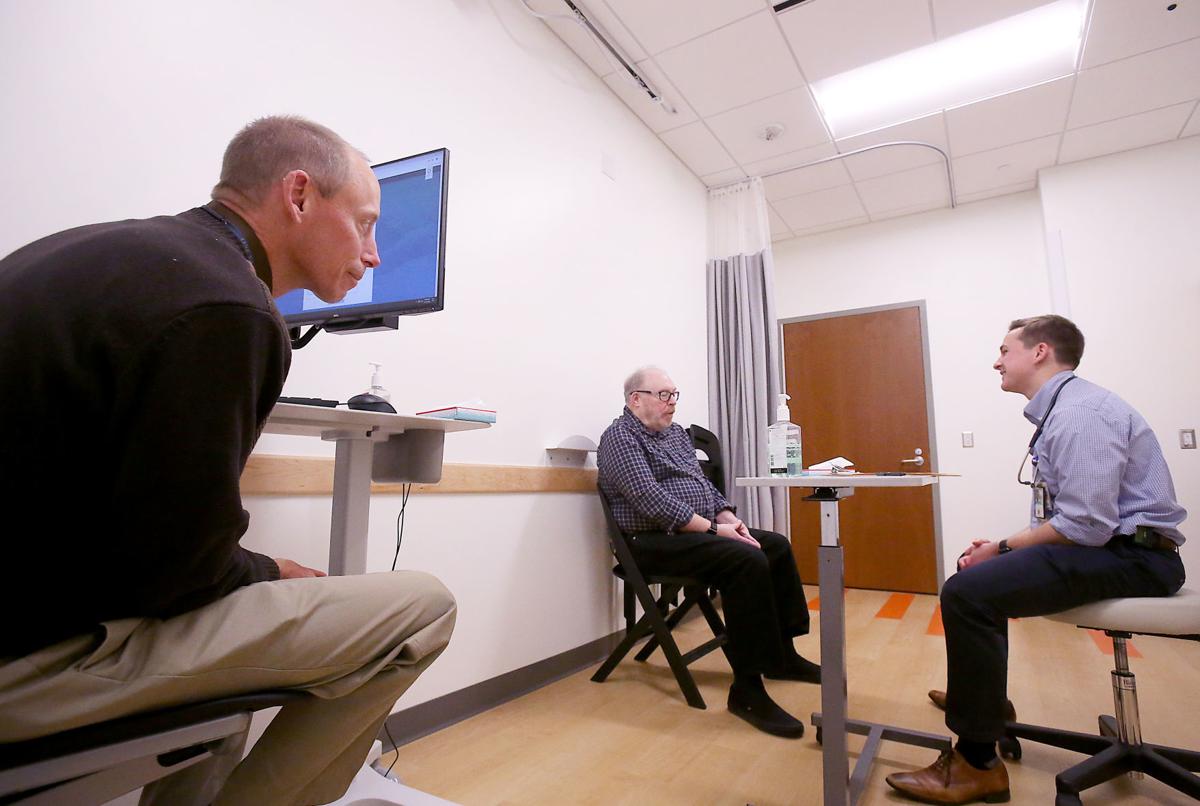 A UW School of Medicine and Public Health fund plans to award $1.5 million in grants for projects that help lessen the health impacts of the COVID-19 pandemic in Wisconsin.
The grants, from the Wisconsin Partnership Program, will support "projects that aim to improve the health of the people of Wisconsin by lessening the impact of the COVID-19 pandemic through scientific, medical or public health approaches and through community-led efforts, with a special emphasis on highly vulnerable populations," a statement said.
Examples could include helping to distribute food and medication or provide mental health support to people in need, or improving treatment or diagnosis of COVID-19.
The grants will range from $25,000 to $150,000, for up to a year. Applications are due April 15, and projects could be awarded money beginning May 1. 
The Wisconsin Partnership Program was started in 2004 after nonprofit Blue Cross Blue Shield United of Wisconsin converted to for-profit.