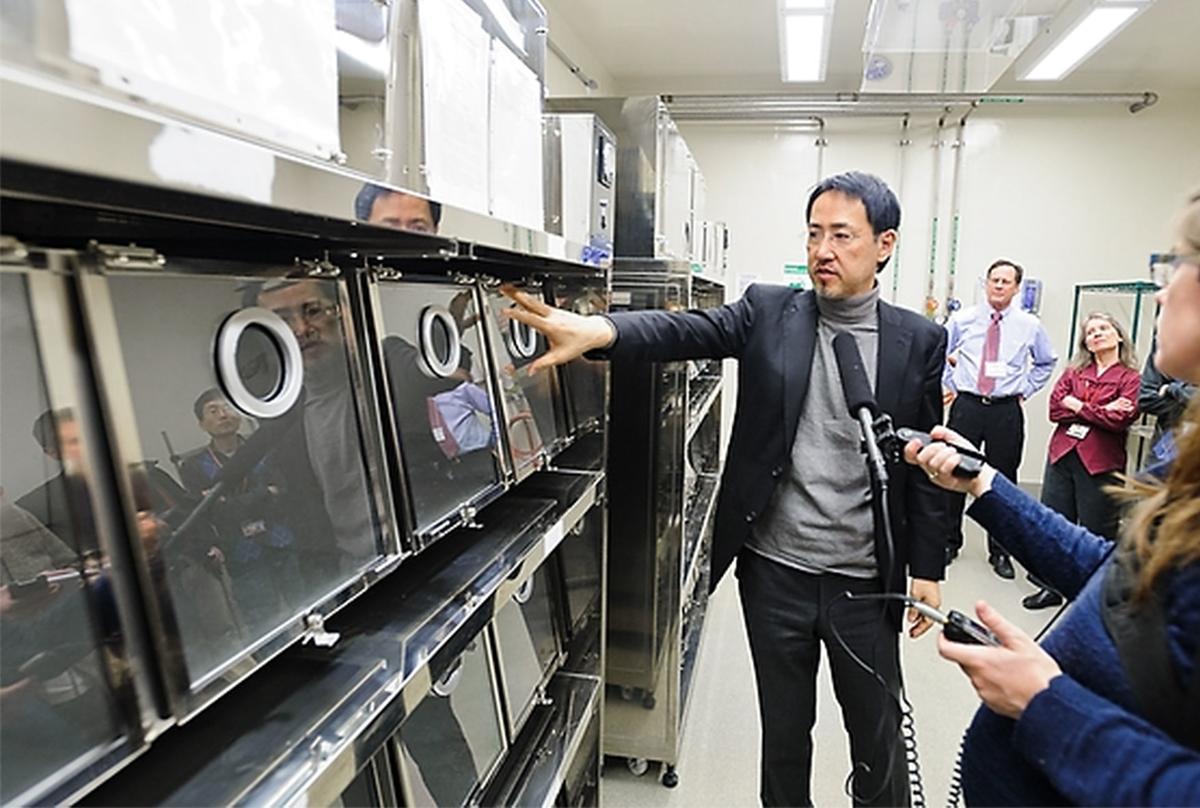 Controversial research at UW-Madison to make a deadly flu virus more dangerous, halted by the government in 2014, has been approved to start again.
The work by campus scientist Yoshihiro Kawaoka involves modifying bird flu viruses such as H5N1 so they can spread among ferrets, an animal model for studying the flu in humans.
The research aims to identify changes that could cause the viruses to spread easily among people, "so that public health officials can monitor for these changes in nature and begin to stockpile vaccines and antivirals to combat it," Rebecca Moritz, the university's manager for select agents — or germs considered bioterrorism threats — said in a statement.
Kawaoka conducts such studies at University Research Park in a lab classified as biosafety level 3-agriculture, the highest level at UW-Madison and half a notch below the top level anywhere of BSL4.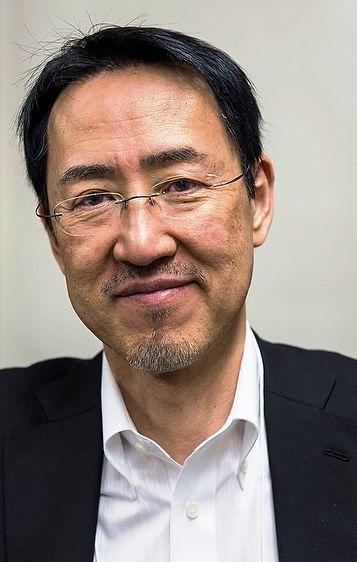 But opponents, including many fellow scientists, have said the research could cause a flu pandemic if an enhanced virus escaped from the lab or was replicated by terrorists.
Some criticized the federal government, which issued a moratorium on the studies in 2014, for quietly approving them again in recent months without publicly explaining why. The developments were first reported last month by Science magazine.
Creating "potentially pandemic pathogens creates a risk — albeit a small one — of infecting millions of people with a highly dangerous virus," scientists Marc Lipsitch of Harvard University and Tom Inglesby of Johns Hopkins wrote last week in The Washington Post.
"For this kind of research, there is no justification for keeping risk-benefit deliberations secret," they wrote.
Kawaoka and Dutch scientist Ron Fouchier caused an international stir in 2011 when they said they had separately altered the H5N1 virus so it could spread in ferrets. In 2012, they agreed to a yearlong moratorium.
A few months after Kawaoka was allowed to resume the work in 2014, the Obama administration called for another stoppage. The announcement followed incidents involving anthrax, flu and smallpox at federal facilities.
In 2017, the government issued a framework through which grant reviewers are expected to consider the benefits and risks of the research, known as "gain-of-function" studies.
$600,000 grant
This January, UW-Madison was informed by the Department of Health and Human Services that it could resume the work, Moritz said. A $600,000 grant for the research comes from the National Institute of Allergy and Infectious Disease.
Fouchier was also told he could restart his studies, according to Science and The New York Times.
The UW-Madison work has not yet begun again, and the university hasn't determined when it will, Moritz said. "Resumption of the research will depend on Dr. Kawaoka's research priorities and personnel availability," she said.
Moritz responded on Kawaoka's behalf to a request for information from the Wisconsin State Journal that was sent to both of them.
Reporting requirements for the new grant include Kawaoka immediately notifying federal officials if he creates an H5 strain that is highly deadly and able to spread among ferrets, or resistant to antiviral drugs, Moritz said.
Assurances offered
Kawaoka's Influenza Research Institute at University Research Park is a stand-alone building that has built-in redundancies and is monitored by lab personnel, law enforcement and others, Moritz said.
Contingency plans have been developed to prevent the spread of viruses, she said. For example, local fire departments have been told not to enter the facility and let any fire burn, and first responders can't treat lab workers in a medical crisis unless they have been decontaminated.
"There is no such thing as a zero risk in research and no system is perfect," Moritz said. "But we continuously work to create a culture of safety and security and embrace systems that mitigate our risks and get us as close to zero as possible."
Local opposition to Kawaoka's research has been minimal. In 2014, Tom Jeffries, then a member of UW-Madison's Institutional Biosafety Committee, told the State Journal that Kawaoka should genetically modify his flu viruses to minimize the risk to humans.
Without doing that, the research is "increasing the probability of having a pandemic rather than decreasing the probability," said Jeffries, a molecular biologist.
Kawaoka said disabling the viruses would make findings less meaningful. "What you learn applies to the attenuated strains, but may not apply to the authentic viruses," he said.