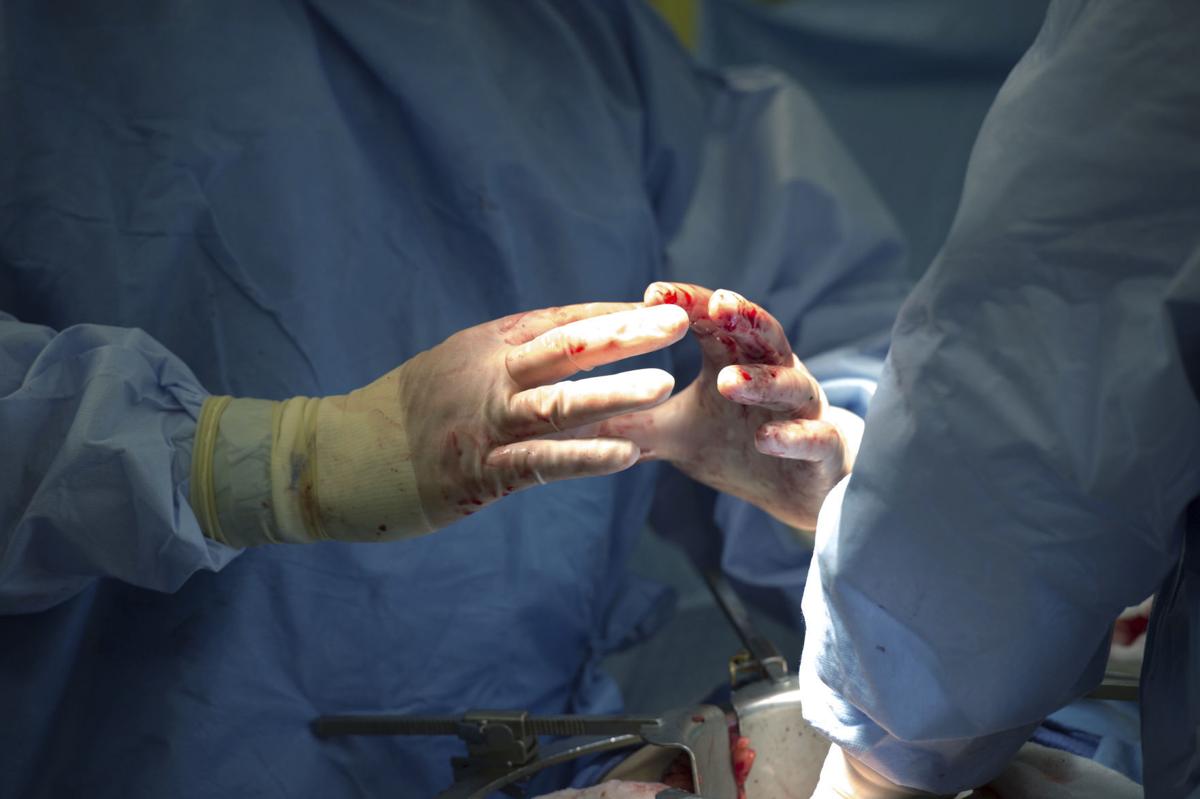 UW Hospital is one of the first centers in the country to transplant an adult heart from a donor through circulatory death instead of brain death, a process doctors say could increase heart transplants by a third.
Most organ donors are brain dead, with no brain function at all. A ventilator keeps their hearts beating and other organs supplied with blood until the organs are recovered.
But nearly 20% of donors maintain minimal brain activity despite having severe, irreversible brain injuries. If loved ones withdraw support and agree to donation, doctors wait until after the heart stops to declare death and recover kidneys, lungs or the liver.
Hearts hadn't been recovered that way because they couldn't be reliably revived, until now.
Using a machine to restore and preserve heart function, UW doctors took the heart of a man after circulatory death in Illinois and transplanted it into a Madison-area man Dec. 30.
UW Hospital became the third center in the U.S. to do an adult heart transplant with donation after circulatory death. Duke University Medical Center in Durham, North Carolina, was the first, in early December, followed by Massachusetts General Hospital in Boston.
About 3,200 heart transplants are done each year, but demand exceeds supply and many people die on the waiting list, said Dr. Jason Smith, a UW surgeon who did the transplant.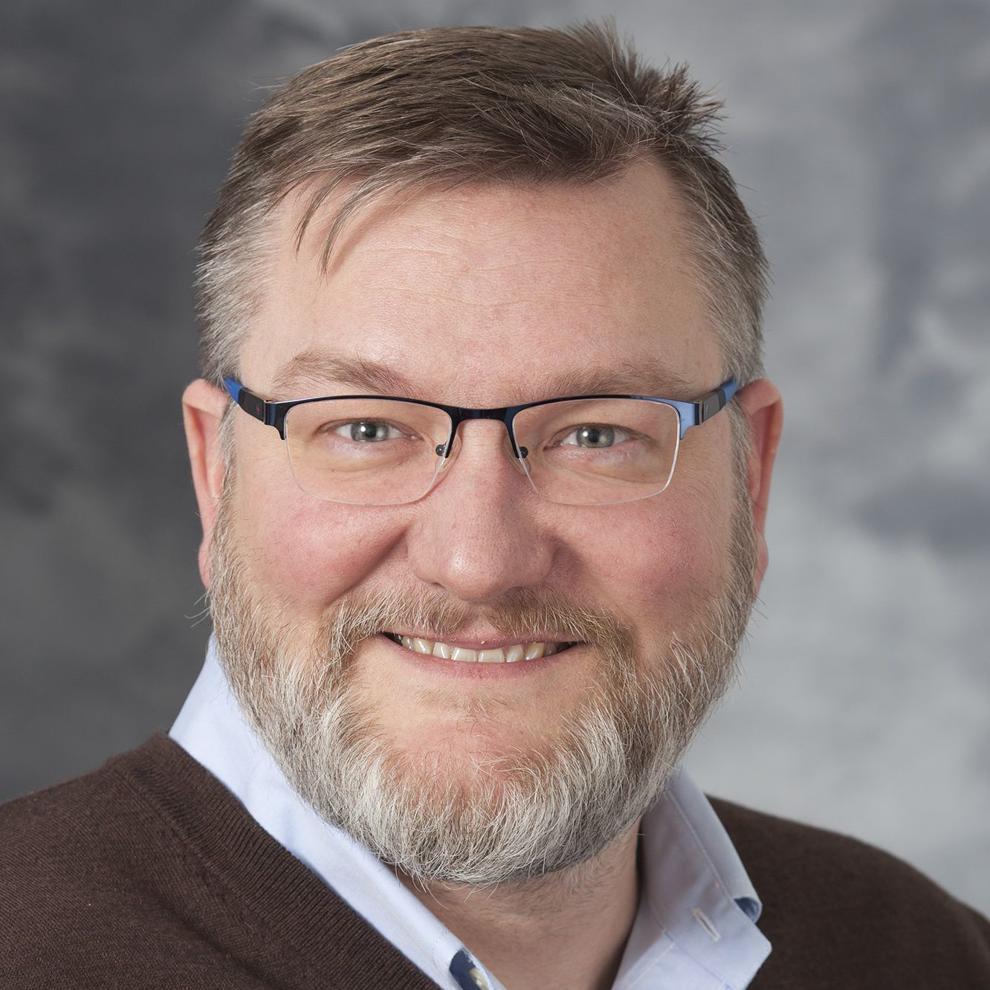 If the technology is approved and the procedure is widely accepted, another 800 to 1,200 transplants could be done annually, Smith said. Since the machine creates a humanlike environment, the quality of the organs could be as good or better than those from brain dead donors, he said.
"This has potential to increase the donor pool by a third," Smith said. "There's also the hope that this will have a positive impact on our long-term outcomes for our patients."
Dr. Jacob Schroder, who performed the transplant at Duke, said in a statement: "Increasing the number of donated hearts would decrease the wait time and the number of deaths that occur while people are waiting."
Heart recovery
The recipient of the Dec. 30 transplant in Madison remained at UW Hospital Thursday and is doing well, Smith said. The patient declined an interview and did not want to be identified, spokesman Gian Galassi said.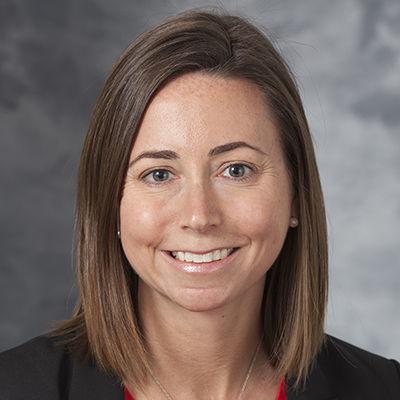 Smith and Dr. Amy Fiedler, another UW transplant surgeon, and four others, drove to Illinois to recover the donor's heart. Smith declined to say where in Illinois the donor died.
They put the heart in the machine, which infused the organ with the donor's own blood, causing it to beat again after having stopped. The team drove the heart back to Madison, where they transplanted it about 4½ hours later.
The first heart transplants in the late 1960s technically involved donation after circulatory death, and didn't last long. After Harvard Medical School defined brain death as the irreversible loss of all brain activity in 1968, brain death donation became standard.
In an effort to expand transplants in the late 1990s and early 2000s, government agencies endorsed donation after circulatory death. The practice comprised 5 percent of organ donors nationwide in 2004 before rising steadily to 18 percent as of 2017. UW Hospital has generally done more of it than the national average.
In addition to people with severe, irreversible brain injuries, circulatory death donors can include people in late stages of terminal illnesses — such as amyotrophic lateral sclerosis, or ALS — who choose to withdraw life support.
Ethical debate
In 2008, doctors at Denver Children's Hospital recovered hearts from two babies through circulatory death donation and performed the first heart transplants in children that way.
The Denver doctors waited 75 seconds after the babies' hearts stopped before declaring death and removing organs, causing an ethical debate over when a heart might spontaneously be able to resume function.
Today, doctors wait 2 minutes to 5 minutes, in accordance with various guidelines.
The policy in Wisconsin is to wait 5 minutes, Smith said. In Illinois, it's 2 minutes, so that is how long the UW team waited last month before recovering the donor's heart, he said.