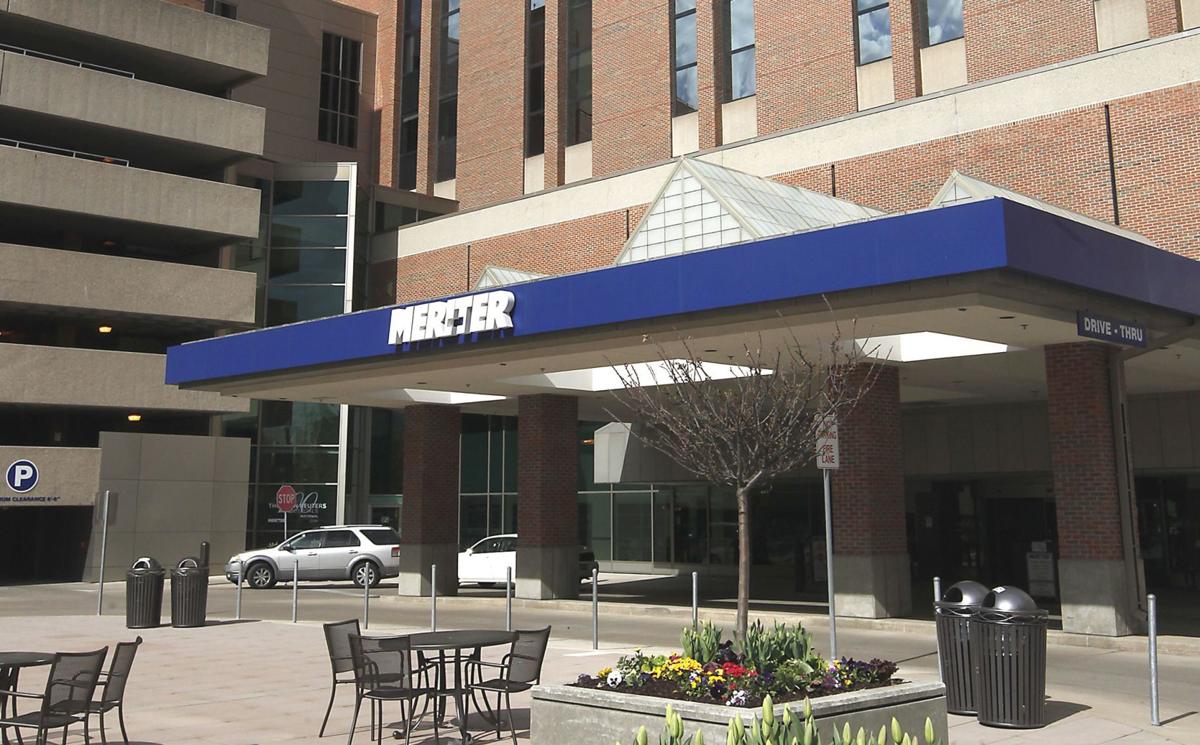 UW Health and UnityPoint Health, which owns Meriter Hospital in Madison, on Tuesday announced cost-cutting measures stemming from the COVID-19 pandemic, including 15% pay cuts for UW doctors and a temporary reduction in hours, limited furloughs and salary reductions for some workers at UnityPoint Health.
SSM Health, which owns St. Mary's Hospital in Madison and Dean Medical Group, is "evaluating our expenditures to see what non-patient care-related costs we can cut, delay or reduce for the sustainability of our organization," spokeswoman Kim Sveum said.
In March, UnityPoint Health-Meriter, SSM Health and UW Health started postponing elective procedures to conserve hospital capacity and protective equipment for a potential surge of COVID-19 patients. The Madison hospitals, like those around Wisconsin, have had many COVID-19 patients but not a big surge.
At UW Health over the next two months, senior leaders will see a pay cut of 20%, vice presidents and doctors a cut of 15% and other leaders 10%, the organization said Tuesday. Strategic initiatives, including construction at The American Center on Madison's Far East Side, will be delayed or paused and an "expanded flexing of hourly staff to match work to volume" will be initiated, UW Health said in a statement.
"No layoffs are expected at this time, and our hourly employees will not receive a pay cut to ensure that nurses and support staff caring for COVID patients will have no change made in their pay rate," UW Health said.
Since COVID-19 emerged, UW Health has postponed 5,800 surgeries and procedures, and reduced its daily hospital census from 600 to 300 patients. Between March 15 and June 30, the organization expects to lose between $350 million to $400 million in revenue due to its pandemic response.
Even with the changes, UW Health expects to lose $100 million to $200 million in the fiscal year ending June 30, CEO Dr. Alan Kaplan said in a message to employees.
"No one is responsible for the coronavirus," UW Health said in its statement. "But it is here and we must deal with the financial reality of responding to it."
At SSM Health, revenues in Wisconsin "are down significantly since the start of this pandemic," Sveum said. "While we are receiving some financial assistance from federal and state stimulus packages and disaster programs, in many cases these assistance funds are significantly less than the losses we have faced and will continue to face."
Iowa-based UnityPoint Health said in a statement that its hospitals and clinics "are facing unprecedented challenges and volume declines as a result of the global pandemic."
UnityPoint Health has "already taken necessary steps to ensure we emerge from the current situation in a strong position," the statement said. "This includes pausing elective services, deferring or delaying all capital projects, reducing unnecessary spending and now, implementing additional workforce changes."
"The COVID-19 crisis has challenged UnityPoint Health as a care provider and as an employer," said UnityPoint Health President and CEO Kevin Vermeer.
Beginning Sunday, UnityPoint Health is implementing:
Short-term, limited reduction in hours for administrative, support, ancillary and clinical team members and leaders.
Reduction in hours available to work or furloughs for those areas that are not operating at capacity or experiencing closures.
15% average reduction in executive pay.
Other health care organizations around the country have taken similar steps. CBS News said Monday that emergency room doctors in at least six states, including at Mayo Clinic, were taking pay cuts of up to 40%.
The Wisconsin Office of Rural Health said Tuesday that $6 million from the recent federal coronavirus stimulus package will go to critical access and other rural hospitals in the state, which "will support rural hospitals in an extremely challenging time."