UW Health has hired an administrator for the newly created title of president of UW Hospitals, Madison region.
Frederic "Ric" Ransom, who is currently chief operating officer at Greenville Memorial Hospital in Greenville, South Carolina, will assume his new role in December, UW Health said Tuesday.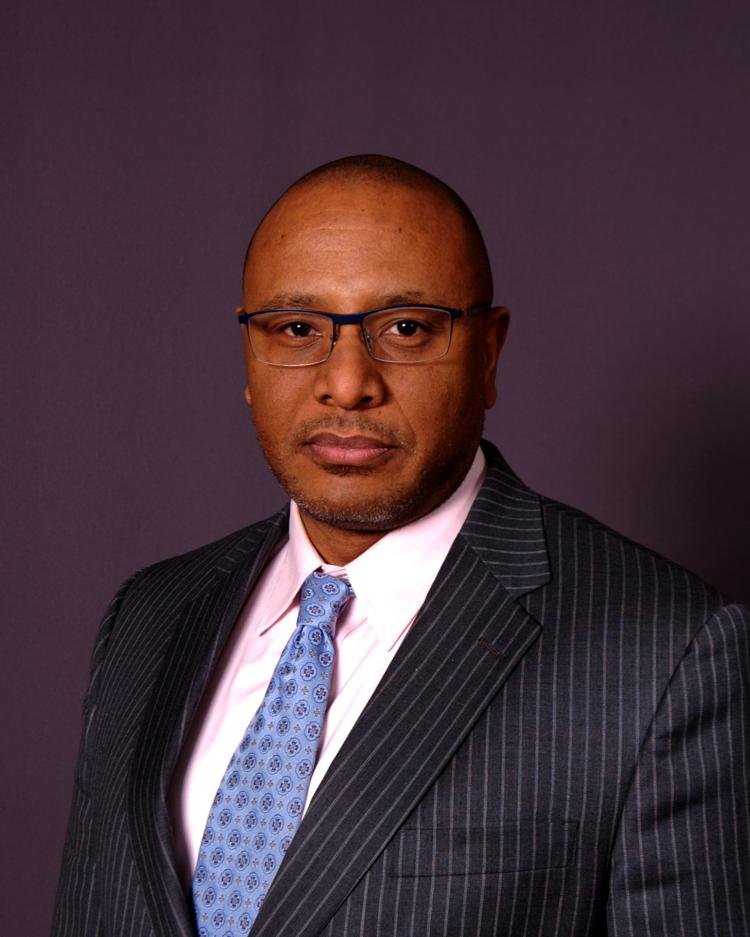 Ransom will oversee UW Hospital, the adjacent American Family Children's Hospital, and UW Health at The American Center on Madison's Far East Side. He will also work with leaders at UnityPoint Health-Meriter to continue implementing a joint operating agreement between the two organizations.
Ransom, whose annual salary will be $450,000, will report to Elizabeth Bolt, chief operating officer of UW Health. Dr. Alan Kaplan is CEO.
Ransom, who has been with Greenville Health since 2014, has also worked at Baptist Memorial Healthcare Corp. in Memphis, Tennessee; WellStar Health System in Marietta, Georgia; Partners Health System in Boston; and Baylor in Dallas.
A graduate of Morehouse College in Atlanta, Ransom has a law degree from Samford University in Birmingham, Alabama, and an MBA and master's in health administration from the University of Alabama-Birmingham.