UW-Madison researchers used tiny balls of minerals to deliver protein-making instructions to cells surrounding wounds in diabetic mice, healing the wounds faster than other methods and showing promise for developing better protein-based drugs for a variety of diseases, according to a new study.
The technique involves messenger RNA, genetic material that can turn cells into drug factories, which is the method behind a leading vaccine candidate for COVID-19. The research, led by William Murphy, a UW–Madison professor of biomedical engineering and orthopedics, was inspired by archaeological discoveries of proteins preserved in human teeth and bone and an emu eggshell.
Protein-based drugs are increasingly used to treat wounds, bone disorders, kidney disease, arthritis, cancer and other conditions. But the proteins frequently degrade, limiting their therapeutic potential and sometimes causing immune reactions.
In an effort to develop a longer-lasting and safer approach, Murphy and his collaborators created mineral-coated microparticles at the miniature level of biology known as the nanoscale.
They used the tiny balls to deliver mRNA, which instructs cells to make certain proteins, to the wound areas in mice. The mRNA was taken up more efficiently and the wounds healed faster than with other methods, they reported last week in the journal Science Advances.
"These microparticles have pores on their surface ... that allow them to pick up and carry molecules like proteins or messenger RNA," Murphy said in a statement.
Murphy's research is based in part on discoveries of growth factors and other proteins preserved in human teeth and bones from the Middle Ages. But it was a 2010 report about DNA extracted from a 19,000-year-old emu eggshell in Australia that really gave him the idea for medical applications, he told the Wisconsin State Journal in a 2017 article.
"It triggered a greater interest in how powerful these calcified tissues can be for stabilizing biologic molecules," he said. "If we could re-create some critical aspects of mineralized tissues, they may serve as a template for protein stabilization."
Less toxicity
In the new study, the mRNA delivered instructions for cells to pump out a growth factor, a protein that prompts healing processes that are slow or nonexistent in the diabetic mice — and in many severely diabetic people.
Since mRNA is short-lived in the body, large and frequent doses are often used, carried by molecules that can be toxic.
"The more mRNA you deliver, the more therapeutic effect you get, but the more likely it is that you're going to see toxic effect, too," Murphy said. "What we found is when we deliver from the (mineral-coated microparticles), we don't see that toxicity."
The microparticles also protect the mRNA from degrading, so more mRNA can be delivered to the intended site, he said.
The new study paired mRNA with an immune-system-inhibiting protein, to make sure the target cells didn't pick the mRNA out as a foreign object and destroy or eject it.
In the mice, the therapeutic activity kept going for more than 20 days, the study said.
The technology behind the microparticles was patented with the help of the Wisconsin Alumni Research Foundation and is licensed to Dianomi Therapeutics, a company Murphy co-founded.
The researchers are now working on growing bone and cartilage and repairing spinal cord injuries with mRNA delivered by the microparticles.
Coronavirus vaccines
Moderna Inc., of Massachusetts, is testing a coronavirus vaccine that delivers mRNA to cells to make proteins that provoke an immune response to the virus. It was the first COVID-19 vaccine to enter human studies when volunteers in Seattle began receiving injections in March.
FluGen, based on research by UW-Madison scientists Yoshihiro Kawaoka and Gabriele Neumann, is adapting its experimental flu vaccine to target COVID-19 and flu. The candidate, CoroFlu, is being developed with Bharat Biotech, in Hyderabad, India, and could enter a human trial in India by September, said FluGen CEO Paul Radspinner.
Pan Genome Systems is developing a human COVID-19 vaccine adapted from an experimental DNA-based immunization for another coronavirus that infects chickens. The human candidate is in mouse studies, said Adel Talaat, a UW-Madison microbiology professor and founder of the company.



COVID-19 in photos: How Wisconsin is managing the pandemic
Middleton High drive-up graduation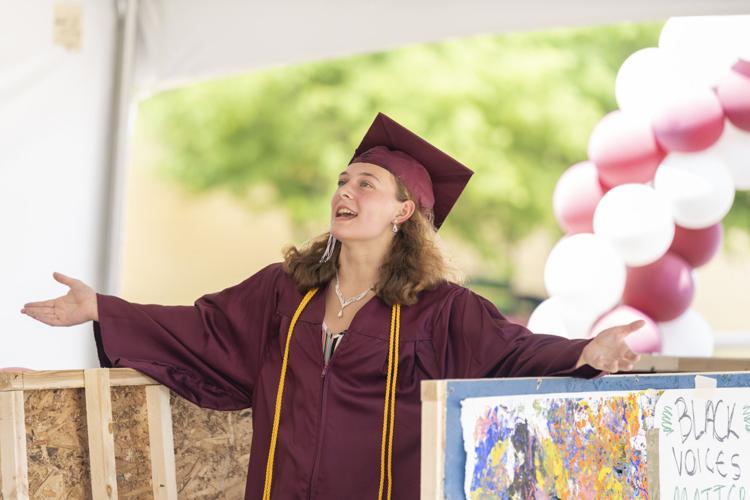 Anti-mask protest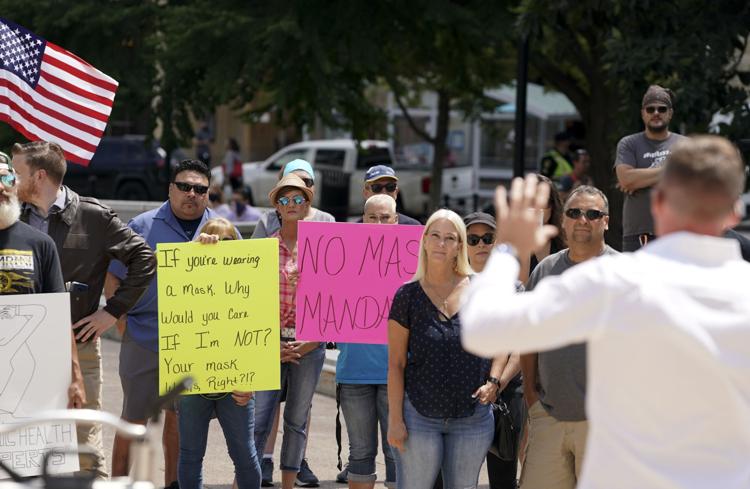 Making COVID-19 masks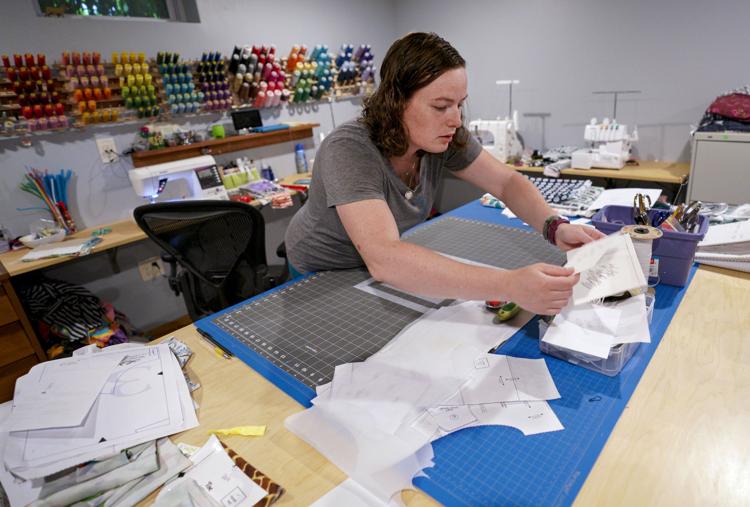 Shortage of coins
Goodman Pool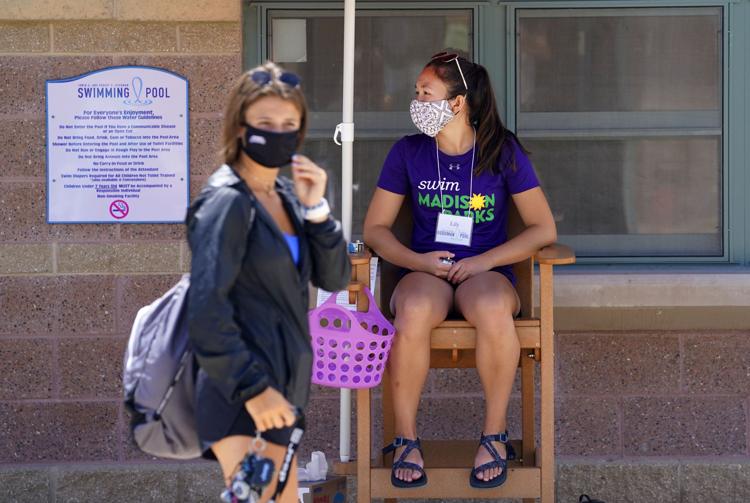 Goodman Pool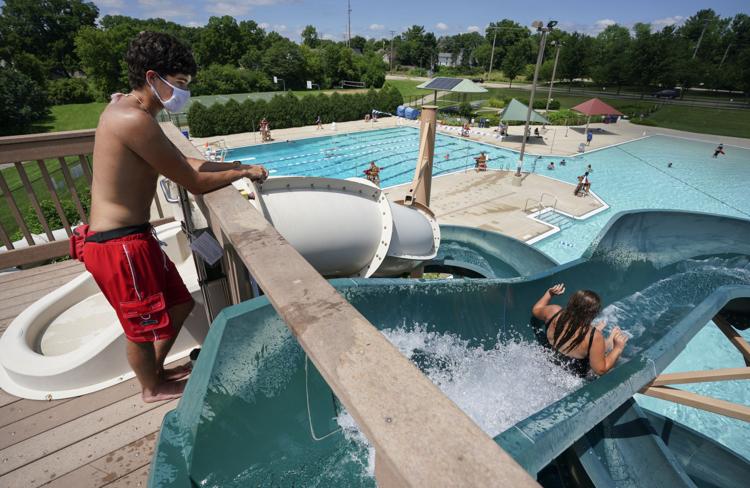 Goodman Pool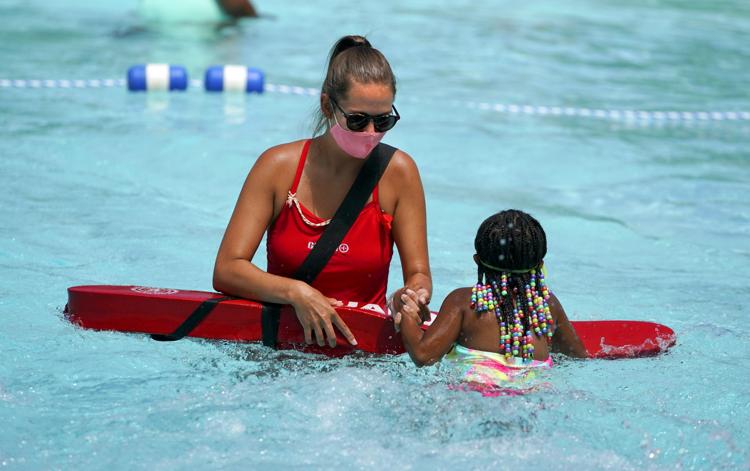 Goodman Pool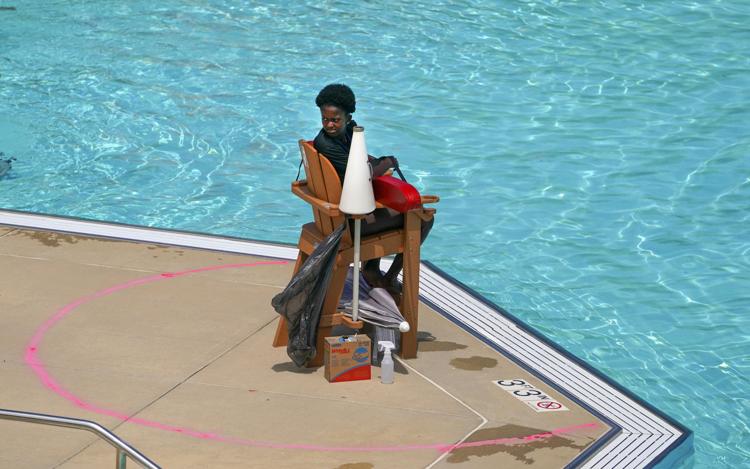 YMCA summer camp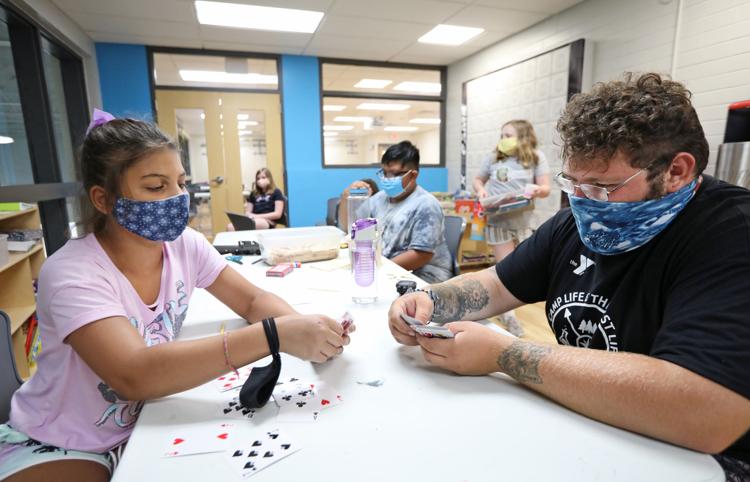 100,000 masks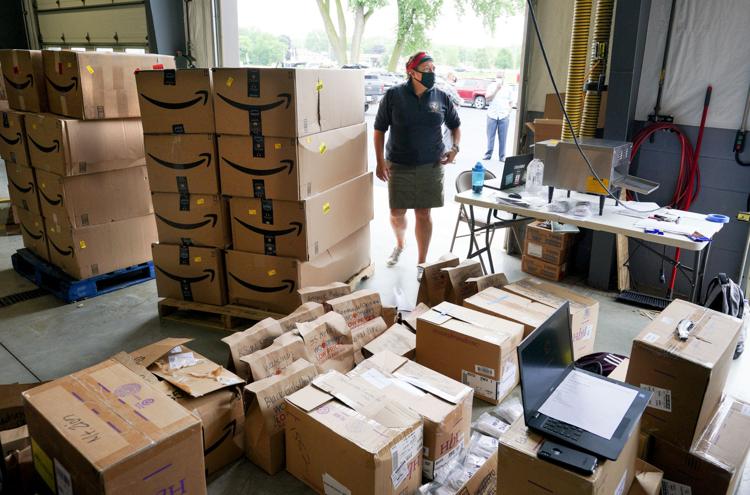 Contact tracing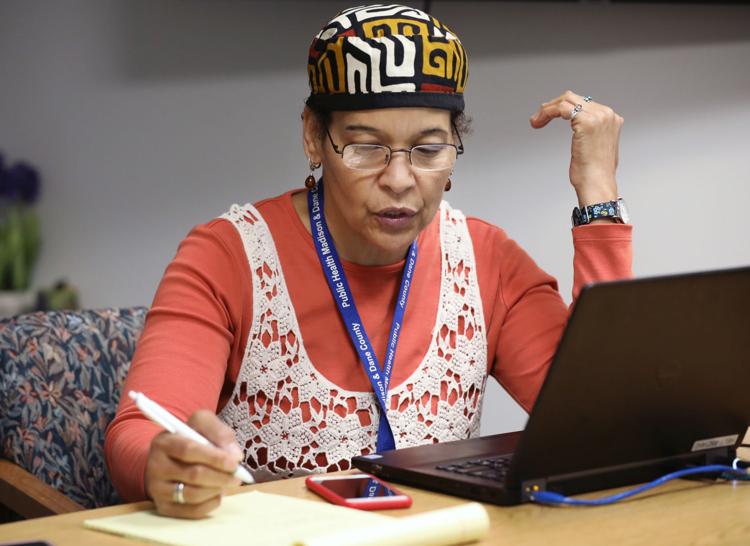 Doctor talking to patient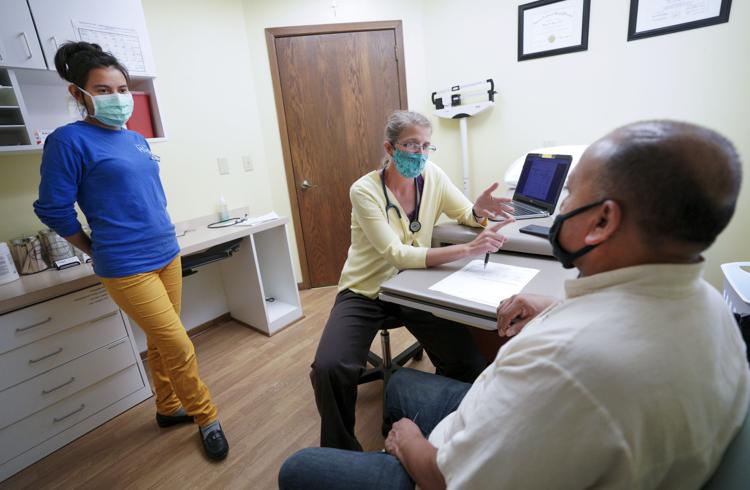 Outdoor class at Pinnacle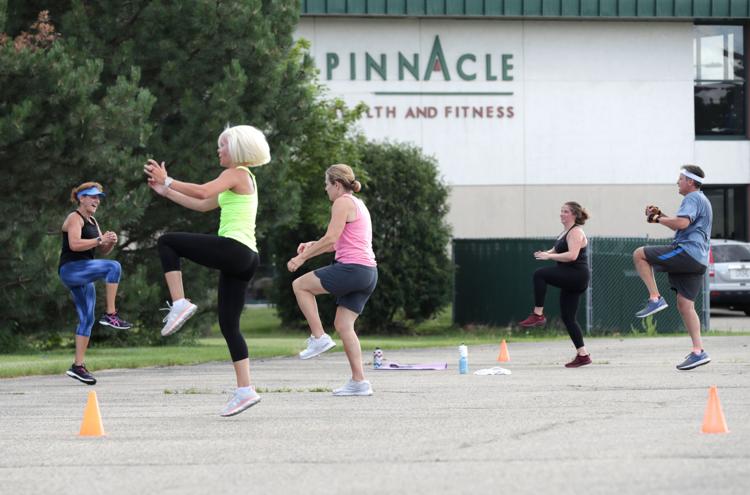 Punching bag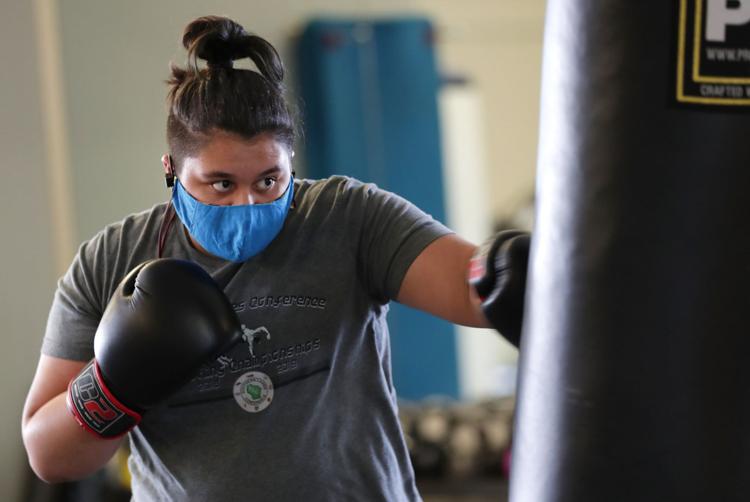 Starlite 14 drive-in theater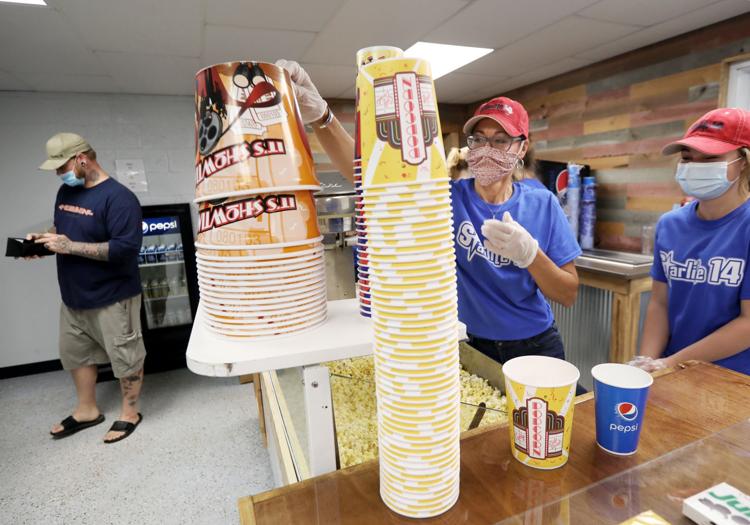 Starlite 14 drive-in theater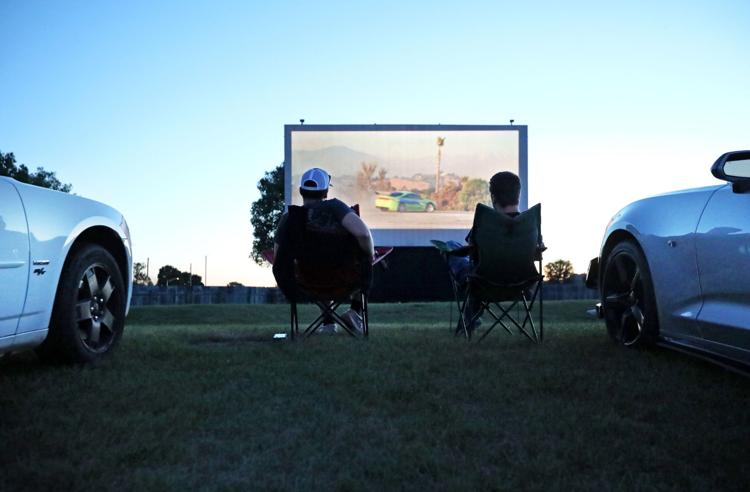 Masks to be required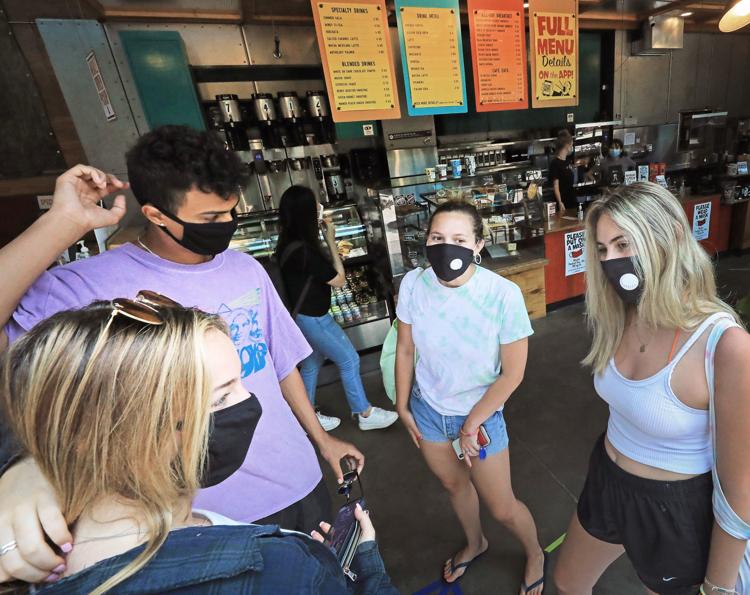 News conference on masks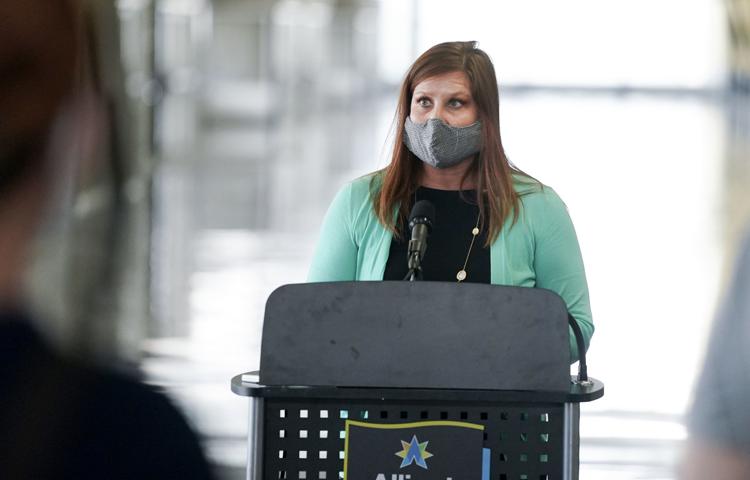 Covid cleaning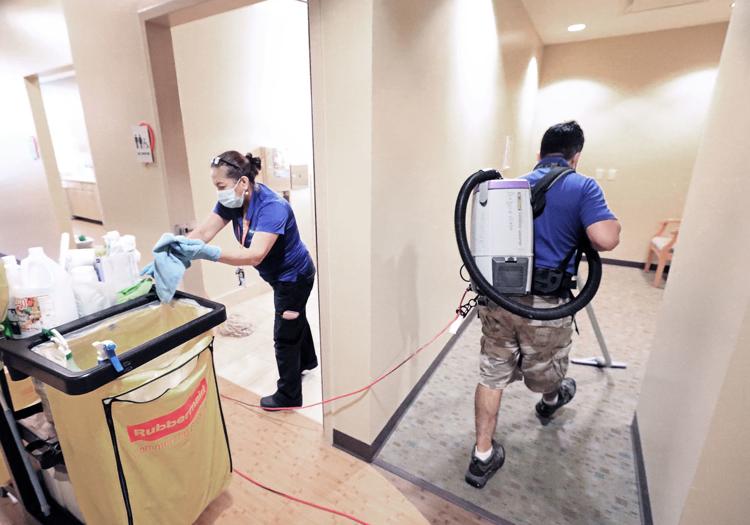 Bar closings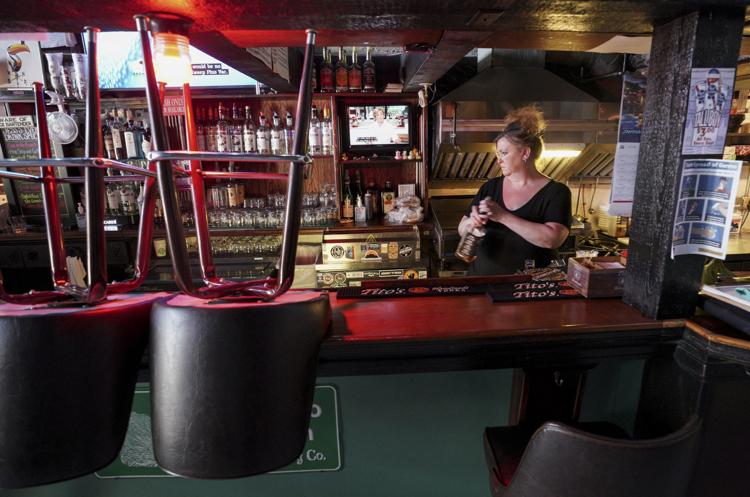 Homeless camps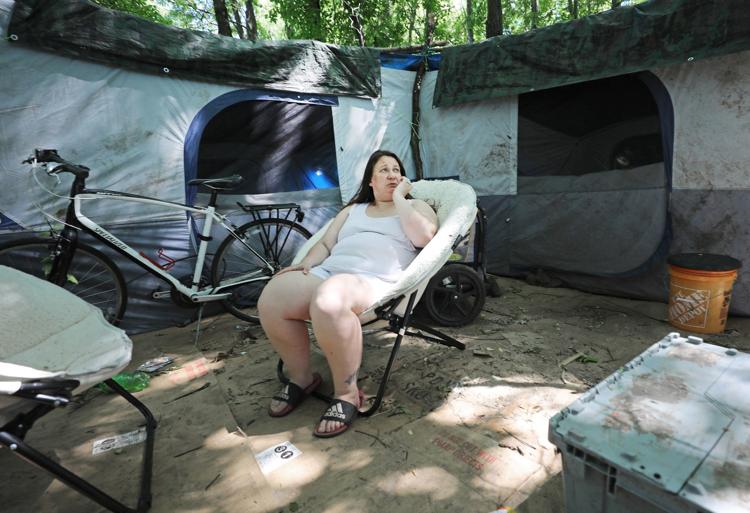 Homeless camps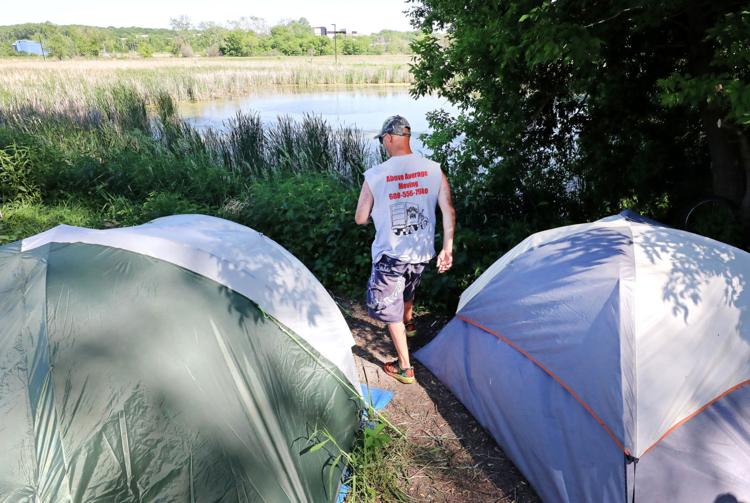 Virus testing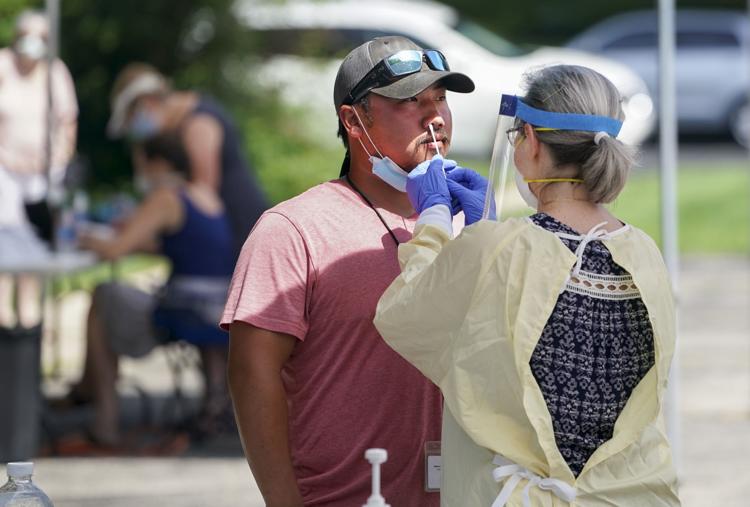 Testing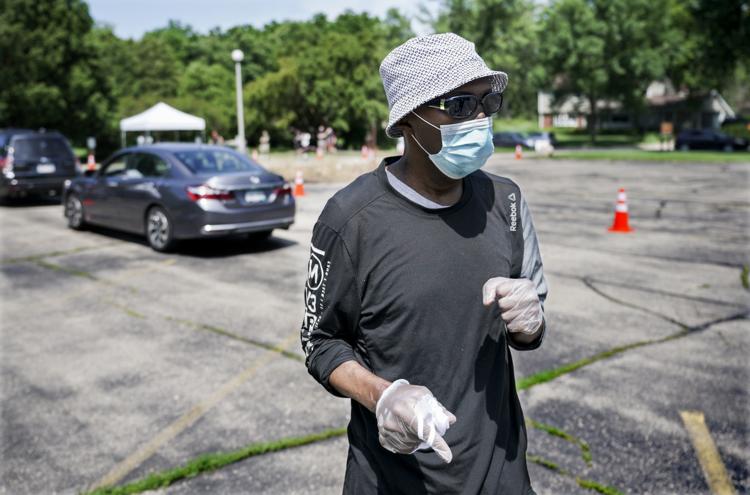 Testing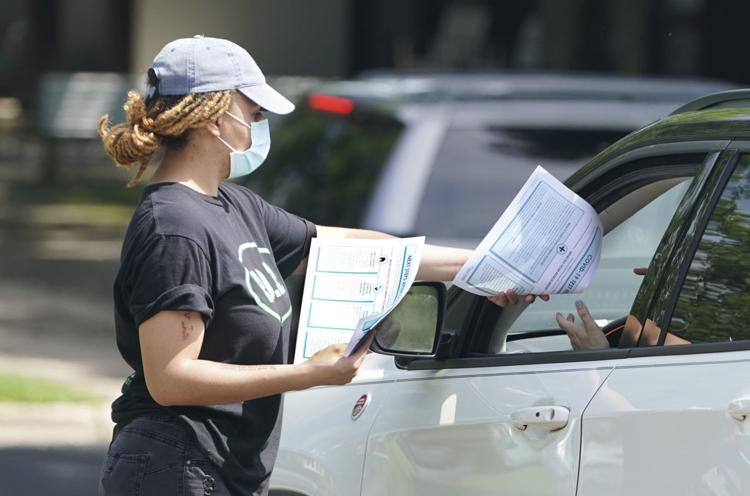 Henry Vilas Zoo reopens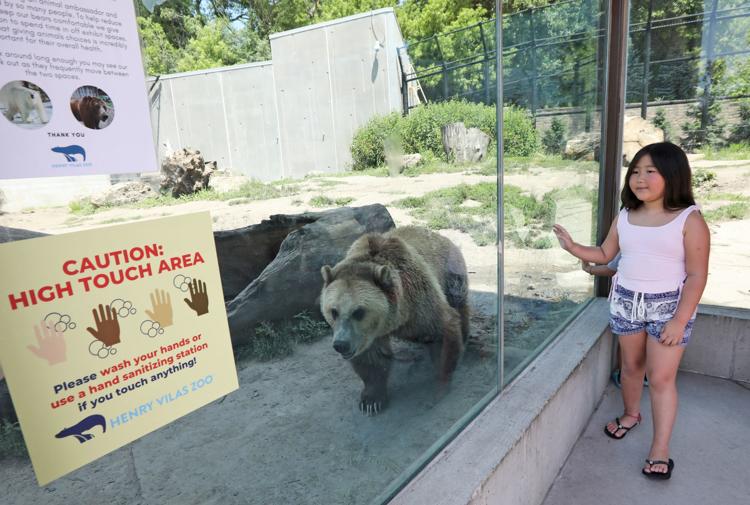 Union Terrace reopening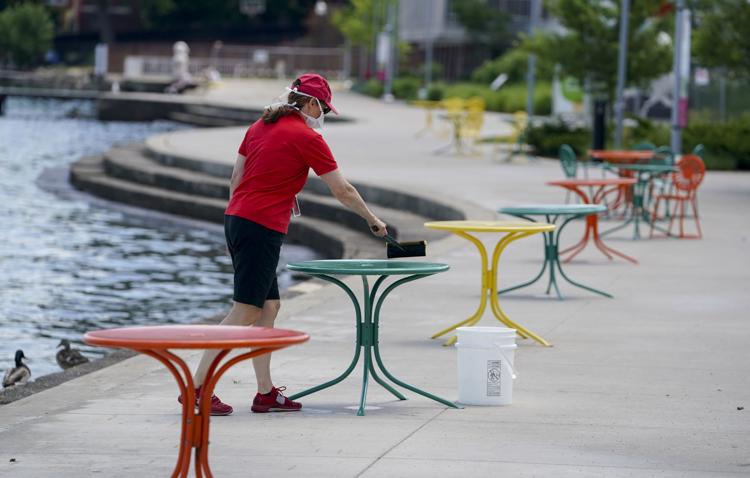 A Day to Remember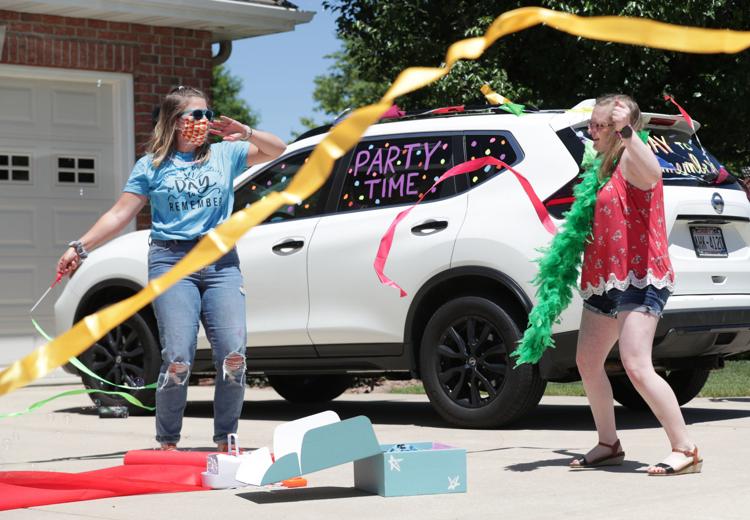 West High grads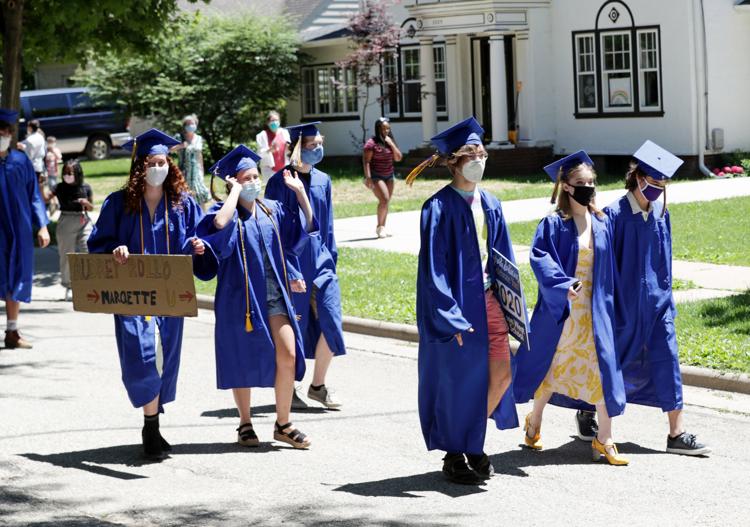 Pool openings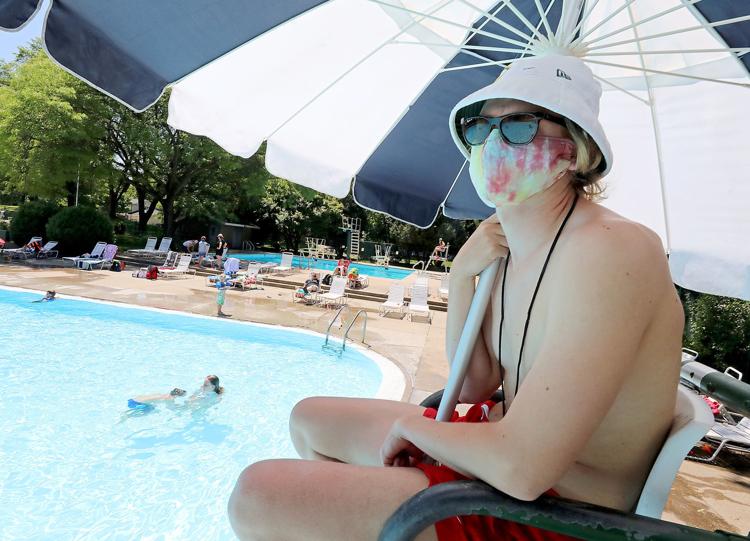 Grads on the Yahara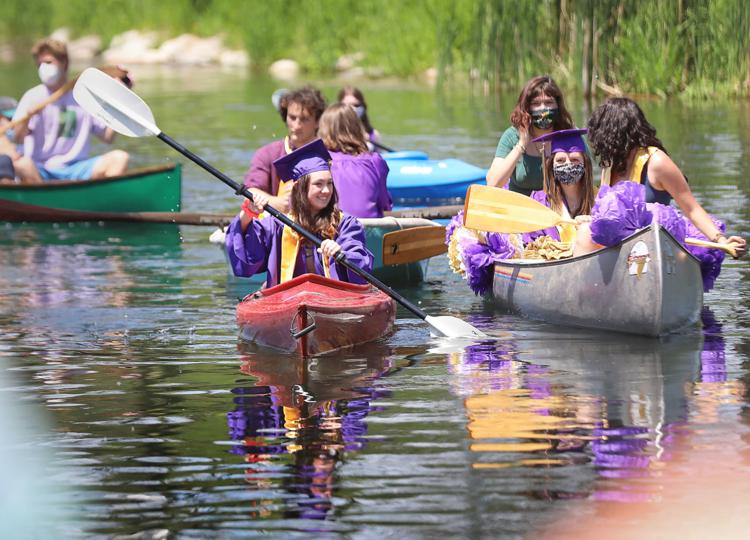 Fifth-grade graduation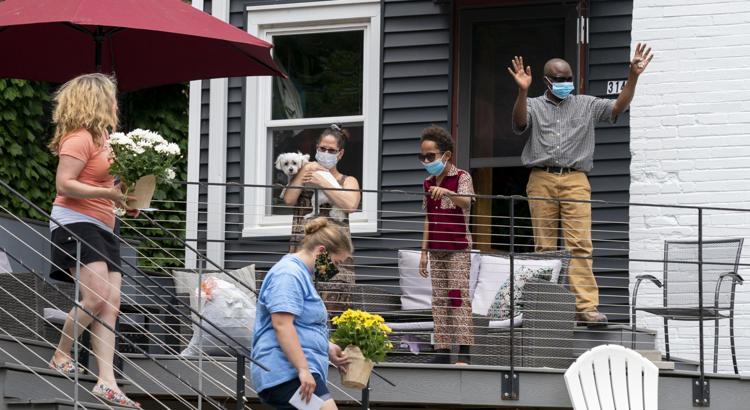 Tribes battling steep losses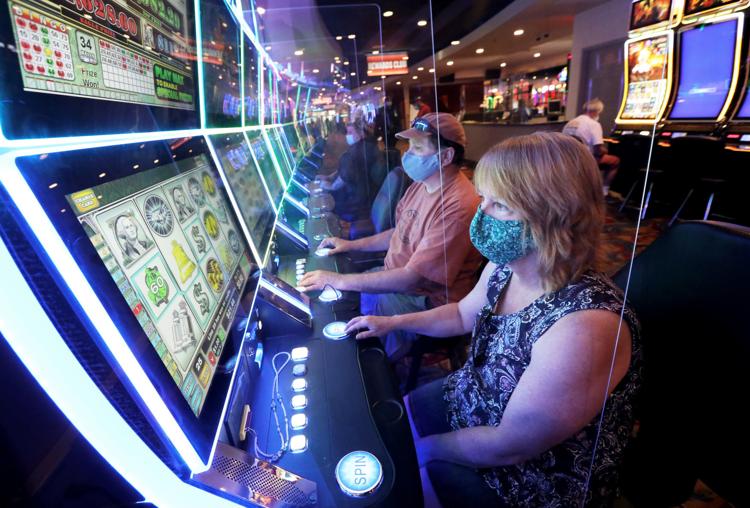 COVID-19 openings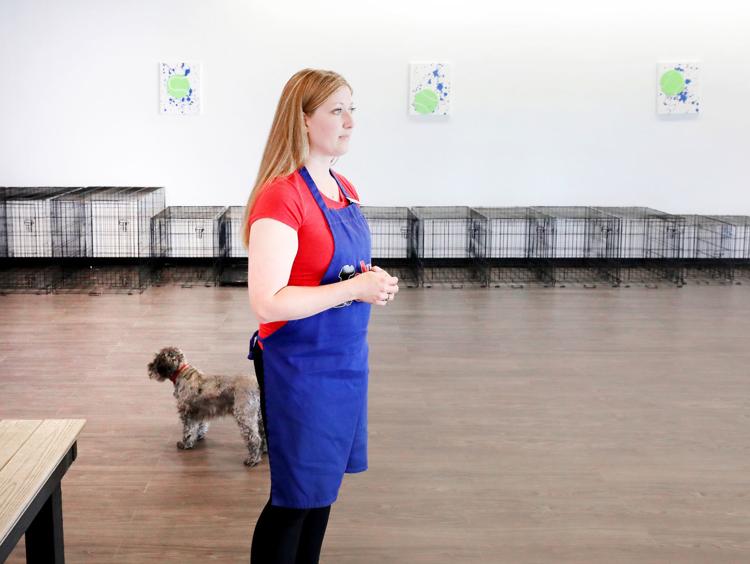 Picking up belongings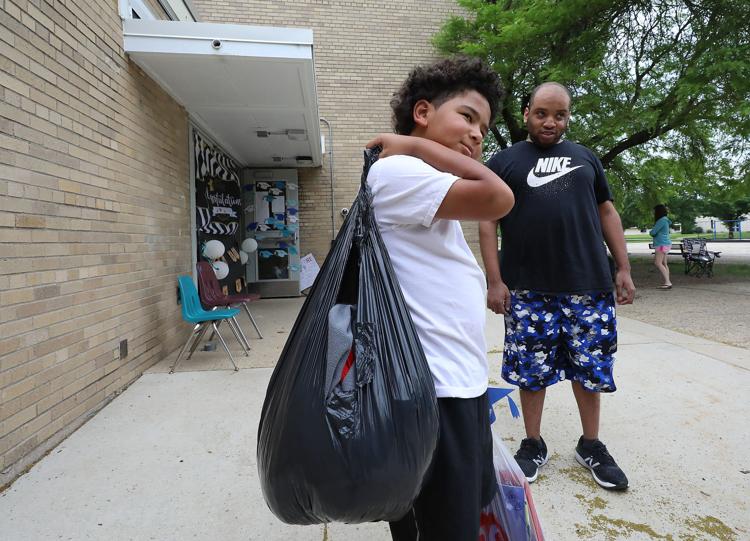 Downtown Businesses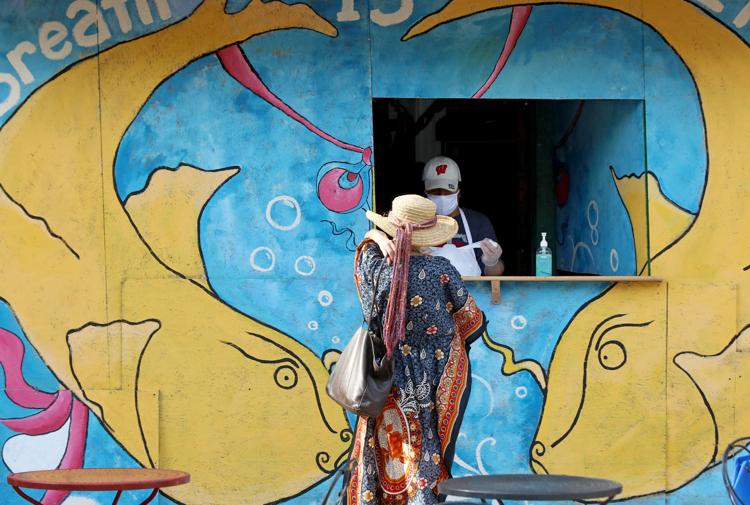 Covid transportation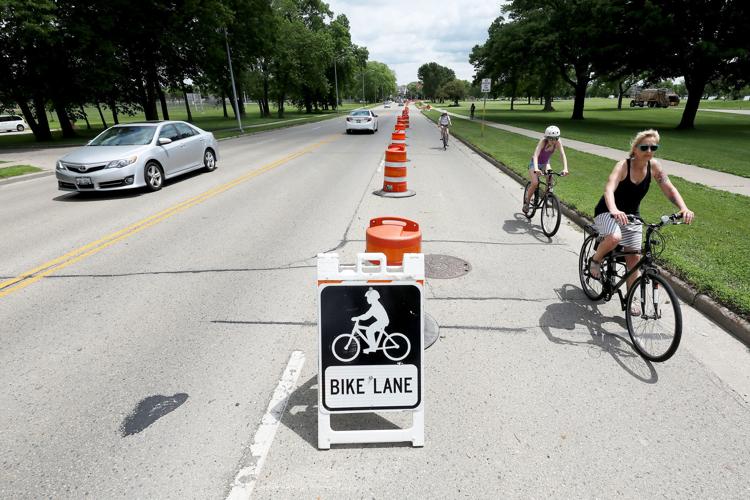 Church capacities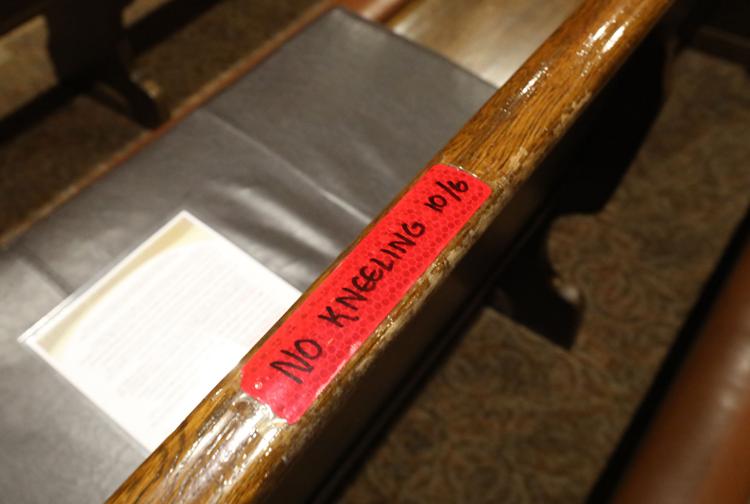 Church capacities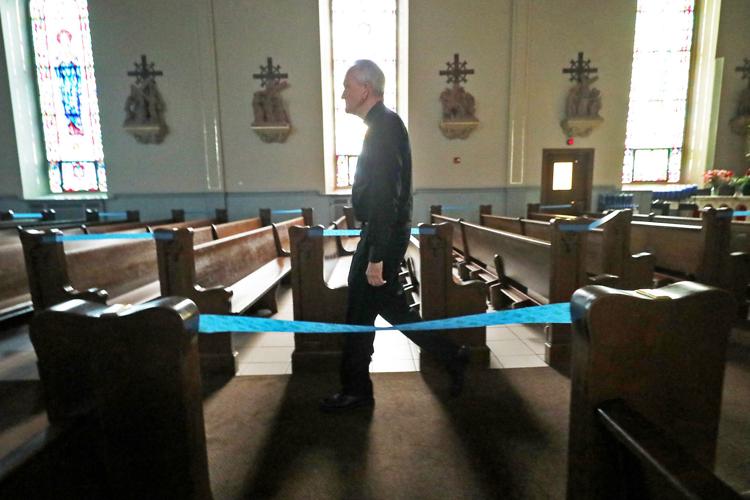 Prepping for reopening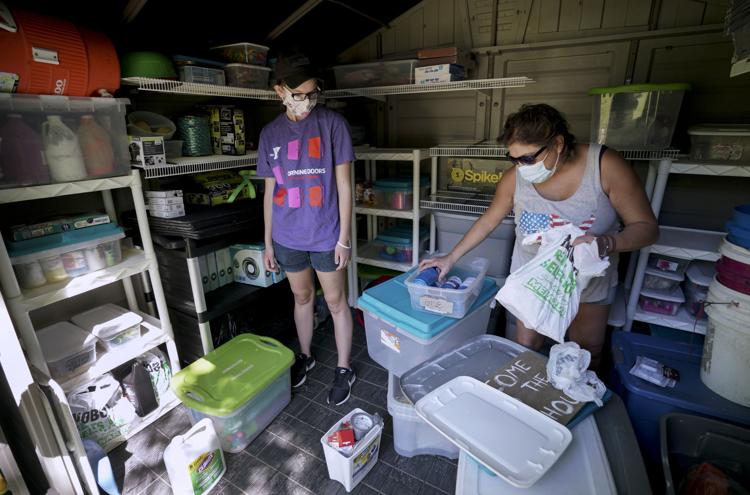 Warner Park - screening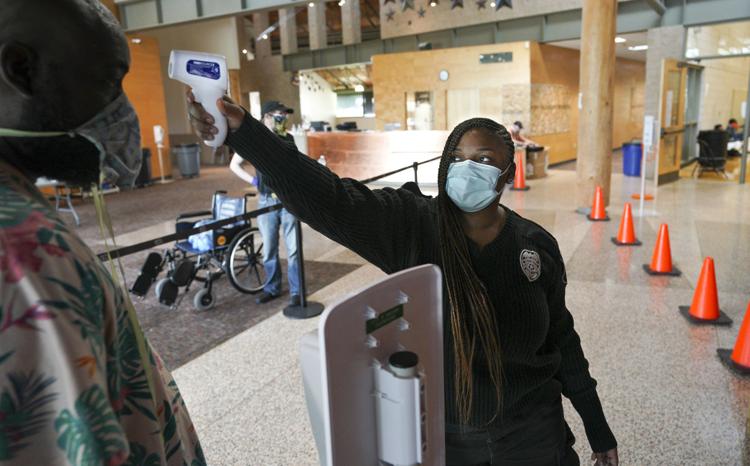 Outdoor Dining East Main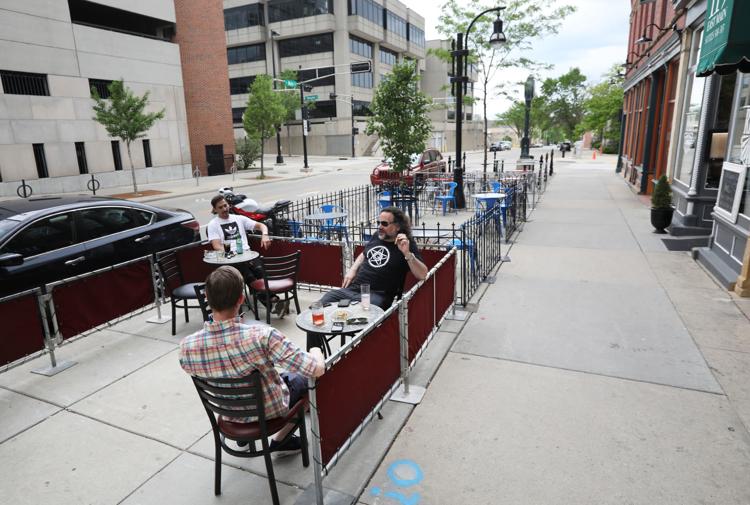 Spacing out customers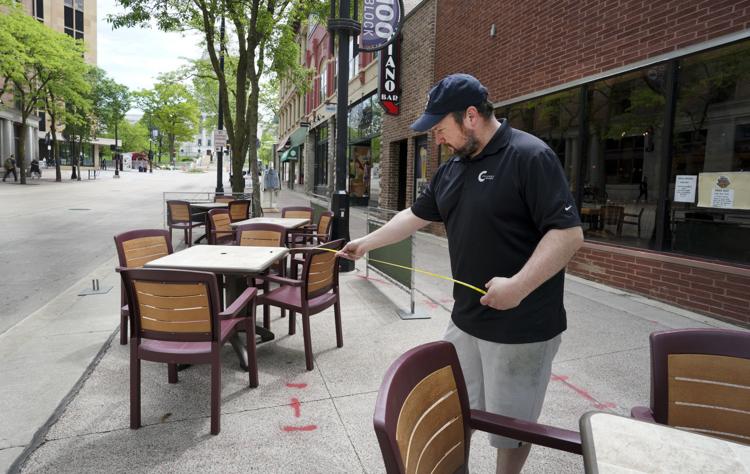 Getting a tattoo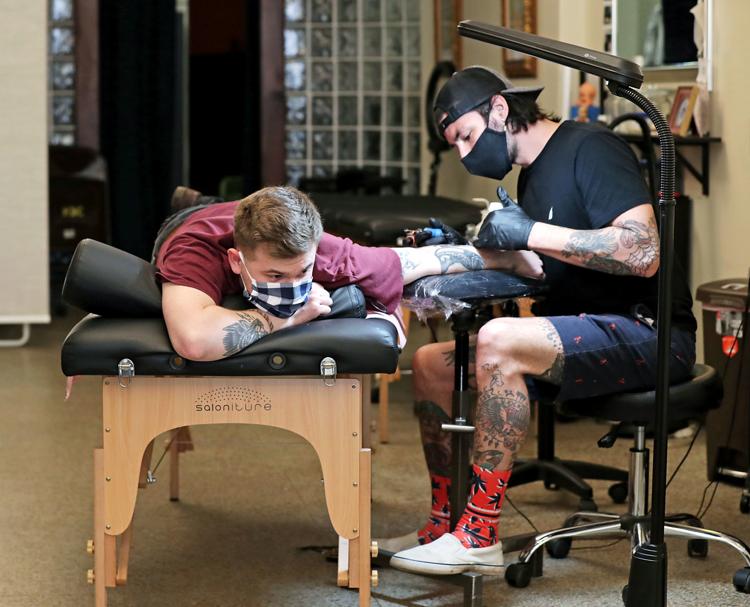 Memorial Day ceremony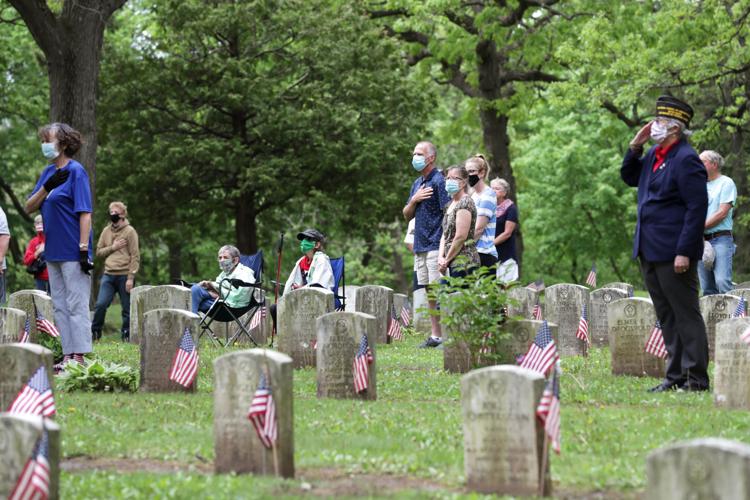 Memorial Day weekend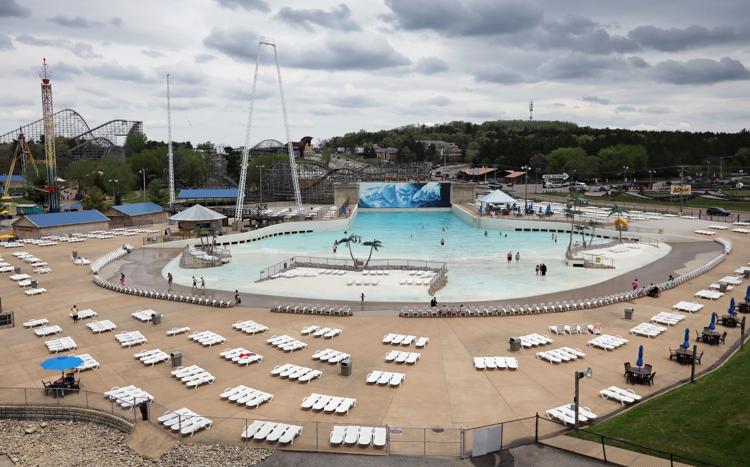 Memorial Day weekend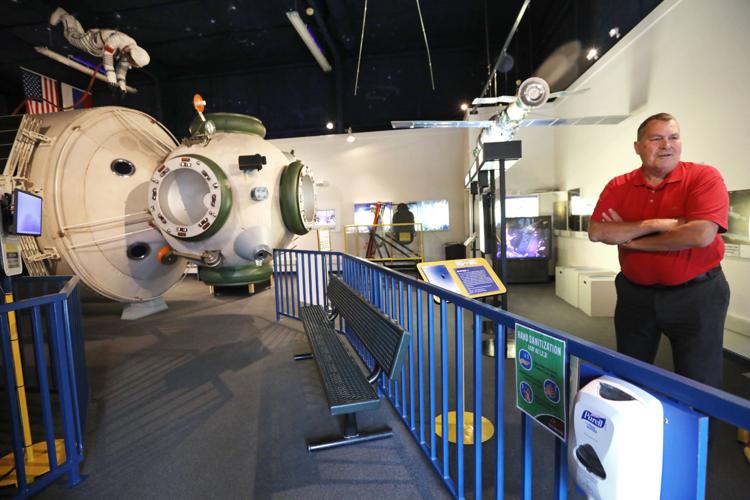 Salons Opening
Fitness openings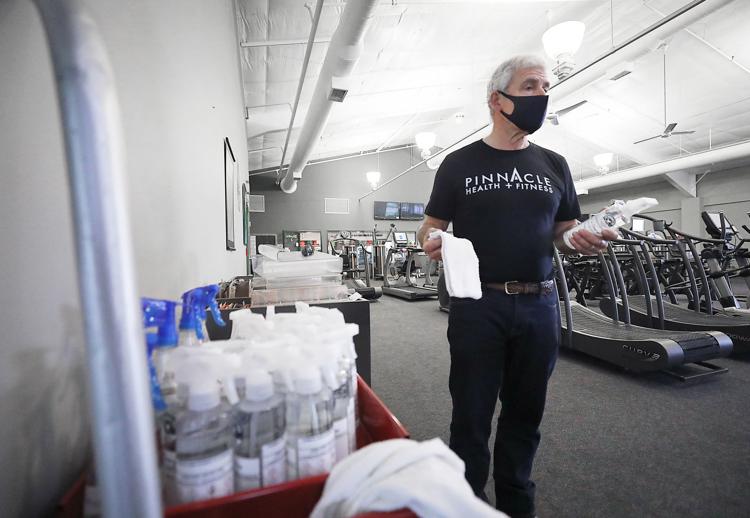 Duck Pond Drive-In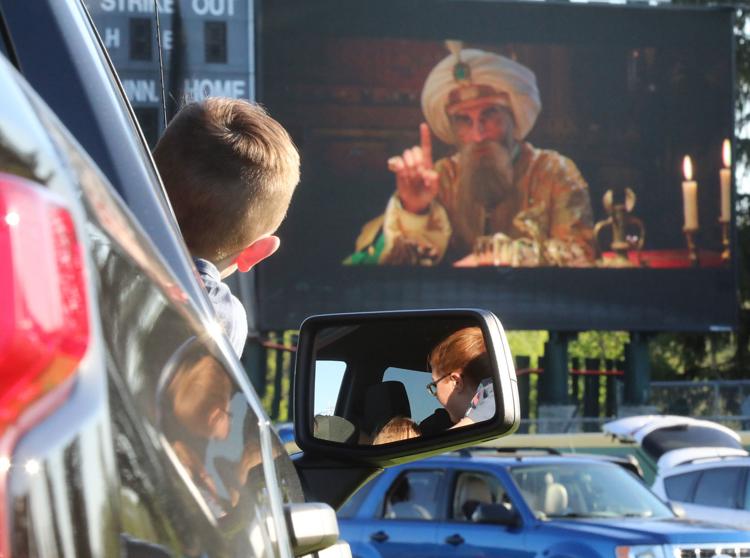 Memorial Union crowd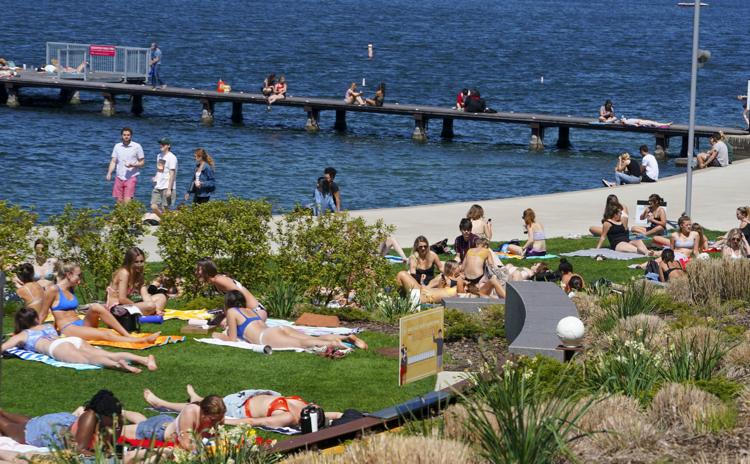 Child care at YMCA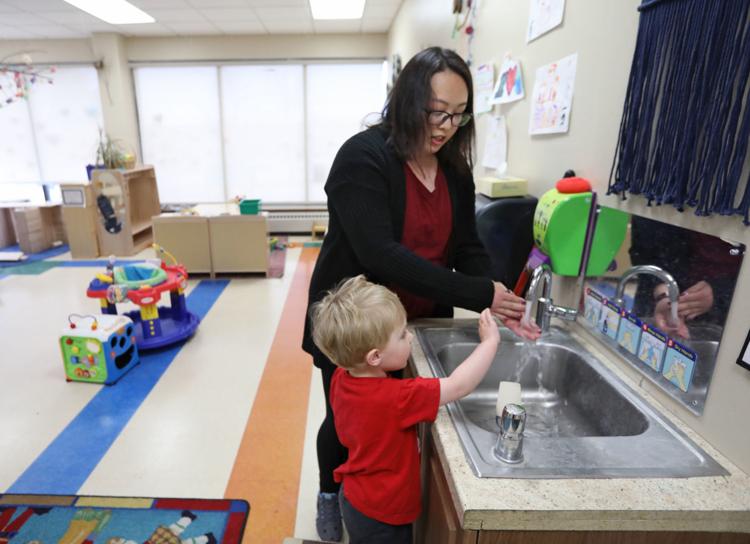 Bikers on Arboretum Drive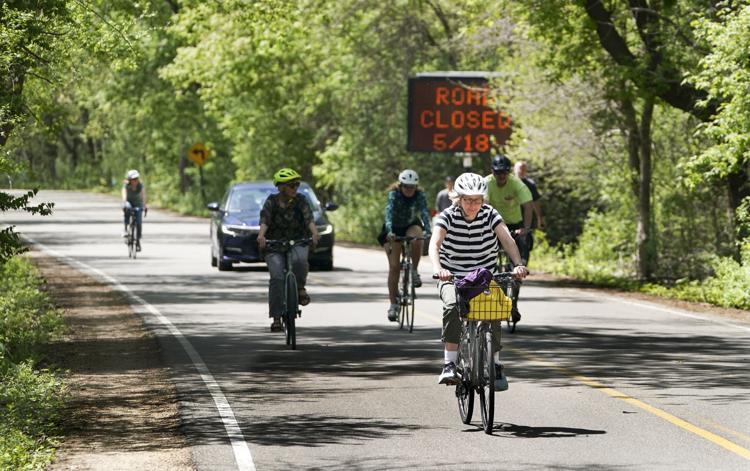 Brittingham Boats
Restaurant open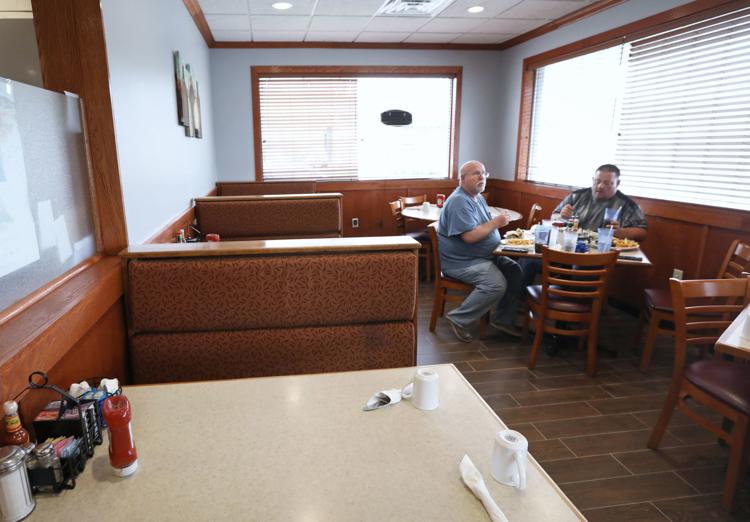 COVID-19 businesses reopen
Restaurant, bars reopen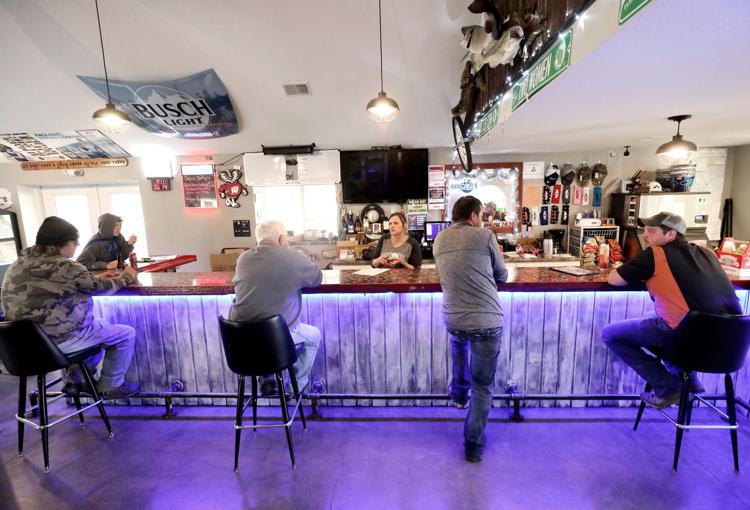 Dentist with patient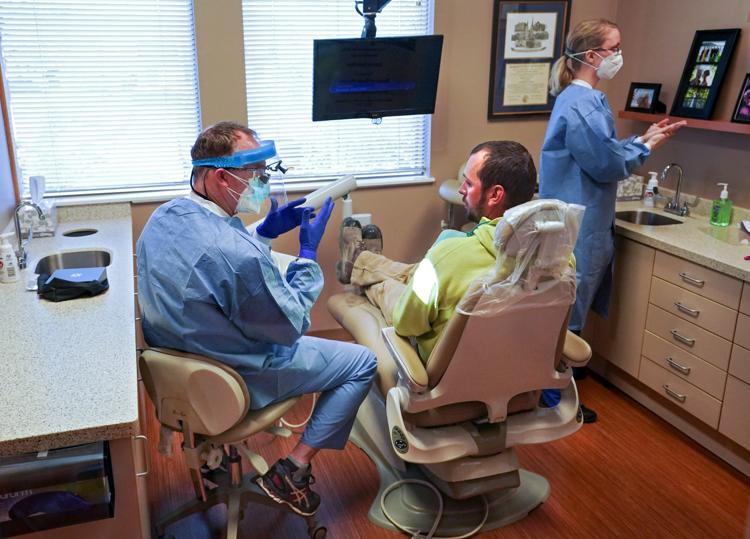 Dane County institutes order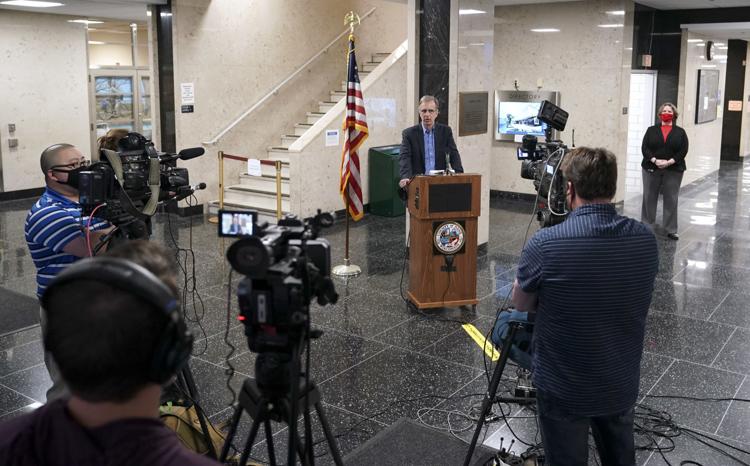 Carry-out food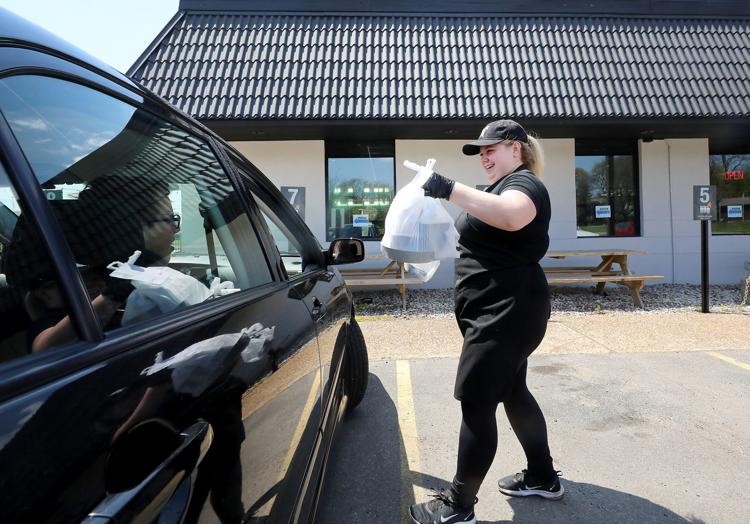 Small retailers reopening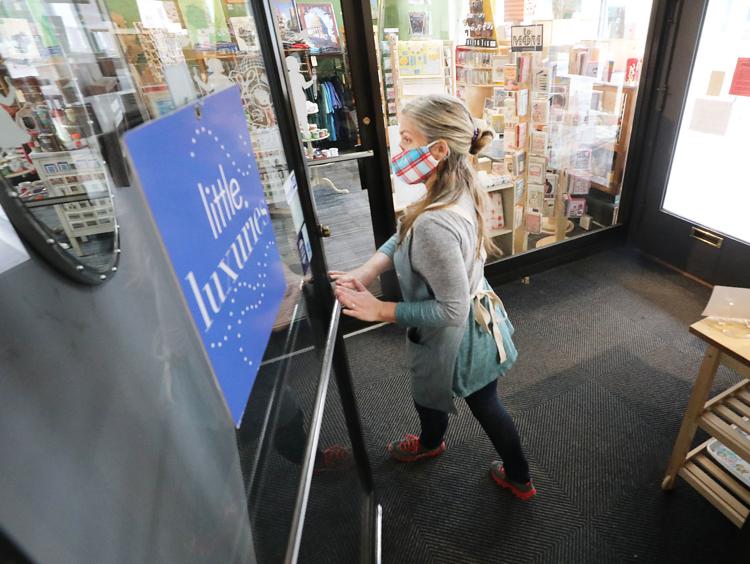 Shoe store reopening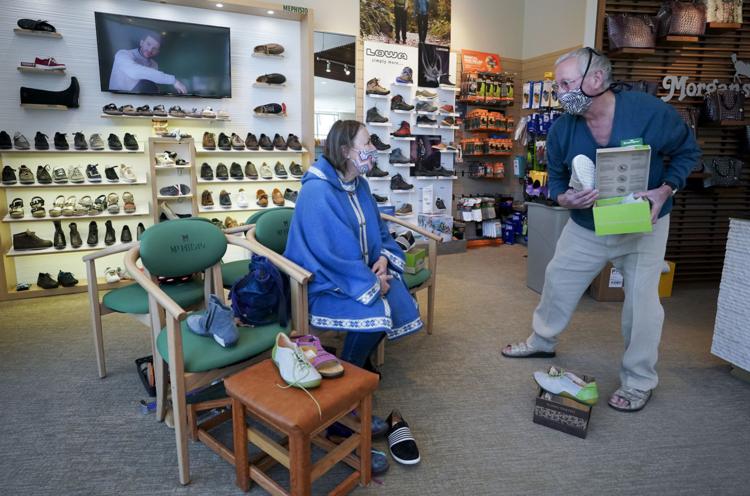 COVID 19 testing site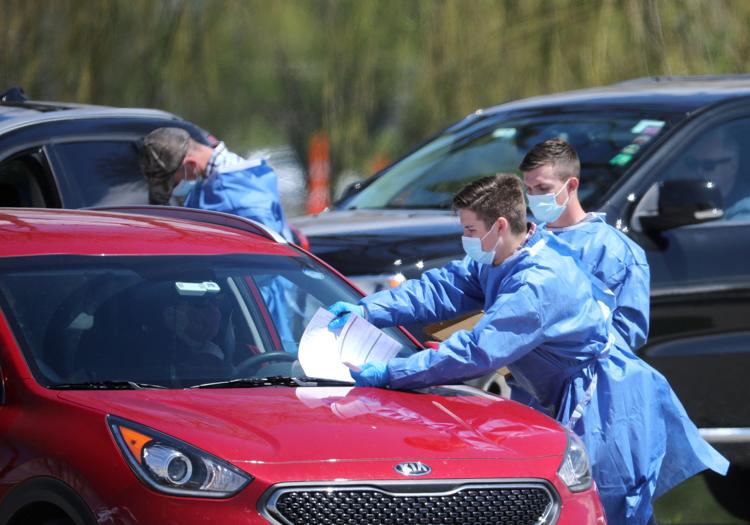 COVID 19 testing site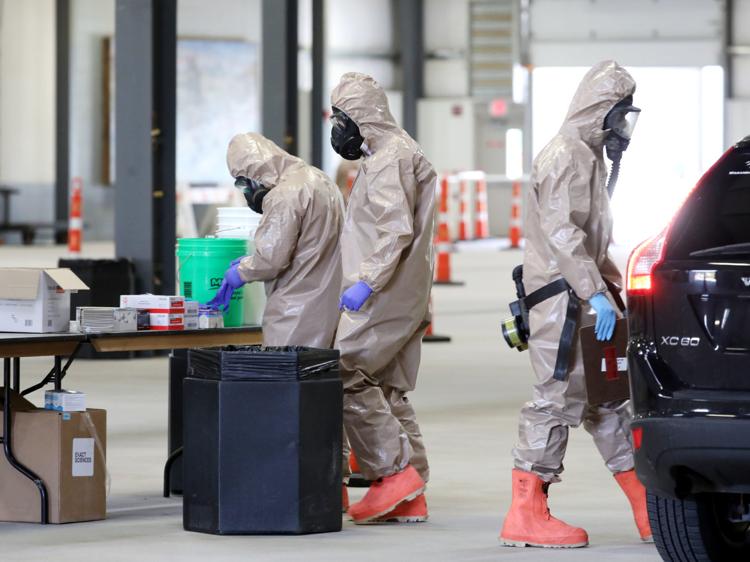 UW-Madison virtual graduation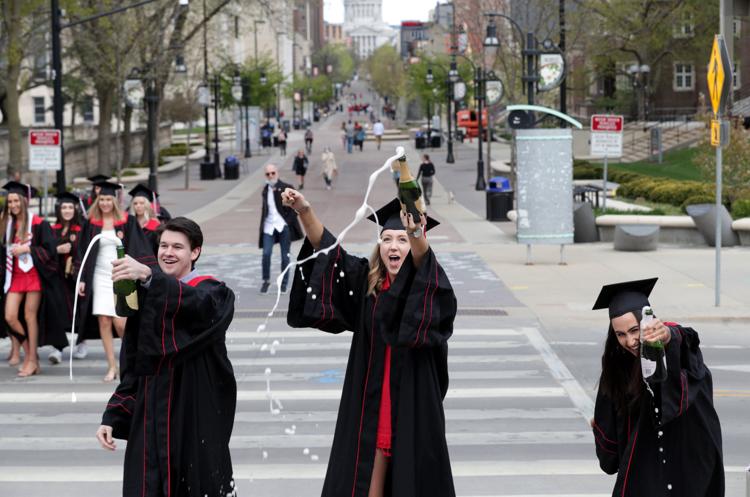 Monona Library Curbside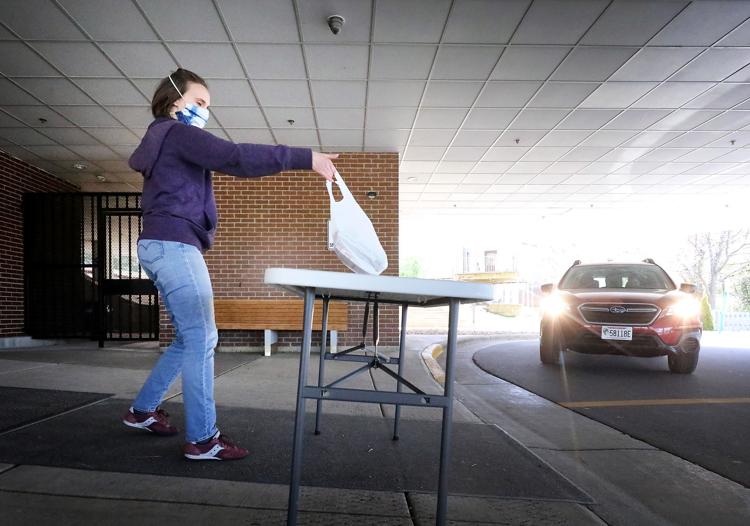 COVID-19 meat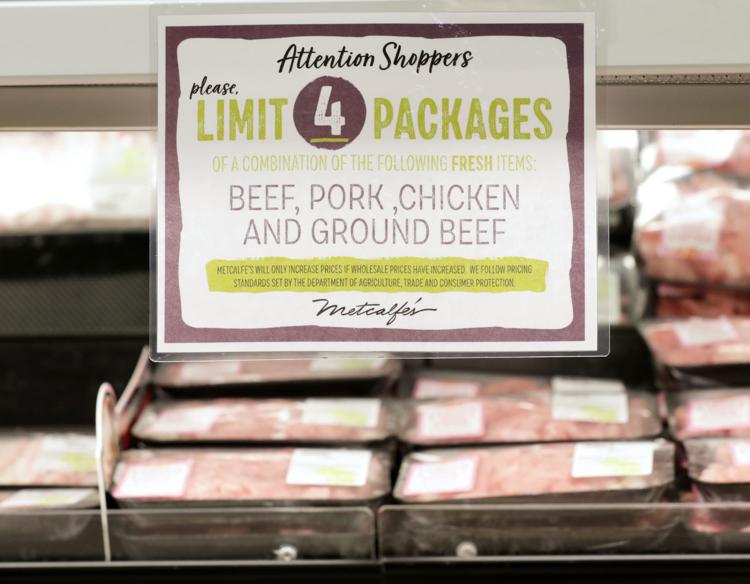 Homeless in parks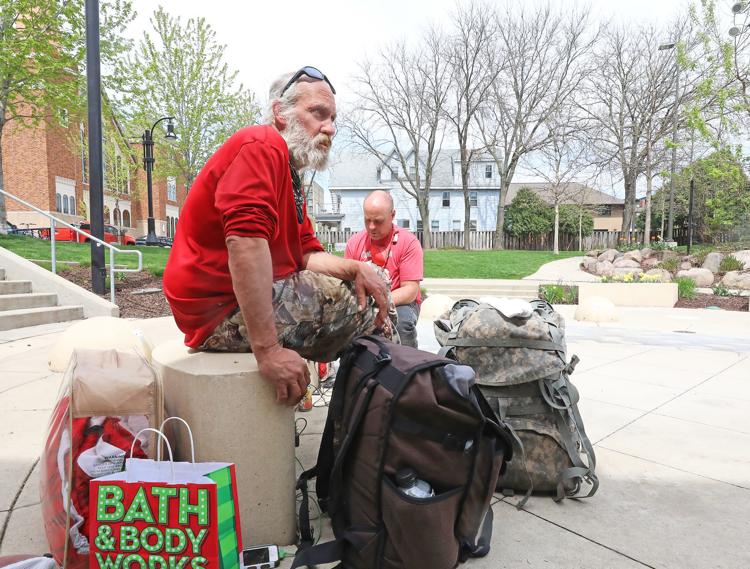 UW Commencement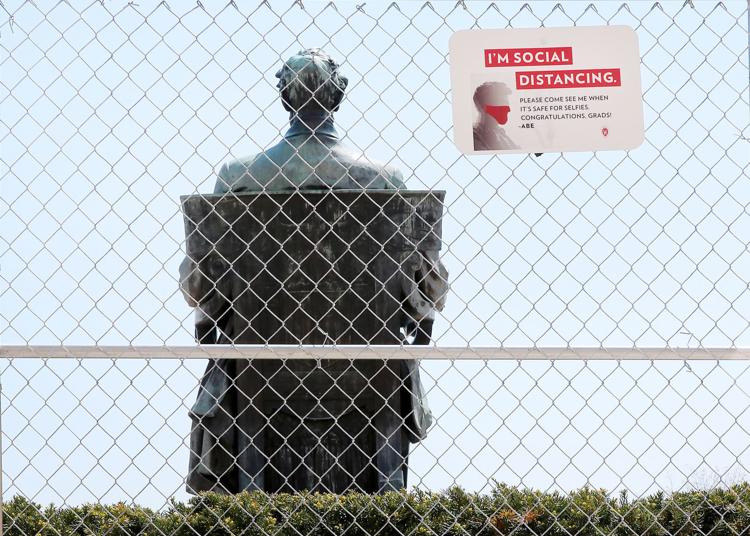 River Food Pantry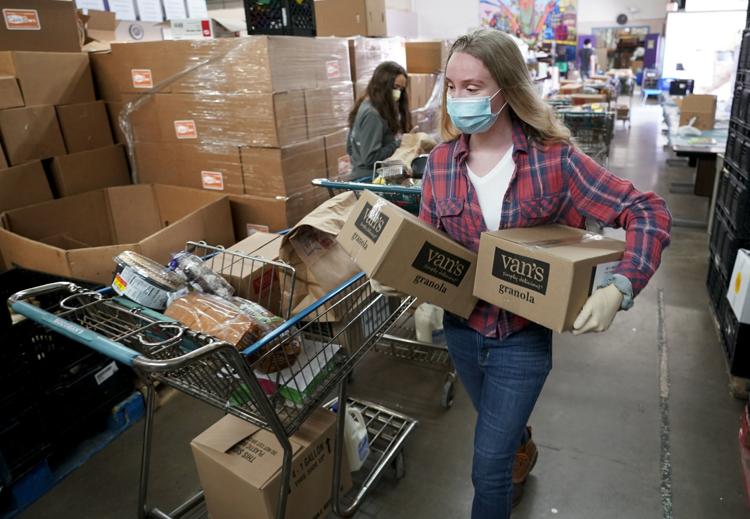 Dane County tourism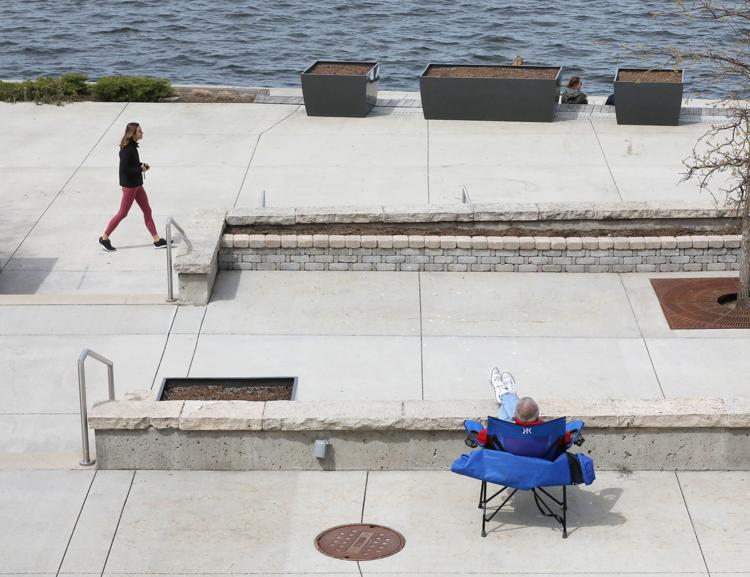 "Outside Looking In: A Drive-Thru Exhibition"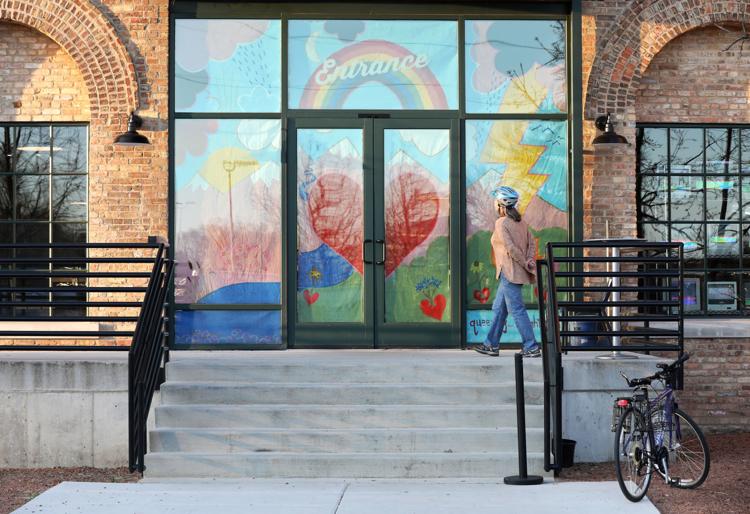 COVID-19 Menards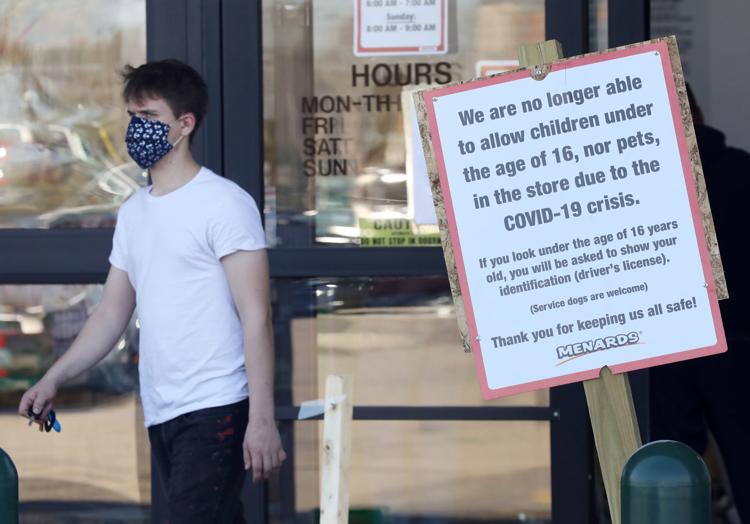 Covid Assembly Hearing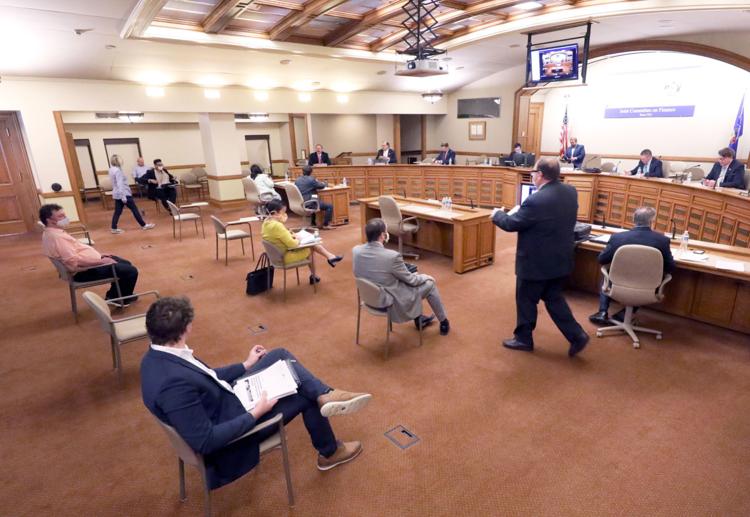 UW furloughs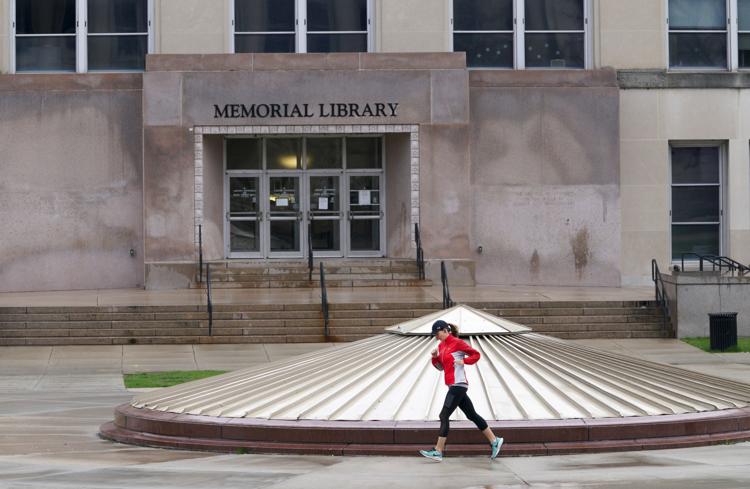 Stay safe, Badgers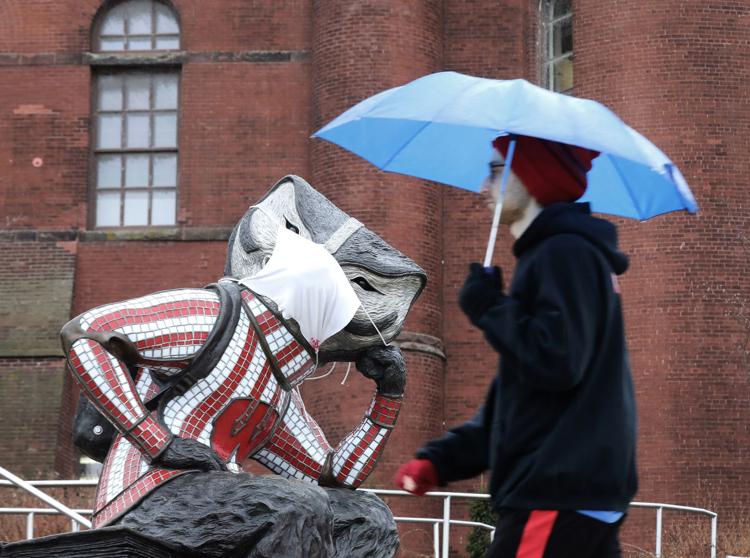 Celebrating 103 - From a distance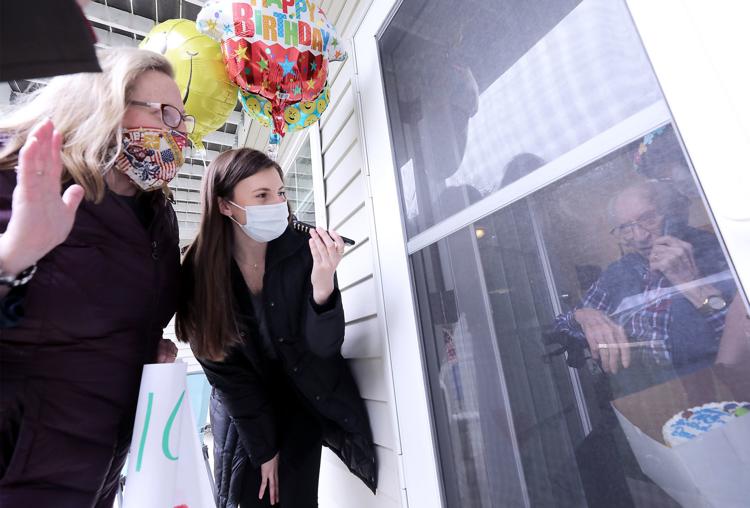 COVID-19 protest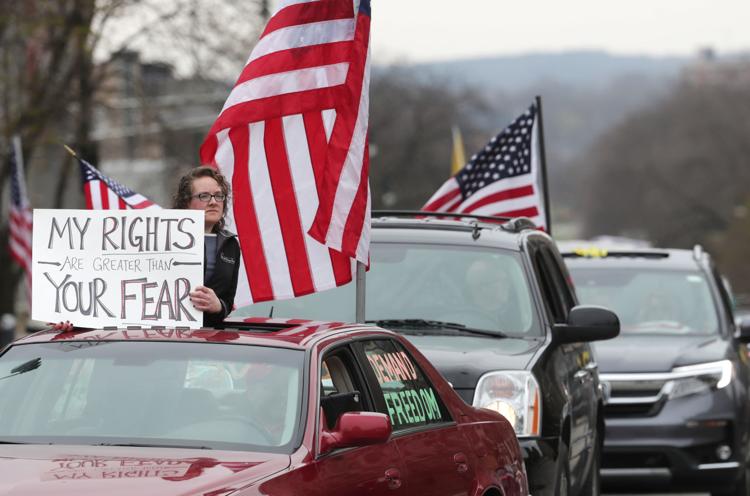 COVID-19 candle installation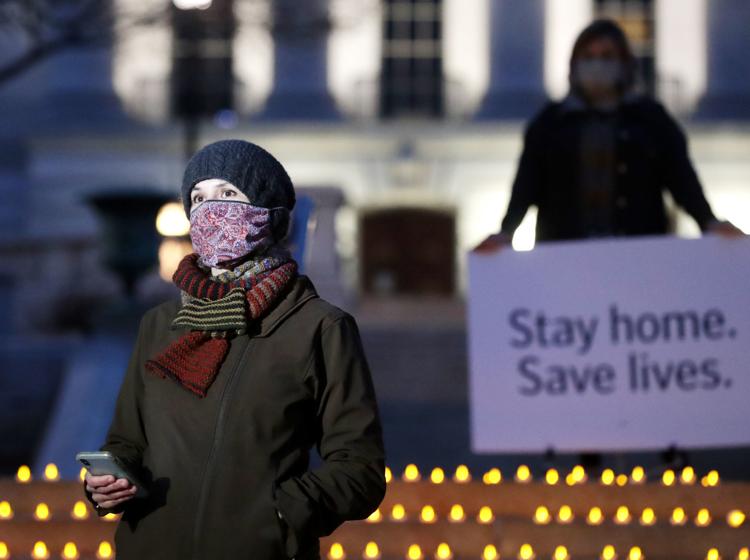 COVID-19 candle installation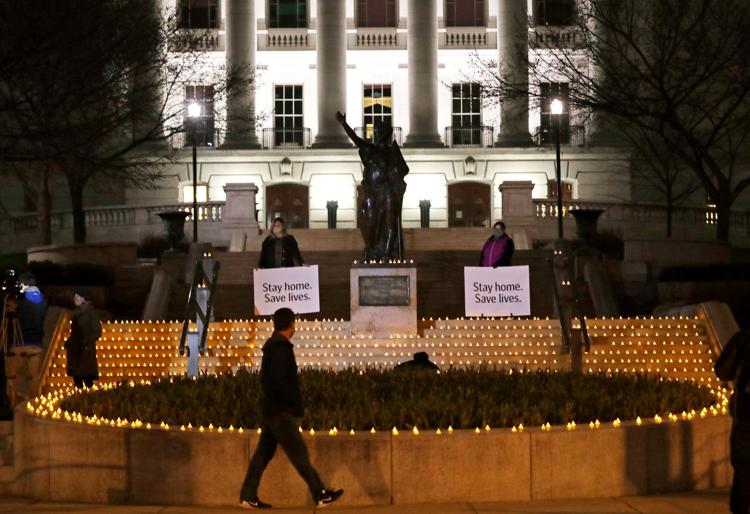 A fishing opener amid COVID-19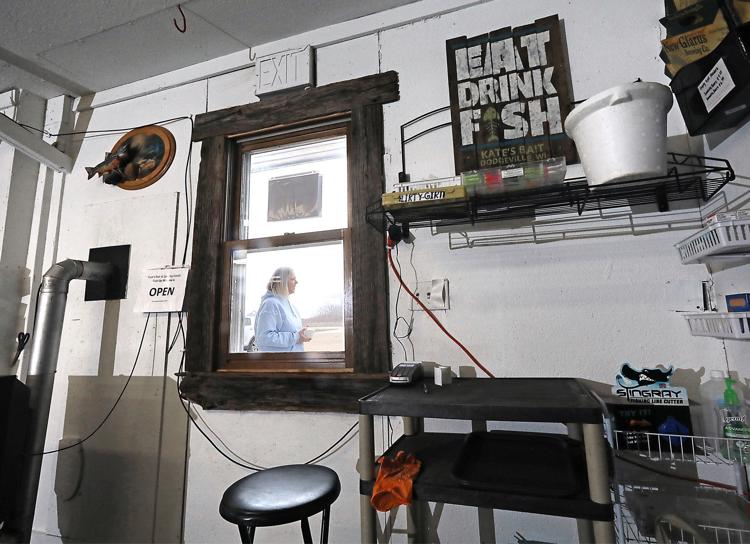 COVID-19 UW-Madison students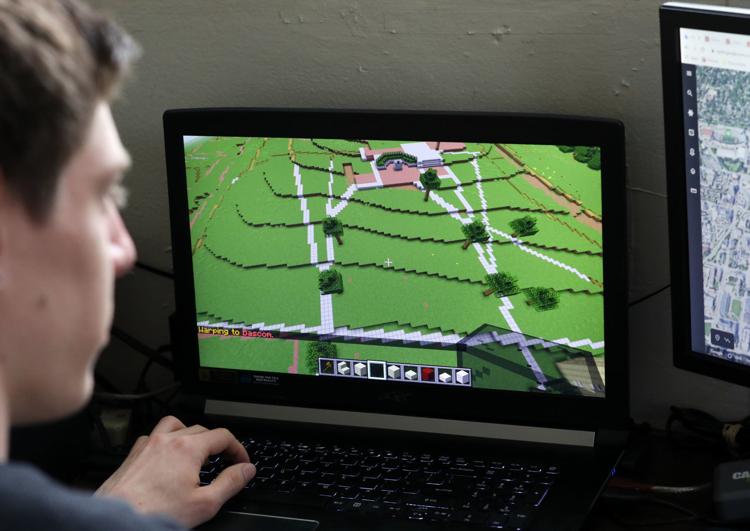 Covid Public Employees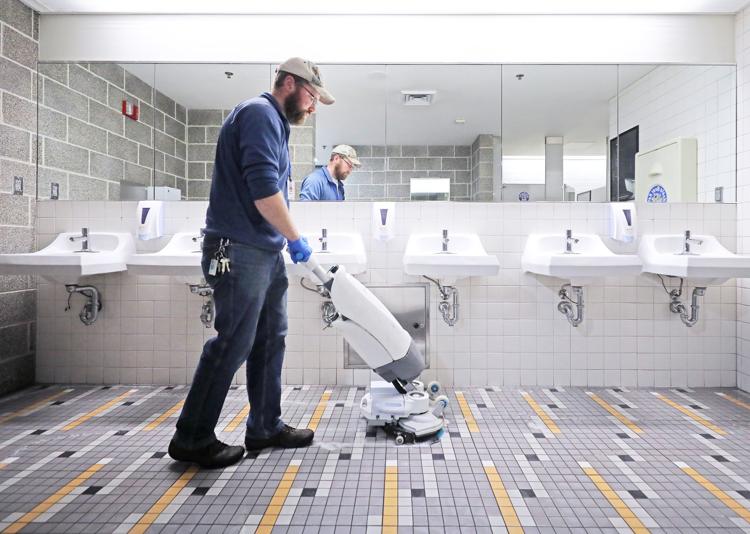 Act of Appreciation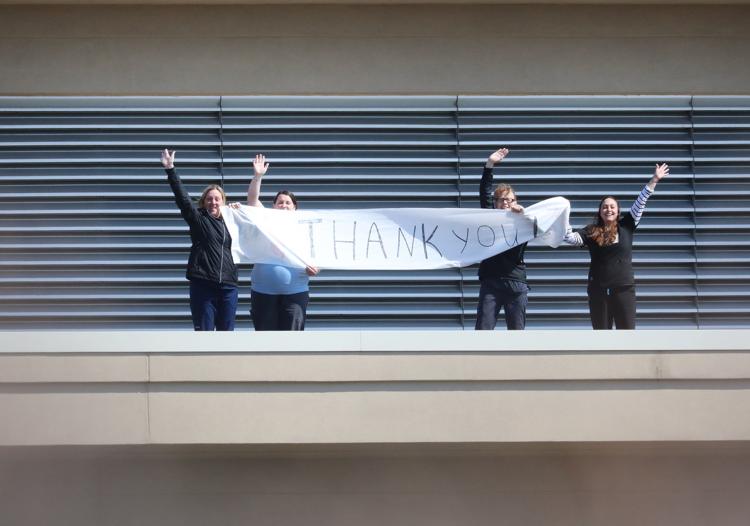 Brazelton with video screen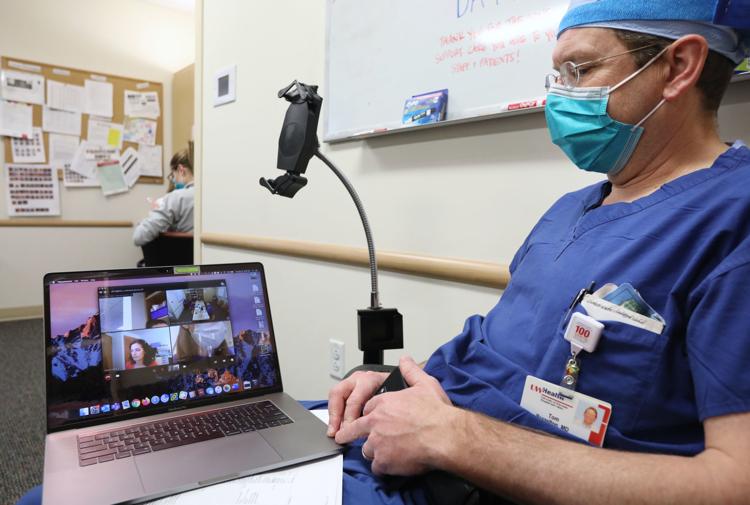 Saris stays busy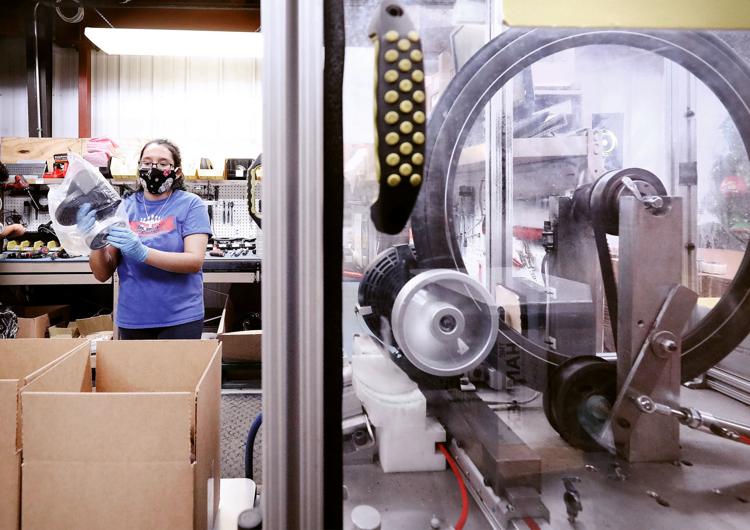 Absentee ballots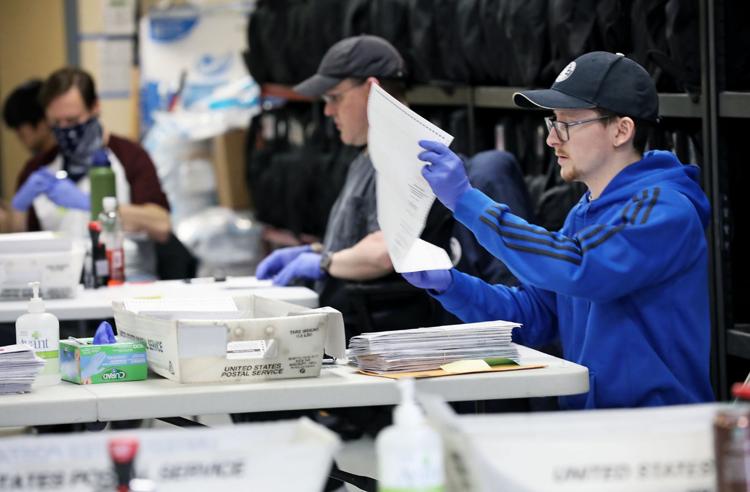 UW Covid Testing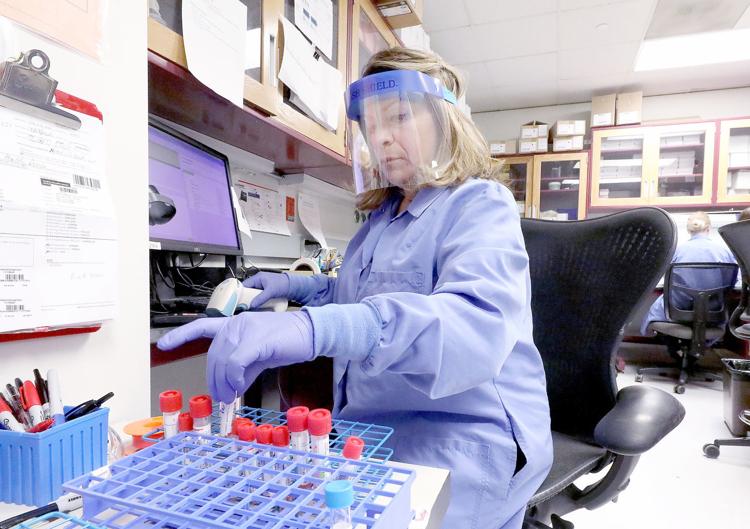 Covid State Parks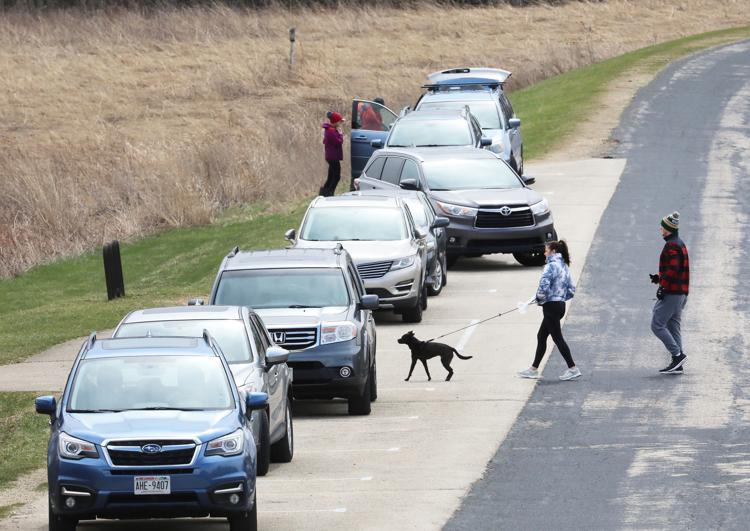 Easter baskets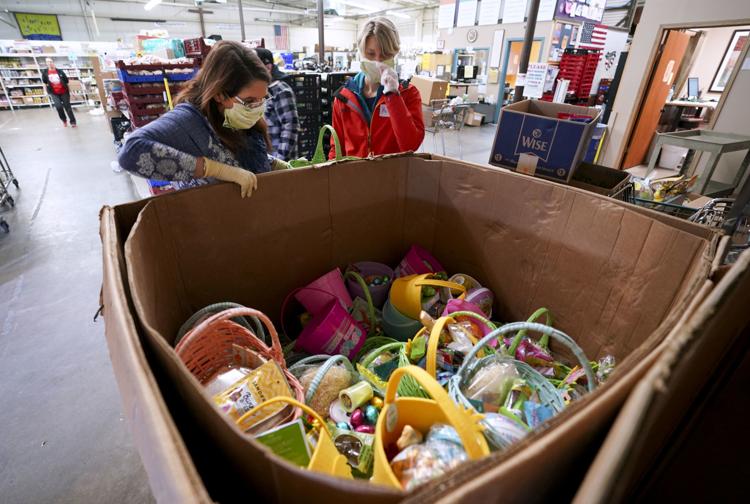 As social distancing progressed into an official order to stay in our homes, Madison has started to look more like an empty shell rather than …
Election Day with COVID-19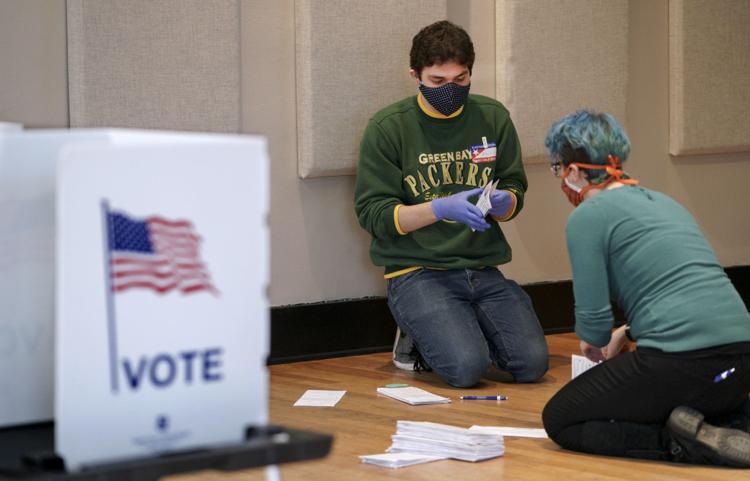 COVID-19 Journaling Project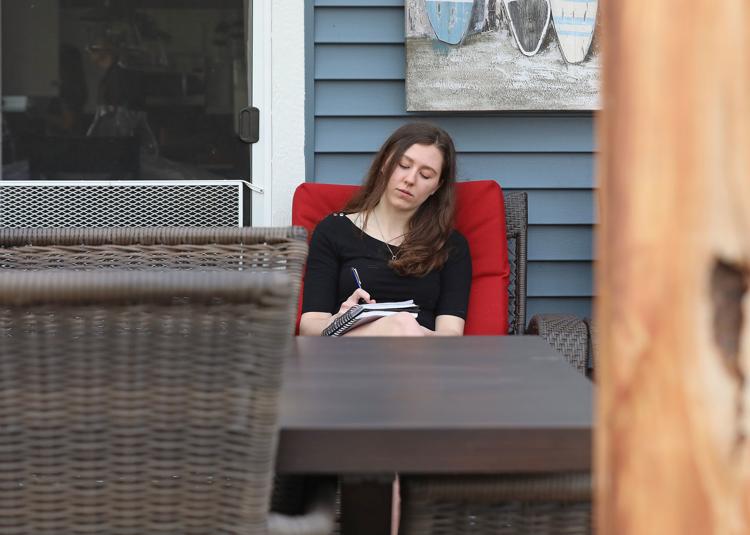 Election Day protest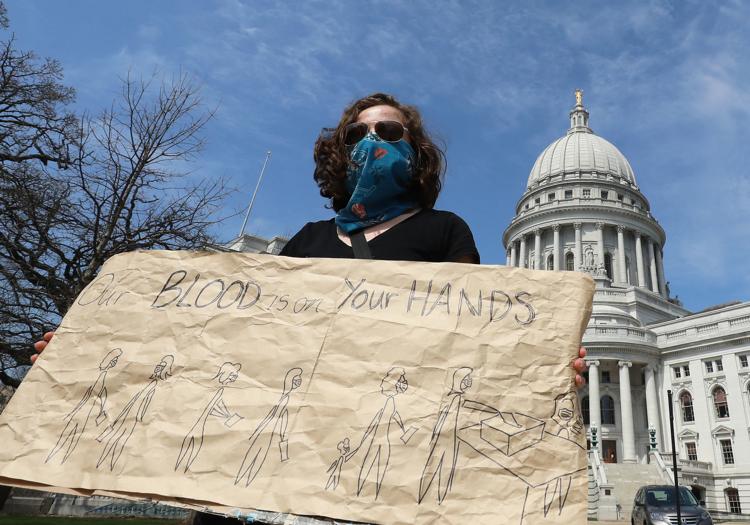 Election Day with COVID-19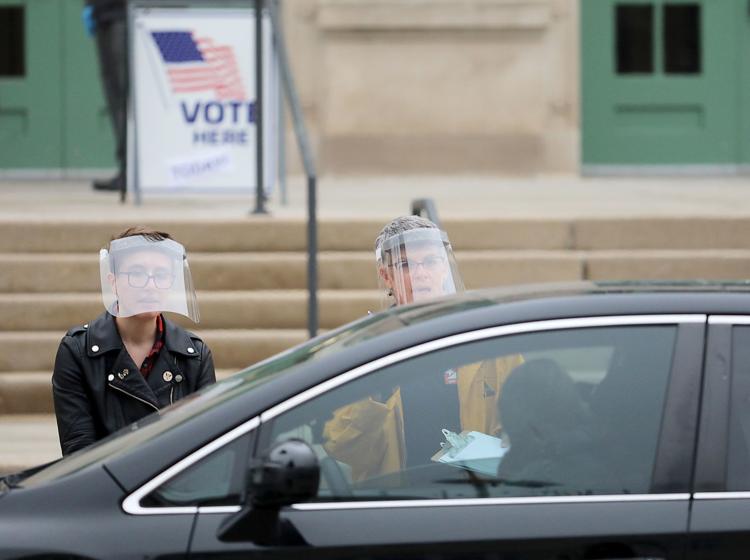 Honoring Essential Workers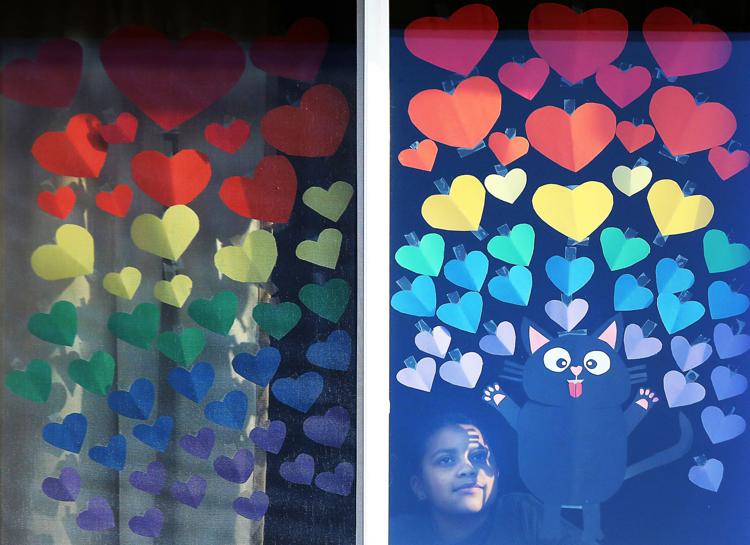 Metro Transit Butler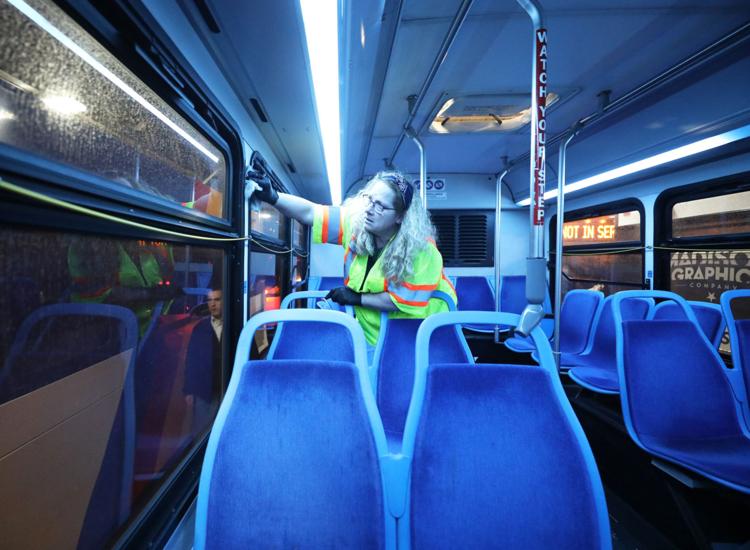 Election set for Tuesday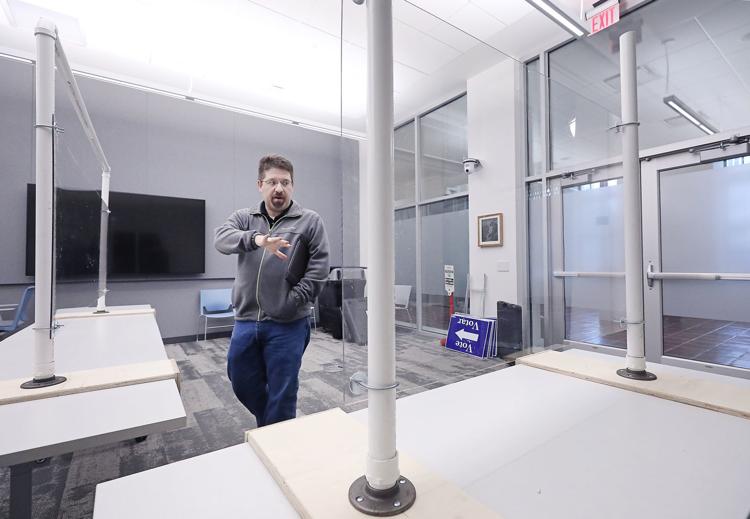 Robots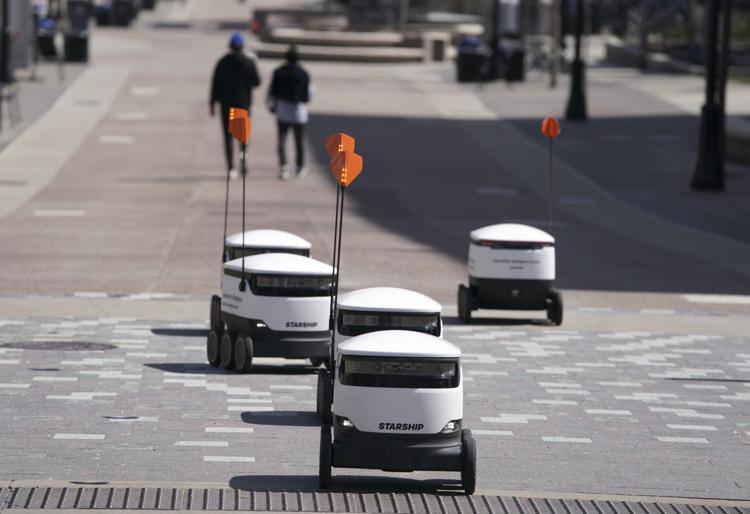 Nolan family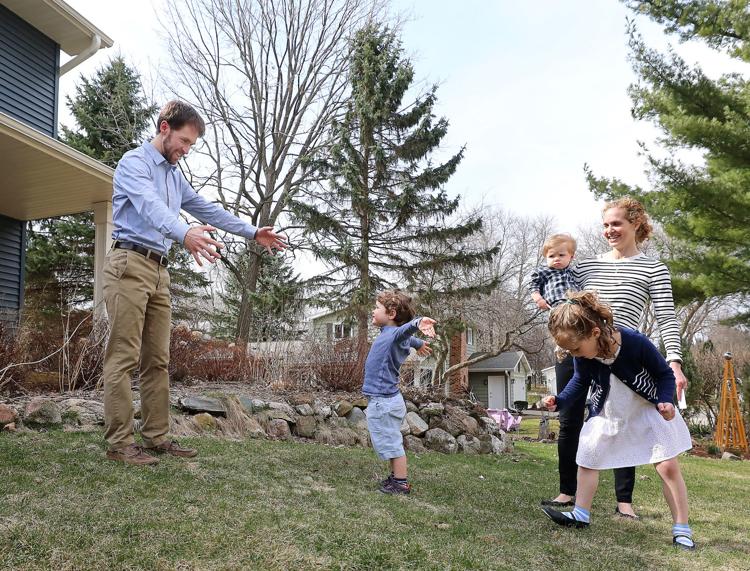 Stressed over closure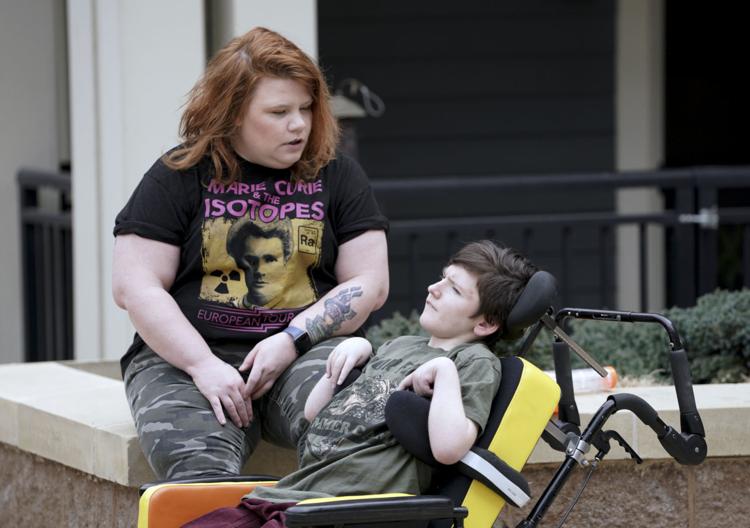 Amy Shircel, former COVID-19 patient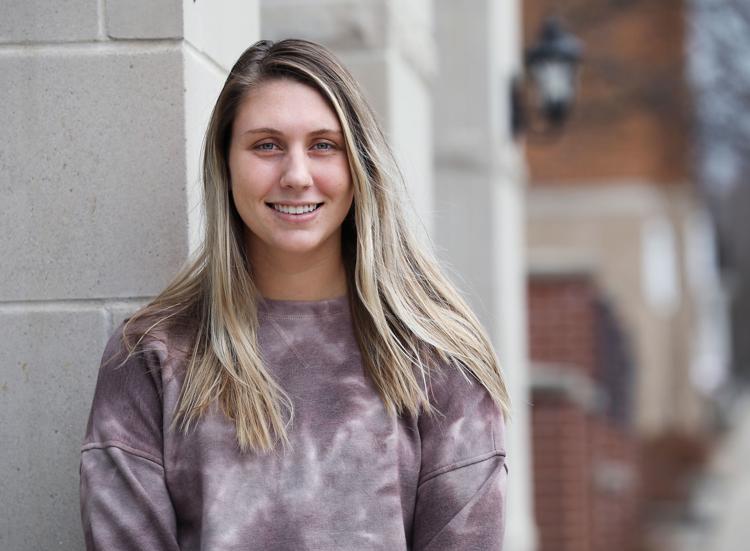 COVID-19 retail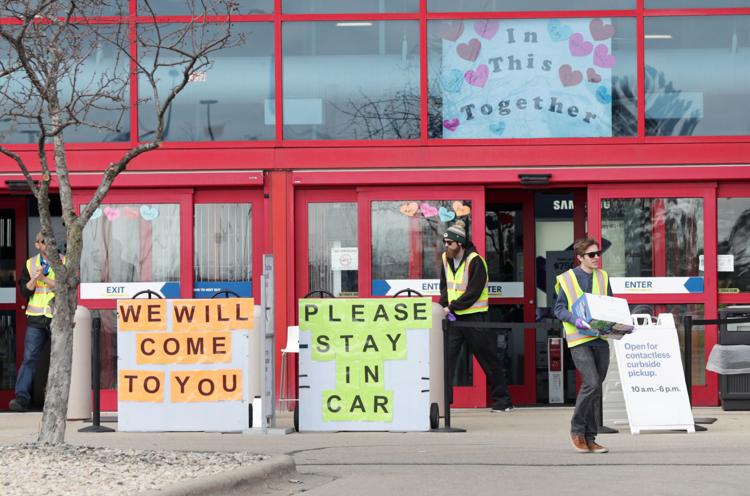 Playground closed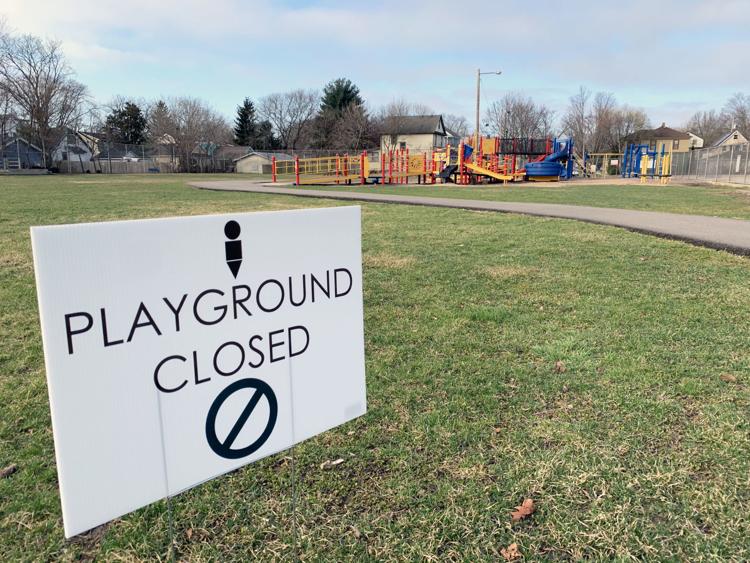 Little Library closed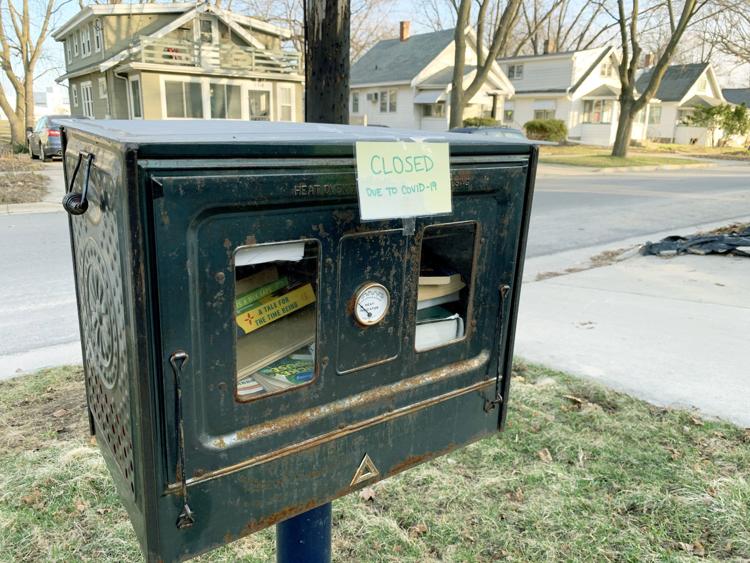 Face shields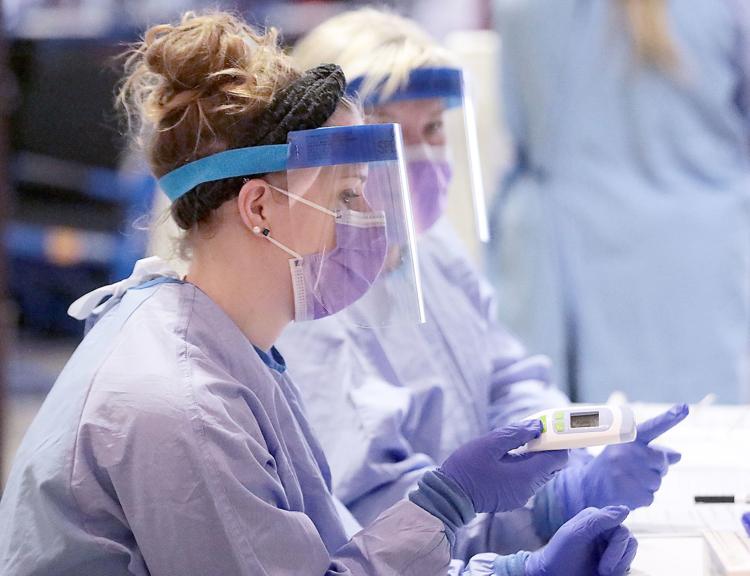 Entryway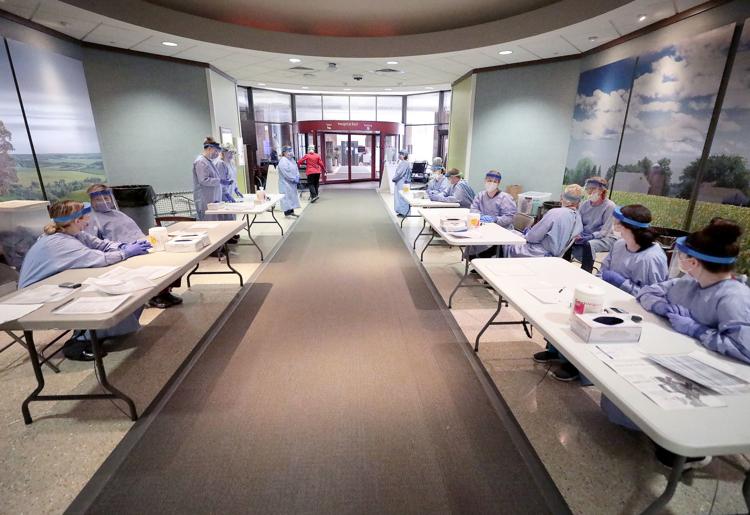 Carwash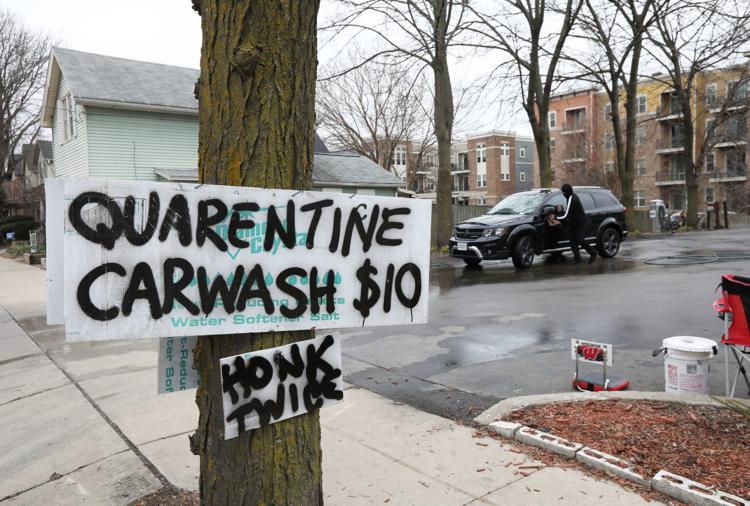 Rent strike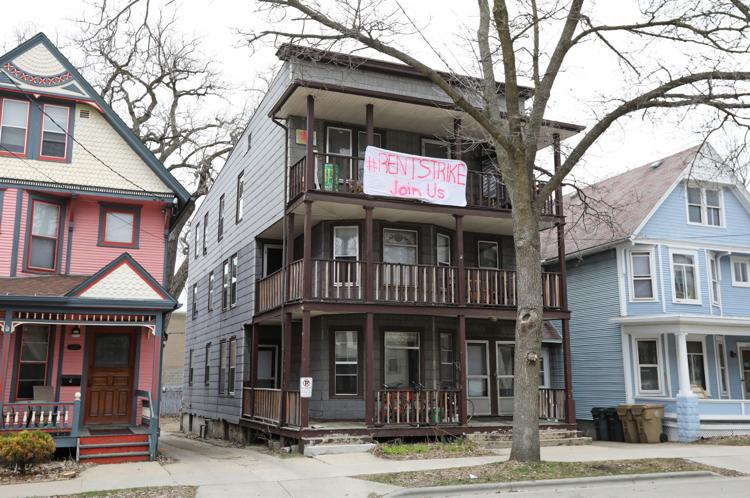 Election COVID-19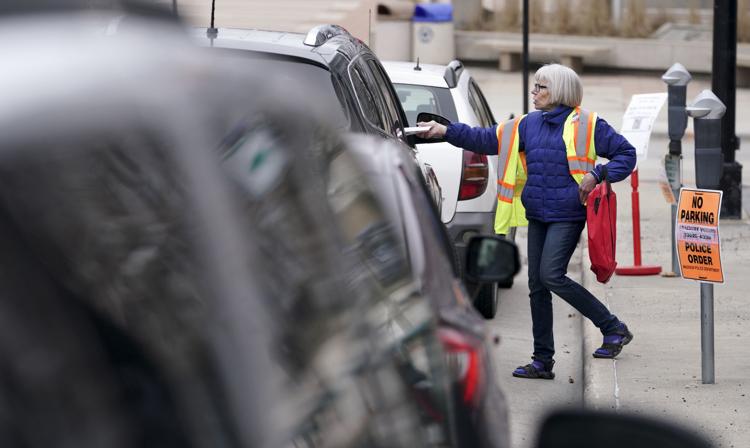 Precious Cargo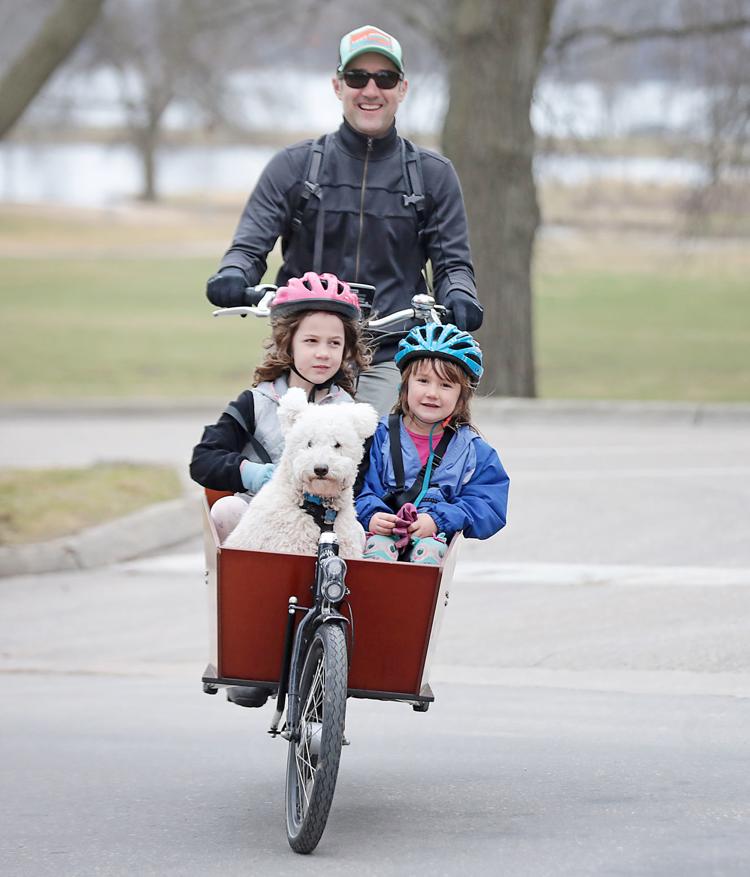 Lori and Chris Robson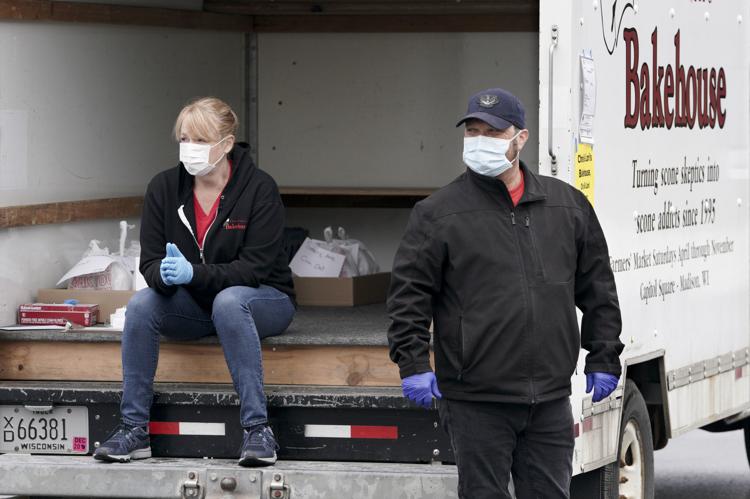 Chad Backes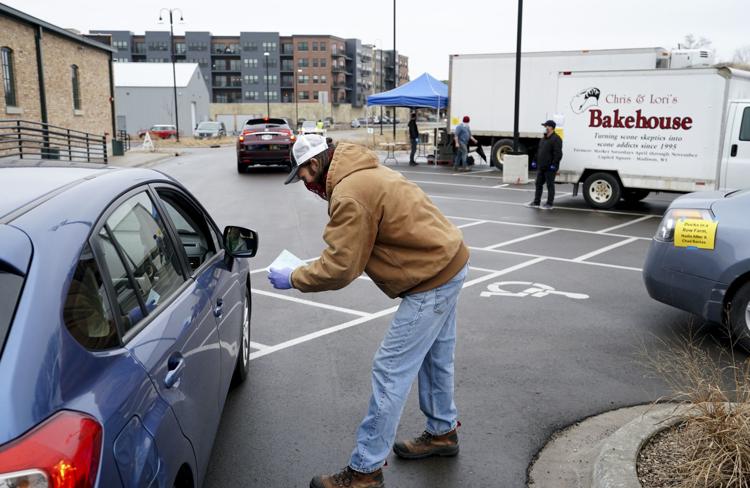 Tourism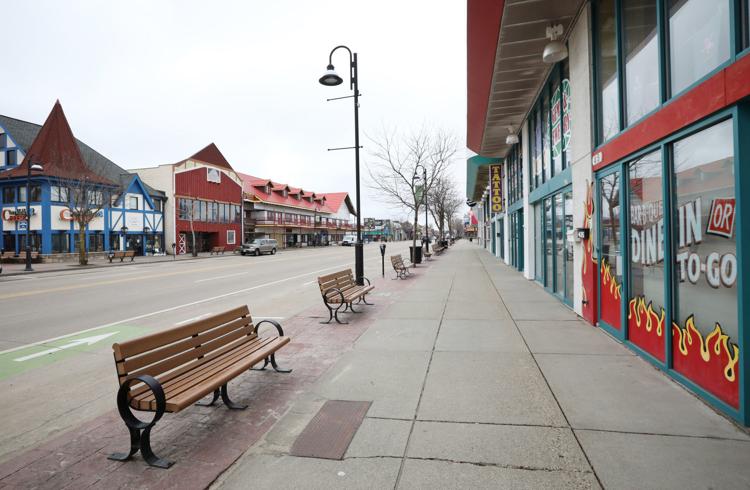 Tourism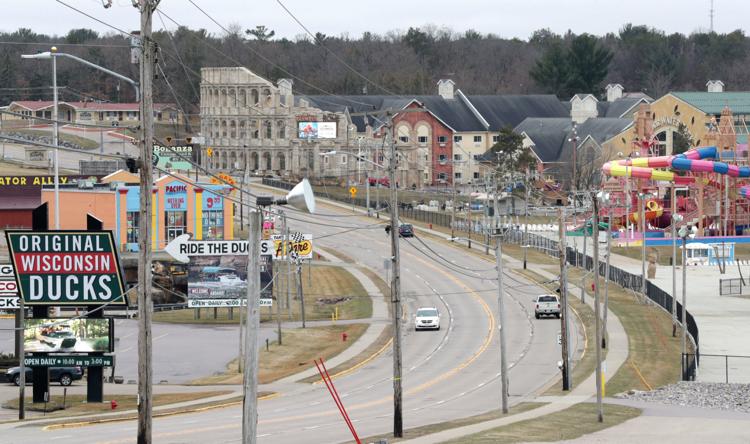 City Church live stream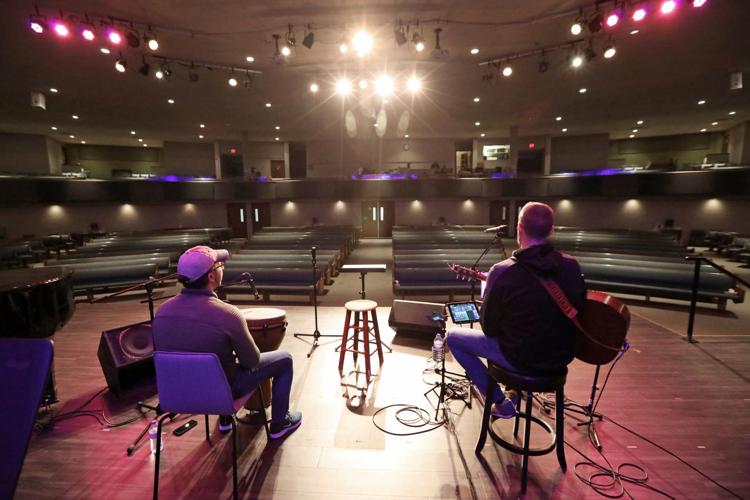 Covid Funerals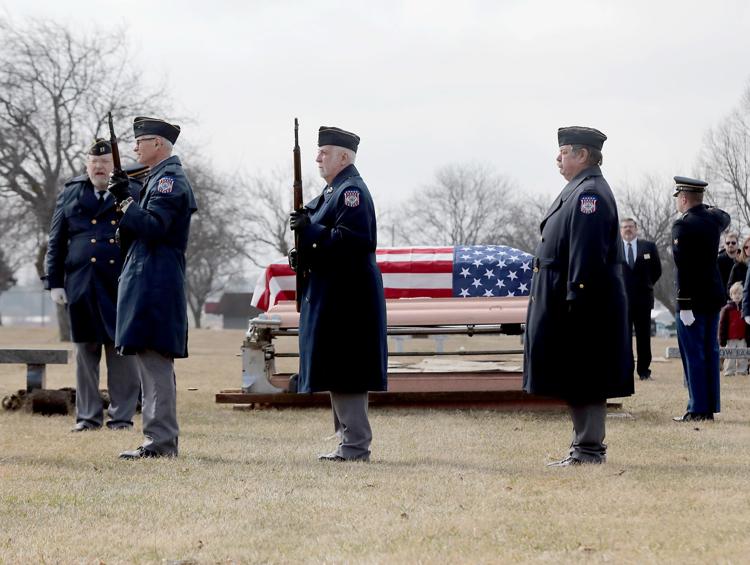 Covid Funerals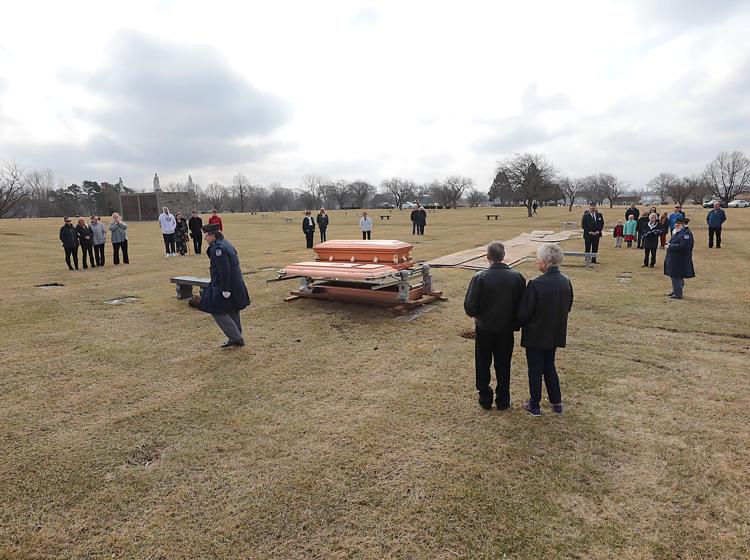 COVID-19 Sewn Masks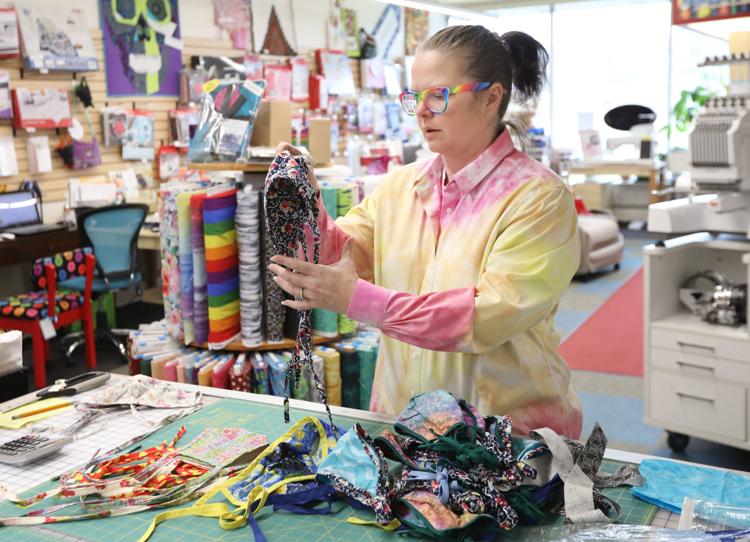 Traffic changes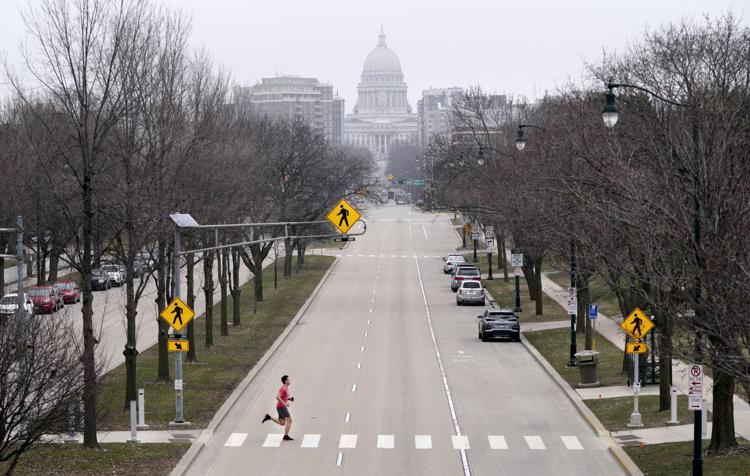 John Hicks getting a meal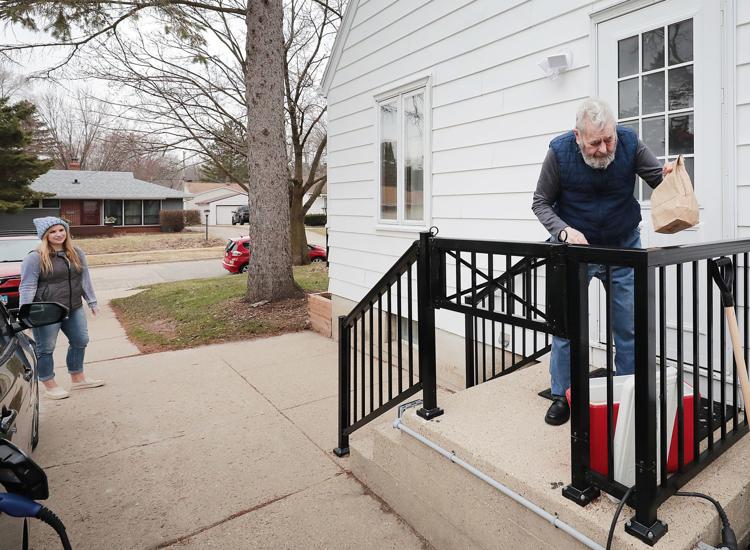 Rachel putting food in cooler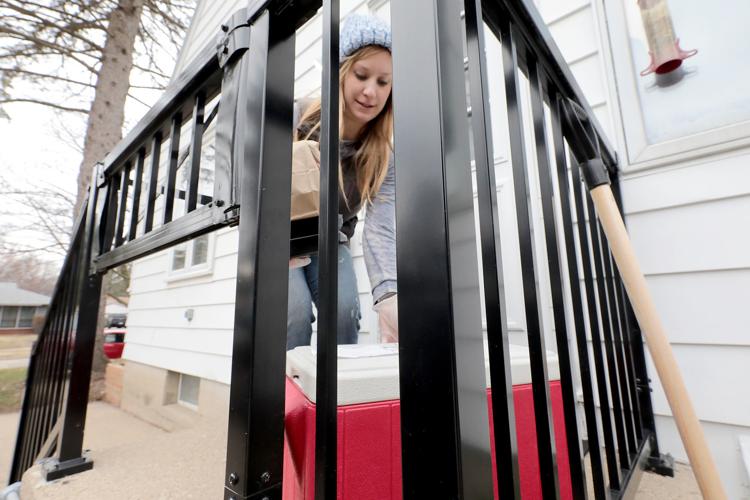 Mock Senate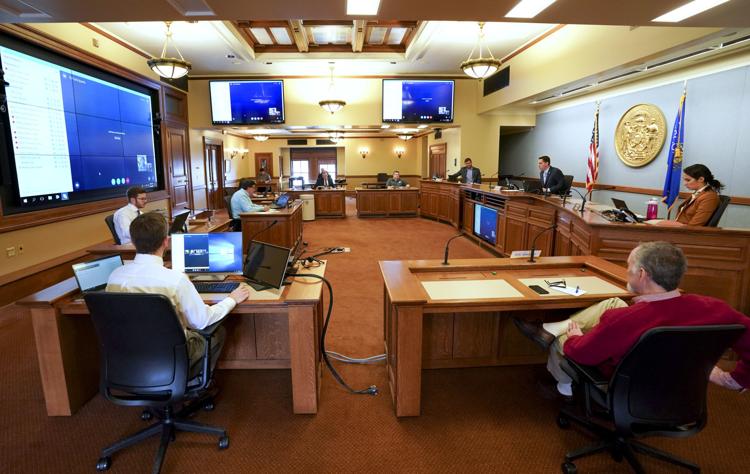 COVID-19 Ventilators 1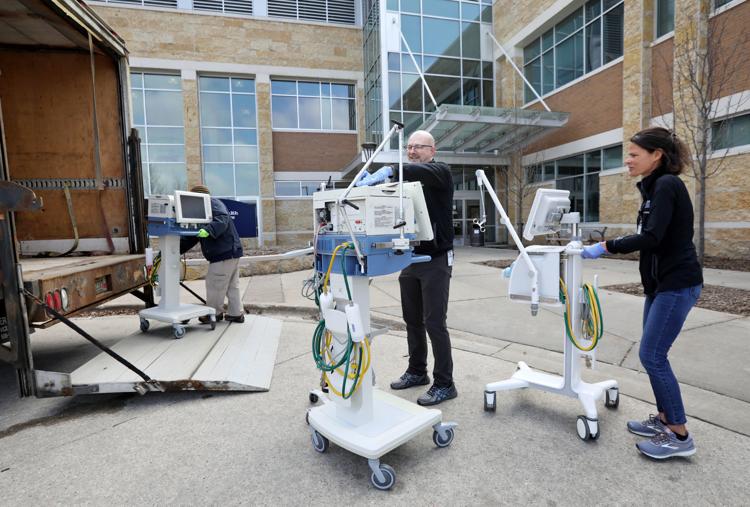 Covid Golf Courses 1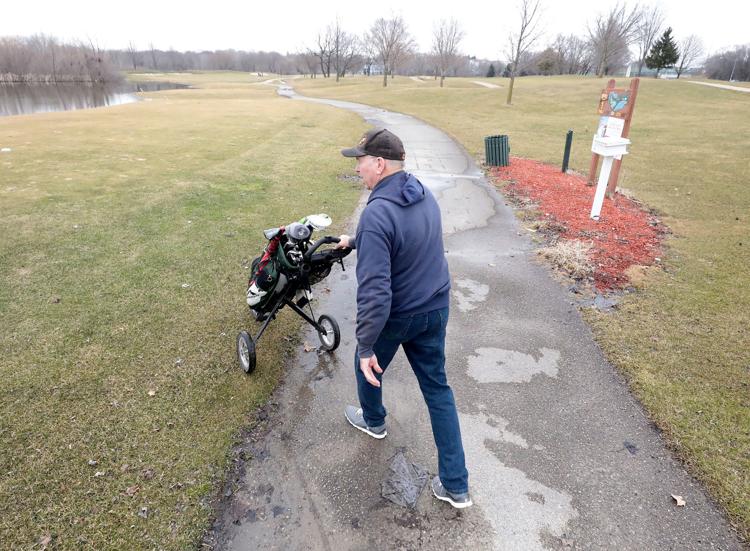 Tony Evers to order nonessential businesses to close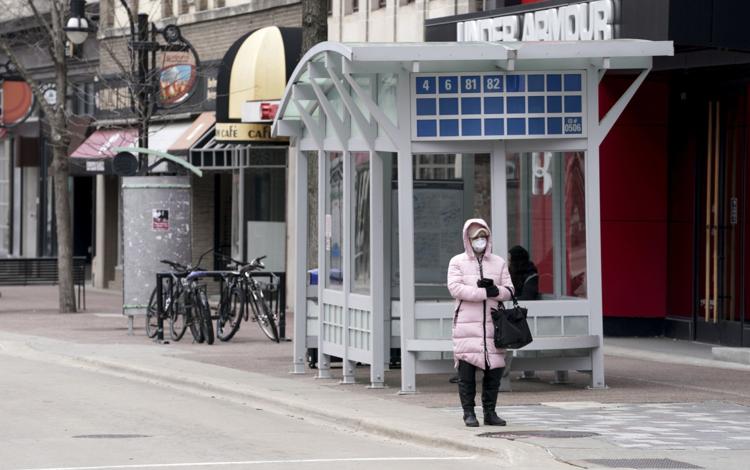 Tony Evers to order businesses to shut down to battle COVID-19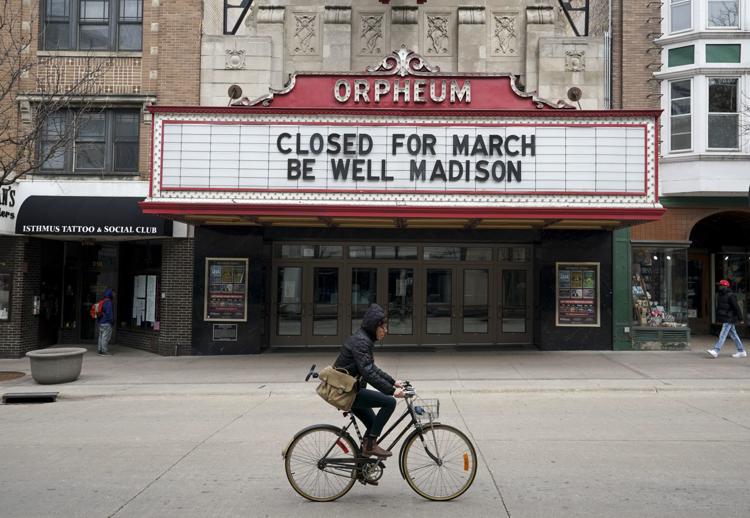 COVID-19-Bars and Restaurants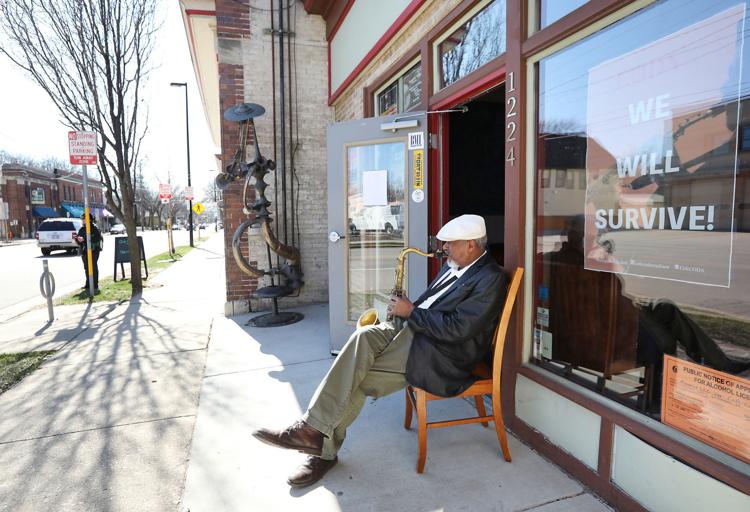 COVID-19 UW Virtual Match Day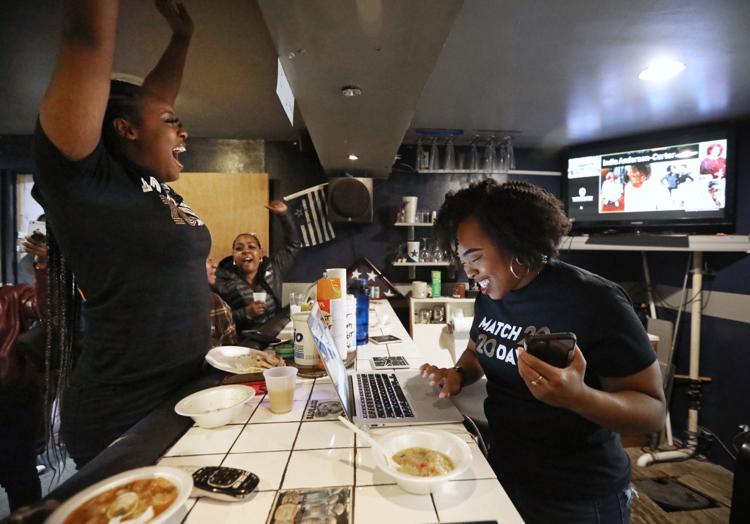 Covid State Street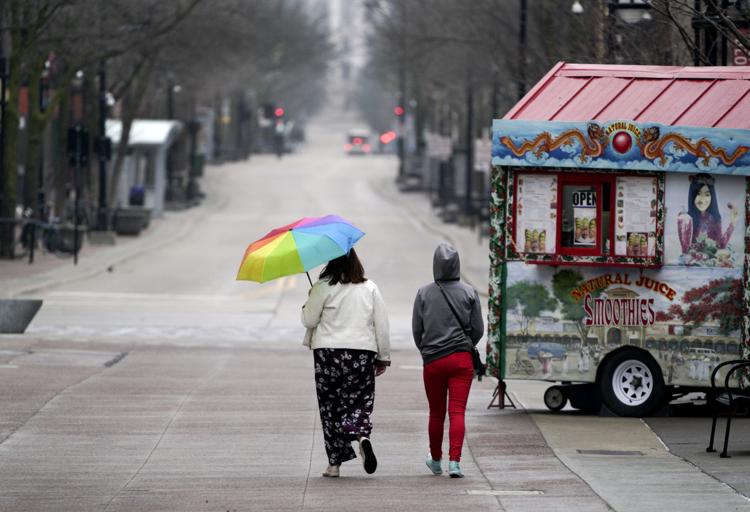 COVID-19 daycare
COVID-19 daycare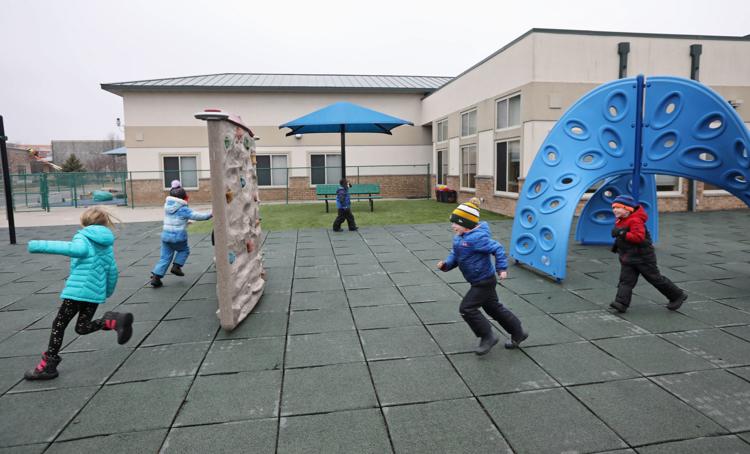 Barber Sherman Plaza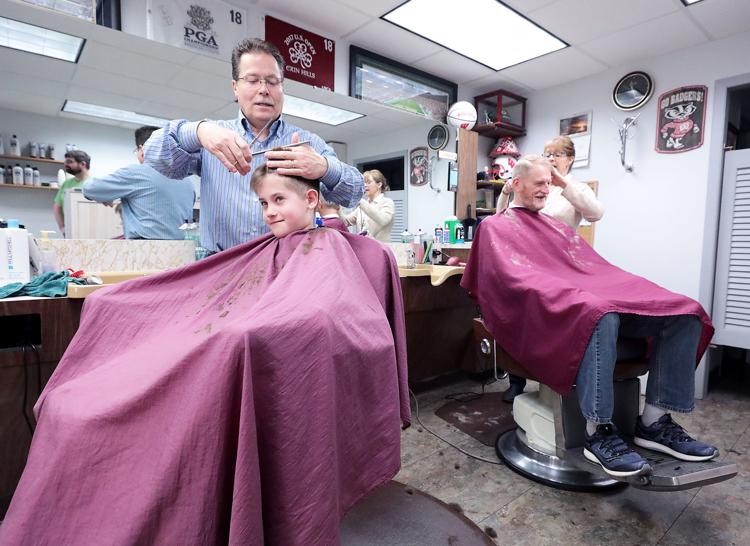 COVID-19 schools
COVID-19 schools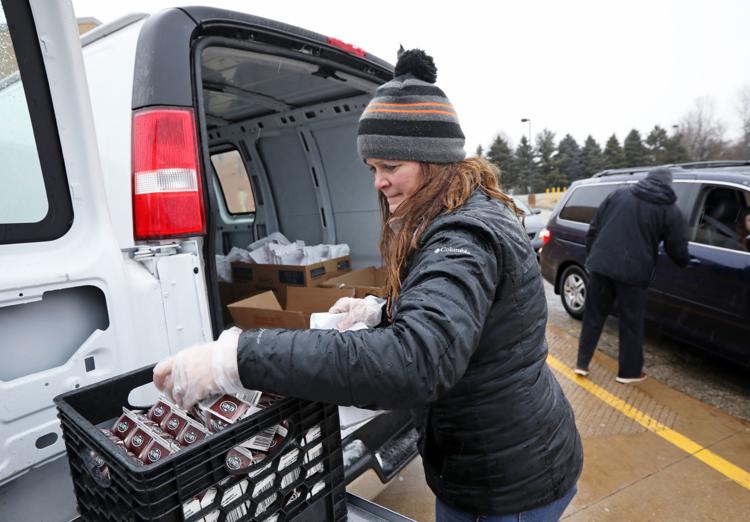 UW Moving to Online Only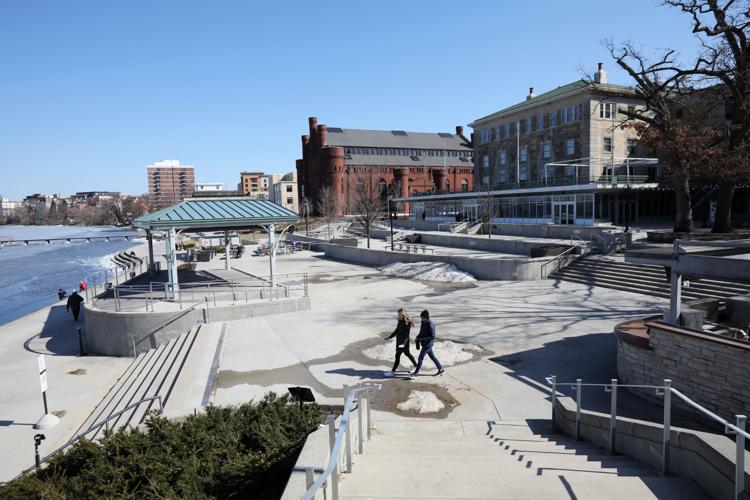 UW Moving to Online Only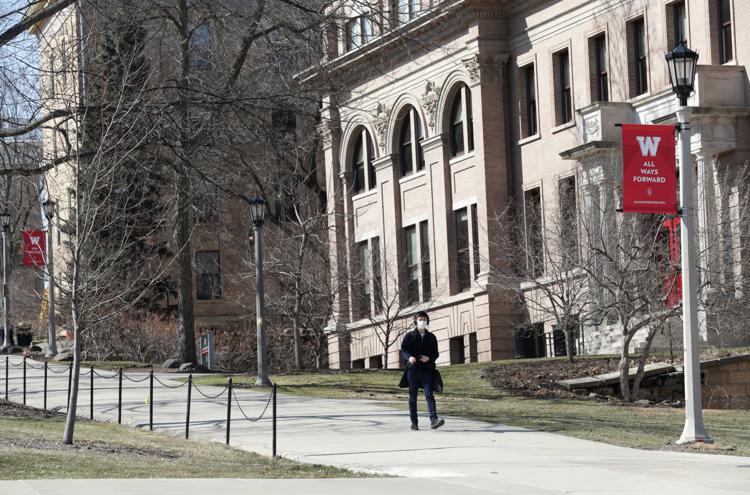 Covid Outdoors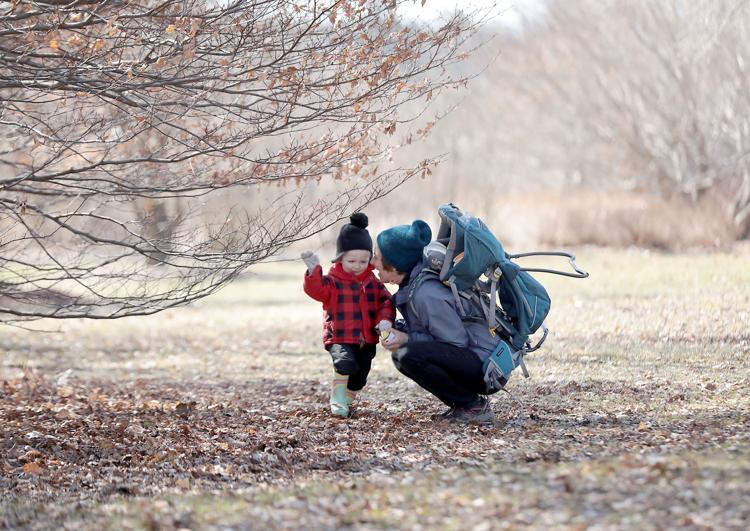 Covid Outdoors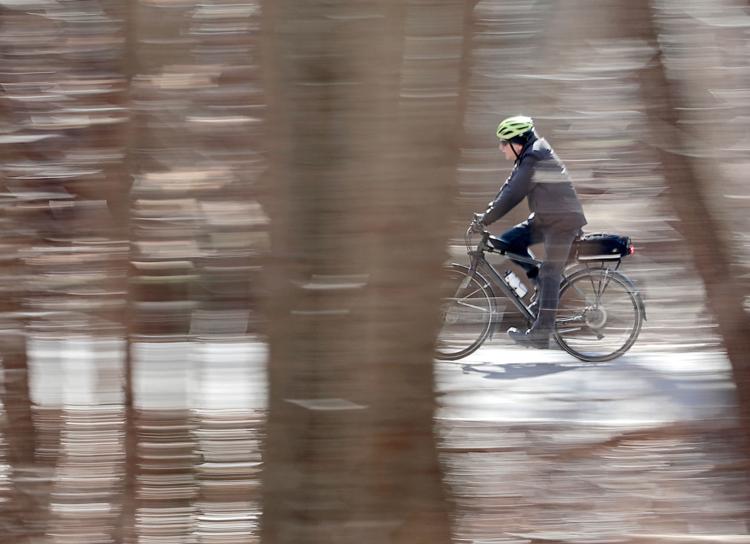 Stocking bags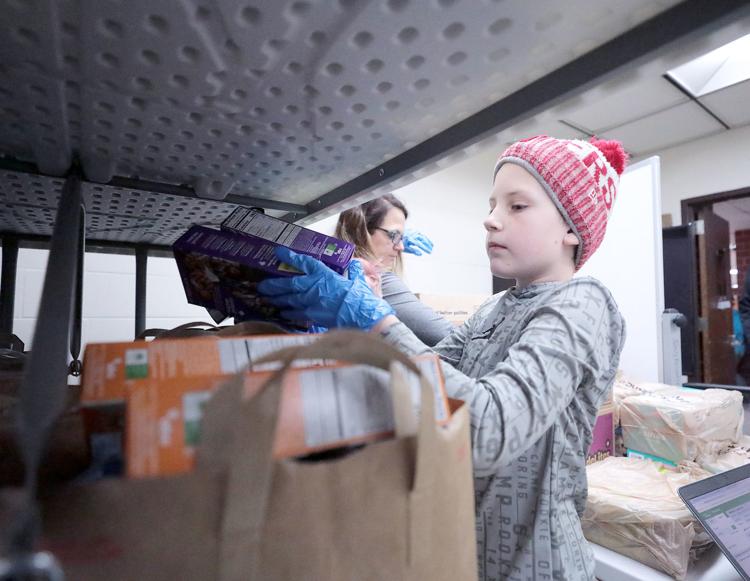 Madison school meals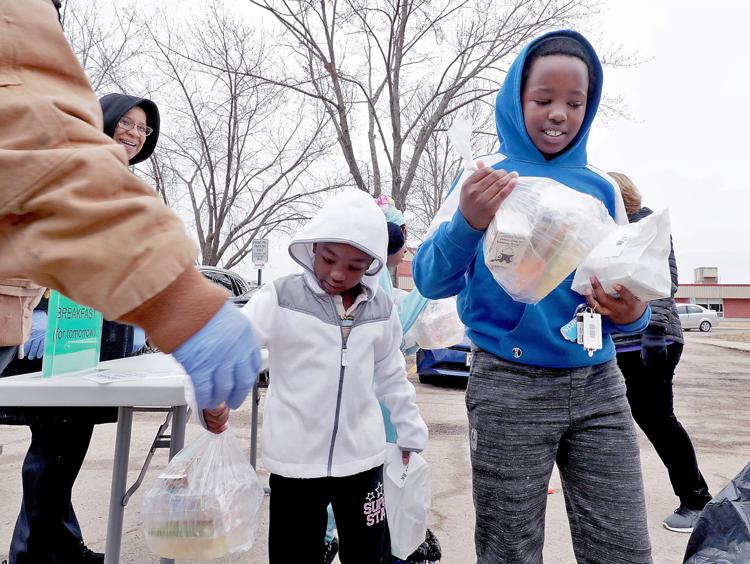 Hawk's Bar & Grill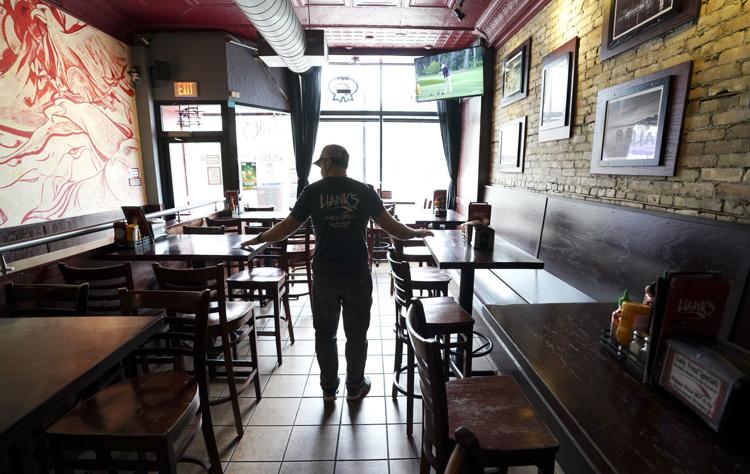 State Street -- Coronavirus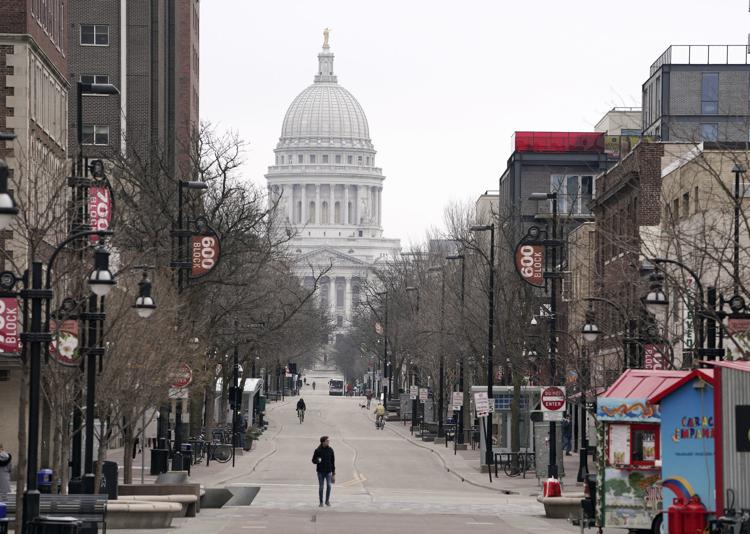 Speaking to changes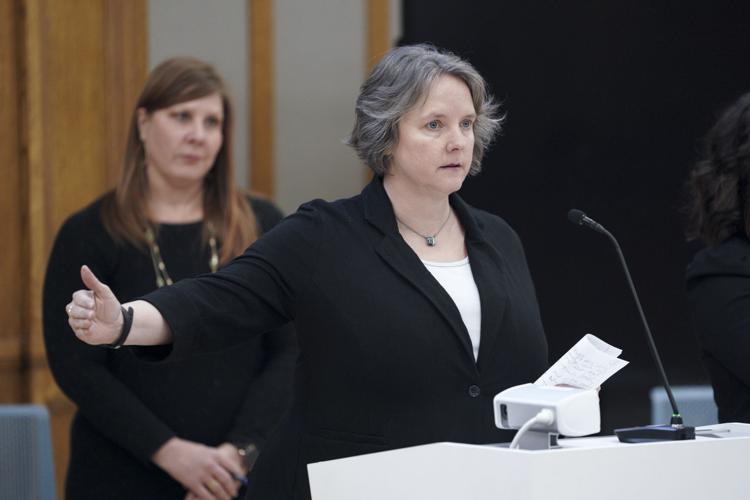 Jenifer Street Market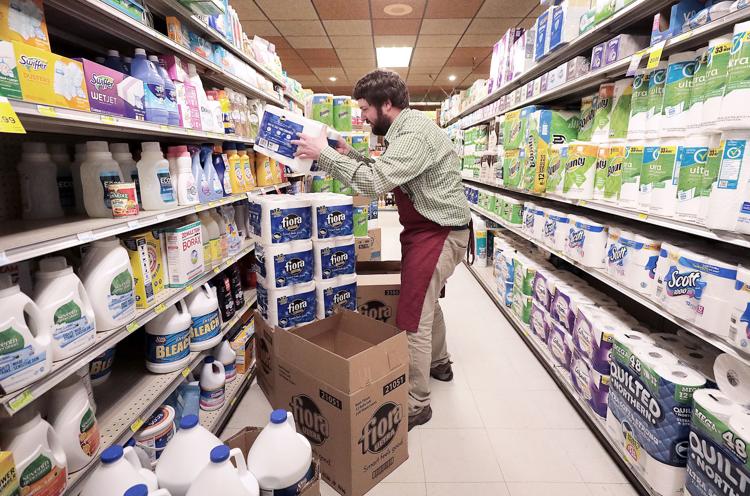 COVID-19 coronavirus UW-Madison campus dorm move-out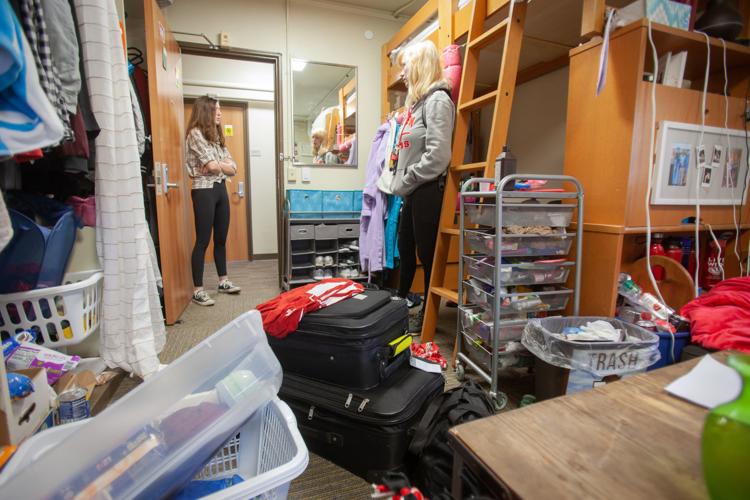 School closure news conference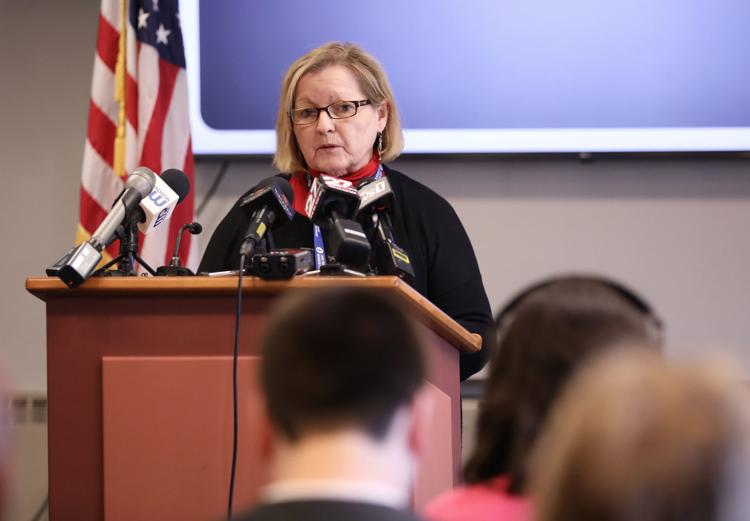 Coronavirus cleaning at UW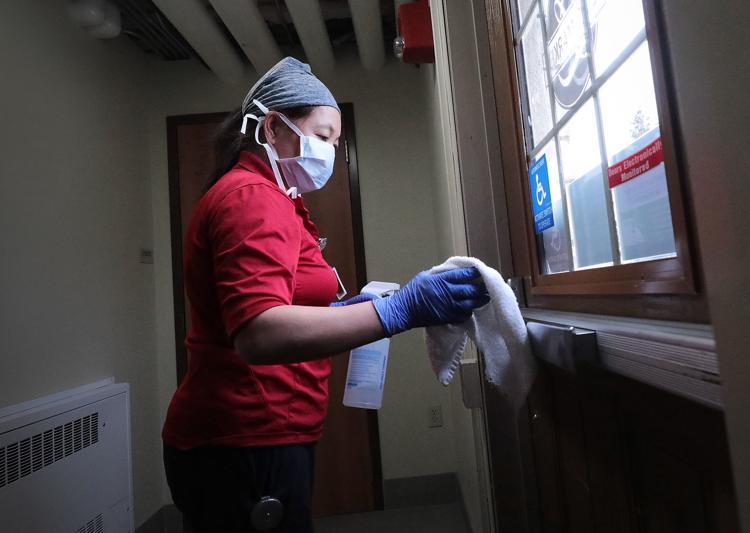 UW Spring Break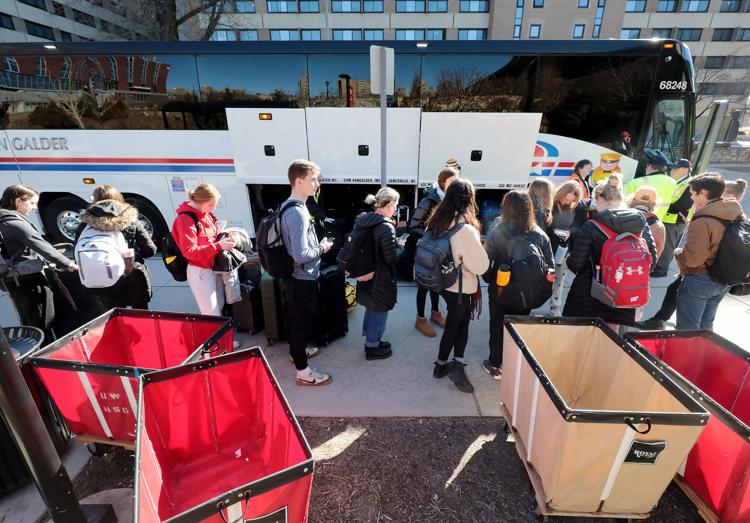 UW COVID-19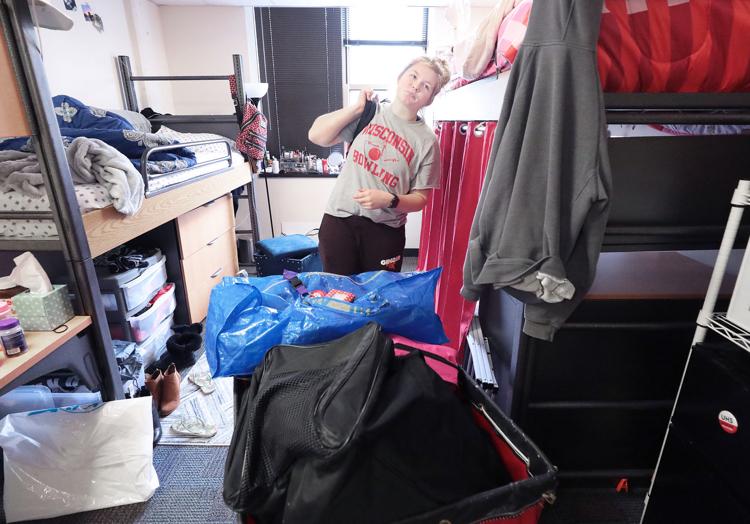 UW COVID-19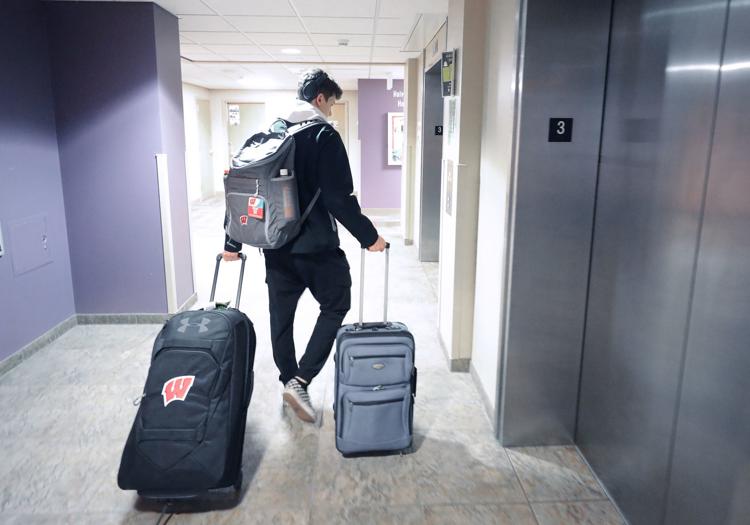 Evers news conference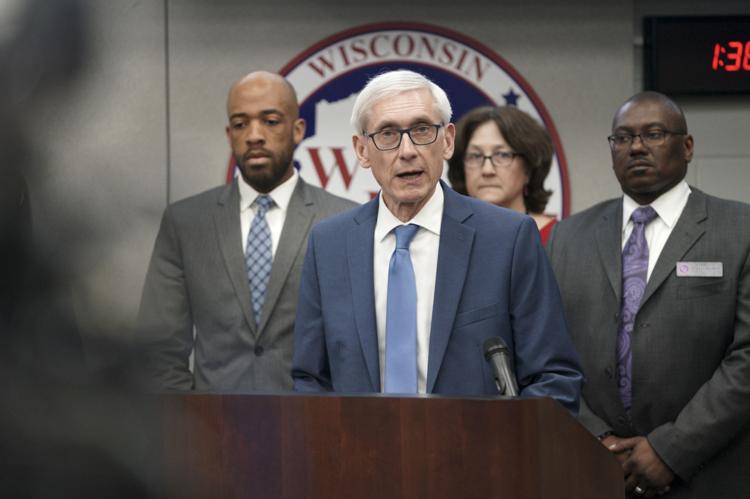 UW Covid-19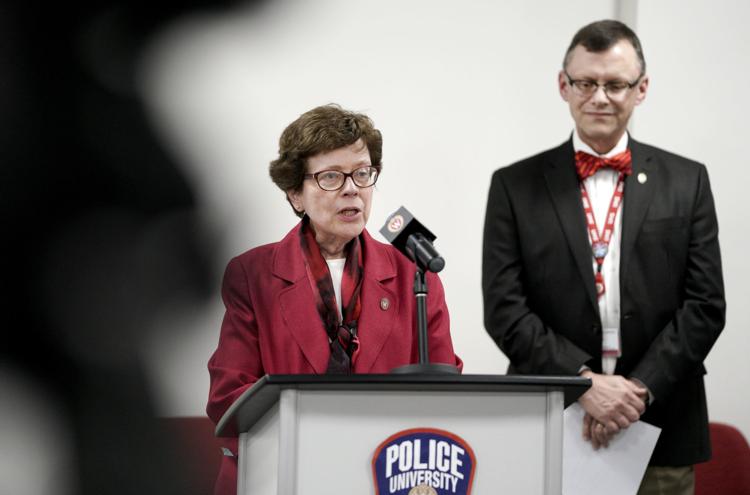 Safdar, Rhodes-Conway and Parisi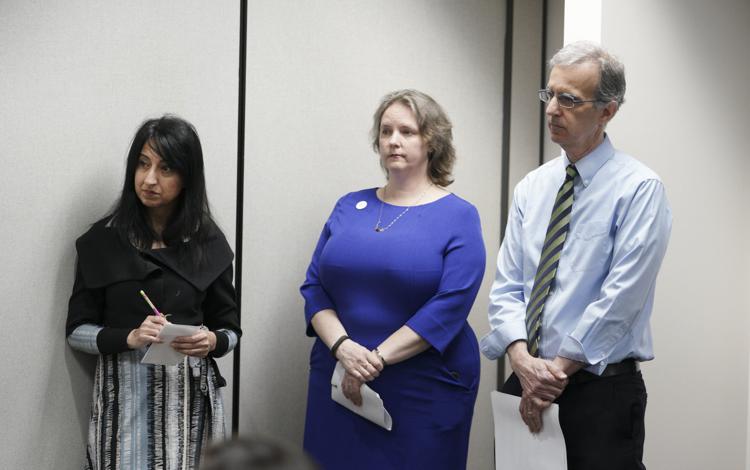 COVID-19 News conference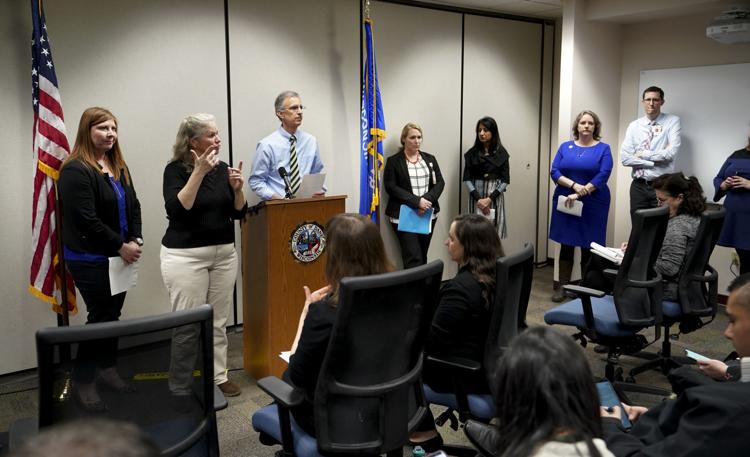 Concerned about COVID-19?
Sign up now to get the most recent coronavirus headlines and other important local and national news sent to your email inbox daily.