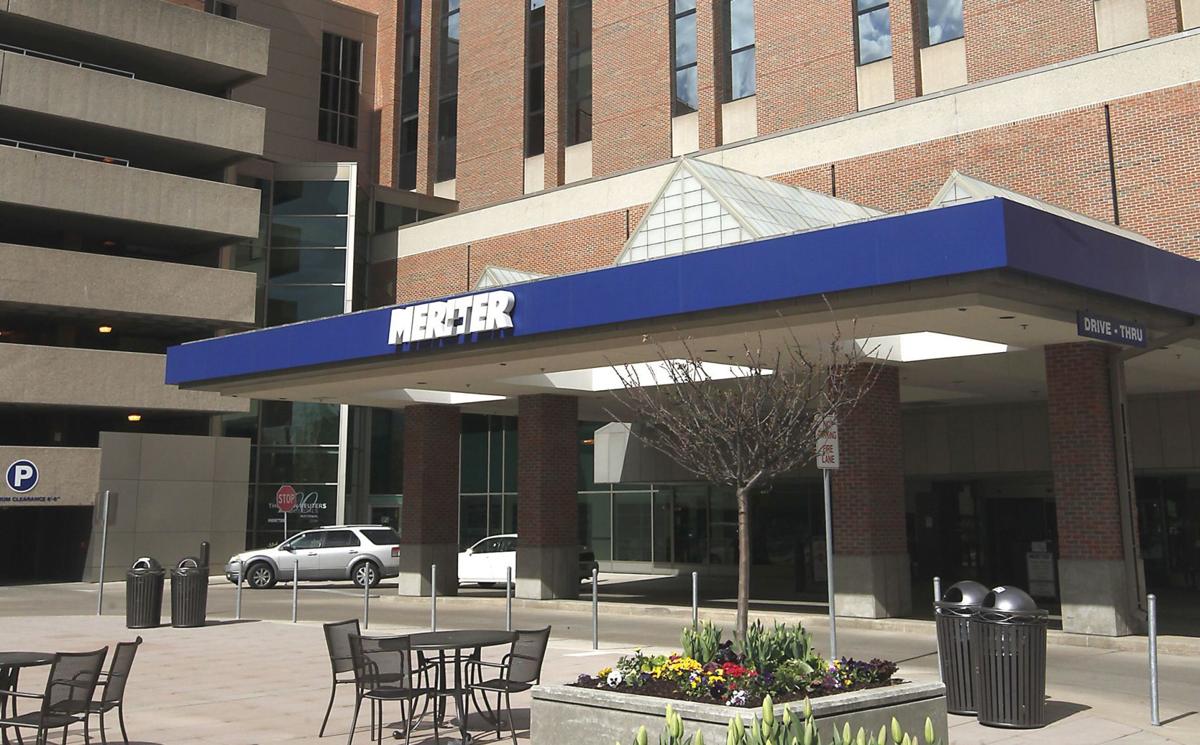 UnityPoint Health-Meriter, which faced the possibility of losing its Medicare contract after an investigation into five babies suspected of being injured by a nurse, has been granted continued access to the Medicare program.
The federal Centers for Medicare and Medicaid Services, or CMS, told Meriter Tuesday it could remain in Medicare, following a fourth inspection last week.
The latest inspection found that Meriter was in compliance with Medicare rules. In previous inspections in February, March and May, Meriter had been out of compliance, meaning its Medicare contract could have been terminated.
"As a result of the CMS review, we've become an even stronger organization for our community and continue to be focused on providing high quality care for our community," Meriter spokeswoman Leah Huibregtse said.
The Madison Police Department continues to investigate the nurse, who was suspended by Meriter in February in connection with bruises and fractures the babies sustained beginning in April 2017. The state has suspended the nurse's license.