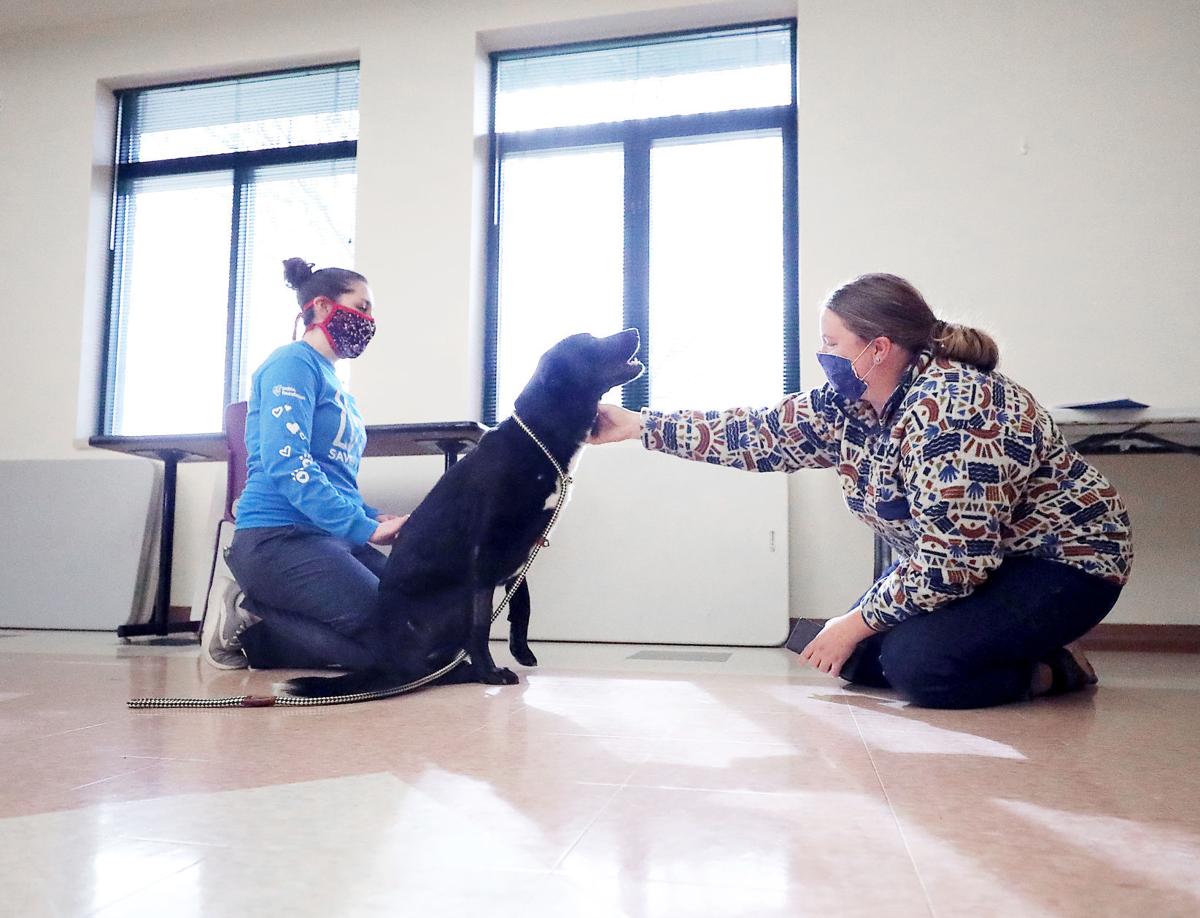 Stoughton resident Ivy Elborough had long thought about adopting a dog, but the time investment required to train a pet held her back from taking the plunge.
"It's never really a good time to adopt," she said. "But working from home opened up a good opportunity."
Elborough is one of many people who have found a small silver lining in the COVID-19 coronavirus pandemic: With almost all her time now spent at home, she adopted a rescue dog, Pixel, from the Dane County Humane Society on Thursday.
Others who may not have considered getting a pet before the pandemic are turning to animals as a source of companionship amid feelings of cabin fever and loneliness.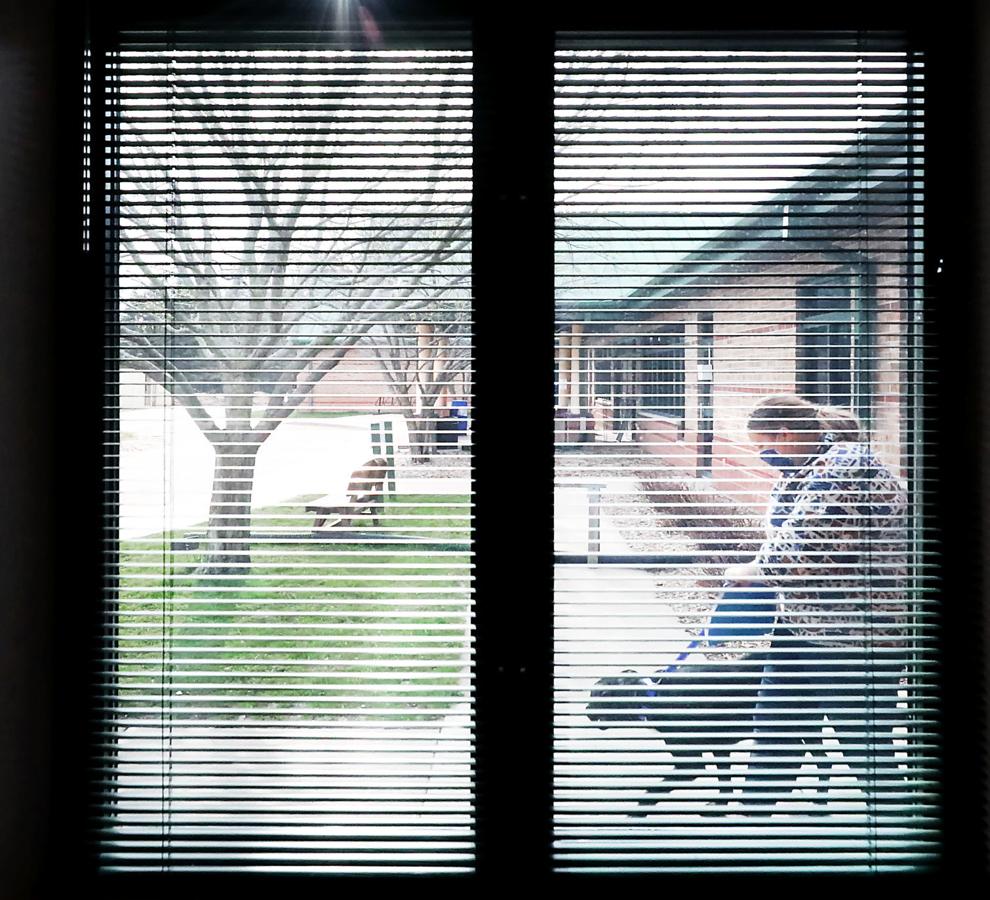 Krystal Sanchez, who runs a Madison-area puppy adoption service called Pups 4 Love, said demand is through the roof.
She sold 17 puppies in a single day earlier this month, an inventory that would have taken two to three weeks and lots of advertising to sell pre-pandemic. Her work day began at 9 a.m. and she didn't sit down until 10:30 p.m.
"In 15 years, I've never had so many calls," she said. "Everyone wants a puppy right now. People are in isolation and they're lonely and a lot of people feel like they have the time now."
Across the country, animal shelters report an increased interest in animal adoptions and pet fostering, where people temporarily care for a homeless cat or dog. Many of those fostering an animal eventually agree to keep the pet permanently.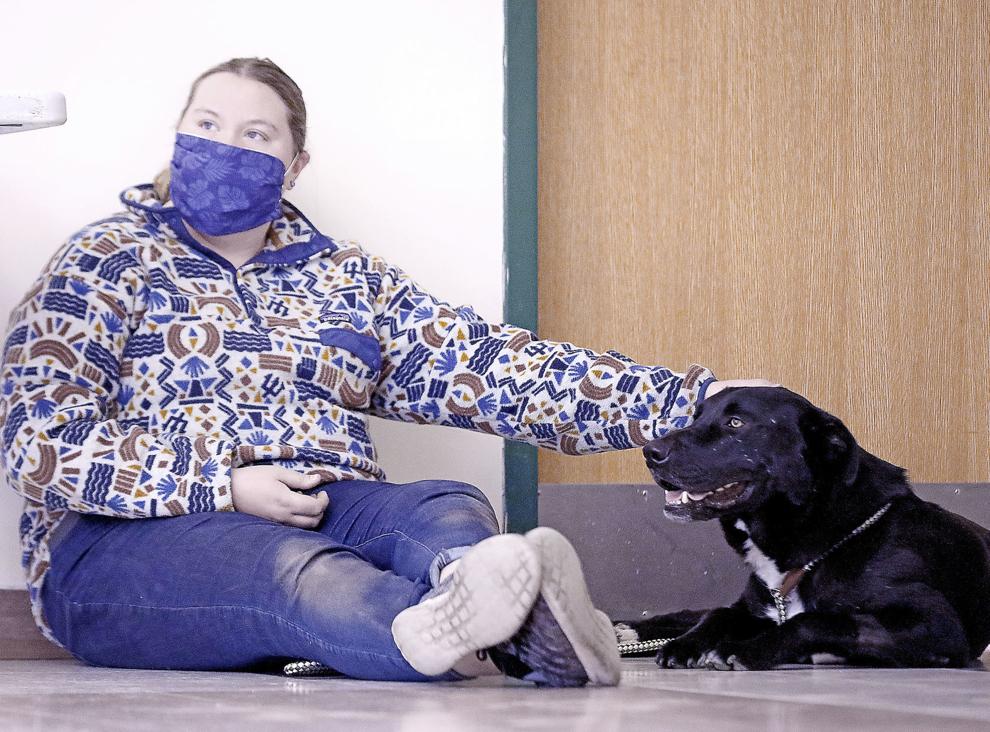 Mary Hopkins, co-owner of Noah's Ark Pet Center on the city's East Side, said the shop saw a rush of people buying kittens and other small animals shortly after Wisconsin's "safer at home" order was announced.
"People are home and it's a good time to hang out with an animal," she said. "Some are buying because they think it's a good time for kids to get their first pet."
Business has somewhat returned to normal in the weeks since the pandemic began, Hopkins said, but customers still come in for animal food and other daily necessities. She is grateful pet stores are considered essential businesses allowed to stay open under the state order.
Animart Pet Store, which has locations in Waunakee, Beaver Dam and at East Towne Mall, also reported a rush in sales for food and animal prescriptions in mid-March. But store president Lisa Lasack said adoption numbers are actually down compared to normal times.
That's mainly because people are following the order to stay home, Lasack said. Store employees are also being careful in matching pets to potential owners. Those suddenly seeking a furry friend need to know what they're getting into, she said.
"We don't want to set up a pet for failure," she said. "What happens when life returns to normal and people are gone eight hours a day? We want to make sure it's a forever home."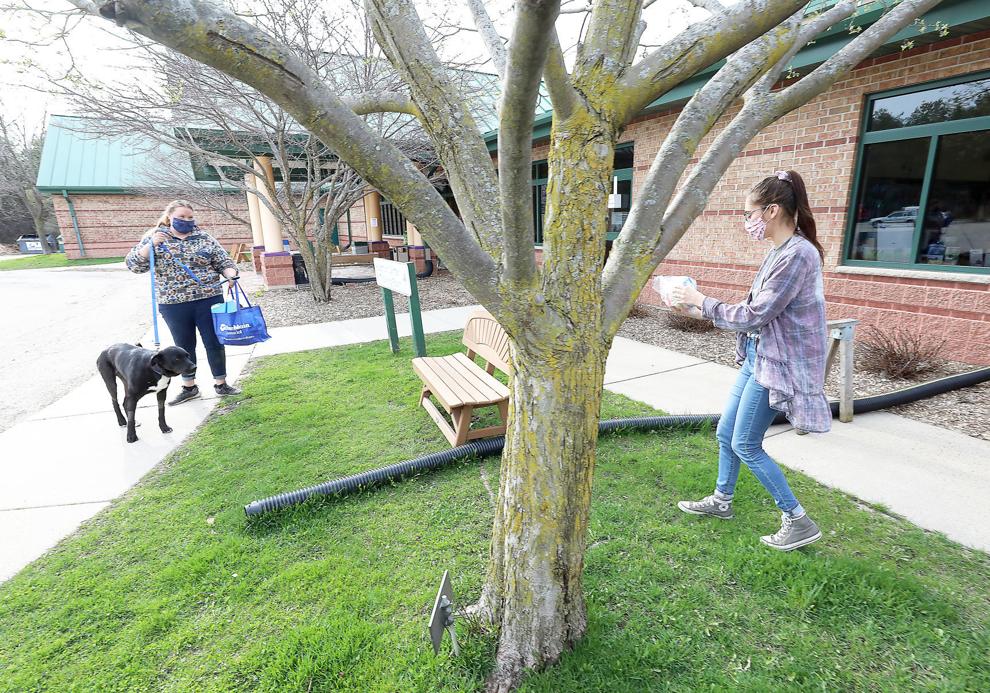 The Dane County Humane Society is seeing increased interest in people turning to pet adoptions during the pandemic, but the shelter also reports a decline in its animal supply, spokeswoman Amy Good said.
Pausing its transfer program, which used to bring in 20 to 40 puppies per week, has dwindled supply from about 80 animals a day to roughly 20 available per day. Some of those are horses, older cats and dogs with restrictions, such as no other pets in the home or no children.
Animals in high demand, like puppies, yield a wave of phone calls.
But the adoption process has slowed for social distancing purposes. A normal Saturday may have brought many to browse through the shelter's selection, but now people look at pets' photos online and, if interested, add themselves to the wait list for a specific animal.
The shelter also reduced staffing levels, canceled volunteer shifts and suspended tours and other events.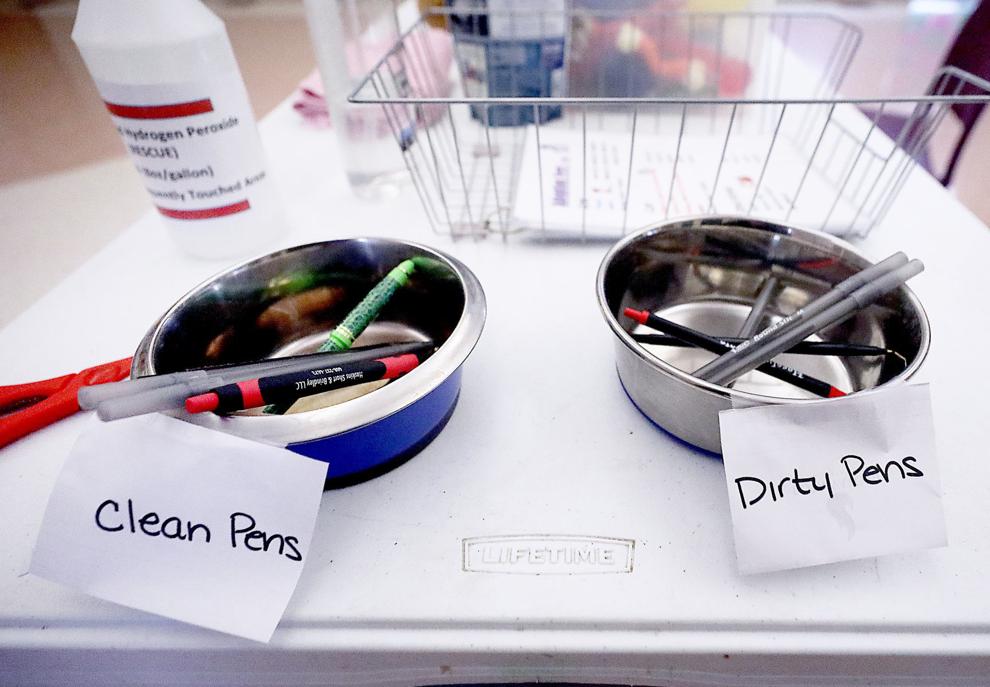 Last month's numbers compared to March 2019 show a 25% drop in adoptions, 37% drop in in-take and 54% drop in transfers, Good said.
Those declines align with what others across the U.S. reported, according to Shelter Animals Count, a national database tracking animal shelter statistics.
While the shelter is hearing from more people seeking a pet because of loneliness and isolation, the lack of inventory isn't entirely new.
"Dane County is just really fortunate," Good said. "There's almost always more demand than there is supply already."