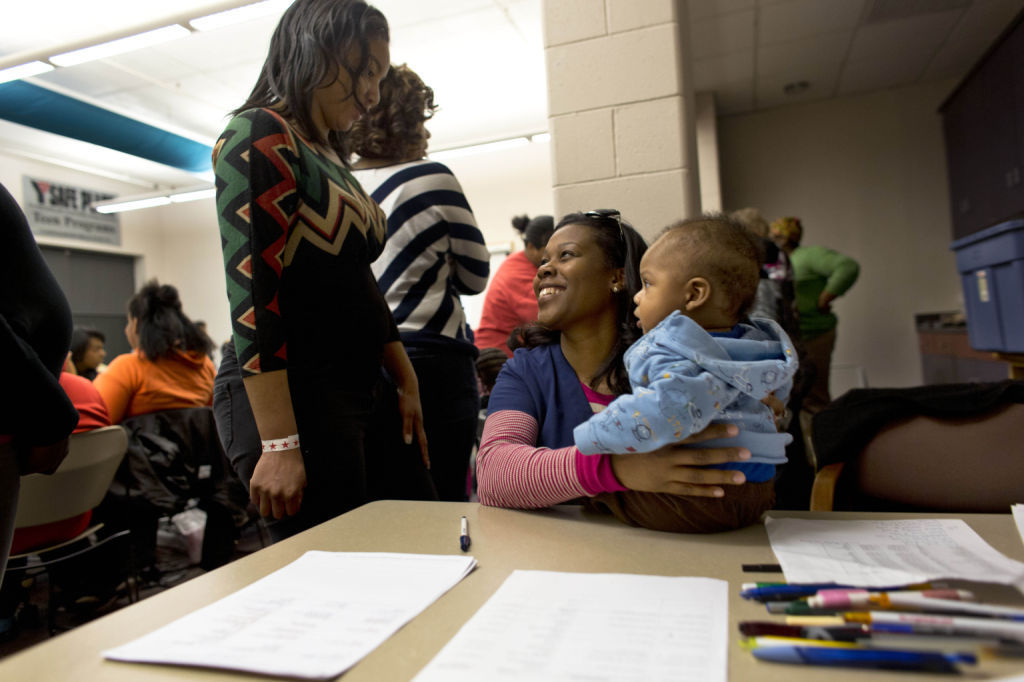 Stressed families, economic struggles and institutional racism are key reasons black babies in Dane County are twice as likely as white babies to be born with low birth weight, which contributes to higher black infant mortality, a new report says.
The report, released Monday by the Dane County Health Council and the Foundation for Black Women's Wellness, follows nine months of focus groups and surveys involving nearly 300 black women, black men and health care and social services providers.
"What we heard definitively from black women and men is that the poor birth outcomes experienced by many black families are, in their eyes, driven by larger social and economic forces that exert pressure and persistent stress on their lives as individuals and family units," Lisa Peyton-Caire, founder and president of the Foundation for Black Women's Wellness, said in a statement.
In 2016-18, the black infant mortality rate in the county was 12 deaths per 1,000 births, compared to 4.3 deaths per 1,000 births for white babies. The rate was 7.8 for Hispanics and 4.4 for Asians.
The report identifies 10 factors that contribute to low birth weight among black babies: racism, discrimination and institutional bias; bias and cultural disconnect in health-care delivery experiences; economic insecurity; housing insecurity and high cost of living; poor access to health-supporting assets; inadequate social supports; gaps in health literacy, education and support; disconnected and hard-to-navigate community resources; systemic barriers to individual and family advancement; and chronic stress.
The report recommends expanding Centering Pregnancy, a group prenatal care program, and black doulas, who assist with pregnancy and childbirth. It calls for improved sexual and reproductive health education for teens, more affordable housing and child care, and tying health care to economic and regional advancement.
"We must focus on the wide-ranging factors that are driving these inequitable birth outcomes," Janel Heinrich, director of Public Health Madison & Dane County, said in a statement. "We know these outcomes are not inevitable and can be undone."
The Dane County Health Council includes: Access Community Health Centers, Group Health Cooperative of South Central Wisconsin, Madison School District, Public Health Madison & Dane County, SSM Health, United Way of Dane County, UnityPoint Health-Meriter and UW Health.