Greg Jones, a diabetic from Janesville, pays about $25 a month for insulin through his father's insurance. When he turns 26 next month and starts coverage at his job, he will pay $1,400 the first month and then $150 a month — on top of paying off student loans.
Julia Flaherty, 26, of Appleton, would have had to pay $600 a month for her insulin before meeting her $3,600 annual deductible. She turned instead to Canada, where she has bought the life-sustaining hormone for about $100 a month.
For Micah Fischer, of Schofield, the high cost of insulin — and a restrictive insurance policy — turned fatal. When he switched from his father's insurance to coverage at work, his new plan wouldn't approve the brand of insulin he used.
Faced with paying about $1,400 a month for his brand, Fisher started on the brand covered by the plan. It didn't work well, causing him to become nauseous and fatigued, and eventually leading to a deadly diabetic coma, his parents said. He, too, was 26 — the age at which young adults typically must get off their parents' insurance.
"They're still raising (insulin) prices," said Fischer's mother, Joanne Koepp, of Weston. "How can we let that go? People are dying."
State and federal lawmakers have introduced legislation to make insulin more affordable for the more than 7 million Americans who rely on the drug to regulate their blood sugar. But solutions haven't come easily, in part because of secretive discounts and rebates used by manufacturers, pharmacy benefit managers, insurers and others when negotiating rates, some say.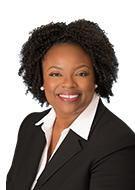 "It's not clear why there is an increase (in the price of insulin) because there is a lack of transparency," said Dr. LaShawn McIver, senior vice president of the American Diabetes Association, which created a working group to study the issue. "We are calling for increased transparency."
Price going up
More than 30 million Americans have diabetes. About 1.25 million have type 1 diabetes, in which the body stops producing insulin, and must take insulin to survive. The rest have type 2 diabetes, in which they can't use insulin properly. Some need to take insulin to stave off complications such as kidney disease, nerve damage and vision loss.
"It affects virtually all of our patients, whether they have health insurance or not," said Dr. Dawn Davis, an endocrinologist at UW Health.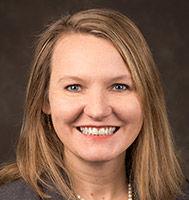 Co-payments, deductibles and varying policies can make insulin costly or worrisome even for people with coverage, Davis said.
Most patients take newer insulin analogs, which cost an average of $200 to $300 per vial, though prices can be greater for people paying out of pocket. Older insulin is available for $25 to $100 a vial, but it doesn't regulate blood sugar as well, Davis said.
The three main manufacturers of insulin — Eli Lilly, Novo Nordisk and Sanofi — call for insurance reform and say assistance programs can help patients afford insulin.
T1International, a nonprofit that runs an #insulin4all campaign with 34 chapters, including a new one in Wisconsin, has held demonstrations about the cost of insulin outside of Eli Lilly's headquarters in Indianapolis.
The Minnesota chapter organized a caravan this summer through Wisconsin and Michigan to Ontario. In Canada, people bought cheaper insulin and visited Banting House, where Dr. Frederick Banting discovered insulin a century ago and sold the patents to the University of Toronto for $1 each.
"It was always meant to be something that patients had access to," said Allison Bailey, U.S. advocacy manager for T1International.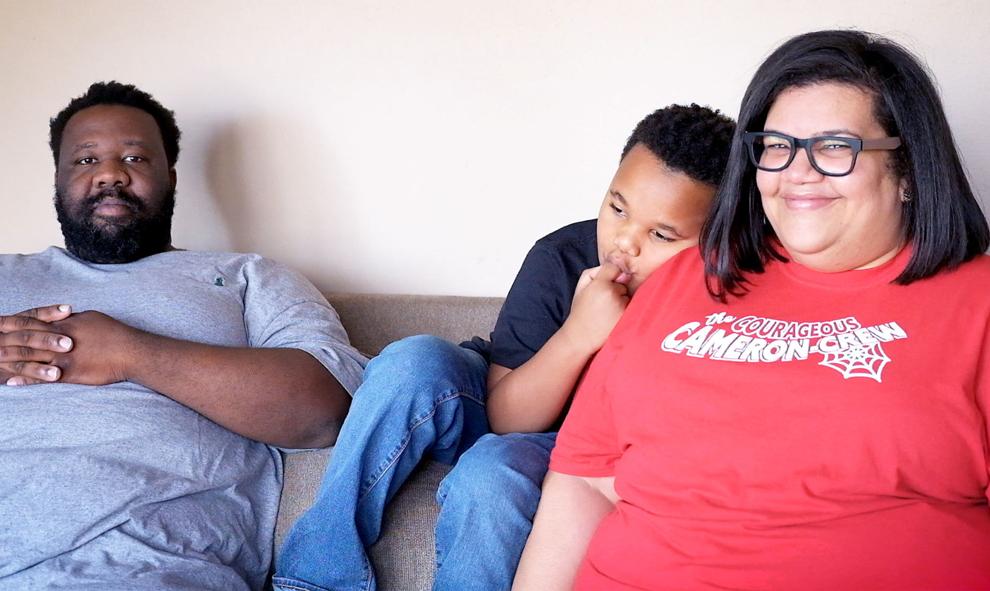 Frightening prospect
Cameron Williams, 6, of Madison, was diagnosed with type 1 diabetes two years ago.
Even with insurance, his family pays about $150 a month for insulin and supplies, said his mother, Jodie Williams.
"He will never go without," she said. "We've made budgetary decisions to insure that (his insulin) is always covered; that is always first and center in spending for us."
Still, the diagnosis has been emotionally difficult for Cameron. "It was traumatic for him at first; he had nightmares, and he wasn't sleeping," his mother said.
Jones, who works at DuPont in Madison, switched from his mother's insurance to his father's plan in 2016 — while a student at UW-Madison — and had to pay $550 for three weeks of insulin during a coverage gap.
"It's terrifying," Jones said. "It's a cost of life the average person doesn't have to deal with."
When he turns 26 next month, he will have to meet his $1,400 deductible and then pay $150 a month for insulin, glucose sensors and insulin pump supplies.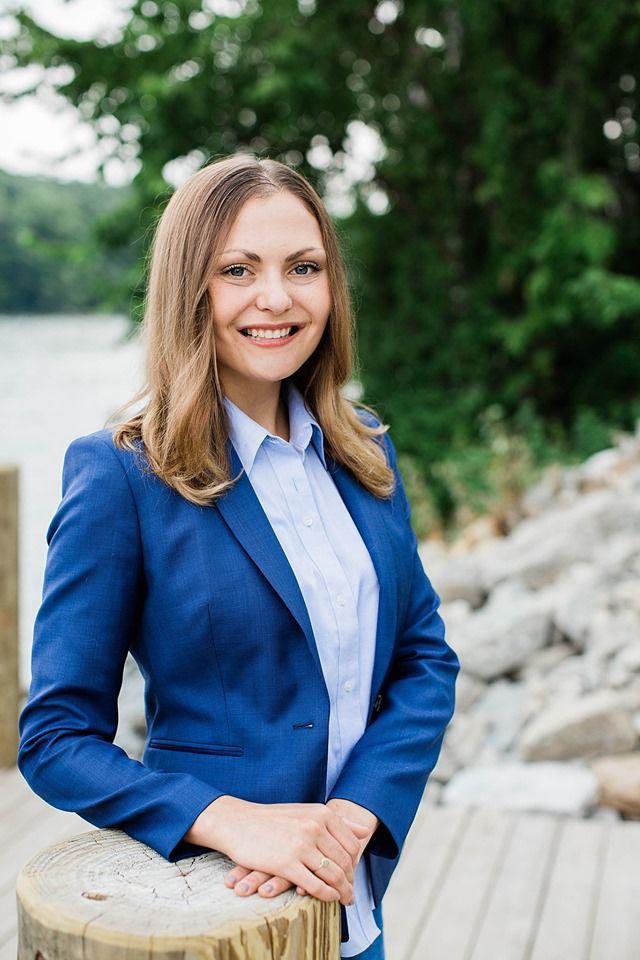 Flaherty, who started buying insulin from Canada for about $100 a month beginning more than two years ago, stopped doing so this summer because other medical expenses early this year led her to meet her deductible. Her doctor said she might be able to get insulin for $99 a month through a coupon next year, but Flaherty is not sure how long the arrangement would last.
"I'm always adapting to how the system works," she said. "It constantly needs to be on your mind, and top of mind."
Fatal consequences
Fischer, a hunter and fisherman who was learning how to do rodeo, died in November 2018.
While on his father's insurance, he took an insulin called Humalog, which worked well, his parents said. In July 2018, after he turned 26, he started insurance at his welding job. The plan covered NovoLog insulin, but not Humalog.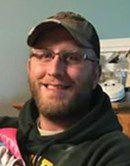 Fischer started taking NovoLog and became ill, apparently because the drug wasn't properly controlling his diabetes, said his father, Randy Fischer. The symptoms sent him to the emergency room a few times.
In October 2018, Micah Fischer became so desperate that he bought a few vials of Humalog — for $1,200 per vial; each vial lasted him about 24 days — using money he had saved to buy a house, Randy Fischer said. His father and sister offered to help him purchase the drug, but he refused, his father said.
By the time Micah Fischer went back on Humalog, it appears his diabetes was so out of control that it was too late to save him, Randy Fischer said. After hunting one day, he slipped into a diabetic coma.
"Diabetes closed his airway," his father said. "They could not get a breathing tube in him."
Koepp said her son had just started a new job with insurance that covers Humalog. He was in the one-month waiting period for the coverage.