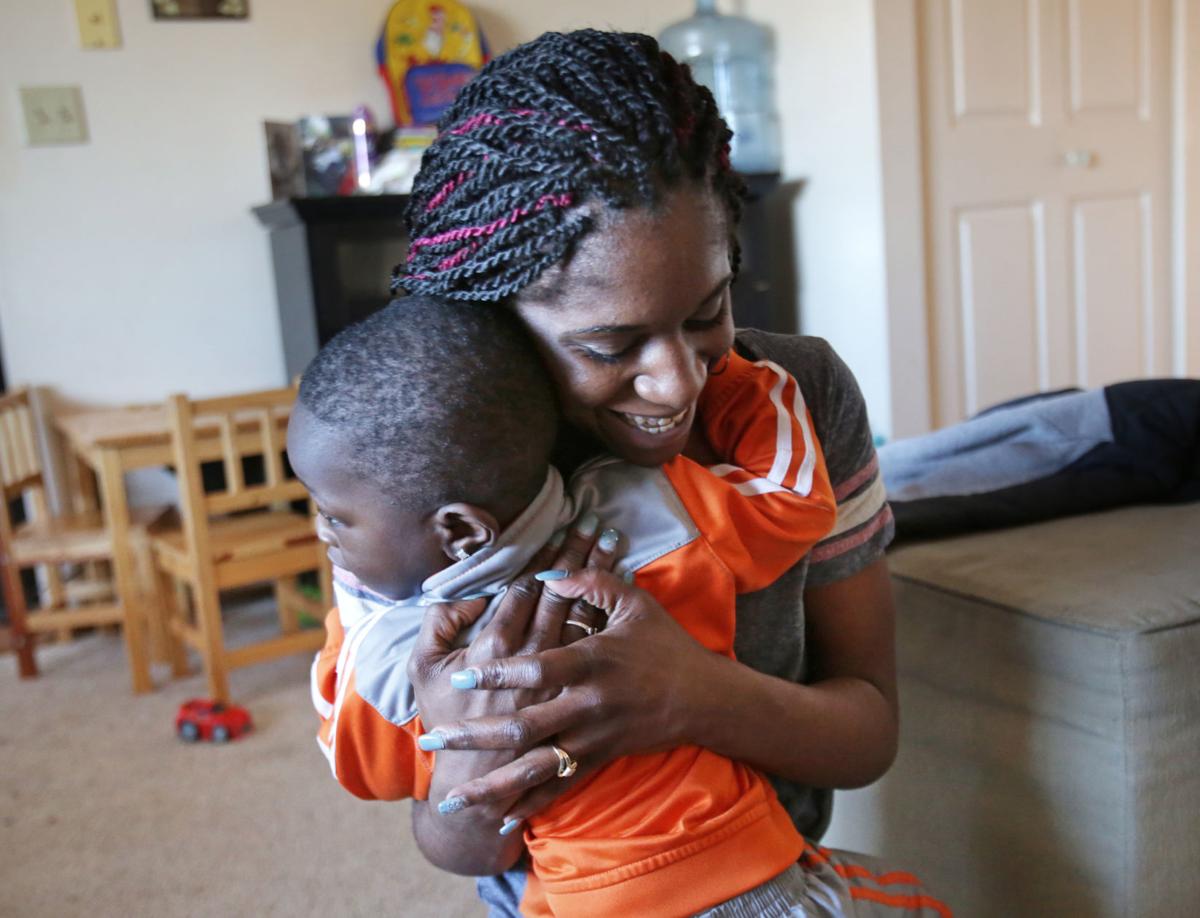 The state this month told counties to stop collecting birth costs from men who father children with unmarried women on Medicaid if the men live with the women and support the children.
An advocacy group welcomes both moves, but says Wisconsin is the most aggressive of eight or fewer states that require Medicaid birth-cost recovery and should end the practice entirely.
The state makes pregnant women on Medicaid identify who fathered their children or risk losing coverage after their babies are born.
It requires fathers to pay some of the costs for pregnancy care and birth.
That causes stress to pregnant women who fear repercussions from the men, discourages the women from seeking proper care and contributes to infant deaths, said Bobby Peterson, executive director of ABC for Health, a nonprofit law firm in Madison that helps people access health care.
High mortality rate
Peterson lauded the state and county steps to reduce birth-cost recovery cases, but said the practice should end.
"It looks like the wheels of justice are starting to turn," he said. "But with our terrible statistics related to poor birth outcomes and infant mortality, this is something we're very concerned about."
In a report last year, ABC for Health's HealthWatch Wisconsin project said the state collected $106 million in birth-cost recovery in 2011-16, including $17 million in 2015 — significantly more than any other state that year.
Seven other states had similar programs as of 2010, but at least one of them appeared to have dropped it, the report said.
In Wisconsin, 15 percent of the money goes to county child support agencies.
That encourages counties to be aggressive in their collections, Peterson said.
'Inappropriate' policy
The state Department of Children and Families adopted a new policy July 1 saying birth-cost recovery is "inappropriate" if the father is part of an "intact family" and his income supports the child.
The change was recommended by the department's child support advisory committee, said spokesman Joe Scialfa. It will likely affect a small portion of cases, he said.
In September, as part of Dane County's 2017-18 equity plan, corporation counsel Marcia MacKenzie said her office would review birth-cost recovery.
The review will help the office carry out the program "in a way that encourages parental involvement, while at the same time eliminating the potential risk of racial and ethnic birth outcome disparities," MacKenzie wrote.
To avoid bias
No changes have been made yet, other than following the state's new policy, said Carlos Pabellon, deputy corporation counsel.
The county is looking at whether there's a way to stop pursuing cases in which the father is contributing to the family or clearly has no financial means to do so, without letting bias influence case-by-case decisions, Pabellon said.
Peterson said the county could use "prosecutorial discretion" and avoid unnecessary and harmful collections.
ABC for Health represented an unmarried couple from whom the county sought birth-cost recovery this year even though they were living together and working, he said.
After several proceedings, a judge ended up assessing no costs.