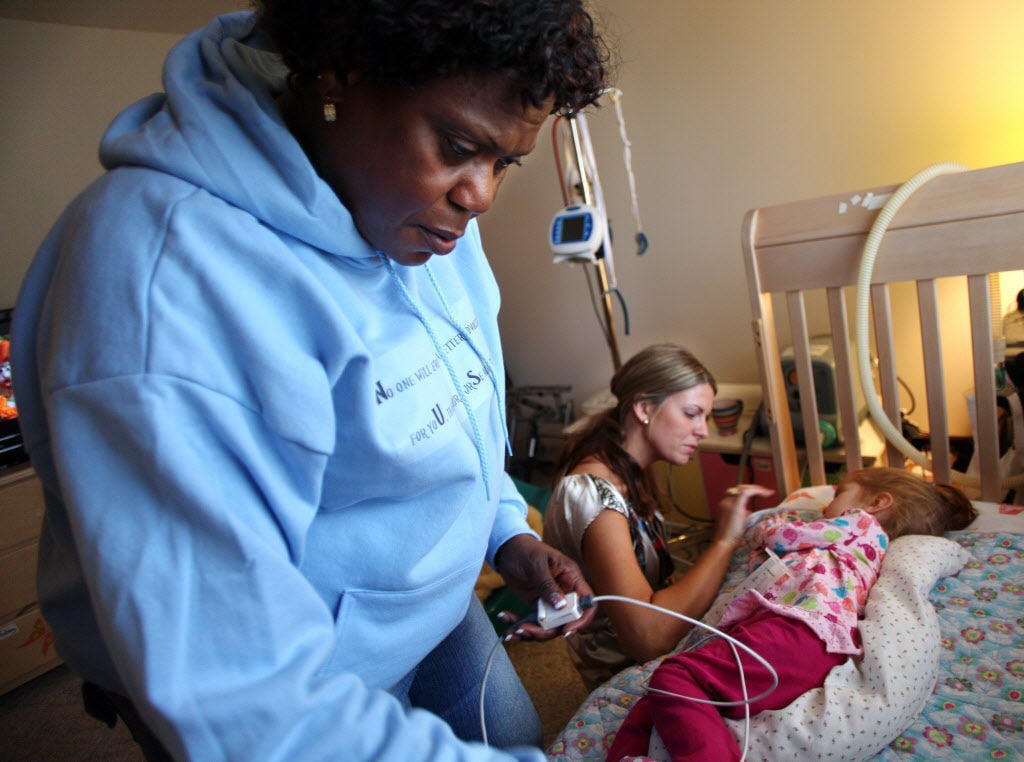 The state can't recoup Medicaid payments from nurses because of paperwork errors if the care provided by the nurses can be verified, according to the state Supreme Court.
In a unanimous ruling last week, the court said the state Department of Health Services improperly sought to recoup payments from independent private-duty nurses after audits found their records were not "perfect."
Many of the nurses, represented by Wisconsin Professional Homecare Providers, care for severely disabled patients in their homes. The state tried to recoup $15,000 to $48,000 from each of four nurses because of inconsistencies between their notes and medical records, but not because of fraud, according to the lawsuit.
In some cases, the state sought thousands of dollars for multiple entire shifts because a nurse didn't include a physician's prescription for Tylenol or vitamin D, supplements that can be bought over the counter, according to Madison attorney Diane Welsh, who represented the nurses.
The state sought repayment for multiple days of full shifts when nurses wrote that they had fed patients according to plans of care instead of specifying times and amounts, and when nurses didn't sign pre-authorization documents for care even though state rules are contradictory on whether signatures are required, Welsh told the Wisconsin State Journal in 2016.
A Waukesha County Circuit Court judge ruled in favor of the nurses in 2016, but last year the Court of Appeals reversed the decision.
The Supreme Court sided with the nurses, saying the health department can recoup payments only if it can't verify that the service was provided, the claim is appropriate and the reimbursement is accurate.
"There is no legal basis for the perfection policy," the ruling said.
"I look forward to working with the Department of Health Services on tactics that effectively address fraud, waste and abuse but do not unjustly take hard-earned money from providers," said Welsh, of the Pines Bach law firm.
State health department spokeswoman Elizabeth Goodsitt said Monday the agency is "still evaluating the impact of the decision." In 2016, she said the department's Office of the Inspector General had been created five years earlier to improve fraud prevention and "public assistance program integrity."
"Documentation of medical care is a vital part of patient care and patient safety," Goodsitt said.