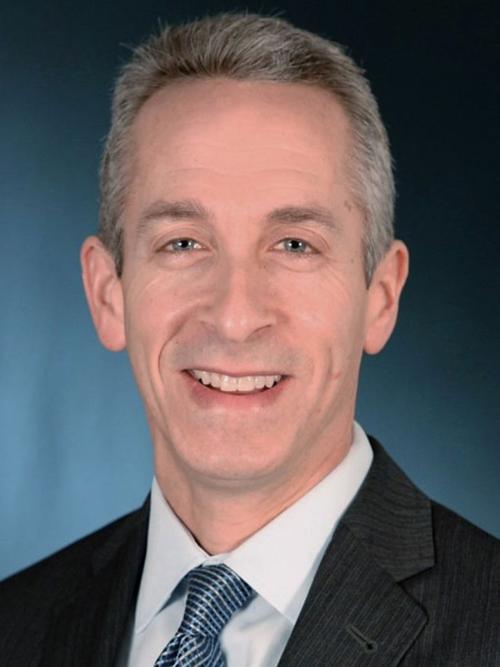 Michael Heifetz is resigning as state Medicaid director "to pursue career opportunities in the private sector," the state Department of Health Services said Tuesday.
Heifetz, who became Medicaid director in October 2016, previously served as state budget director starting in 2013 and worked before that in government affairs for Dean Clinic and SSM Health of Wisconsin.
Medicaid "is strong and stable," said Heifetz, whose resignation is effective Dec. 13. "Four years in these (state government) leadership roles ... was a good run, and it's time for me to try some other things."
He said he doesn't have a private sector job lined up.
In a statement, Gov. Scott Walker and health department Secretary Linda Seemeyer praised Heifetz's work as Medicaid director.
About 1.2 million people, or one in five residents, are on some form of Medicaid, the state-federal health program primarily for the poor, elderly and disabled.
Heifetz's departure comes as the state has submitted a proposal to the federal government to drug-screen childless adults seeking Medicaid coverage. The plan would also impose a four-year time limit on coverage unless recipients work or train for a job, and require premiums and ER co-pays for many of the enrollees.
"It is designed for moving folks from dependence to independence," Heifetz said early this year.