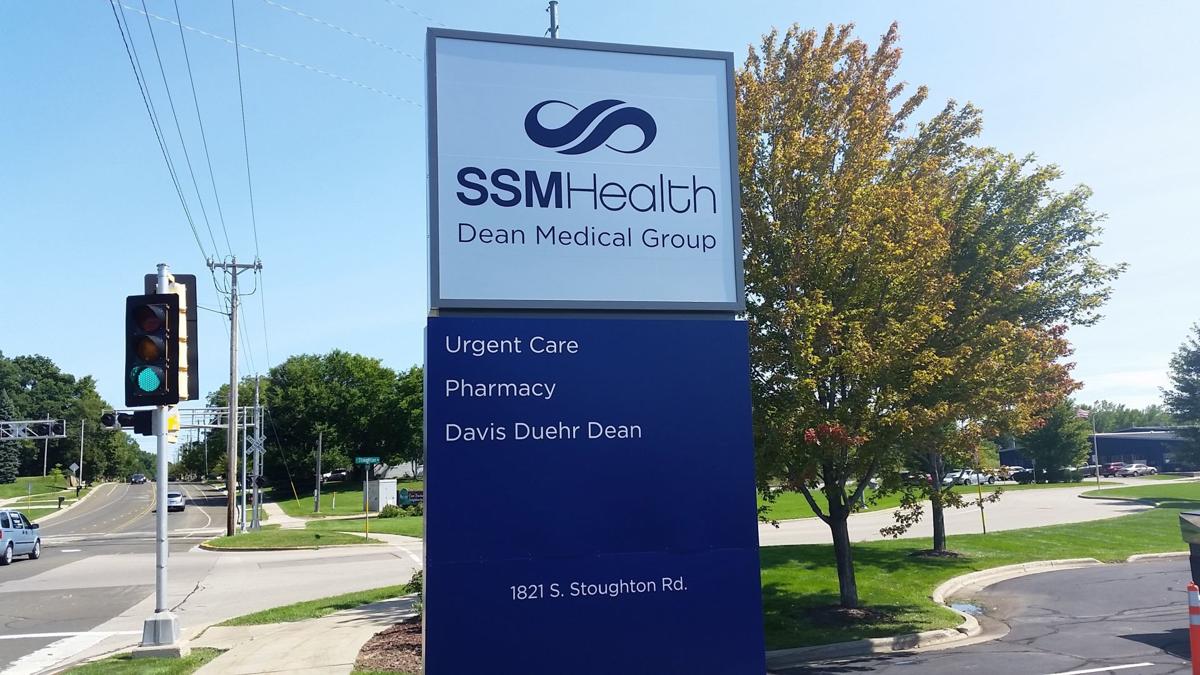 Dr. Mark Thompson, chief medical officer at St. Louis-based SSM Health, has been named president of medical groups for SSM Health's Wisconsin region, SSM Health said Monday.
He replaces Dr. Christopher Sprowl, who resigned in March after starting the job in January 2017.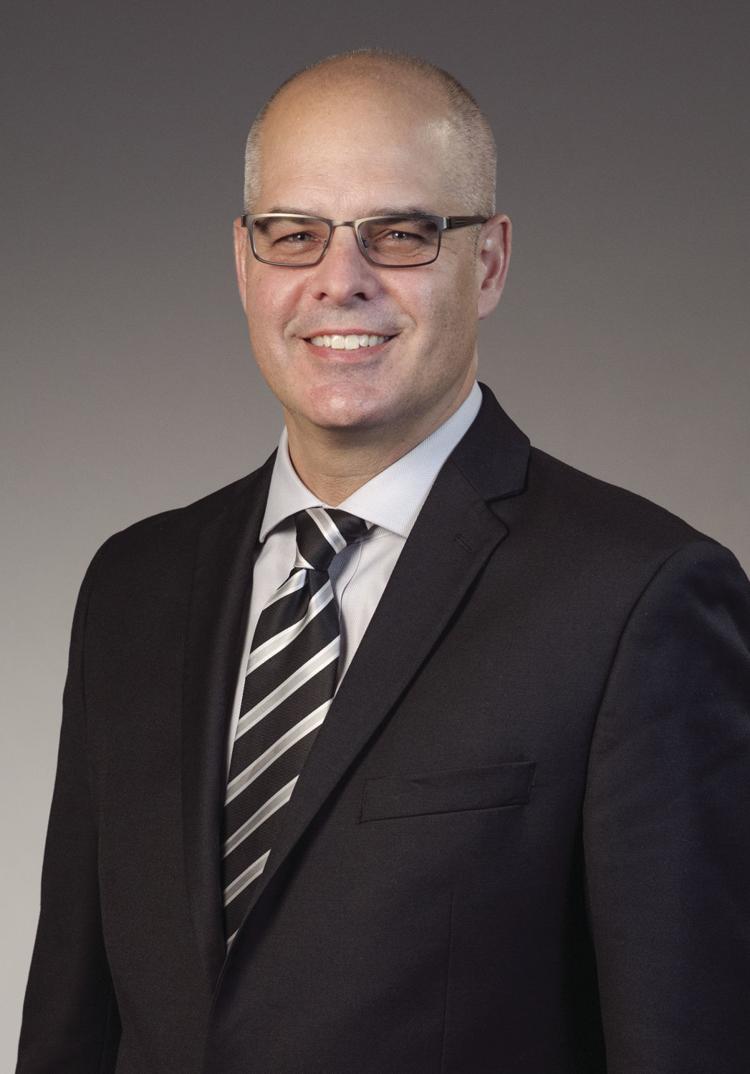 Thompson will direct physician and advance practice services within clinics and ambulatory settings in Wisconsin. He will work with his SSM Health hospital counterpart, Kerry Swanson, regional COO of hospital operations. Both report to Damond Boatwright, Wisconsin regional president.
Thompson has worked at Monroe Clinic and served as a UW School of Medicine and Public Health residency program director and as a faculty family medicine physician in the United States Air Force.
Be the first to know
Get local news delivered to your inbox!