Nearly 400 Madison East High School graduates took national aptitude tests as students in 1960, as part of the country's response to fear of Russian dominance in space.
Now, a third of them are being asked to do a new study of a prominent concern today: Alzheimer's disease.
Through Project Talent, more than 400,000 high school students around the country completed two days of career-oriented testing three years after the Soviet Union launched the Sputnik satellite. A new effort focused on aging and dementia seeks to include some of the original participants.
Questionnaires were mailed last week to 128 of the 382 East High School graduates from the classes of 1960-63 who took the initial tests. More than 22,000 participants are being sought nationwide, including about 500 from Wisconsin, of which the East graduates are the largest group.
By comparing test scores from nearly 60 years ago to health status today, including memory loss, researchers hope to identify factors that can help prevent Alzheimer's.
"We have all of these very rich early life measures," said Susan Lapham, director of Project Talent, run by the American Institutes for Research in Washington, D.C. "Now we want to look at what are the adolescent predictors of later life outcomes."
If good reading skills in youth are found to be linked to a lower risk of dementia in older age, for example, reading programs could be emphasized more in schools today, Lapham said.
"Early-life brain activity seems to be very important in being a protective factor against dementia," she said.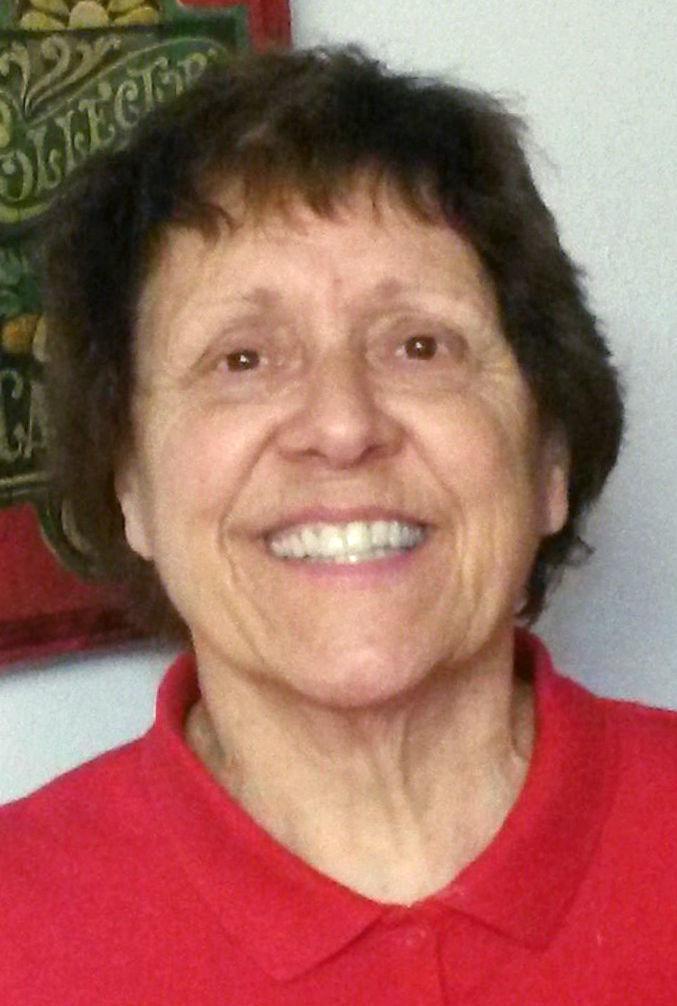 Judy Zielke, 75, of Madison, is among the East graduates being asked to take part. A mother of two and grandmother of three who worked as a secretary and a preschool teacher, she plans to comply.
"It's going to help my children and my grandchildren," said Zielke, whose maiden name is Weber.
Project Talent's initial tests and follow-up surveys through 1974 first identified gender wage gaps in the 1960s and helped reveal post-traumatic stress disorder among Vietnam veterans in the 1970s, Lapham said.
The study was largely dormant until 2009, when researchers realized they could tap into a treasure trove of data and study aging.
The new research — funded by the National Institute on Aging, part of the National Institutes of Health — is similar to the Wisconsin Longitudinal Study, a UW-Madison study of Wisconsin high school graduates from 1957.
People who fill out Project Talent's new 28-page questionnaire will get $20 and be invited to do a digital survey in July, for which they can get another $20. Later, they'll be asked to provide saliva for genetic research, for which they could get about $40.
Zielke said she is in it for the educational value. "Knowledge takes away fear," she said.
At East, her mother signed her up for secretary preparation classes, even though she wanted to be a teacher. Still, she went to UW-Whitewater for a semester, where she was overwhelmed by a biology class because she hadn't taken science in high school.
"I didn't know what a microscope was," she said.
After working as a secretary for an insurance company, she got married and raised her children. Later, after working as a pre-school teacher, she helped raise her grandchildren.
Today, she is mentally sharp and keeps fit by playing water volleyball and eating healthy meals — with very little snacking in between, as she was raised. But she keeps up another family tradition, too.
"I am German, and we never went without dessert," she said.