After Tom Jones was diagnosed with prostate cancer, Dr. David Jarrard of UW Carbone Cancer Center gave him options: surgery, radiation or "active surveillance" — frequent blood tests and biopsies to see if his tumor becomes aggressive before removing it.
Jones, whose brother and friends had trouble controlling urination or having sex after prostate surgery, chose active surveillance.
"I'm still enjoying life the way I want to," said Jones, 72, of Stockton, Illinois, west of Rockford.
Lisa Seeber, of Sturgeon Bay, made a similar decision last year after being diagnosed with ductal carcinoma in situ, or DCIS, also known as stage 0 breast cancer.
Seeber's doctor at Aurora Health Care recommended a lumpectomy, or surgical removal of a lump containing the cancer, possibly followed by radiation. Seeber, 51, opted for frequent mammograms instead.
"It's my breast and it's part of who I am," she said. "I have a problem with going with the most radical thing first."
As screening tests have detected more lower-risk cancers in recent years, doctors and patients have increasingly faced a dilemma: whether to use treatments that may cause harm to the patient on tumors that may never cause harm.
Active surveillance is emerging as a solution, most prominently for prostate cancer, where the evidence for its benefits is greatest and the risks of surgery are considerable. The concept is different from "watchful waiting," in which prostate cancer patients with a relatively short life expectancy are given hormonal treatments if symptoms arise.
With active surveillance, "you follow it for a period of time and see if it declares itself as something that needs to be treated (typically with surgery) versus staying as something that can be monitored," said Dr. Brian Le, a urologist at UnityPoint Health-Meriter.
For DCIS, lumpectomy or mastectomy remains the standard of care. But some doctors and patients are embracing active surveillance, which involves frequent mammograms, sometimes combined with MRIs. Some patients take tamoxifen or other drugs that can reduce the risk of invasive cancer.
Most DCIS tumors "are incredibly slow-growing, indolent kind of lesions," said Dr. Laura Esserman, of the University of California San Francisco, a leader in active surveillance for DCIS.
"Someone with DCIS has a risk of developing invasive cancer over the next 10 to 20 years, not the next 10 to 20 days," Esserman said. "There is really no harm in taking some time to try to understand, is this something where the risk is reducible?"
Esserman said DCIS shouldn't even be considered cancer.
"It's not cancer. It's a risk for developing cancer," she said. "The term 'cancer' needs to be reserved for lesions that, if left alone, would kill you."
With studies showing that some DCIS leads to invasive cancer, however, others aren't ready to forgo quick, aggressive action.
"Whatever is in there, I want it out," Barb Thiermann said she recalls thinking after being diagnosed with DCIS in November. The 53-year-old from Madison had a lumpectomy in December.
"That way I knew I could sleep at night," Thiermann said.
Many men avoid surgery
For prostate cancer, active surveillance is generally offered to men whose rectal exams detect little or no cancer and whose blood tests show PSA levels of 10 or less. In addition, most sections of their biopsies are negative for cancer and their Gleason scores, a grading system for cancer cells, are 6 or less on a scale of 2 to 10.
For such lower-risk prostate cancers, the percentage of men who do active surveillance increased from between 6.7 percent and 14.3 percent in 1990-2009 to 40.4 percent in 2010-2013, according to a study last year in the Journal of the American Medical Association.
Le said about 60 percent of his patients at Meriter who qualify do active surveillance. Dr. Adam Tierney, a urologist at Dean Clinic, said more than half of his qualified patients do.
Jarrard, of UW Health, put the figure in his practice at about half. Some patients are understandably resistant to the idea, he said.
"When patients and their families hear the word 'cancer,' obviously it creates a lot of concern," Jarrard said. "But part of my job is to make them realize that cancers in this situation can behave very differently."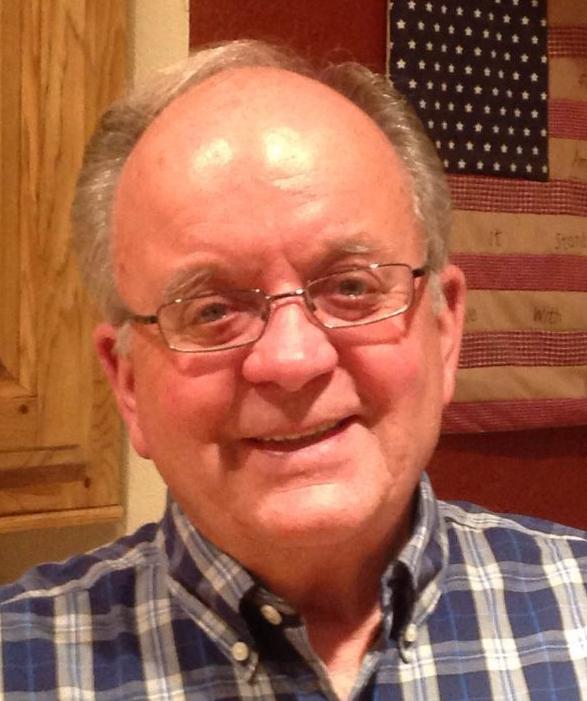 Jones, who is doing active surveillance with Jarrard, gets PSA tests every three months and biopsies every year. If tests show his cancer is becoming more aggressive, he'll probably have surgery, he said.
For now, "I'm comfortable where I'm at," Jones said. "At least we're watching it."
Dan Koppes, 67, of Cottage Grove, was diagnosed with prostate cancer in September 2014. After consulting with Tierney, at Dean, he decided to do active surveillance.
For a year, his PSA level hovered at 7 or 8. In October 2015, it went up to more than 9, leading Tierney to recommend an MRI. The scan showed the tumor was large enough to call for surgery, which Koppes had in January.
The operation revealed that the cancer had grown outside of his prostate a bit. That means radiation might be called for, but it's not as worrisome as if the cancer had spread to his lymph nodes.
Koppes hasn't had any known side effects from the surgery."Maybe I should have had it done sooner," he said. "But I don't regret the wait because we did catch it in time."
DCIS picture less clear
About 247,000 cases of breast cancer will be diagnosed this year in the U.S., plus an additional 61,000 cases of DCIS, according to the American Cancer Society.
Recent studies suggest active surveillance may be appropriate for at least some DCIS.
In June, a study in the journal JAMA Surgery looked at more than 57,000 women with DCIS, 98 percent of whom had surgery and 2 percent of whom didn't. For intermediate- or high-grade DCIS, surgery provided a survival advantage over 10 years. But for low-grade DCIS, it didn't.
A study in the journal JAMA Oncology in August looked at more than 100,000 women with DCIS, nearly all of whom had surgery. They had a 3.3 percent chance of dying from breast cancer after 20 years, roughly the same as in the general population of women. That suggests surgery didn't help.
"We do over-treat some of this disease," said Dr. Lee Wilke, director of the UW Breast Center. "As long as patients understand the risk-benefit ratio, physicians should be willing to work with them to watch it if they want to."
A study in the journal Modern Pathology in May, however, looked at 45 cases of low-grade DCIS involving no treatment from 1950 to 1989. Sixteen of the women, or 36 percent, developed invasive cancers, some after 20 years. Seven women, or 16 percent, died from the invasive cancers.
"It does give you pause as to just how wise it is to follow (active surveillance)," said Dr. William Owens, of Aurora BayCare Medical Center in Green Bay.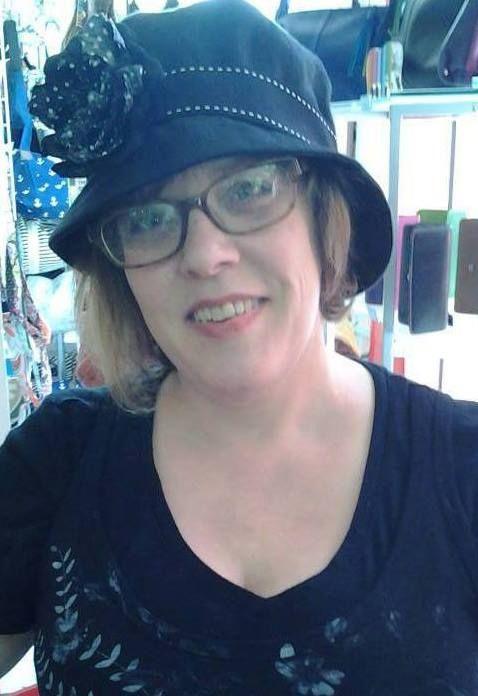 Owens told Seeber she should get a lumpectomy after her DCIS diagnosis last year. He didn't bring up active surveillance, but she requested it. He agreed to it because she seemed to understand the risks and benefits.
Owens said that in addition to frequent mammograms, Seeber should get an MRI and take tamoxifen. She's considering those steps, but she still plans to avoid a lumpectomy.
"It's stage 0," she said. "I just can't wrap my head around doing surgery."
Thiermann didn't give surgery for her DCIS a second thought, but she skipped radiation afterward, which many doctors recommend. As a radiation therapist and executive director of the Turville Bay MRI and Radiation Oncology Center in Madison, she didn't make the decision blindly.
Her lumpectomy showed no sign of disease, giving her little chance of recurrence with or without radiation, she said.
"For me to go through radiation would have been more treatment than I needed," Thiermann said. "If this happens to recur, I'll take care of it then."