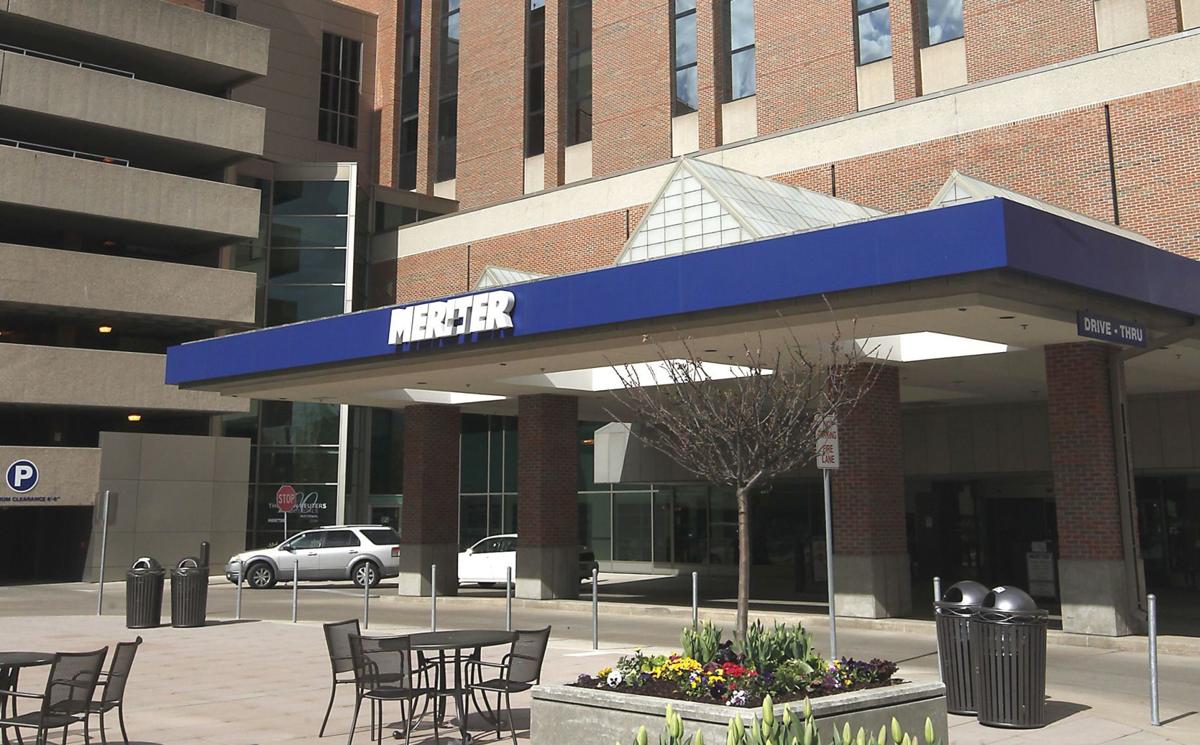 Madison police are looking at injuries to several newborns as part of an investigation into babies harmed in a Meriter Hospital intensive care unit.
Authorities have previously said that there were "several unexplained injuries" in the hospital's Newborn Intensive Care Unit, which is designated for infants who need advanced care.
Meriter Hospital informed the Madison Police Department last week about "several unexplained injuries" in the Newborn Intensive Care Unit.
The injuries have sparked a police investigation and internal hospital review, and a Meriter Hospital employee has been suspended.
On Friday, Madison Police Department spokesman Joel DeSpain said injuries involve "several" infants. He declined to say the exact number of infants.
Leah Huibregtse, a spokeswoman for the hospital, also declined to say how many infants were injured, but said the "several" figure from Madison police was accurate. She declined to specify what the injuries were, citing patient privacy issues.
Huibregtse also declined to disclose additional details, including the job title or role, about the suspended employee and when the injuries occurred.
Madison police were notified of the injuries last week, prompting an investigation by the department's Special Victims Unit.
DeSpain said the investigation could "be one of some length" because of a high number of people detectives have to interview.
He declined to release additional information, citing the ongoing investigation.
The hospital has added additional staff and security to the NICU to help keep patients safe, Huibregtse said.
"We take this incredibly seriously. We know this is important to the families," she said. "We're doing everything we can to ensure the babies are safe."