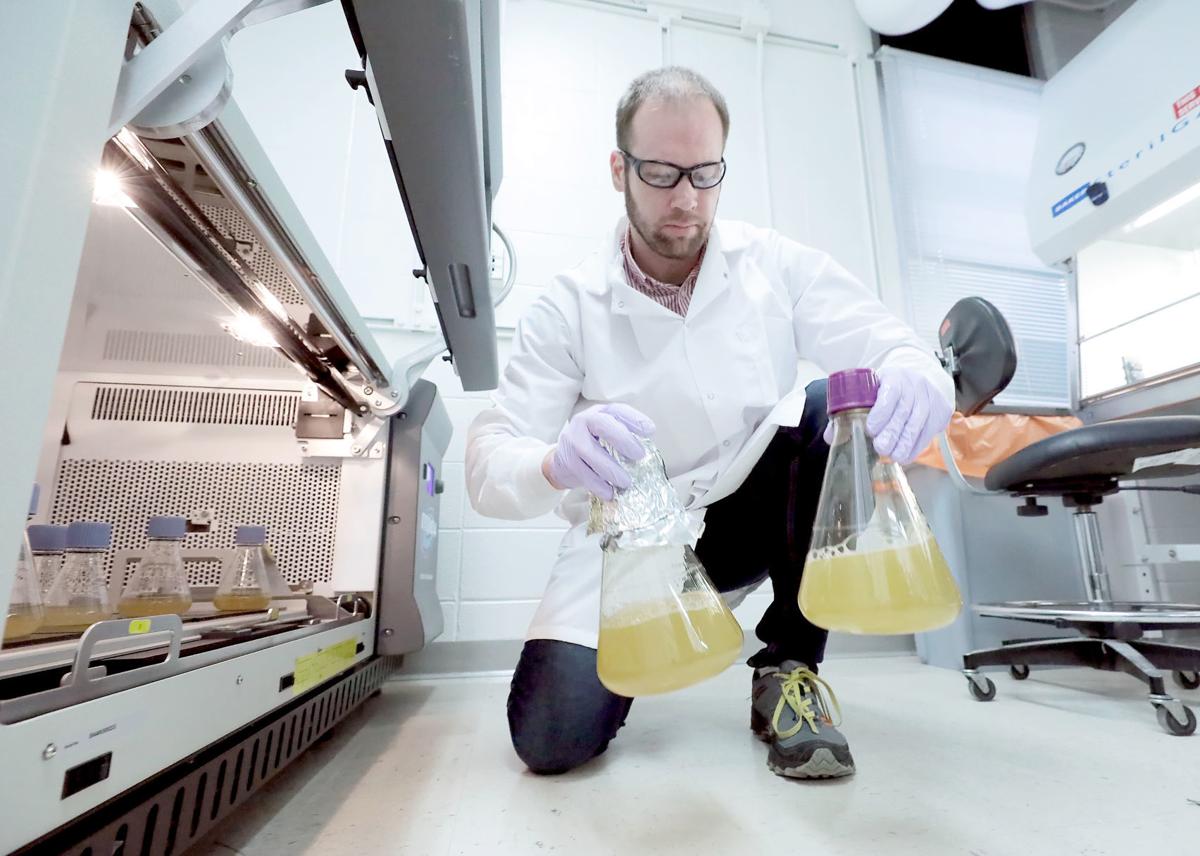 In his UW-Madison lab, Robert Kirchdoerfer studies proteins from six different types of coronaviruses, including SARS and MERS, which caused deadly human outbreaks in recent years.
Within two weeks, he expects to get proteins from the new coronavirus that emerged late last year in China, sickening at least 7,711 people, killing at least 170 and last week showing up in the United States.
Kirchdoerfer, who doesn't work with whole viruses, studies protein sites shared among different strains of coronaviruses. "Our goal is to identify these sites and figure out how they work, and use those as targets to develop antiviral drugs," he said.
As the new coronavirus outbreak continues to grow, mostly in China, state and campus experts in Madison are preparing for possible cases while cautioning against alarm. The new virus appears to be less deadly than SARS and MERS, and so far it presents much less of a threat in Wisconsin than seasonal flu, which has killed at least 23 people in the state since October.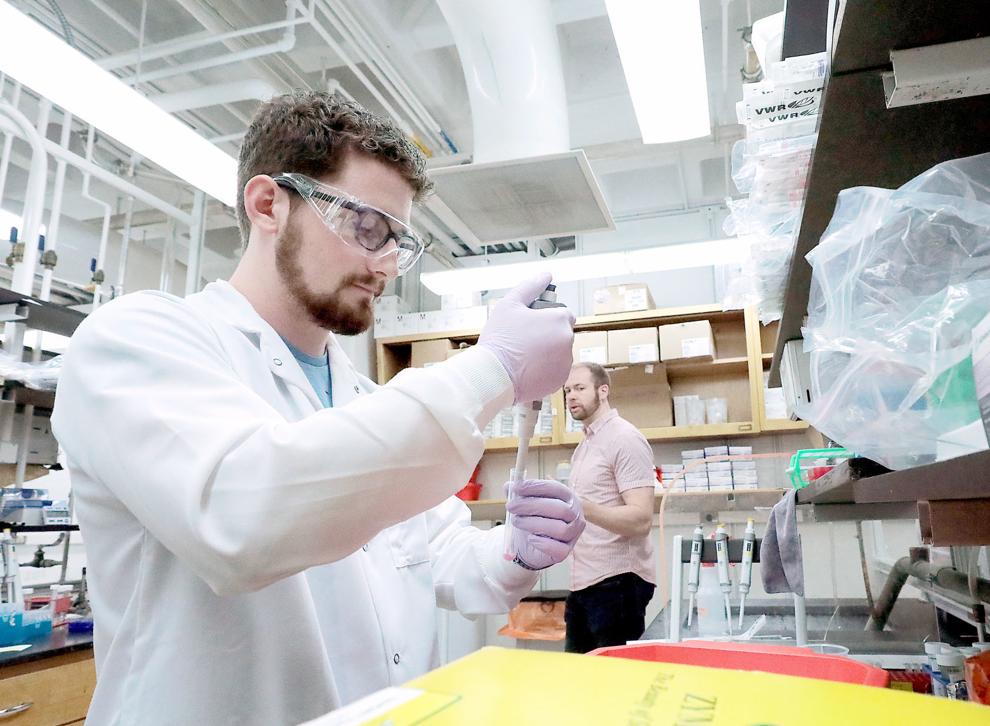 "This is influenza season and there are many other viruses that also need to be taken into consideration," Dr. Nasia Safdar, medical director of infection control at UW Hospital, said Wednesday at a panel discussion at the university about the new coronavirus.
"No news is good news," Westergaard said. "But any one of these travel-associated cases could really change the nature of our response in the coming days."
The state Laboratory of Hygiene, at UW-Madison, has been sending samples to the CDC for testing. Within two weeks, the state lab expects to be able to test samples on site, said Allen Bateman, an assistant director at the lab.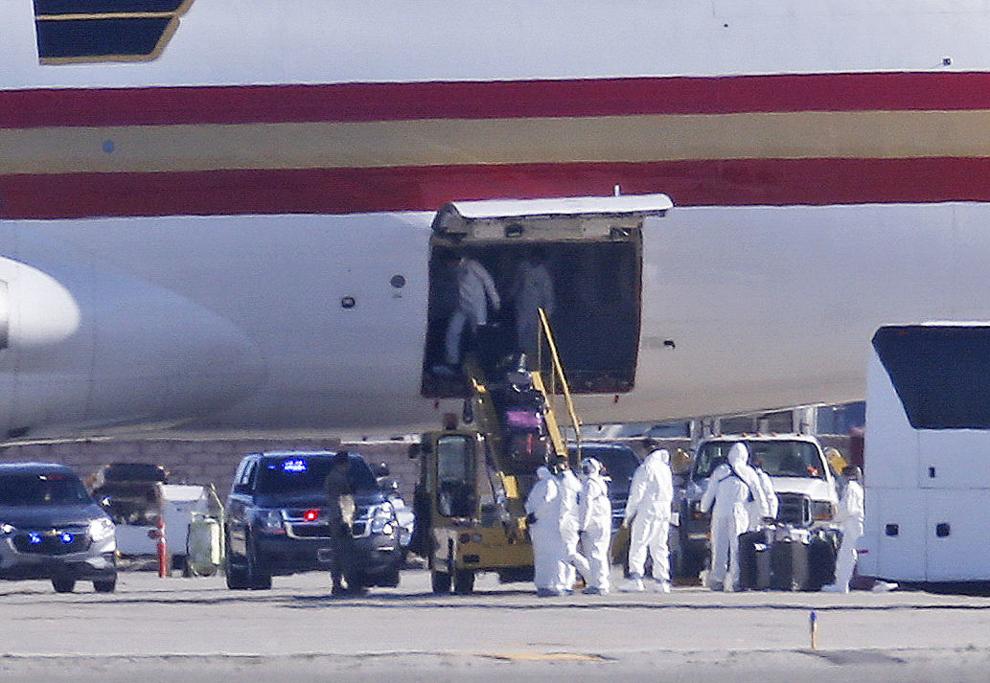 UW-Madison, with more than 40,000 students, many of whom travel internationally, is "prepared to react if things are changing," said Dr. Patrick Kelly, interim medical director at University Health Services. A campus message about the new coronavirus issued late last week was translated into five languages.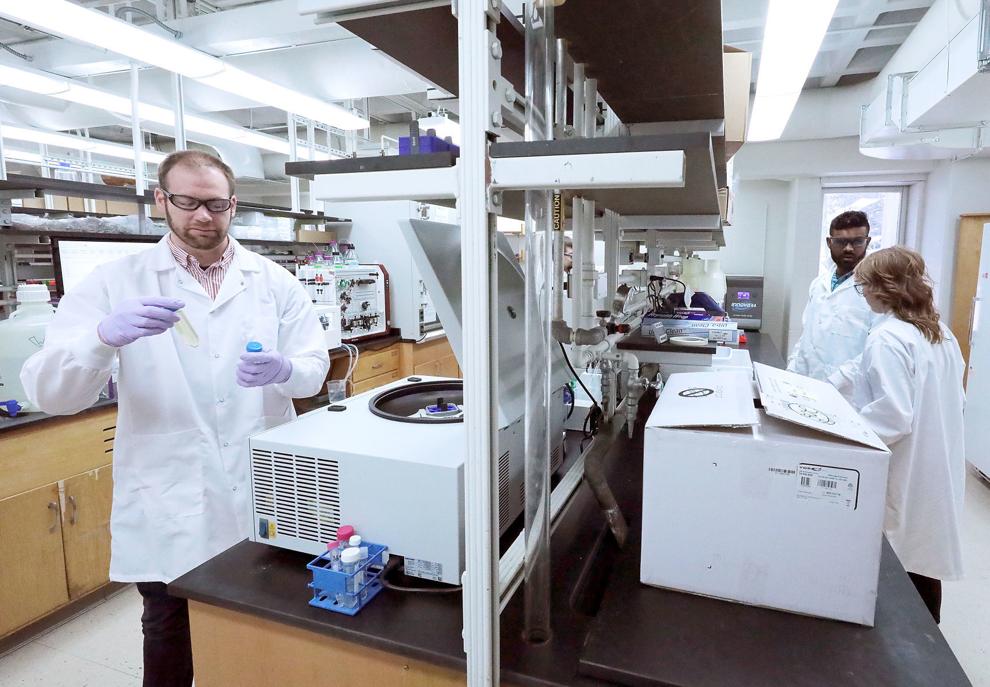 With both the U.S. State Department and CDC discouraging travel to China, university-sponsored student travel to the country is now banned, UW-Madison Provost John Karl Scholz said in a campuswide email Wednesday.
There are hundreds of different coronaviruses that infect various species, from mammals and birds to reptiles, scientists say. With the emergence of the new coronavirus from China, seven coronaviruses are known to infect humans, Kirchdoerfer said.
Four human coronaviruses cause the common cold, accounting for about 30% of colds each year, said Kristen Bernard, a UW-Madison veterinary medicine professor.
The other three can cause more serious disease, with symptoms resembling influenza.
SARS, which caused an outbreak in 2003, and MERS, which emerged in 2012, originated in bats, said Christopher Olsen, a UW-Madison emeritus professor of veterinary medicine. The viruses are thought to have jumped to humans through intermediate species — for SARS, cats; for MERS, camels.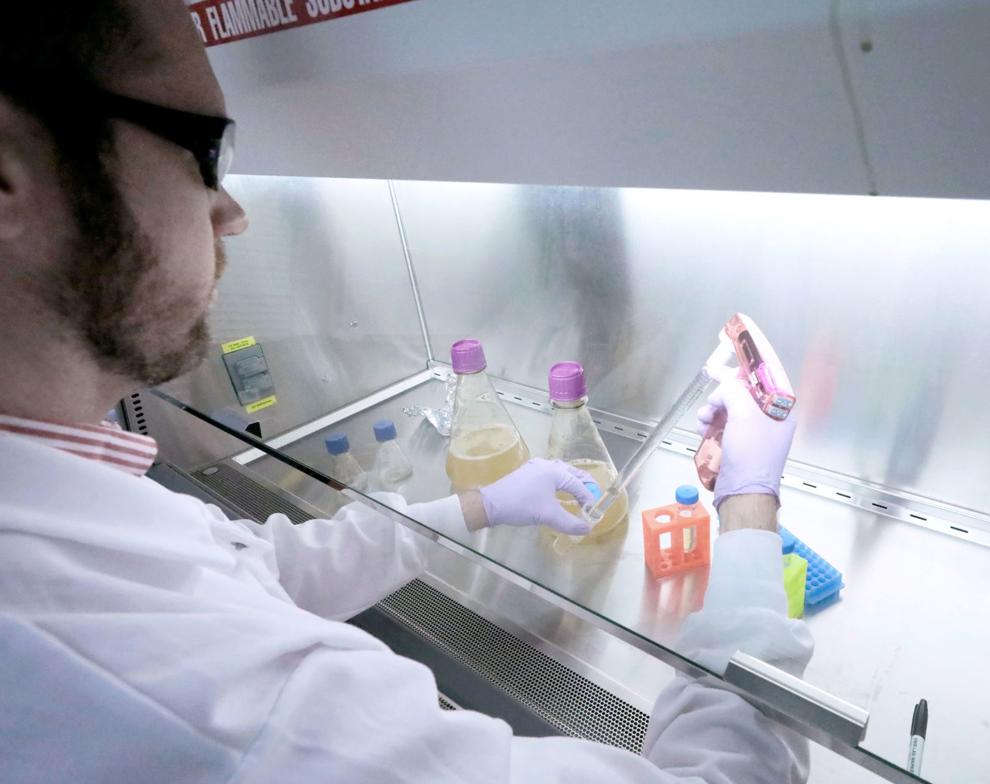 The new coronavirus appears to be structurally similar to SARS, though less deadly so far, and also is suspected to have come from bats, Kirchdoerfer said.
No drugs or vaccines are approved against human coronaviruses. Researchers are working on a vaccine against the new virus, with clinical trials possible as early as April. Whether the new outbreak will be a global pandemic by then or die out after several months, as SARS did, is impossible to predict.