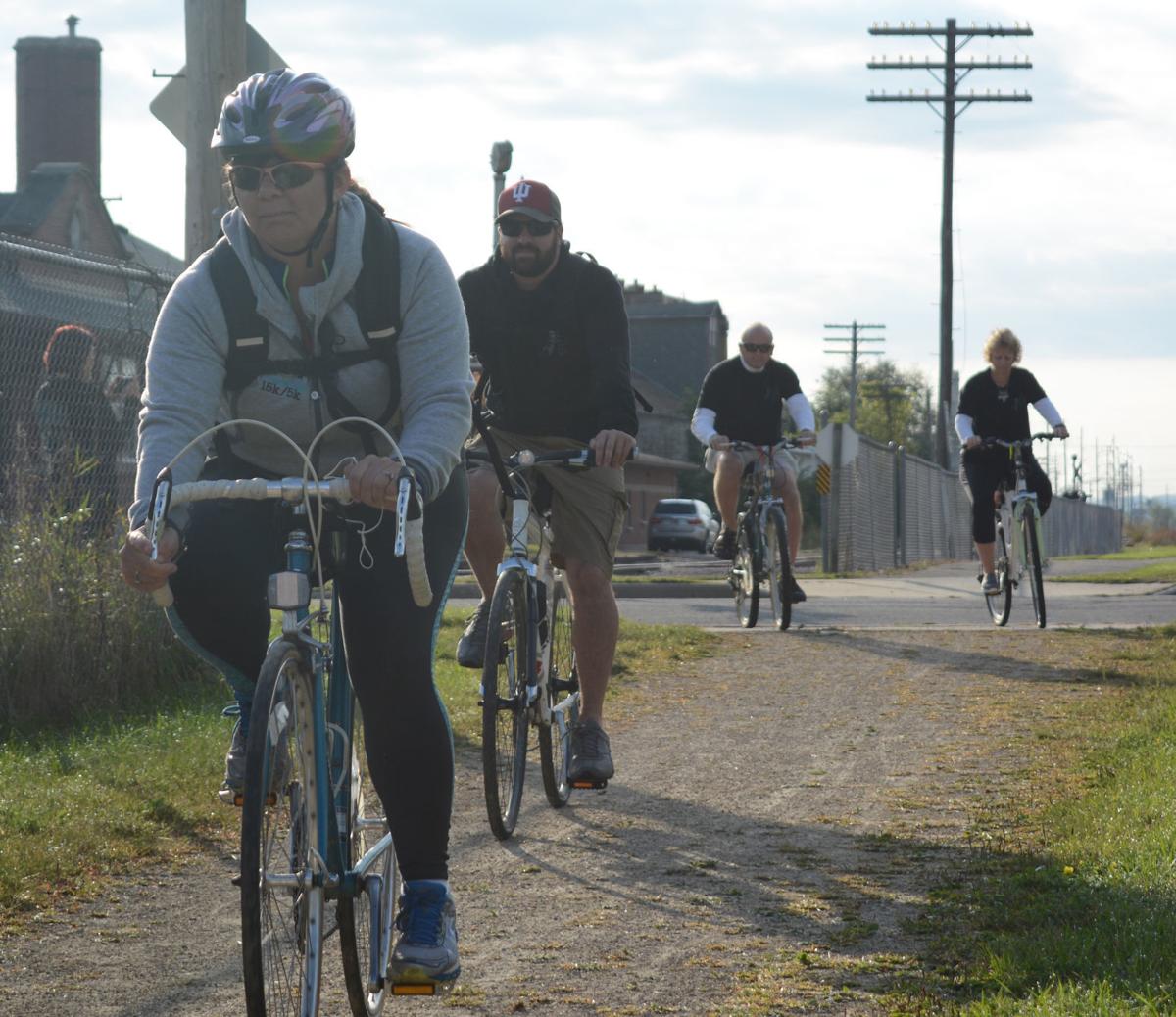 Rogers Memorial Hospital is adding partial hospitalization programs for post-traumatic stress disorder and mood disorders to its Madison location.
Cognitive behavioral therapy and prolonged exposure therapy will be available starting next week for patients with PTSD. Treatment will be available later this month for depression, bipolar disorder and other mood disorders.
Rogers, based in Oconomowoc, also treats anxiety, obsessive-compulsive disorder and eating disorders at its Madison location, 406 Science Drive.