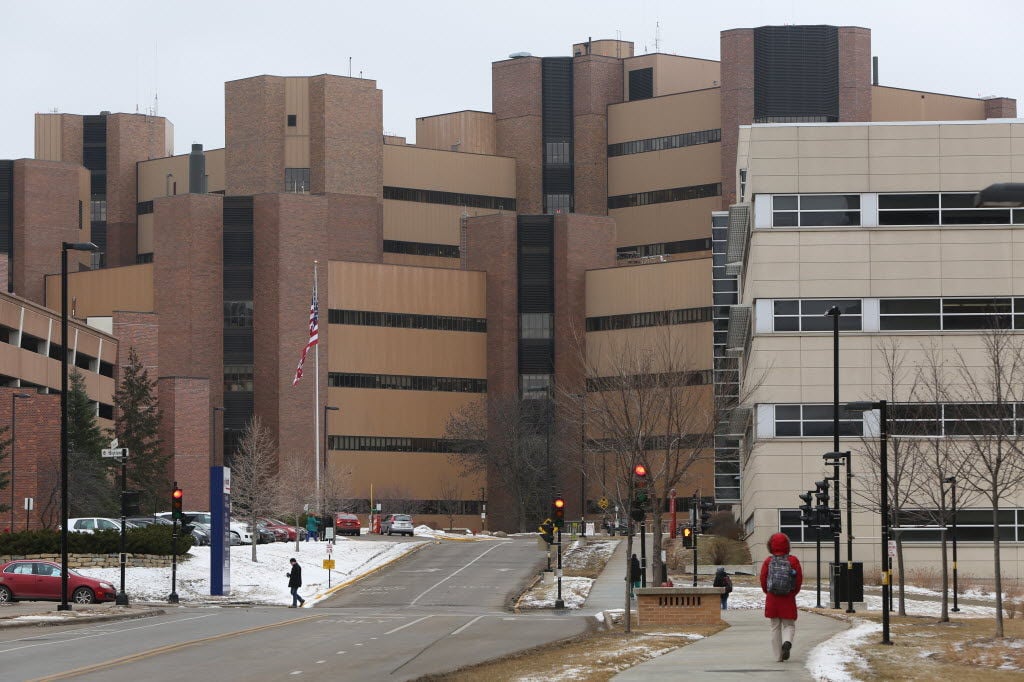 Low vaccination rates in black and American Indian children, poor control of diabetes in Latinos, and decreased screening for cancer and depression in people on Medicaid or without insurance are among the health disparities found in a new Wisconsin report.
The report, released Thursday by the Madison-based Wisconsin Collaborative for Health Quality, is the first in the state to analyze health disparities using patient data from health systems and medical clinics, the collaborative said.
The group hopes the findings "will draw attention to and promote public accountability, improvement and action by multiple stakeholders," including policymakers, health departments and community organizations, the report said.
"Tackling the disparities should not only include focused efforts but should also include systemic efforts that get at root causes such as social determinants of health — poverty, housing, environment, transportation," said Dr. Maureen Smith, director of UW-Madison's Health Innovation Program, which helped produce the report.
The data provide a baseline to measure efforts to reduce disparities, Smith said. "We have the ability to track over time and monitor whether or not we're making progress," she said.
Information in the report comes from about 1.9 million people who visited 25 health care organizations last year around the state, said Matt Gigot, analysis director at the collaborative. The organizations include Associated Physicians, UnityPoint Health-Meriter, UW Health and Wildwood Family Clinic in Madison.
Other south-central Wisconsin groups involved include Beloit Health System, Divine Savior Healthcare in Portage, Fort HealthCare in Fort Atkinson, Mercy Health System in Janesville, Prairie Clinic in Sauk City, Sauk Prairie Memorial Hospital and Clinics, SSM Health Agnesian in Fond du Lac and SSM Health Monroe Clinic.
You have free articles remaining.
The report doesn't include federal qualified health centers, such as Access Community Health Centers in Madison, or Indian Health Service clinics. It also doesn't include many patients in northwestern Wisconsin.
Most of the racial disparities identified mirror findings from other studies, but the differences based on insurance coverage are newer.
Patients with no insurance or on Medicaid, the state-federal program for the poor, have relatively high rates of obesity and low rates of childhood vaccinations and screening for depression and breast and colorectal cancer.
Among patients who are uninsured or on Medicaid, those with diabetes have relatively low blood sugar control and those with heart disease have low blood pressure control and high smoking rates.
People on Medicare, the federal program for seniors and the disabled, have relatively low rates of cervical cancer screening. Those with private insurance have high rates of obesity, compared to those on Medicare.
No substantial disparities were detected between rural and urban patients, likely because researchers didn't use detailed categorizations of rural and urban, the report said. But adolescent immunizations are somewhat lower in rural areas and depression screening is somewhat lower in urban areas.
Among other racial disparities found were that blacks and American Indians have relatively high rates of obesity and of smoking among patients with diabetes or heart disease.
Asians have a relatively low rate of screening for breast and colorectal cancer. Whites have a relatively low rate of HPV vaccination, and whites and Latinos are more obese than Asians.