A copay cap on insulin, importation of prescription drugs from Canada and required reporting of drug price increases are among drug affordability measures stripped from Gov. Tony Evers' budget that could appear as bills before or after the Legislature approves the state spending plan, likely in June or July.
"There's definitely the ability to save probably billions of dollars a year in this area," said Kevin Look, an assistant professor in UW-Madison's School of Pharmacy. "But in the end, you still have the other 85%."
"Anything that's coming out of the task force has the potential for bipartisan support," Subeck said. "We've got to work to make sure people aren't faced with the horrible decision of, 'Do I get my prescription filled or do I pay the rent this month?'"
The only Republican lawmaker on the task force, Rep. Tyler Vorpagel, of Plymouth, didn't respond to requests for comment. Neither did the Republican leaders of the Assembly and Senate health committees.
Regulating pharmacy benefit managers
One part of Evers' agenda has already passed: a bipartisan bill he signed in March to regulate pharmacy benefit managers, or PBMs. The companies — which act as brokers between drug makers, insurers, employers, patients and pharmacies — help determine which drugs people can take, where they can get them and how much they will pay.
The new law bans PBMs from contract gag clauses preventing pharmacists from telling patients about more affordable drugs and requires PBMs to report rebates they get from manufacturers and what percentage they keep, among other provisions.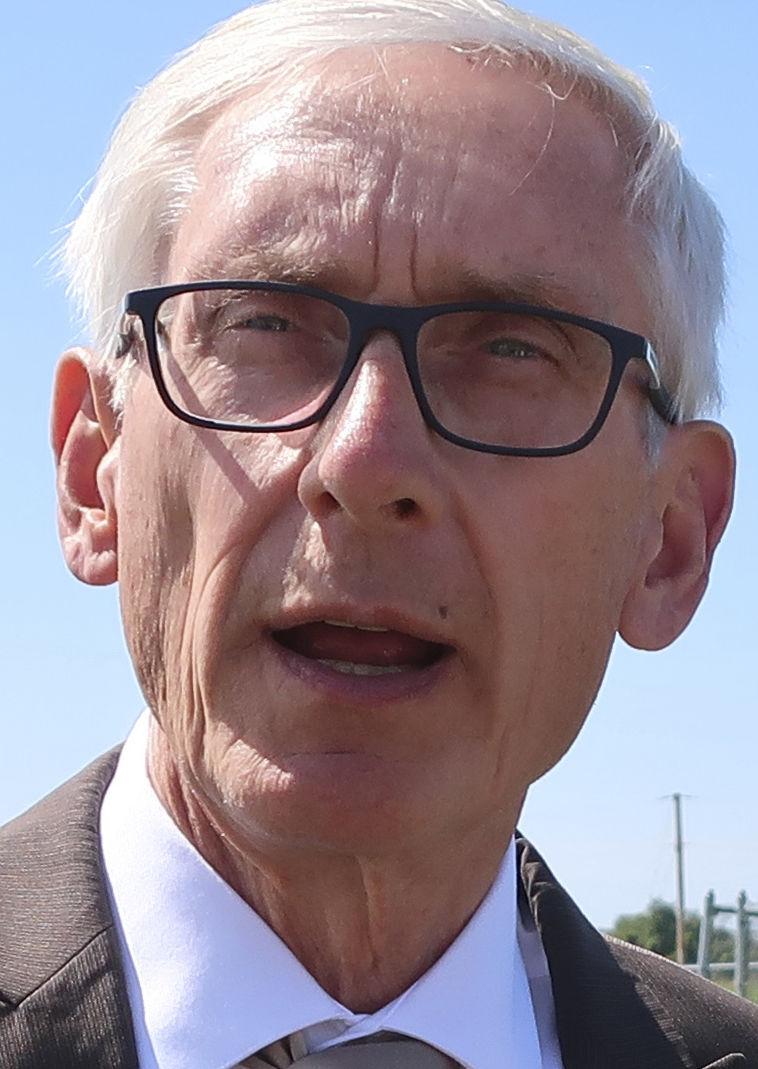 "The prescription drug supply chain can be a confusing and opaque system that often sends folks jumping through hoops just to access their life-saving medications," Evers said in a statement after signing the bill. "That's just wrong. Period."
The task force report elaborated on the complexity of the drug supply chain by citing a University of Southern California study breaking down each $100 spent on pharmaceuticals by consumers and their insurance plans. About $17 goes to drug production costs; $41 accrues to the manufacturers, a third of which is net profit; and $19 accrues to insurers, $3 of which is net profit, the report said. PBMs keep about $5, with $2 as net profit; pharmacies keep $15, with $3 as net profit; and wholesalers keep about $2, with 30 cents as net profit.
Insulin copay cap
One measure likely to be introduced in Wisconsin this year would cap out-of-pocket costs for insulin, which is taken by all people with type 1 diabetes and some with type 2 diabetes.
Evers' budget called for capping insulin copays at $50 a month. A similar bill last session, with only Democratic co-sponsors, called for a $100 monthly cap and didn't pass.
Josh Bindl, CEO of Fitchburg-based National CooperativeRx, which provides pharmacy benefits to self-insured employers, said many drugs are expensive and other patient groups might demand limits on their spending for other drugs.
"We're picking insulin, but other people actually are worse off from an out-of-pocket cost standpoint," Bindl said. "Where does it end?"
If insulin copays are capped, insurers will make up for it by increasing premiums for everyone, said Brian Stamm, an administrator at the state Department of Employee Trust Funds. "Eventually, the consumer will end up just paying a higher premium," he said.
Imported drugs
Bringing in cheaper drugs from Canada may be appealing to many consumers, but most health care provider groups, including the Pharmacy Society of Wisconsin, are against it, said Look, of UW-Madison. The arrangements would take advantage of the Canadian government's negotiations with drug manufacturers and potentially allow more counterfeit drugs to enter the U.S., Look said.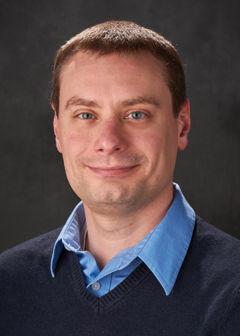 If a bill is introduced in Wisconsin, "I think there would be a lot of pushback from a lot of different entities," he said.
Transparency
Evers' budget sought to require drug makers to tell the state if they were increasing the cost of brand-name drugs by more than 10% or $10,000 in a 12-month period, or generic drugs by more than 25% or $300. Evers also proposed making insurers report the top 25 highest-cost drugs and the 25 with the highest-cost increases, similar to a requirement in Oregon.
Such boards can establish payment limits for drugs considered unaffordable. But it's not clear how much impact the boards can have, and drug makers can find loopholes to reporting of price increases, Look said.
"The way around this for manufacturers is to introduce a drug at a higher price to begin with, then you don't need to increase the price as much," he said.
Consumer worry about drug costs continues to fuel momentum for change, Look said. "Is that the solution to all of our health care systems' woes? Absolutely not," he said. "But it's become the target that everyone has agreed is a problem."