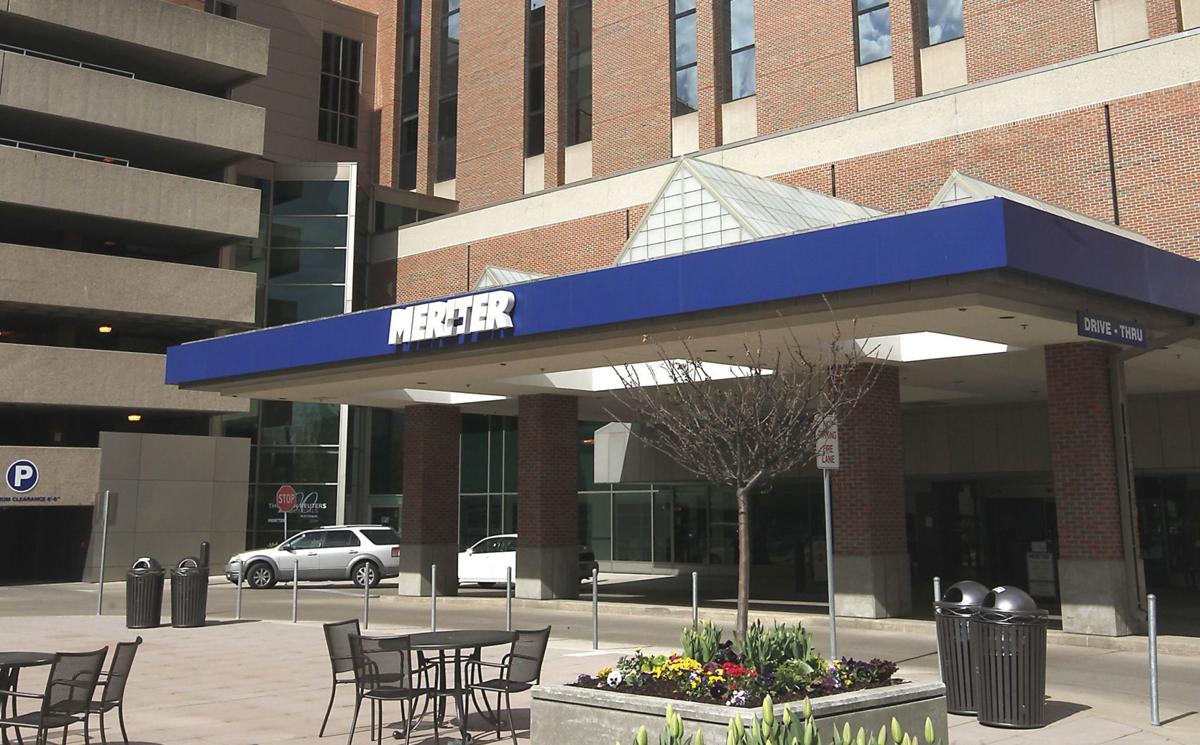 When 95% of Wisconsin hospitals can treat all patients without crisis care and test all direct-care staff with symptoms for COVID-19, among other criteria, the state will be ready to begin reopening the economy, health officials said Tuesday.
The state Department of Health Services released hospital criteria for moving into the first phase of Gov. Tony Evers' "Badger Bounce Back" plan to lift the state's "safer at home" order, set to expire May 26, and allow more businesses to reopen.
"Crisis care" is defined as "extreme operating conditions," such as inadequate staffing and supplies or using nonpatient areas for patient care. Information on how many hospitals are meeting the criteria won't be available until Friday, officials said.
Along with the hospital criteria, state officials want to see a downward trend in COVID-19 cases among health care workers — which has happened in recent weeks.
Those measures are in addition to goals specified earlier: a decrease in emergency room visits for flu-like illness, which has been seen recently; a decrease in ER visits for suspected COVID-19, which has not been happening; and a downward trajectory in positive COVID-19 tests as a percentage of all tests over 14 days. That indicator has been going up slightly.
"The Badger Bounce Back plan is our road map to turning the dial in Wisconsin," Andrea Palm, secretary-designee for DHS, said in a statement. "Ensuring we do not overwhelm our hospital capacity is integral to that plan, and having this hospital gating criteria in place makes that a more attainable goal."
The state has also said it wants to do about 85,000 tests a week, or 12,000 a day. Some 51 labs are now able to process 11,300 tests a day, but only about 3,000 tests are being done daily.
More than 400 people have been trained to become contact tracers, reaching people who have been in close contact with those who test positive for COVID-19 and encouraging them to stay away from others. The goal is to hire 1,000 contact tracers to supplement such workers at local health departments.
Wisconsin had its highest numbers of new confirmed cases of COVID-19 in recent days, with a record 460 new cases reported Friday. Health officials attribute the higher numbers to increased testing and outbreaks at workplaces and group facilities, such as food processing plants in Green Bay and elsewhere, and at nursing homes, jails and prisons.
Hospitals have had steady or decreasing COVID-19 activity in recent days, with about 350 or fewer patients with confirmed cases hospitalized statewide, roughly 120 or fewer of them in intensive care; the state has more than 1,400 intensive care beds. Some 315 patients were on ventilators for any reason as of Tuesday; the state has about 1,260 ventilators.
Dane County has seen welcome trends, with a 67% decrease in health care workers testing positive between the first and second halves of April and a decline in the percentage of positive tests overall. The county reported no new cases Tuesday and said four patients with COVID-19 were in intensive care.
"This is good news, and we can be cautiously optimistic about our efforts to slow the spread of COVID-19 in our community," the report said. "However, there is still a lot we don't know. For example, we know there are more cases in the community than we have confirmed."
The 29 hospitals in south-central Wisconsin had a total of 29 COVID-19 patients Tuesday, 13 of them in intensive care.
Concerned about COVID-19?
Sign up now to get the most recent coronavirus headlines and other important local and national news sent to your email inbox daily.