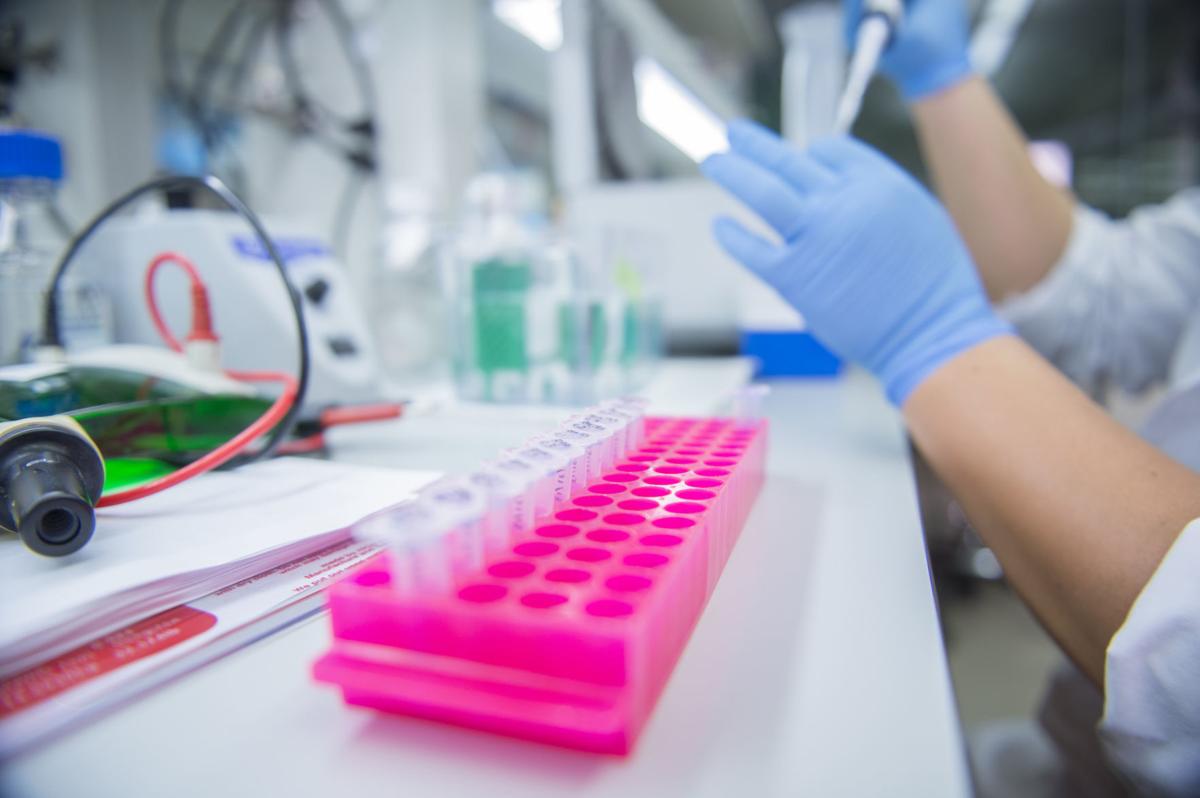 The Morgridge Institute for Research at UW-Madison has created a center to expand research on viruses and develop drugs or vaccines that target families of viruses.
The John W. and Jeanne M. Rowe Center for Research in Virology is led by campus virologist Paul Ahlquist.
It also includes Anthony Gitter, who specializes in computational biology, and Ming Yuan, a statistician.
The institute plans to hire a fourth investigator specializing in cryo-electron microscopy.
The researchers will focus on viruses such as Zika, HIV and cancer-causing papillomaviruses, and work to develop broad-spectrum antivirals.
It's the first named center at the institute, which has 13 lab teams in six research areas, including medical engineering and regenerative biology.
The institute is the privately funded part of UW-Madison's Wisconsin Institutes for Discovery.
John Rowe, a graduate of the UW-Madison Department of History and the Law School, has served on the Morgridge board and as chair of the Wisconsin Alumni Research Foundation board.
He and Jeanne Rowe have supported humanities and education.
The Rowes' support for virology efforts at the Morgridge Institute has reached at least $15 million, the amount required for a named center, said spokeswoman Megan Costello.