When Dr. Nicole Hemkes wanted to switch from hospital work to clinic care, the family medicine provider feared having the schedule of some colleagues: 25 patients a day, 15 minutes with each, and hours of insurance-related tasks — a recipe for burnout.
In Middleton in early 2019, Hemkes opened a practice offering direct primary care, in which patients pay a monthly membership fee, outside of insurance, for unlimited visits on a schedule managed by the doctor. Last year, she hired another doctor and opened a second office on Madison's East Side. She hopes to add a third location in Fitchburg.
"It was very appealing to me to have more patient time and more patient-oriented care, rather than having a big health system tell me how long I could spend with patients," said Hemkes, whose practice is called Advocate MD.
Direct primary care, which has had mixed success around the country, is expanding in the Madison area, with two other doctors opening separate practices this year. Another has been combining the model with a free clinic since 2009. Two other doctors did direct primary care in the area for short periods in recent years before leaving.
Under the arrangements, patients typically pay about $100 to enroll and monthly fees ranging from $35 to $50 for children and $70 to $100 for adults to $110 or $120 for older adults. The fees cover routine visits, in person or by phone or video. Patients pay extra for lab tests, scans, medications and some procedures at prices the doctors say are lower than through regular clinics.
Some of the doctors contract with specialty doctor services online, to review X-rays or suggest treatments or additional tests, potentially saving patients from having to pay for such visits.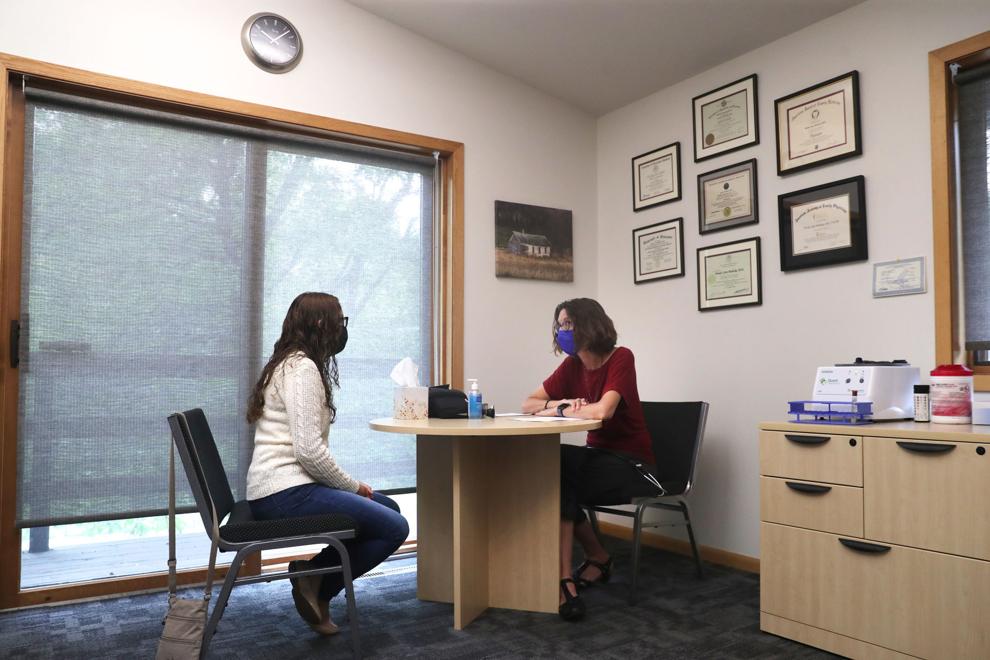 Patients typically carry high-deductible health insurance, as recommended, for major expenses such as hospitalizations. Others have regular insurance or what is known as health shares, and some are uninsured. For those with insurance, the direct primary care membership fees don't count toward their deductibles.
Despite the measure not being enacted in Wisconsin and the predominance of provider-owned HMOs and large doctor groups in the Madison market, more doctors are hanging out their direct primary care shingles.
Fewer patients, more time
Dr. Wendy Molaska opened such a practice in Fitchburg in May after working in recent years at UW Health clinics and the hospice provider Agrace. She was responsible for more than 2,000 patients at UW, even while working part-time, meaning it took months for some patients to get an appointment with her, she said.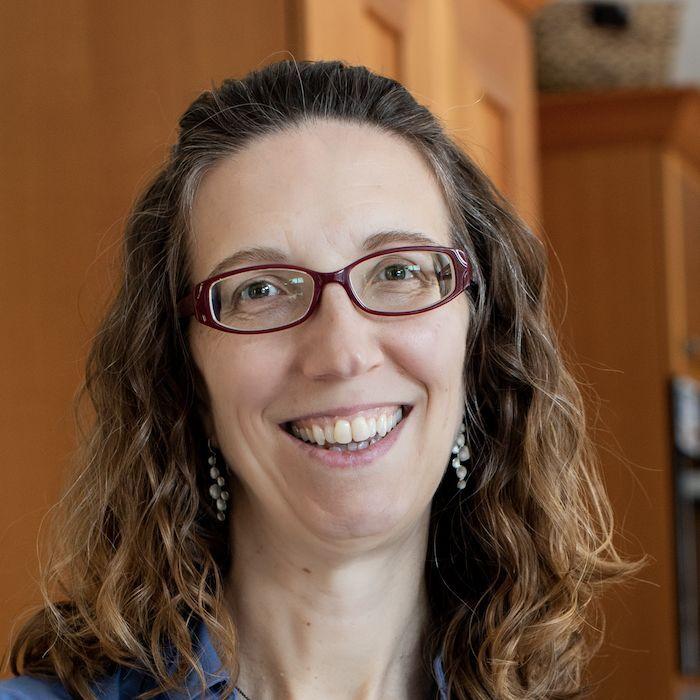 At both workplaces, she said she grew tired of insurers changing which drugs they covered, a lack of transparent prices and cumbersome coding and billing.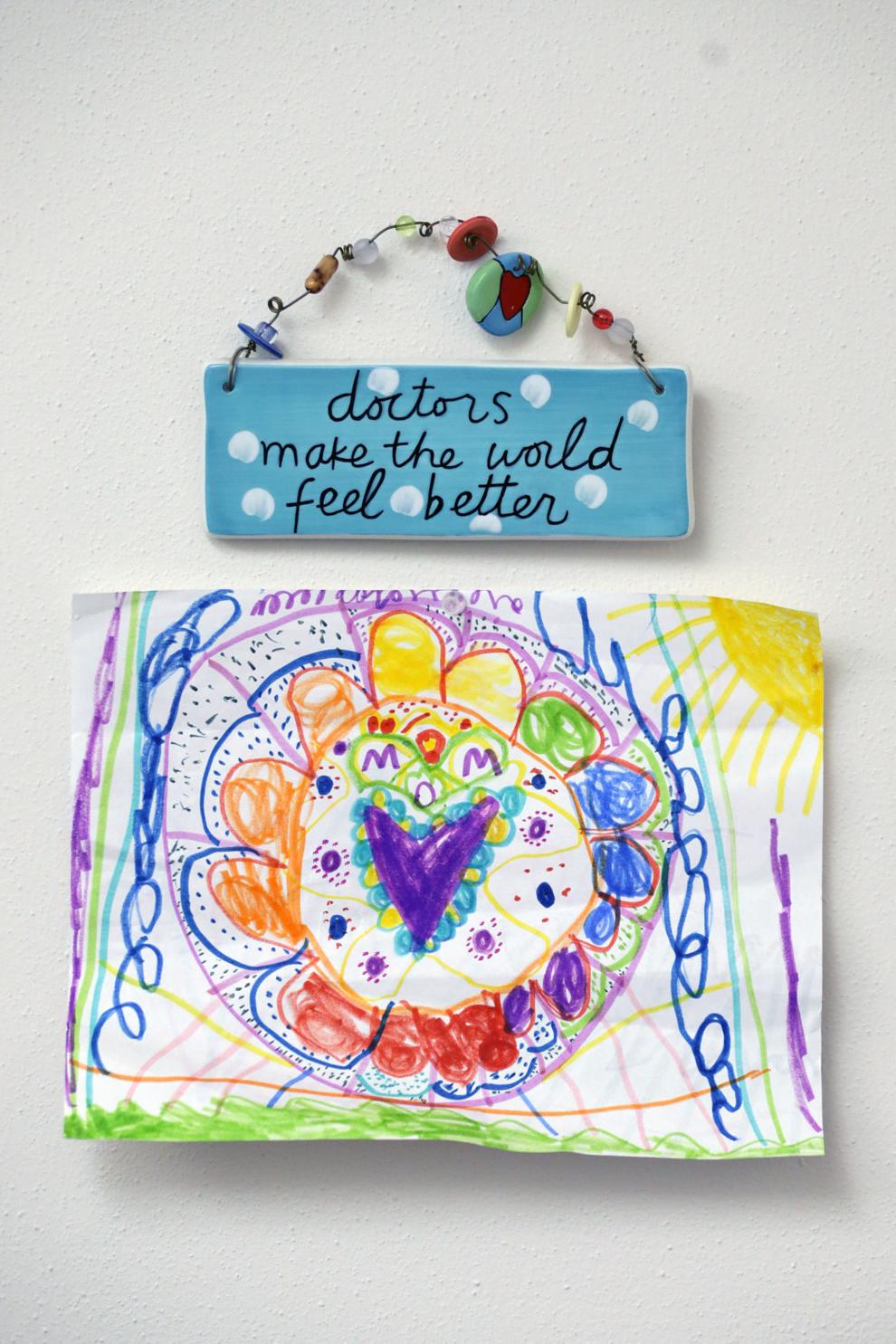 Most direct primary care doctors care for about 500 to 700 patients, making it easier to get patients in quickly, provide half-hour or hour-long appointments and address urgent needs after hours, Molaska said.
Andrea Meneses, one of Molaska's patients, said that when she had heavy, painful menstrual periods preceded by depression for more than two years, other doctors recommended surgical procedures.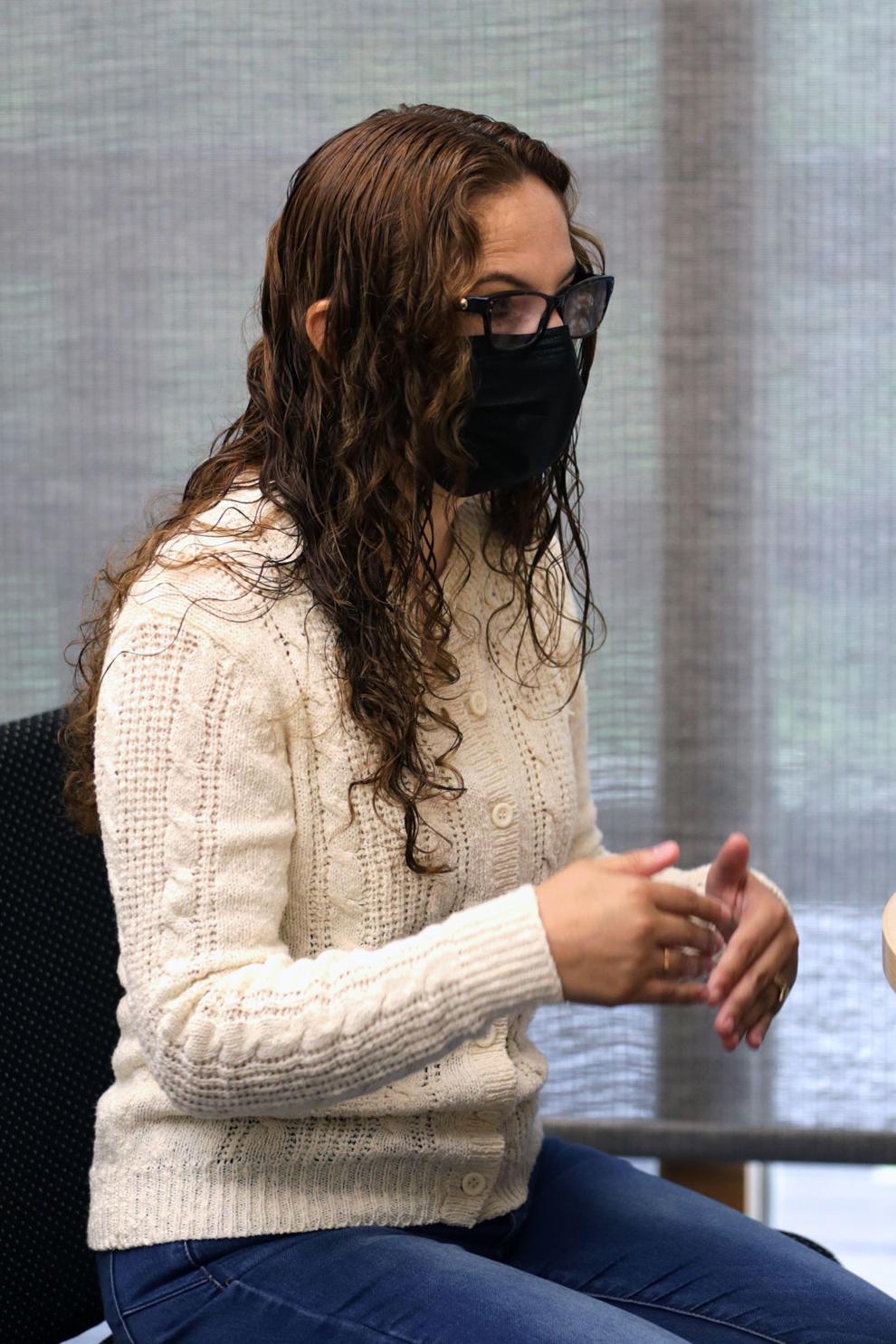 Molaska prescribed birth control pills, which made the periods go away. Meneses doesn't want to take anti-depressant drugs, so at a recent visit the two discussed trying the herb St. John's wort, even as Molaska cautioned that it may help but is not proven to work.
"I had years of trying to make doctors understand my needs, and they just didn't take the time to listen to me," said Meneses, 39, an accountant and mother of three. Now, "I'm living my life normally again."
Dr. Amanda Preimesberger worked at SSM Health Dean Medical Group's West Clinic from 2008 until January, seeing changes after SSM Health acquired Dean in 2013.
"The amount of time we had with patients kept getting whittled down," she said. "The number of things we were tasked with doing continued to increase."
In March, she opened RootsMD, a direct primary care practice in Verona. She plans in October to move the clinic — now in a small, shared office space — into a new building in Downtown Verona.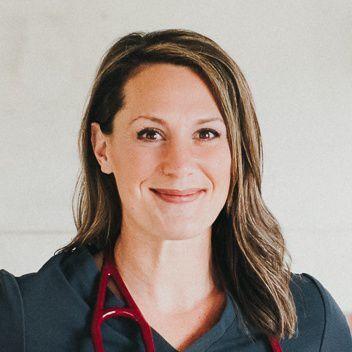 Her new endeavor allows her to be nimble and practical in providing care, she said. On a recent morning, a patient called, saying her young child woke up with a swollen eye. The parent needed to get to work. It was the child's first day of school.
In an impromptu video visit, Preimesberger determined the child had scratched a bug bite. She told the parent to use an antihistamine and a topical steroid the family had at home, and sent in a prescription for a stronger steroid if needed later. The exchange took 20 minutes, with no extra cost to the patient.
"It's just meeting people where they are and doing what makes sense to take care of the problem, rather than having to set it up so that insurance can be charged and copays can be collected," Preimesberger said.
Madison market challenges
Dr. Michael Kloess opened Our Lady of Hope Clinic in Madison in 2009, adding a second location in Columbus two years ago that is staffed one afternoon a week by the clinic's other provider, Dr. Elizabeth Larson.
The nonprofit is a hybrid of a direct primary care practice and a free clinic. Paying patients' monthly fees, along with additional fundraising, support free care for the uninsured, who make up more than half of the patient visits.
Kloess said it has been difficult to grow the direct primary care portion because Madison is "such an HMO-saturated environment" and many people aren't familiar with the model.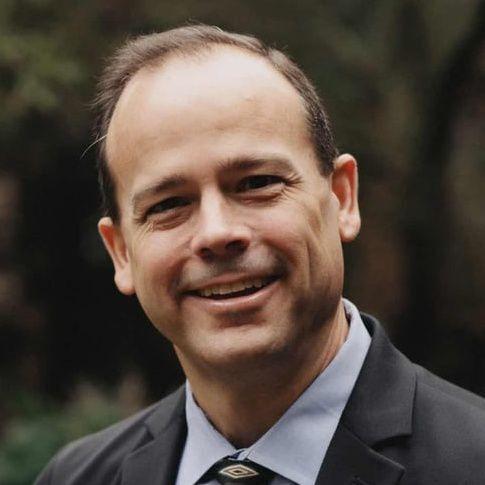 The other new practices bring competition, but he said they should also raise awareness of the alternative. "I suspect that (direct primary care) practices, even in the Madison market, will continue to grow as people want to take more responsibility for their own health care," Kloess said.
Hemkes agrees, even though some similar ventures have presented warnings. Qliance Medical Management, a Seattle-based chain of direct primary care clinics that was considered a national model for the practice, closed in 2017 after 10 years. Some say it grew too fast, with unsustainable cut-rate fees.
"I think Madison could have 20 (direct primary care) practices," said Hemkes, who envisions herself within a decade having three or four clinics in the area with eight to 10 doctors.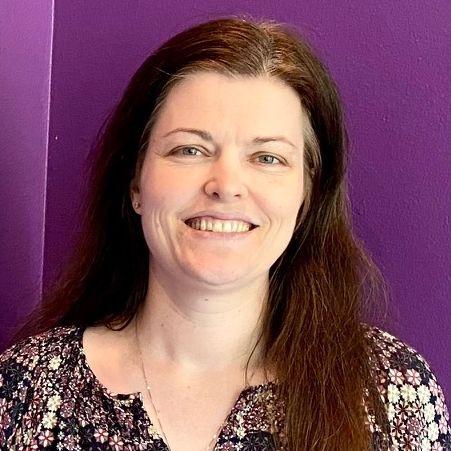 She brought on Dr. Adam Balin last year and contracts with about 20 small employers, who typically pay the employees' membership fees, paired with a high-deductible insurance plan.
Ayres Associates, an Eau Claire-based engineering firm, contracts with Hemkes for the company's 50 or so employees in Madison and offers direct primary care in Eau Claire and a few other locations.
Emergency room visits have dropped by half in those locations, and more than 95% of workers praised the option in a recent survey, said Lori Nicolet, benefits specialist at Ayres.
"It has been a huge success from a business standpoint but also from an employee standpoint," Nicolet said.
Hemkes, who like Molaska and Preimesberger has young children, said the autonomy and flexibility direct primary care provides is priceless.
"I can decide what my hours are, how many patients I have, what procedures I like to do and what procedures I don't like to do," she said. "I don't have an administrator over my shoulder saying, 'We really need you to see two more patients a day because you need to make this budget.'"