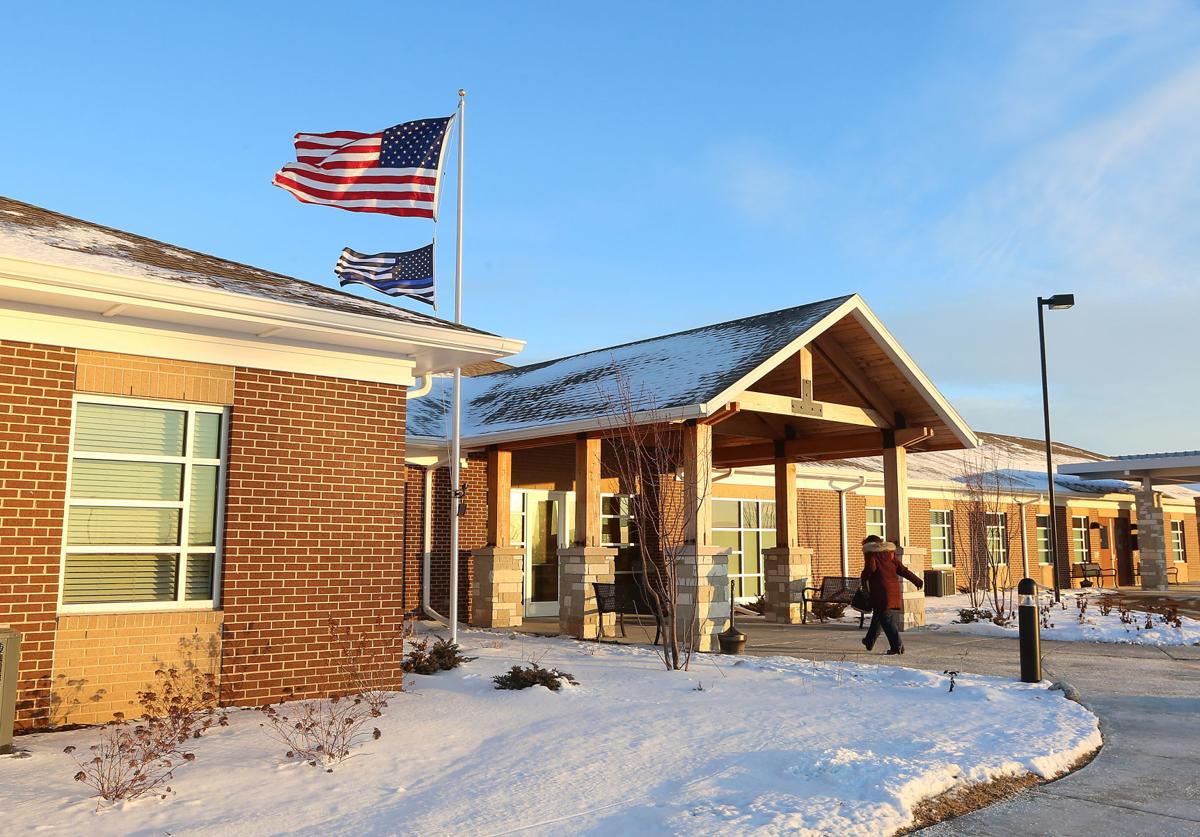 Middleton officials on Tuesday delayed action on a proposed psychiatric hospital after asking executives with the company behind it to explain its regulatory record, including immediate jeopardy citations in other states.
"How are you going to apply the lessons which you have learned from other facilities to Middleton?" Mayor Gurdip Brar asked representatives of Strategic Behavioral Health, which plans a 72-bed psychiatric hospital in the city's Airport Road Business Park.
Jim Shaheen, founder and president of the for-profit company in Memphis, Tennessee, said the citations, reported by the Wisconsin State Journal on Sunday, stem from occasional problems at the company's 10 hospitals in six states.
"We have never professed to be perfect," Shaheen said. "Patients in crisis, they get aggressive sometimes, and we are in charge with keeping them safe."
At a public hearing before the Middleton Plan Commission, a roughly equal number of people spoke for and against Miramont Behavioral Health, which would provide inpatient and outpatient mental health services for all ages.
Several speakers, including Middleton Police Chief Charles Foulke, said the hospital would provide needed mental health services and prevent police from having to take some patients to Winnebago Mental Health Institute in Oshkosh.
Others, citing concerns about the care, said the city should postpone considering approval of the project — possibly until Dane County completes a study of its mental health service needs, which is expected to begin soon.
Members of the Plan Commission said they didn't feel qualified to weigh in on concerns about the company's quality of care, given that their purview is land use. They recommended allowing hospitals as a conditional use for the land involved, on Deming Way, but deferred action on a conditional use permit for the proposed psychiatric hospital.
Strategic Behavioral Health has had nine immediate jeopardy violations at four facilities in three states since 2014, plus other sanctions in other states, the State Journal reported.
Immediate jeopardy citations are rare and could indicate systemic problems, experts said, but they're also given out more in some places than others.