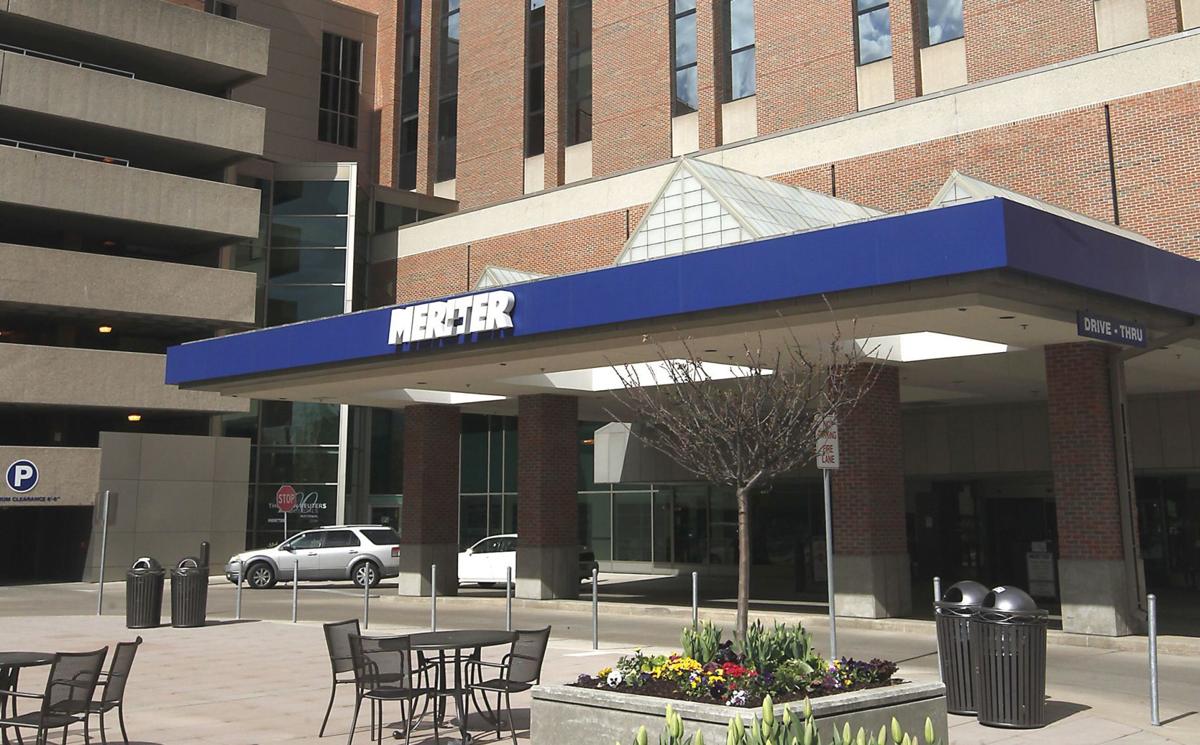 UnityPoint Health-Meriter didn't properly document the use of restraints on some patients, and some rooms didn't fully protect mental health patients from harming themselves, according to a new federal report released Friday that includes 35 citations against the hospital.
The violations cover routine infractions and involve no known patient harm. The report is from a follow-up inspection in March after an investigation in February into five babies suspected of being injured by a nurse.
The Madison Police Department continues to investigate the nurse, who was suspended by Meriter in February in connection with bruises and fractures the babies sustained beginning in April 2017. The state has suspended the nurse's license.
On Feb. 19, the federal Centers for Medicare and Medicaid Services, or CMS, issued seven citations against Meriter related to the injured babies, including an immediate jeopardy violation — the most serious given.
Inspectors conducted a follow-up survey March 19-21. The resulting 35 citations include no specific allegations of harm, but they involve noncompliance with two Medicare rules. That means the government could cut off the hospital's Medicare contract unless the problems are fixed.
The federal agency accepted Meriter's plan to correct the problems. Another inspection was done May 10, but the outcome is not yet available, said CMS spokeswoman Elizabeth Schinderle.
"We are currently working with CMS and are confident that all action plans will be satisfactorily implemented," Meriter spokeswoman Jessika Kasten said Friday.
In the March inspection, one of the rules for which Meriter was found to be noncompliant involves patient rights.
Curtains and soap dispensers in Meriter's adult psychiatric unit, and door handles and bed frames in its Child and Adolescent Psychiatry hospital, could be used by patients to harm themselves, inspectors said. Meriter said it was fixing the problems.
Inspectors said staff didn't properly document the use of restraints or evaluate patients properly after restraints were used. Meriter also failed to inform some patients about advanced directives or their discharge appeal rights.
Other citations involved not securing some medication, not meeting building safety codes and failing to protect patient privacy by keeping food labeled with patient information in a lounge refrigerator.