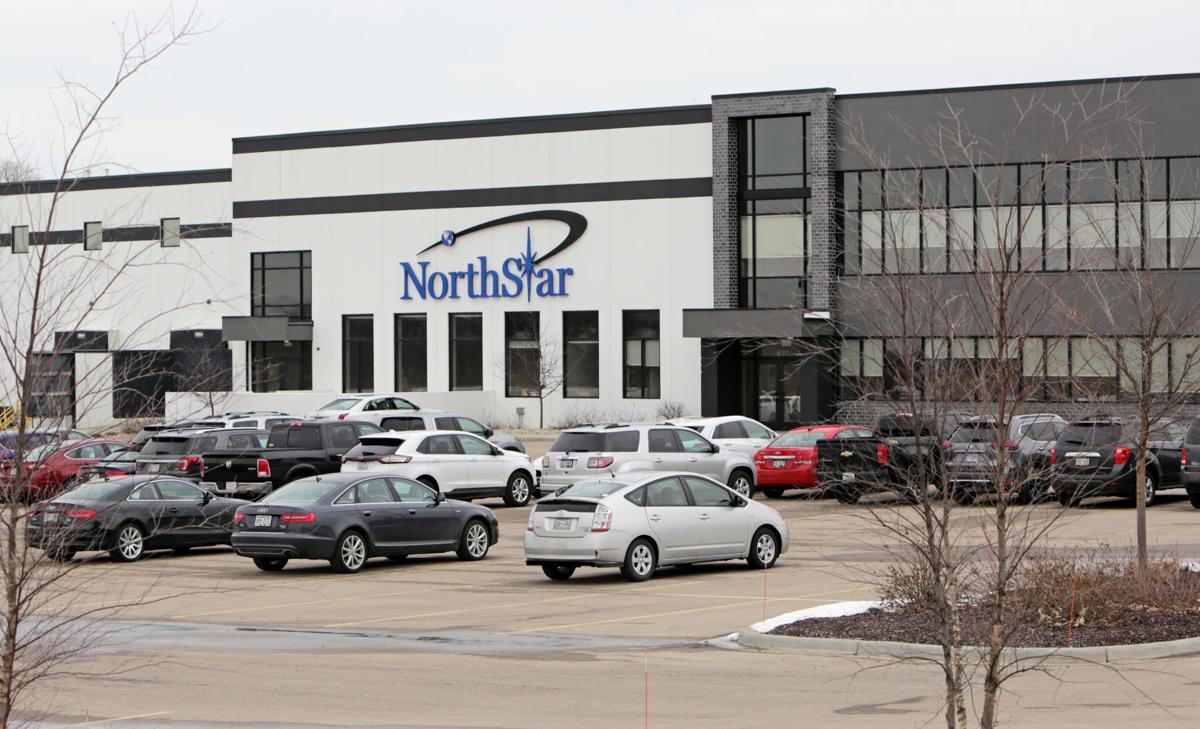 Two Rock County companies competing to produce radioactive isotopes for medical imaging have received additional money and taken key steps to further develop their operations.
NorthStar Medical Radioisotopes, in Beloit, said Tuesday it has been awarded a $30 million cooperative agreement by the U.S. Department of Energy's National Nuclear Security Administration to make molybdenum-99, or Mo-99. The isotope decays into technetium-99m, which is used to detect cancer, heart disease and other conditions in tens of millions of medical imaging procedures each year.
NorthStar finished construction of a processing facility in Beloit this month and plans to start building an accelerator facility later this year. It has about 100 employees in Beloit.
SHINE, which broke ground in May on a production facility along Highway 51, said last month it had raised $18 million in new funding, in equity and stock options. It has about 100 employees in Janesville.
The companies are vying for a resurgent domestic production market of the time-sensitive isotopes after a severe shortage a decade ago brought to light the vulnerability of relying on a few aging nuclear reactors outside of the country. The reactors use highly enriched uranium, which can be used to create nuclear weapons.
Federal legislation in 2013 made money available to encourage American companies to get into the business.
NorthStar and SHINE plan to make molybdenum-99 without using highly enriched uranium. Neither of NorthStar's two processes use uranium, and SHINE plans to use low-enriched uranium, which can't be used to make nuclear weapons.
Under NorthStar's cooperative agreement, the Department of Energy will provide $15 million to match a $15 million investment from the company. NorthStar has been awarded a total of $130 million in cooperative agreements, meaning it has received $65 million from the government this way.
The money will advance NorthStar's production of Mo-99 and its RadioGenix System, approved last year and sold to nuclear pharmacies to generate technetium-99m, the company said.
"Like DOE/NNSA, NorthStar shares a vision of protecting national security and the environment while providing the nuclear medicine community and the patients it serves with a reliable domestic supply of Mo-99 produced without highly enriched uranium," Stephen Merrick, NorthStar's president and CEO, said in a statement.
NorthStar, which has been producing commercial Mo-99 in Columbia, Missouri, since November, expects to begin production in Beloit within two years, pending federal approval, said James Harvey, senior vice president and chief science officer.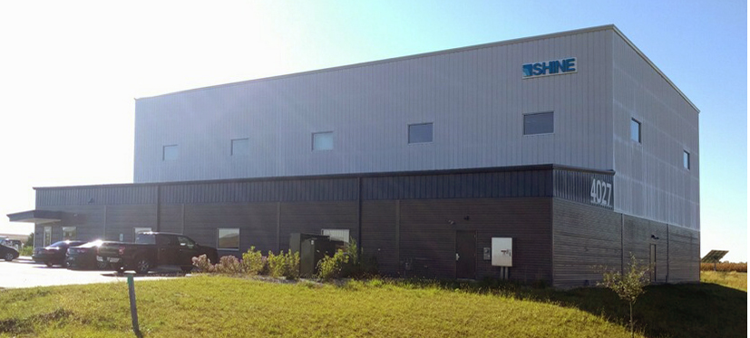 SHINE, which stands for Subcritical Hybrid Intense Neutron Emitter, said its $18 million raised is part of a fundraising round with a goal of $30 million.
In November, the company announced a $150 million agreement with Deerfield Management Co. of New York, in financing to be allocated in stages based on achieving specific milestones.
SHINE's Nuclear Regulatory Commission filing this week also covers the radioisotopes iodine-131, for imaging of thyroid and other cancers, and xenon-133, for imaging the lungs.
Production of the isotopes at SHINE is expected to start by 2021.
"Completing our NRC operating license application signals the transition of our efforts to establish a secure global supply of medical isotopes from the design and engineering phase to the construction and delivery phase," Greg Piefer, founder and CEO of SHINE, said in a statement.
Be the first to know
Get local news delivered to your inbox!