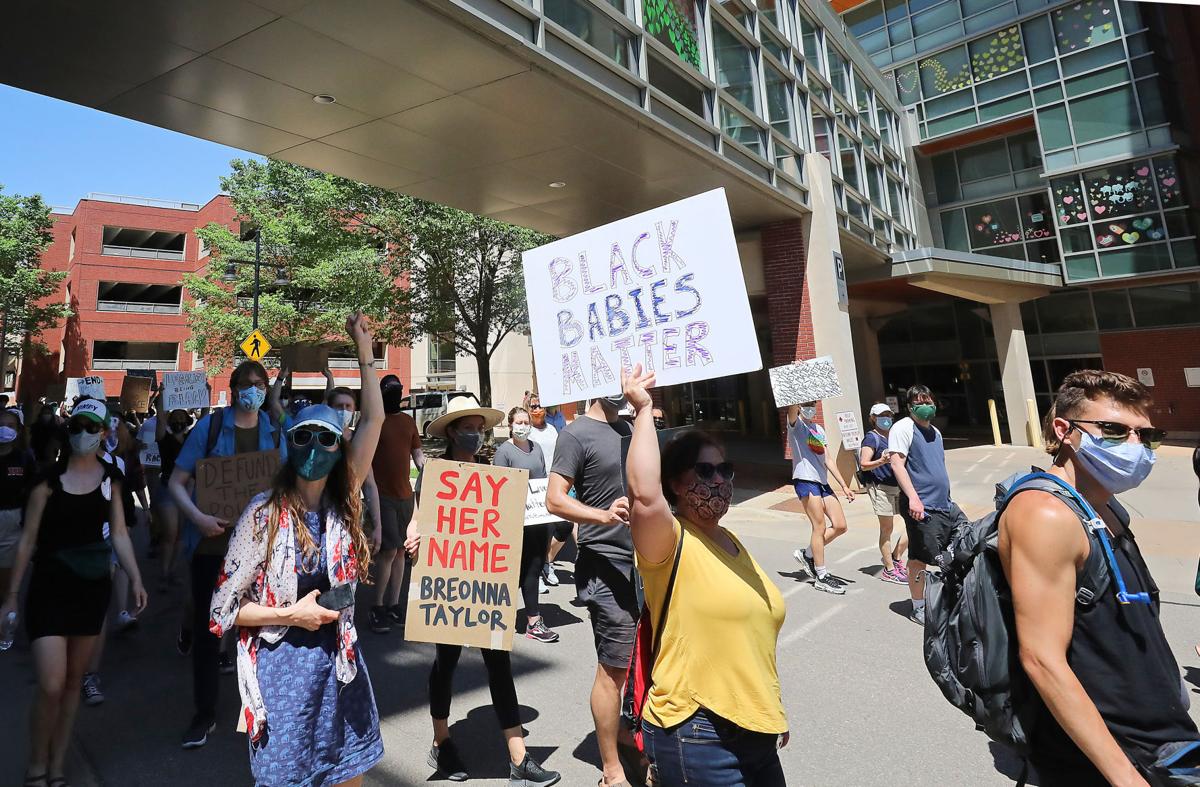 The 2020 Multicultural Maternal Mental Health Conference, to be held online this month and hosted in Madison, will look at how the COVID-19 pandemic has affected diverse communities in politics, business, incarceration, preventive services and health care.
Organizer Shonita Roach, of Madison, said the event, held for the first time last October in Milwaukee, aims to bring awareness to the mental health needs of pregnant women and mothers from various cultures and to services available to help them. Many women suffer postpartum depression or other problems in silence, said Roach, whose 21-month-old son died in Chicago in 2002.
"This is a way to really highlight and amplify their voices and their experience," said Roach, legislative co-chair for the Wisconsin chapter of Postpartum Support International.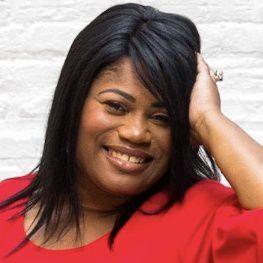 A press release for the conference, to be held Oct. 22-24, said Roach experienced childhood sexual trauma and grew up in foster care before eventually graduating from college.
After her son's death, she received "extensive psychological care, therapy, parenting classes and spiritual healing," the release said.
Following the death of her son, prosecutors initially charged Roach with first-degree murder, saying she pushed a box spring and mattress onto him and suffocated him, according to the Chicago Tribune. A spokeswoman for Roach said the case was pleaded down to involuntary manslaughter, with Roach saying the death was accidental, and she spent two and a half years in prison.
Roach is now a maternal mental health advocate for women of color. She created the group Shades of You, Shades of Me, which is organizing the conference.
"To this day, my heart breaks for my son and even the mention of his name is emotional for me," Roach said in a statement. "My heart also breaks for the young mother that I was, and for all mothers who may be at a similar point in their lives, who do not have a supportive family unit, who's learning along the way of how to be a mother and is vulnerable and afraid."
She added: "And that's really my motivation for this conference: for women to bring their whole selves to the conference, without fear of judgment."
She told the Wisconsin State Journal she has lived in Madison for eight years and has three sons ages 6 to 13.
"They are growing. They are thriving," she said. "We are growing together as a family."
The conference comes after the Black Maternal and Child Health Alliance of Dane County was announced last month to address high rates of low birth weight and infant mortality among Black babies in the county.
Tickets for the Multicultural Maternal Mental Health Conference are available for $300, or $89.95 for individual sessions, with scholarships available. For more information, go to soysom.com.
Fave 5: Reporter David Wahlberg picks his top stories of 2019