The Madison Water Utility is reviewing a decades-old practice of adding fluoride to city water at the request of a City Council member who worries the anti-cavity measure may affect children's intelligence.
The utility's board is scheduled to discuss the fluoridation policy, established in 2009, at its meeting Tuesday. The board last reviewed the policy in 2014, when it voted to cap the level of fluoride at 0.7 parts per million. The city has added fluoride to the water supply since 1948.
Ald. Marsha Rummel, 6th District, who was appointed to the utility board in 2019, said she began researching fluoridation after someone asked her why the utility still uses the additive. Rummel said she is not proposing any specific change to the policy but wants a review of the science.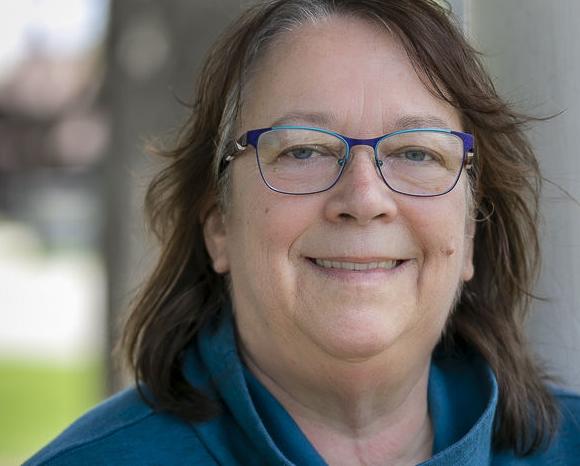 "I want to make sure there is a reason to continue to add it to our water supply and if so, make sure we understand what a safe level would be given the apparent risks," she said. "Maybe it's fine. I just want to make sure."
Many people now get fluoride in toothpaste, mouthwash and even bottled drinks and processed foods, Rummel said. "If we already use all these fluoridated products should we also add it to our water?"
Rummel cites a 2019 study published in JAMA Pediatrics in which researchers found that 3- and 4-year-old boys whose mothers were exposed to higher levels of fluoride during pregnancy had IQ scores 4 to 5 points lower than those whose mothers did not drink fluoridated water. Girls exposed to higher fluoride levels had slightly higher IQs, though not enough to be statistically significant.
Critics of that study noted its authors could not explain the gender differences and did not account for all the variables that affect children's IQ test scores.
Rummel also points to a 2006 National Research Council review that suggested more research is needed on the risks of fluoride concentrations of 2 to 4 parts per million, about 2.8 to 5.7 times higher than the Madison water supply.
The review, announced Thursday with publication of the board meeting agenda, drew immediate reaction from the American Fluoridation Society, an organization formed in 2014 to defend community water fluoridation.
"Please keep your water fluoridated for your families," wrote Johnny Johnson, a pediatric dentist who heads the group. "Their health is in your hands."
Johnson said fluoridation is the most cost-effective means to deliver fluoride to everyone in the community, particularly low-income children who tend to get more cavities than others.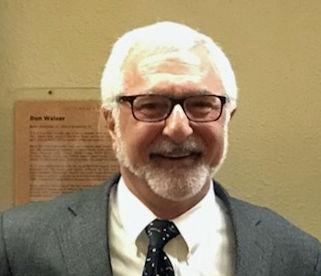 "For some, (fluoridation) may be the only preventive dental care that they will receive," Johnson wrote.
Over the past five years, the Madison Water Utility spent an average of just over $99,000 per year on fluoride, although the cost has steadily declined in step with lower water sales. So far this year the utility has reported spending about $54,000 on the additive.
Health organizations including the World Health Organization, American Medical Association, Centers for Disease Control and the American Dental Association all endorse water fluoridation.
Public Health Madison and Dane County says fluoridation has greatly reduced tooth decay, particularly among lower income and minority populations, and recommends maintaining the 0.7 ppm fluoride level.
According to a 2019 health department memo, efforts to end fluoridation are generally motivated by concerns of fluoride toxicity and adverse impacts on teeth and bones, which are associated with much higher levels of fluoridation, as well as cancer, hyperthyroidism and cognitive impairment in children, which the health department says are not supported by scientific studies.
"Careful review of the scientific literature and consultation with local and national experts has identified no evidence for adverse health impacts associated with water fluoridation at recommended levels," the memo states.
As of Friday, the utility had received letters in support of fluoridation from the Wisconsin Dental Association as well as the interim administrator and dental director at the state Department of Health Services.
A fluoride opponent who has fought fluoridation policies in other Wisconsin communities submitted court testimony from scientists who say neonatal exposure to elevated levels of fluoride have adverse effects on brain development and who recommend pregnant women avoid drinking fluoridated water.
Rummel said she just wants to continue reviewing that science.
"If you question it they think you're crazy," Rummel said. "I just want to make sure we're keeping up with evolving science."