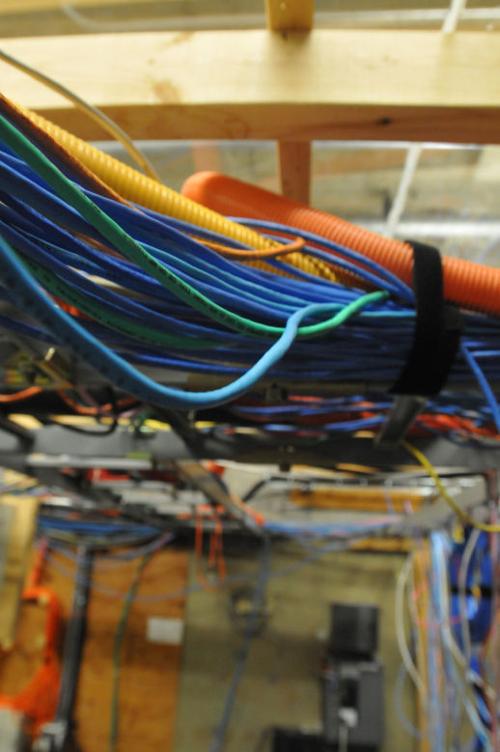 Clients of Wispact, a Madison nonprofit that manages special needs trusts for people with disabilities, are among those potentially impacted by a data breach involving a Wispact subcontractor in Indiana.
Renaissance Philanthropic Solutions Group, or RenPSG, based in Indianapolis, has sent data breach notifications to Wispact clients.
According to an Oct. 31 letter sent by RenPSG to a Wispact client, names and Social Security numbers of clients may have been viewed by unauthorized people. Between June 5 and June 13, unauthorized parties logged into some RenPSG employee accounts, the letter said. The breach may have been related to a phishing email to employees.
RenPSG is training staff to prevent similar incidents, implementing additional safeguards and offering those affected two years of free identity protection services, according to the letter.
Wispact administers trusts for more than 3,000 people in Wisconsin. Executive director Kevin Hayde said Tuesday he didn't know how many clients may have been impacted by the data breach. No fraud or identity theft has been reported, Hayde said.
RenPSG officials didn't respond to requests for information.