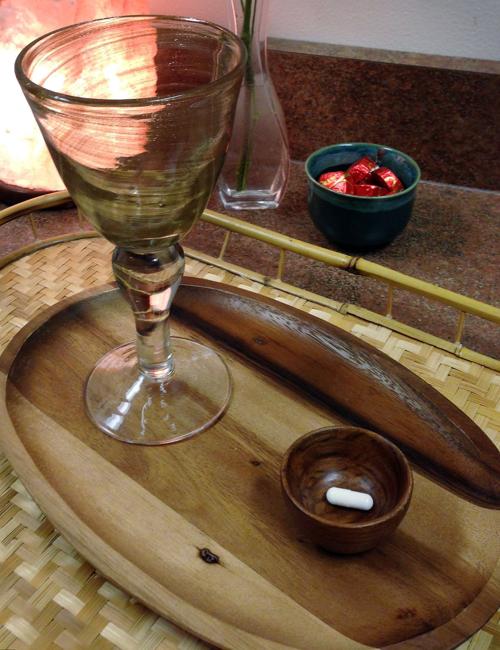 A Madison nonprofit started by the head of Promega Corp. is resuming a study of psilocybin, the hallucinogenic ingredient in "magic mushrooms," to treat depression at UW-Madison and six other sites after the COVID-19 pandemic halted the research.
The Usona Institute, co-founded in 2014 by Bill Linton, CEO of Fitchburg-based Promega, also plans to launch a larger study of the drug to treat major depression next year, said Tura Patterson, Usona's senior director of strategic partnerships.
The institute, which is supporting research to use psilocybin for anxiety, addiction, anorexia and cluster headaches, hopes to seek federal approval for treatment of depression by 2025, Patterson said.
For-profit startups and pharmaceutical companies are showing interest in developing psychedelic drugs for mental disorders, but Patterson said Usona plans to remain a nonprofit supported by donations and foundations.
"Part of our goal is to make this accessible and available at an affordable price to the people who need it most," she said during a Wisconsin Technology Council webinar Tuesday. "For that to happen, I think you need to be a nonprofit."
"Nothing is more compelling at this point than this resurgence of psychedelic medicines as potential treatments for a range of mental illnesses," said Dr. Charles Raison, a UW-Madison psychiatrist who is Usona's director of clinical and translational research.

In the phase 2 study, 80 subjects are receiving high doses of psilocybin or a placebo while two facilitators guide them through the mental experience, which can involve intense emotions and hallucinations.
The study, stopped in the spring because of COVID-19, is now restarting, Patterson said.
Unlike anti-depression drugs taken daily, the one-time psilocybin treatment may help reset the brain, Raison said. "People are somehow put into a state of resilience," he said.
However, "it's not going to be the miracle cure," Raison said. "There is no miracle cure."
The Food and Drug Administration in November granted Usona breakthrough therapy designation for psilocybin to treat major depressive disorder, which could speed up the approval process if it is found to be effective, Patterson said.
Usona is making its synthetic version of the drug through a partnership with a manufacturer in Northern Ireland.
Promega, which has about 1,730 employees, including about 1,090 at its Fitchburg headquarters, makes some 4,000 life sciences and diagnostic products. A 2016 lawsuit by some shareholders, alleging Linton "bullied" his way to majority control and sought to transfer his controlling interest to Usona, was dismissed this month after a settlement.