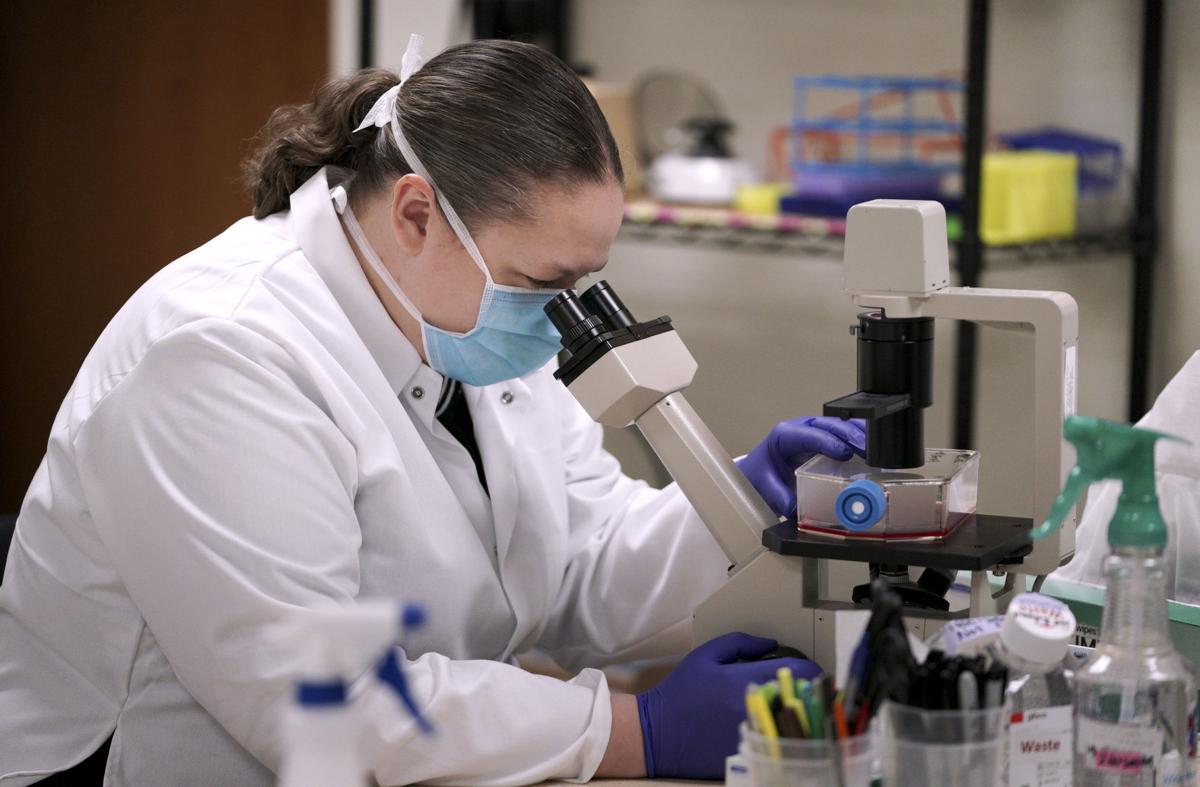 Even with three COVID-19 vaccines authorized in the U.S. and others possibly available soon, two UW-Madison spinoff companies continue to pursue coronavirus vaccine candidates they say could find a niche.
FluGen is developing a vaccine to protect against COVID-19 and the flu, a combination that could prove useful if the coronavirus continues to cause seasonal outbreaks once the pandemic ebbs, as many public health officials predict, the company's leader said.
"That's the way we can be really valuable, if we can provide a seasonal vaccine that can protect against both flu and COVID," said Paul Radspinner, CEO of Madison-based FluGen, which is based on research by UW-Madison virologists Yoshihiro Kawaoka and Gabriele Neumann.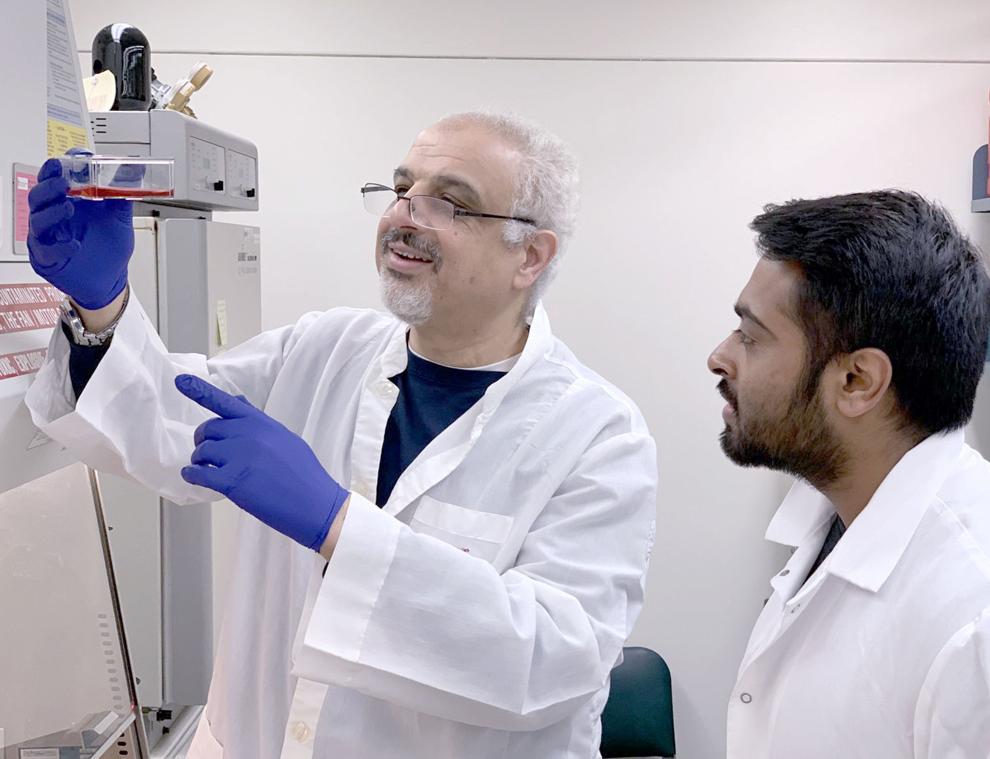 Talaat said his vaccine would be much cheaper than those available today and likely could be shipped in regular ice, not dry ice, and stored short-term at room temperature. That could make it especially useful in developing countries, he said.
"We're talking about a vaccine for the masses," Talaat said.
Vaccines by Pfizer, Moderna and Johnson & Johnson have been authorized for use in the U.S. Others, such as those developed by AstraZeneca and Novavax, may be considered by federal authorities soon. Additional vaccines have been approved in China, Russia and other countries.
Still, there are 82 COVID-19 vaccine candidates in clinical trials and another 182 in pre-clinical studies, according to the World Health Organization. The list includes FluGen's candidate, CoroFlu, but not the Pan Genome Systems version, both of which would be nasal sprays.
COVID-19 and flu
FluGen has long been working on a nasal spray vaccine against the flu, known as M2SR. When COVID-19 hit, the company decided it could use M2SR, which involves a self-limiting version of the influenza virus, to deliver gene sequences from the coronavirus to potentially induce immunity against both viruses.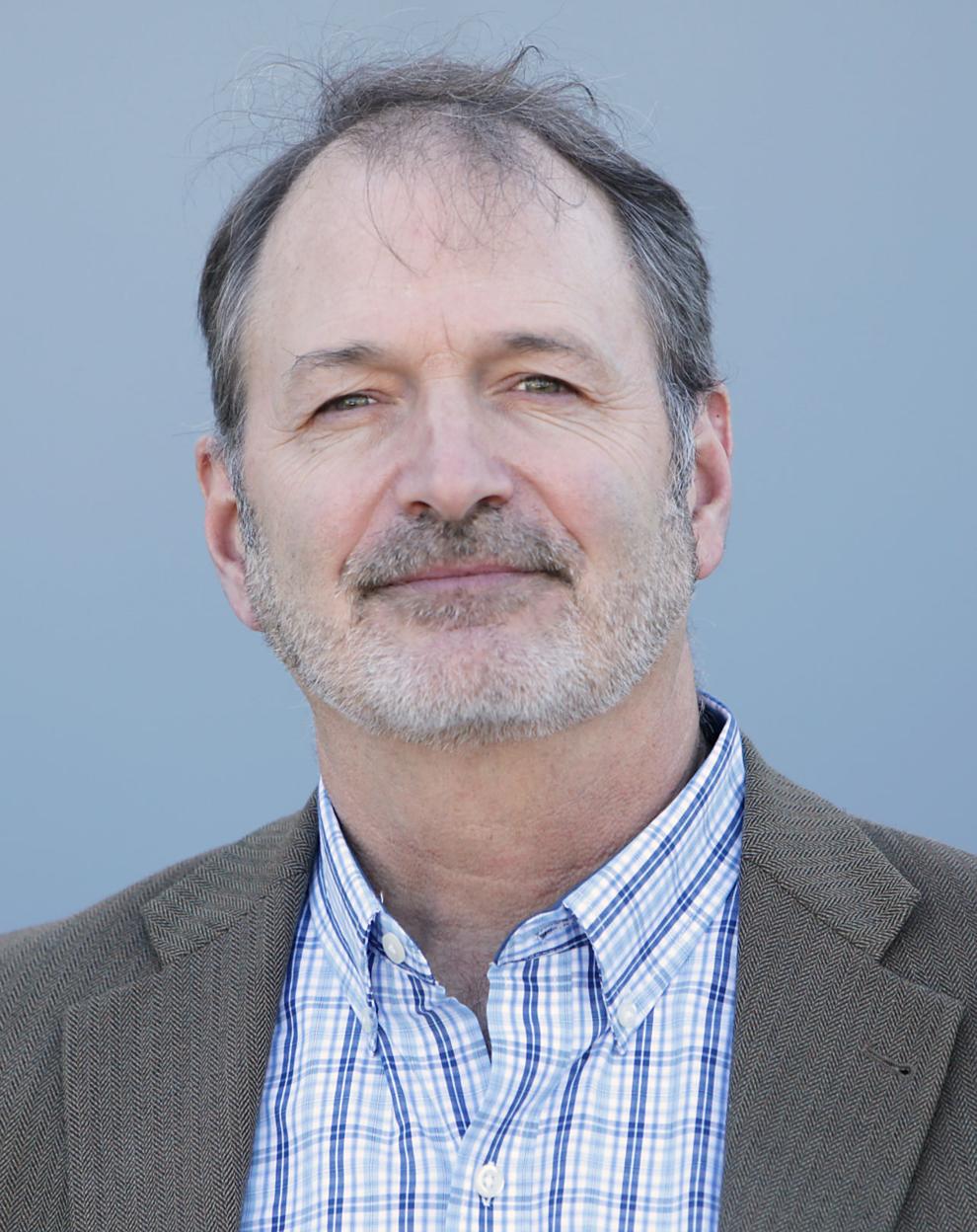 But, "it wasn't as straightforward because we were dealing with two diseases," Radspinner said this week. "It took a little longer than we expected (in the lab) to try to make sure we had the right construct."
The company is no longer trying to develop a front-line vaccine to help stop the pandemic, he said. It is focusing on seasonal use, as experts say it's likely the coronavirus will persist with possible upticks in transmission, perhaps during winter like the flu.
FluGen researchers are studying several vaccine constructs in cells, with tests in mice and hamsters planned next, Radspinner said. If results are positive, the company could apply this summer to do human trials, which might start as early as late this year, he said.
Talaat said he is doing follow-up studies in mice, with tests in hamsters or ferrets next, he said. He has signed a contract with a manufacturer for his chicken coronavirus vaccine and plans to apply this summer for its approval, but he has no commercial partner lined up for the human vaccine candidate.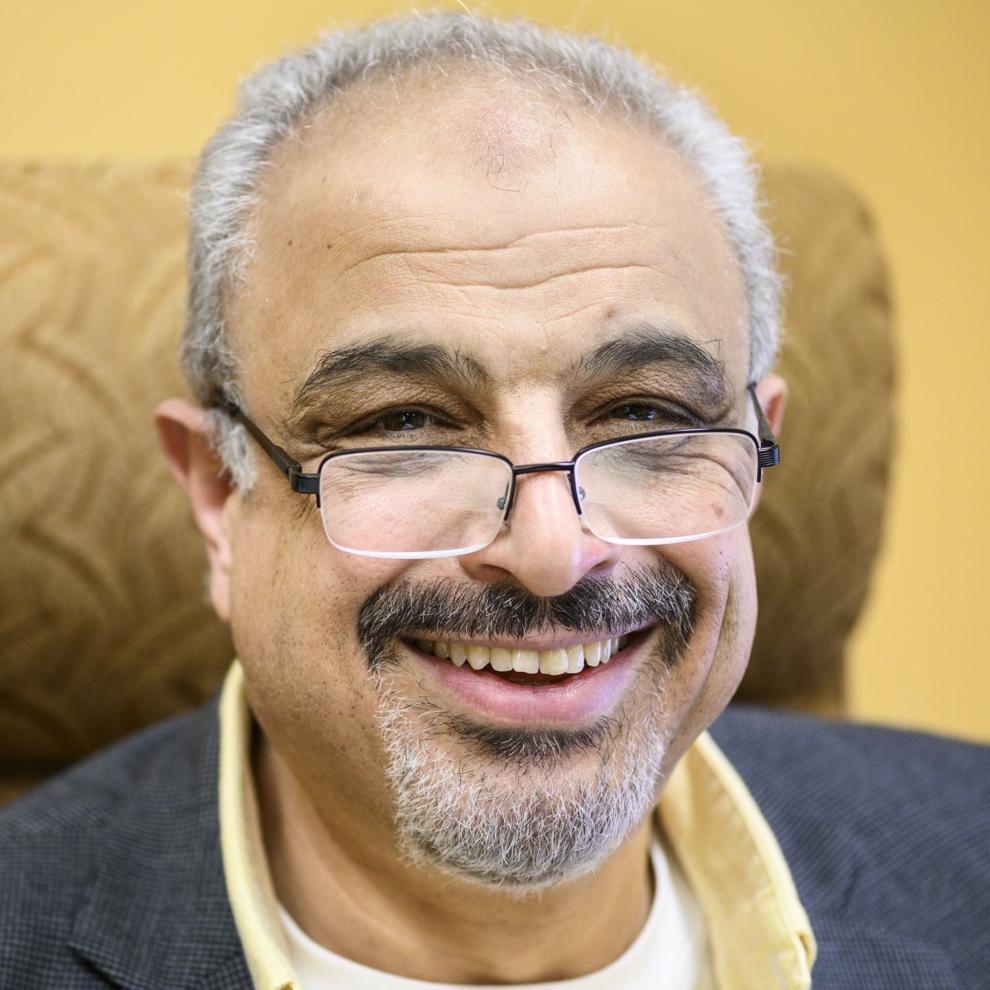 Even in the U.S., Talaat said his inexpensive human vaccine could prove useful if coronavirus vaccination becomes an ongoing need. "If you want to take it every year, you can really not count on the expensive technologies," he said.
Flu vaccine studies
Meanwhile, at FluGen, two human trials of M2SR for flu are expected to start this summer, one in older adults and the other in children. Both are supported by the National Institutes of Health, and neither will involve participants in Wisconsin, Radspinner said.
In a previous study in healthy adults, FluGen's experimental vaccine reduced flu virus levels and symptoms in people exposed to a mismatched strain of the flu. The study simulated the mismatch that frequently occurs when flu strains circulating in winter don't match those in the annual vaccine.
Flu activity has been minimal this winter in Wisconsin and around the country, largely because of the many measures taken to reduce the spread of COVID-19, experts say. But Radspinner said flu could be worse than normal next winter if regular human interaction resumes, in part because fewer people will have natural protection from flu infection this year.