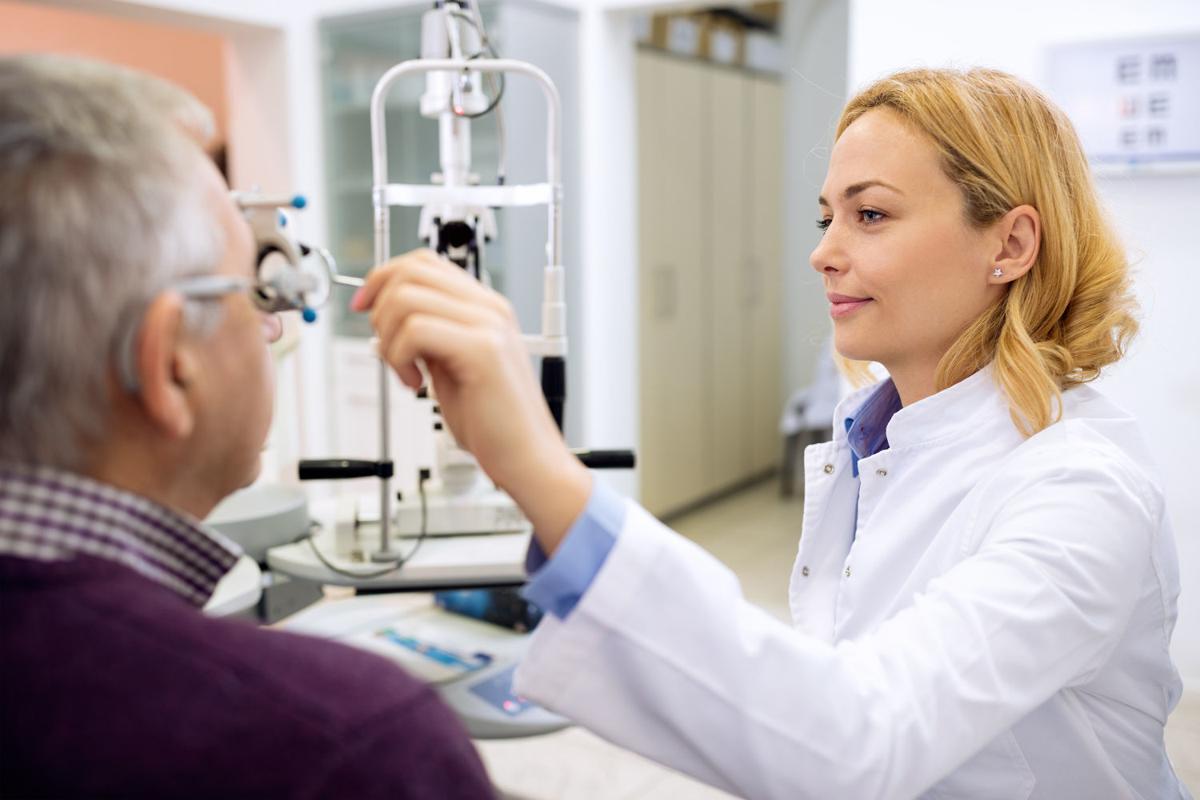 The Latino population in south-central Wisconsin has strengths and challenges, according to a new report released by the Carbone Cancer Center's Cancer Health Disparities Initiative.
Strengths include child-centered families, strong interpersonal relationships and a network of culturally relevant gathering places, activities and organizations, according to the report, which involved Latino-serving organizations, data and interviews in a 20-county region.
While 75% of Latinos are employed, a key challenge is that more than 40% hold poverty-wage jobs and half of those have no health benefits, the report said. Additional challenges are a lack of adequate transportation, affordable childcare and access to primary care.
You have free articles remaining.
"This is a community of family-oriented Wisconsinites with unique strengths and strong interpersonal relationships," Dr. Patricia Tellez-Giron, a UW professor of family medicine and co-chairwoman of the Latino Health Council of Dane County, said in a statement. "At the same time, they face challenges that need to be addressed so that everyone can be as healthy as possible."
The report, "Nuestra Comunidad, Nuestro Futuro," recommends actions the wider community can take to support Latino health and reduce risk of disease, such as:
Promoting full-time work at wages that can support families.
Improving funding for transportation and ride-shares.
Accommodating children in clinical settings and funding child care at community events and educational workshops.
Employing bilingual staff and promoting cultural sensitivity in health care.
Offering affordable payment plans for uninsured patients.
Contributors to the report included representatives from Centro Hispano of Dane County, Hispanic Health Resource Center, ProHealth Care, Latino Health Council of Dane County, Access Community Health Centers, North/Eastside Senior Coalition, UW Health, Family Health/La Clinica, UW-Extension, Beloit Area Community Health Center, United Migrant Opportunity Services and Waukesha County Community Dental Clinic.