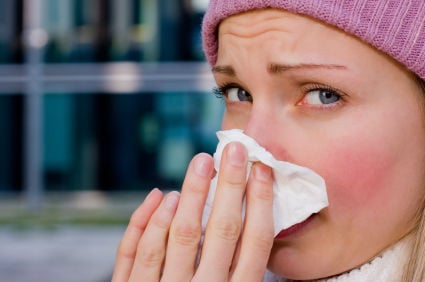 Johnson Creek Elementary School will be closed Friday to clean the facility because of illness, Superintendent Michael Garvey said in an email Thursday to parents at the Jefferson County school about 40 miles east of Madison.
Garvey initially said there was an influenza outbreak at the school, with at least 30% of students and some staff becoming ill. Later, he said health officials believe the culprit is norovirus, which causes vomiting and diarrhea. Norovirus is often linked to cruise ships but also occurs in nursing homes, at restaurants and in other places.
Garvey said in a letter to parents that the school is "working closely" with the Jefferson County Health Department to "disinfect the school."
You have free articles remaining.
Garvey said some students who came to school without symptoms Thursday morning were sent home after vomiting.
The district's middle school, high school and alternative school will remain open Friday, he said.
State Department of Health Services spokeswoman Jennifer Miller said the outbreak appears to be norovirus.
Amanda Kita-Yarbro, an epidemiologist with Public Health Madison and Dane County, said no schools in Dane County are closed due to any illness. Influenza levels in Dane County are low, and there are no reports of increased norovirus activity, she said.
But norovirus cases often increase during the holiday season, Kita-Yarbro said. Frequent hand washing and avoiding food preparation when sick are key ways to prevent it, she said.