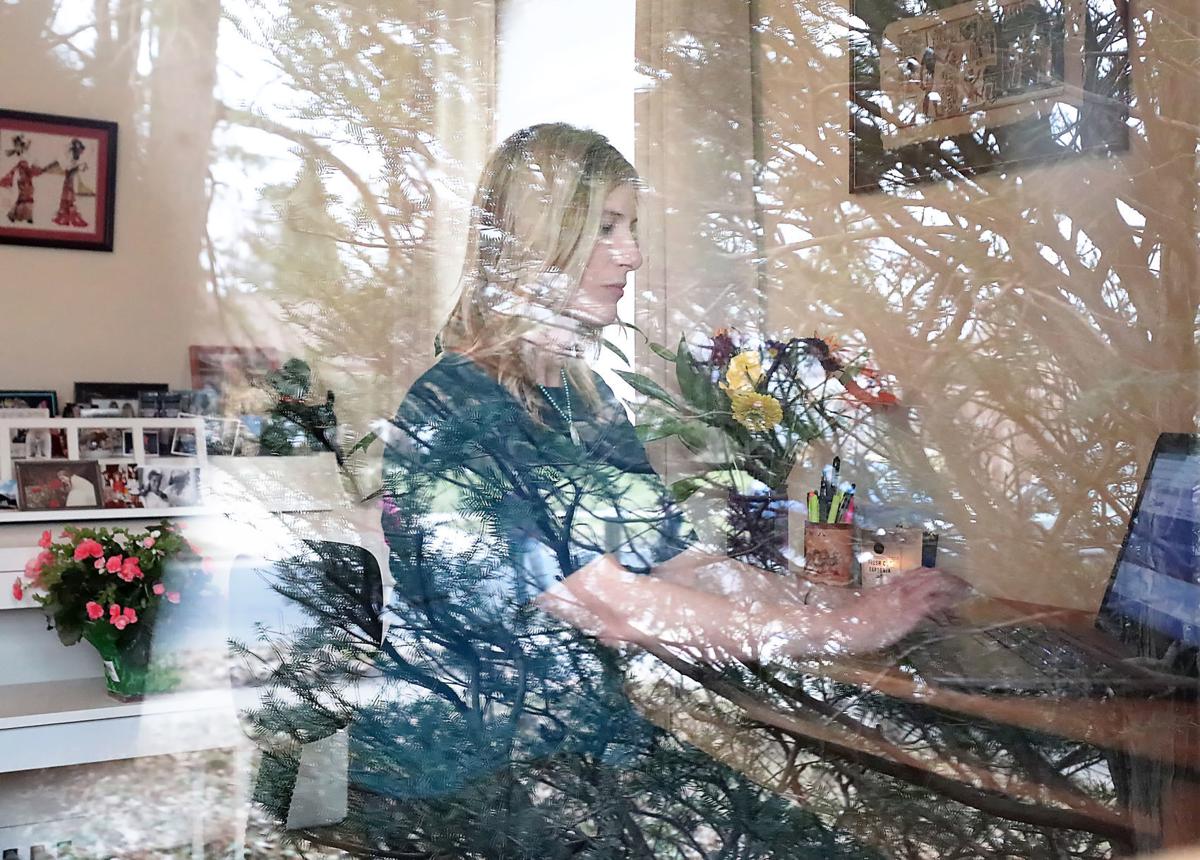 As clients share their innermost thoughts, fears, anxieties and insecurities, psychologists and psychiatrists are facing a novel challenge: cultivating emotional connections in a fully virtual space.
As the COVID-19 coronavirus pandemic pushes people inside their homes, Wisconsin's mental health care providers are quickly transitioning to electronic forms of care, also known as telehealth.
UW Health and SSM Health are already holding almost all outpatient appointments over the phone and working to get video outpatient visits up and running as soon as this week.
The sweeping changes have come with many hurdles, delays and some hiccups.
Federal regulations have slowed the pace at which providers can switch to video consultations. Spotty health insurance coverage has made it unclear if all patients — particularly those in residential or inpatient facilities — will be able to get coverage for virtual care. Phone calls can result in some miscues with clients. And a few providers aren't prepared to go digital.
"I can't imagine folks that haven't been doing telemedicine trying to do it in this short period of time," said Dr. Jerry Halverson, a psychiatrist with Rogers Behavioral Health. "I think everybody wants to do video. … I don't think people understand — whether its patients or insurance companies — kind of how difficult it is to set it up."
Yet mental health professionals also see an opportunity in the forced transition: The more technologically literate they become, the more realistic it is for remote therapy to become commonplace, expanding access to mental health care across the state.
Virtual health
Prior to the COVID-19 crisis, UW Health's psychiatry department had limited experience with telehealth, said Dr. Ned Kalin, chairman of UW Health's Department of Psychiatry. Now, almost all outpatient appointments are happening over the phone.
"In general, unless the person has to be seen face to face — which given the importance of social distancing is not often — our approach is to use modern technology to provide ongoing care for our current patients and for new patients," said Kalin.
UW Health hopes to have the capacity for video meetings by this week, Kalin said. After that, the department is hoping to launch group therapy sessions via video.
"In addition to individual, one-to-one encounters, we're also thinking about how we can use virtual groups to help provide skills for coping and stress reduction and also mutual peer support," he said.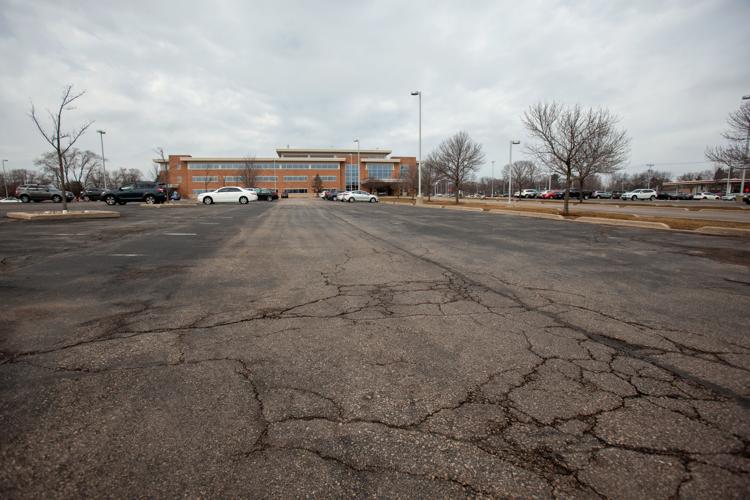 Dr. Robert Peyton, a Ph.D. psychologist who works at SSM Health, said all of his visits with patients are now being done over the phone, and SSM Health also hopes to roll out video sessions within the week.
Kalin said mental health professionals are anticipating a large increase in demand for online care "because of the obvious stress that we're all facing in relation to the current COVID-19 crisis."
Inpatient goes slightly digital
Not all psychiatry can go fully digital, however. Patients who receive treatment in residential or inpatient programs need to be inside the facility for their own safety, Halverson said.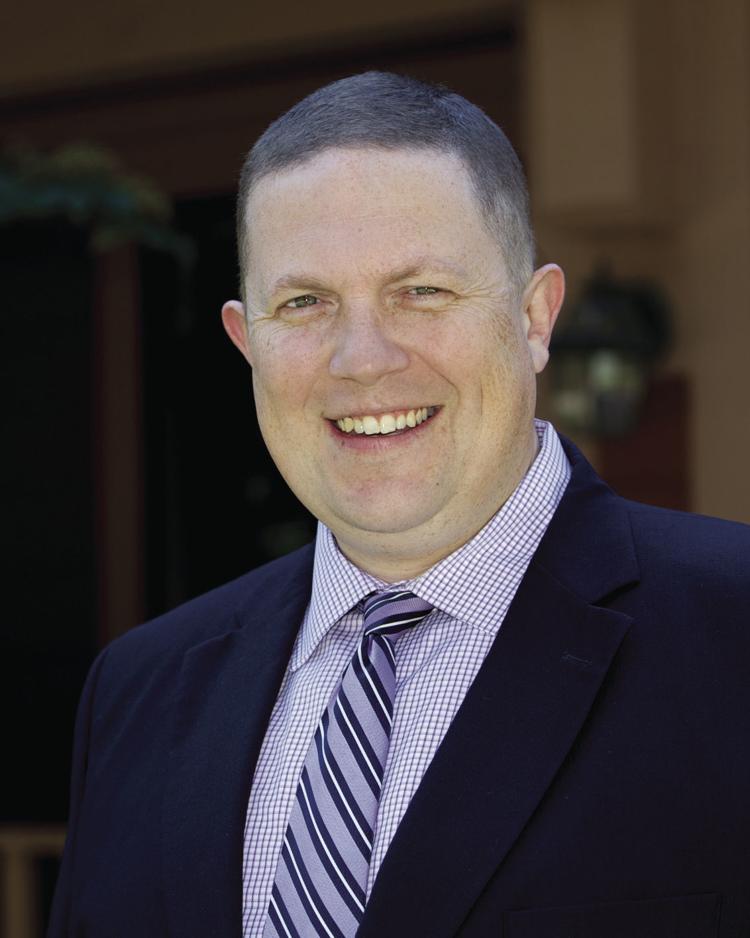 "If we stop delivering care, that could be very dangerous to people that need it," Halverson said. "If you need inpatient psychiatric care, you really need to come in. Otherwise bad things can happen, such as death."
In the psychiatric units, Rogers Behavioral Health is moving therapists, physicians and most other staff out of the unit as soon as possible and leaving only a "skeleton crew" to serve patients, Halverson said. Therapists will still meet with inpatients but via video.
"Anything that can be done virtually, we want to be able to do virtually," Halverson said.
At UW Health, patients receiving treatment in the inpatient hospital psychiatric unit are already using tablets so they can meet with their doctors via video, Kalin said.
Telehealth is also being offered with laptops and iPads for the inpatient care units at SSM Health, said Dr. Matt Sager, an inpatient psychiatric doctor at SSM Health. They're also exploring the use of smartphones, Sager said.
All of the inpatient care providers are upping their cleaning and sanitation efforts, practicing social distancing within the facilities, and screening patients and staff for COVID-19 symptoms, including taking temperatures.
UW Health is also consolidating its inpatient care into one facility so it's easier to control the environment.
Halverson said anyone who is not a current patient, but needs residential care should not avoid seeking care.
"For the residential and inpatients, there would be a concern that people would be afraid to come in, which is why we're trying to keep it as safe as possible," Halverson said.
Why the video delay?
While many employers are making the jump to video teleconferencing, mental health providers are subject to regulations that have slowed the transition.
For starters, they can't use commonly available apps like Skype, Zoom or Facetime to see their patients. They have to get special video chatting software that protects patients' medical information to ensure compliance with federal privacy laws, Peyton said.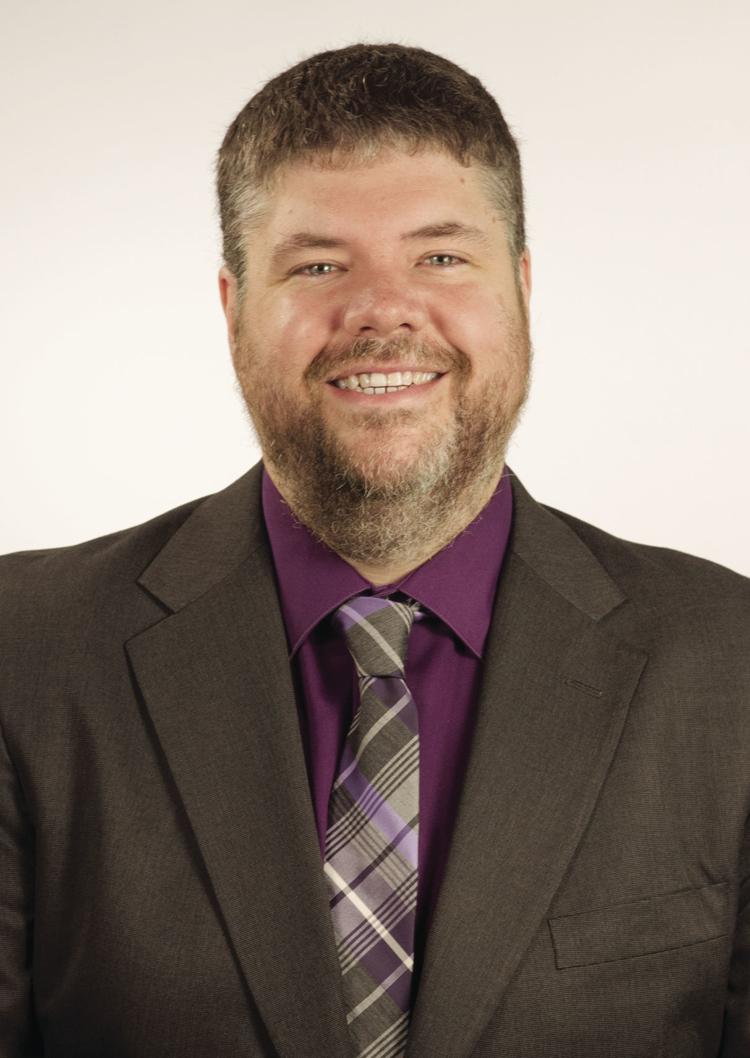 Another hurdle is that many insurers did not cover phone or video mental health care, Peyton said. But in the wake of the pandemic, most insurance companies are now covering telehealth, and the federal government is waiving the requirement for video platforms to comply with privacy laws. 
"It's literally changing every day," Peyton said. "Generally speaking it's going in the direction that you'd hope for. For the most part, people are recognizing that this is a unique time, and that the old rules and how you have to do things have to get waived a bit."
But Halverson said he's been having trouble getting some national insurance companies to cover inpatient and residential telehealth. Some companies have told him those clients should switch to outpatient telehealth, and then it will get covered, which Halverson said would prevent those patients from getting the necessary care.
Jessica Anderson, a counselor with UnityPoint Health-Meriter Hospital who works at a primary care clinic in Monona, said her clinic doesn't currently have a video platform that complies with privacy laws. Although that requirement is being waived, Anderson said therapists have an ethical obligation to protect their patients' privacy. 
UnityPoint Health spokeswoman Leah Huibregtse said UnityPoint is exploring a variety of options, including telehealth, for all of its providers during the ongoing health crisis.
For now, Anderson is sticking to in-person appointments, with phone check-ins for a limited number of clients. She plans to complete some telehealth trainings to increase her competency in case her clinic goes virtual.
'It does work'
Peyton said his phone appointments have been going smoothly so far, but there have been a few snags.
The main missing ingredient is body language, Peyton said. Sometimes it's hard to tell if a client is joking over the phone. Other times patients wonder if he's actually listening if he pauses to think about something.
So far, he's had a few clients ask, "Hello? Are you there?" In those situations, he explains that he's just trying to figure out the best way to answer their question.
Some aspects of Peyton's practice — such as when he needs equipment to conduct a certain test or wants to show a child how to do something through demonstration — just can't be replicated online. But for the most part, he has the tools he needs.
"It honestly hasn't been that bad even though those things definitely get in the way," Peyton said. "I've been able to still have a pretty solid connection with my clients as I talk to them. And I think it does work."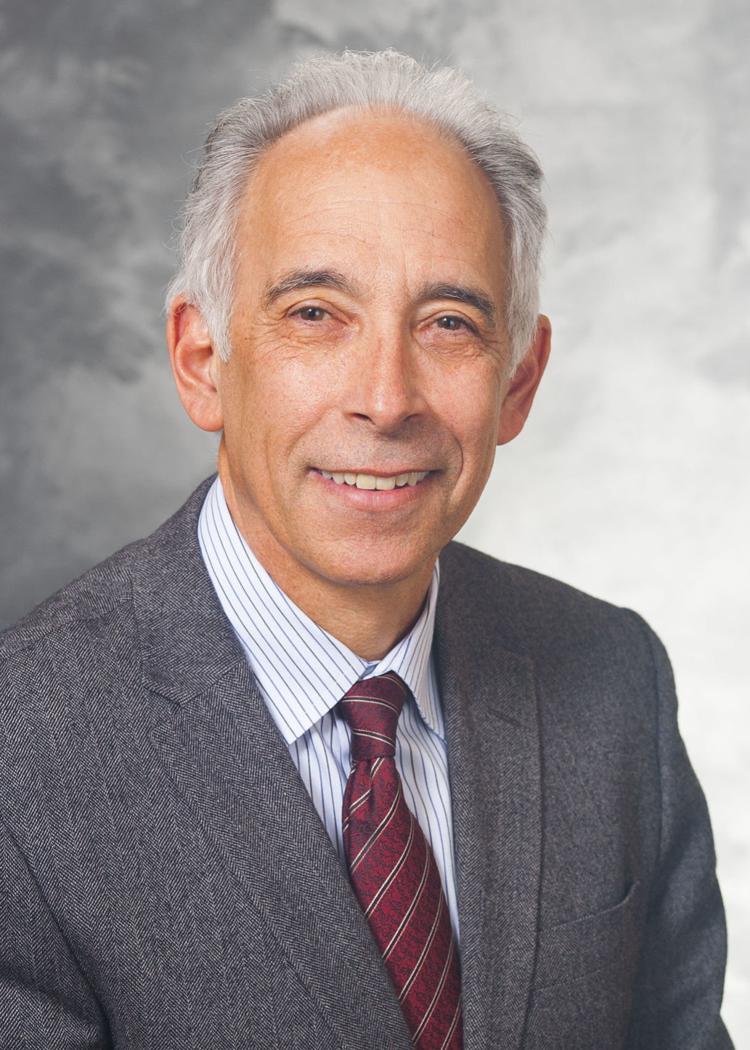 Kalin said video conferences bear an even closer resemblance to face-to-face interaction. Video calls allow him to read patients' facial expressions and body language.
"It's still not the same as being in the room with someone, but it's pretty close," Kalin said. "Most of what we do in psychiatry can be done that way."
One limitation of all remote care, Peyton said, is it's harder to do emergency interventions if someone is suicidal or homicidal. To address that constraint, Peyton confirms the location of his clients at the beginning of each virtual appointment in case he needs to send emergency responders.
A 'game changer'
With psychologists essentially forced to become more comfortable with electronic health platforms during the pandemic, Halverson said he thinks telehealth could become a "game changer" once the crisis passes.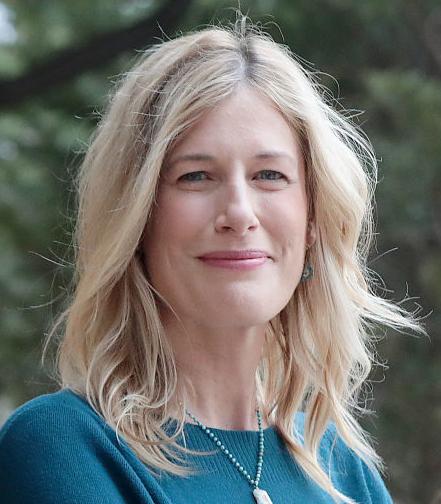 Shilagh Mirgain, UW Health psychologist, said some of her clients actually prefer virtual health care because they get to talk with her from the comfort of their home.
Mirgain is hopeful that digital therapy can be used to expand mental health care access to rural communities or to those who have health problems that make it difficult to come to a clinic in person.
"We're all really excited about the potential for telehealth to be able to reach more people," Mirgain said. "I think it's going to broaden our outreach and improve access. We see that as potentially a silver lining."
[Editor's note: This story has been updated to clarify that the federal government has waived the requirement that video platforms comply with privacy laws.]
Concerned about COVID-19?
Sign up now to get the most recent coronavirus headlines and other important local and national news sent to your email inbox daily.