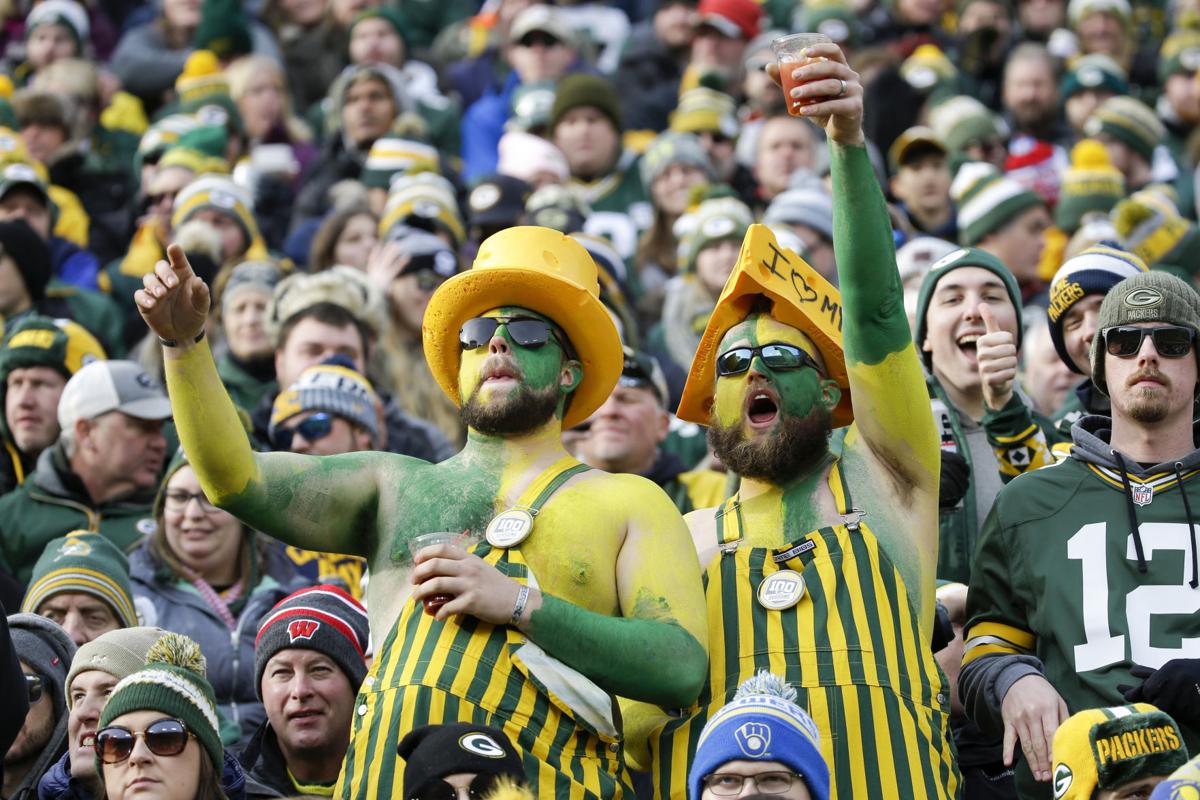 Wisconsin's health secretary on Thursday discouraged having fans at Green Bay Packers games this season and said the diversion of COVID-19 testing supplies from the state is sometimes limiting testing capacity.
Gov. Tony Evers said he'll speak in person at the mostly online Democratic National Convention next week in Milwaukee, where presumptive presidential nominee Joe Biden and vice presidential running mate Sen. Kamala Harris plan to speak remotely.
Evers urged President Donald Trump and Vice President Mike Pence, who plan to visit Wisconsin on Monday and Wednesday respectively, to have audiences wear masks and practice physically distancing. "We can't afford to have these events make it more difficult for us to prevent the virus from being transmitted in the state," Evers said.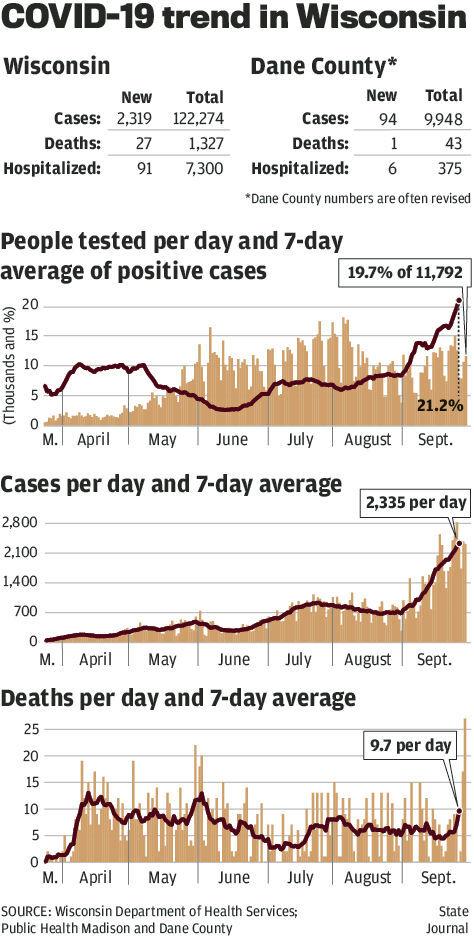 Asked about the possibility of fans at Lambeau Field this fall, Andrea Palm, secretary of the state Department of Health Services, said: "We are not encouraging mass gatherings. ... A stadium event, generally speaking, is a mass gathering."
The Packers said last week there will be no fans at the first two home games. Whether fans will be allowed for the third home game Nov. 1 against the Minnesota Vikings "will depend on the status of the virus," the team said.
Palm said some Wisconsin hospitals have recently had COVID-19 testing supplies diverted to other parts of the country, a topic Sen. Tammy Baldwin, D-Madison, raised in a letter this week to Pence, who heads up the White House Coronavirus Task Force.
"I am writing with deep concerns about our ongoing testing supply shortages and the reported diversion of supplies from Wisconsin, even as your own task force has labeled our state a 'hot spot,'" Baldwin wrote.
About 80 labs in the state can process a total of more than 24,000 COVID-19 tests each day, according to the health department, but shortages of testing chemicals can cause dips in capacity, Palm said.
"It would be incredibly helpful ... for there to be a national strategy around supplies," Palm said.
Evers said he's reviewing Trump's authorization of an extra $400 in weekly unemployment insurance benefits, 25% of which would have to come from states. A $600 weekly boost expired last month, and Congress and the White House have been at odds on what amount should be resumed.
Editor's note: This story was corrected to reflect that Pence is visiting Wisconsin on Wednesday.