Immunization groups and the mother of a student who died from bacterial meningitis are urging UW-Madison to join two Big Ten campuses in requiring the meningitis B vaccine.
A leader of UW-Madison's University Health Services says the university won't join Indiana University and Purdue University in requiring the shot but urges students to talk to their doctors about it.
Outbreaks around the country have led immunization groups to ask universities to require the B strain vaccine. This month, a coalition including immunization groups from all Big Ten university states except Iowa and Wisconsin sent letters asking campuses to join Indiana and Purdue, which this year adopted mandates.
"Unsuspecting parents are sending their kids there," said Gail Bailey, of Jefferson, whose son Eddy died from bacterial meningitis in 2002 at age 20 while a student at UW-Madison. "If we can do something about it, why not do something about it? If we could prevent one death, it's worth it."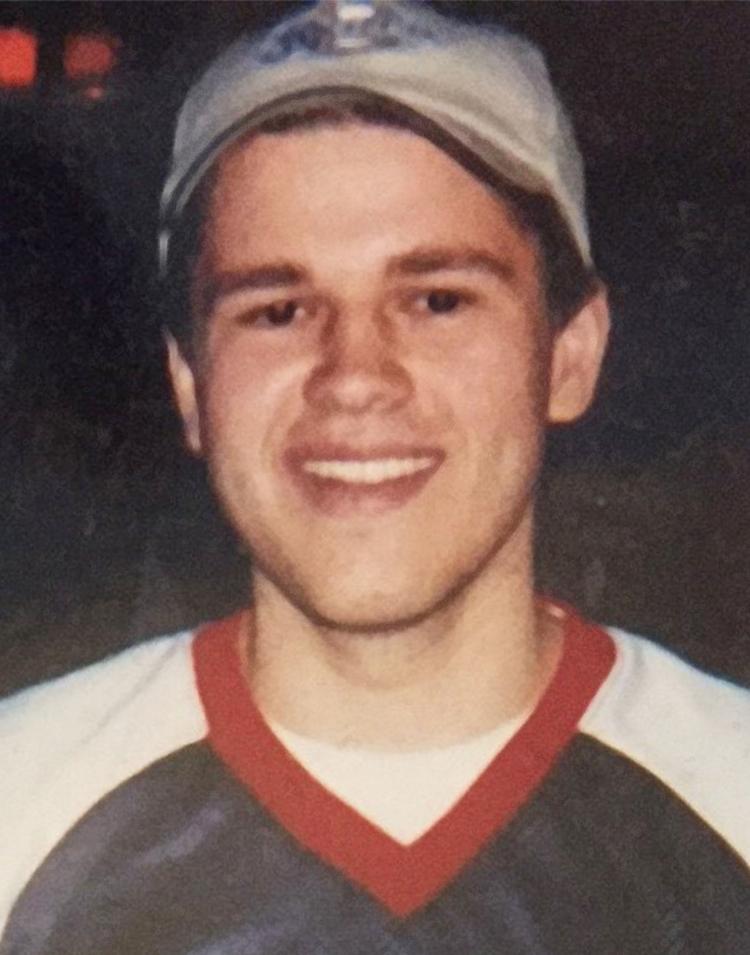 College students, who are returning to campuses this month, are at increased risk of acquiring bacterial meningitis, largely because they share food and drink, health officials say.
People should consider getting the newer vaccine for strain B at age 16 to 18, the CDC says.
You have free articles remaining.
Register for more free articles
Stay logged in to skip the surveys
The state of Wisconsin and UW-Madison don't require either immunization. The state says college students must be given information about the four-strain vaccine, and those living in dorms must say whether they've received it.
University Health Services recommends the first vaccine. For the strain B vaccine, it says only that students should talk to their doctors about it because some data suggest the shot may not last very long, said Dr. William Kinsey, medical director.
UW-Madison has no plans to require the meningitis B vaccine and won't recommend it more strongly until the CDC upgrades its advice for it, Kinsey said.
"We are not convinced that the benefit lasts long enough that we know it's worth vaccinating everyone for it," he said. "Each student should have a discussion about the risks and benefits of getting that vaccine with their primary care provider."
About 21,000 UW-Madison students, or 70 percent of undergraduates, got the first dose of meningitis B vaccine in 2016 after three students developed serious cases that October. At least 9,000 students got a recommended second dose, Kinsey said.
No cases have been reported since then, and no deaths from bacterial meningitis have occurred among UW-Madison students since 2013, when 21-year-old Henry Mackaman died from the B strain. His mother, Meredith Mackaman, has also been involved in urging campuses to require the vaccine.
Bailey said immunization campaigns prompted by outbreaks won't save students who first acquire bacterial meningitis, which can quickly cause life-threatening symptoms. Her son, who died from the C strain, hadn't received the four-strain vaccine at a time when it wasn't yet widely available.
The B strain now accounts for half of all bacterial meningitis cases in the United States and all college outbreaks since 2011, according to the Indiana Immunization Coalition.
The shots are generally covered by insurance and cost about $200.