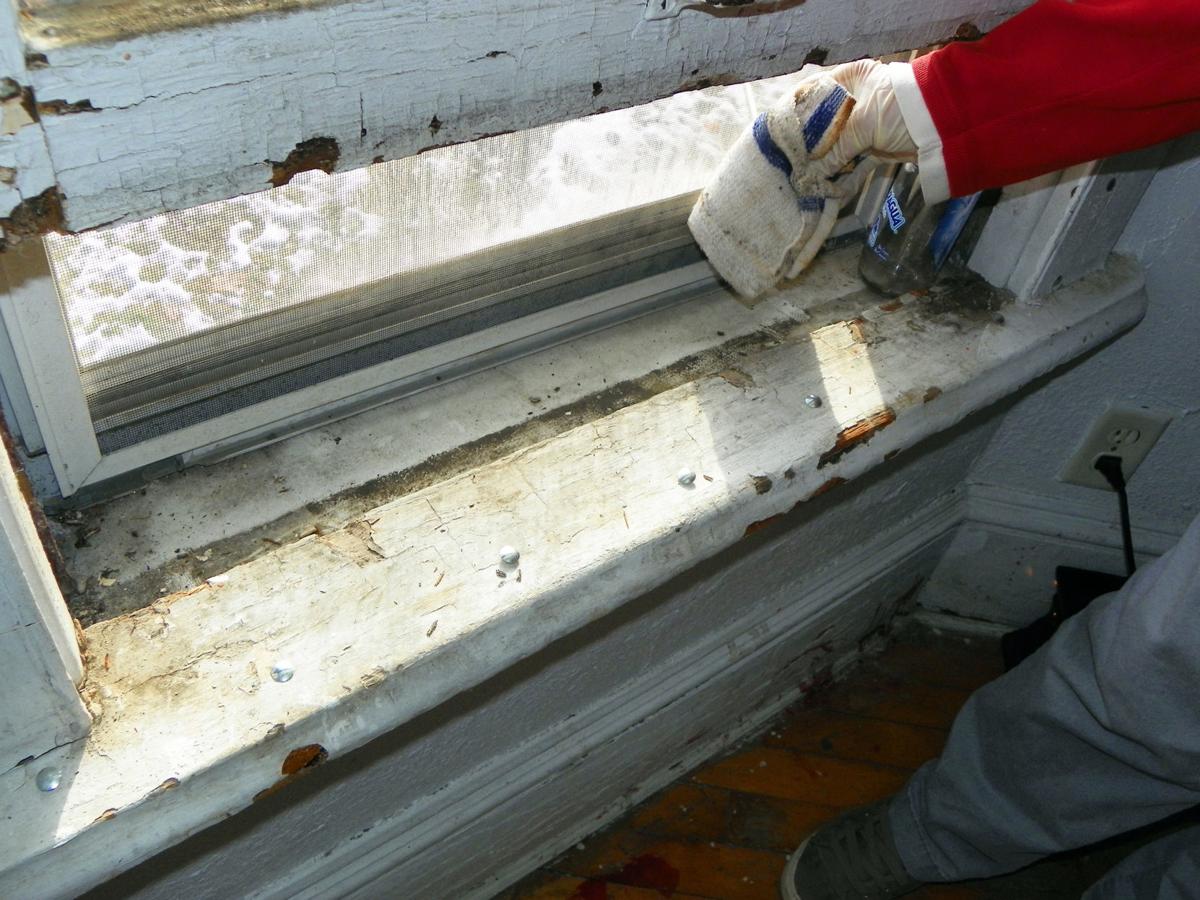 Democratic lawmakers said Thursday they were "outraged" that Republicans on the state Legislature's budget committee objected to a state request to seek federal money to address childhood lead poisoning.
The state Department of Health Services wants to apply for federal dollars for a Medicaid program to do lead abatement at up to 1,000 properties a year. The $14.5 million program would receive an estimated $13.7 million in federal funding the first year and smaller amounts in subsequent years.
Leaders of the Joint Finance Committee told the health department Wednesday they are not granting the request for now because "an objection has been raised." A meeting will be scheduled to address the issue, they said. The committee must approve such Medicaid changes under a lame-duck law passed in December.
Rep. John Nygren, R-Marinette, and Sen. Alberta Darling, R-River Hills, the co-chairs of the committee, had the objection, Nathan Schwanz, Nygren's chief of staff, said Thursday; however, Bob Delaporte, spokesman for Darling, said Darling did not have an objection.
Nygren and Darling are concerned about the state's spending for the program because the federal match drops from 95 percent the first year to 83 percent the second year and 72 percent the third year, Schwanz said.
"There was just some concern that it be considered within the context of other spending decisions to make sure we're not over-committing in one area at the expense of others," he said.
No date has been set for a meeting about the request, said Schwanz and Delaporte.
Democratic Gov. Tony Evers last week released his proposed biennial budget, which now goes before the Republican-controlled Legislature.
"The bottom line is too many of our children are testing positive for high levels of lead and we need to take action to fix it," Sen. LaTonya Johnson, D-Milwaukee, said in a statement.
Sen. Jon Erpenbach, D-Middleton, said "it is disheartening that Republicans choose to flex their newly acquired lame-duck muscle on a program to prevent kids from being poisoned."
More than 4,300 children in the state had blood levels considered poisonous in 2016, and 169,000 to 424,000 housing units are thought to have lead hazards, Andrea Palm, health department secretary, said in a Feb. 7 letter to Darling and Nygren about her plan.