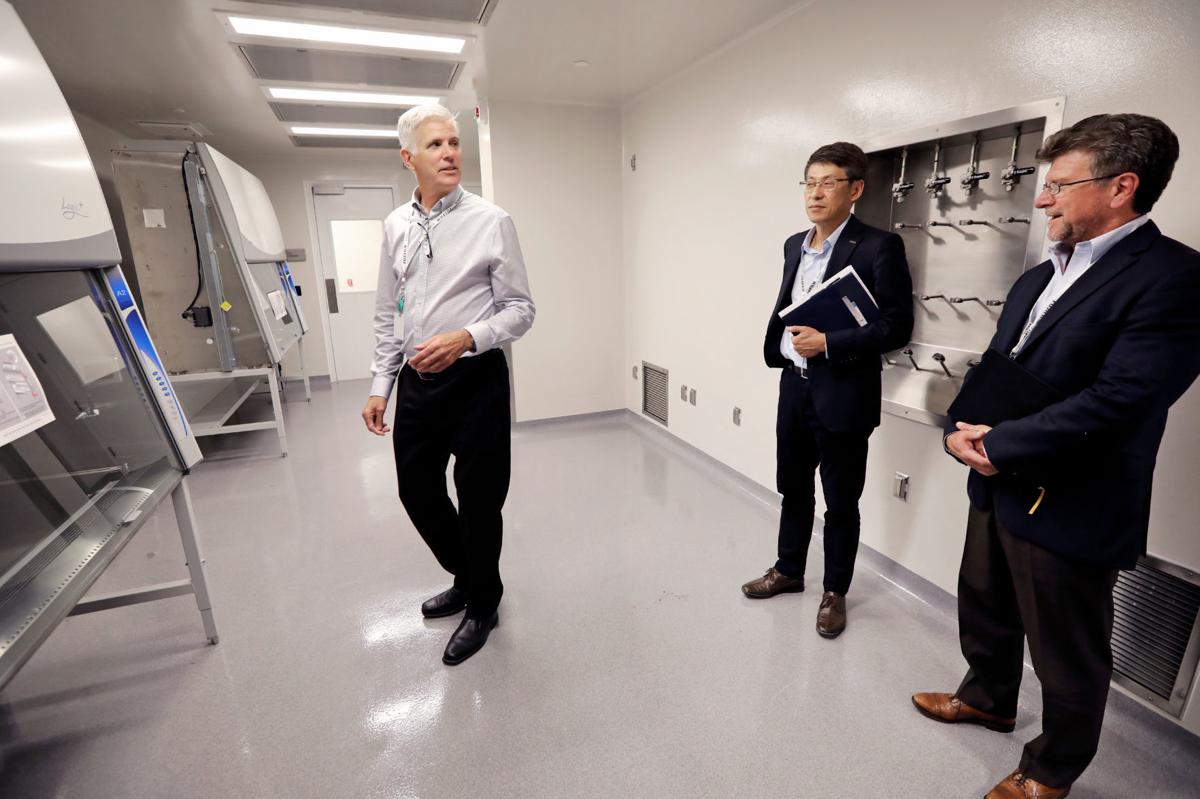 The company founded 15 years ago by UW-Madison stem cell pioneer James Thomson has reached a new milestone: It is about to open a "cleanroom" facility to produce cells for use in human clinical trials.
Until now, Fujifilm Cellular Dynamics Inc. has produced cells used by pharmaceutical companies and others to develop and screen drugs. The company's labs in which those cells are grown are, like most labs, clean. But the stakes and requirements are much higher when making cells to be given directly to patients.
FCDI's new $21 million facility, next to its headquarters at University Research Park, will meet the Food and Drug Administration's strict standards for Good Manufacturing Practice. With specially filtered air, air-lock entry doors, gowns, gloves and masks worn by workers, and with other provisions, the space will be at least 1,000 times cleaner than a regular lab, company officials said.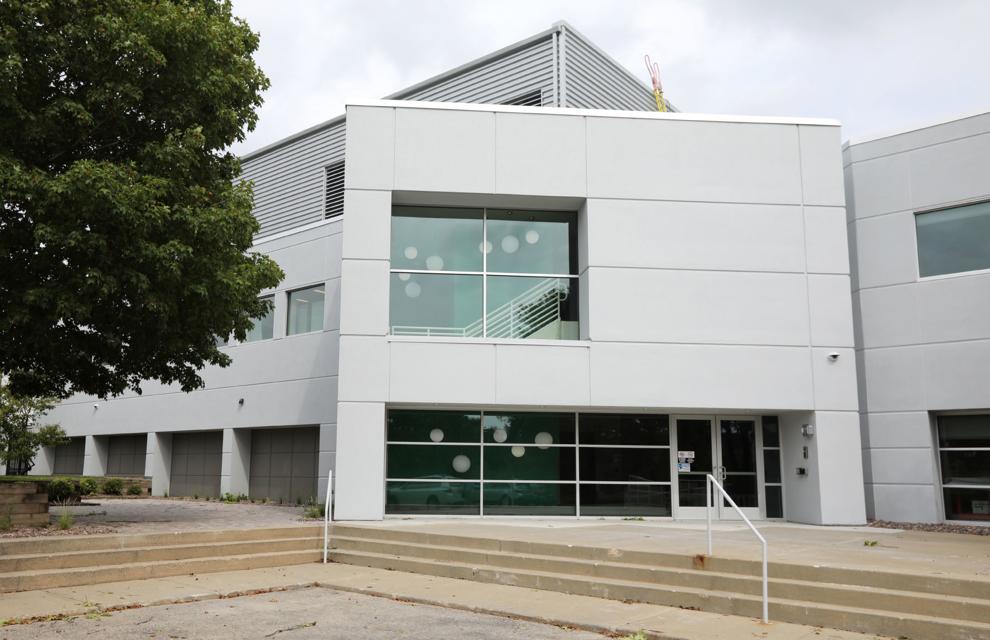 The company will hold an opening ceremony Friday before closing the building to the public and isolating the area so it can become super-clean. The facility — at 465 Science Drive, in a building formerly used by Arrowhead Pharmaceuticals — is expected to become fully operational by March.
Soon after, production could begin on four types of cells for planned upcoming trials.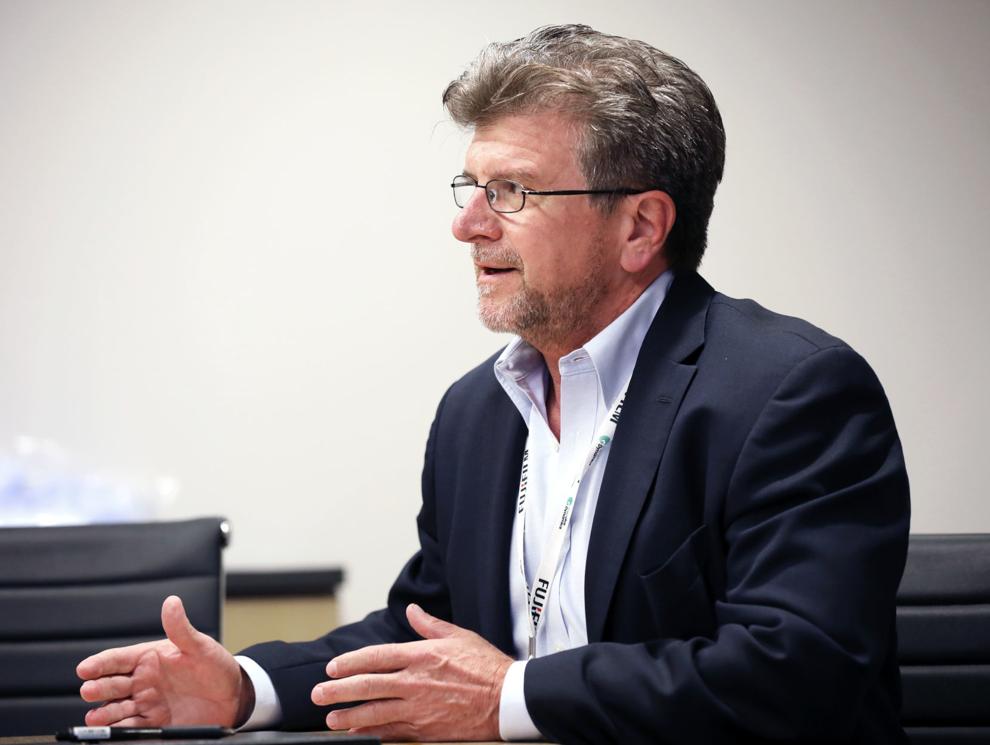 "This facility is the cornerstone of our therapeutics strategy," said Nick Manusos, FCDI's chief operating officer. "It allows us to actually supply for the clinic."
With three separate, self-contained labs in the new facility, three different types of cells can be produced at the same time, said Takeshi Yamamoto, who became CEO of FCDI in May.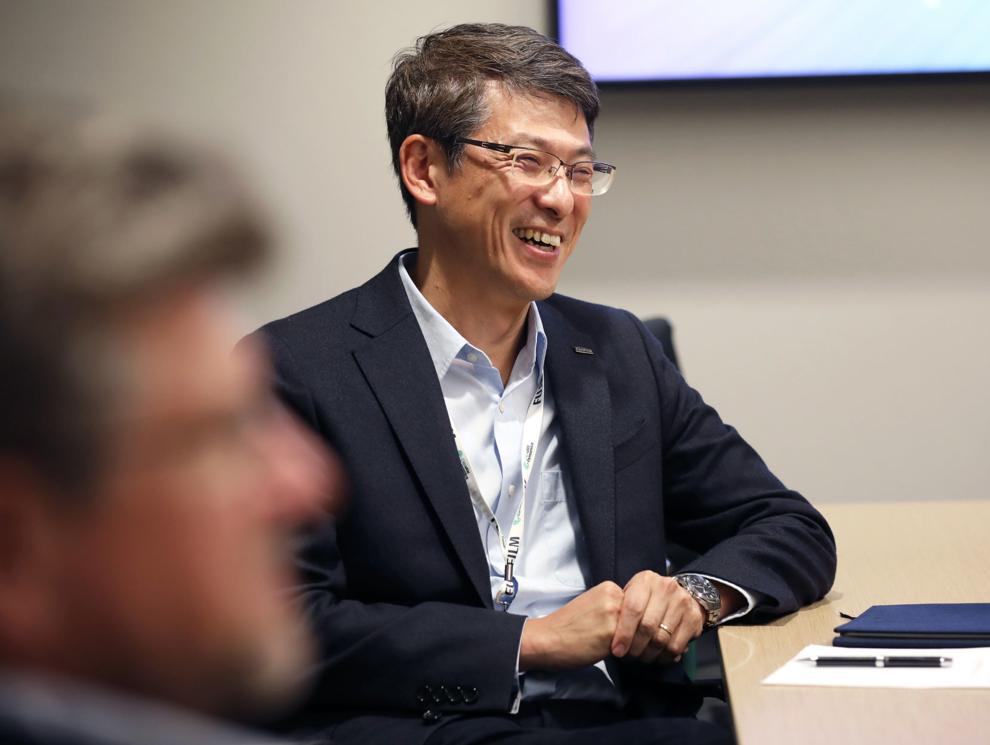 More staff will be hired at FCDI, which now has about 150 employees, but it's not clear how many, Yamamoto said.
Parkinson's, cancer among targets
By mid-2020, the company plans to file an application to begin a human trial for Parkinson's disease, using dopamine-producing neural cells produced at the new facility, Manusos said.
Trials for heart disease, cancer and eye disorders will be sought in 2021, he said.
For heart disease, cardiac cells made by FCDI are expected to be placed in a graft on the heart to attempt to regenerate diseased cells of patients with heart failure.
FCDI is working with Philadelphia-based Century Therapeutics to develop new kinds of immunotherapies for cancer, including a new kind of CAR T-cell therapy. In the approved version of the treatment, which costs $450,000, T-cells of patients with some blood cancers are modified in the lab through gene therapy, and given back to the patients, to recognize specific proteins on their cancer cells.
Century and FCDI are working on an off-the-shelf variation, using banks of cells from other people, which might be considerably cheaper, Manusos said.
Opsis Therapeutics, a joint venture with FCDI started by Dr. David Gamm, a UW-Madison ophthalmologist, plans to produce two types of retinal cells for people with retinitis pigmentosa, a genetic condition that wipes out peripheral and night vision, and age-related macular degeneration, which destroys central vision.
Cells based on Thomson's research
For now, FCDI makes more than a dozen types of cells for pharmaceutical research and has had some 500 customers, including 130 regular customers, mostly in Japan, Europe and the U.S., Manusos said.
All of the products are derived from human induced pluripotent stem cells, or iPS cells, skin or blood cells reprogrammed back to their embryonic state.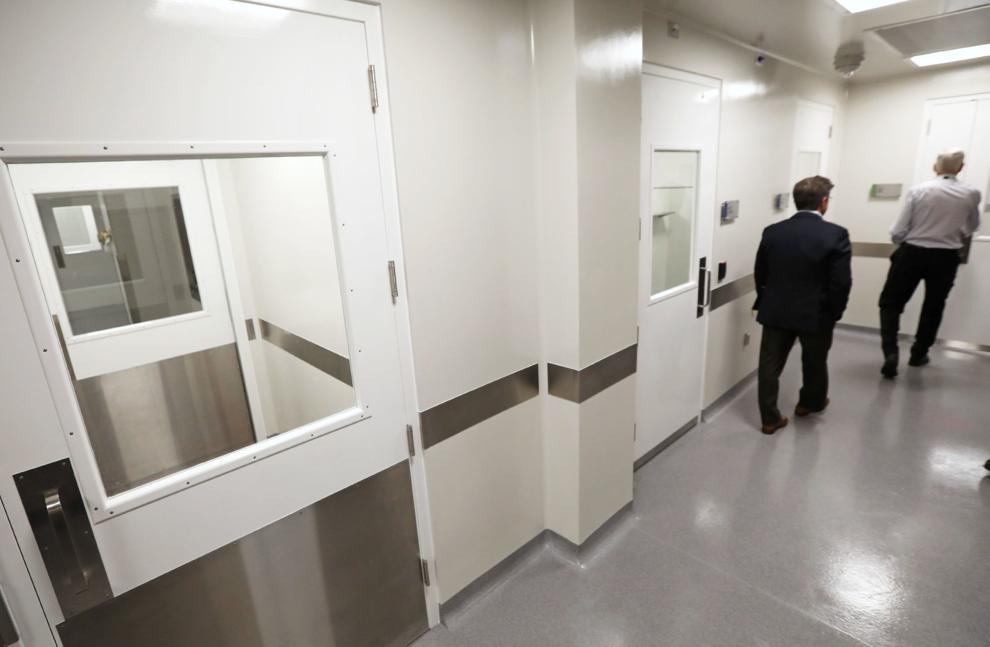 Thomson gained international attention in 1998 by becoming the first scientist to grow human embryonic stem cells outside of the body. In 2007, he co-discovered iPS cells, along with Japanese researcher Shinya Yamanaka.
In 2004, Thompson started Cellular Dynamics International, along with three campus colleagues — Drs. Craig January, Tim Kamp and Igor Slukvin.
Fujifilm Holdings Corp. of Japan bought Cellular Dynamics in 2015 for $307 million.
Film and stem cells may seem vastly different, but Yamamoto said the manufacturing processes are similar in key ways.
"We have to control the ingredients precisely ... without any defect," he said.