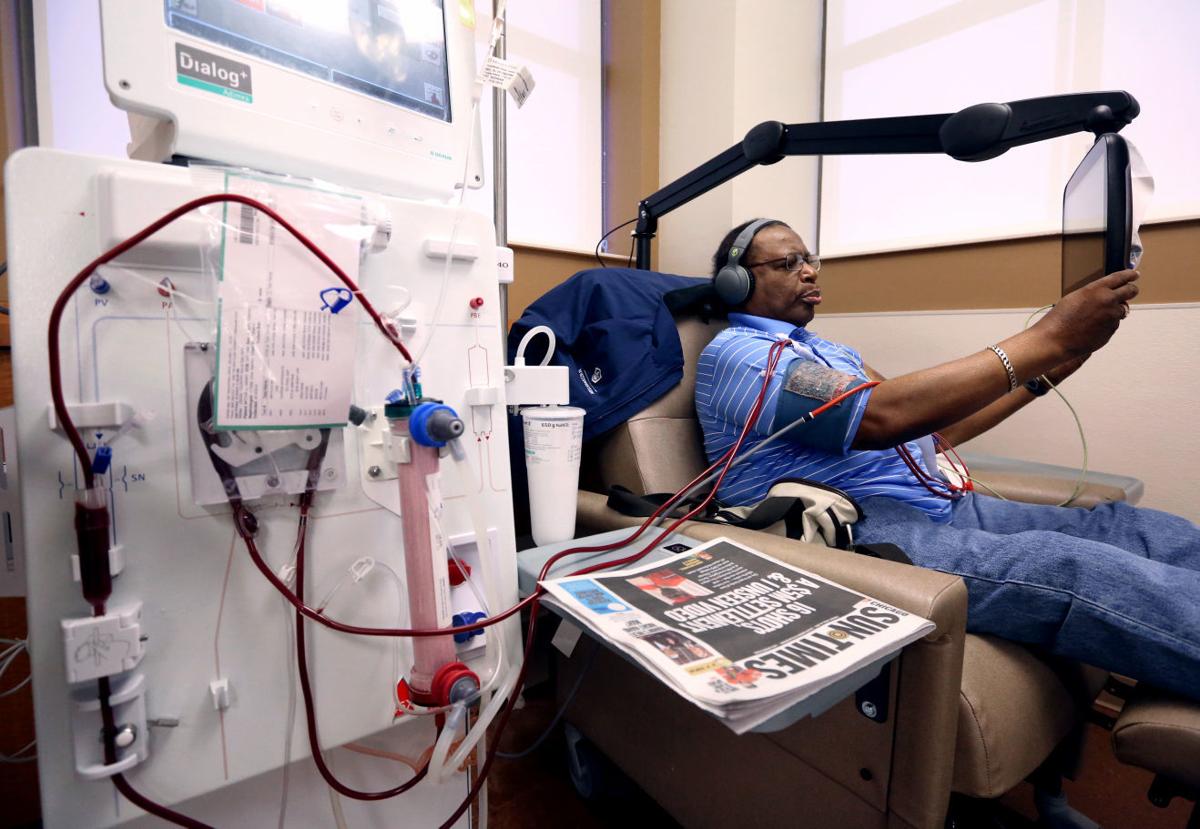 Fresenius Kidney Care, which operates 2,400 dialysis facilities nationwide, has assumed majority ownership of two Wisconsin Dialysis Inc. clinics in the Madison area.
Wisconsin Dialysis, a joint venture between UW Health and UnityPoint Health-Meriter, has dialysis centers on Fish Hatchery Road in Fitchburg and on American Parkway on Madison's East Side.
Under a new joint venture, Fresenius controls 70 percent of the clinics, and Wisconsin Dialysis has 30 percent, UW Health spokeswoman Lisa Brunette said Thursday.
The centers will be renamed Fresenius Kidney Care Fitchburg and Fresenius Kidney Care American Parkway, Tami Morin, interim director of Wisconsin Dialysis, said in an email to UW Health staff this week.
The transaction was signed Monday and retroactively became effective Oct. 1, Morin said.
UW Health doctors will continue to manage patient care and quality at both clinics, Brunette said.
"Demand for dialysis services nationally and locally is growing," Brunette said in a statement. "Both UW Health and UnityPoint Health-Meriter, as part of their joint operating agreement, are identifying ways to better coordinate patient services throughout the system. Fresenius is a longtime provider of kidney care and has a national reputation for the quality of its clinical programs and patient services."
Fresenius also runs Fresenius Kidney Care Madison Capitol, on Index Road in Fitchburg, and Fresenius Kidney Care Sun Prairie, on Okeeffe Avenue in Sun Prairie.
Fresenius acquired those clinics in 2015 from SSM Health, which owns St. Mary's Hospital in Madison, SSM Health spokeswoman Lisa Adams said.
Fresenius Kidney Care is part of Fresenius Medical Care North America, based in Waltham, Massachusetts.
Be the first to know
Get local news delivered to your inbox!