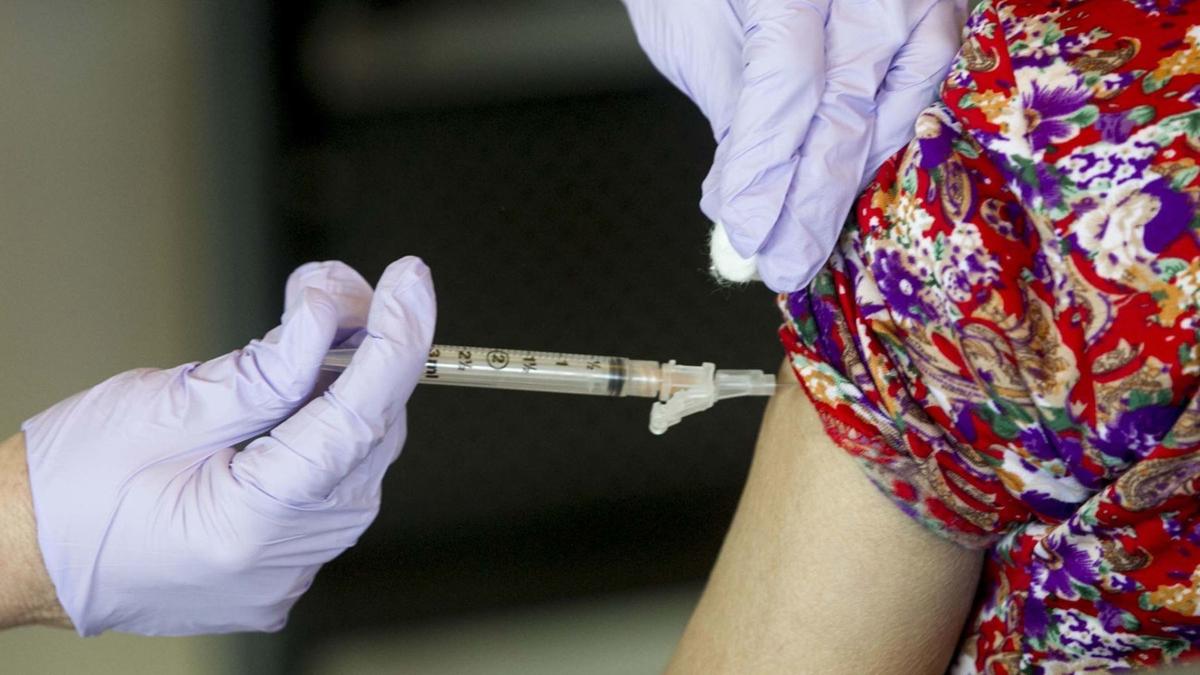 Flu activity is surging in Wisconsin, with health officials on Thursday reporting the season's second pediatric death and more than 500 hospitalizations this week, including at least 100 hospitalizations Thursday morning.
"We're not at peak activity yet," said Tom Haupt, influenza surveillance coordinator for the state Department of Health Services. "We probably won't be at peak activity for several weeks, followed by many more weeks of high activity."
The strains of flu circulating most in Wisconsin now tend to strike people under 50, unlike most flu that is typically most problematic in older adults, Haupt said.
The child who died from flu was from southern Wisconsin, Haupt said. The Centers for Disease Control and Prevention last week reported 78 pediatric deaths from flu nationwide since October.
In Wisconsin, four children died during last year's flu season and three the year before that.
More than 40% of Wisconsin residents have received flu vaccine this season, which is a record, Haupt said. But that still leaves many people unprotected, and vaccine remains available, he said.
In recent years, the yearly flu vaccine has been 20% to 60% effective, according to the CDC. It's too early to know how effective this year's vaccine is, Haupt said.
"Vaccination is still the best means of protection," he said. "It is not too late to get the vaccine."
Meanwhile, the state's only confirmed case of COVID-19, the disease caused by the new coronavirus from China, remains in isolation at home in Dane County and is doing well, said Traci DeSalvo, section chief of communicable diseases epidemiology for the state health department.
Fourteen other residents tested negative, and no other cases are under investigation.
"We want to assure you that the risk of exposure (to COVID-19) in Wisconsin remains low," DeSalvo said.
About 5% of tests for the new coronavirus nationwide have been positive, Haupt said, while in Wisconsin this week 33% of tests for flu have been positive — or 2,819 of 8,453 tests.
Be the first to know
Get local news delivered to your inbox!