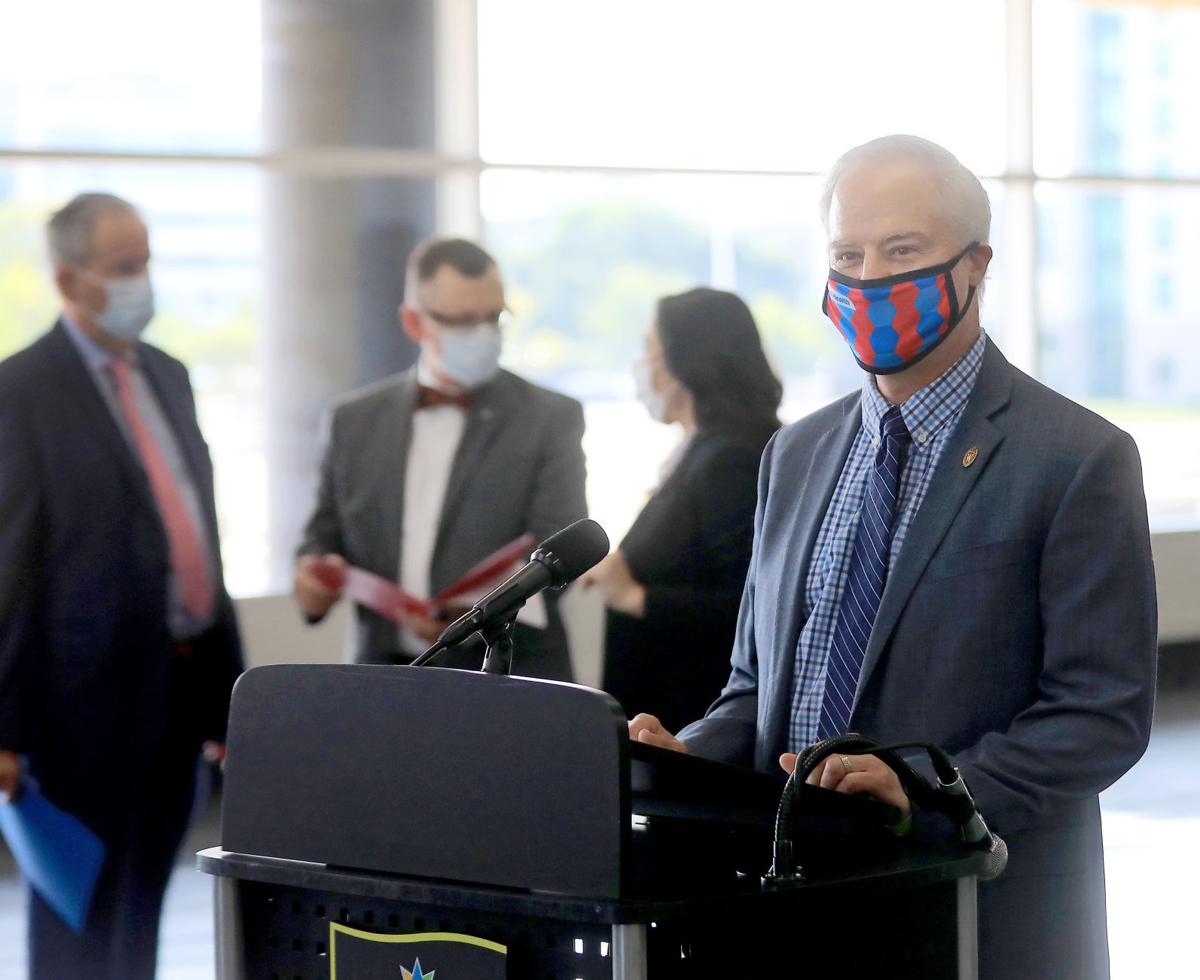 Health officials are urging people to get flu shots in September or October this year to help prevent a large flu outbreak that amid the COVID-19 pandemic could overwhelm hospitals.
"We're terrified of the possibility of a 'twindemic,'" said Dr. James Conway, medical director of UW Health's immunization program. "If we did get a particularly bad flu season and COVID-19 continues to have these surges, both the health systems and the communities would really be in great stress."
Conway and others said Monday the reminder to get the annual flu vaccine is more important than usual this year as COVID-19 activity continues to be high in Wisconsin and around the country.
Mask-wearing, physical distancing, hand-washing and staying home as much as possible can help prevent both diseases, which have many of the same symptoms. But with flu, another tool is available.
"There's no vaccine for COVID-19, but we do have a safe, effective, proven vaccine for influenza," said Dr. Suzy Gomez-Goldman, a family medicine specialist at UnityPoint Health-Meriter.
The United States has had more than 5.7 million confirmed COVID-19 cases this year and about 177,000 deaths, with officials saying the actual numbers could be considerably greater.
Influenza typically causes 9 million to 45 million illnesses each year and up to 61,000 deaths, according to the Centers for Disease Control and Prevention.
The annual flu shot is normally 20% to 60% effective in preventing flu outright, but even when it's not a perfect match it can reduce the severity of the disease, health officials say.
"It will also mitigate some of the symptoms anyway, so you'll have a milder case of the flu," said Dr. David Ottenbaker, regional vice president for primary care services at SSM Health.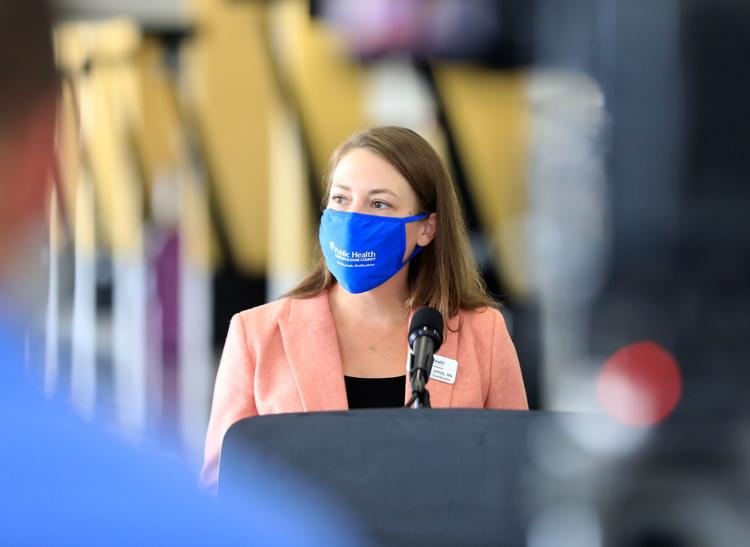 Influenza typically picks up in November or December and peaks in January or February, while continuing to circulate until spring. Flu activity has been relatively mild this summer in the Southern Hemisphere, which could mean a mild season this winter in the U.S. But the last two flu seasons in the U.S. were heavier than normal — until shutdowns in March spurred by COVID-19 dampened last season's flu activity.
The CDC says everyone 6 months and older should get a flu shot or the nasal spray vaccine.
Flu vaccine is expected to be plentiful this year, with manufacturers providing close to 200 million doses, up from a record 175 million last year.
Workplaces may not offer flu shots as much as normal this year, and employees working from home may not seek them that way. Pharmacies and doctors' offices are expected to vaccinate a greater share of people, with Madison-area clinics asking patients to schedule appointments in advance for shots starting early next month.
People on BadgerCare or without insurance can get flu shots at a drive-thru clinic expected to open in early October at the Alliant Energy Center, said Sarah Hughes, immunization coordinator for Public Health Madison and Dane County.
Hughes noted that Black and Latino people have had disproportionate rates of COVID-19 cases, hospitalizations and deaths. Other groups are also at greater risk, including front-line workers, the elderly and people with underlying medication conditions. Getting flu shots can help them by reducing the amount of disease going around, she said.
"We're especially concerned about how this could impact folks in our community who are already disproportionately affected by COVID-19," she said.
UW access
UW-Madison will provide flu shots through scheduled clinics Sept. 8 to Oct. 10 at Nielsen Tennis Stadium and the new Nicholas Recreation Center, said Jake Baggott, executive director of University Health Services.
The goal is to exceed last year's campus record of 16,000 flu shots dispensed, Baggott said.
Nationwide, about 40% of people typically get flu shots each year. The goal this year is more than 50%, Conway said.
Similar symptoms
COVID-19 can cause loss of taste or smell, which typically doesn't happen with flu. People usually get sick from COVID-19 about five days after infection, longer than with flu.
"Most years, that's the definition of the flu. Unfortunately, this year that's the definition of the flu or COVID-19," Conway said. "If we can take most of the flu people out of that mix, I think that we'll be in much better shape."
Requiring masks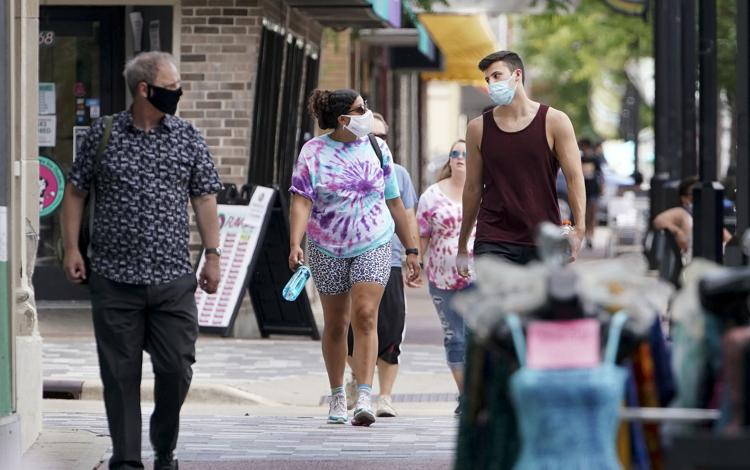 In-person absentee voting begins
Middleton High drive-up graduation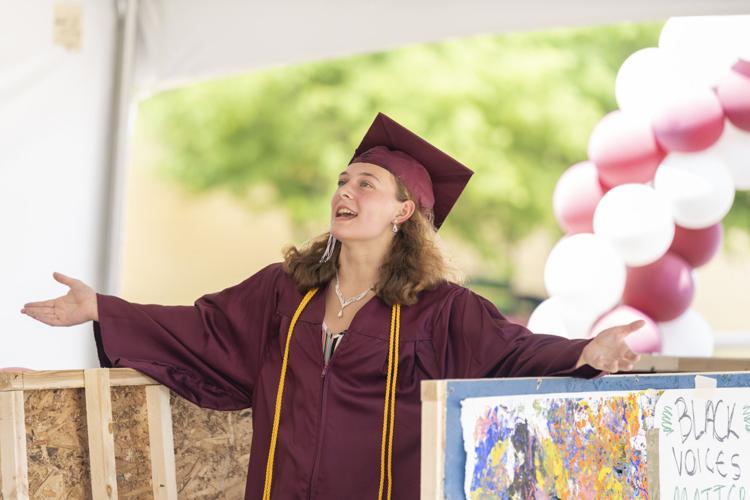 Anti-mask protest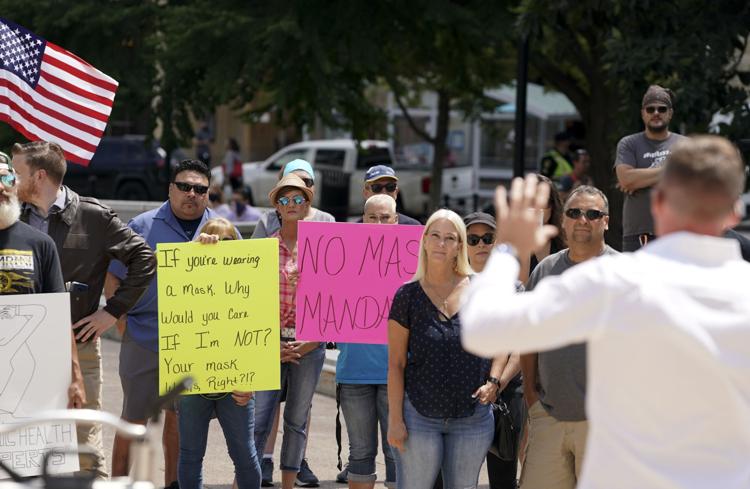 Making COVID-19 masks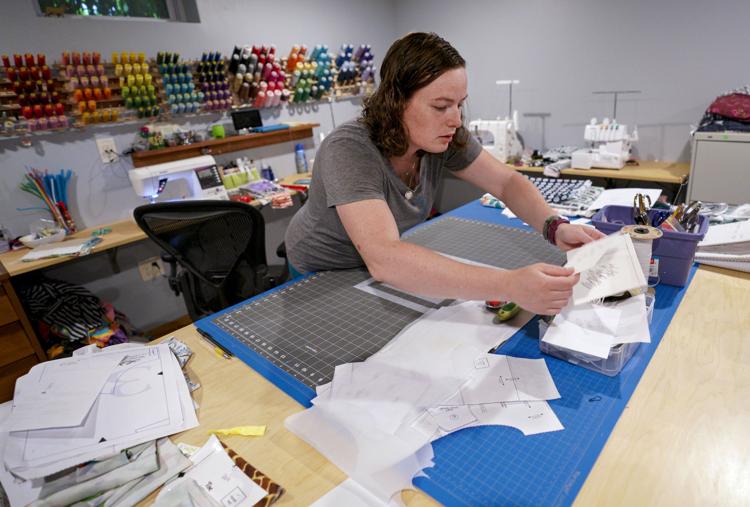 Shortage of coins
Goodman Pool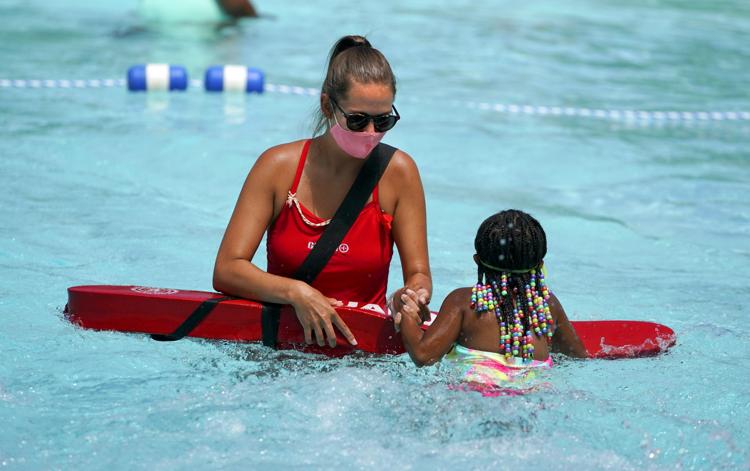 Goodman Pool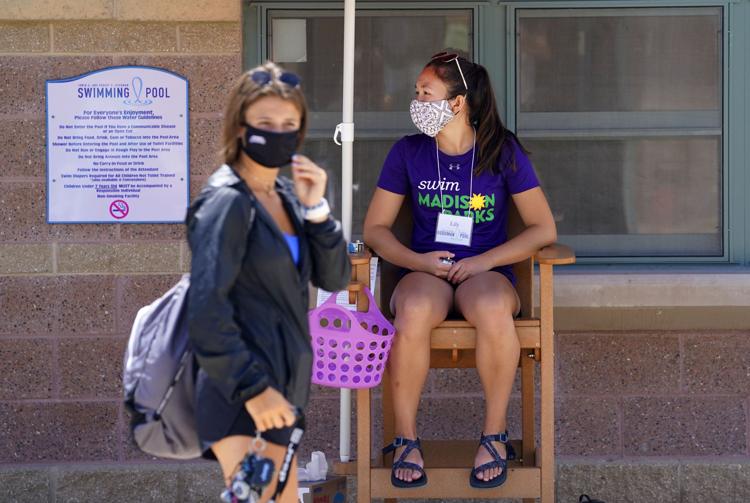 YMCA summer camp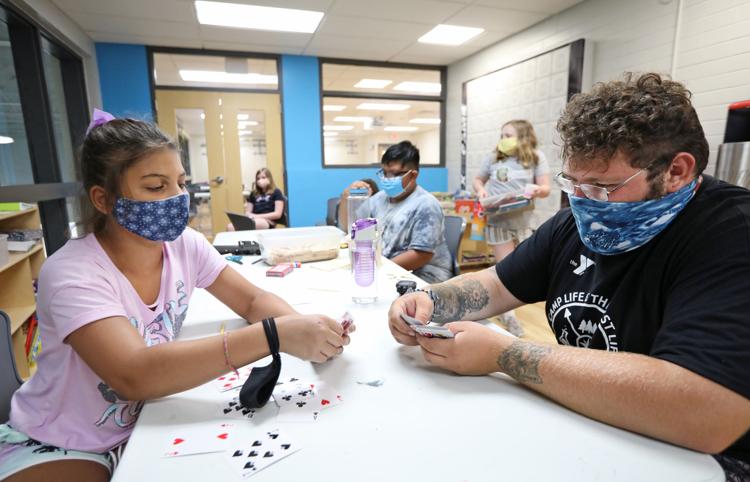 100,000 masks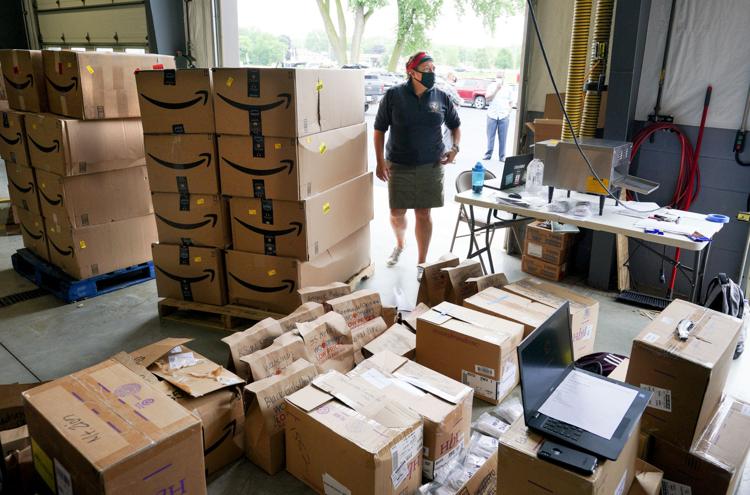 Contact tracing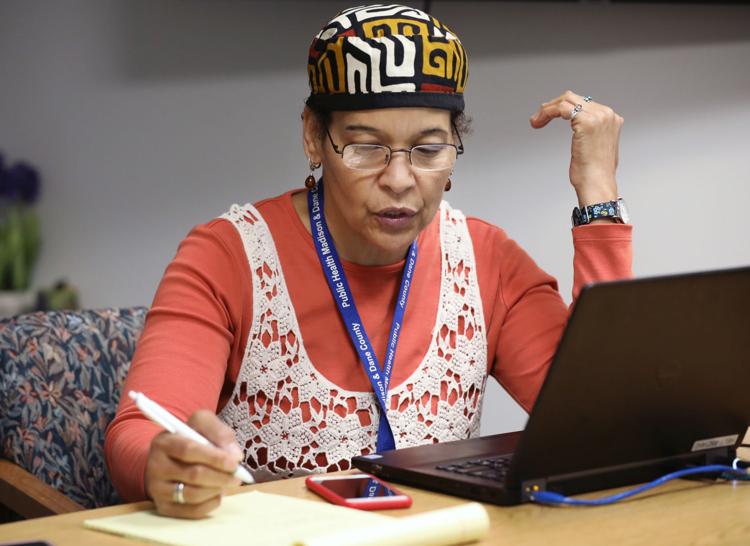 Doctor talking to patient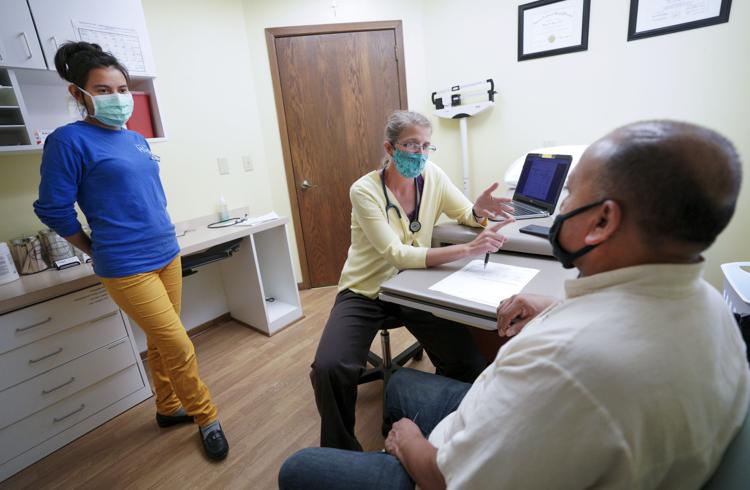 Outdoor class at Pinnacle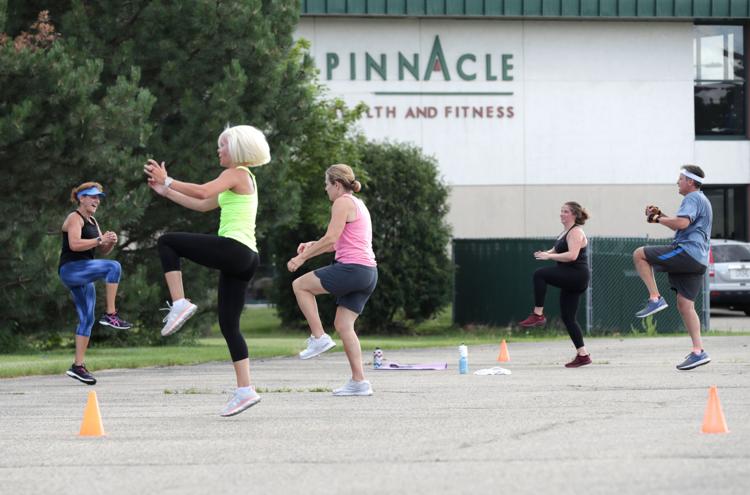 Punching bag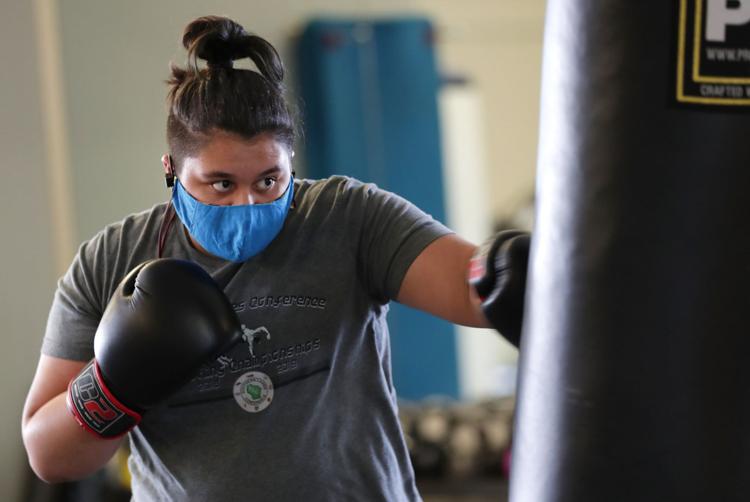 Starlite 14 drive-in theater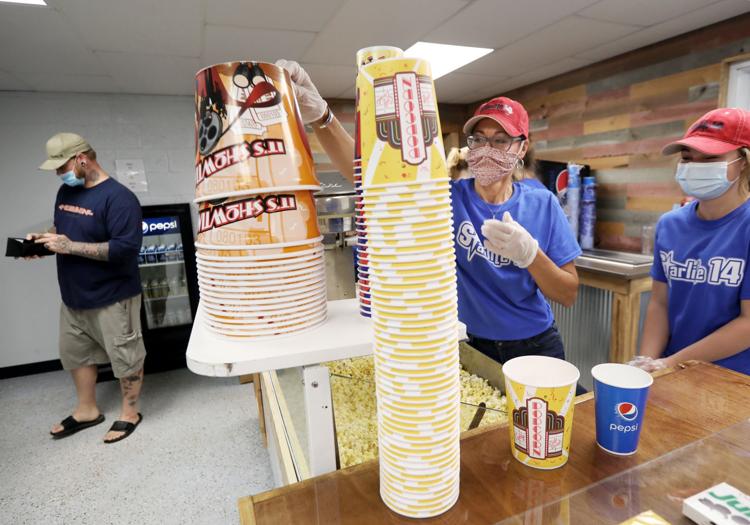 Starlite 14 drive-in theater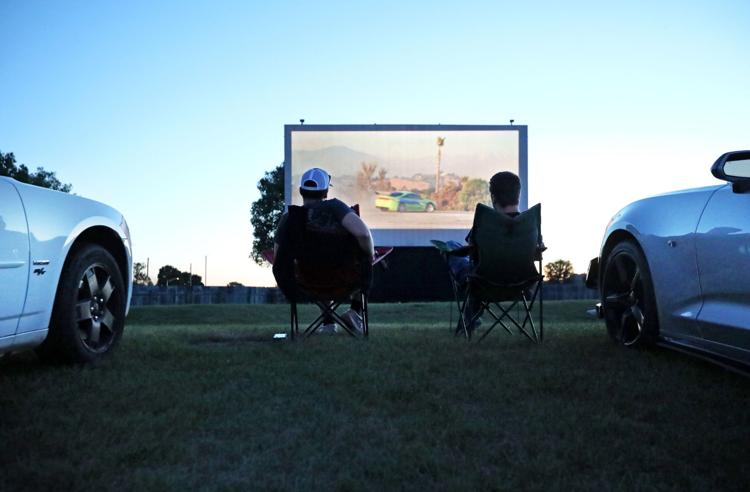 Masks to be required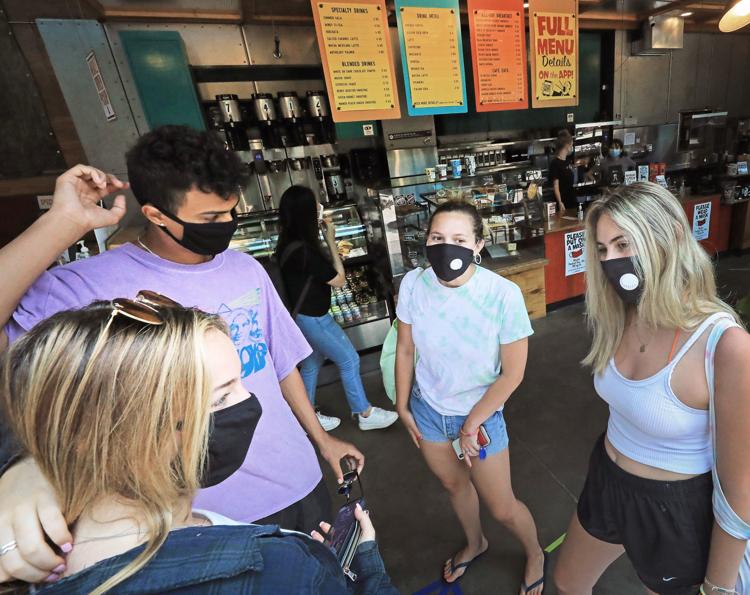 News conference on masks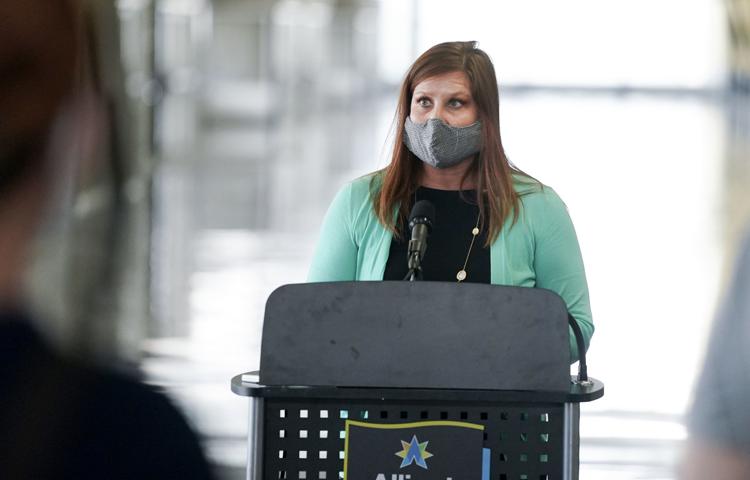 Covid cleaning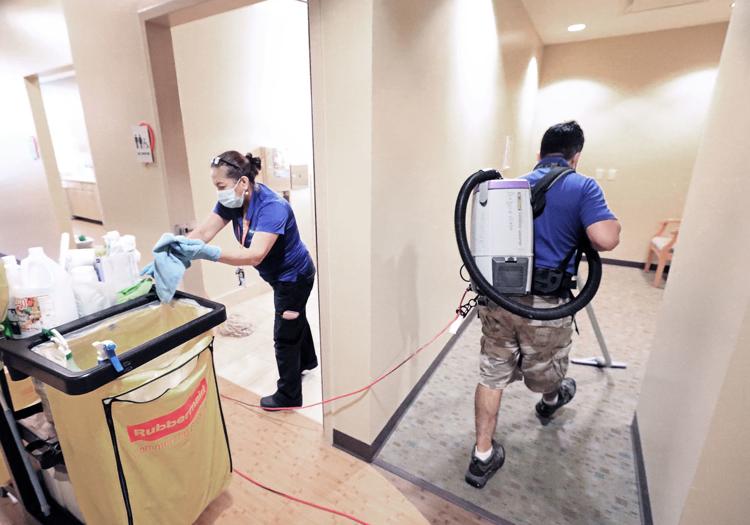 Bar closings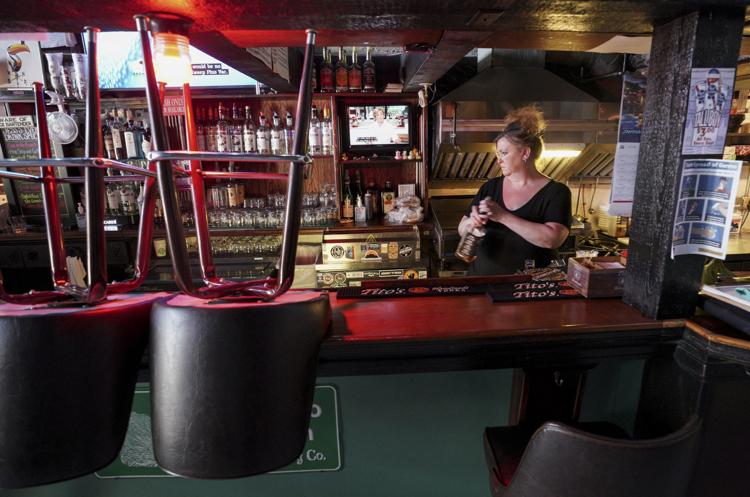 Homeless camps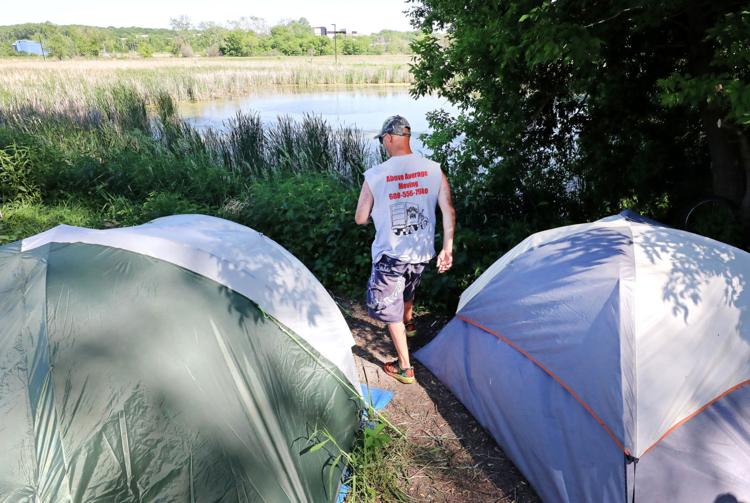 Homeless camps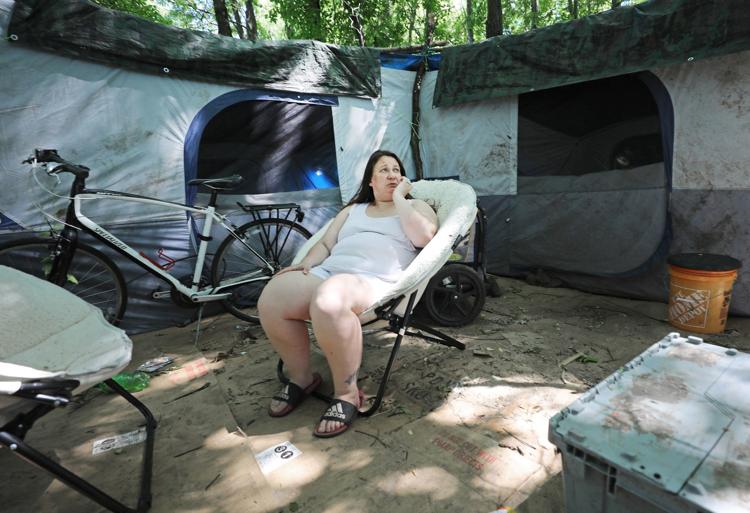 Virus testing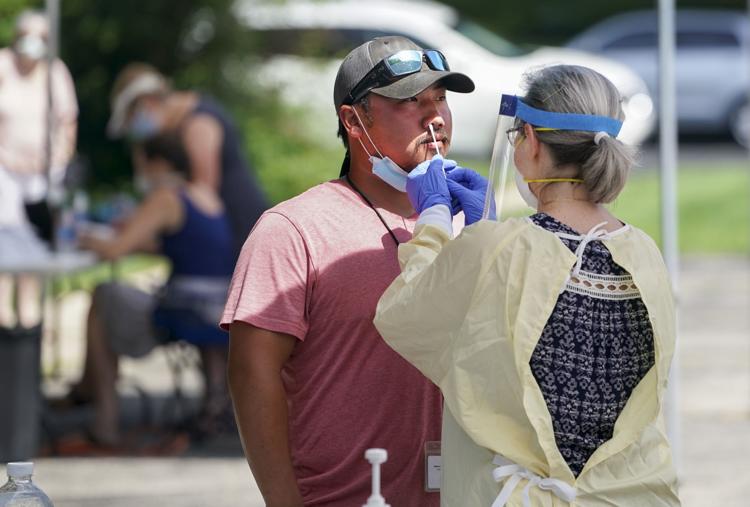 Testing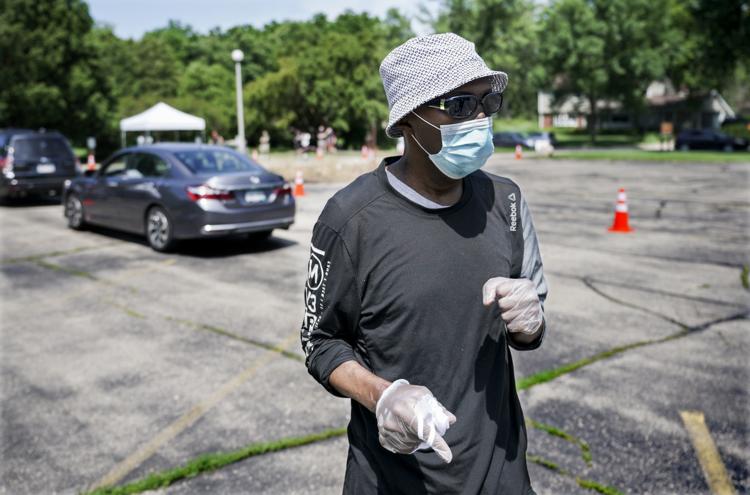 Testing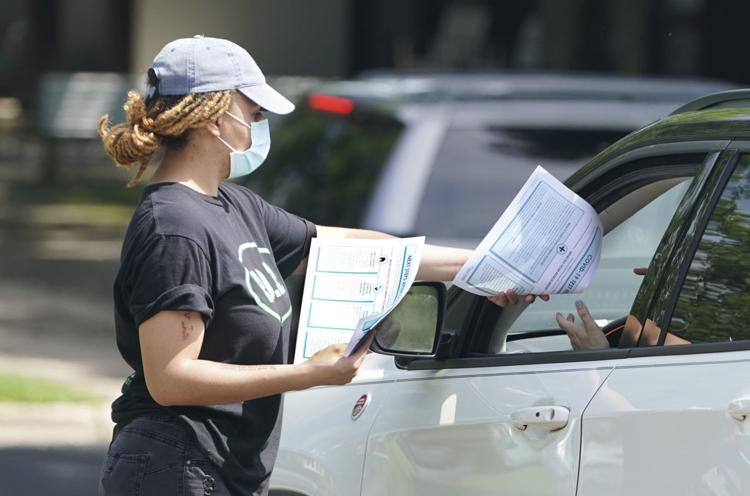 Henry Vilas Zoo reopens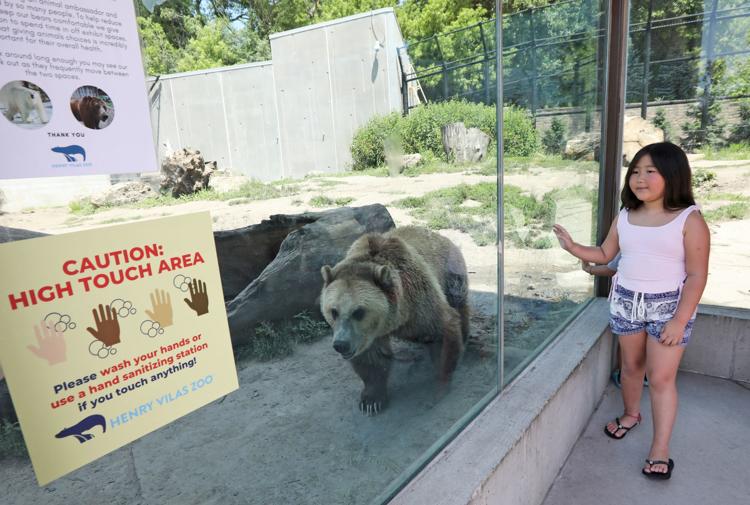 Union Terrace reopening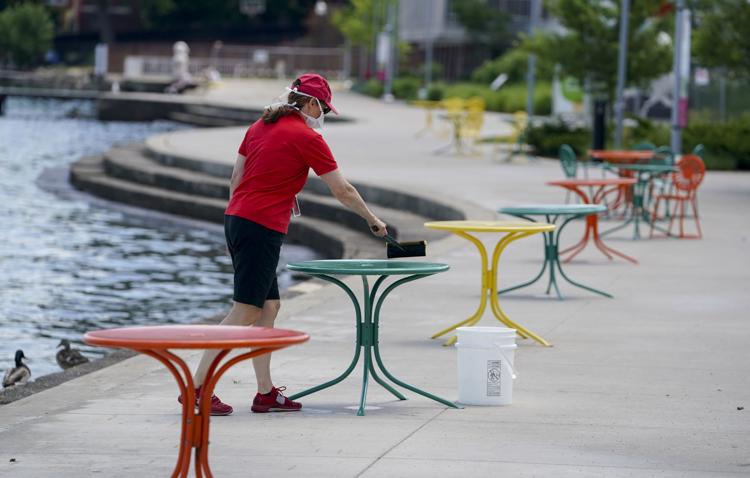 A Day to Remember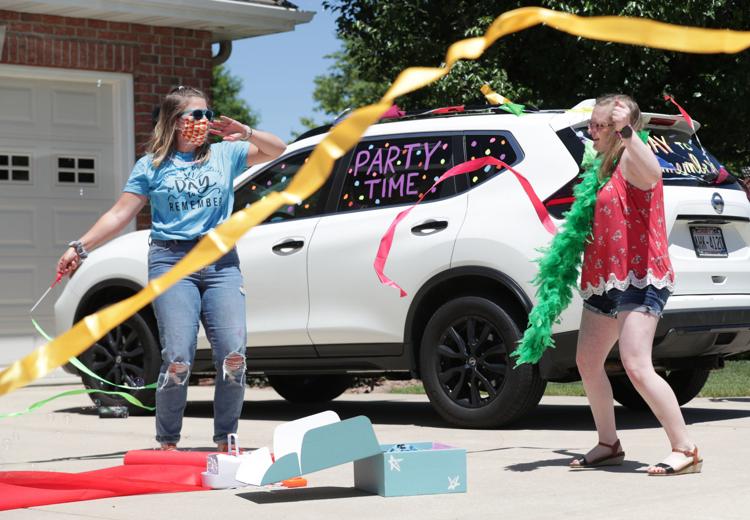 West High grads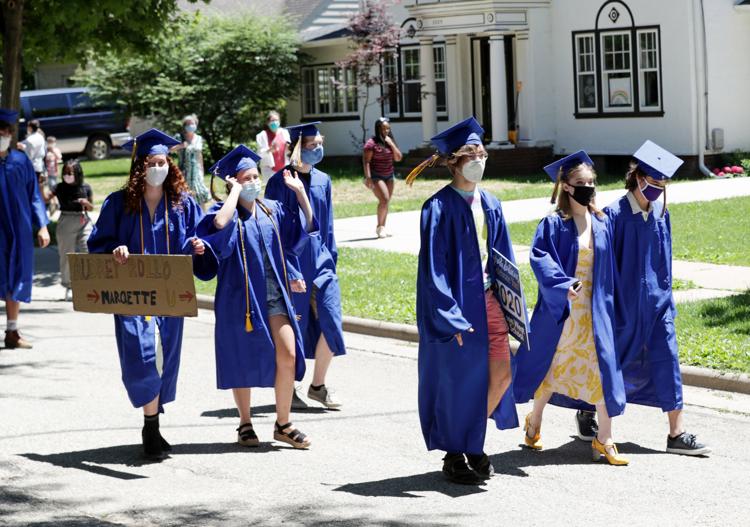 Pool openings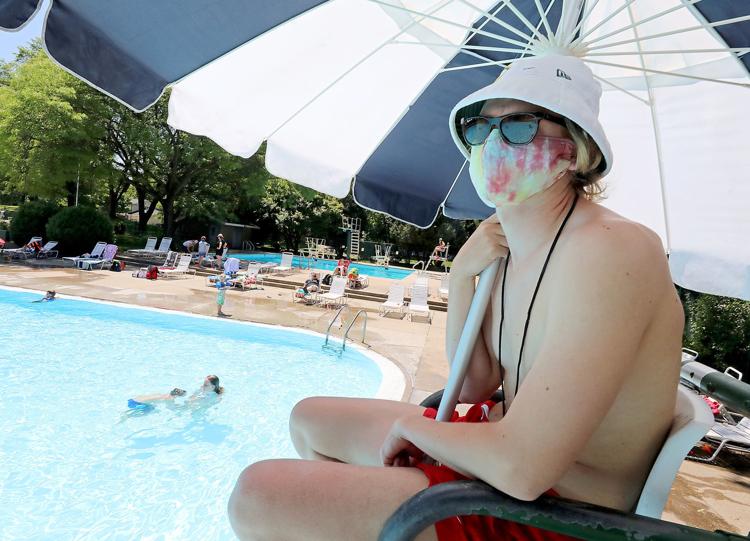 Grads on the Yahara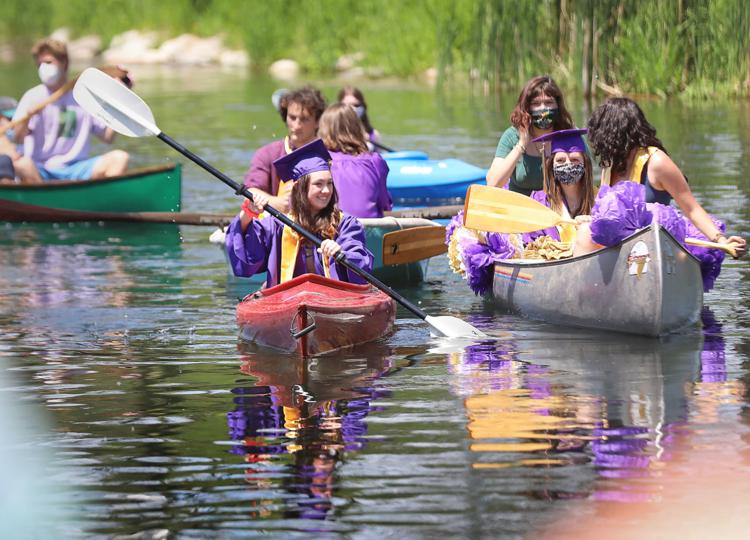 Fifth-grade graduation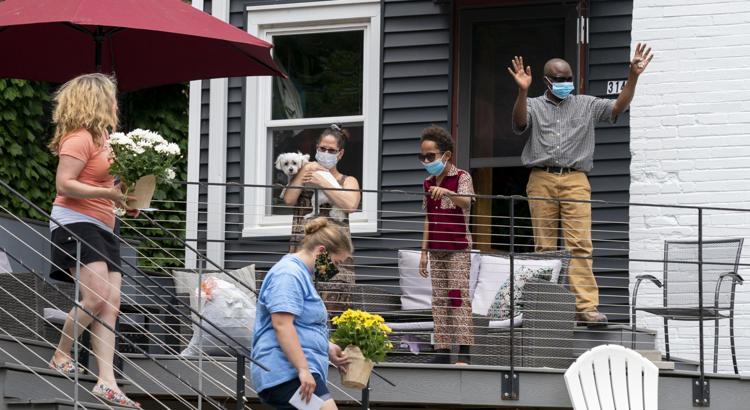 Tribes battling steep losses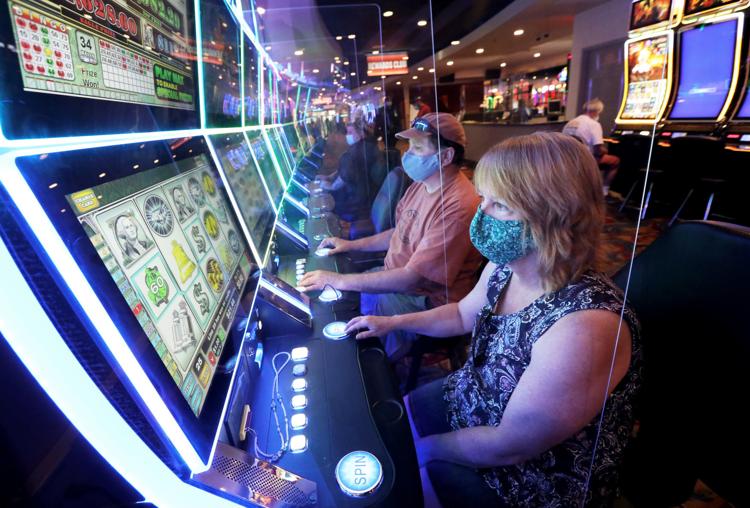 COVID-19 openings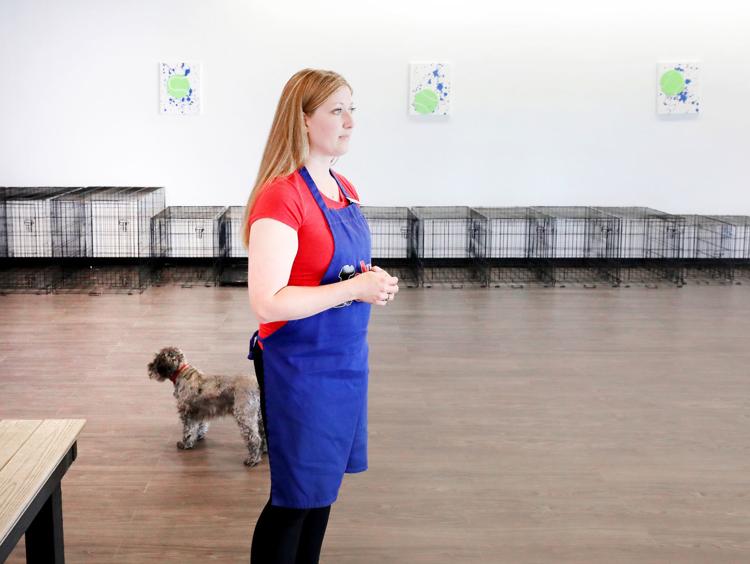 Picking up belongings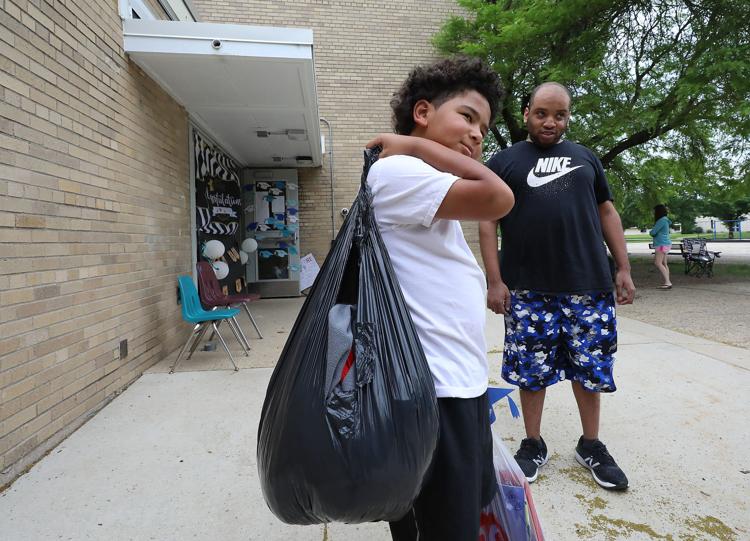 Downtown Businesses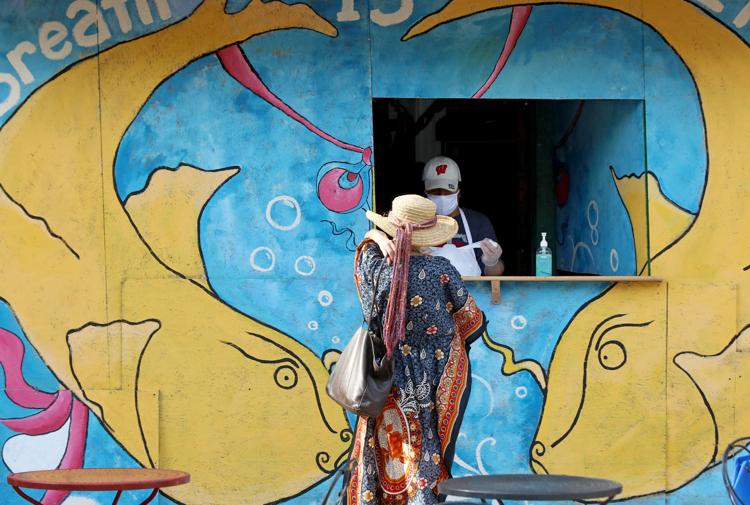 Covid transportation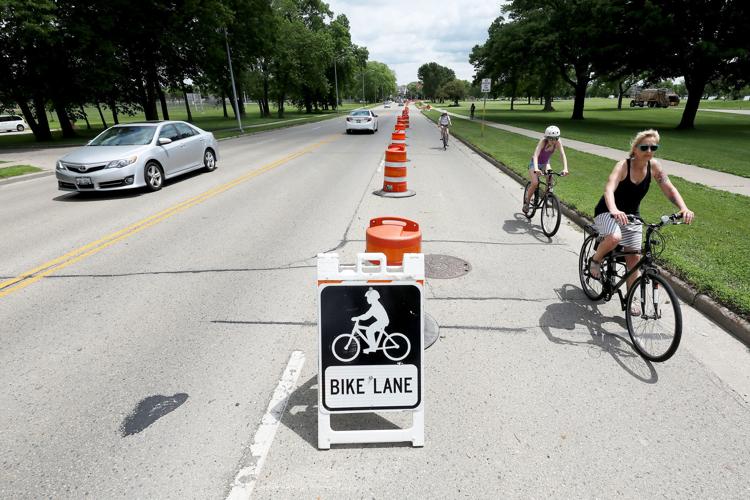 Church capacities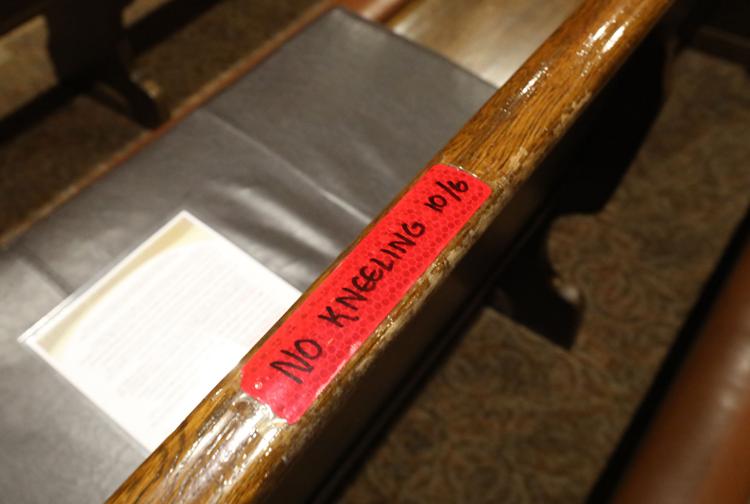 Church capacities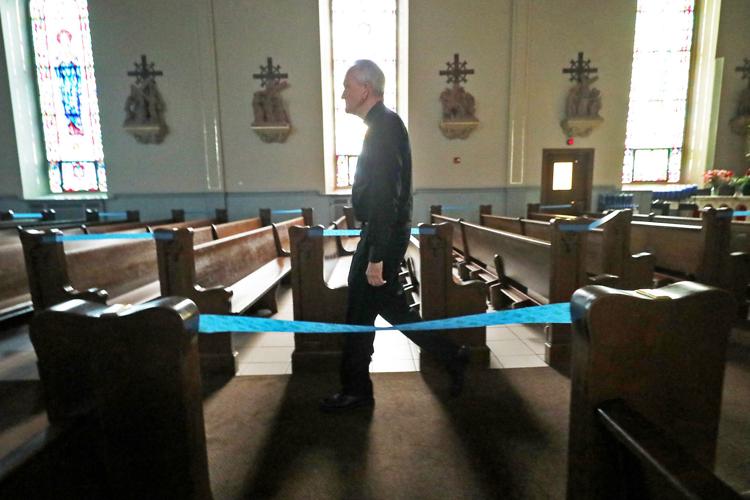 Prepping for reopening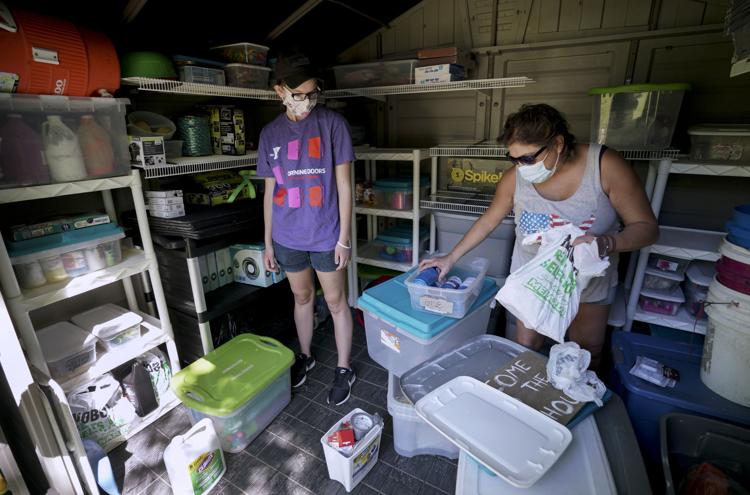 Warner Park - screening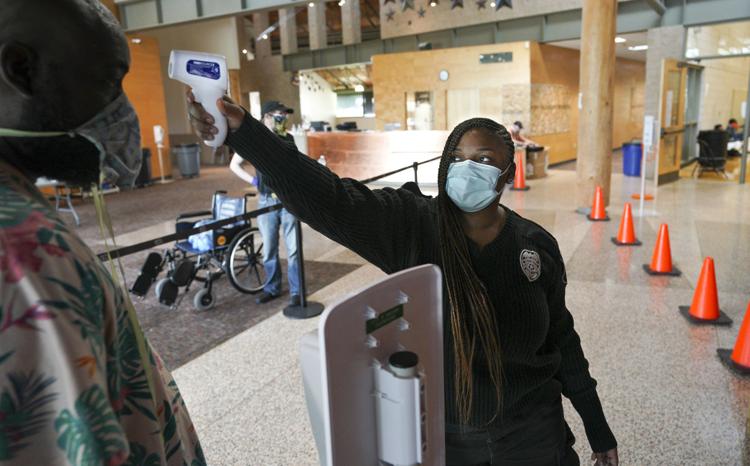 Outdoor Dining East Main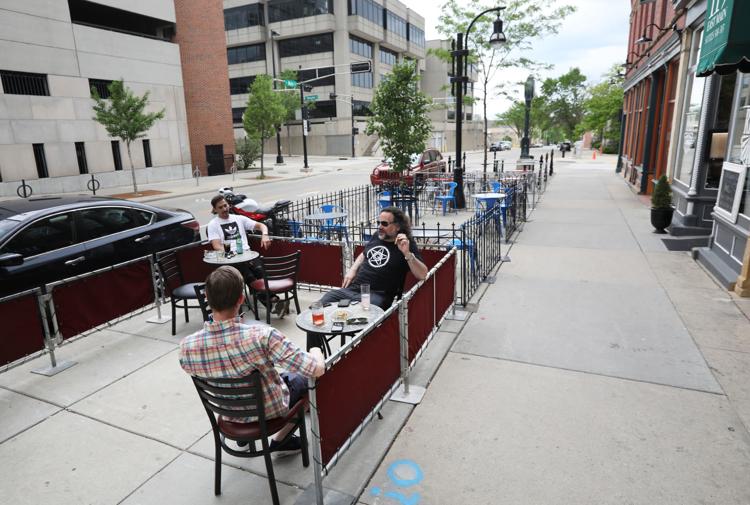 Spacing out customers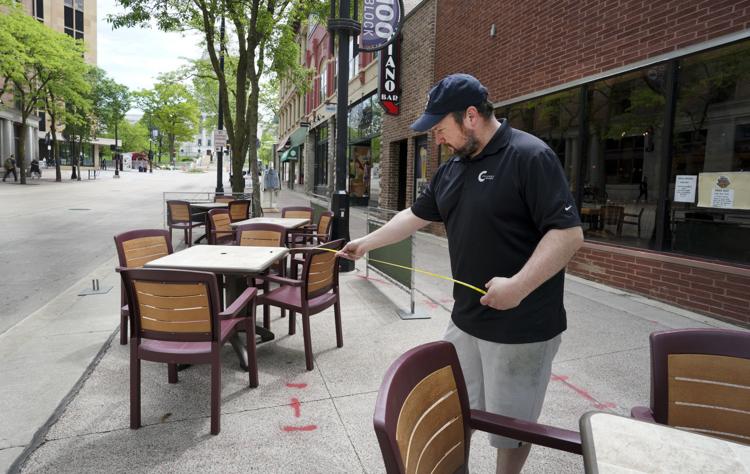 Getting a tattoo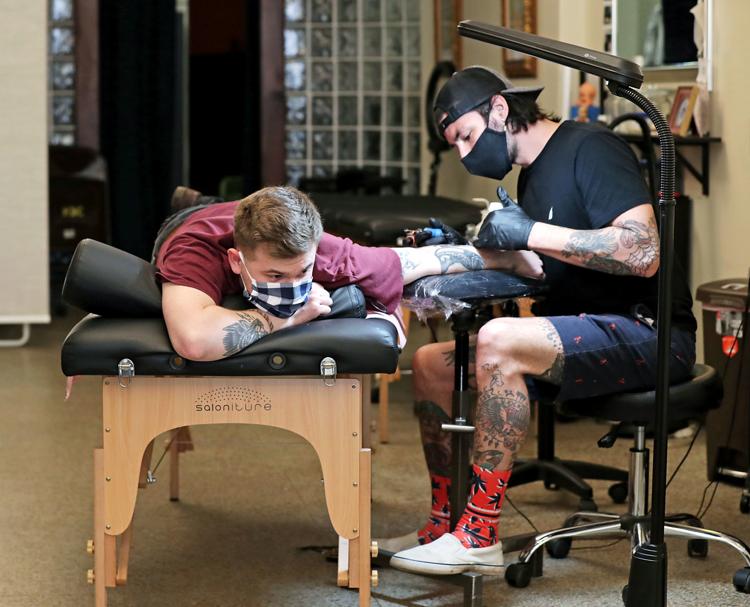 Memorial Day ceremony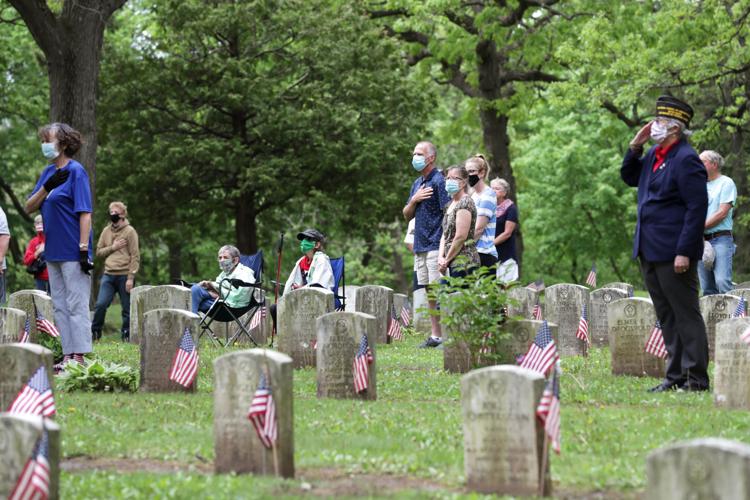 Memorial Day weekend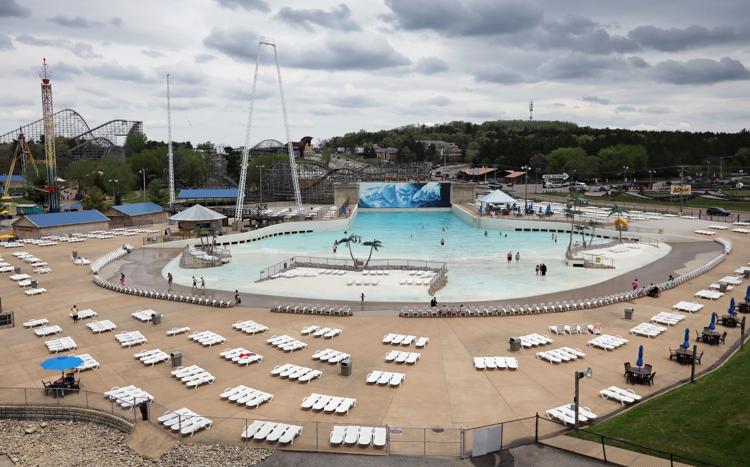 Tom Diehl, Tommy Bartlett Show not opening 2020, State Journal photo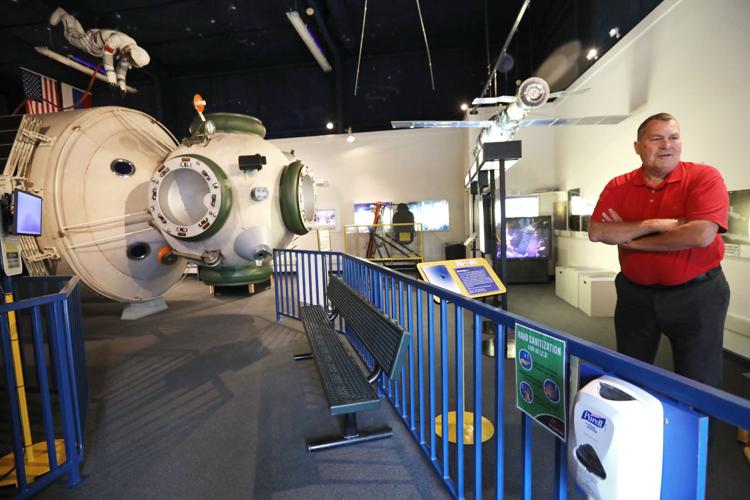 Salons Opening
Fitness openings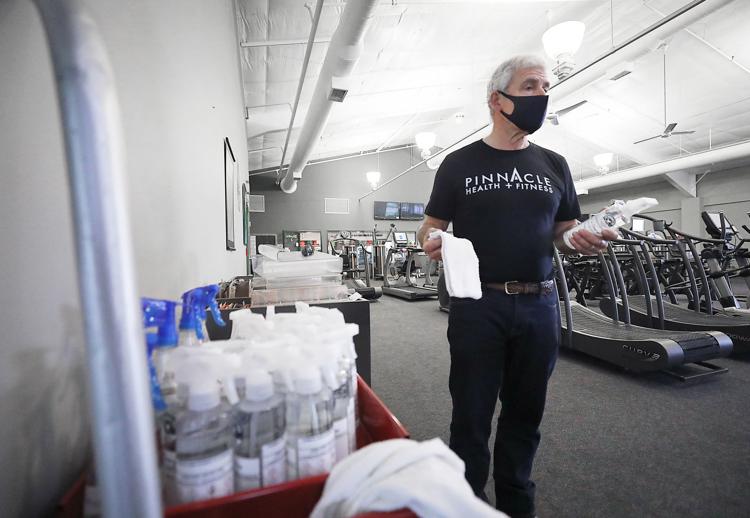 Duck Pond Drive-In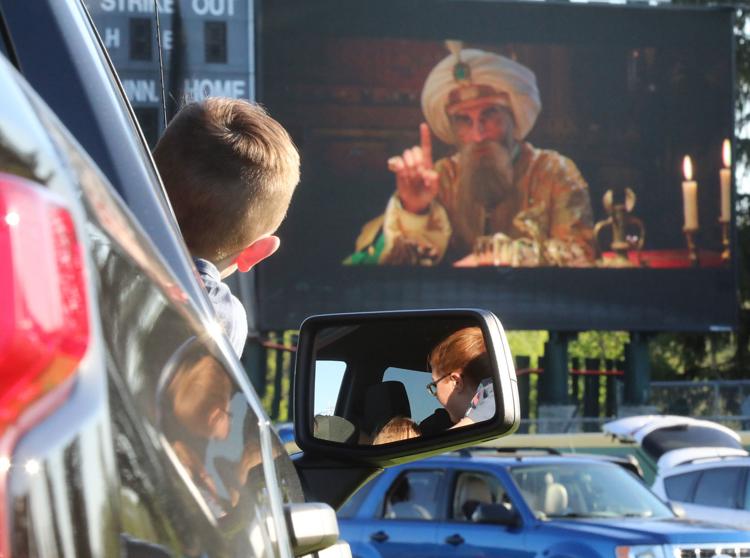 Memorial Union crowd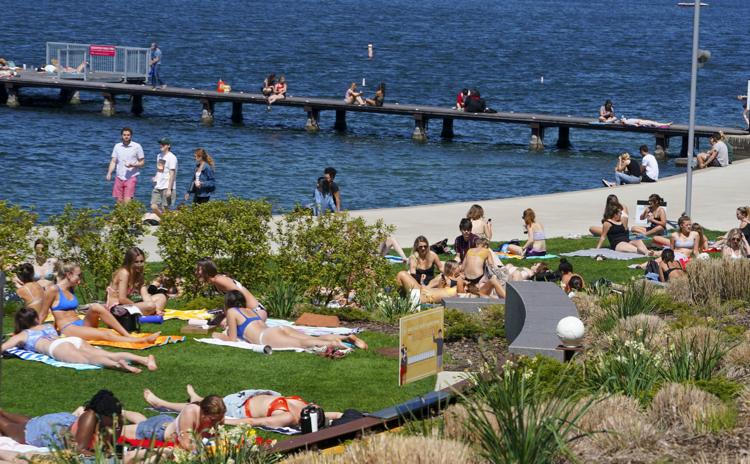 Child care at YMCA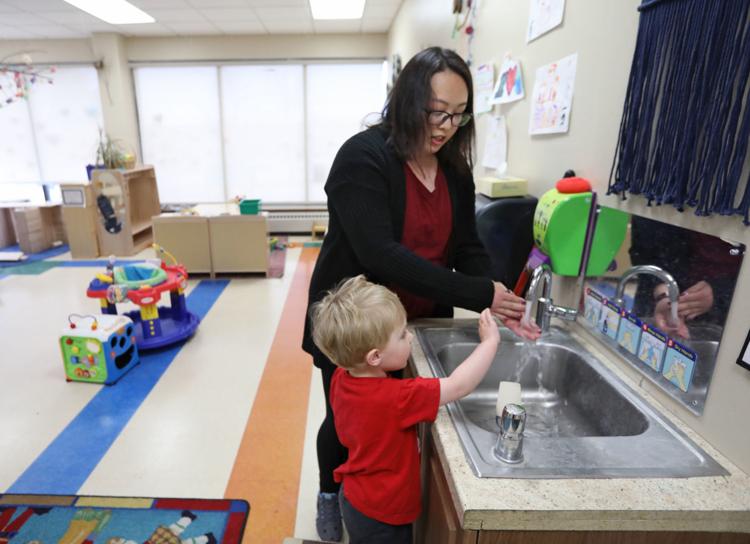 Bikers on Arboretum Drive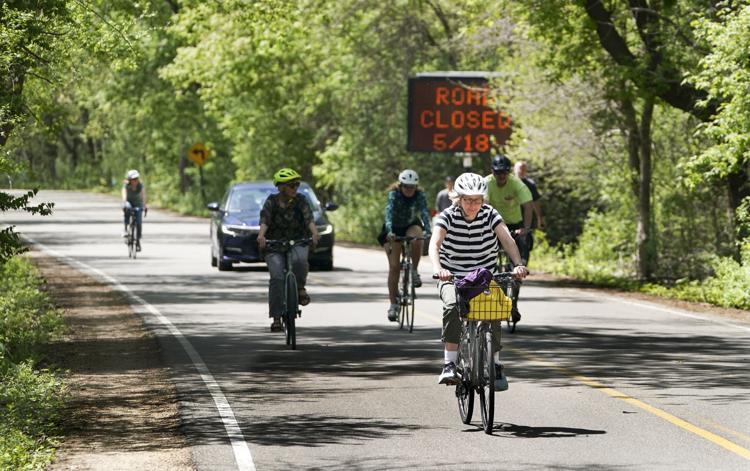 Brittingham Boats
Restaurant open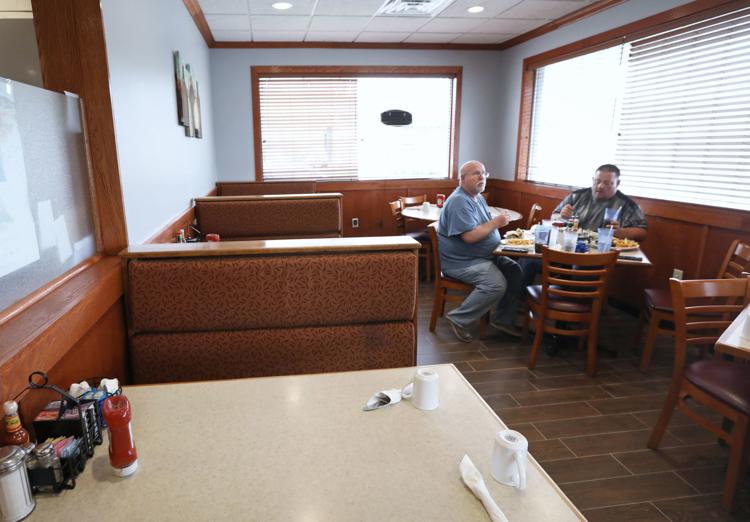 COVID-19 businesses reopen
Restaurant, bars reopen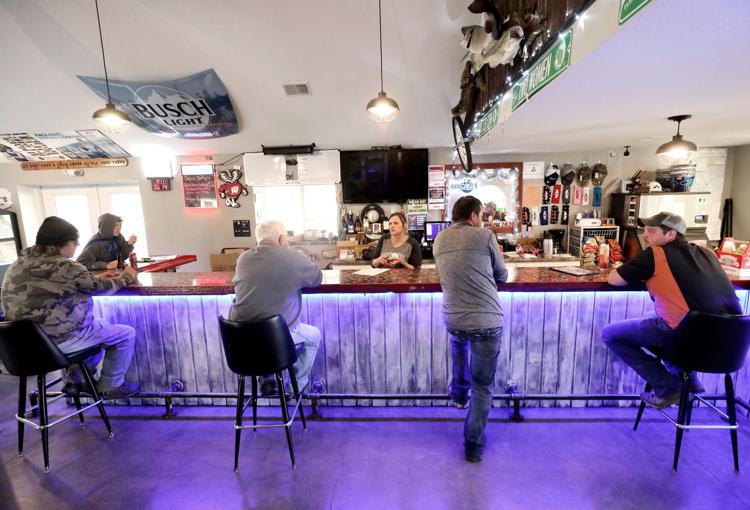 Dentist with patient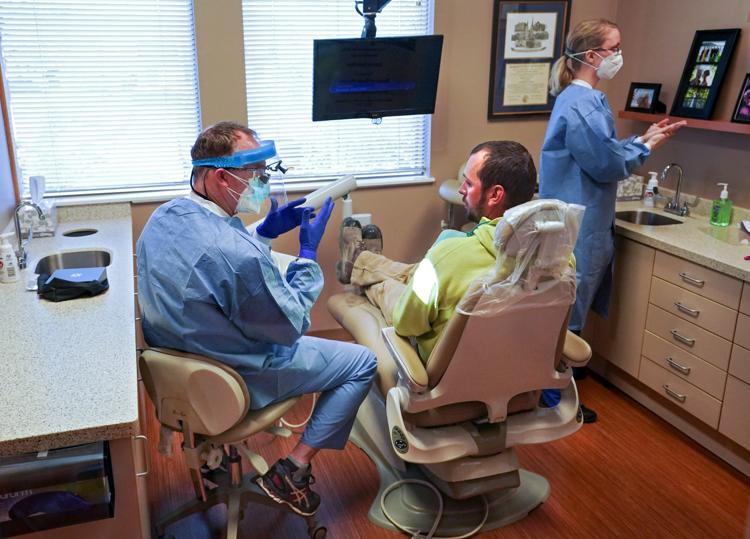 Dane County institutes order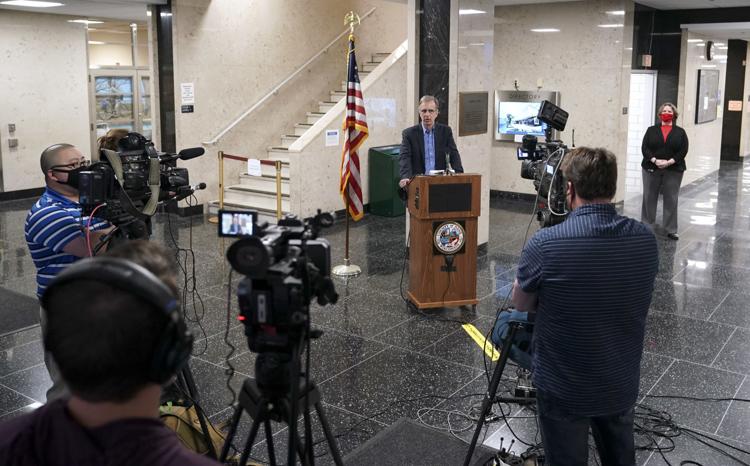 Carry-out food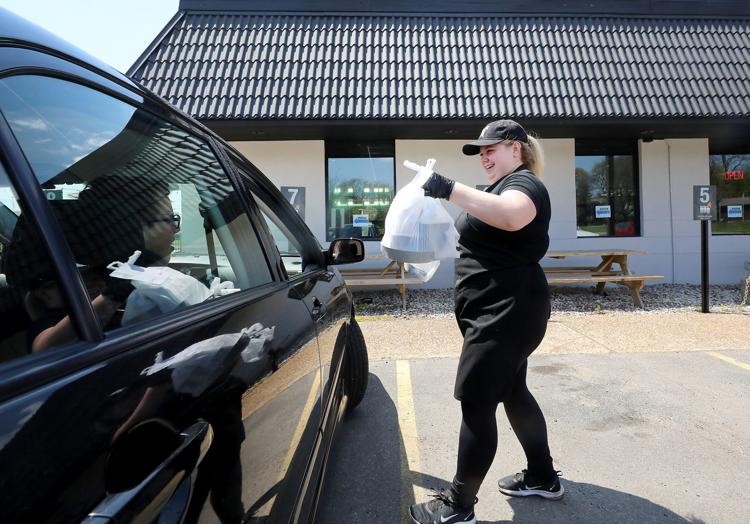 Small retailers reopening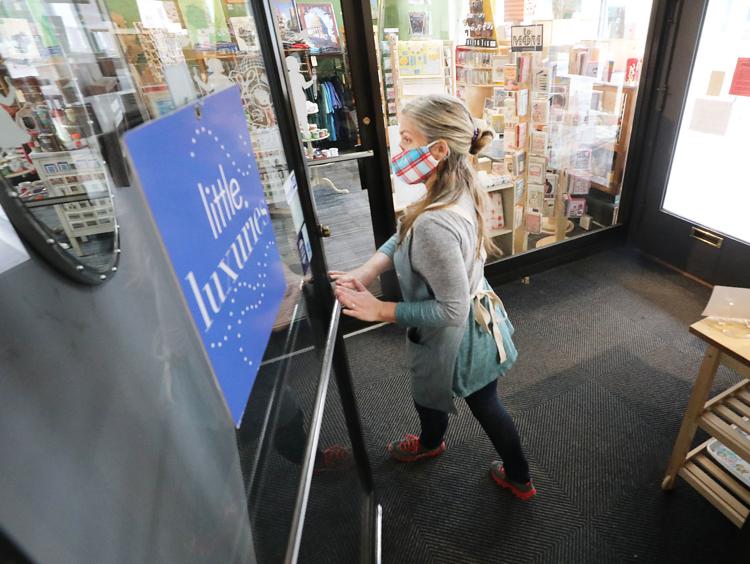 Shoe store reopening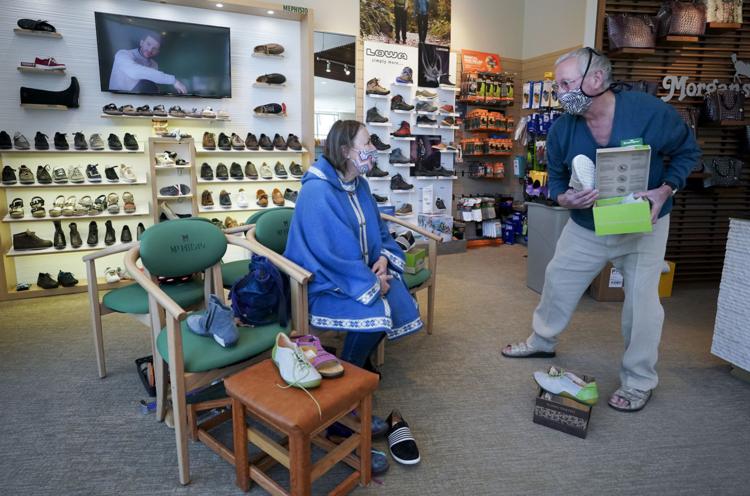 COVID 19 testing site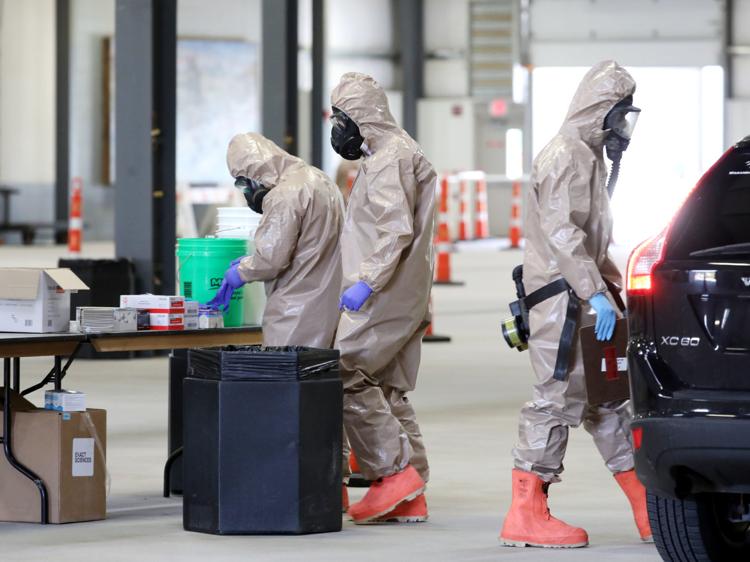 COVID 19 testing site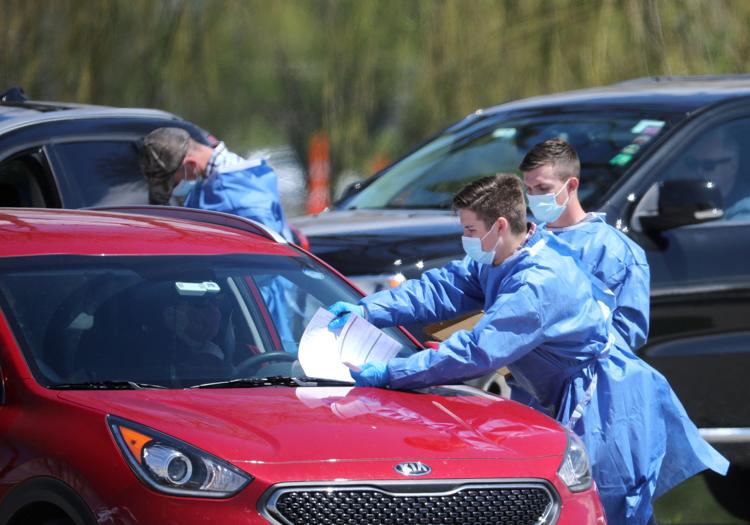 UW-Madison virtual graduation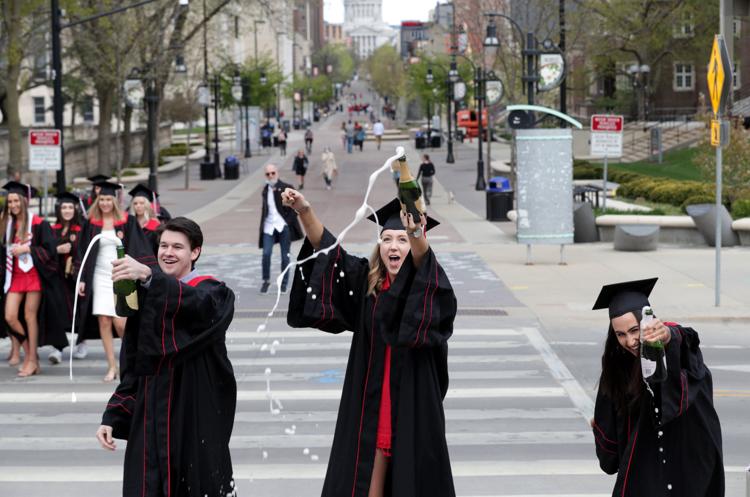 Monona Library Curbside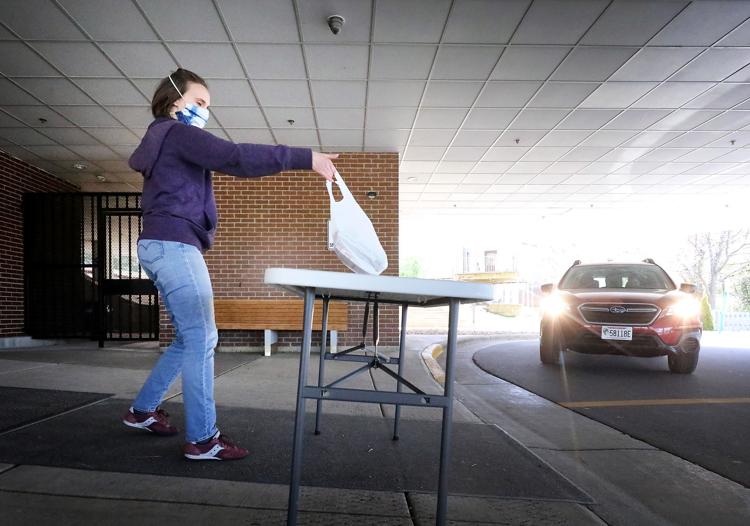 COVID-19 meat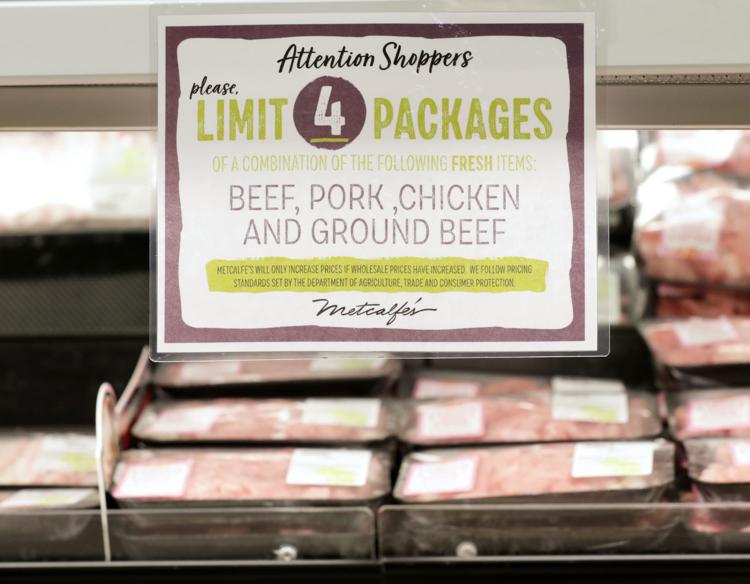 Homeless in parks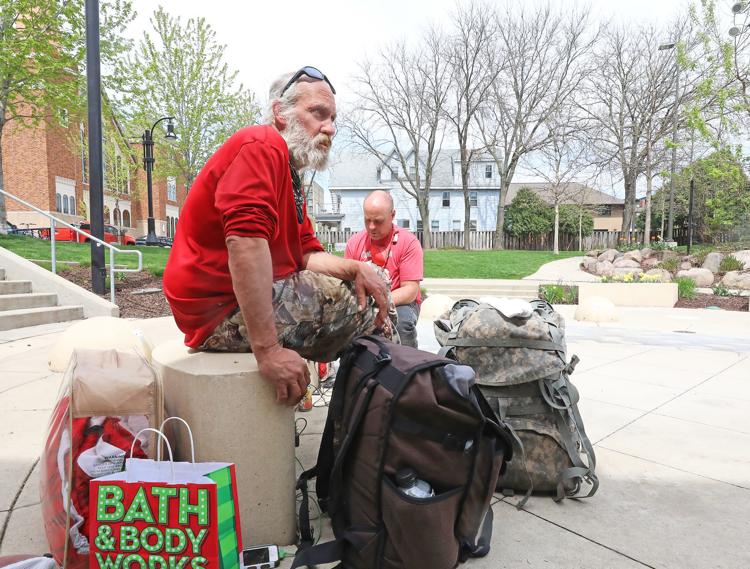 UW Commencement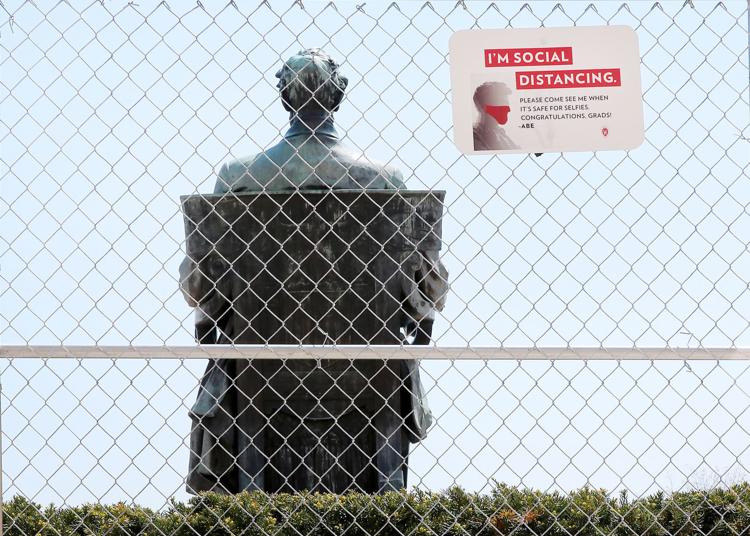 River Food Pantry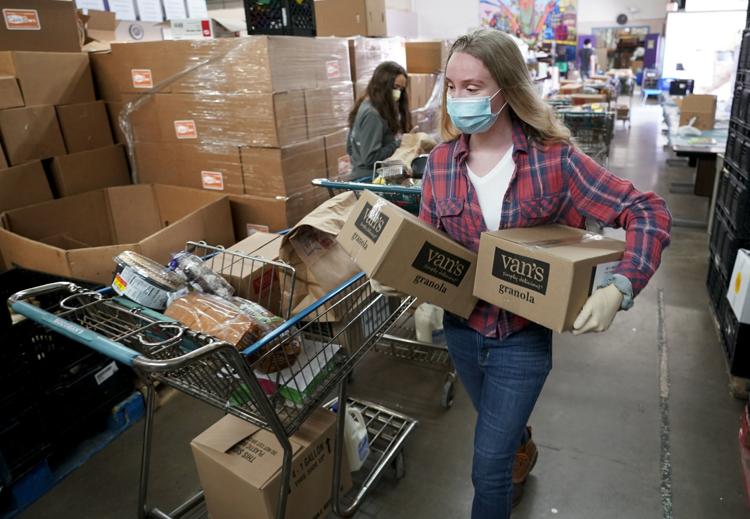 Dane County tourism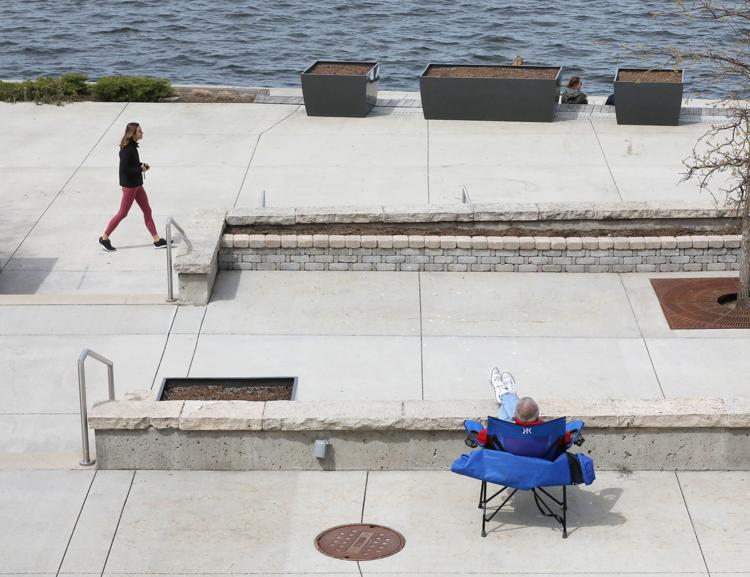 "Outside Looking In: A Drive-Thru Exhibition"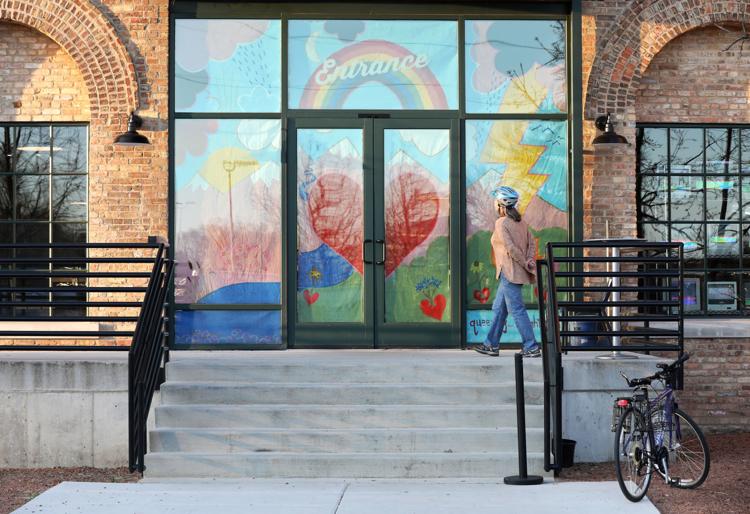 COVID-19 Menards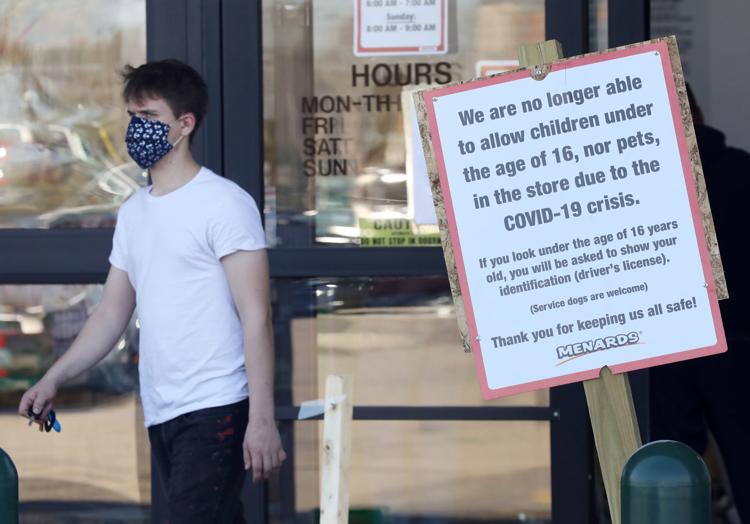 Covid Assembly Hearing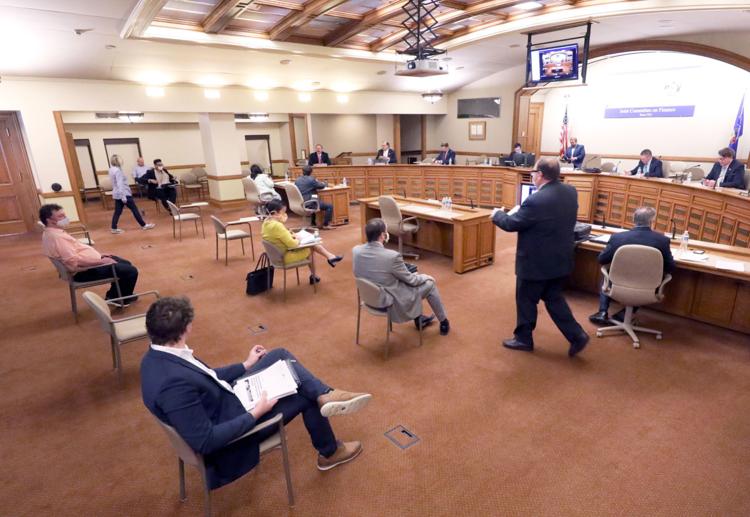 UW furloughs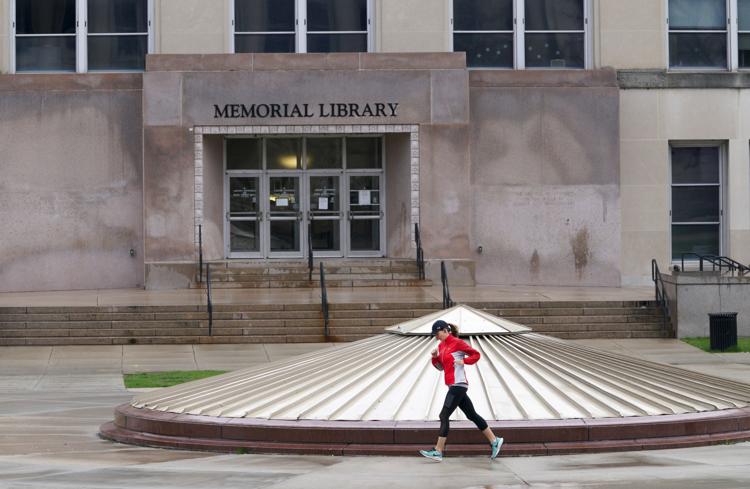 Stay safe, Badgers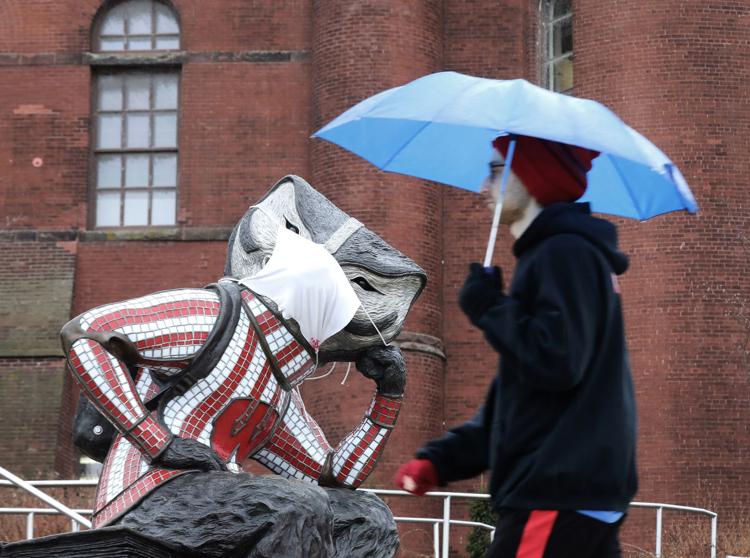 Celebrating 103 - From a distance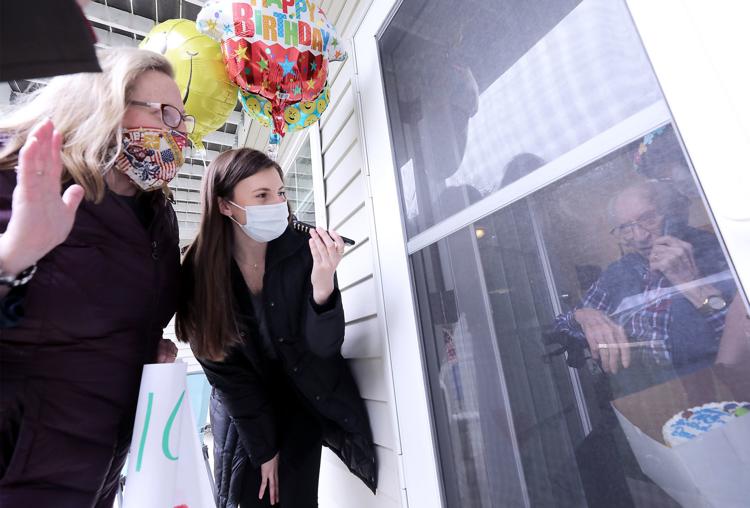 COVID-19 protest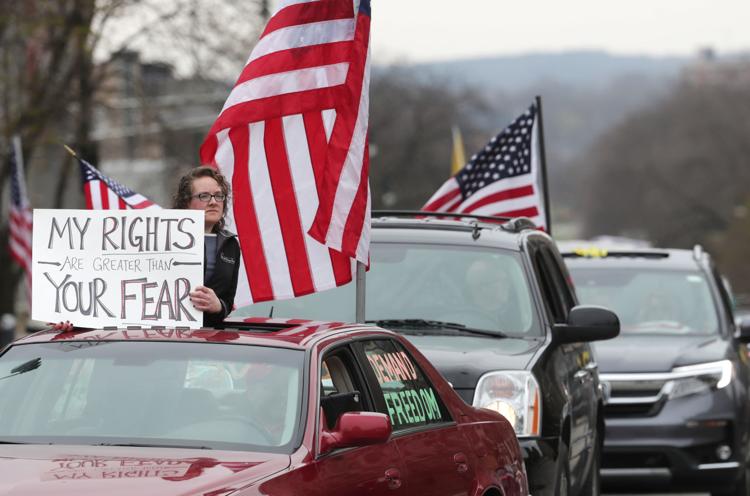 COVID-19 candle installation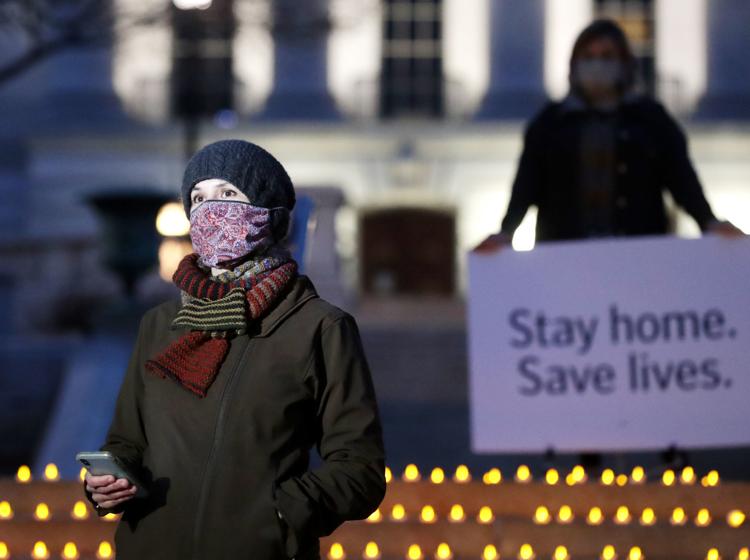 COVID-19 candle installation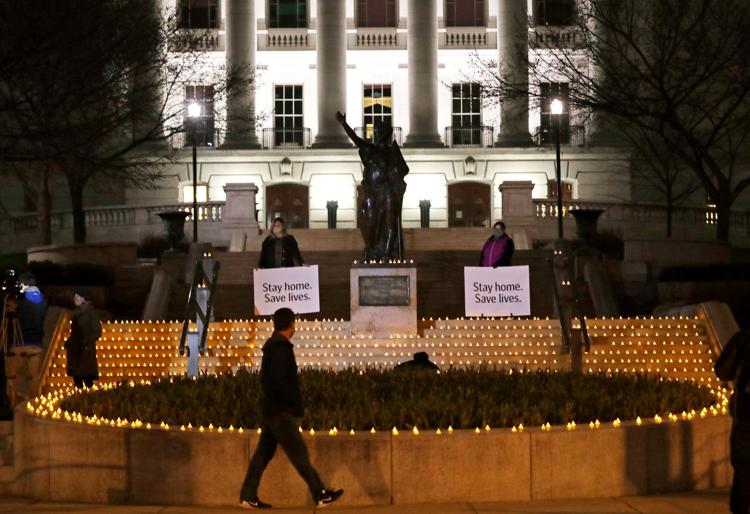 A fishing opener amid COVID-19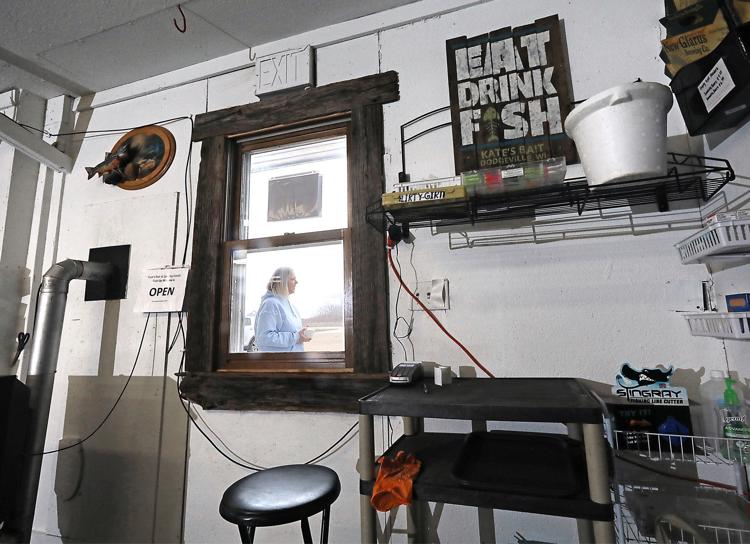 COVID-19 UW-Madison students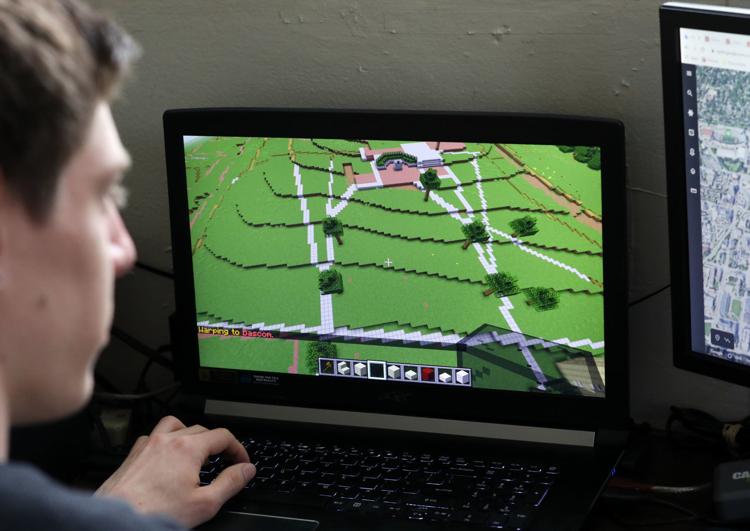 Covid Public Employees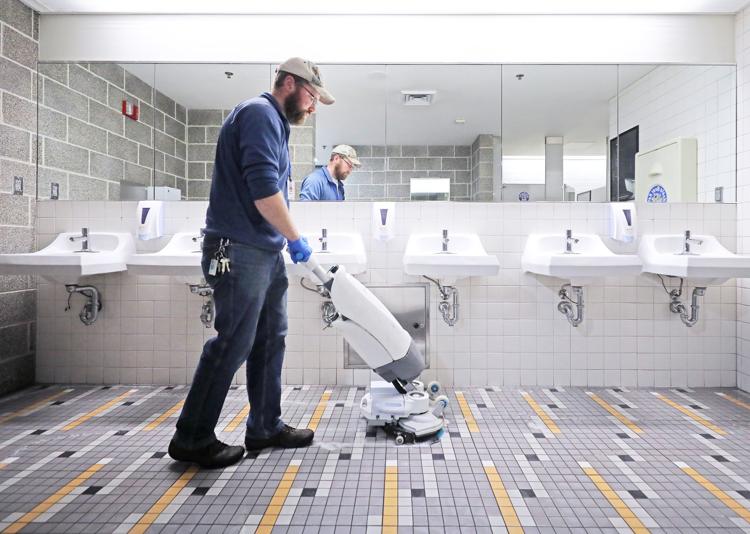 Act of Appreciation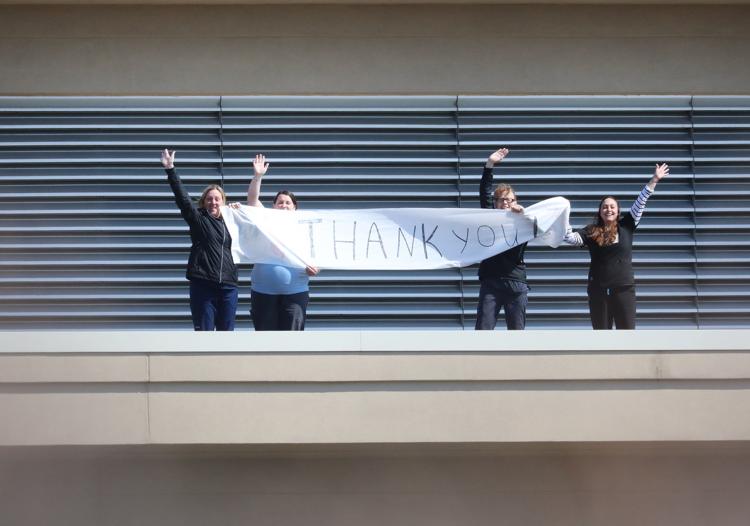 Brazelton with video screen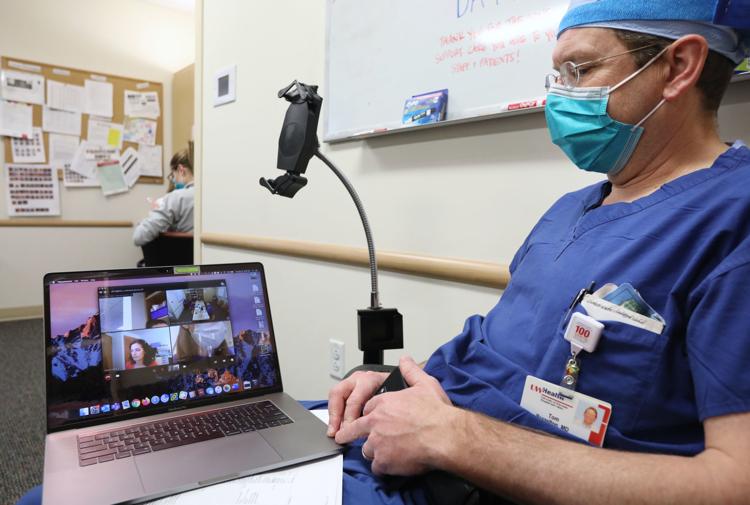 Saris stays busy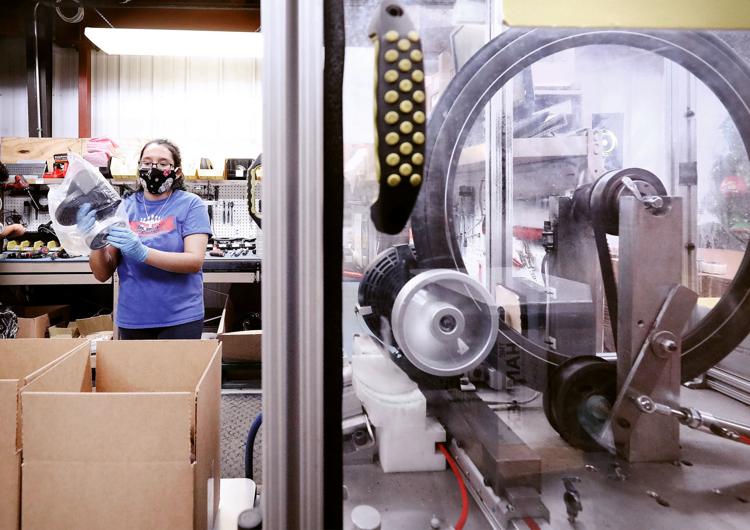 Absentee ballots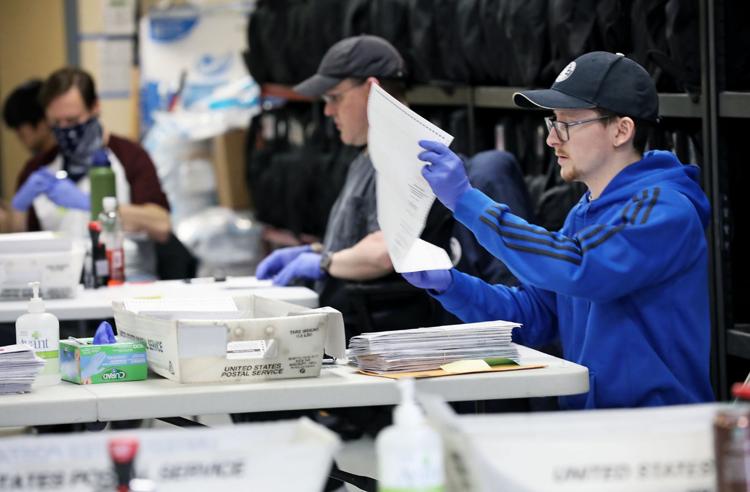 UW Covid Testing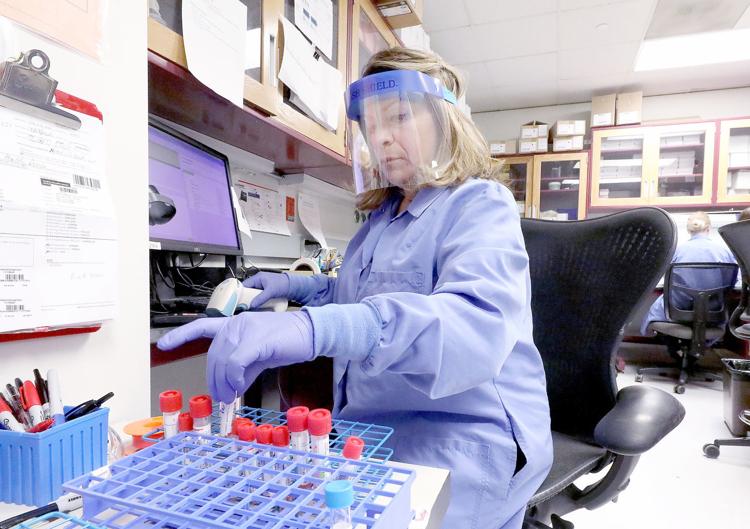 Covid State Parks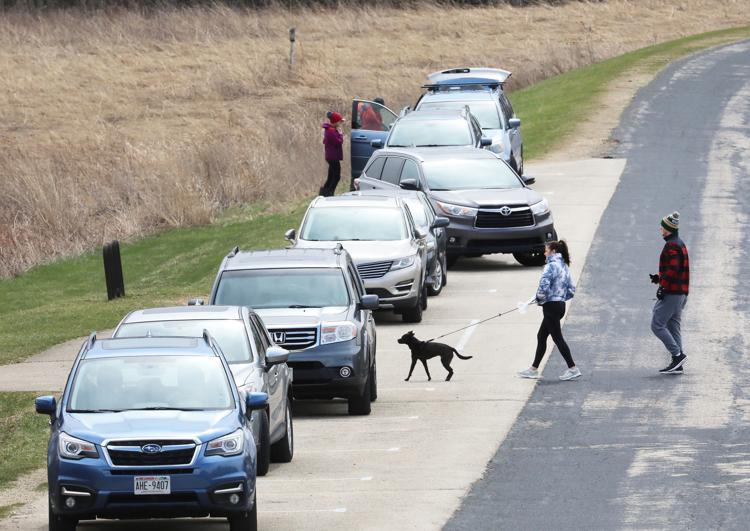 Easter baskets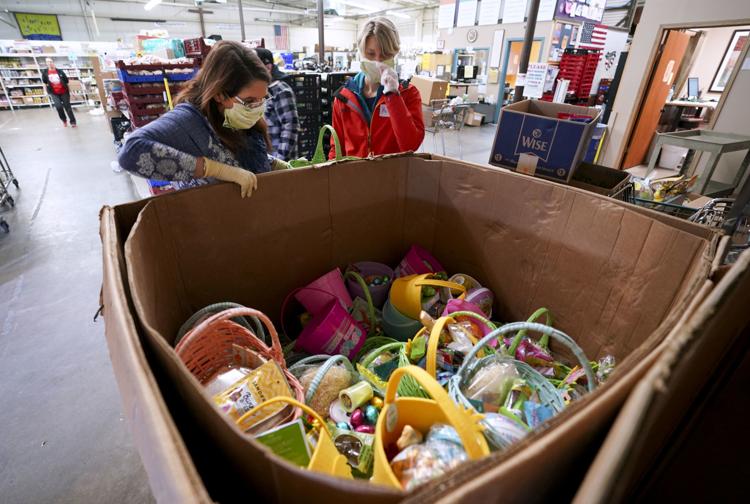 As social distancing progressed into an official order to stay in our homes, Madison has started to look more like an empty shell rather than …
Election Day with COVID-19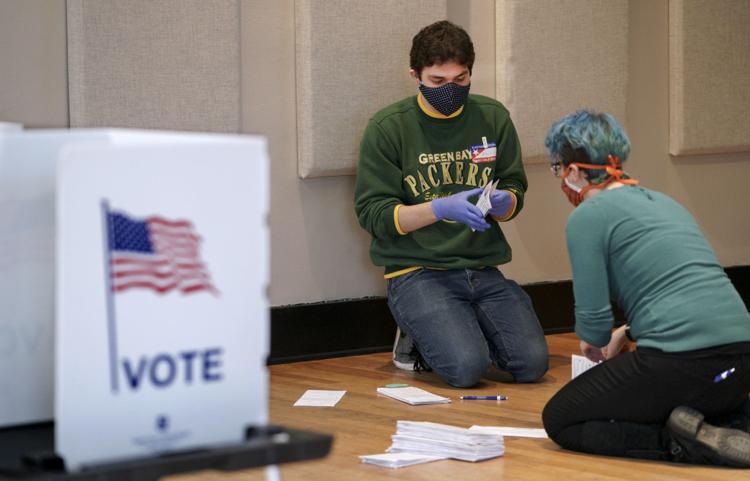 COVID-19 Journaling Project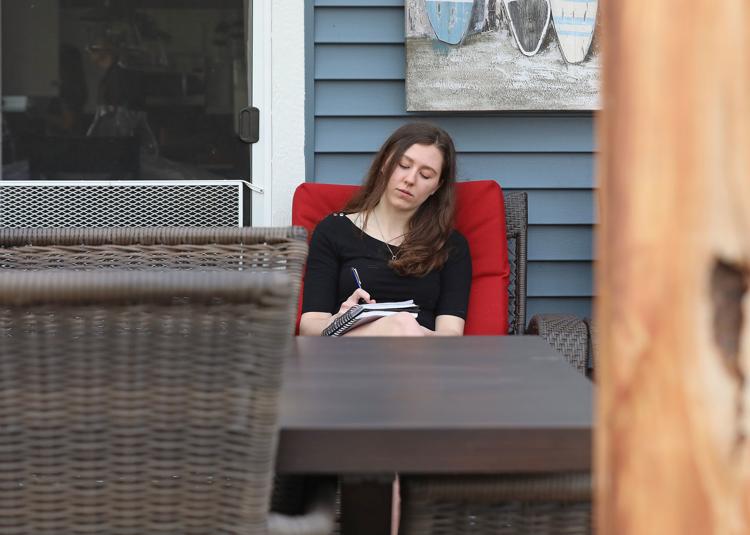 Election Day protest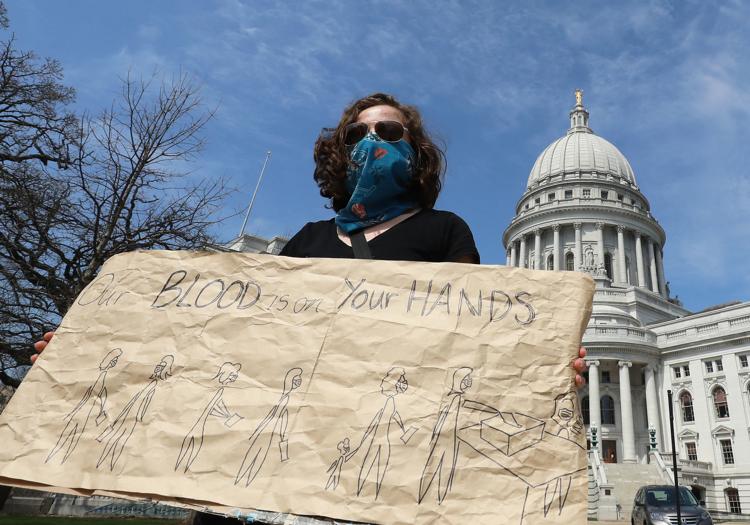 Election Day with COVID-19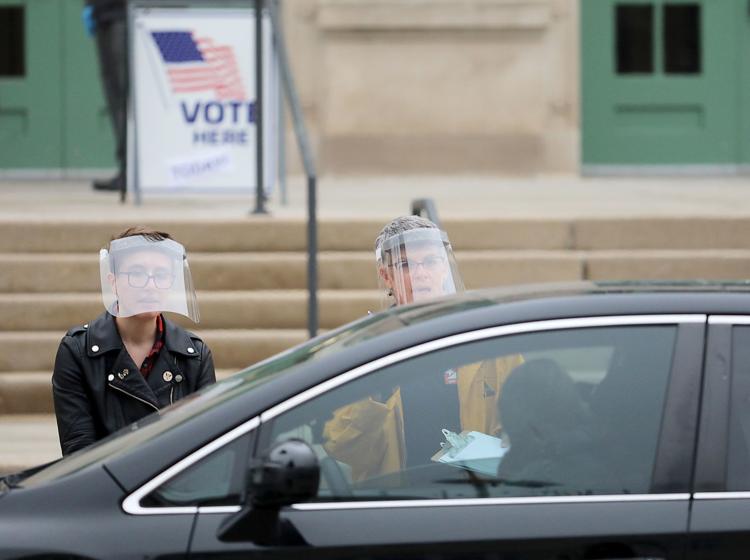 Honoring Essential Workers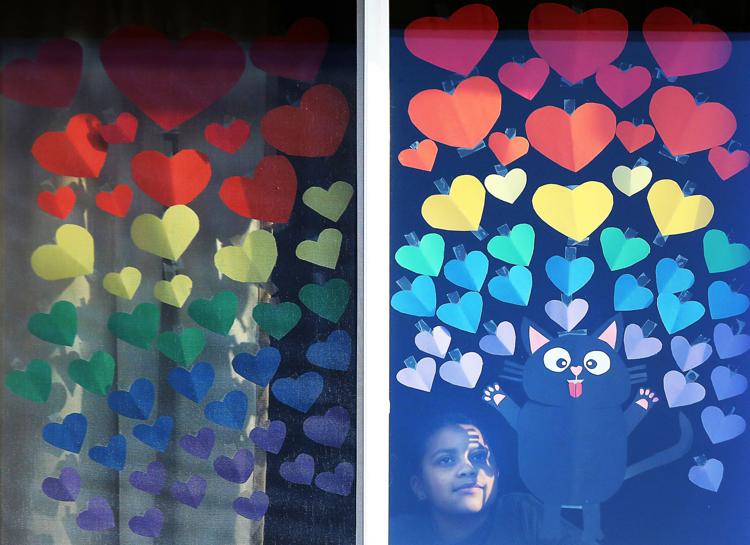 Metro Transit Butler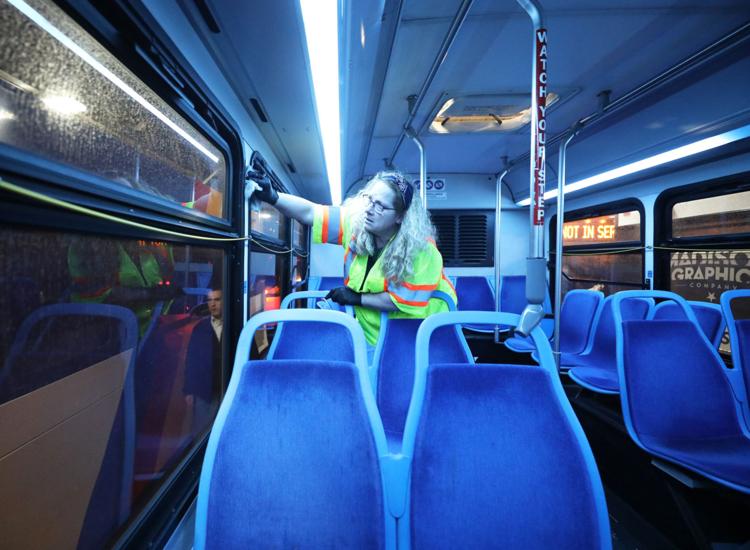 Election set for Tuesday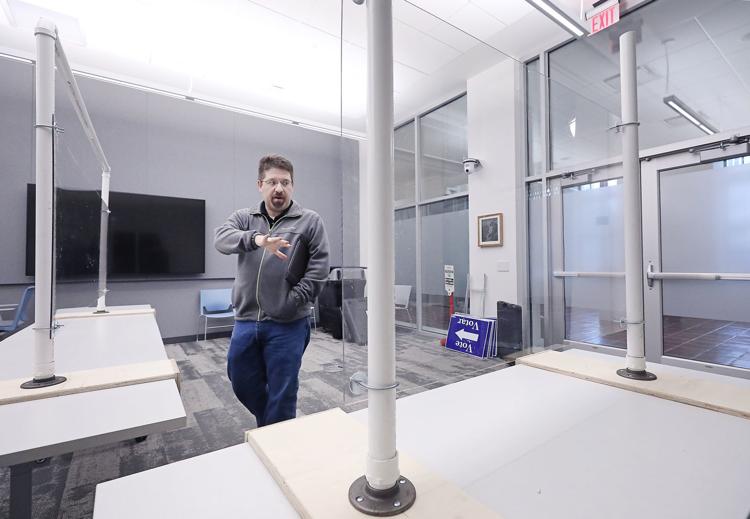 Robots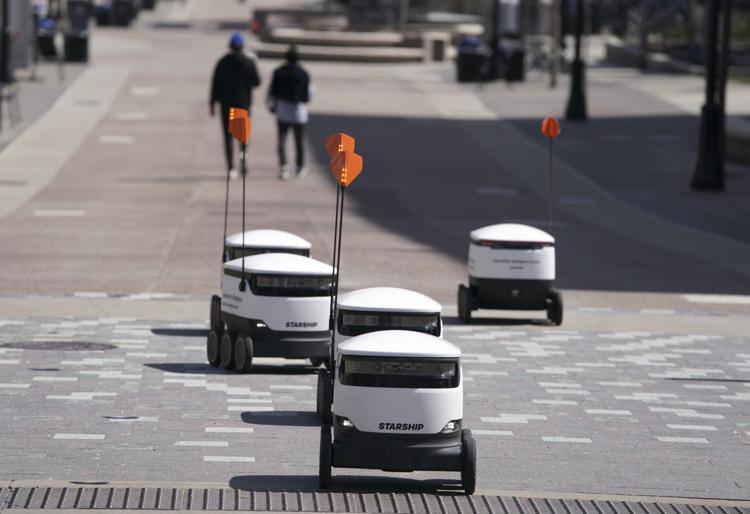 Nolan family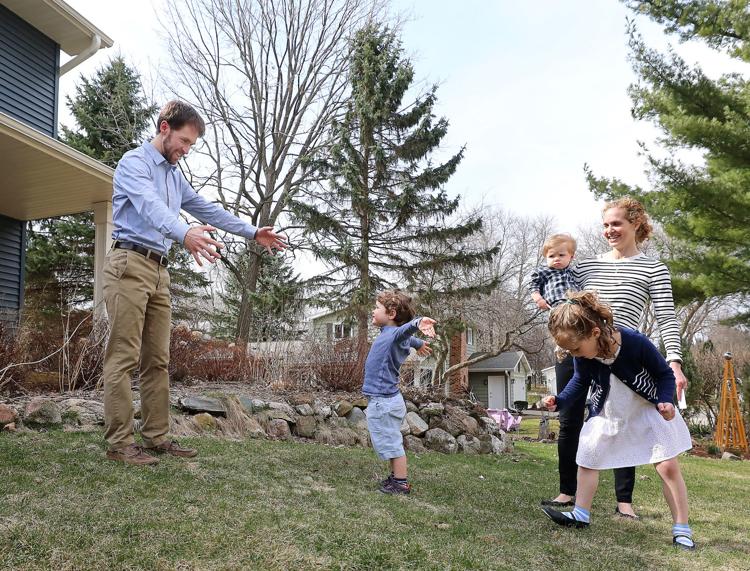 Stressed over closure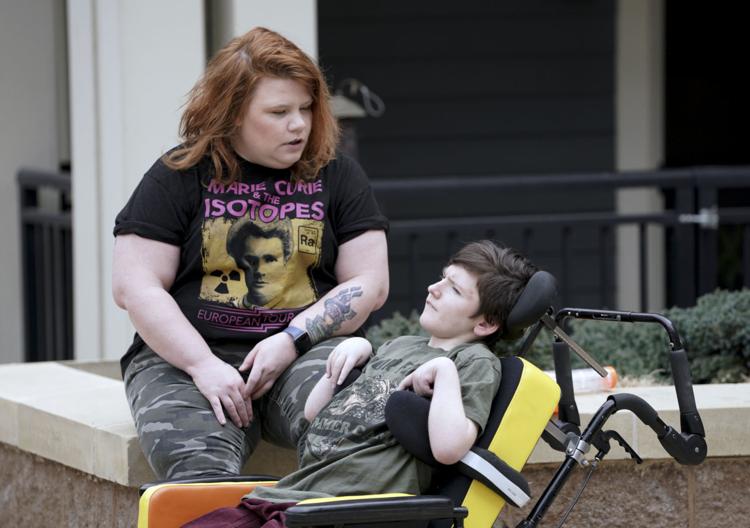 Amy Shircel, former COVID-19 patient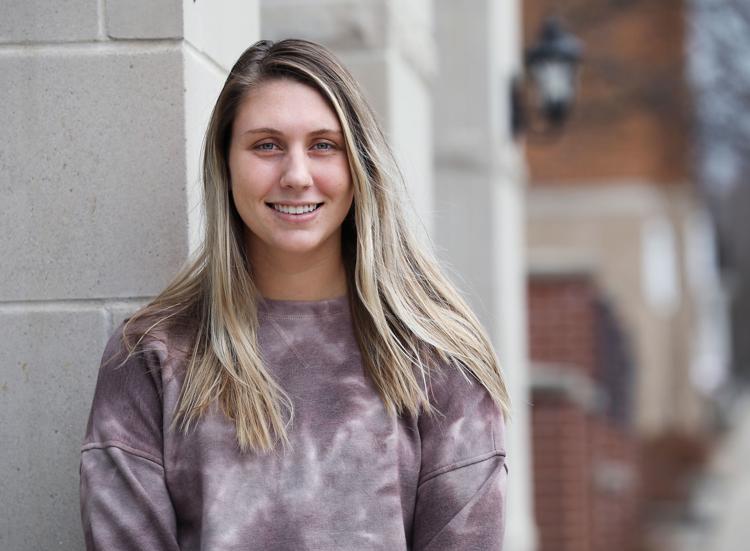 COVID-19 retail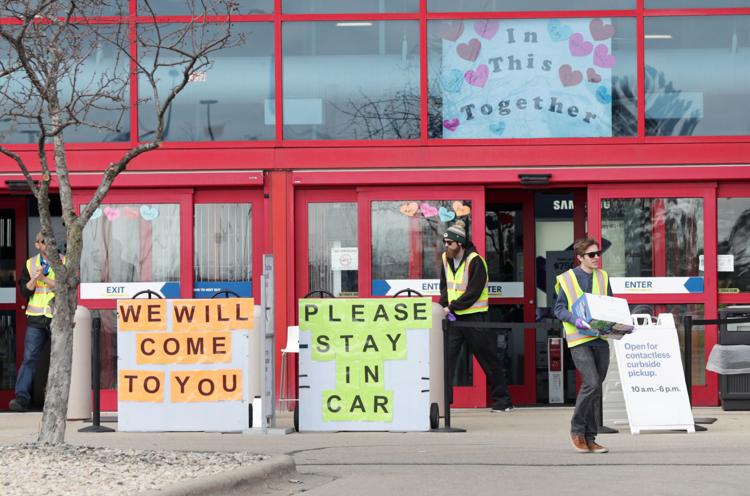 Playground closed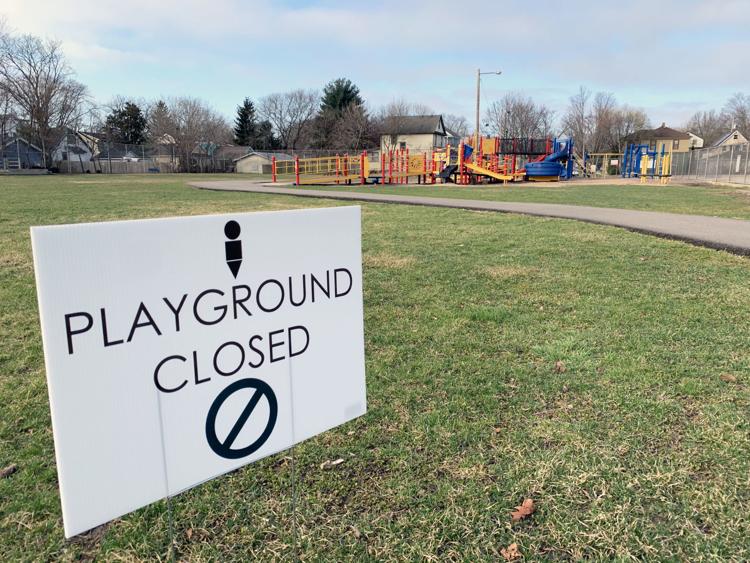 Little Library closed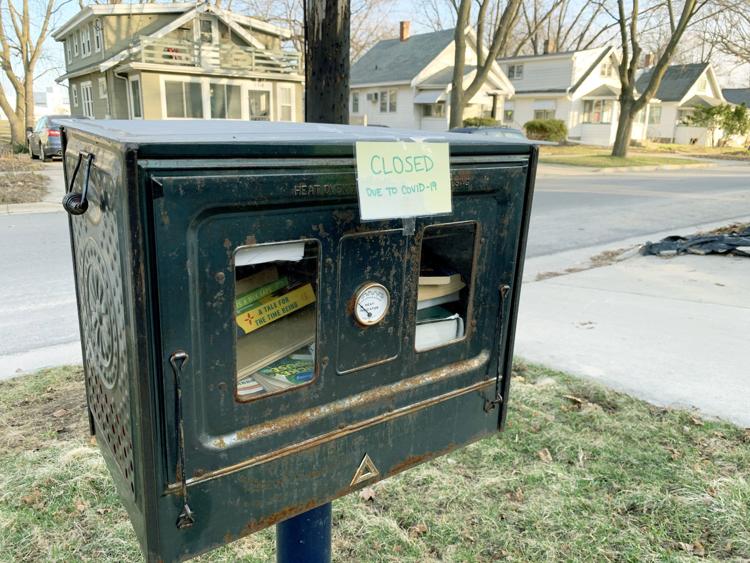 Face shields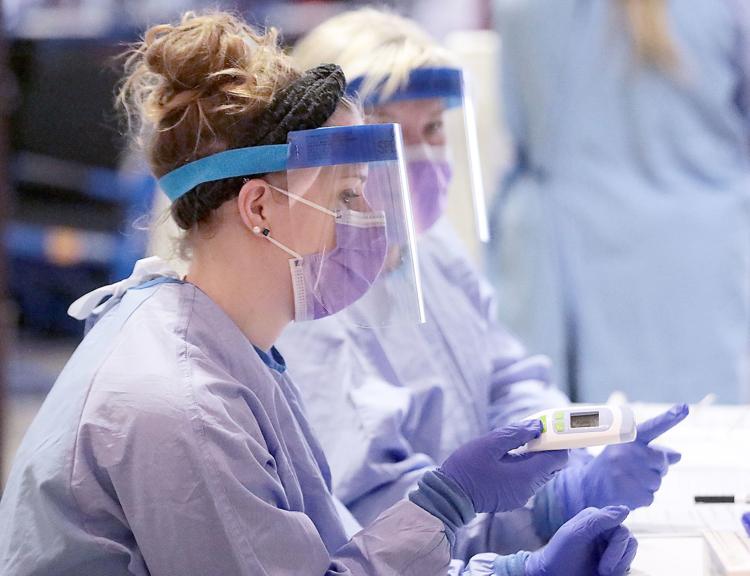 Entryway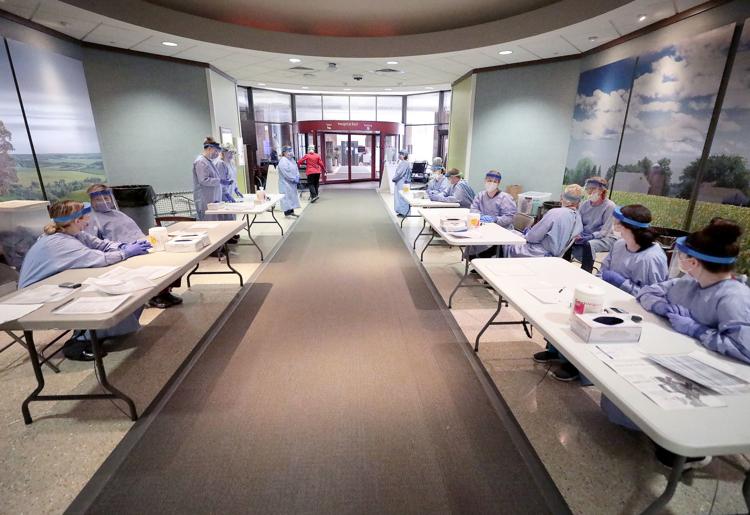 Carwash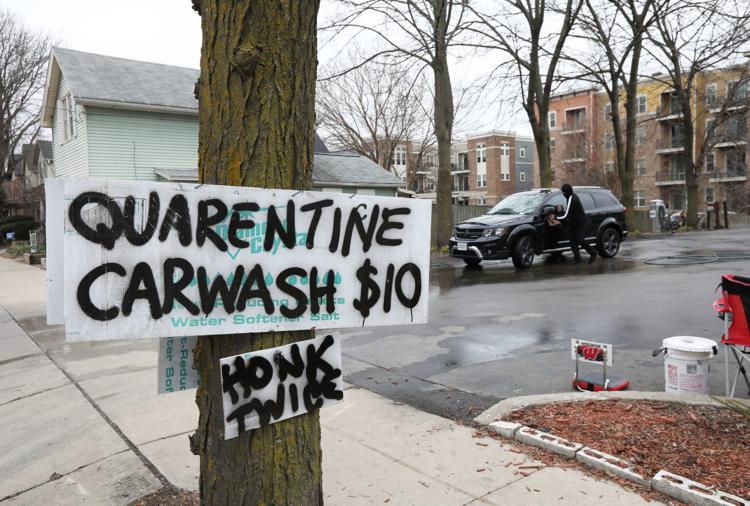 Rent strike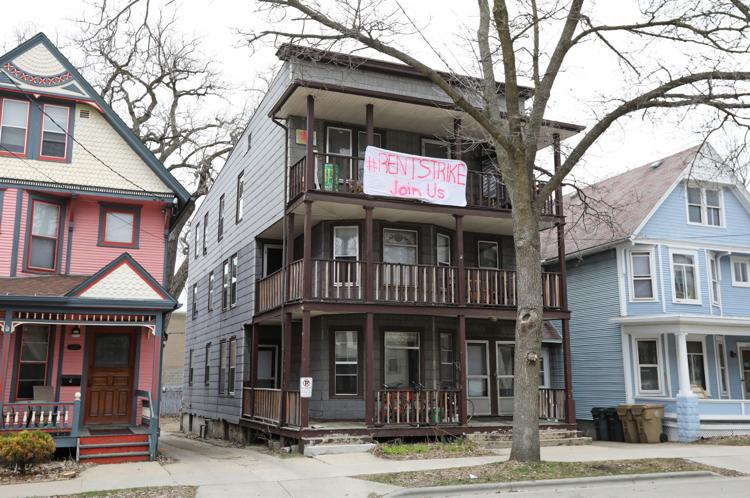 Election COVID-19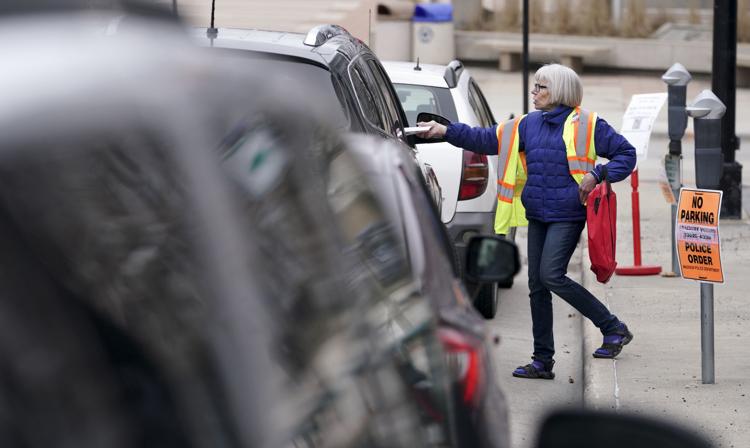 Precious Cargo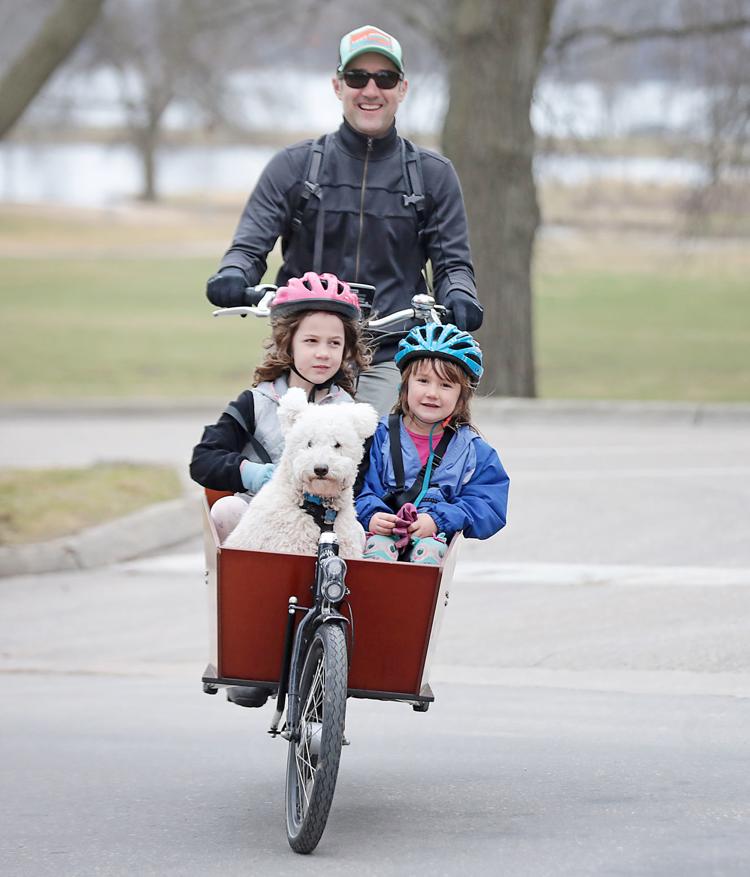 Lori and Chris Robson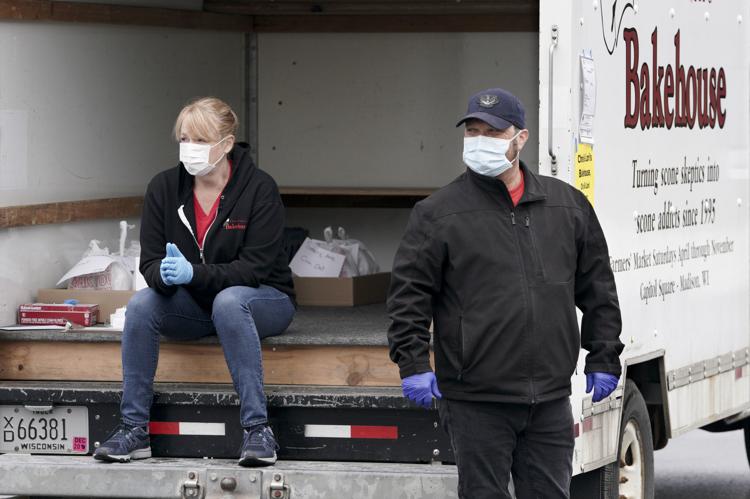 Chad Backes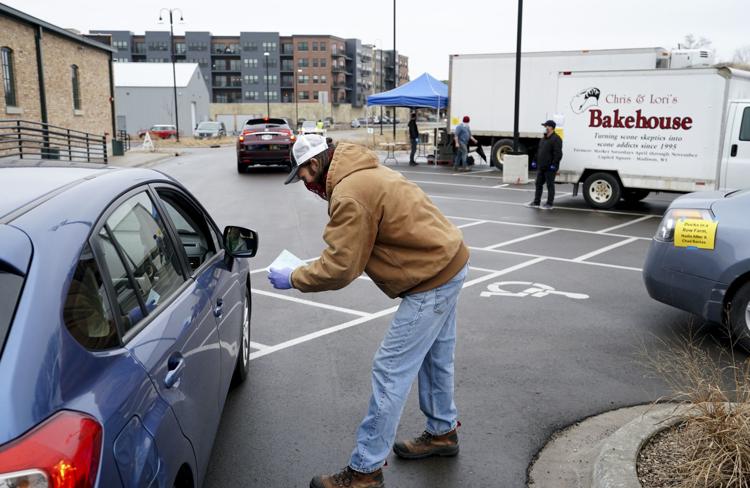 Tourism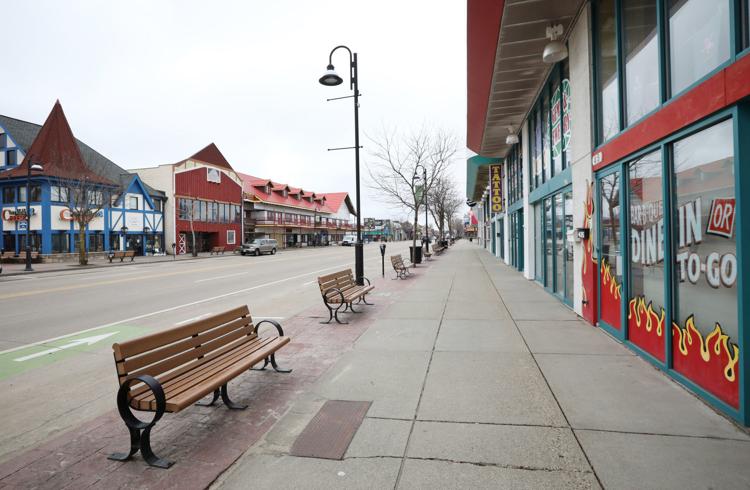 Tourism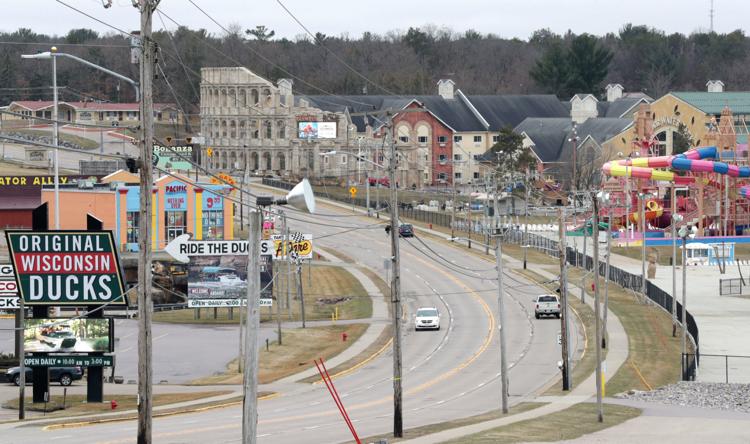 City Church live stream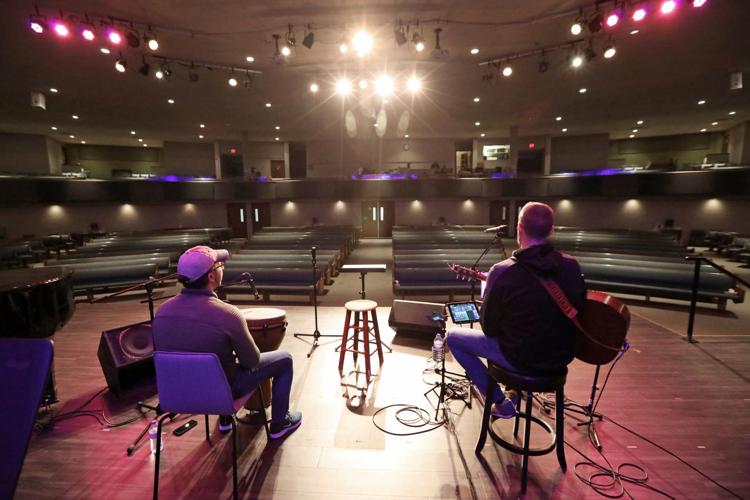 Covid Funerals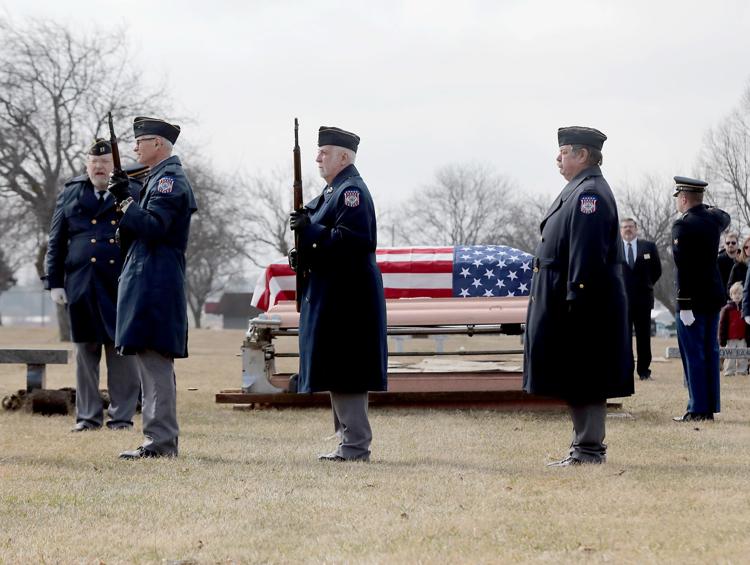 Covid Funerals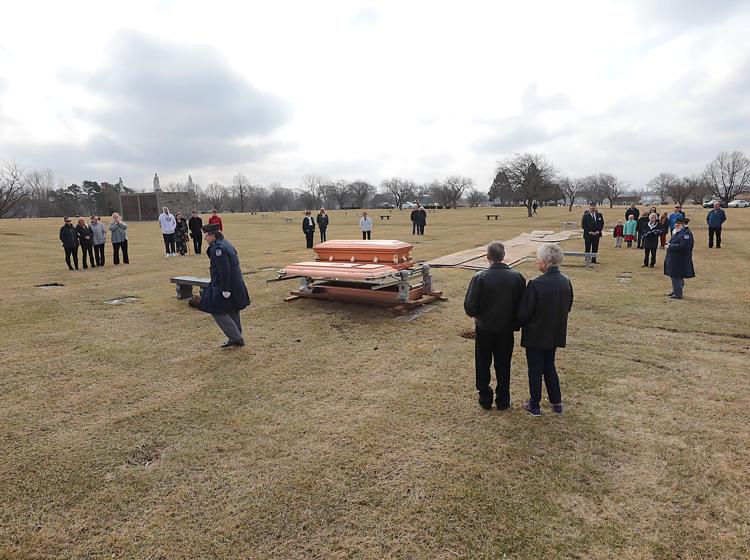 COVID-19 Sewn Masks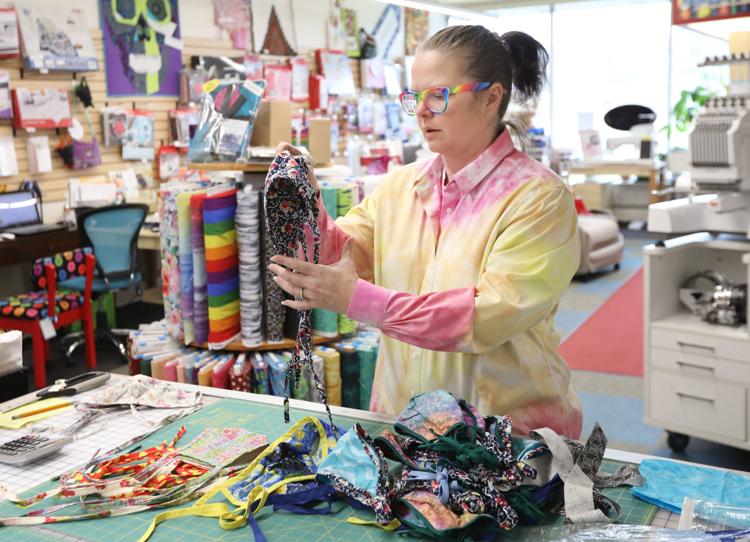 Traffic changes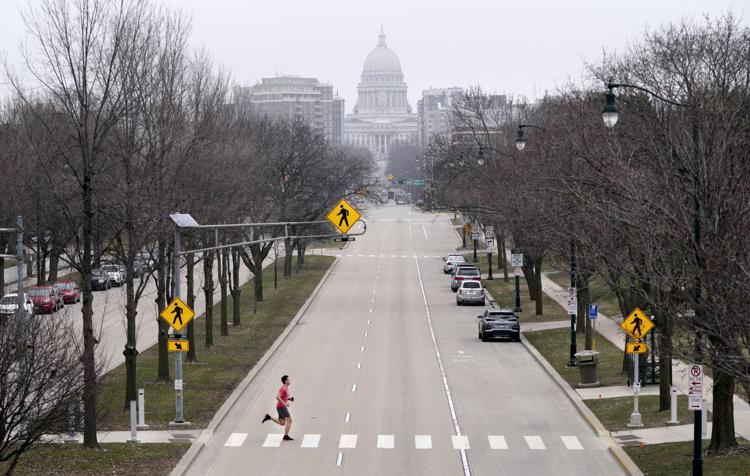 John Hicks getting a meal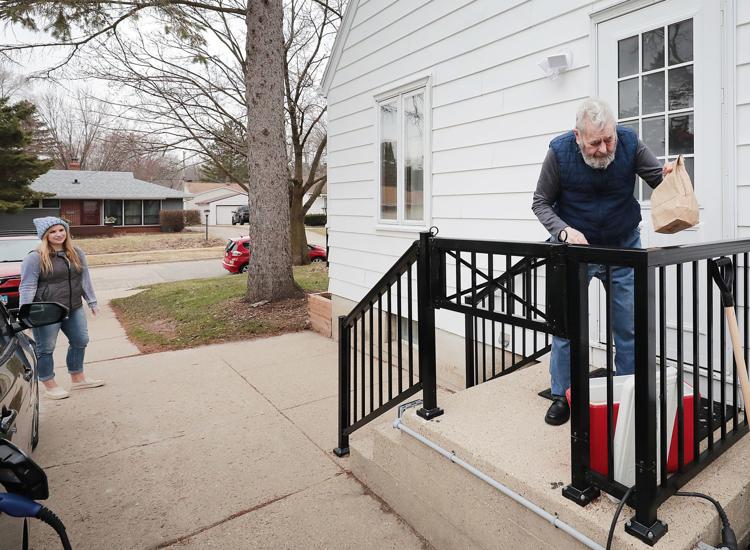 Rachel putting food in cooler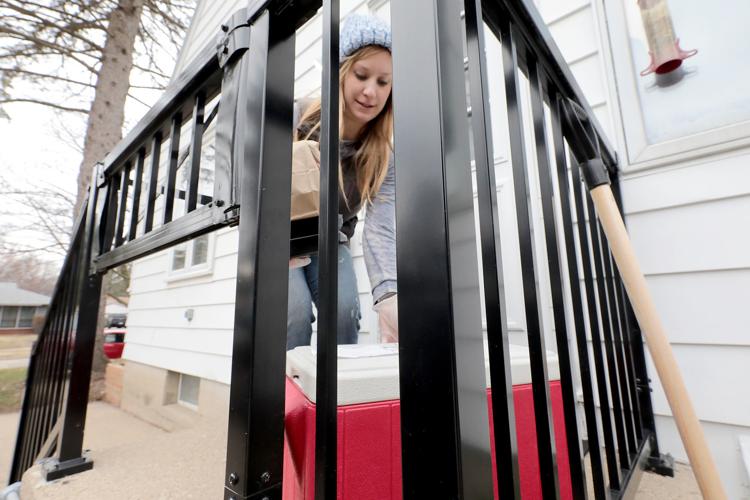 Mock Senate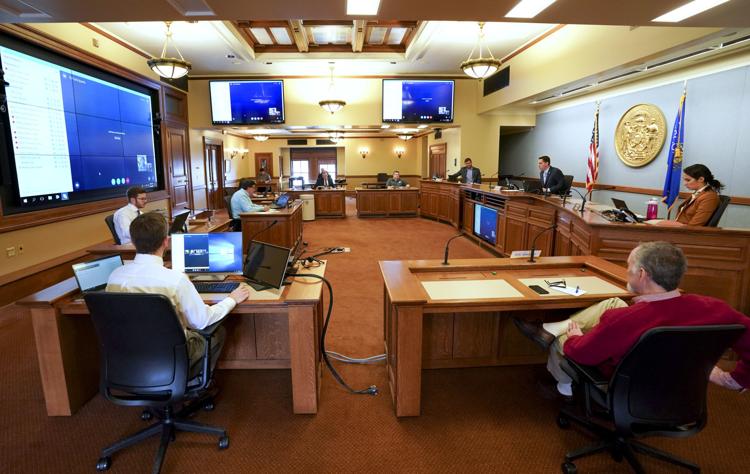 COVID-19 Ventilators 1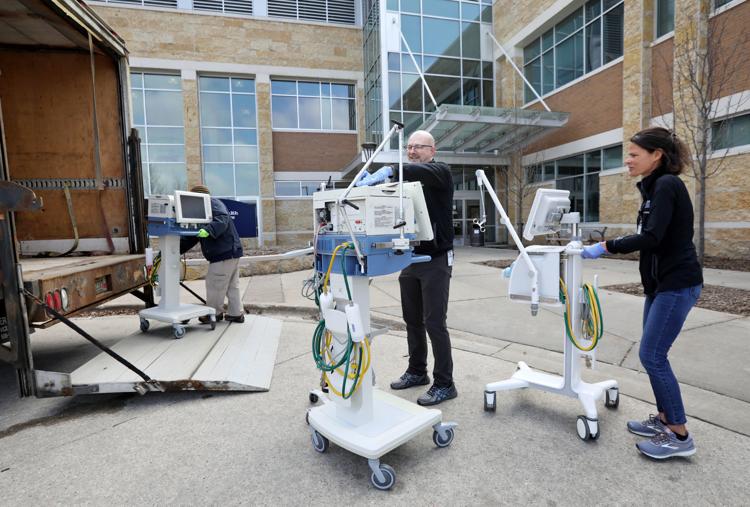 Covid Golf Courses 1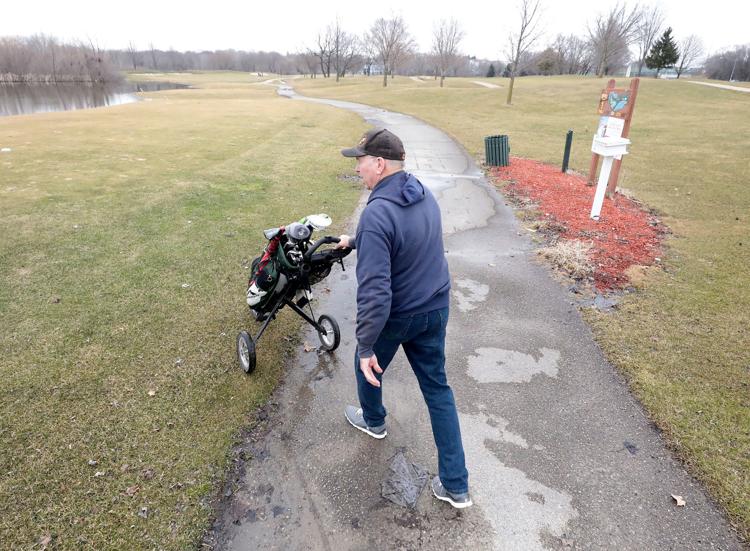 Tony Evers to order nonessential businesses to close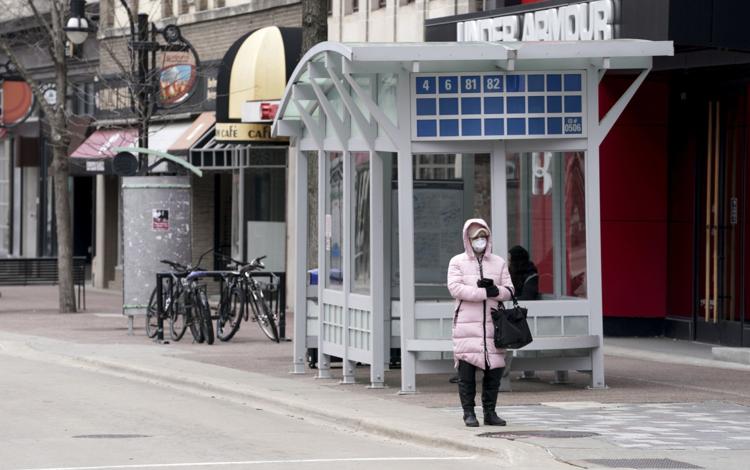 Tony Evers to order businesses to shut down to battle COVID-19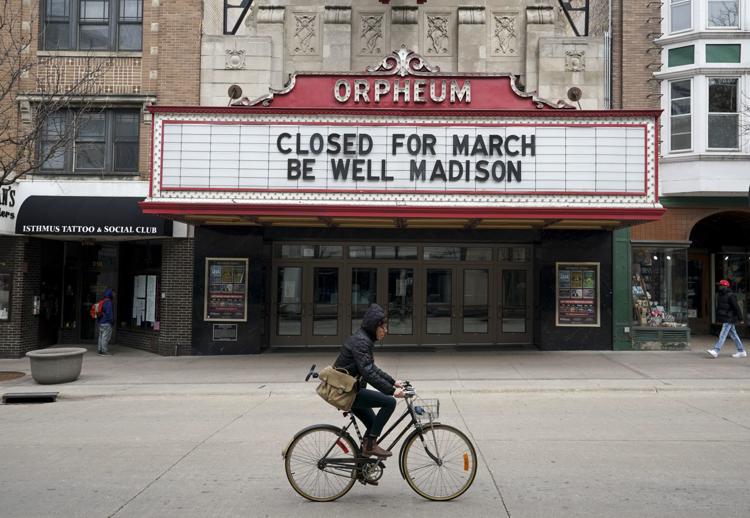 COVID-19-Bars and Restaurants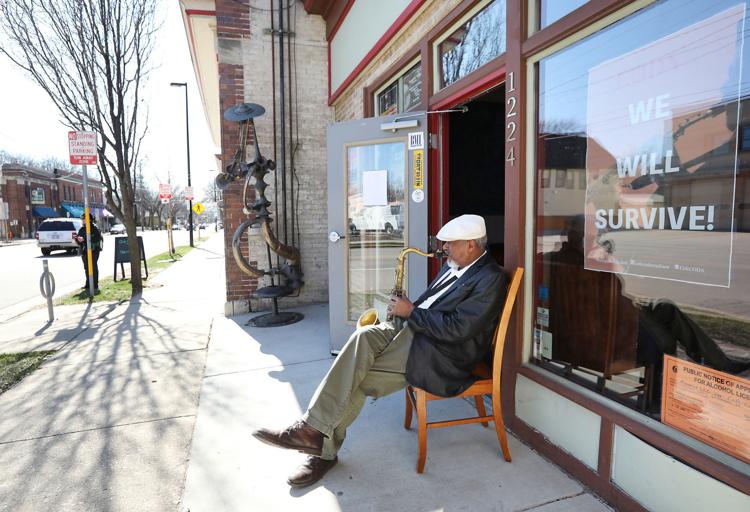 COVID-19 UW Virtual Match Day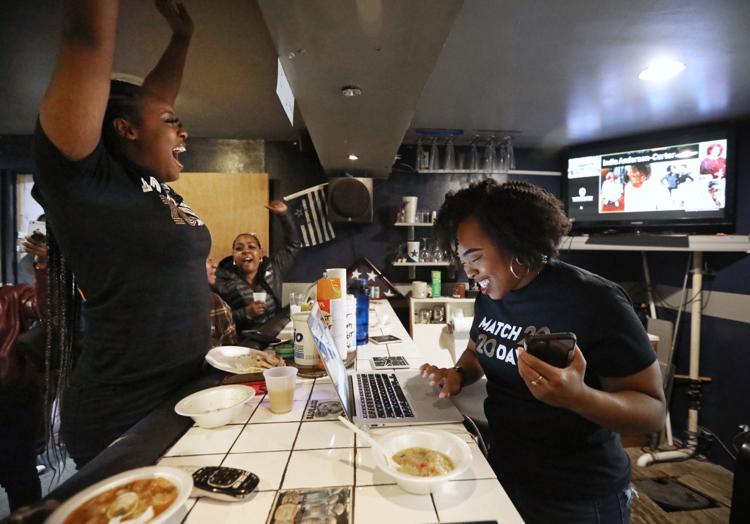 Covid State Street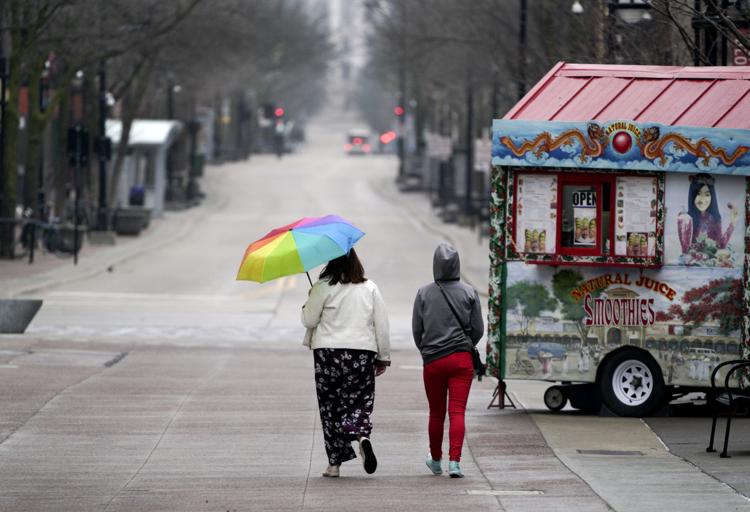 COVID-19 daycare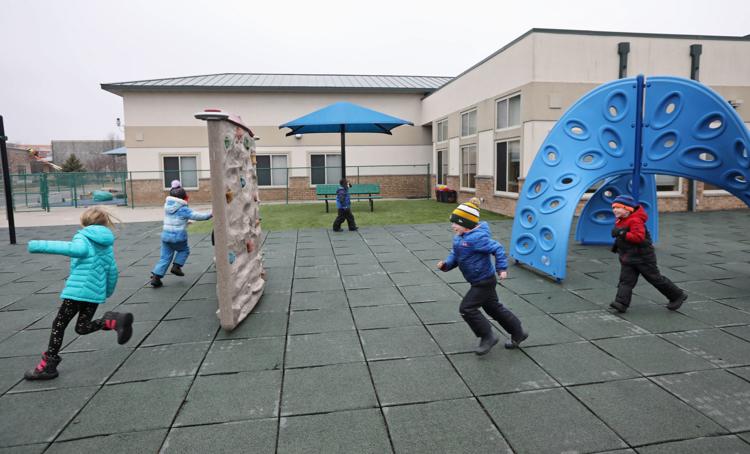 COVID-19 daycare
Barber Sherman Plaza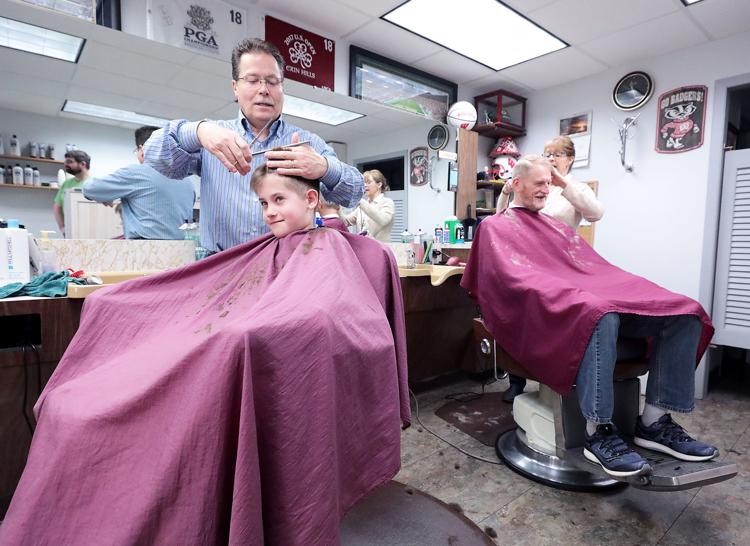 COVID-19 schools
COVID-19 schools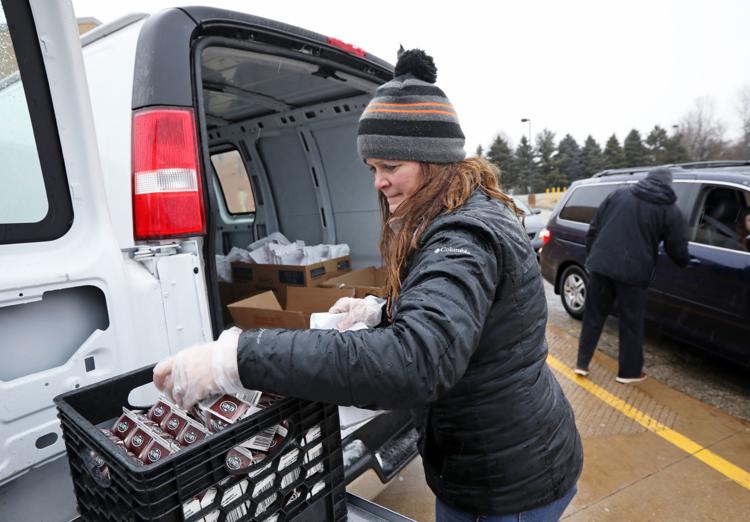 UW Moving to Online Only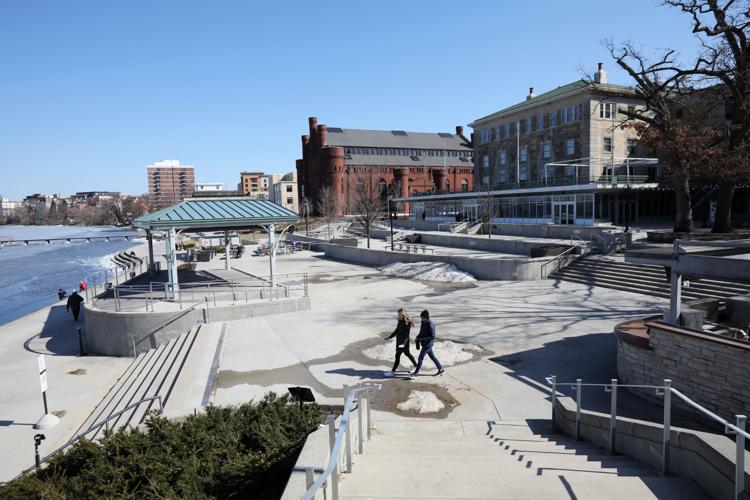 UW Moving to Online Only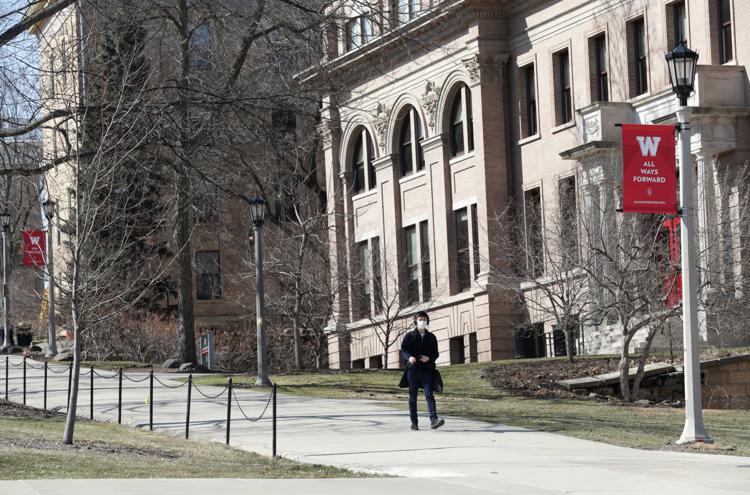 Covid Outdoors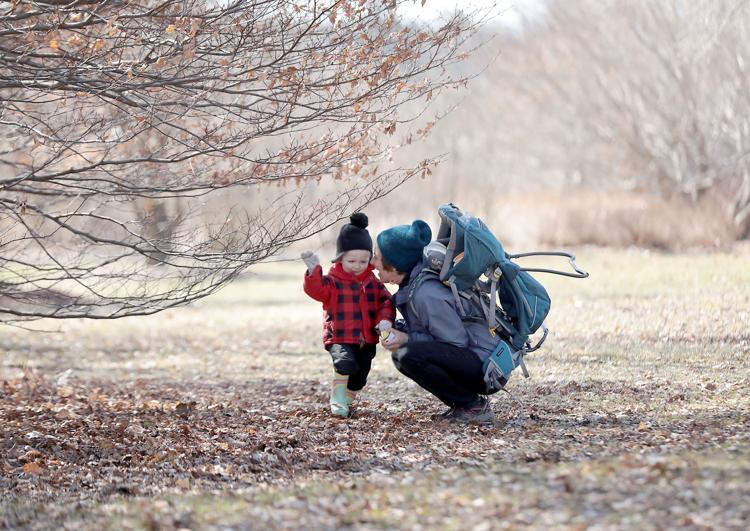 Covid Outdoors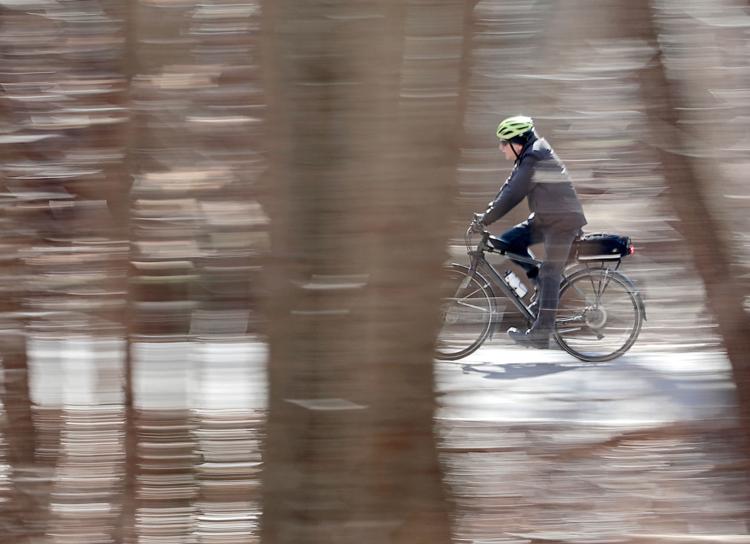 Stocking bags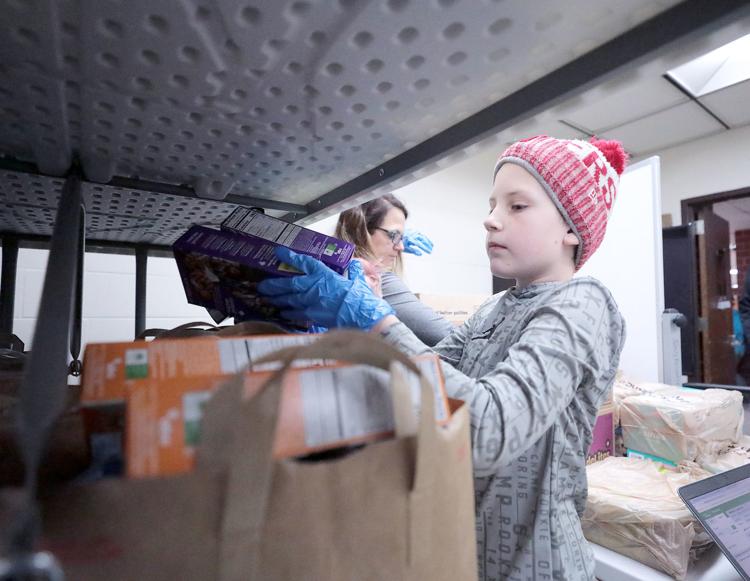 Madison school meals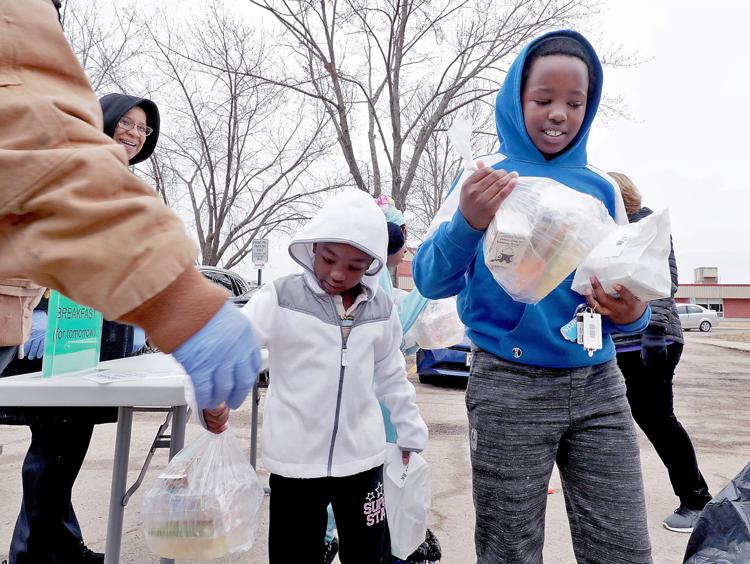 Hawk's Bar & Grill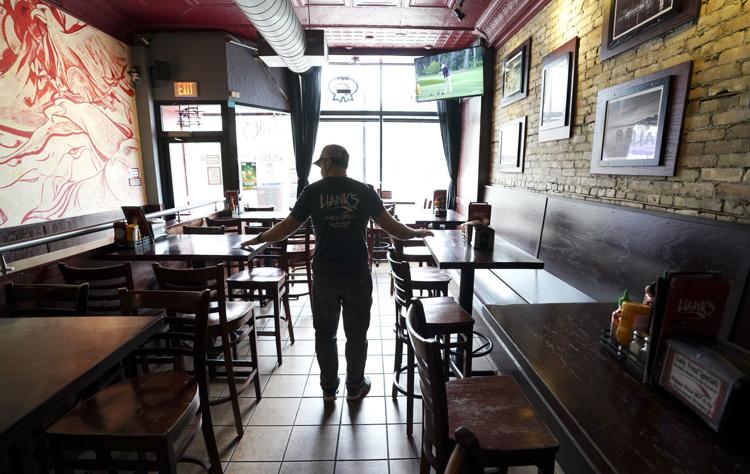 State Street -- Coronavirus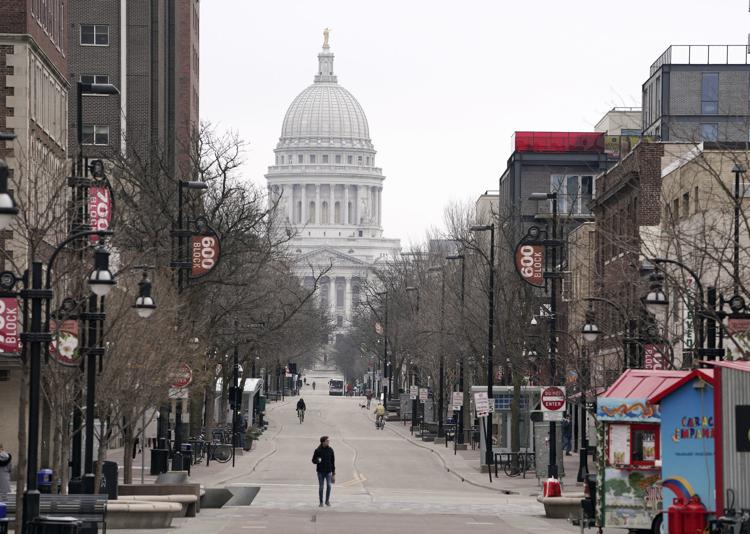 Speaking to changes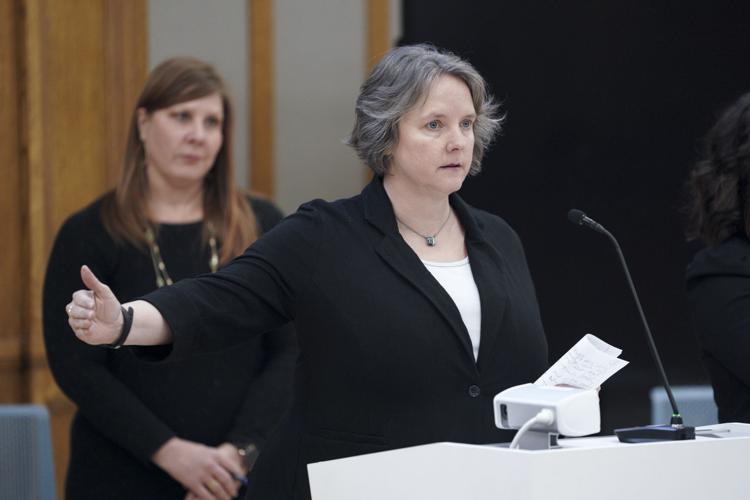 Jenifer Street Market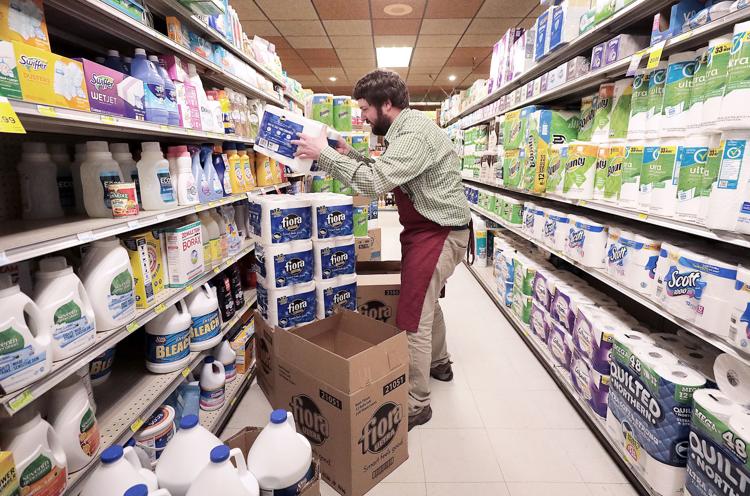 COVID-19 coronavirus UW-Madison campus dorm move-out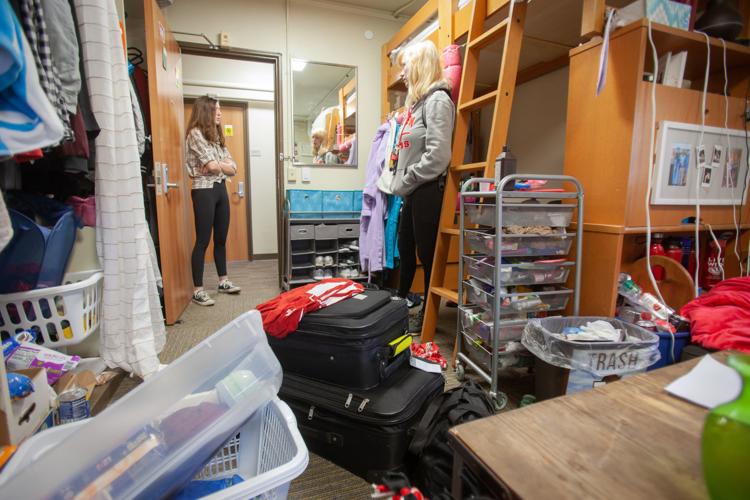 School closure news conference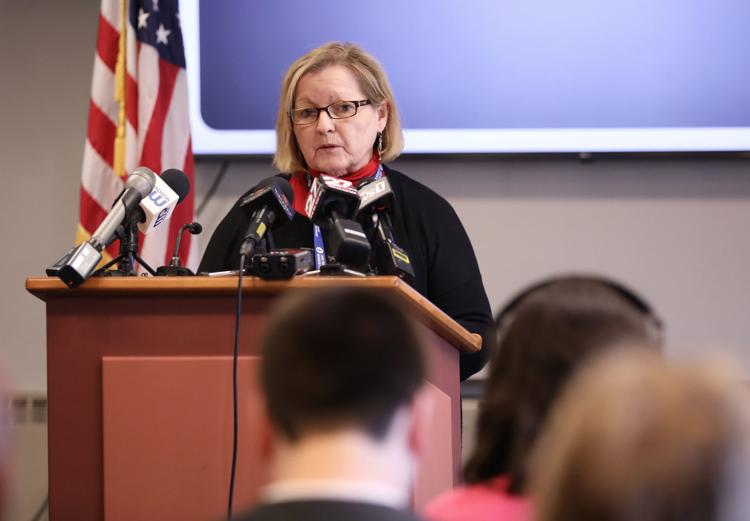 Coronavirus cleaning at UW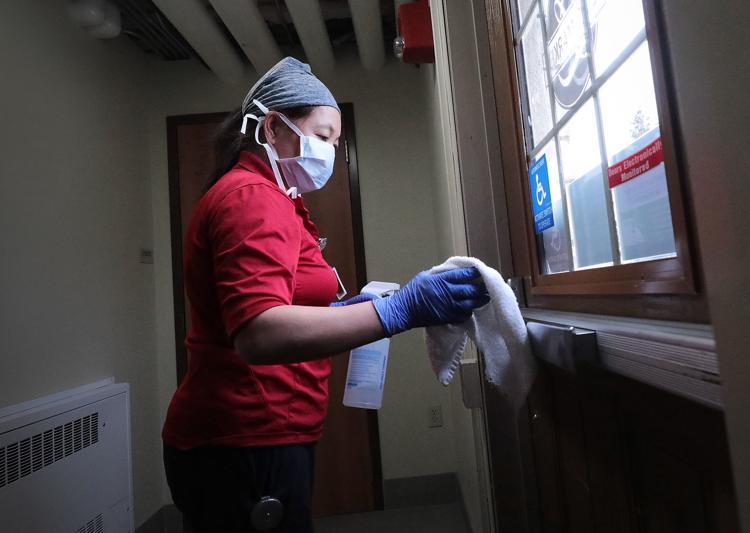 UW Spring Break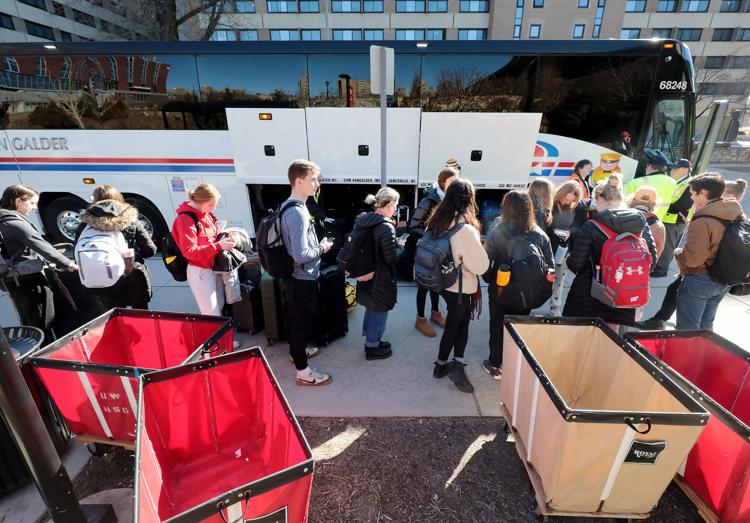 UW COVID-19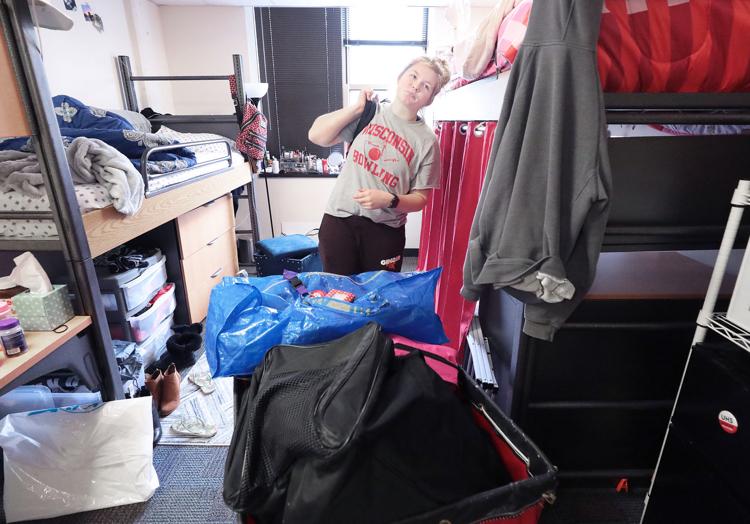 UW COVID-19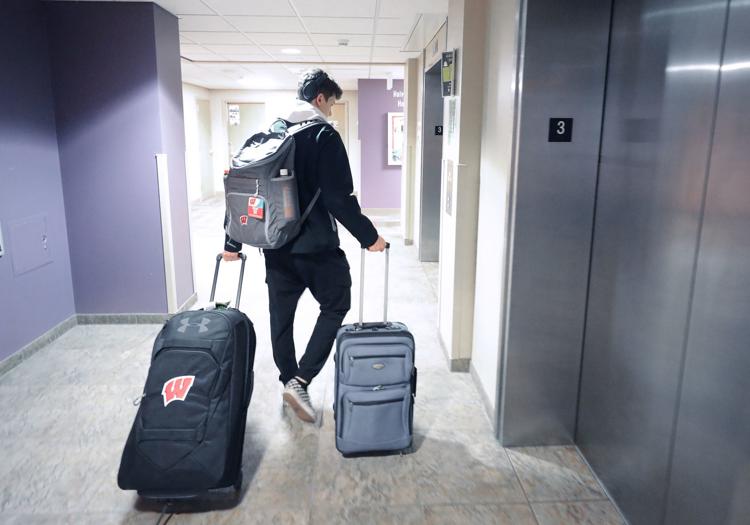 Evers news conference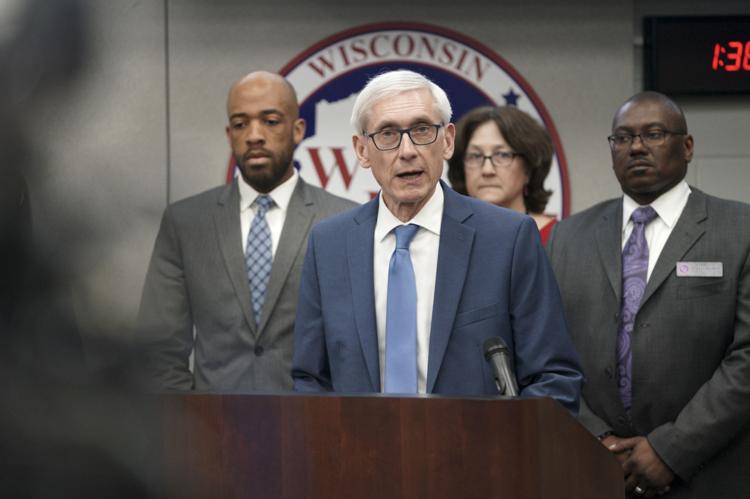 UW Covid-19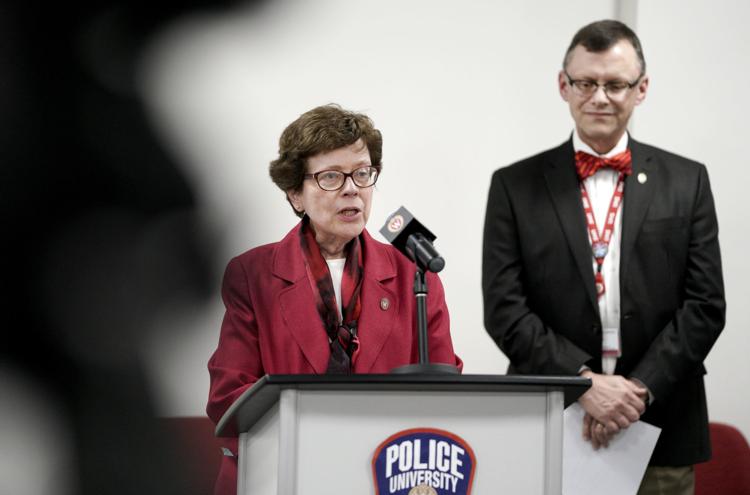 Safdar, Rhodes-Conway and Parisi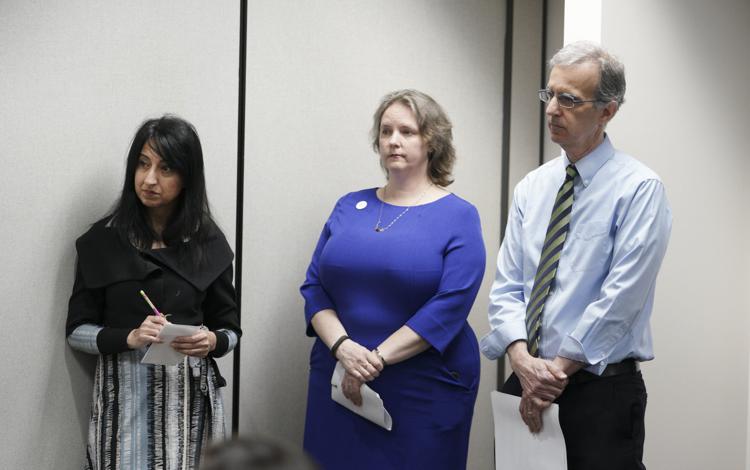 COVID-19 News conference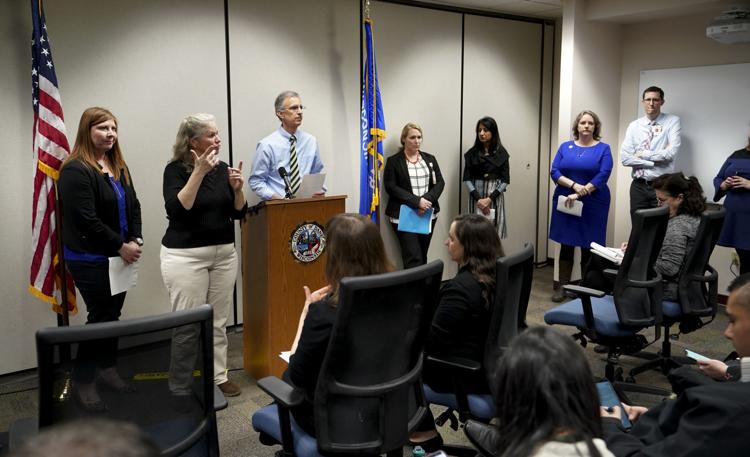 Concerned about COVID-19?
Sign up now to get the most recent coronavirus headlines and other important local and national news sent to your email inbox daily.