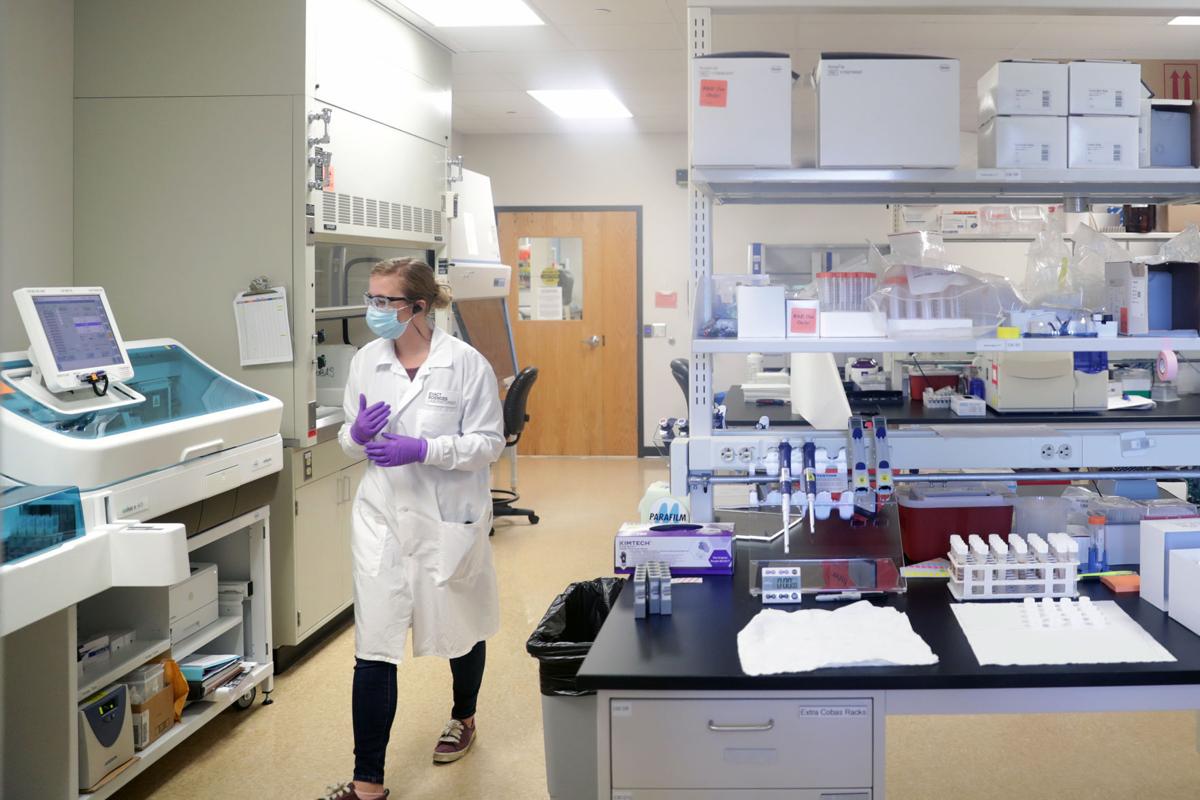 Five of the eight companies acquired by Exact Sciences in the past three years are helping the Madison-based maker of the Cologuard stool-based colon cancer screening test work on its next goal: cancer blood tests, including one to detect more than a dozen types of cancer from one blood draw in people with few or no symptoms.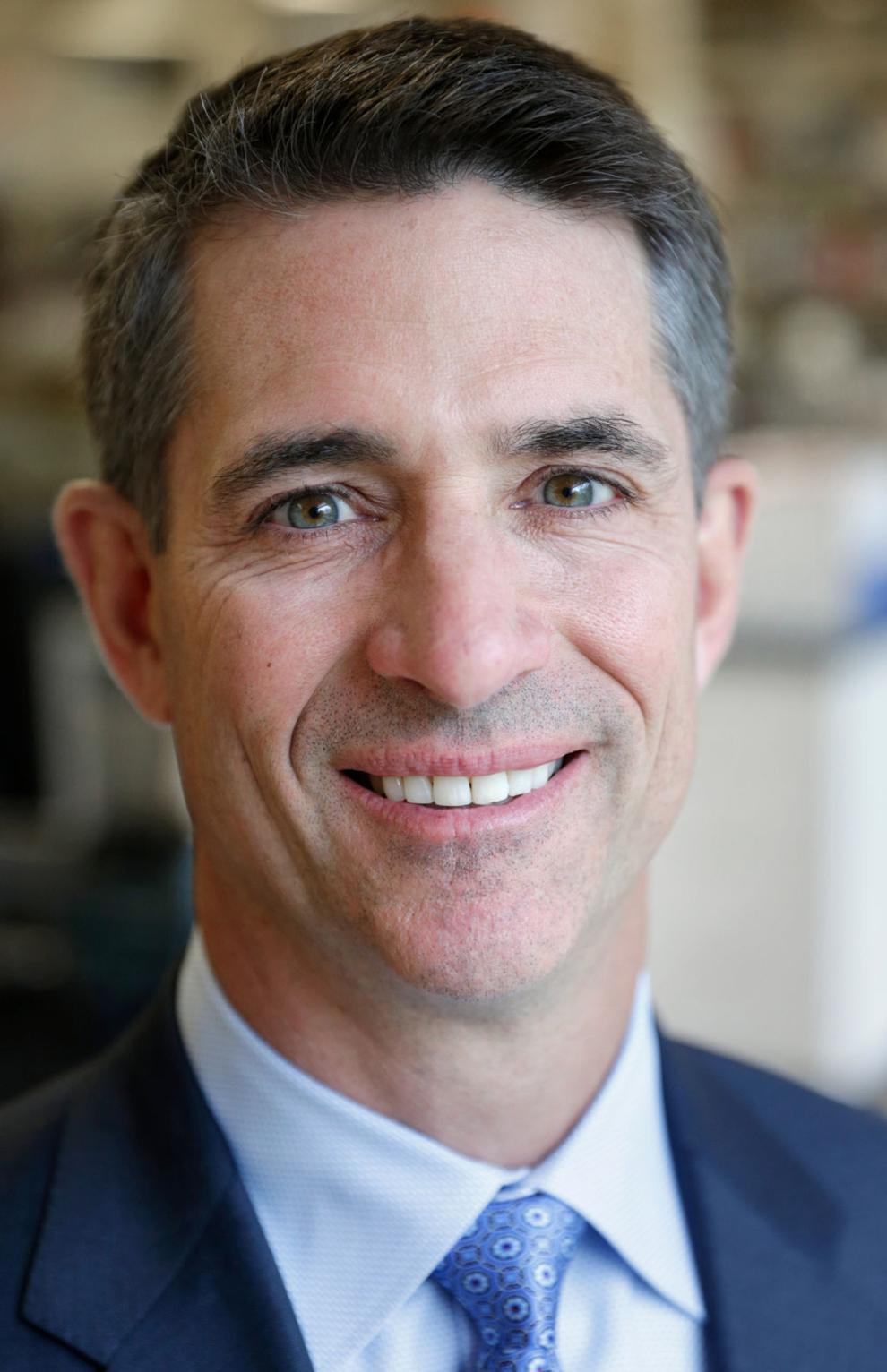 "That's what we want to bring to the world … a simple, inexpensive test that is able to help lead to cancer detection in the earliest stages when it's most treatable," said CEO Kevin Conroy, who is preparing next year to launch a clinical trial of the multi-cancer test in tens of thousands of people.
UW Health has opened its own lab for cancer blood tests and recruited a scientist who helped invent a related technology licensed by Exact Sciences. For some cancer patients whose tumors are hard to reach or might have genetic mutations targeted by available drugs, UW doctors have started ordering blood tests instead of traditional tissue biopsies, typically with quicker results to guide treatment.
"With lung cancer, patients can get sick quickly, so you need to make a treatment decision fast," said Dr. Mark Burkard, an oncologist and associate director of genomics and precision medicine at the UW Carbone Cancer Center.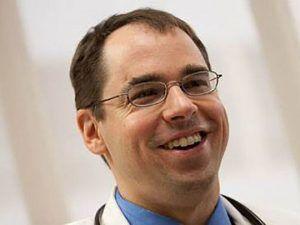 Whether it's finding initial signs of cancer not picked up by scans, refining treatment for people with systemic disease or seeing if surgery and chemotherapy get rid of cancer at earlier stages, blood tests known as "liquid biopsies" are poised to potentially transform cancer care. The tests can discover DNA fragments shed by tumors or spot rare tumor cells circulating in blood.
Multi-cancer test
Exact Sciences, which is also working on an updated version of Cologuard and a colon cancer blood test, is focusing much of its effort on developing a blood test to screen for multiple types of cancer at once. It estimates the market to be worth $25 billion or more a year.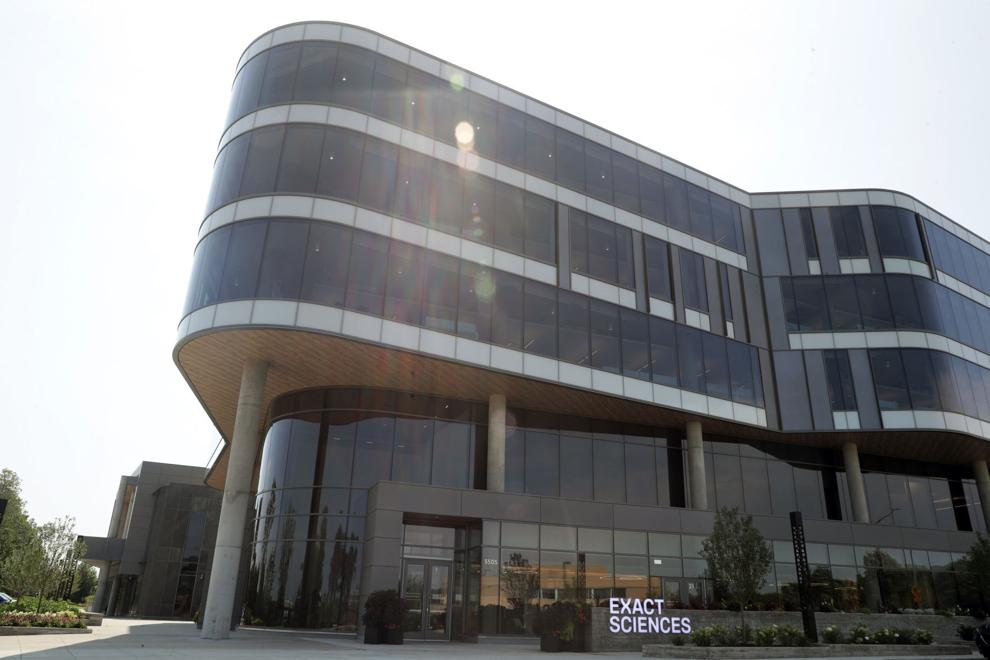 Conroy said Exact Sciences is combining Thrive's approach, which targets DNA mutations and protein abnormalities, with Exact Sciences' method involving a process called DNA methylation, in which molecules can attach to genes and turn them off.
"We're putting all that together into one test," Conroy said. "It's powerful."
About 450 scientists at the company — which has more than 5,500 employees, roughly 60% of whom are in the Madison area — are working on various aspects of liquid biopsies, he said.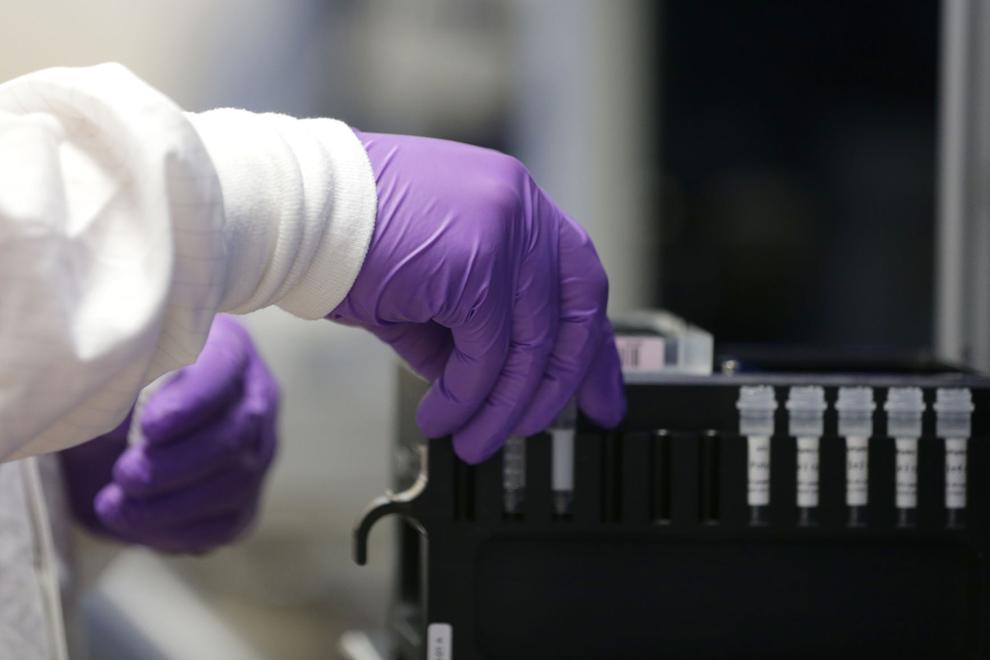 Residual disease
In January, Exact Sciences licensed a technology to find in blood trace remnants of cancer, known as minimal residual disease, that can remain after surgery or other treatments. The market is estimated at $15 billion a year. The technology, known as Targeted Digital Sequencing, or TARDIS, was developed at the Translational Genomics Research Institute in Phoenix.
Muhammed Murtaza, whose lab developed TARDIS, joined the UW-Madison faculty in October and is working to improve tests to determine if cancer patients have had enough treatment or need more. (Murtaza got his Ph.D. at Cambridge University in England, where he said he became a fan of the British TV series, "Doctor Who," whose central character uses a time machine called TARDIS, for which the cancer test is named.)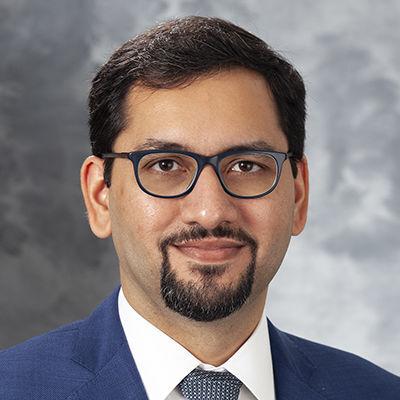 Tissue biopsies will continue to be used to diagnose cancer for the foreseeable future, but liquid biopsies could increasingly help patients in other ways, Murtaza said.
"As you treat these patients, their cancers evolve. They outsmart treatments and the genetic mutations that drive the cancer change over time," he said. "Liquid biopsies can help you keep track of those mutations."
Tumor cell tests
Another type of liquid biopsy searches for circulating tumor cells, instead of DNA fragments, in blood. The first such test, CellSearch, was approved by the FDA in 2004. Higher cell counts are associated with poorer prognoses.
The startup, which has half a dozen employees in Madison and in Korea, is testing blood samples from patients at UW-Madison and other universities while building a prototype for clinical testing, Hong said.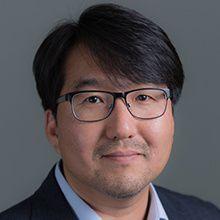 Hong said DNA fragments may have been shed from tumor cells some time ago, while a whole tumor cell presents an up-to-date picture of the cancer. "It reflects the current state of the patients," he said.
Lang, vice chair for biomedical research in UW-Madison's Department of Medicine, is also director of UW's Circulating Biomarker Core, a lab started two years ago to process cancer blood tests from UW and elsewhere. The lab is taking part in 20 local or national clinical studies involving breast, kidney, lung and prostate cancer.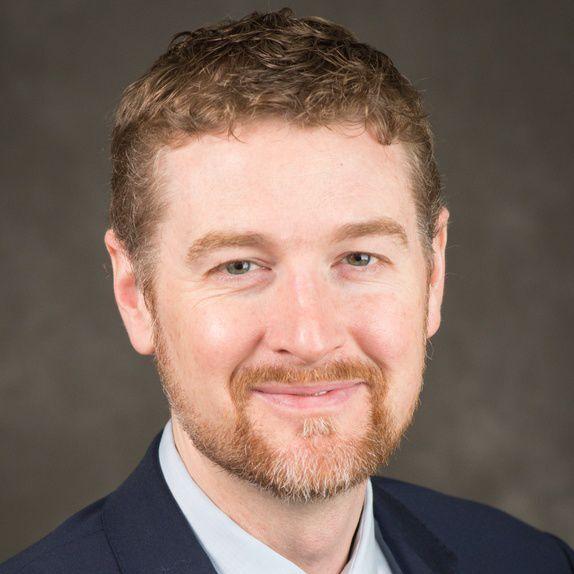 Doctors typically use CT scans of patients to track cancer by tumor size, but they're increasingly turning to liquid biopsies to monitor genetic changes instead, Lang said. "That gives us more information to act on," he said. "Hopefully, if we act sooner, it's going to help our patients knock that cancer even farther back."
Treatment decisions
"What we struggle with is, 'Who should we give more chemo or other treatments to after surgery if there's cancer left in the breast?' because it's a lot of treatment," Burkard said. "If you detect minimal residual disease, those are the people who should get more treatment. If you don't, those are the people who shouldn't."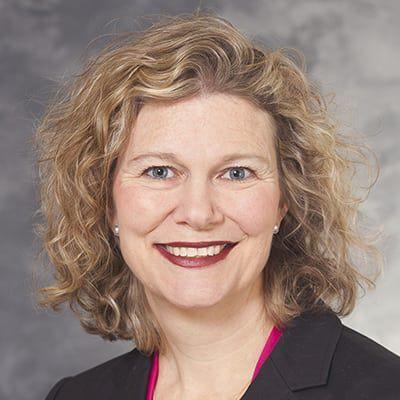 That sounds like a good strategy to Ken Zielinski, 68, a retired carpenter who lives near Necedah and was diagnosed with pancreatic cancer last year after seeing his doctor for a cough. After having his pancreas removed that April, doctors discussed chemo but weren't sure if he should try it. To be safe, he did.
His surgeon, Dr. Rebecca Minter, surgery chair at UW, is working with Murtaza and others to develop liquid biopsies for pancreatic cancer, to detect residual disease or screen patients at risk for it. "We need that marker in the blood that shows up ideally before a tumor becomes invasive and spreads," she said.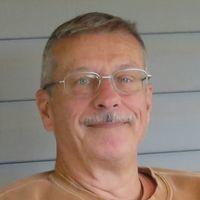 Zielinksi said such a test might have made his chemo decision easier. A blood test to find pancreatic cancer early in those with few symptoms, like him, would also be a big help.
"It was just lucky that I had a cough and went to the doctor," he said. "The sooner, the better."
PHOTOS: Beloit company gears up to manufacture key isotope for nuclear medicine
Northstar Accelerators
Northstar Accelerators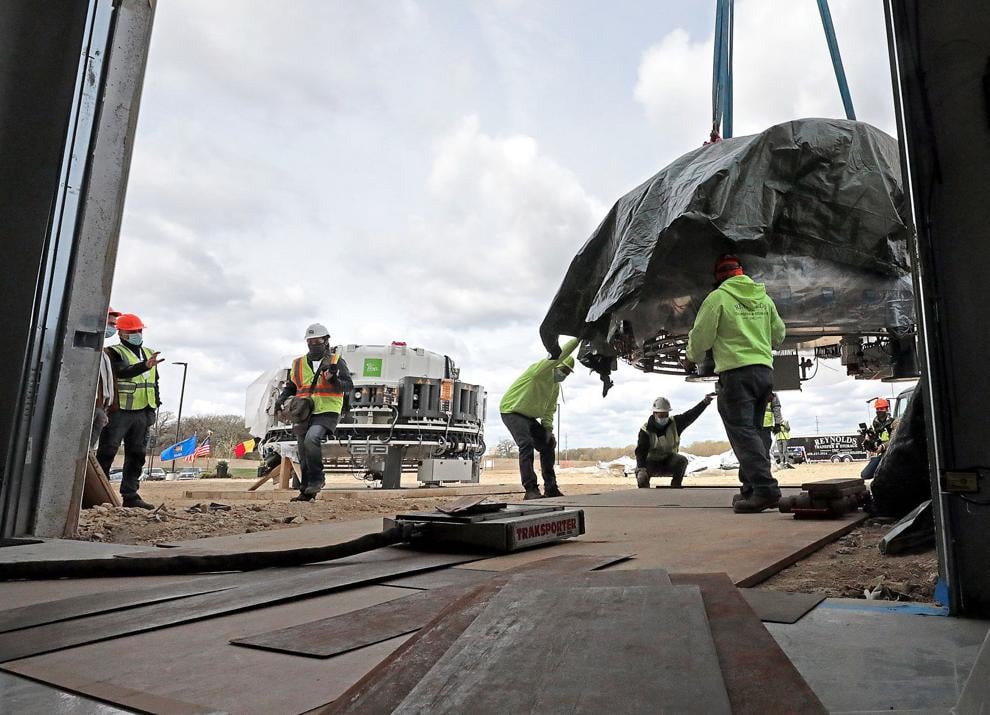 Northstar Accelerators 09-04202021152546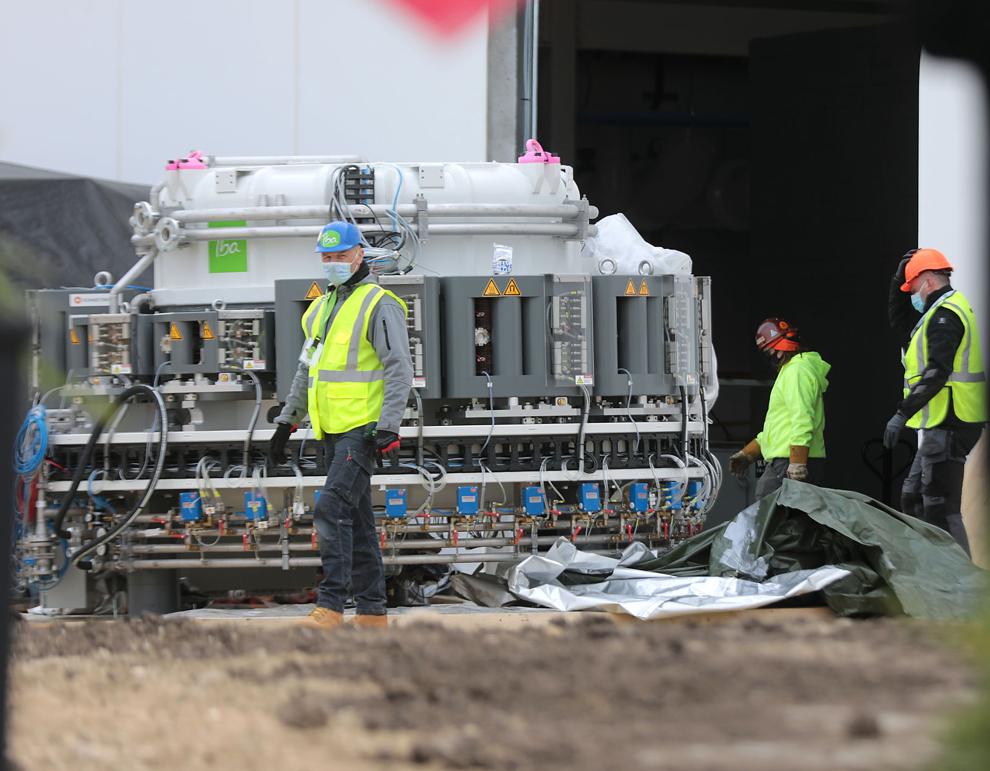 Northstar Accelerators 06-04202021152546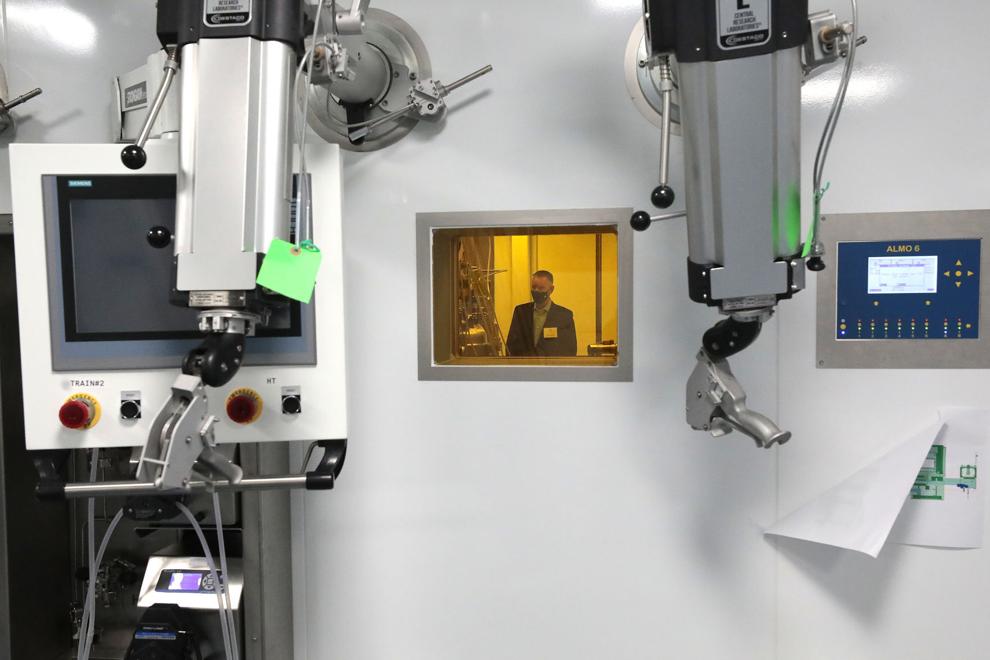 Northstar Accelerators 04-04202021152546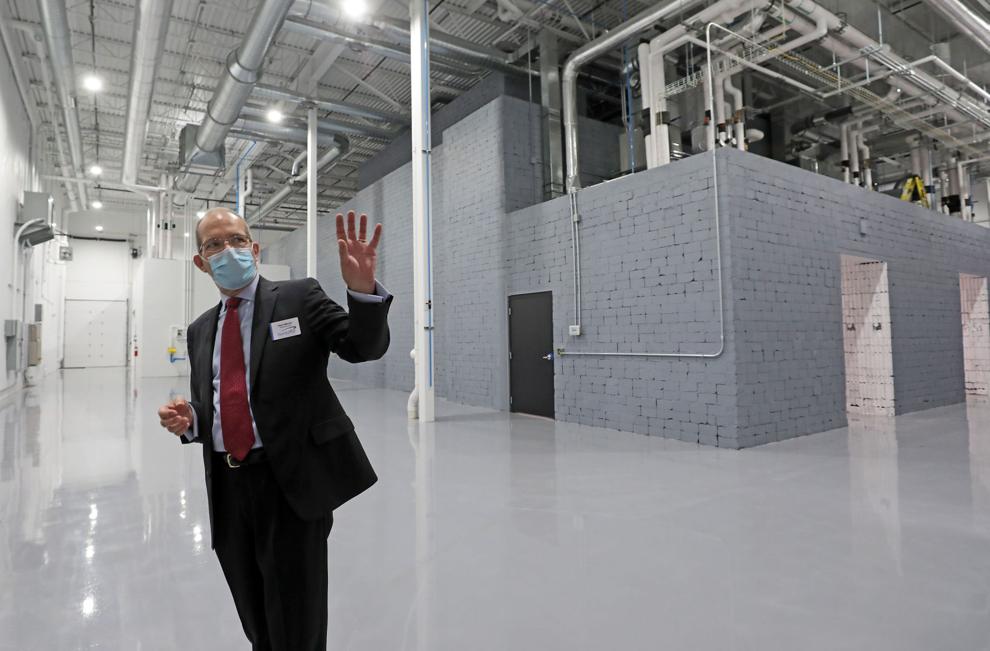 Northstar Accelerators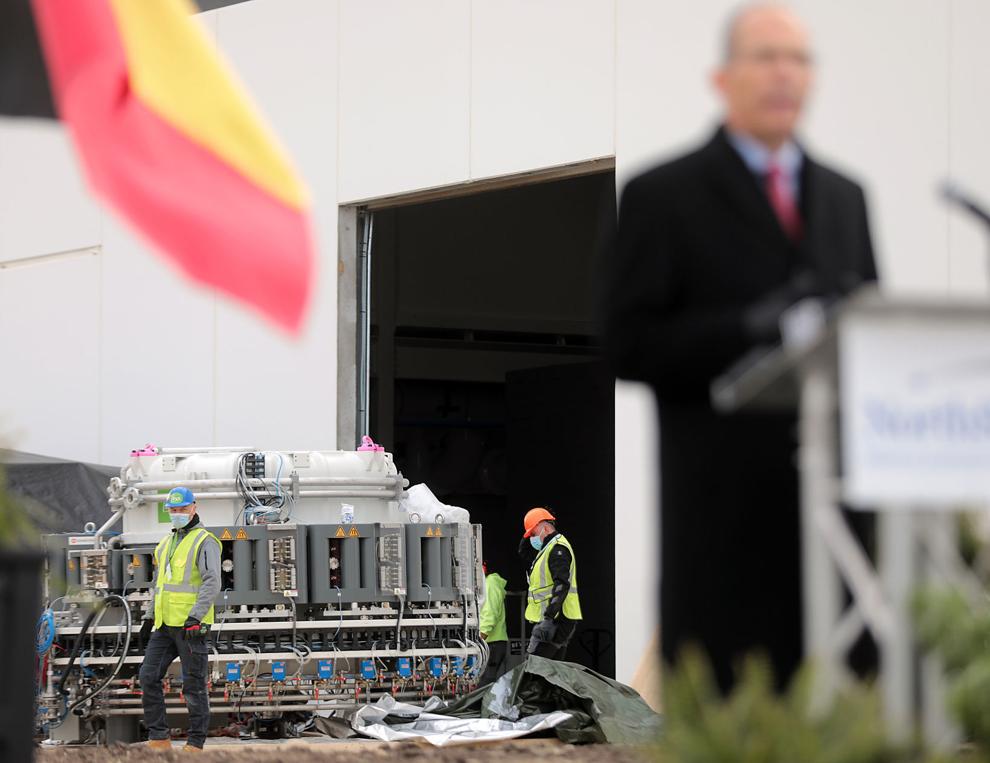 Northstar Accelerators 07-04202021152546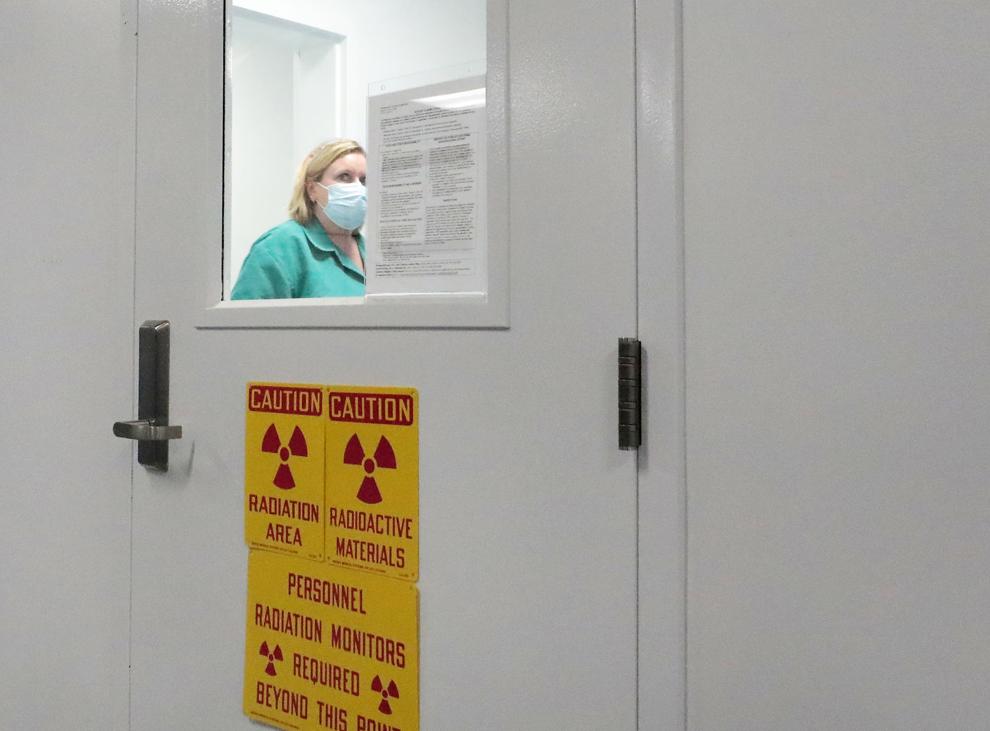 Northstar Accelerators 08-04202021152546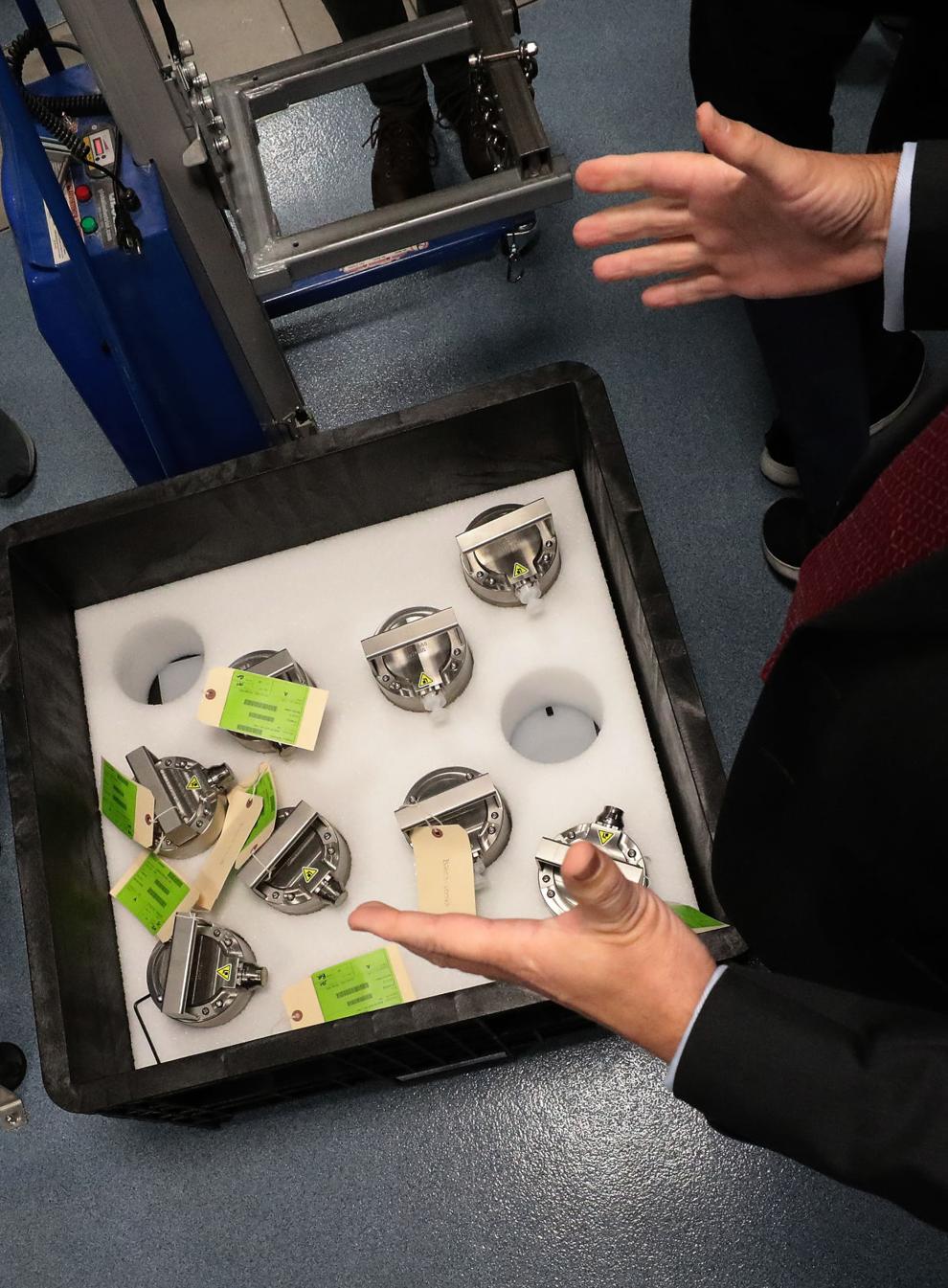 Northstar Accelerators 05-04202021152546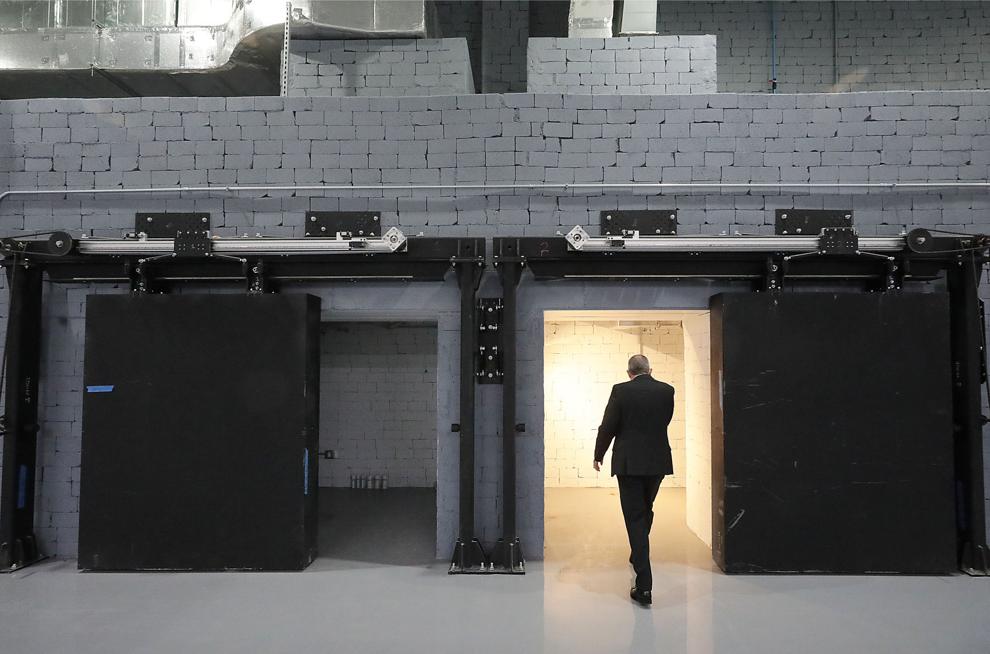 102818-wsj-biz-northstar8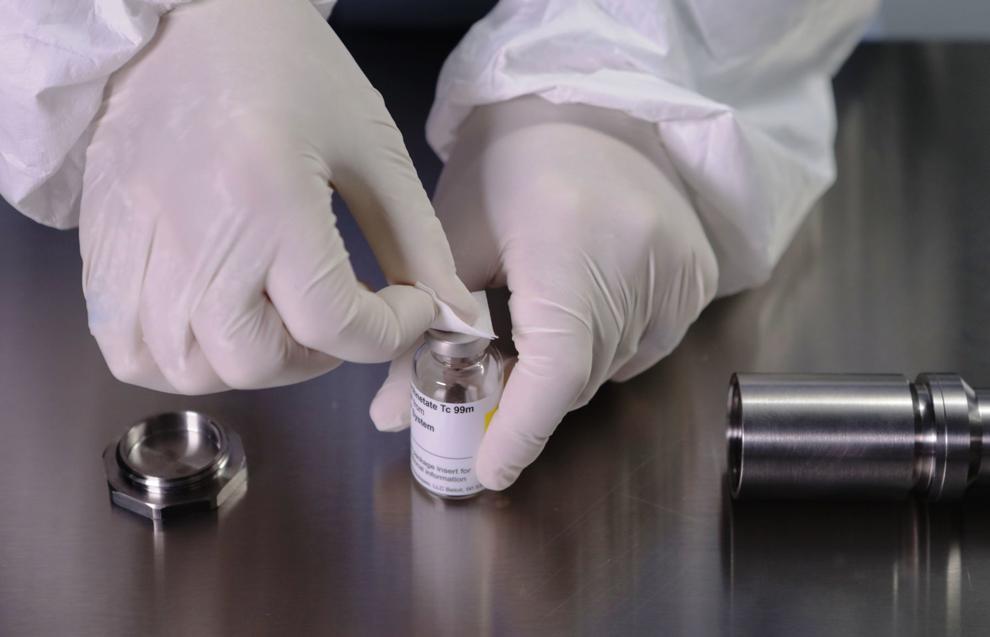 102818-wsj-biz-northstar7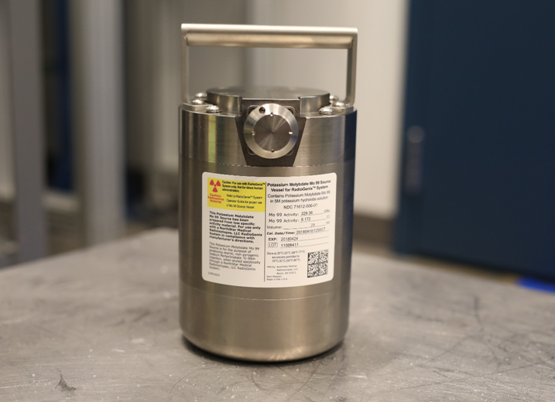 NorthStar Medical Radioisotopes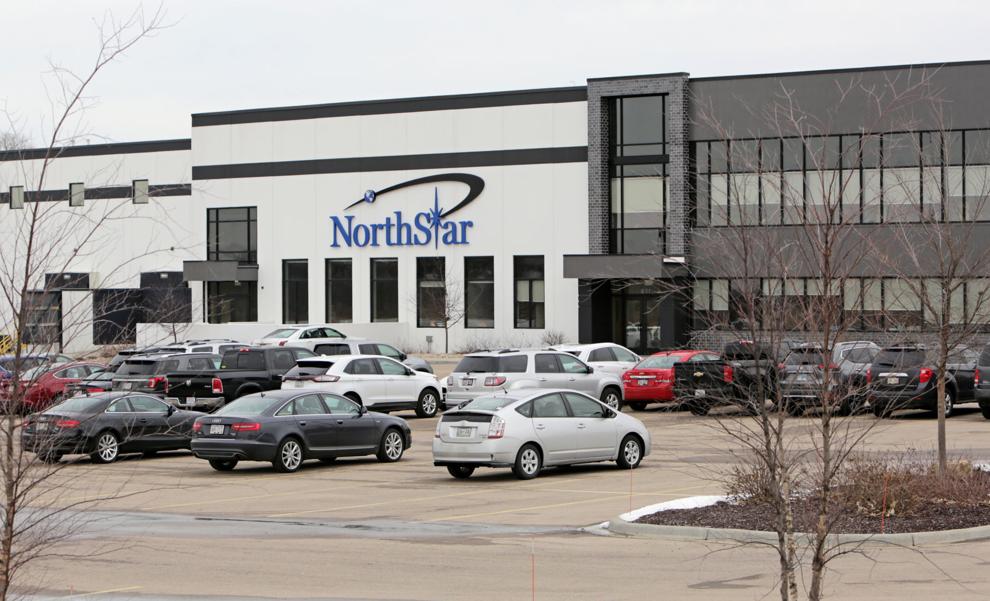 102818-wsj-news-northstar2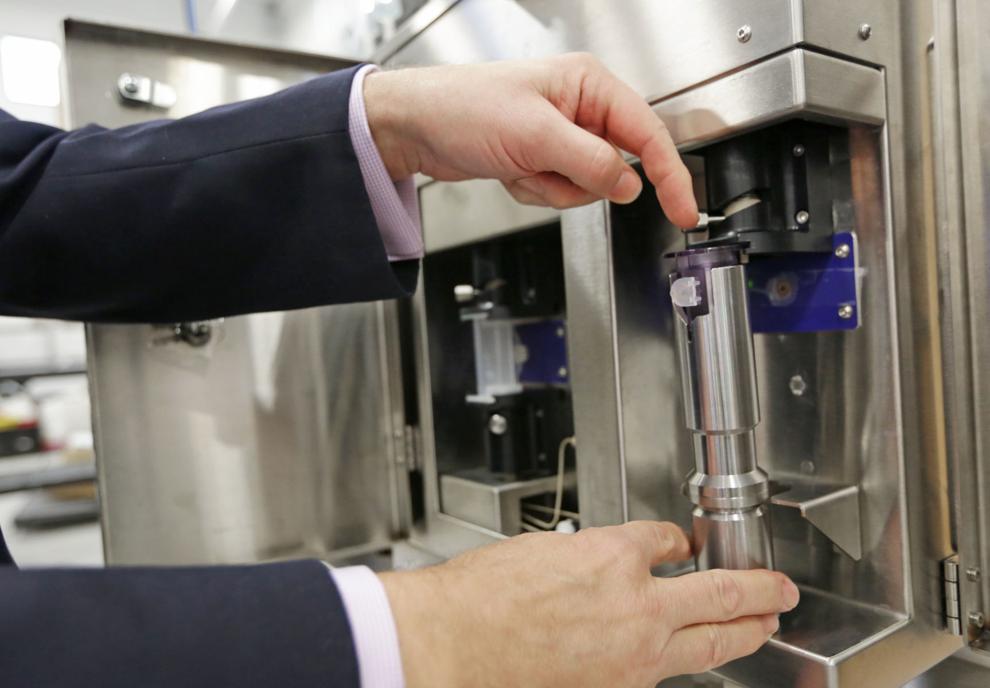 102818-wsj-news-northstar4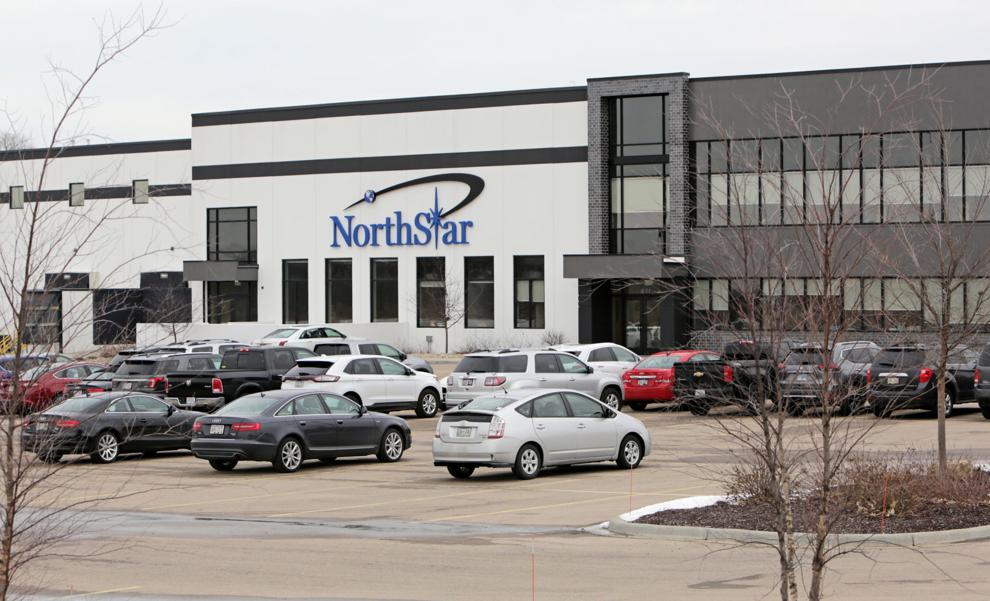 04NorthStar0165AJA-02232018114351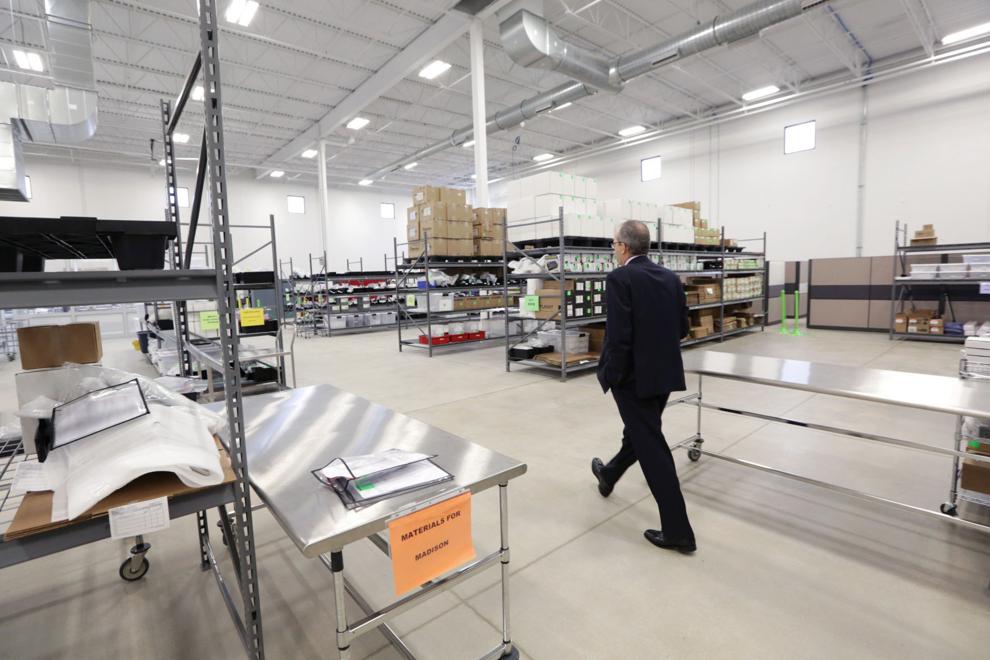 Northstar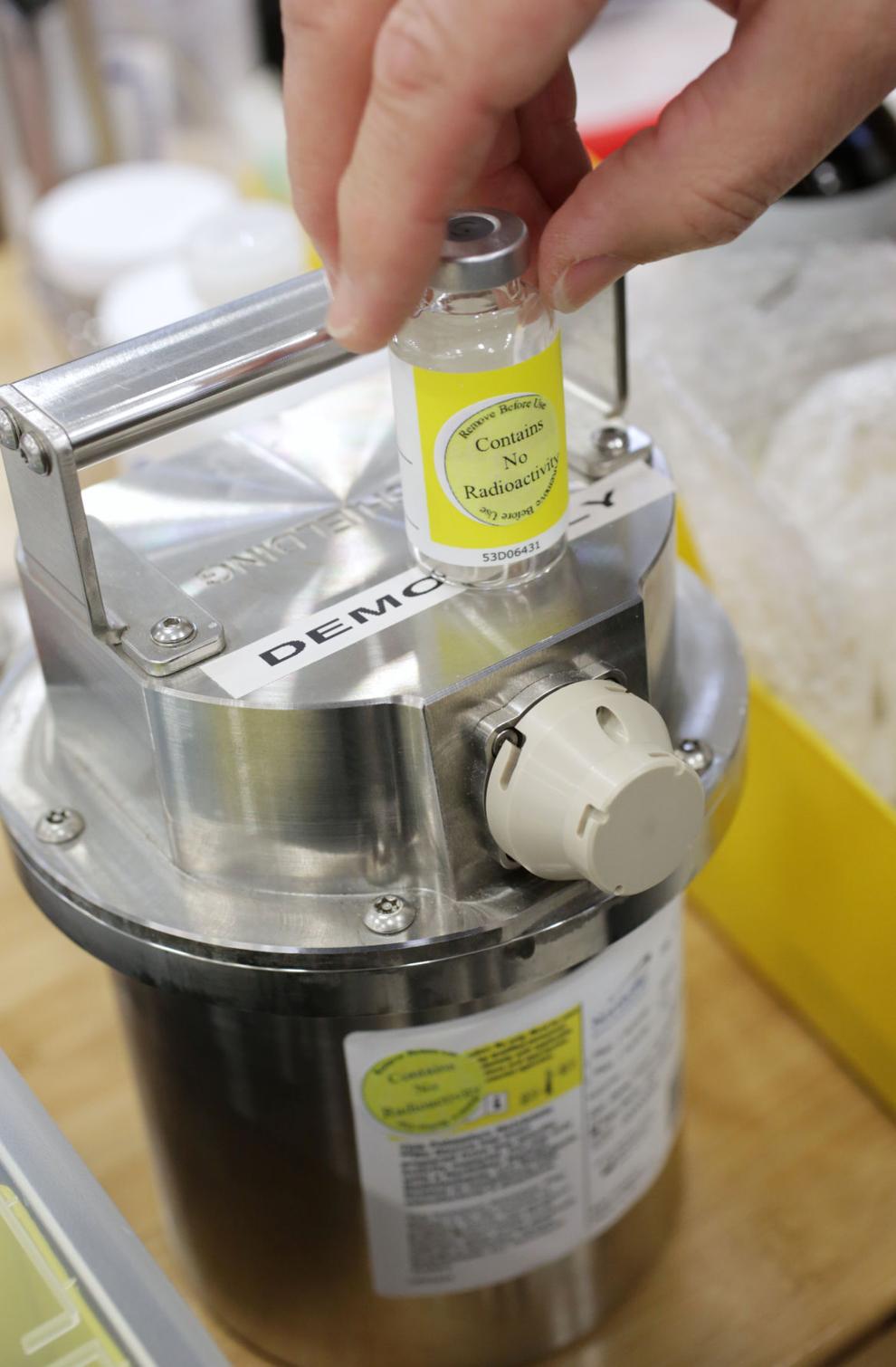 102818-wsj-news-northstar6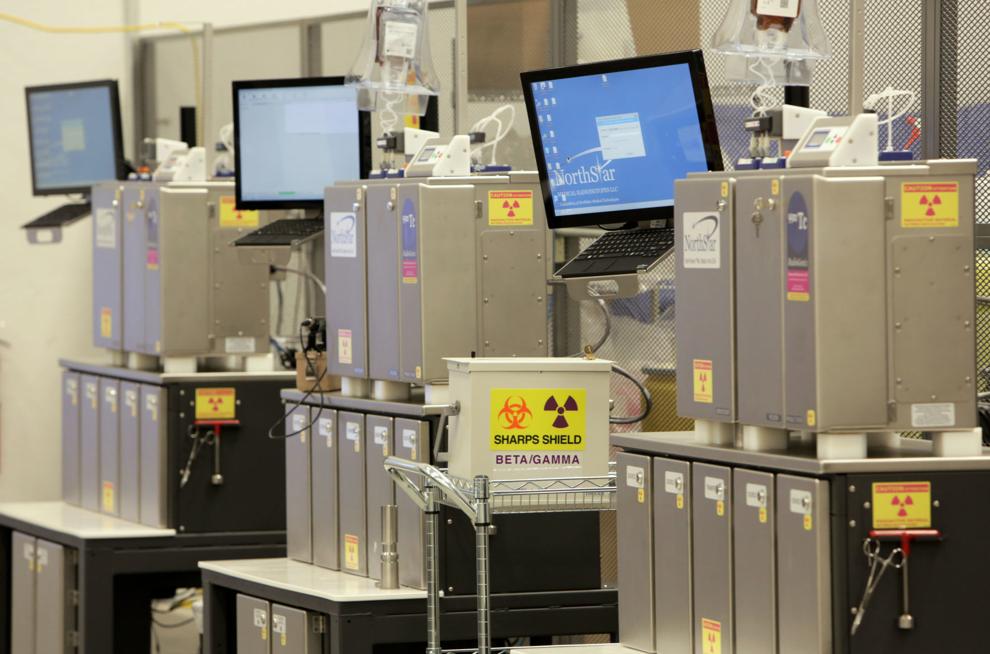 Accelerator