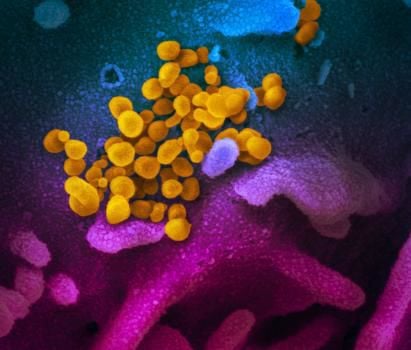 Several businesses are partnering with the Wisconsin Clinical Lab Network to increase the state's capacity to test people for the novel coronavirus.
According to a statement from Gov. Tony Evers' office, Fitchburg-based Promega, Madison-based Exact Sciences and UW Health, and Marshfield-based Marshfield Health Clinic System will work with the laboratory network to share knowledge, resources and technology to boost the state's ability to test patients for the virus, which causes the respiratory disease COVID-19.
They join the Wisconsin State Lab of Hygiene and the Milwaukee Public Health Lab, which were leading the charge to test in the state.
The Wisconsin Clinical Lab Network has been completing about 1,500 to 2,000 tests for the COVID-19 coronavirus per day, according to Evers' office, and expects to be able to double the capacity soon while continuing to expand.
"Wisconsin is extremely fortunate to have these industry leaders in our own backyard," Evers said. "They are exhibiting the right kind of leadership that all Wisconsinites deserve: stepping up with innovation, cutting down superficial barriers, and doing all they can to help keep Wisconsin communities healthy."
More than 1,100 people in Wisconsin have tested positive for the new coronavirus, and 14 people in the state have died, according to the state Department of Health Services.
Tests will only be conducted with an order from a doctor, and the labs themselves are not testing sites, according to the statement.
---
Photos: A look at how COVID-19 is affecting Wisconsin
COVID-19 in photos: How Wisconsin is managing the pandemic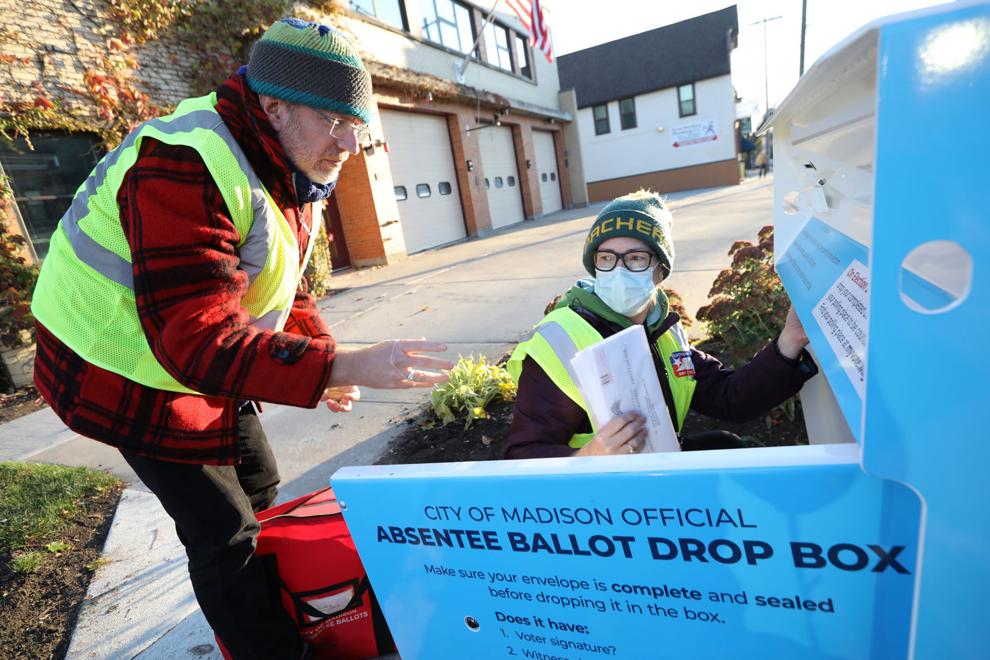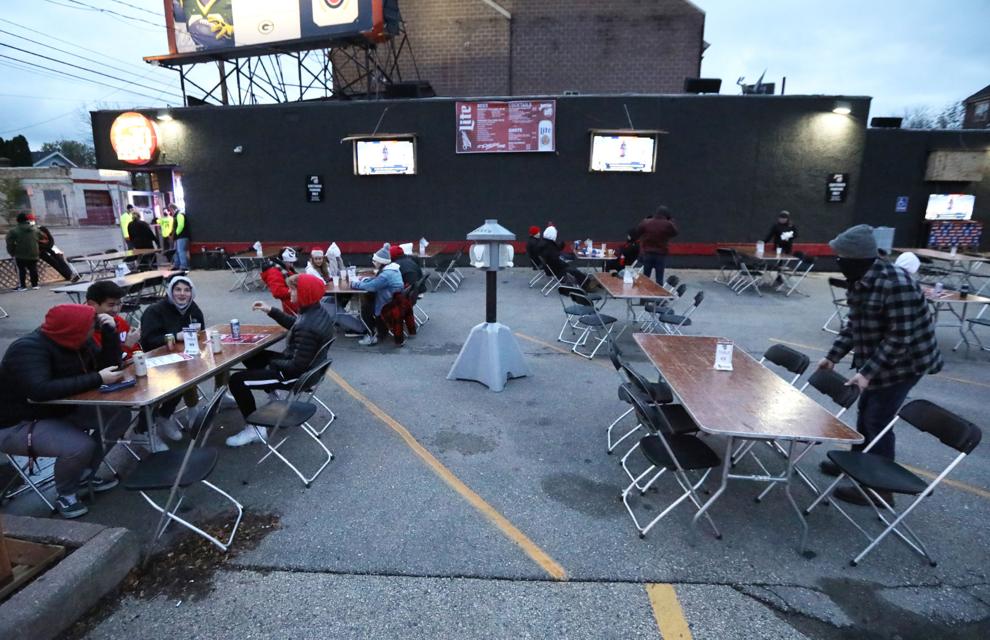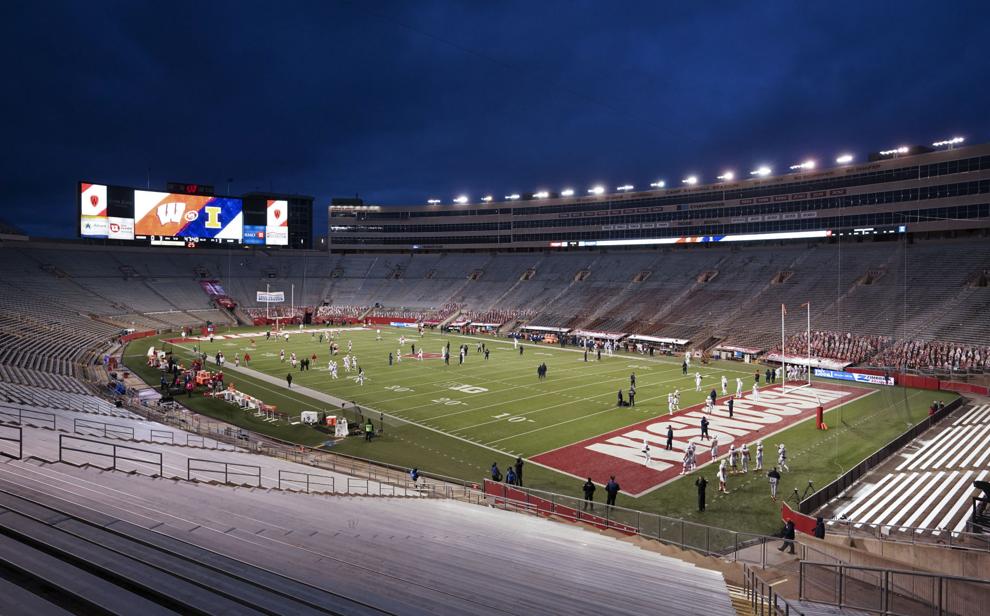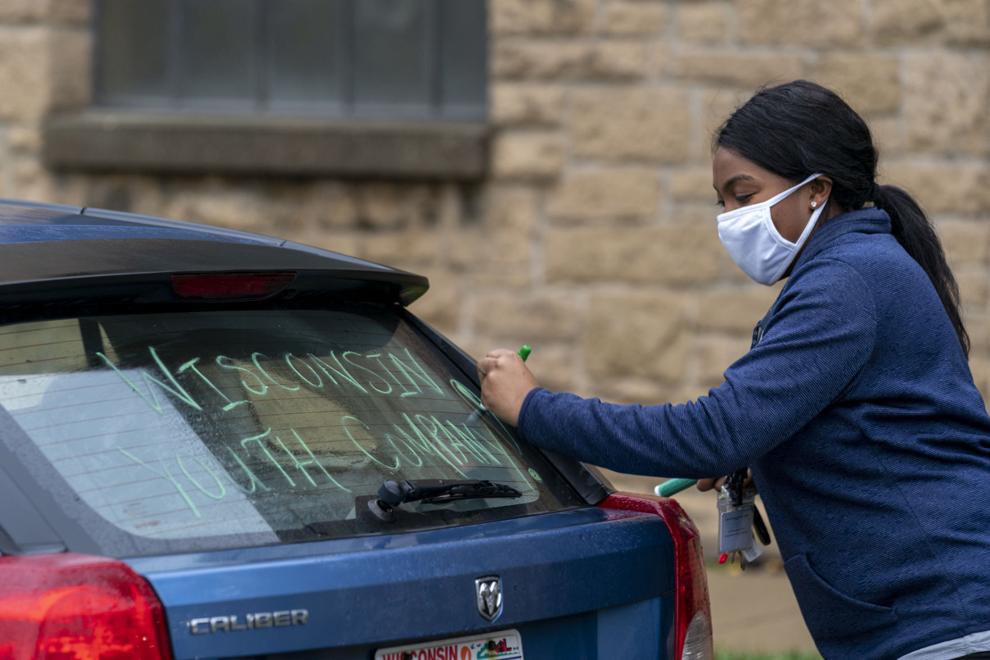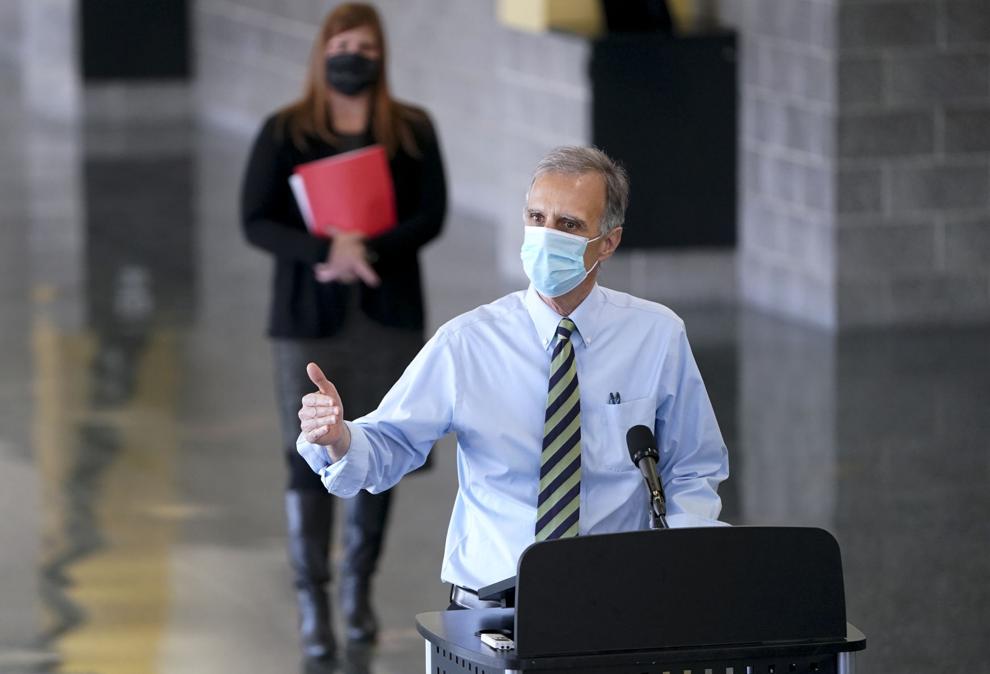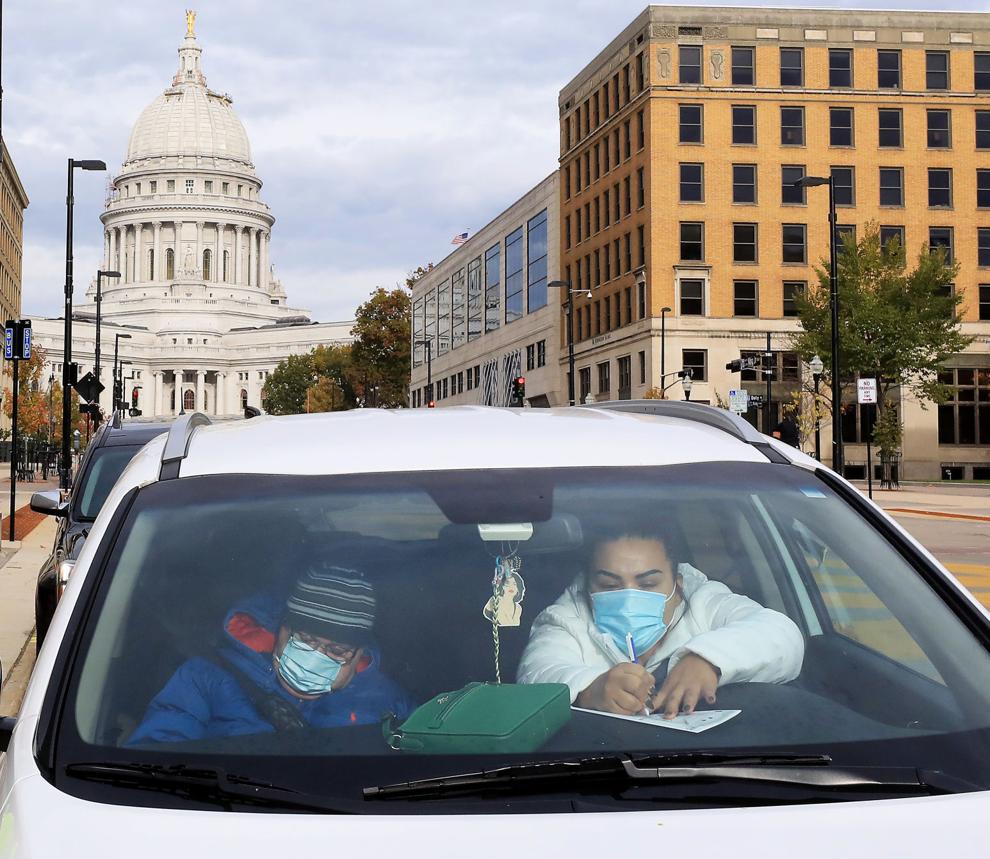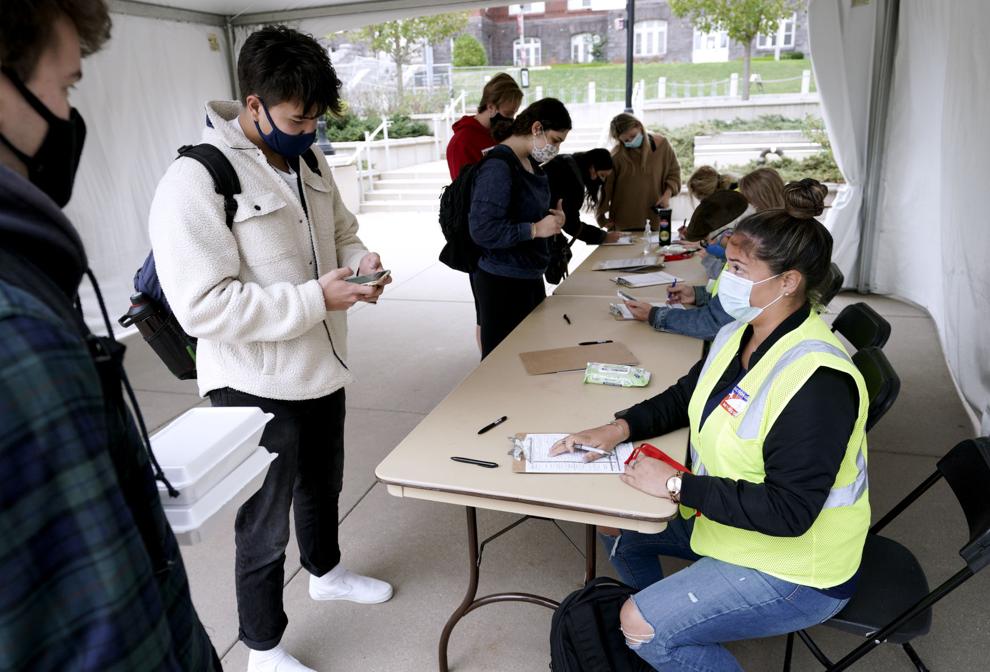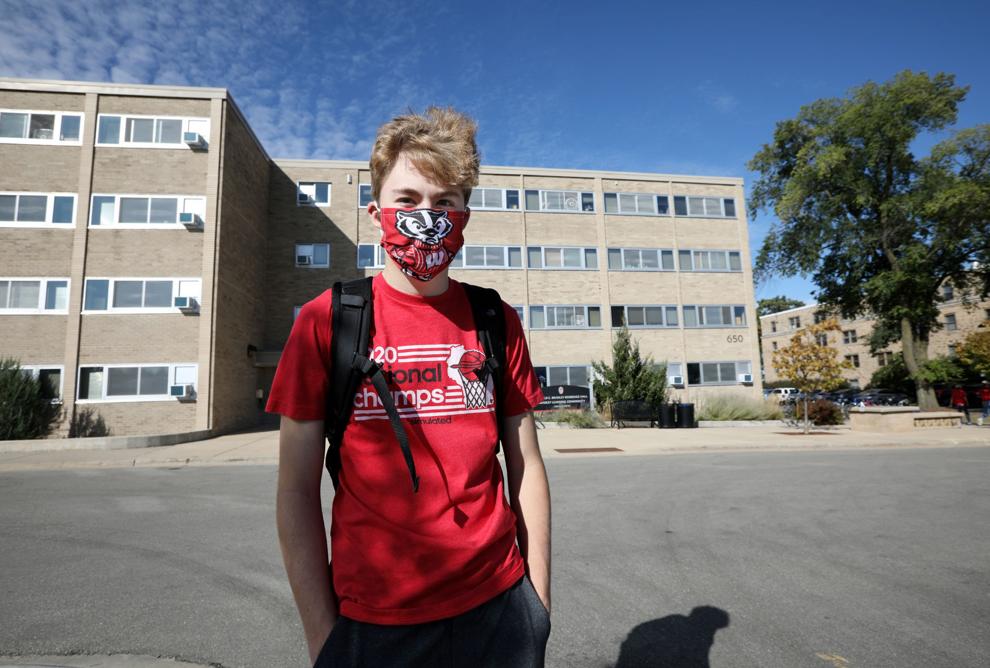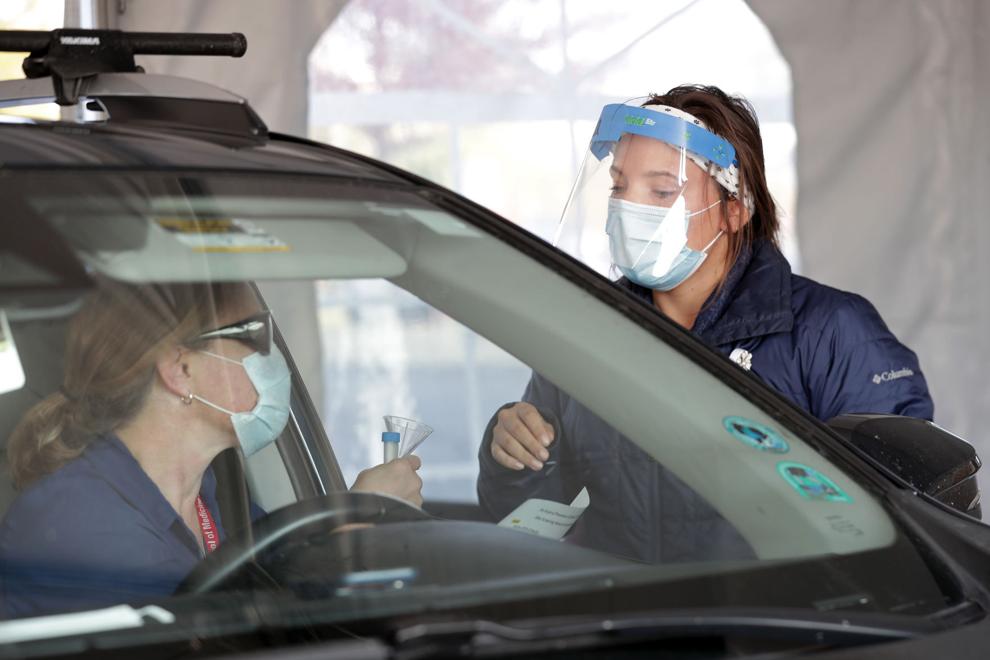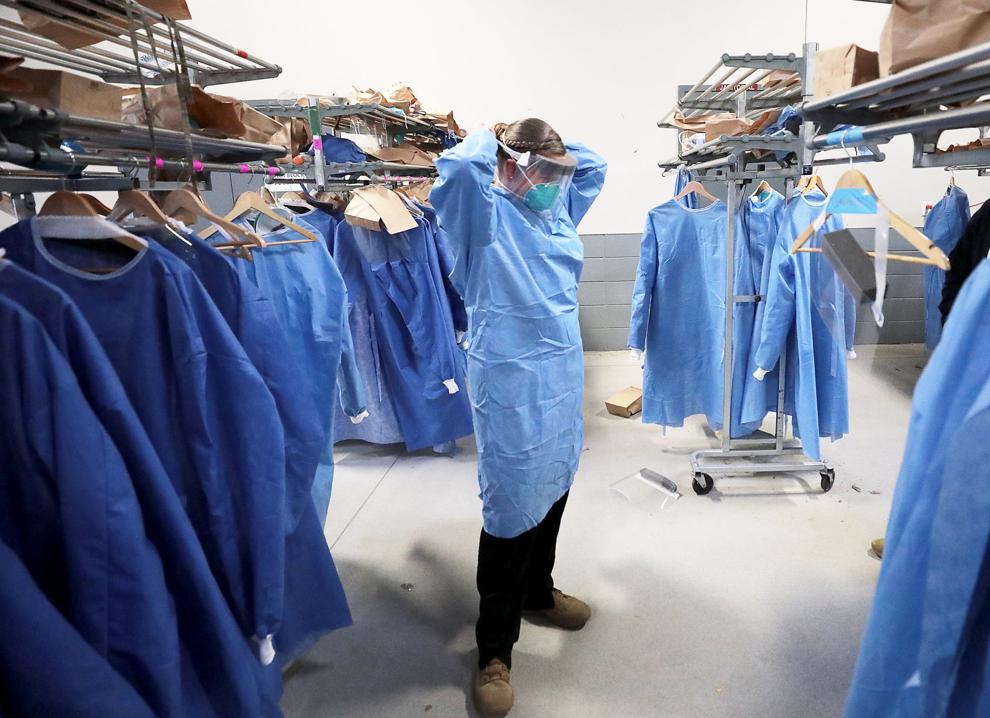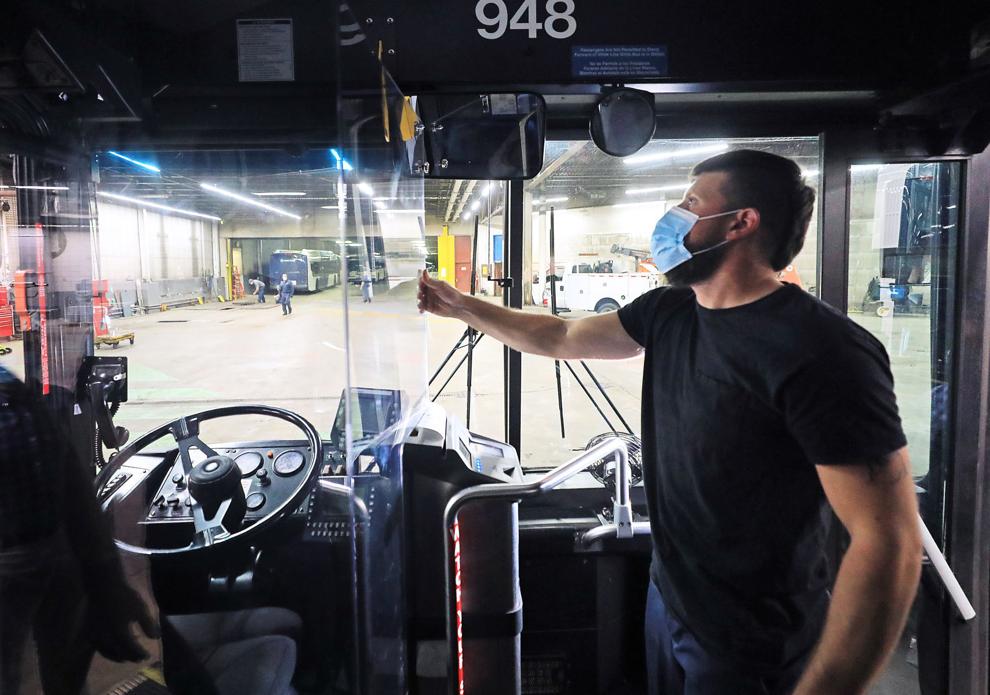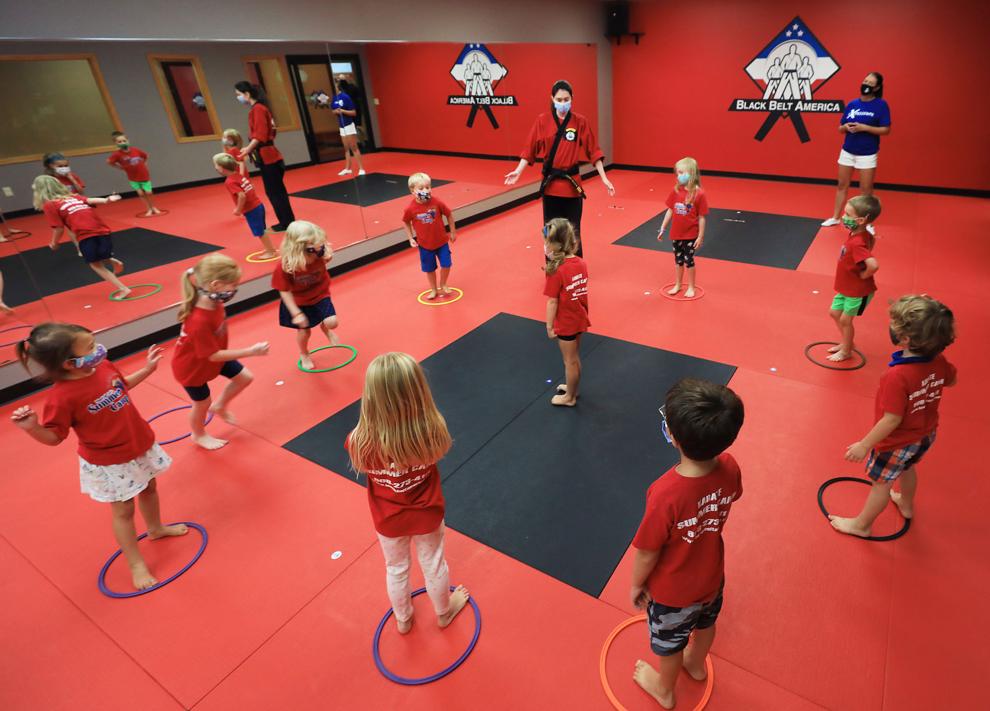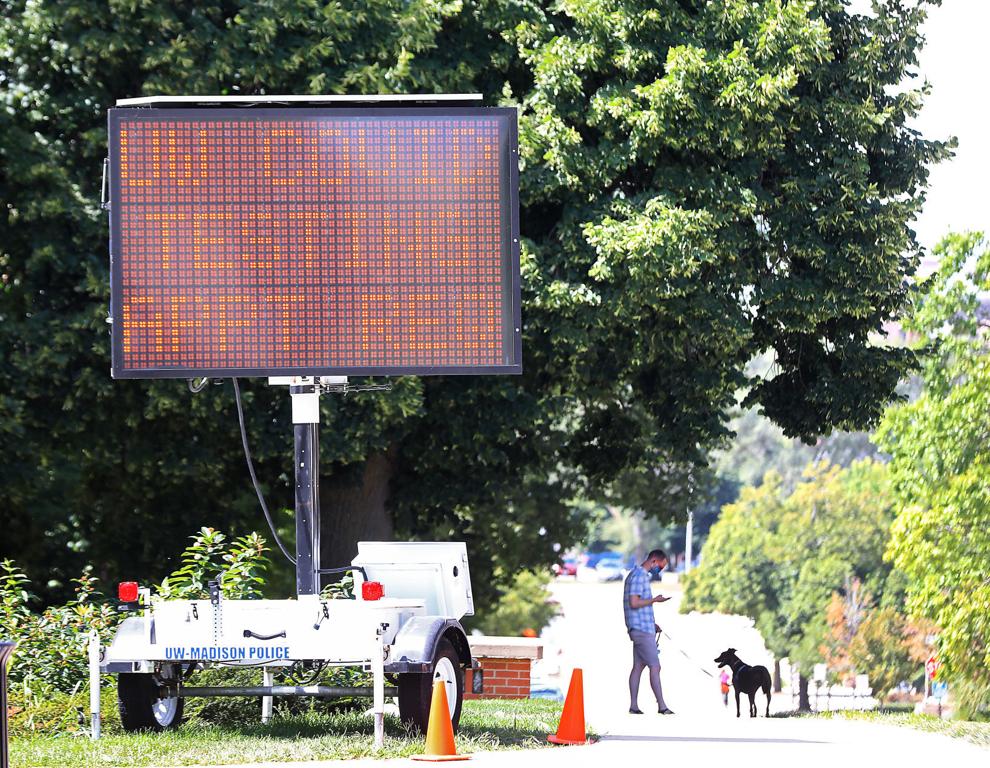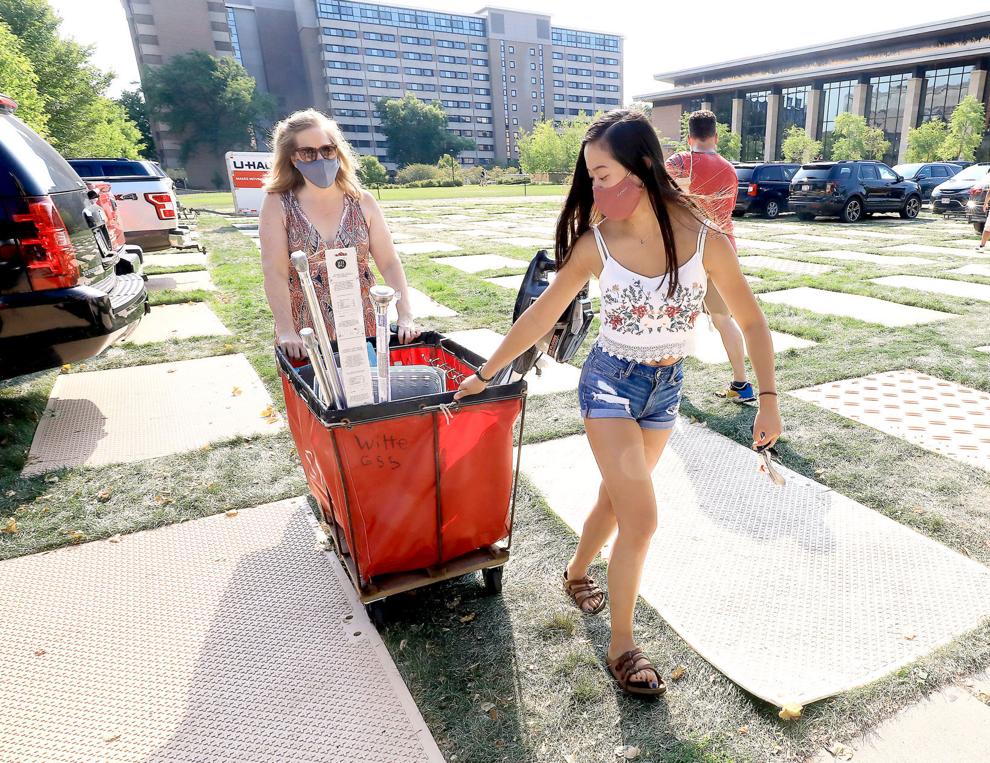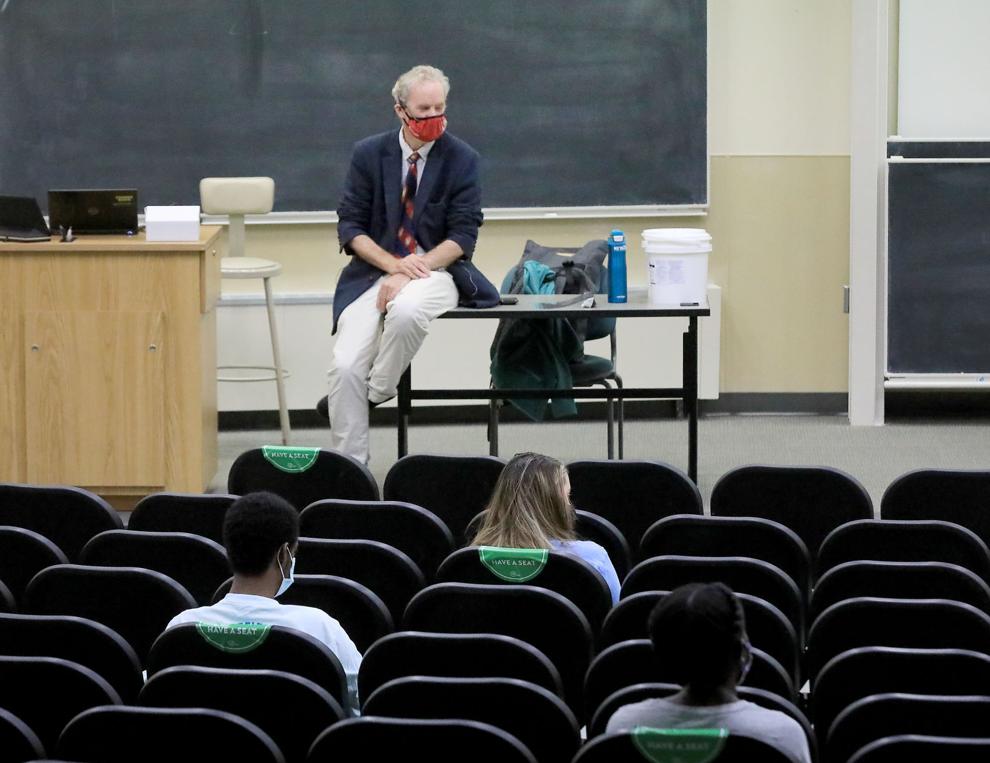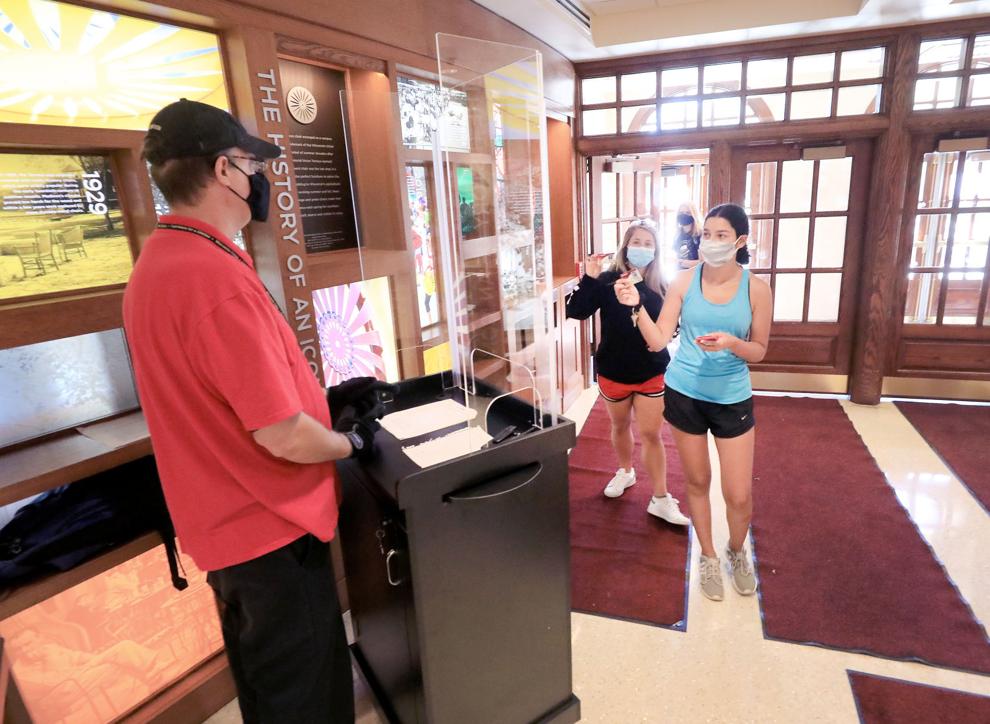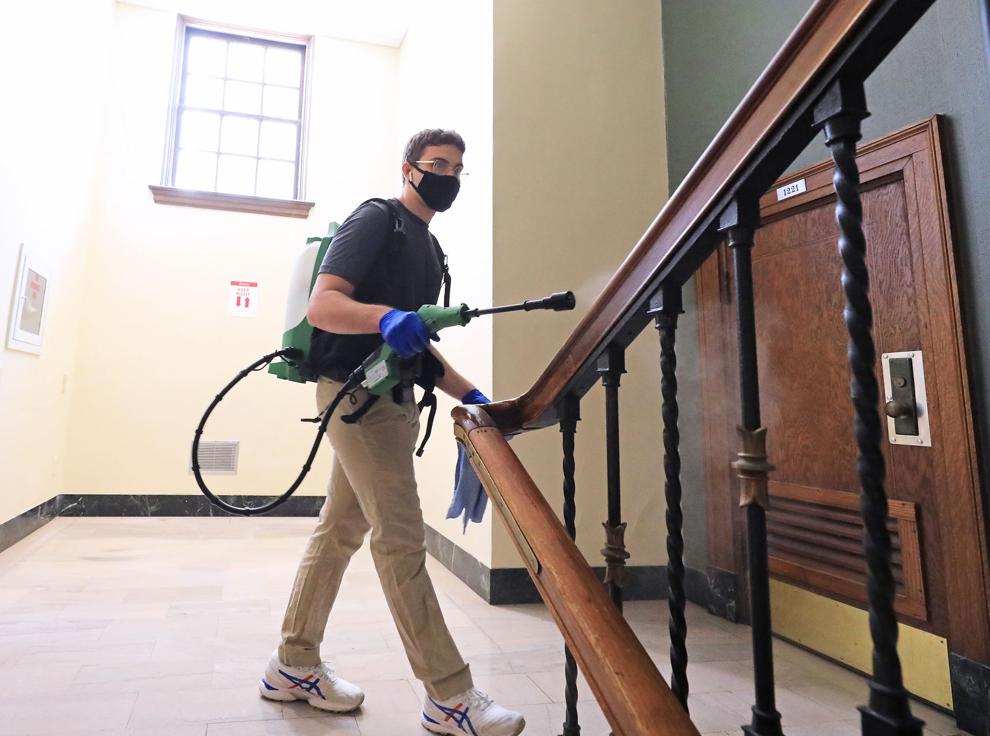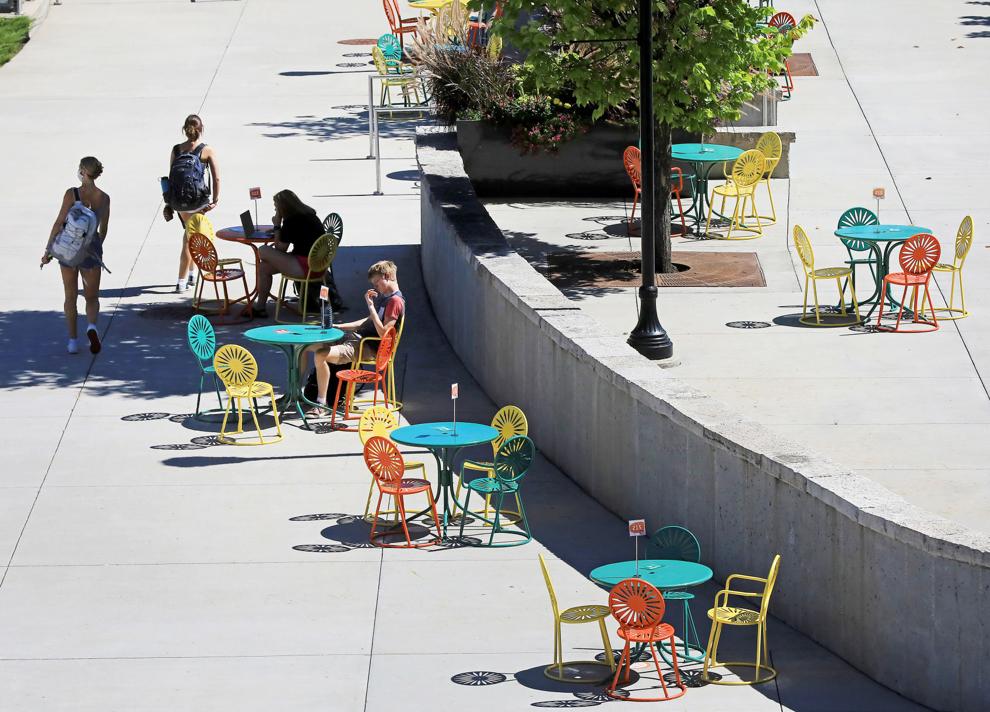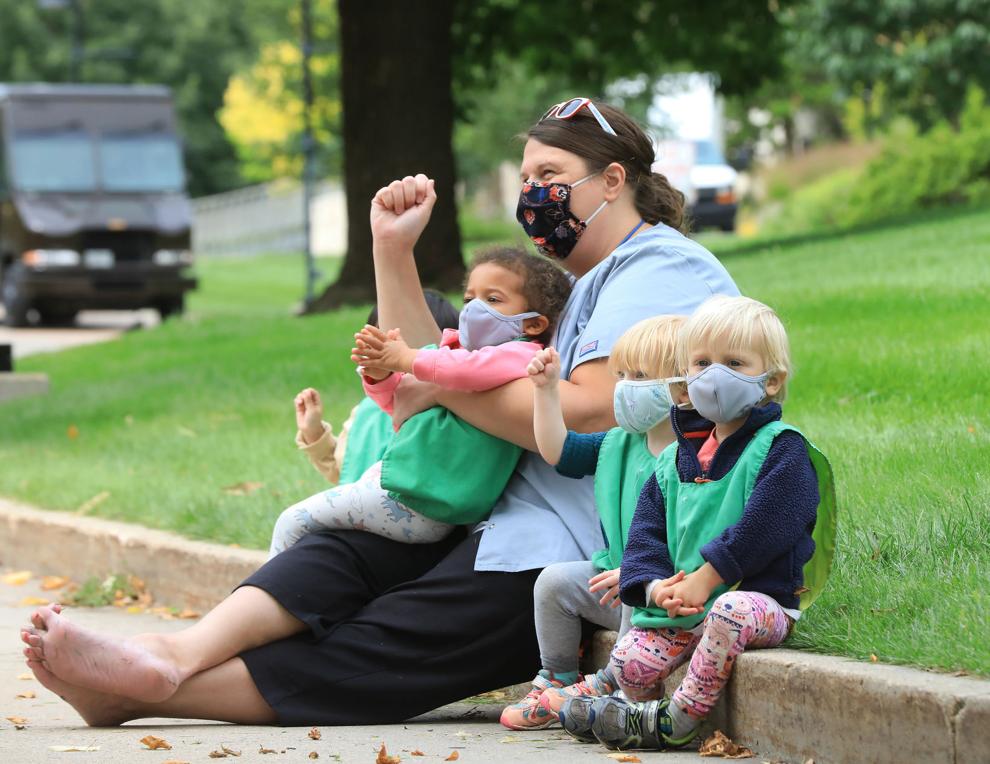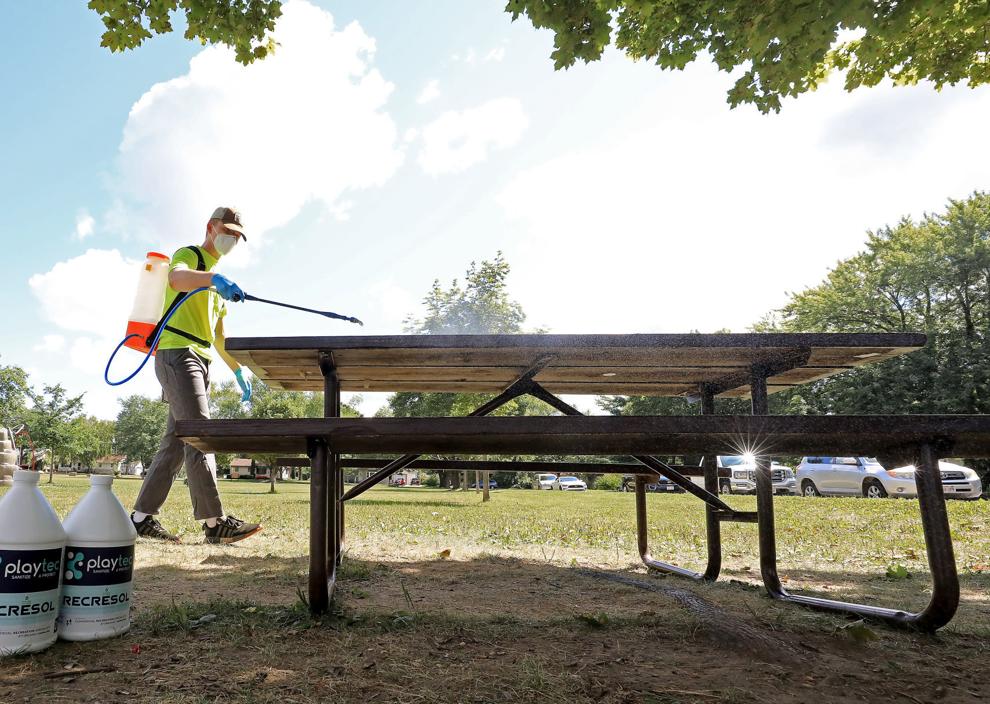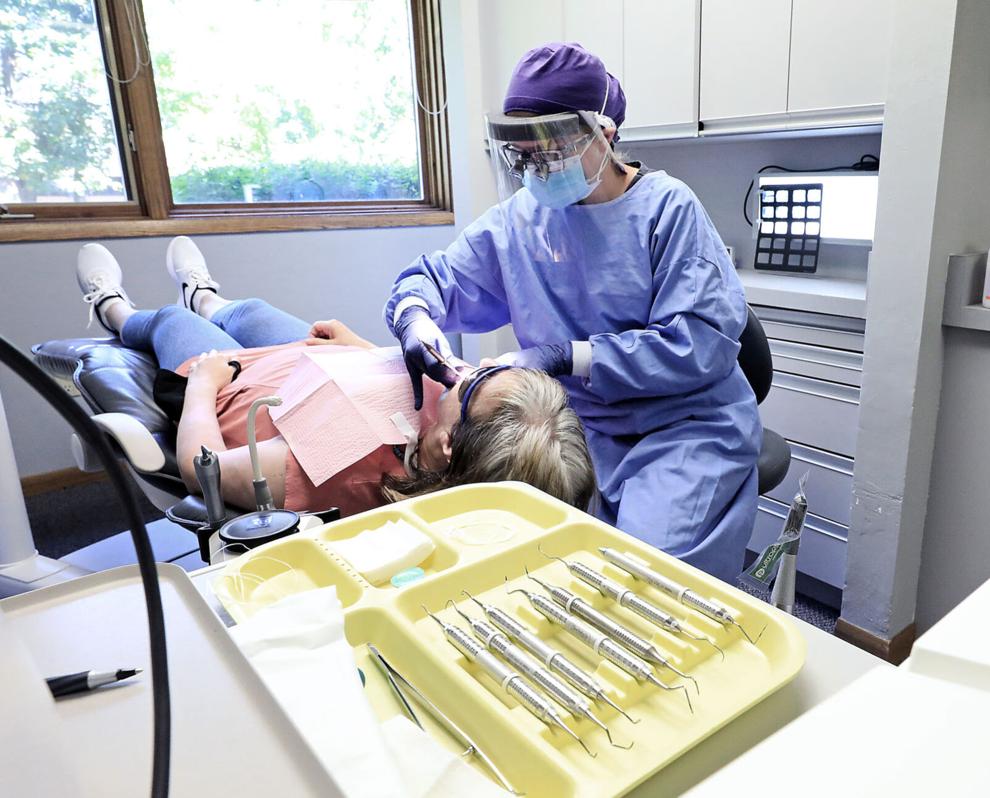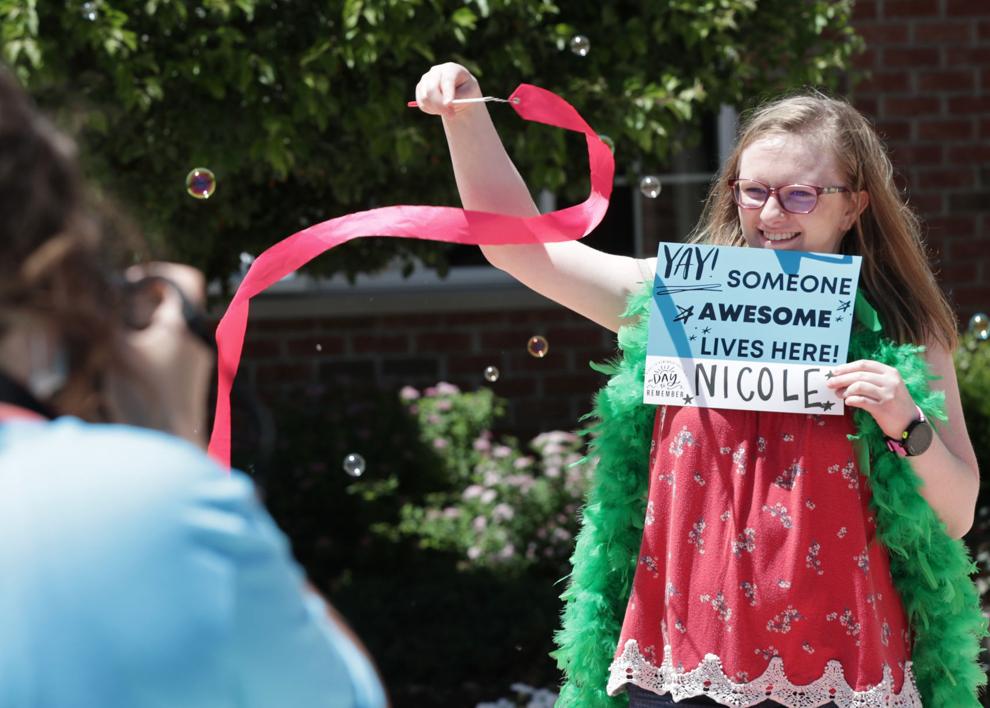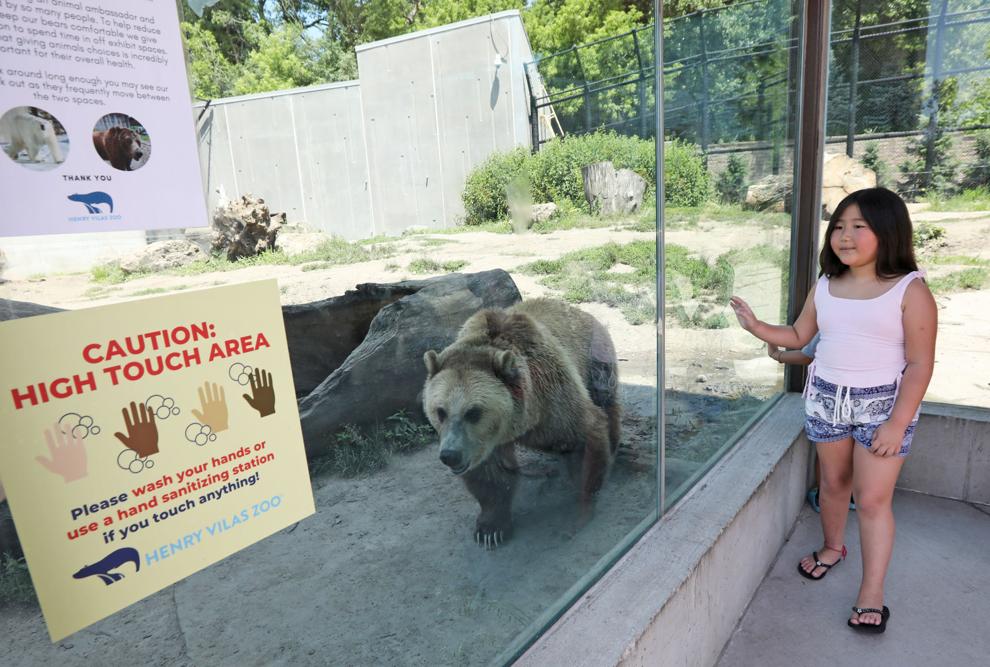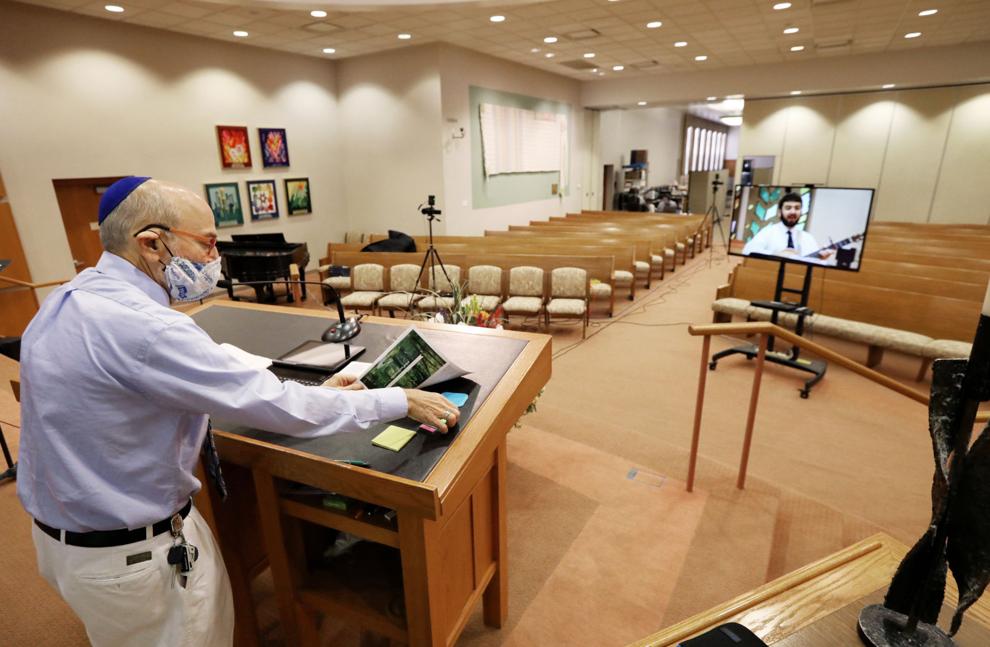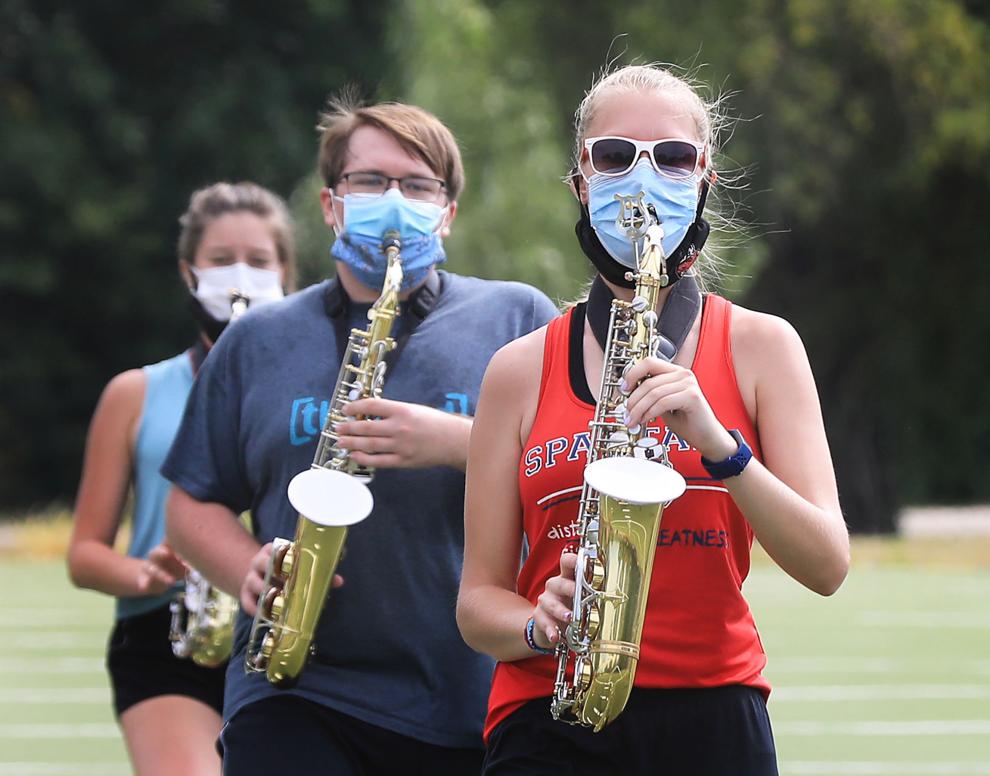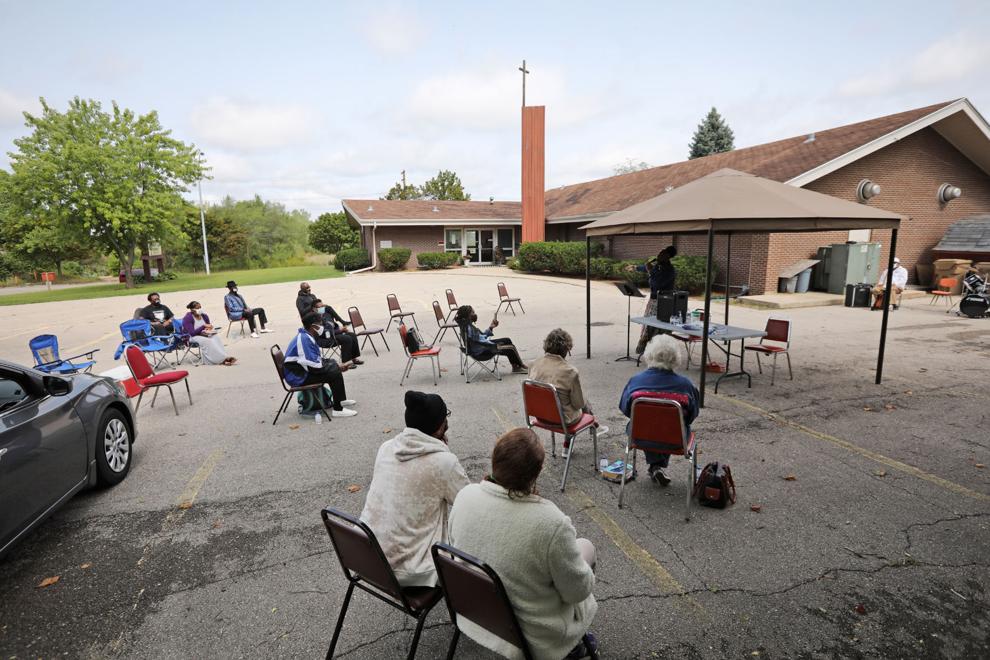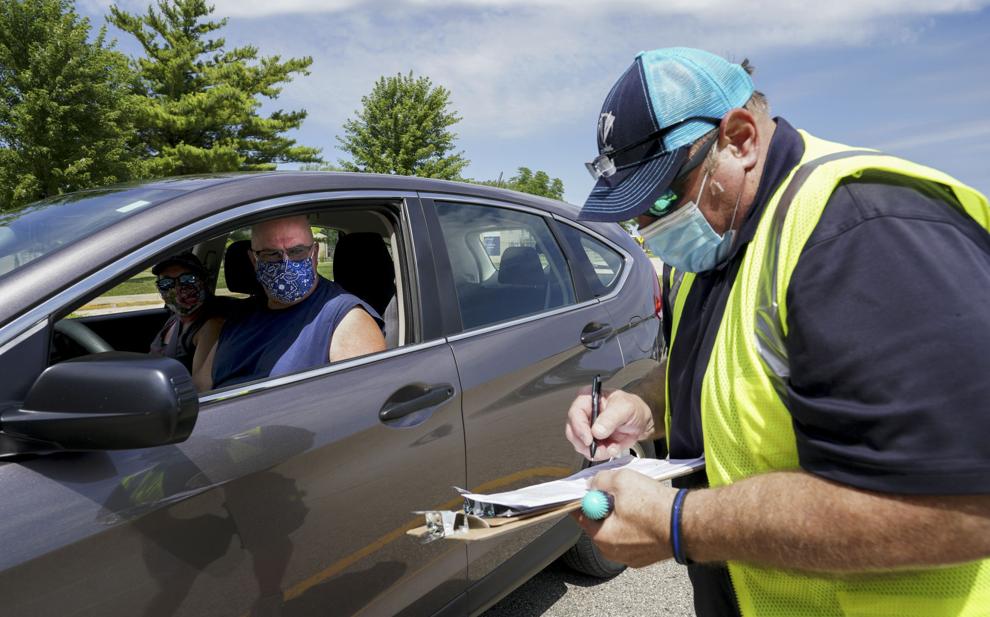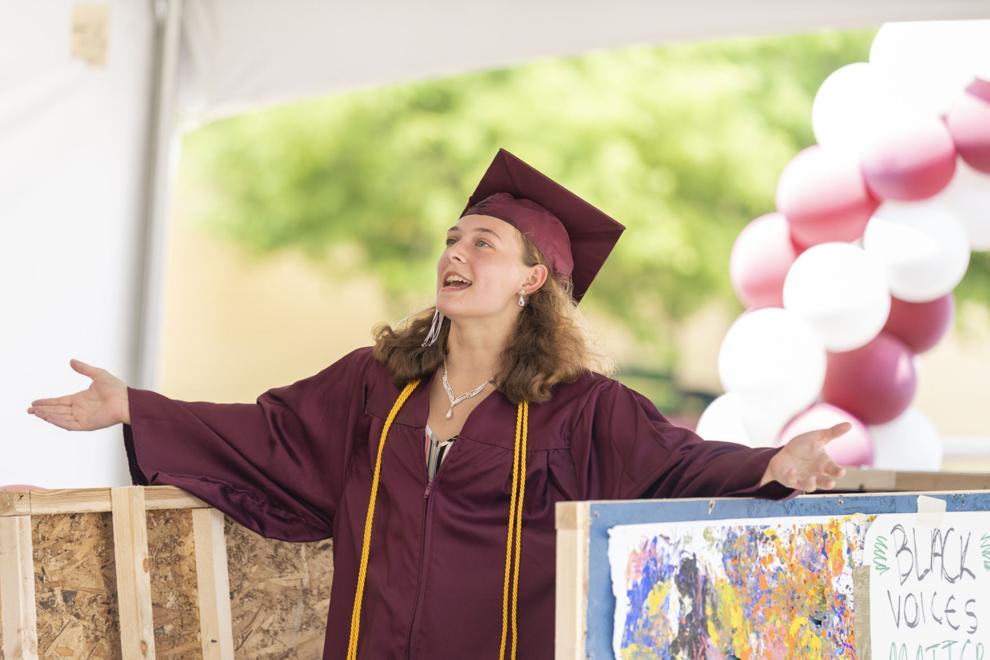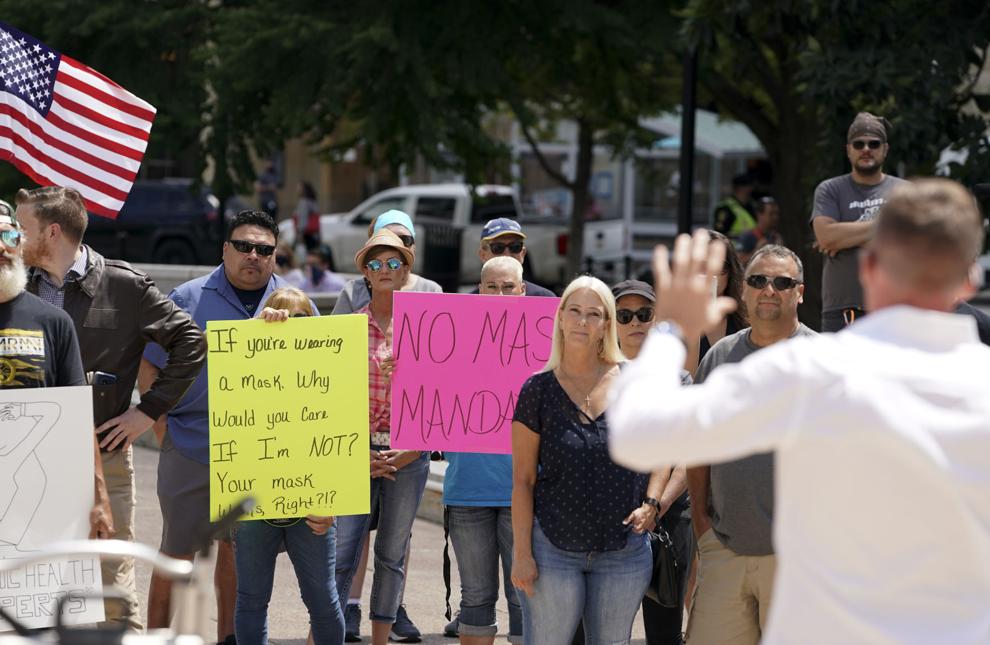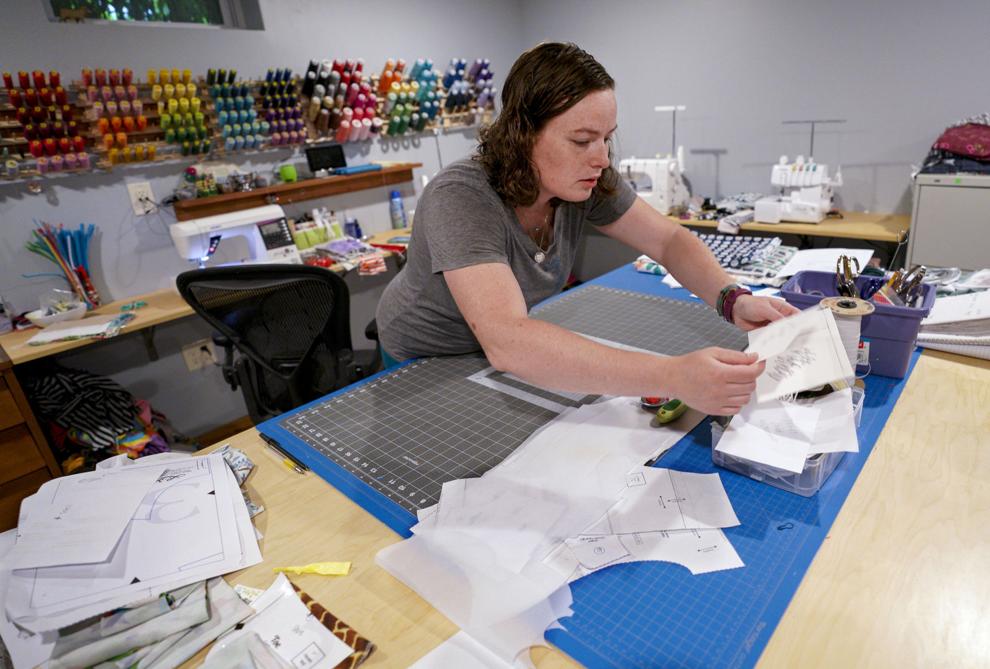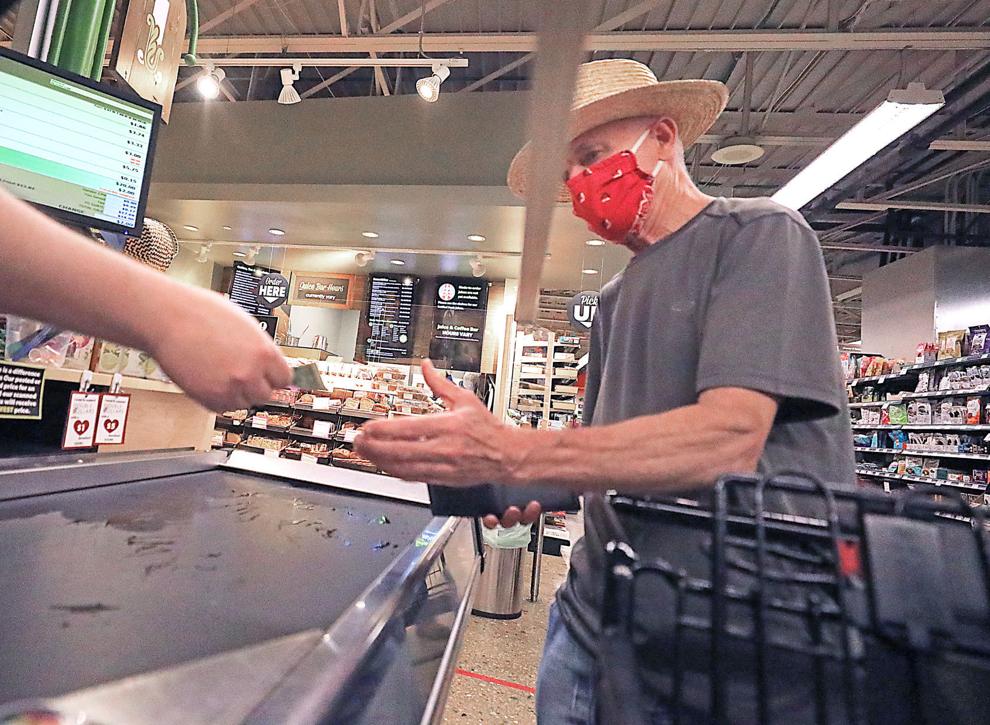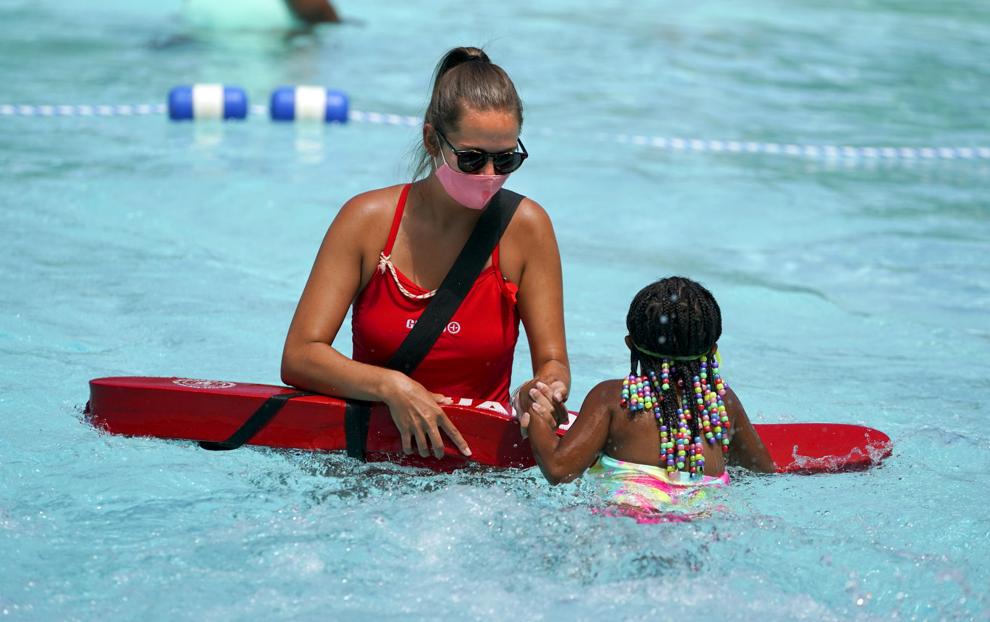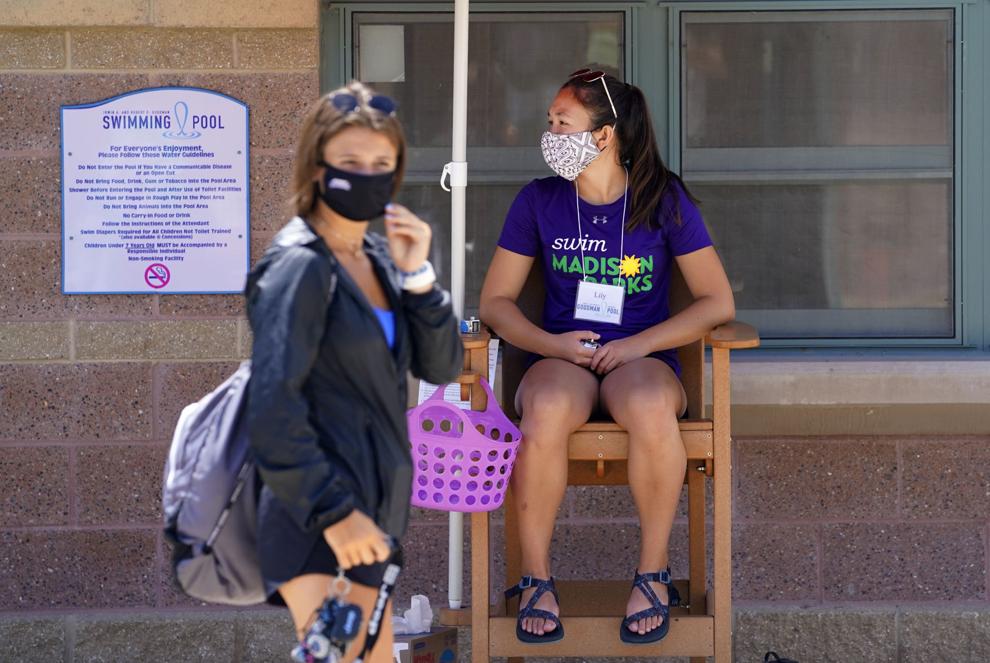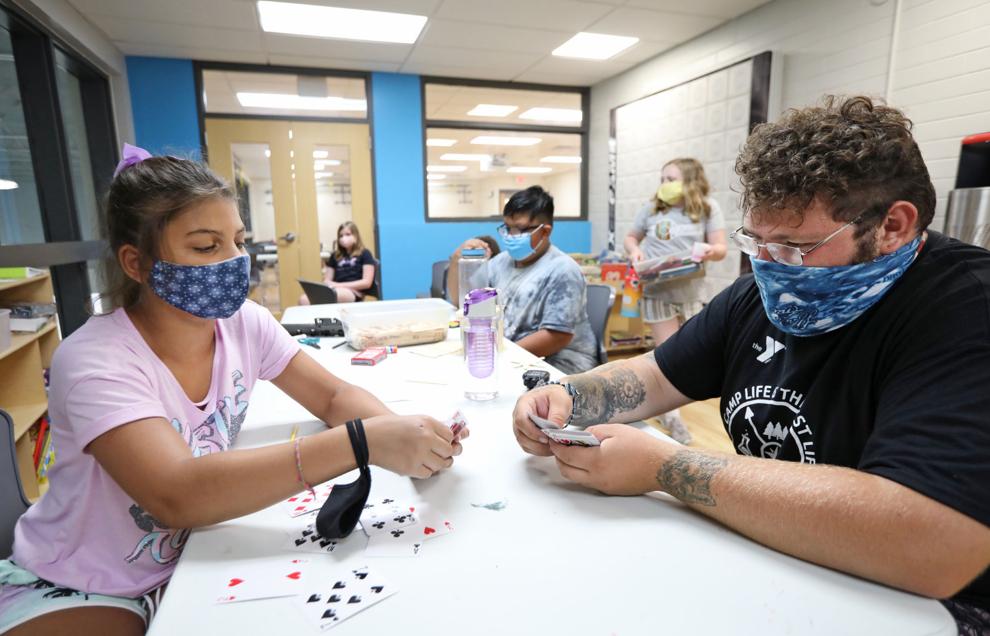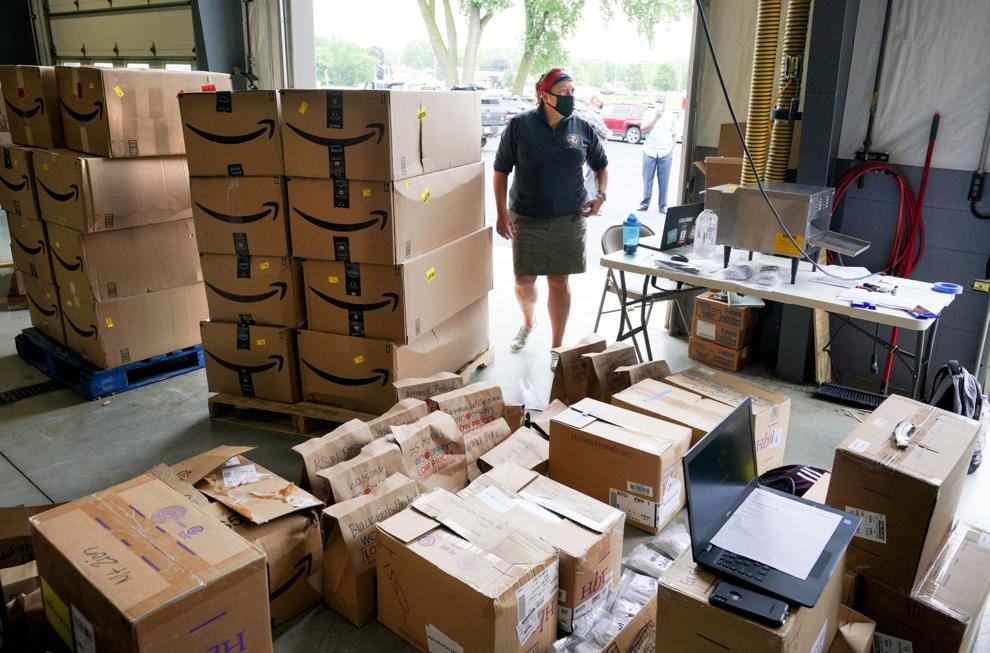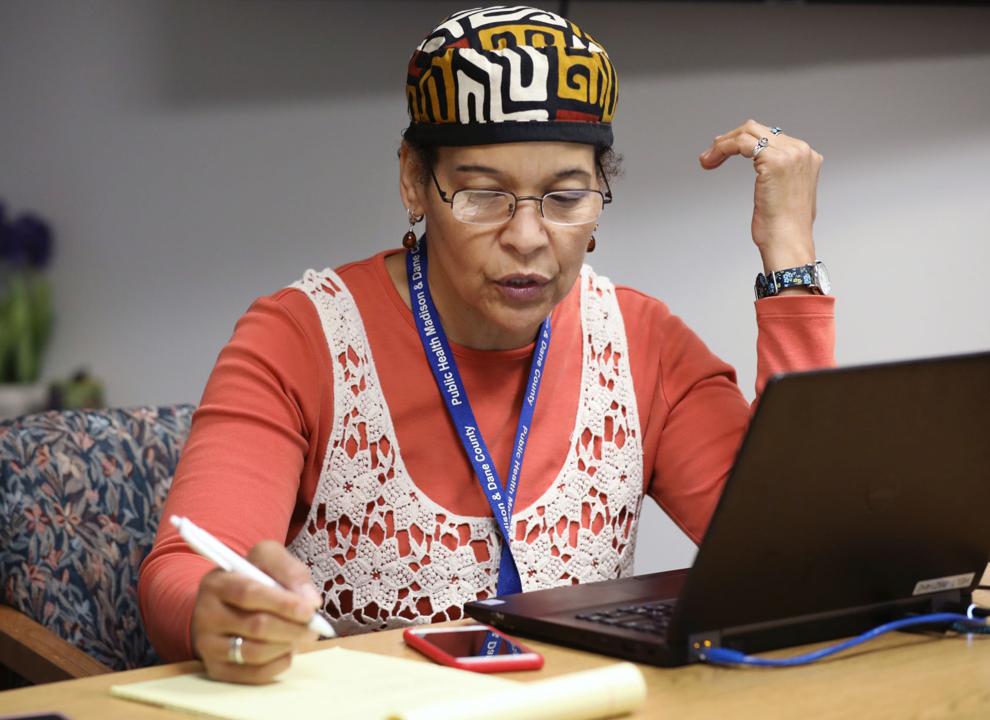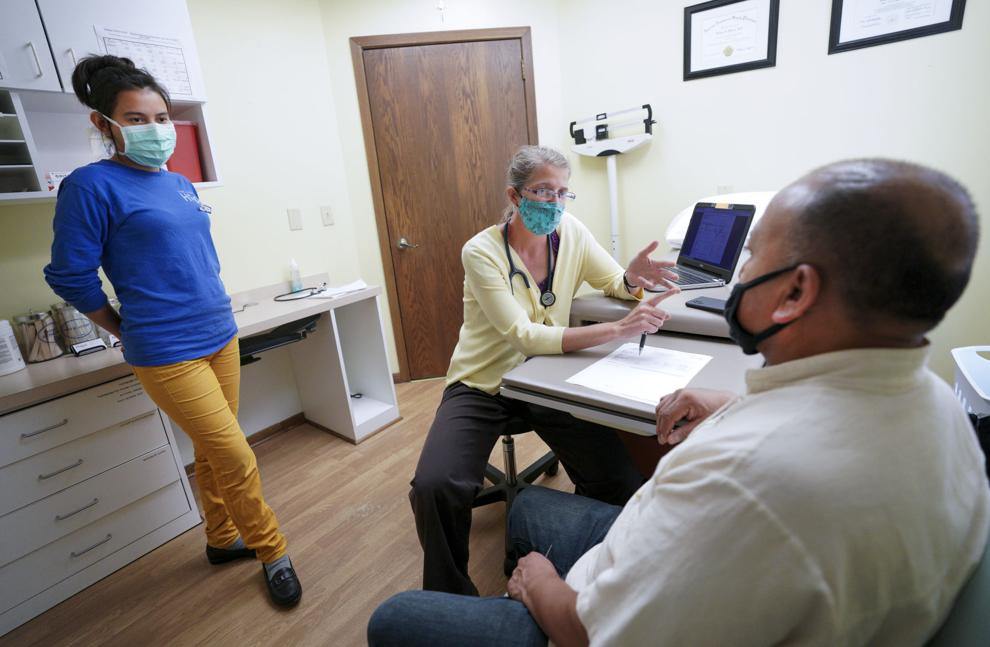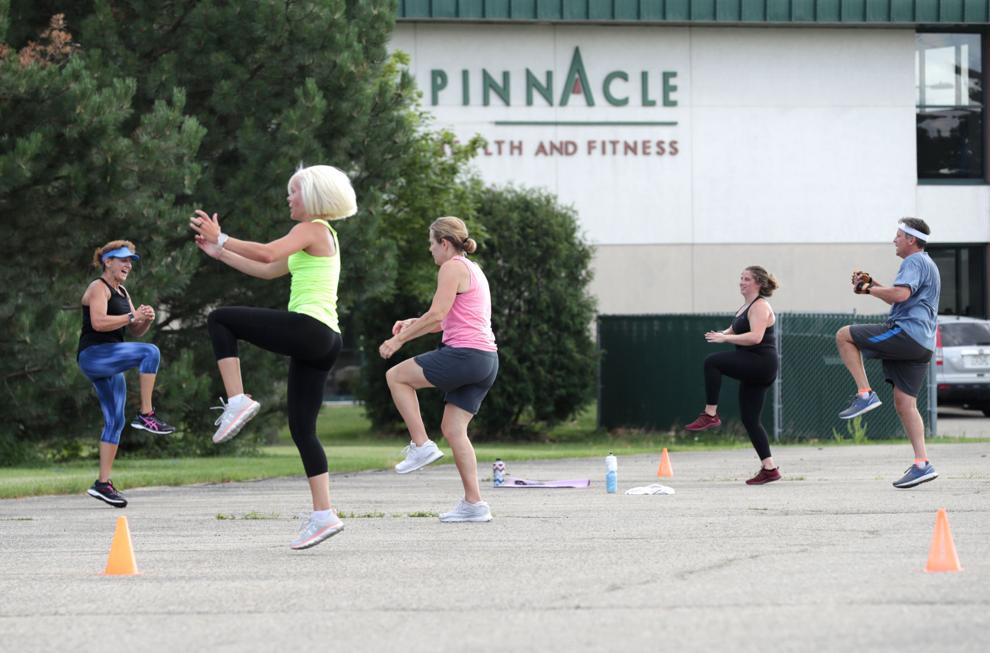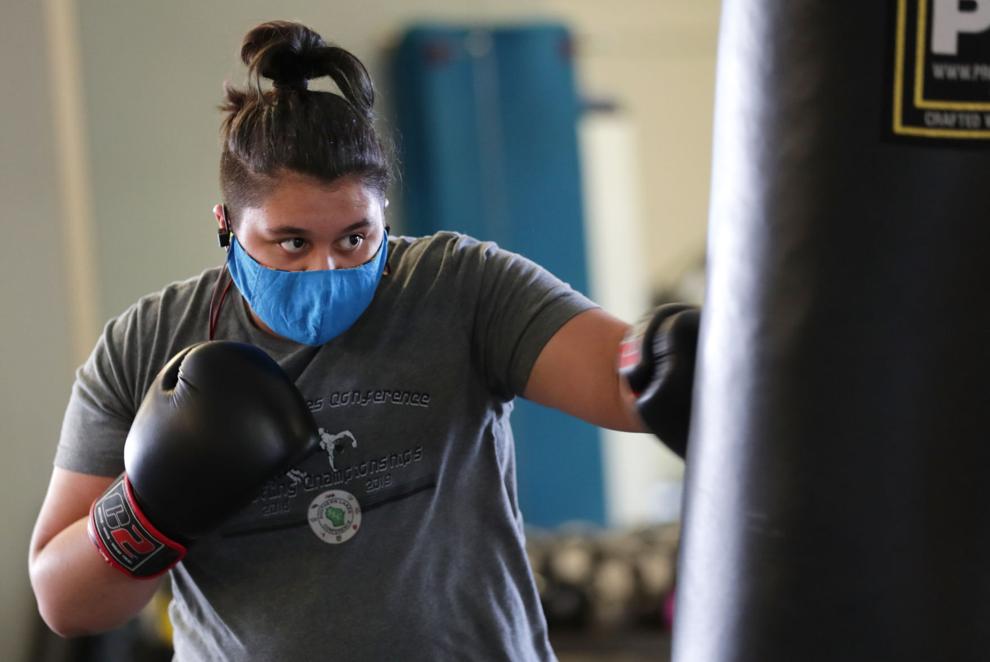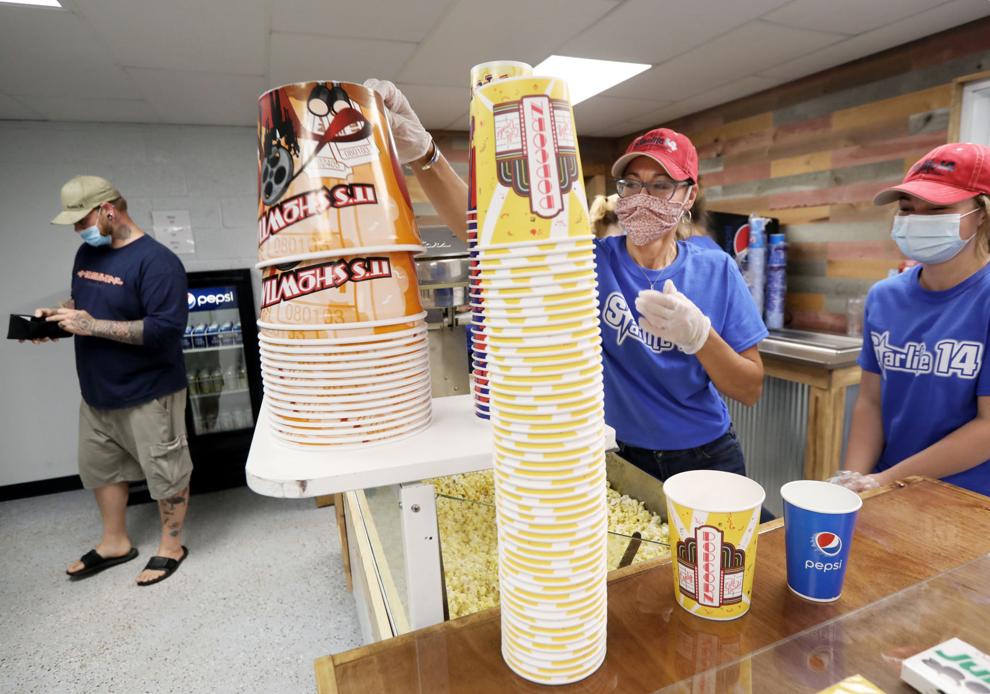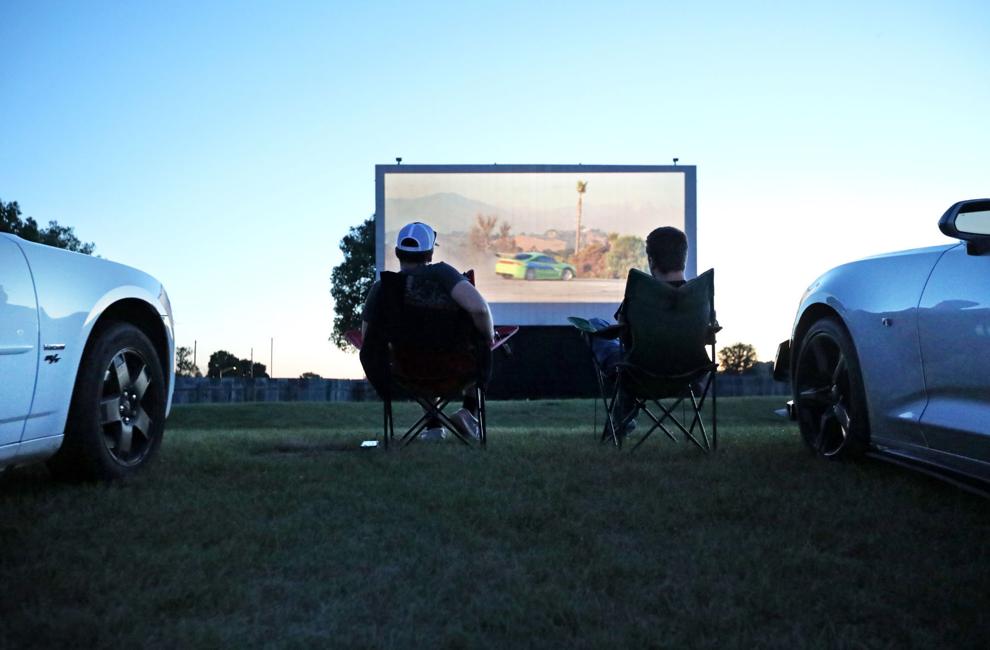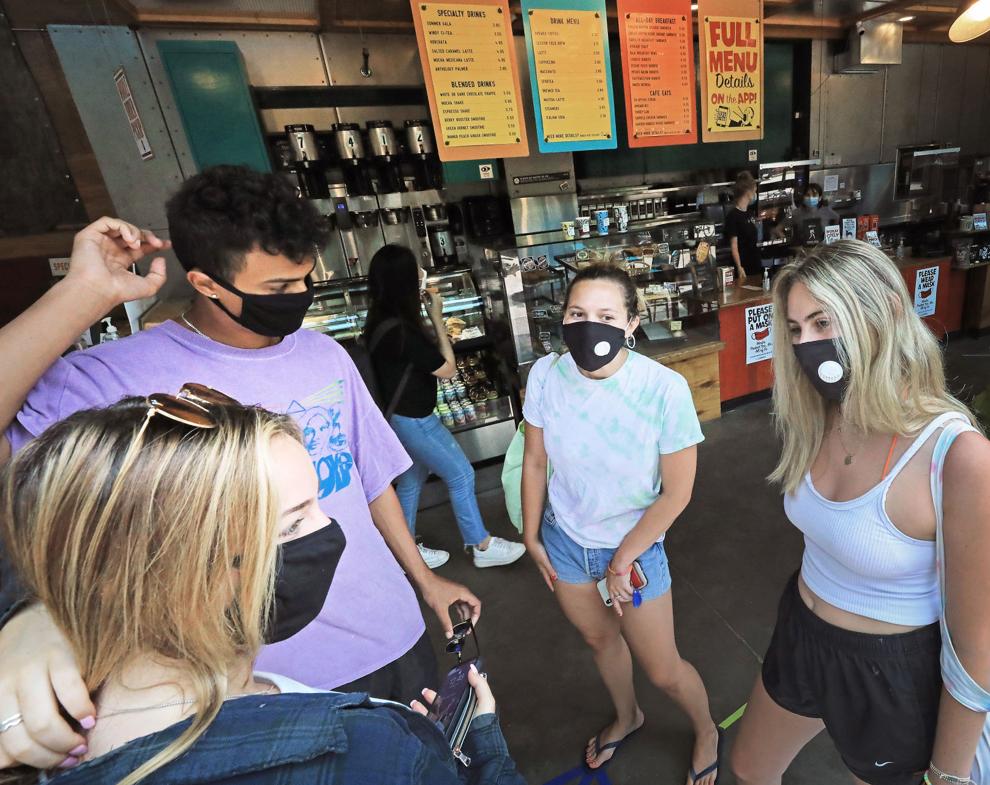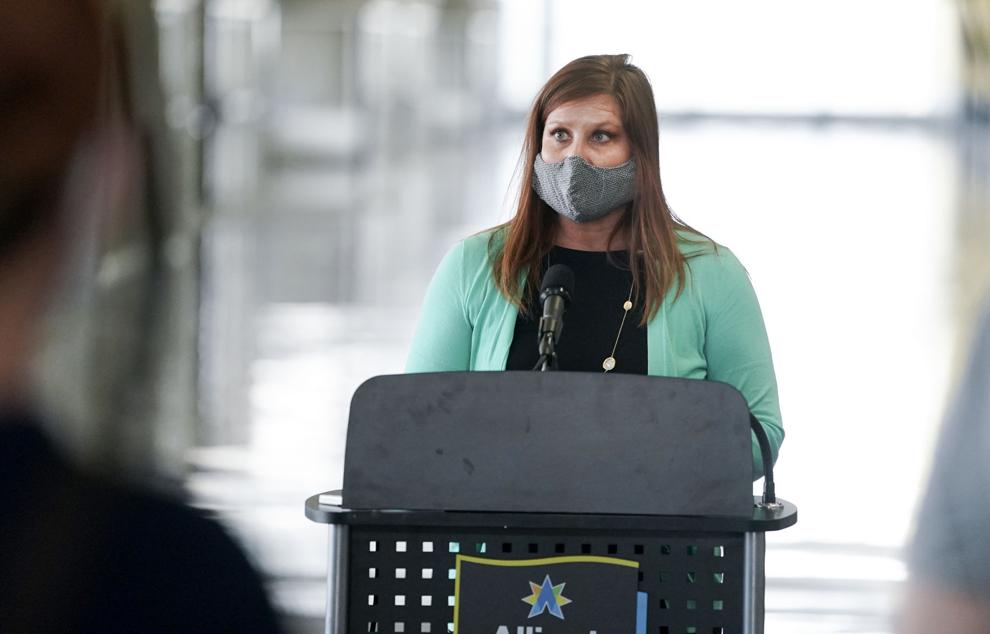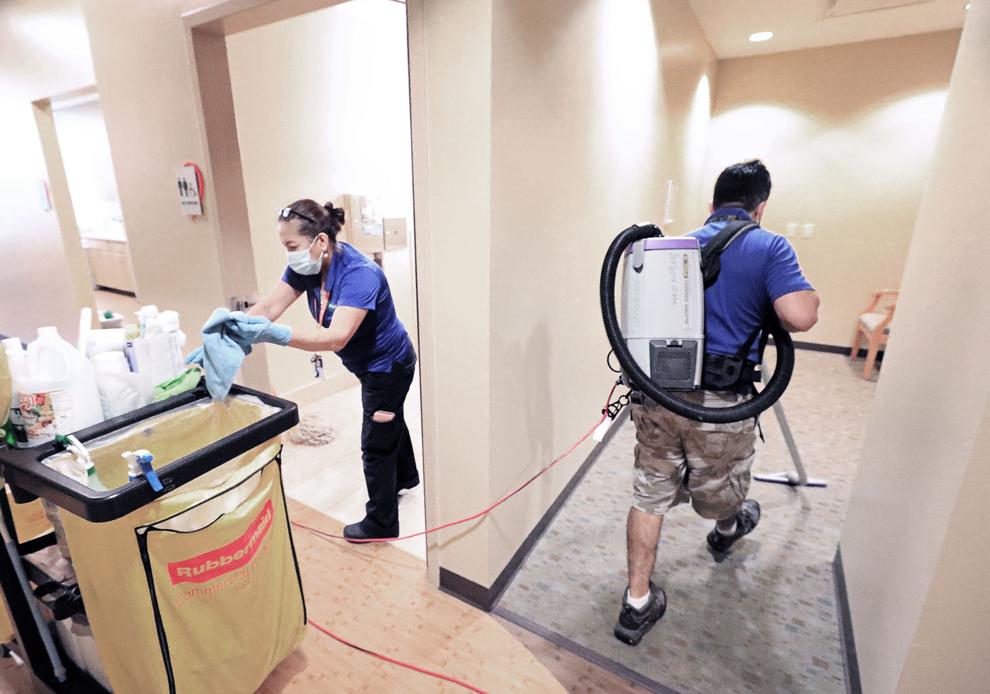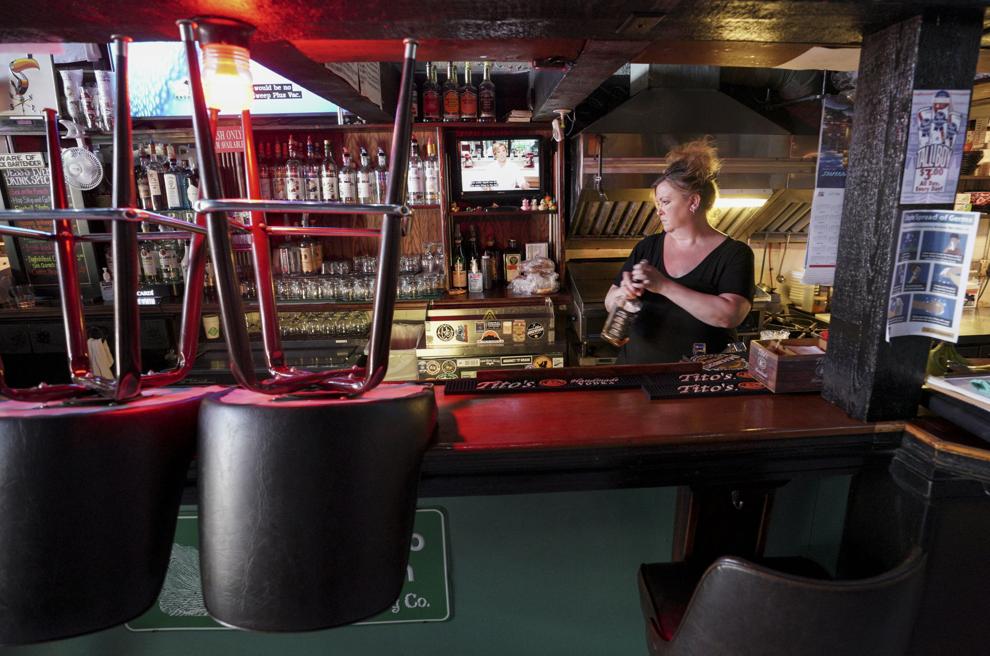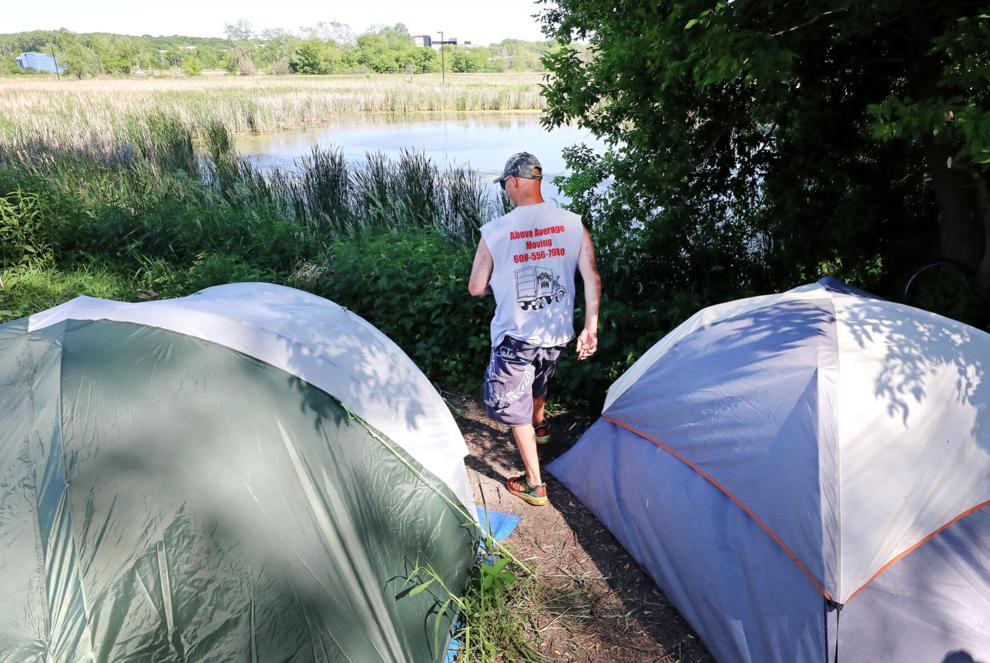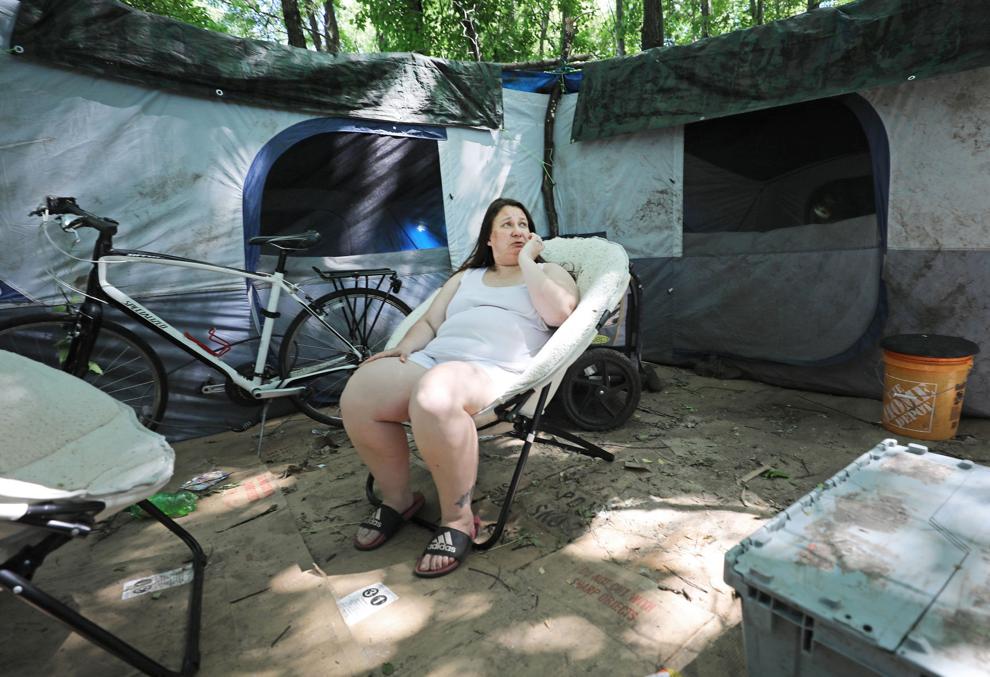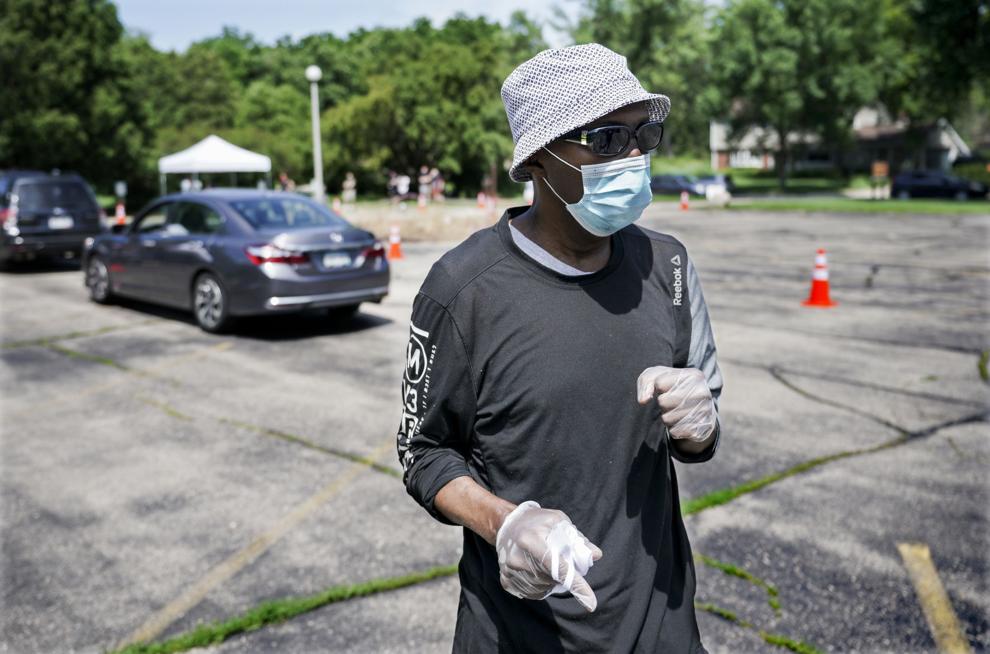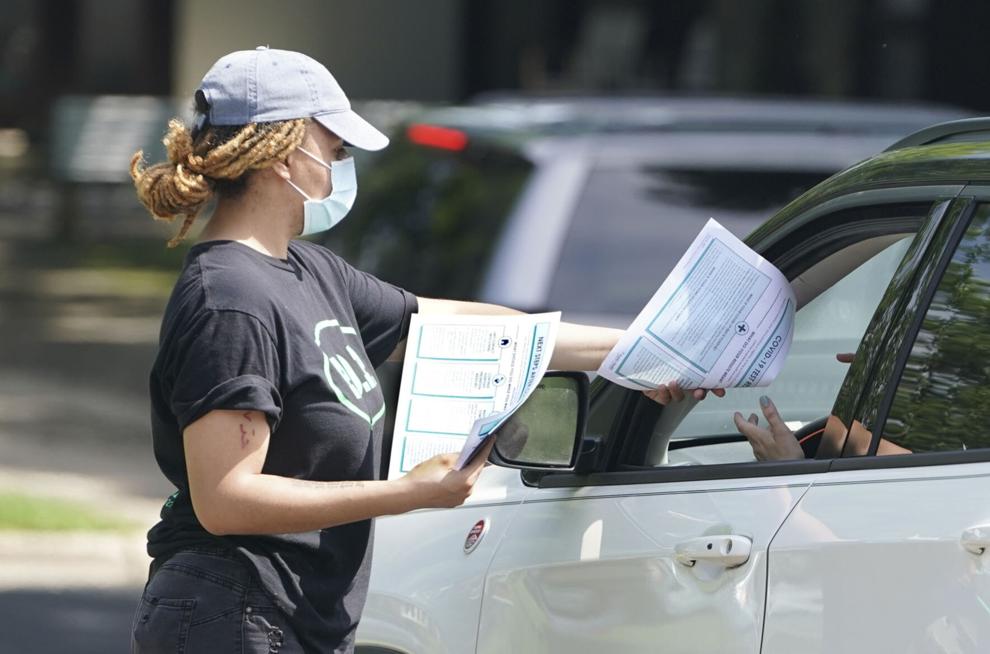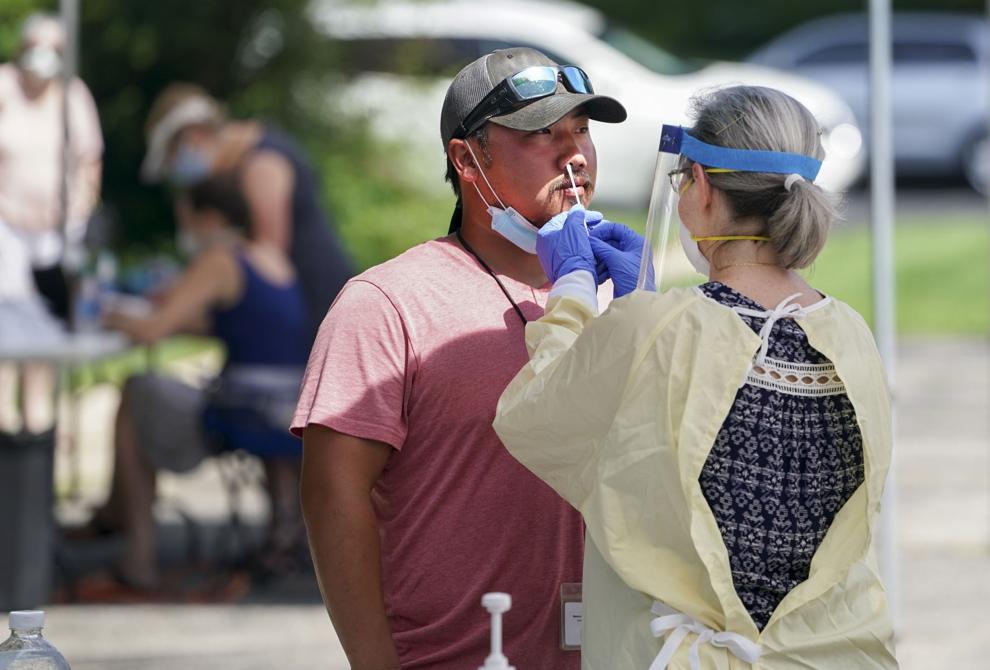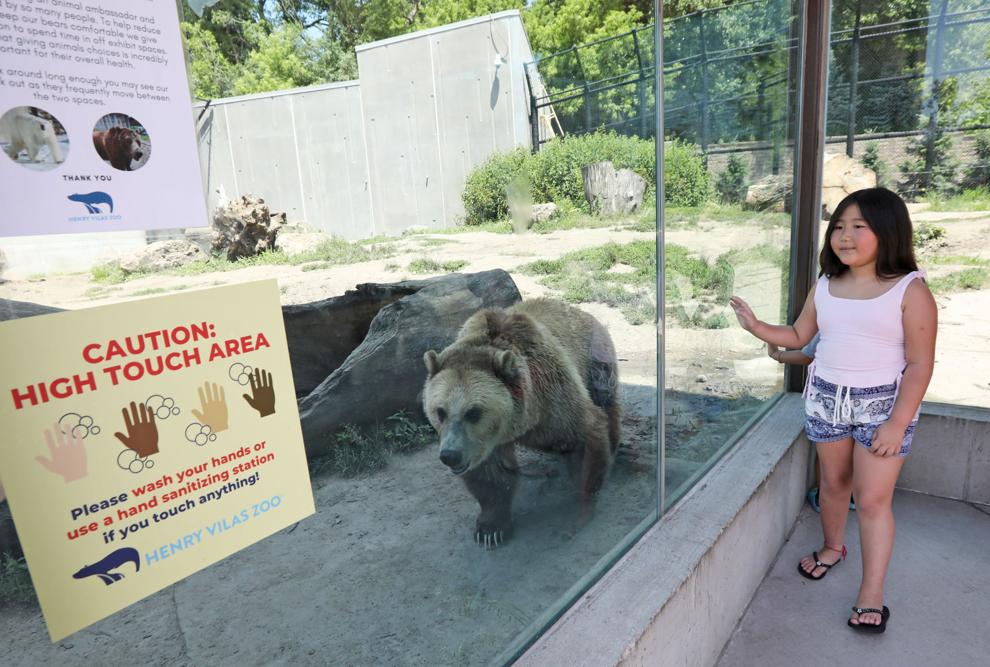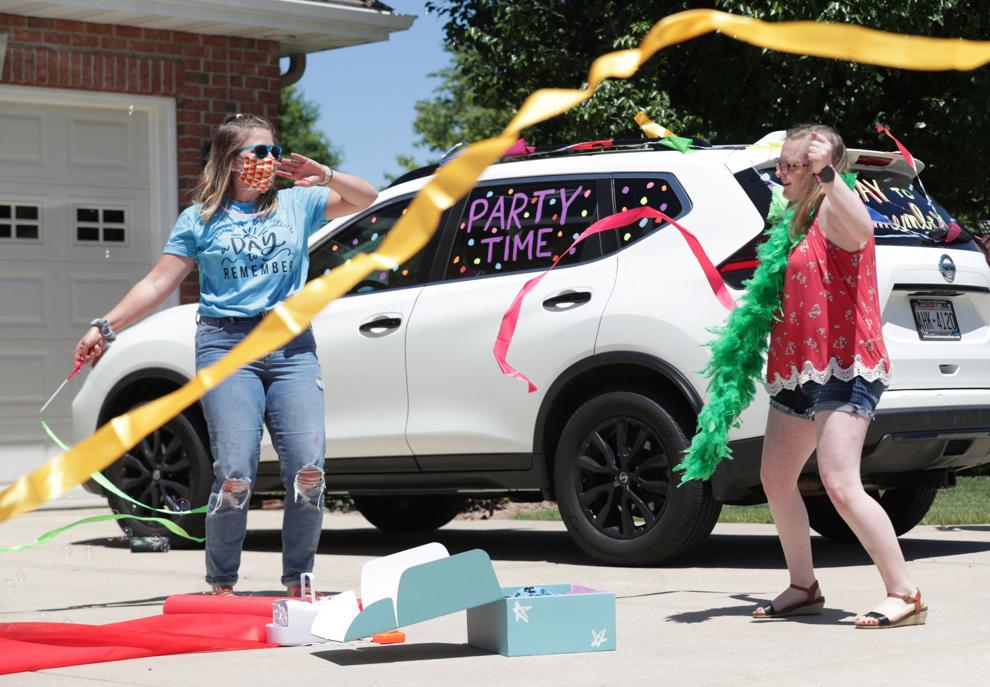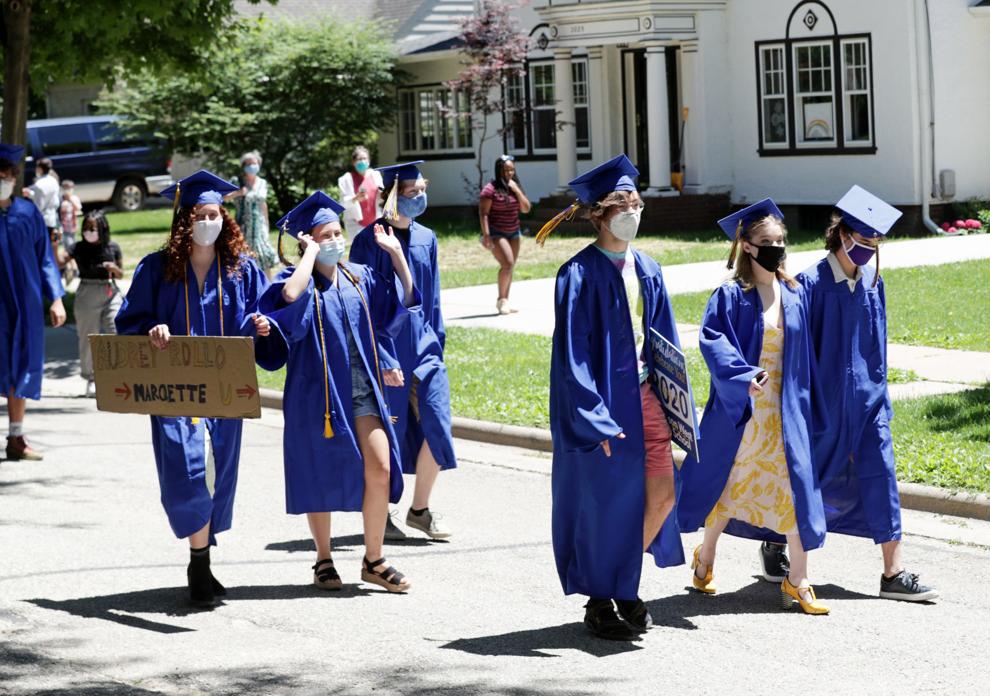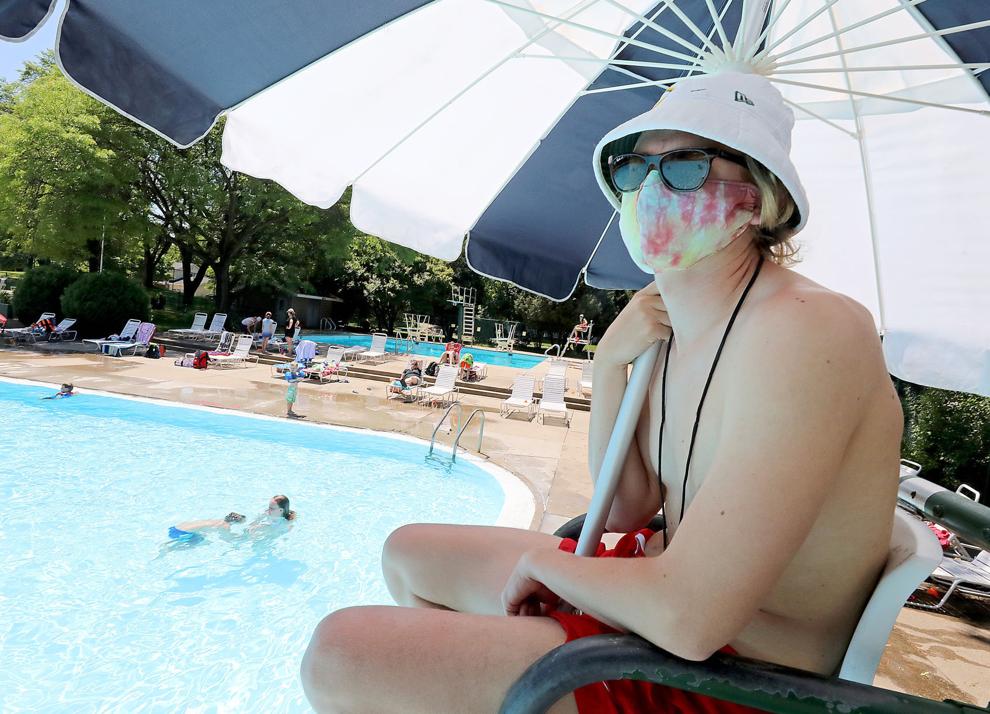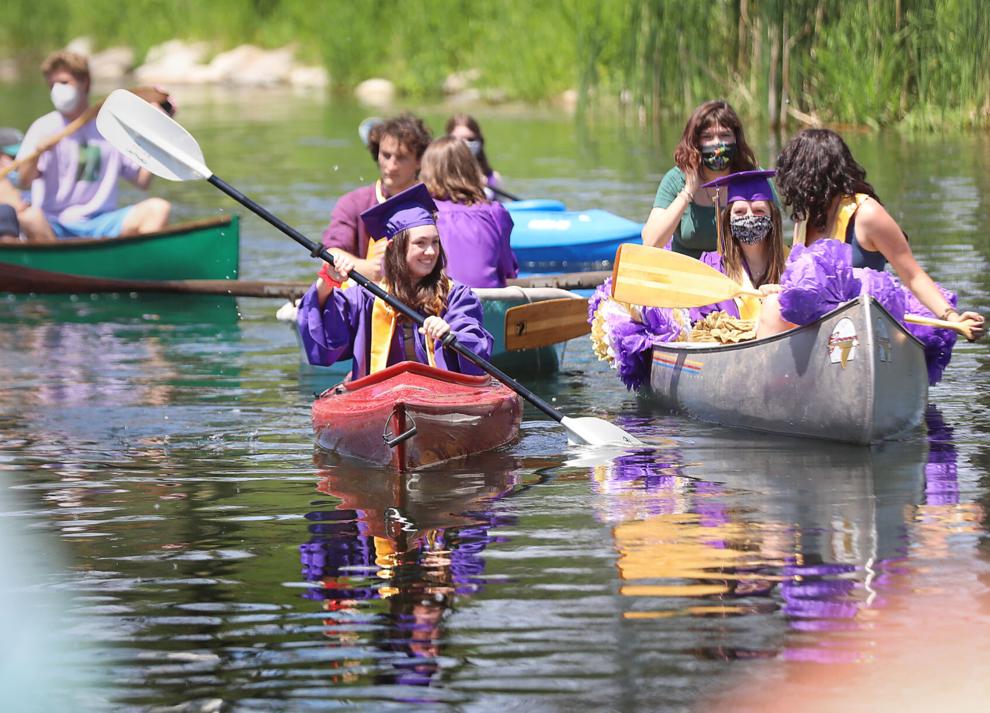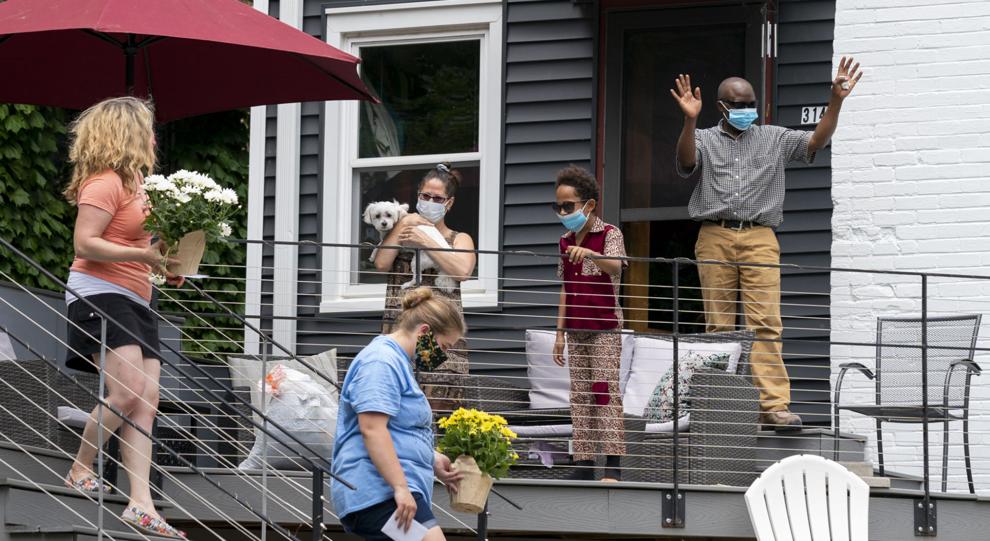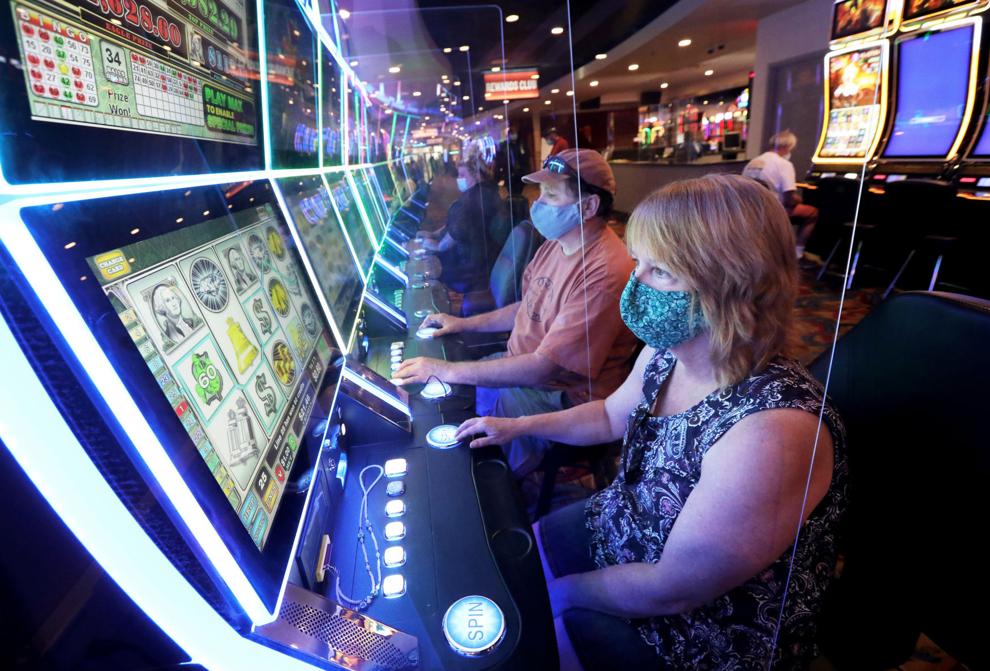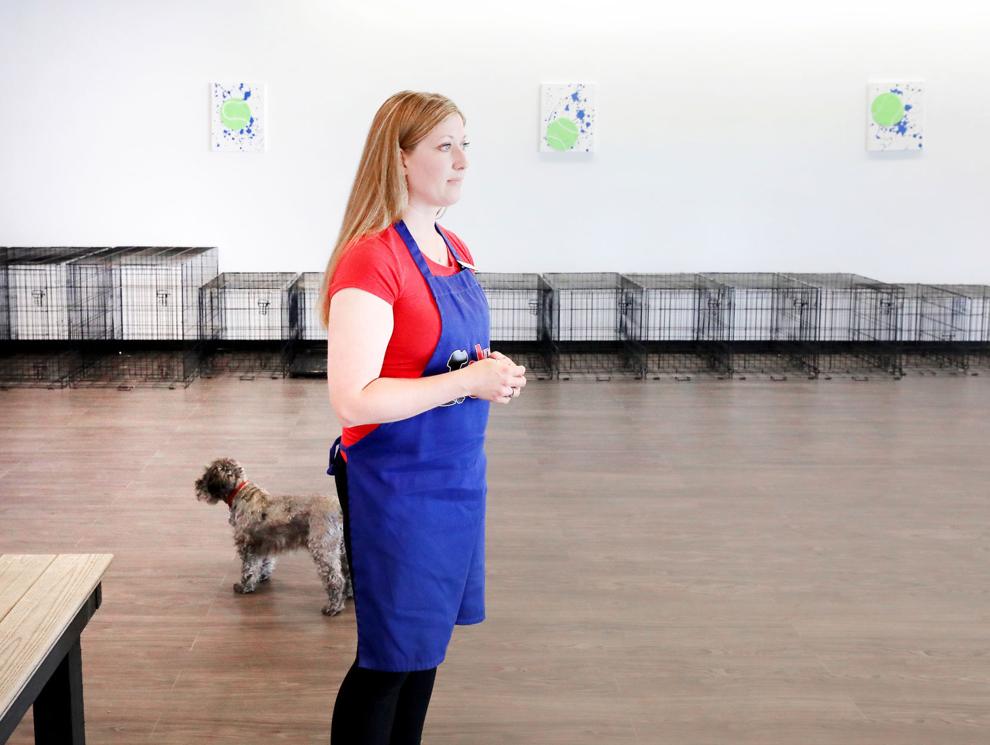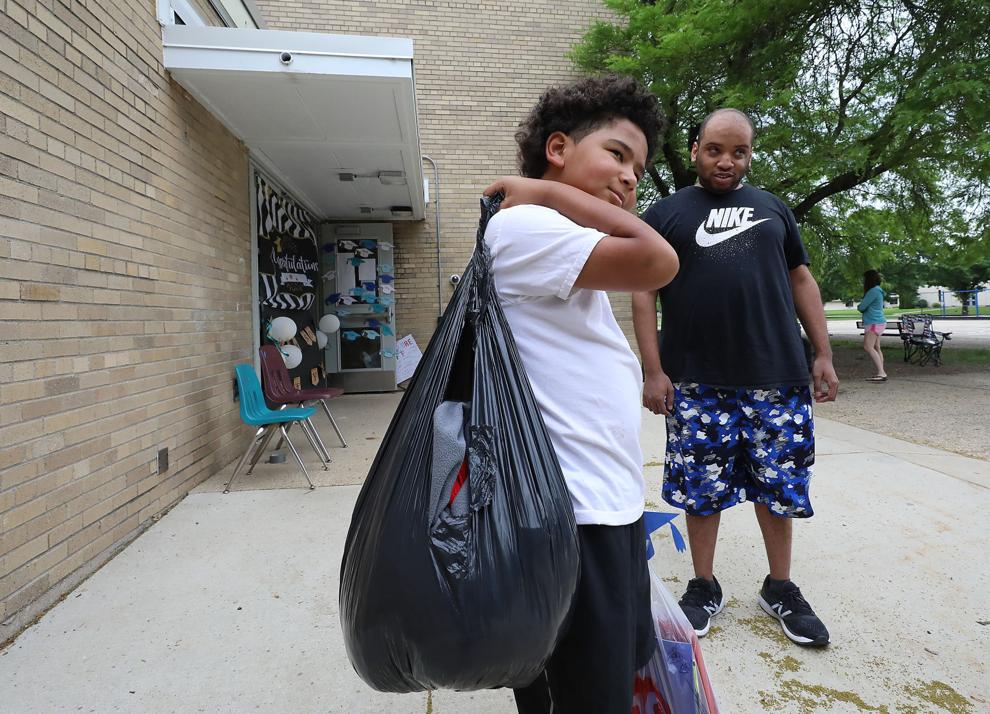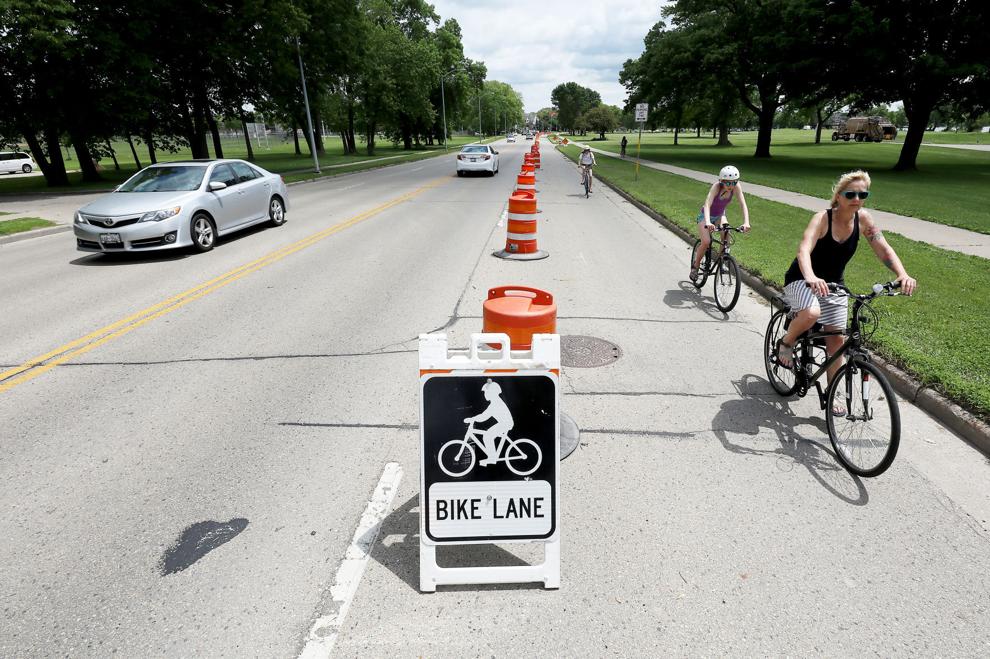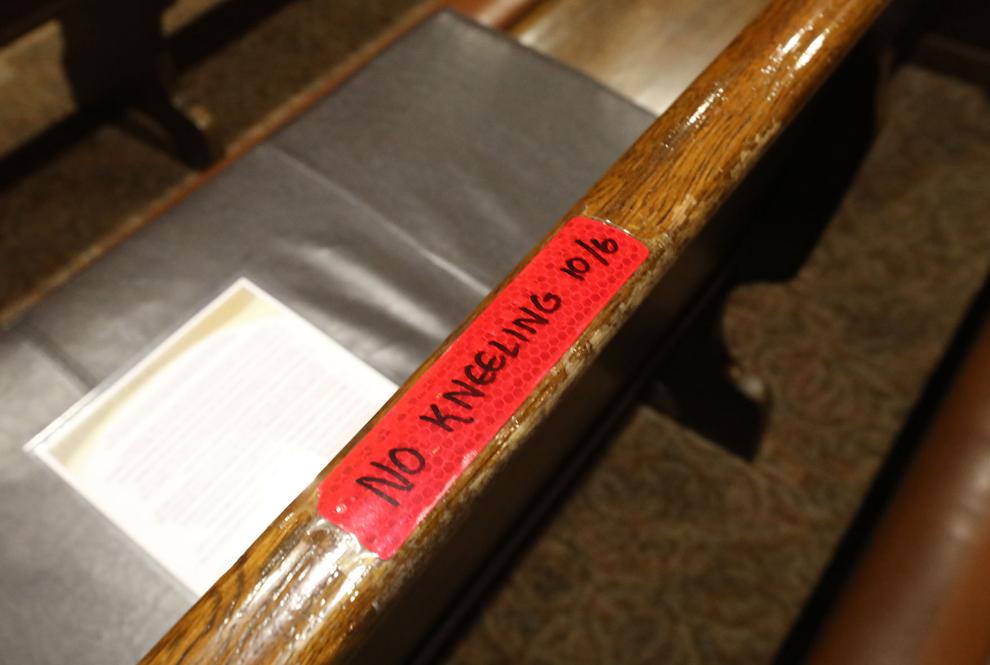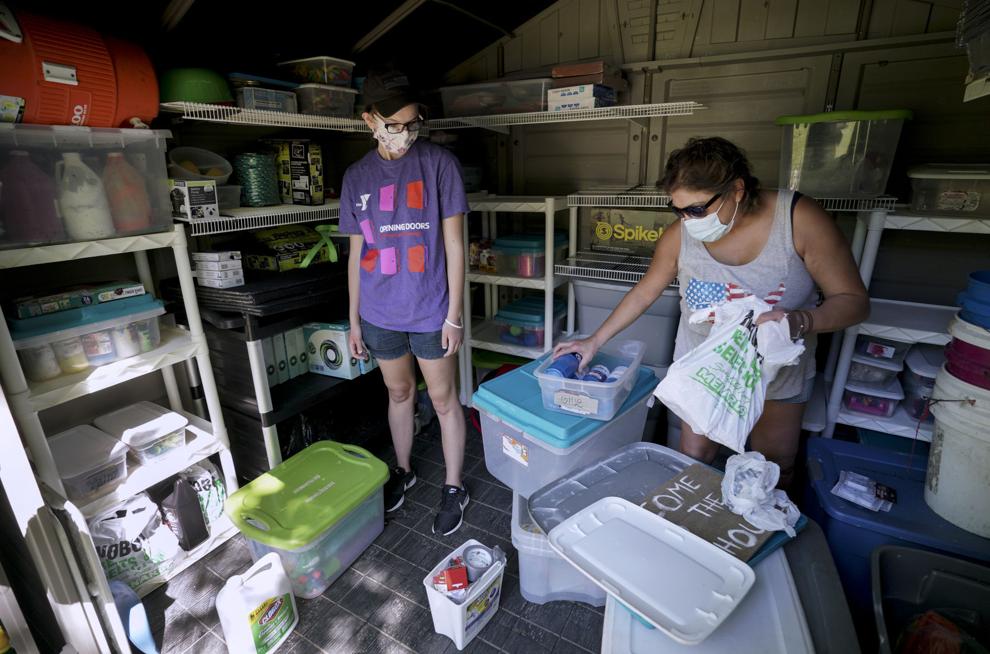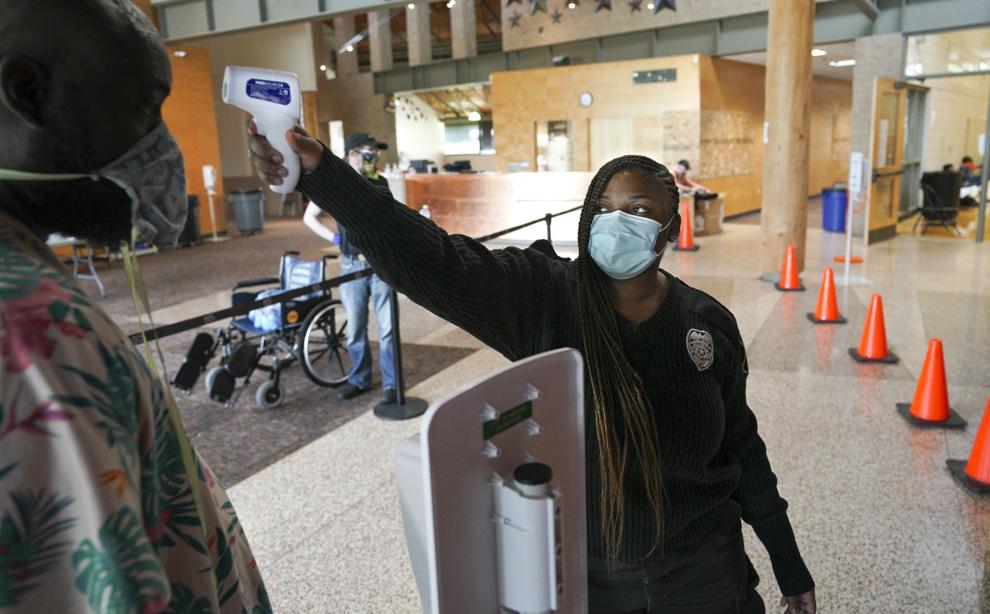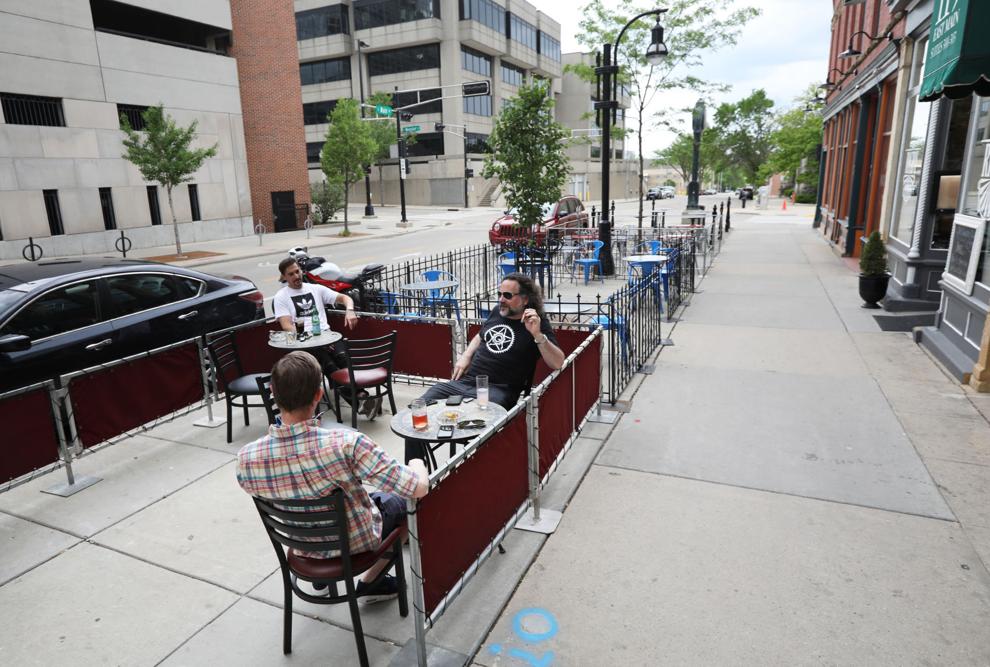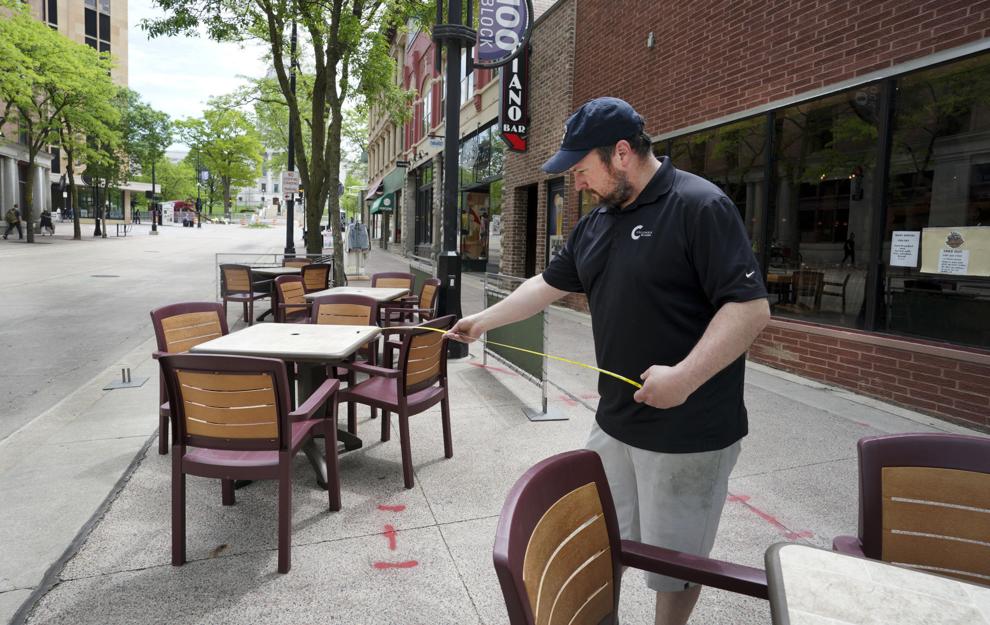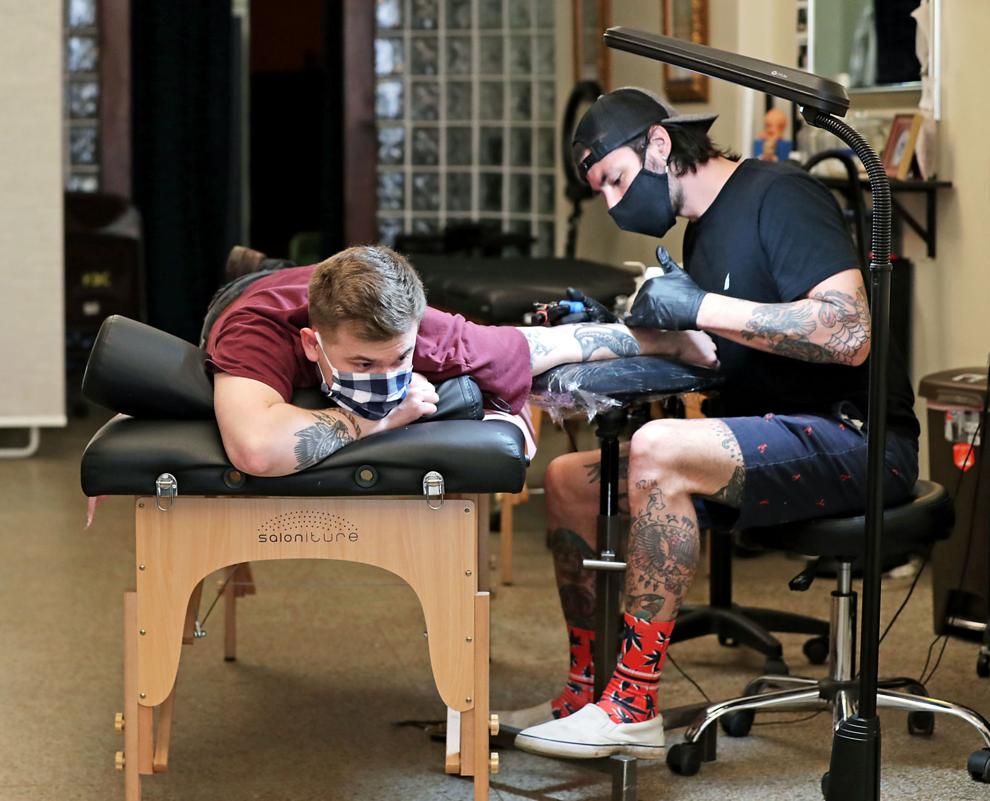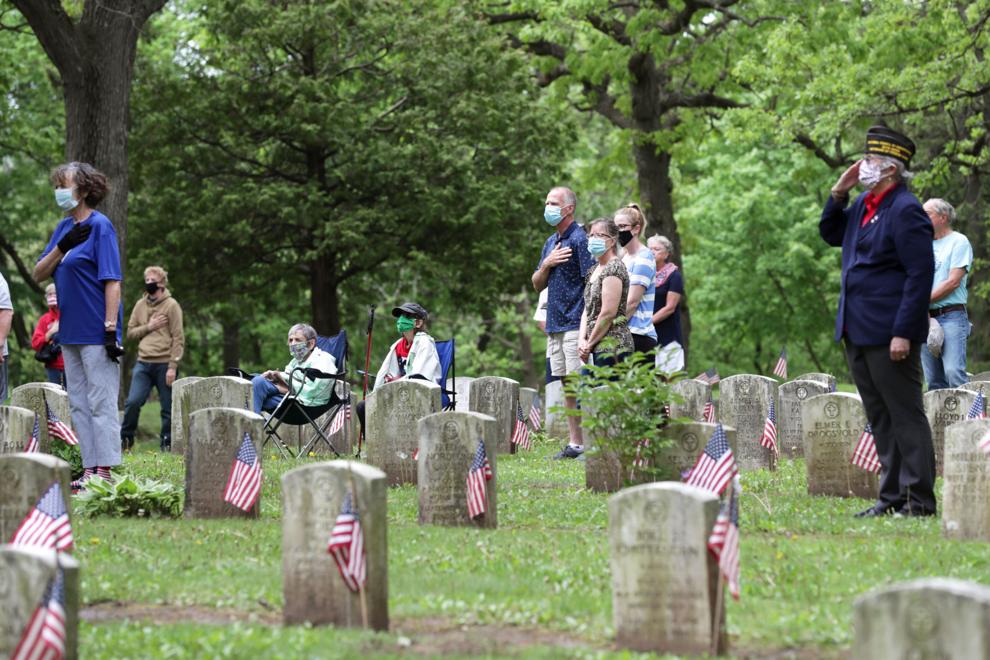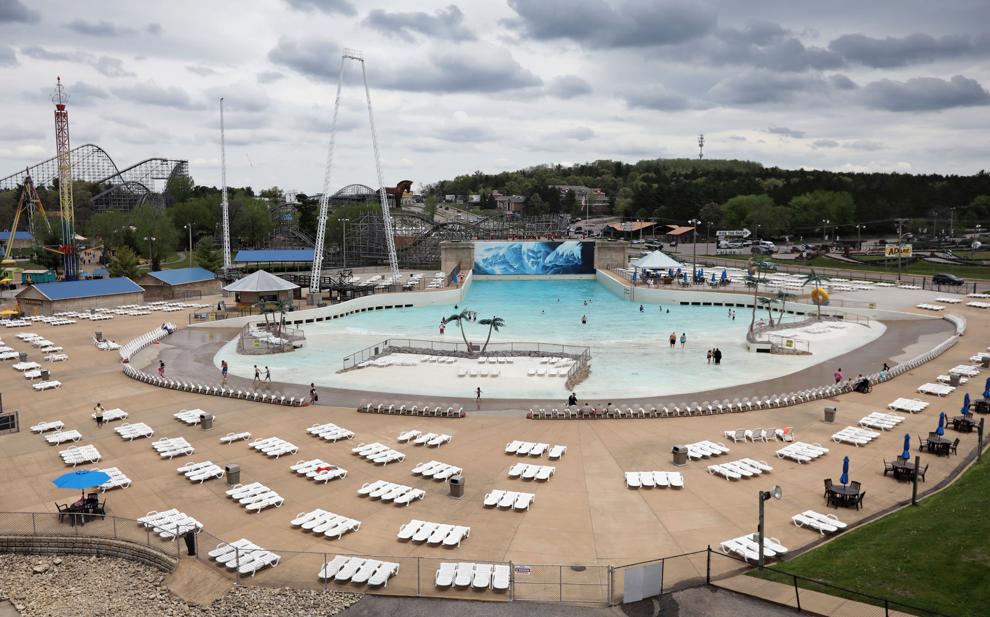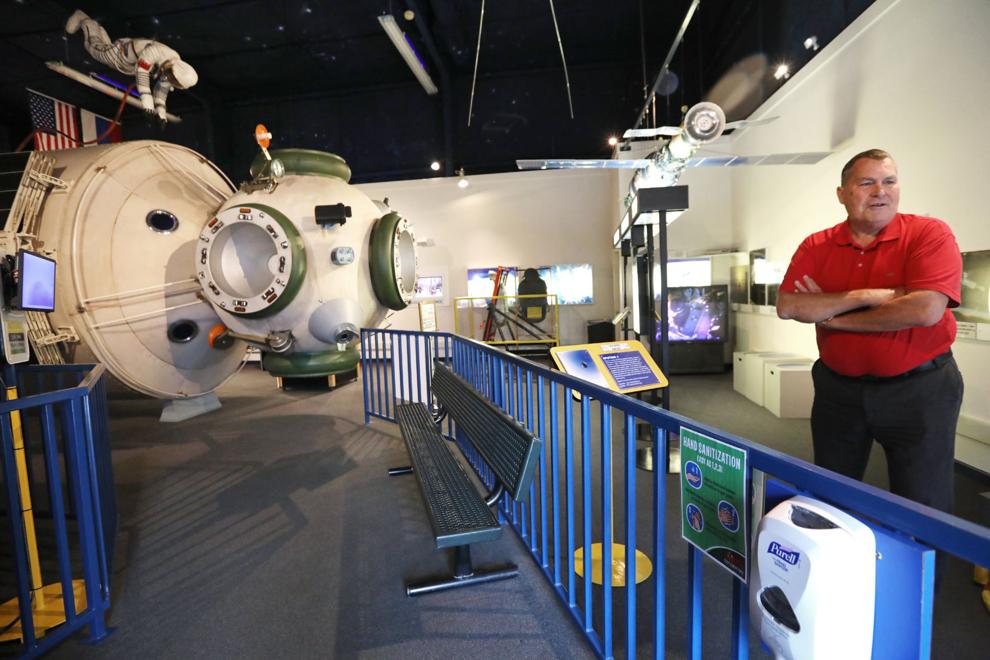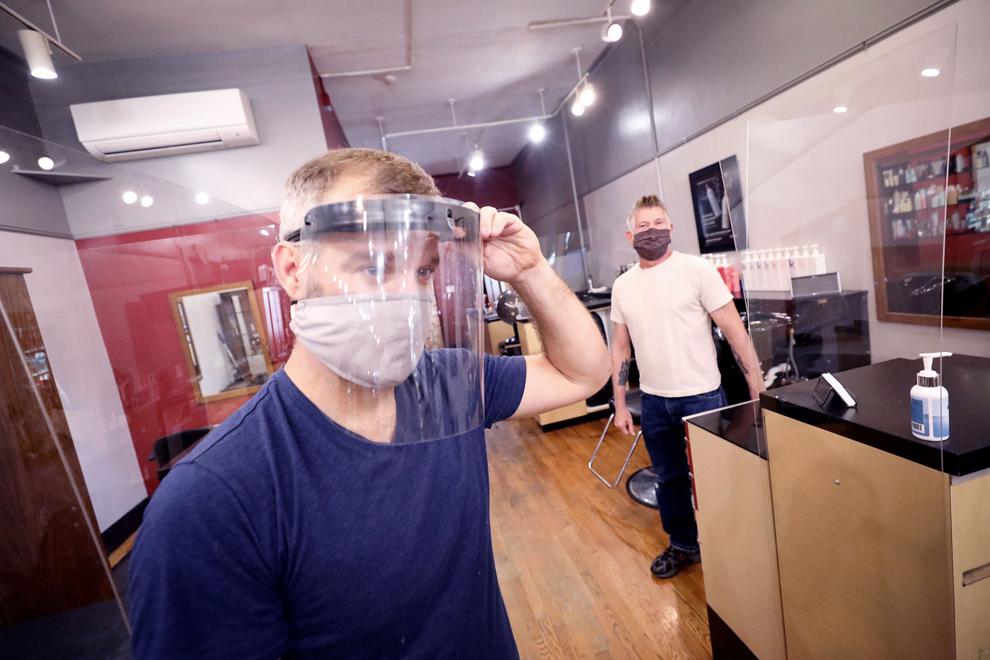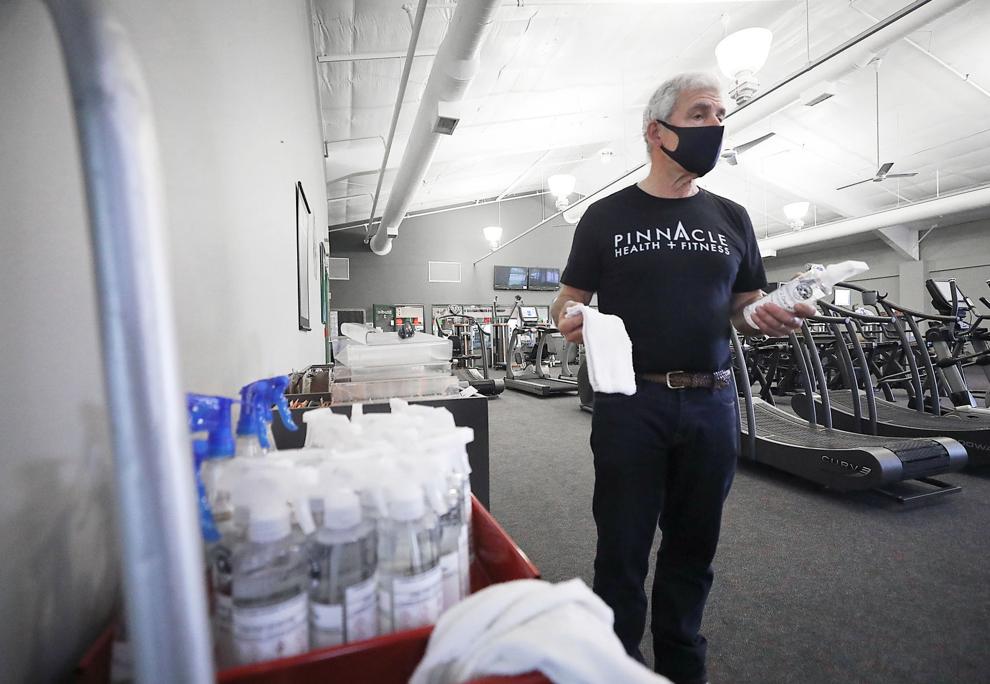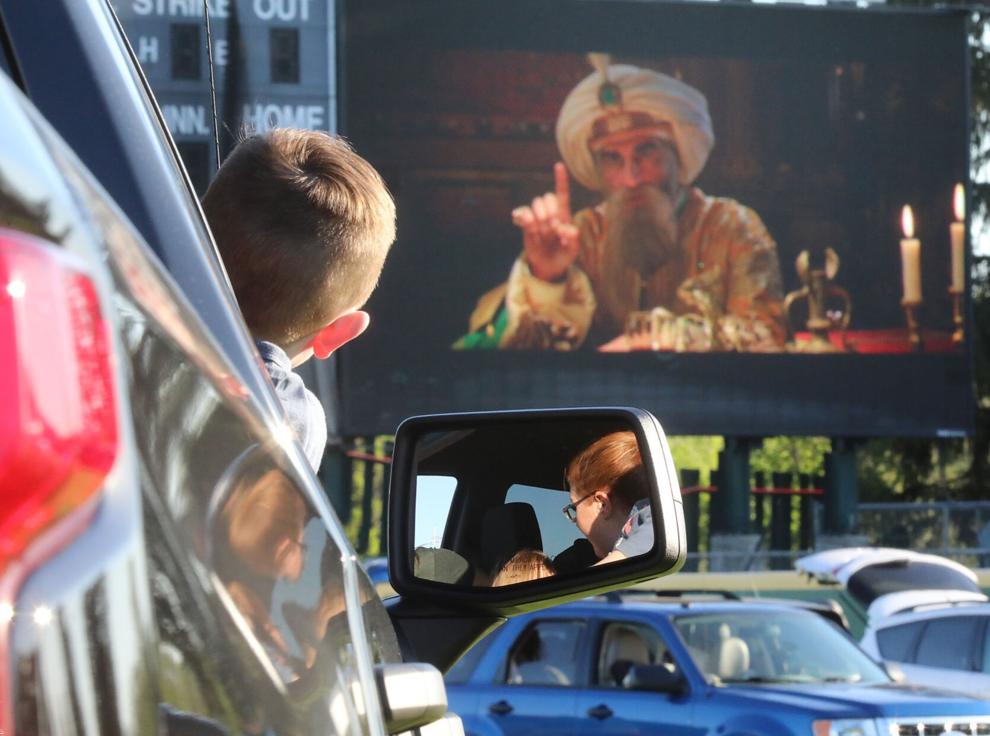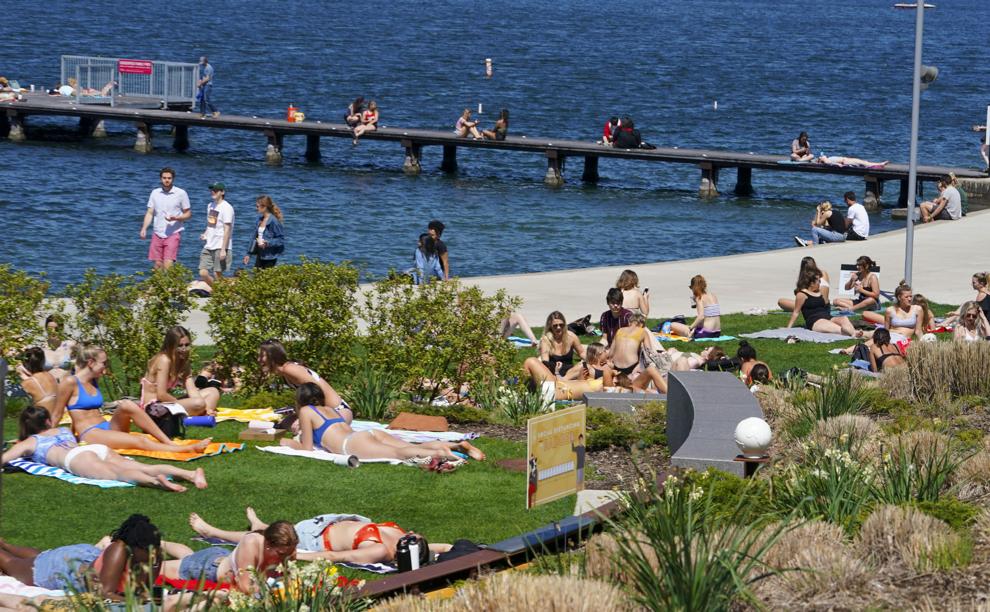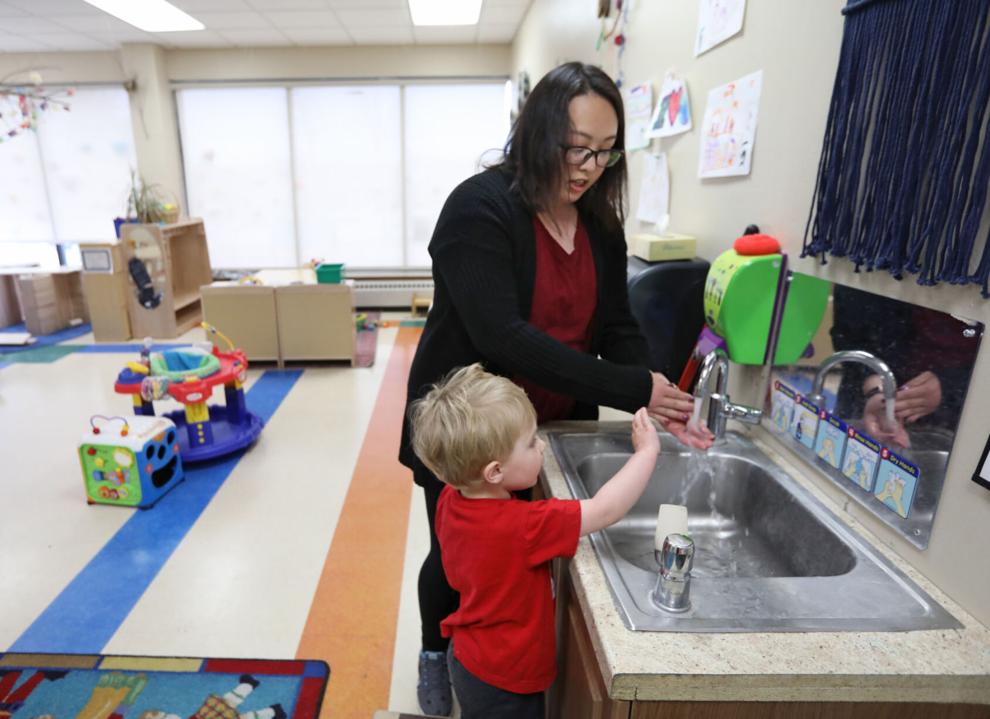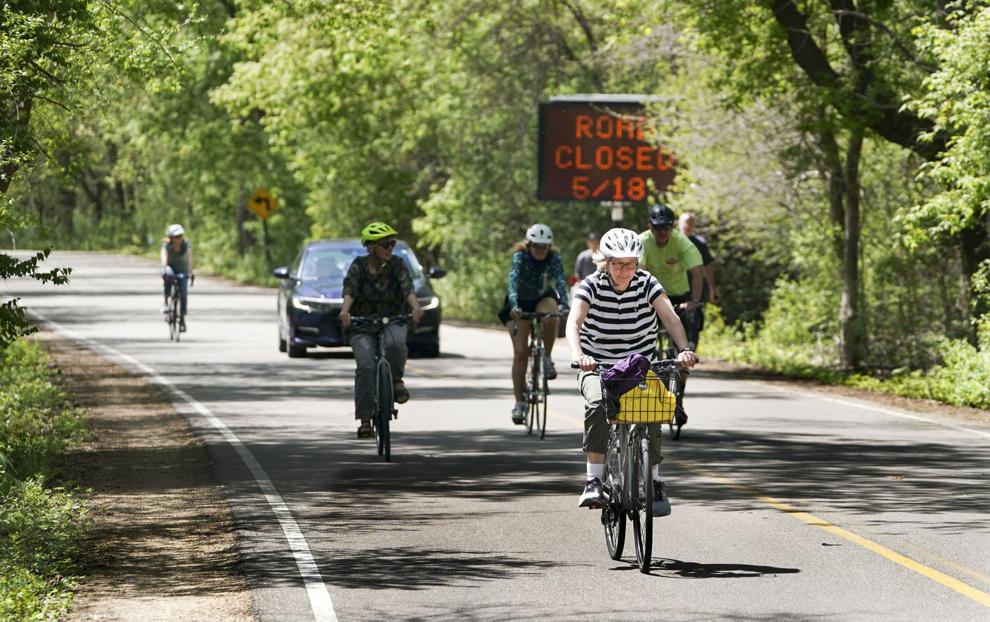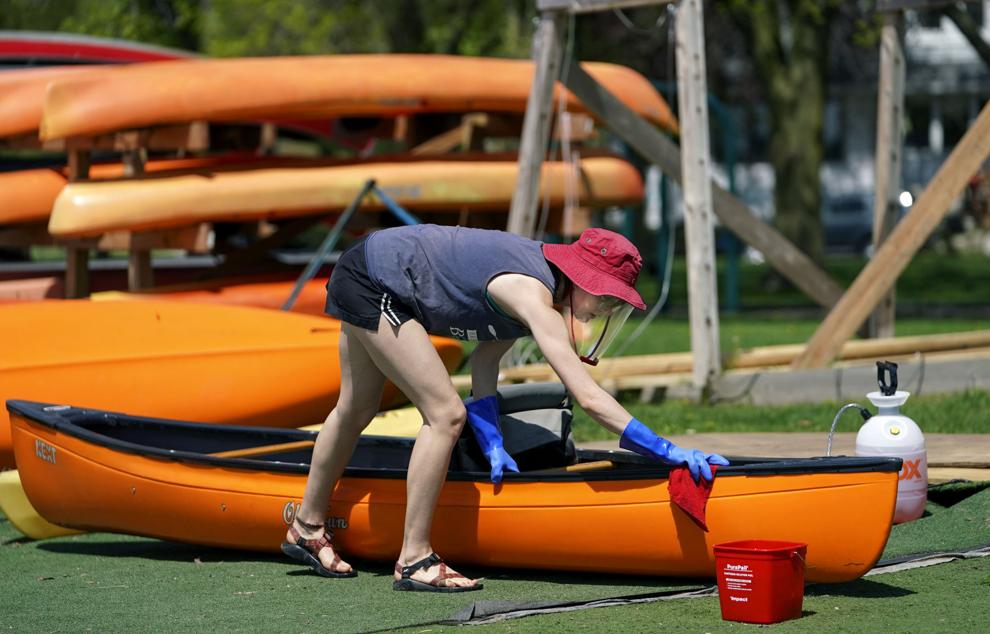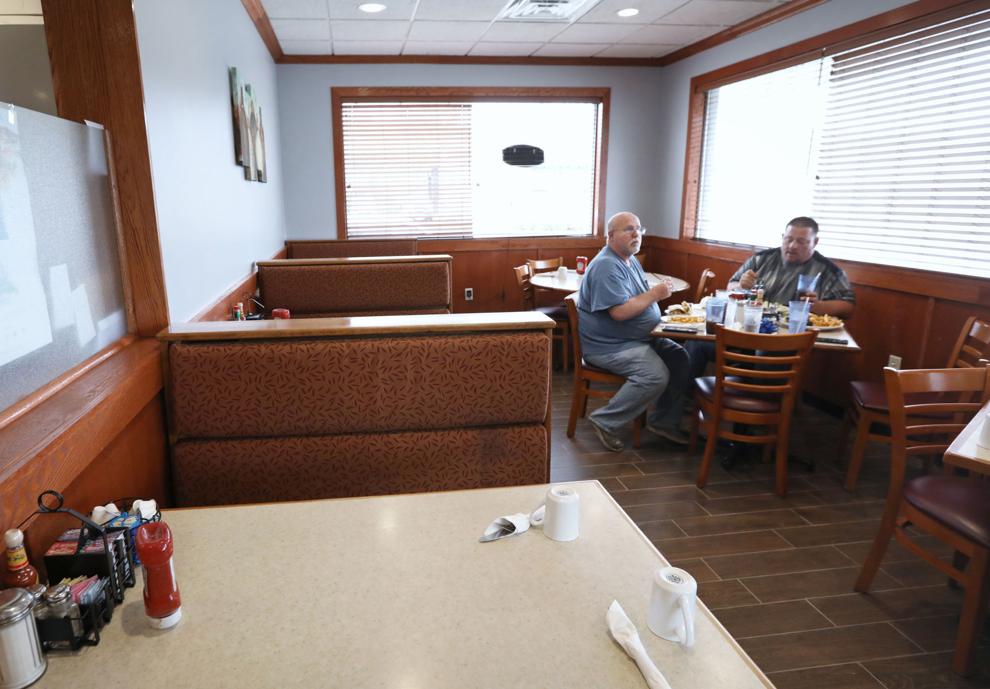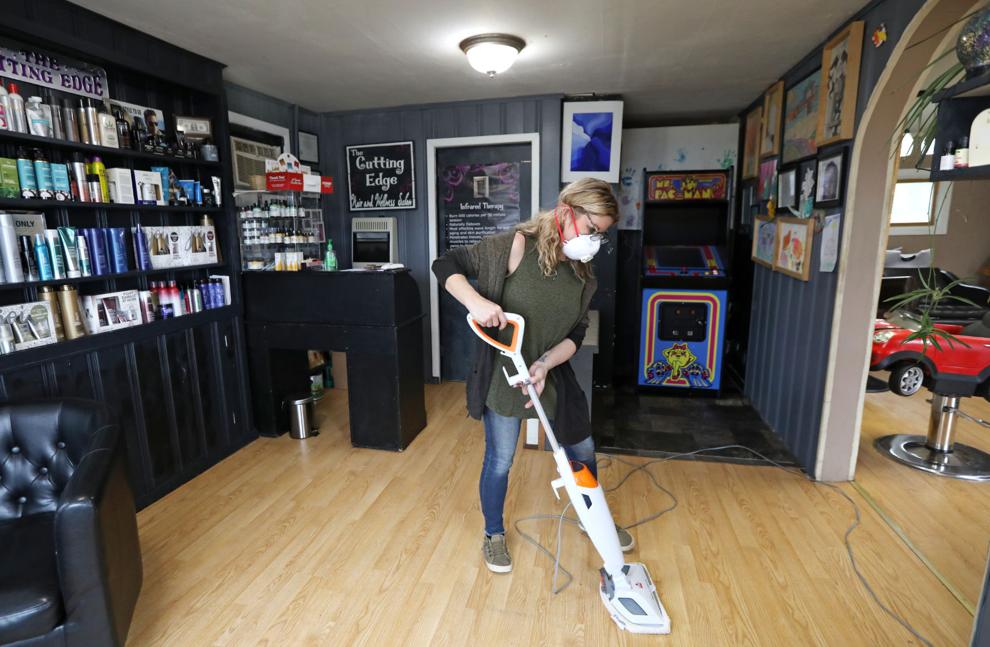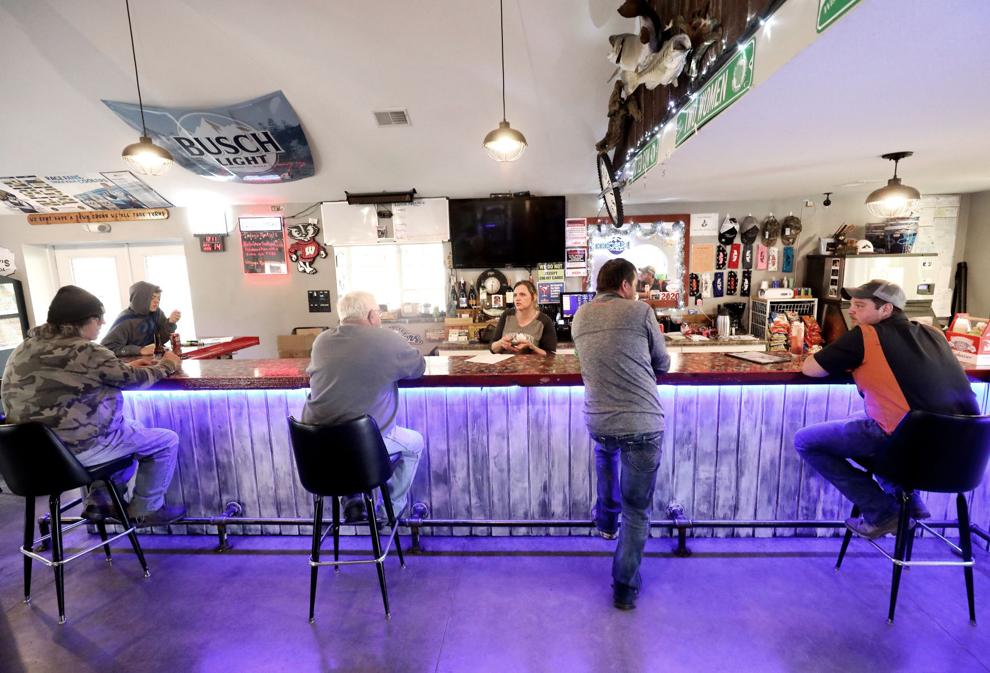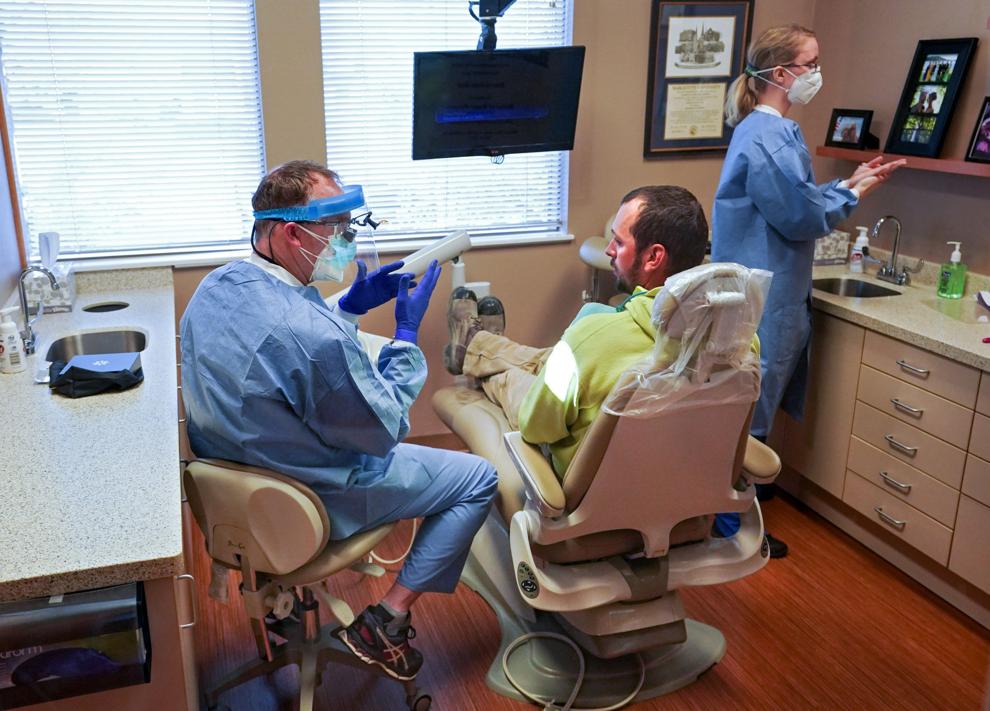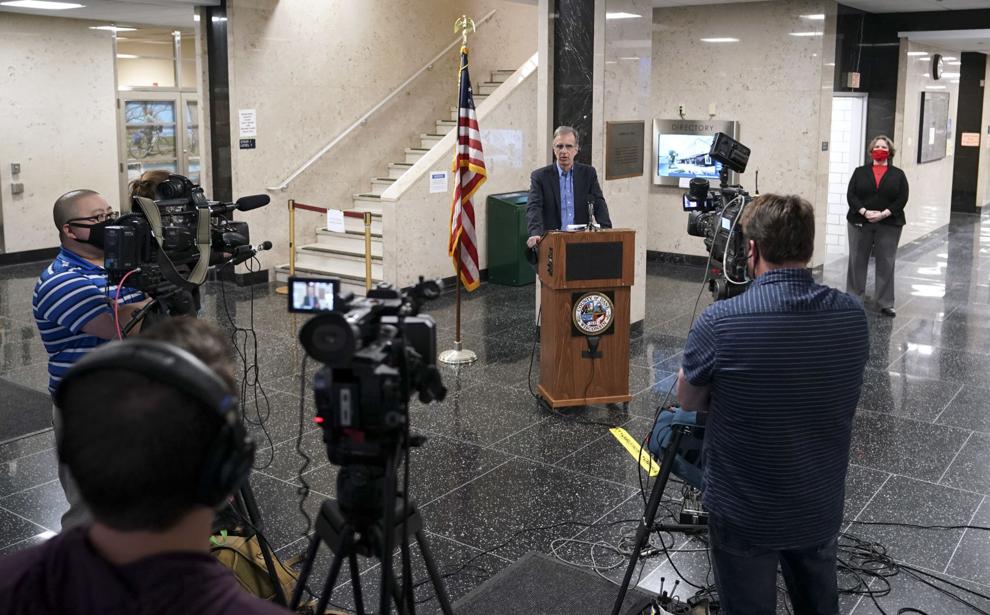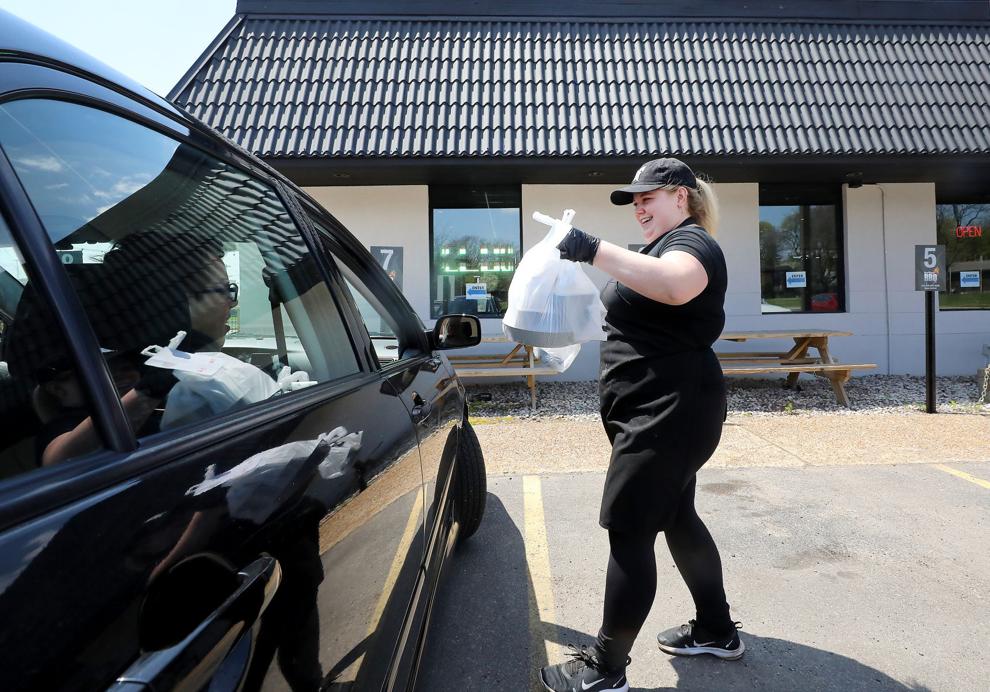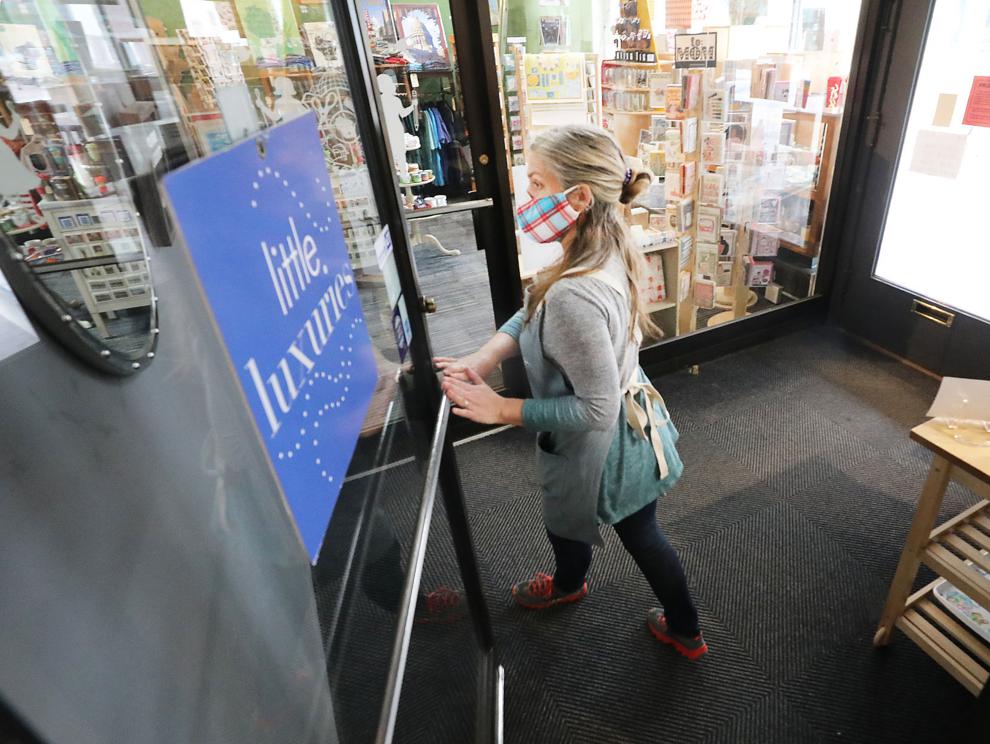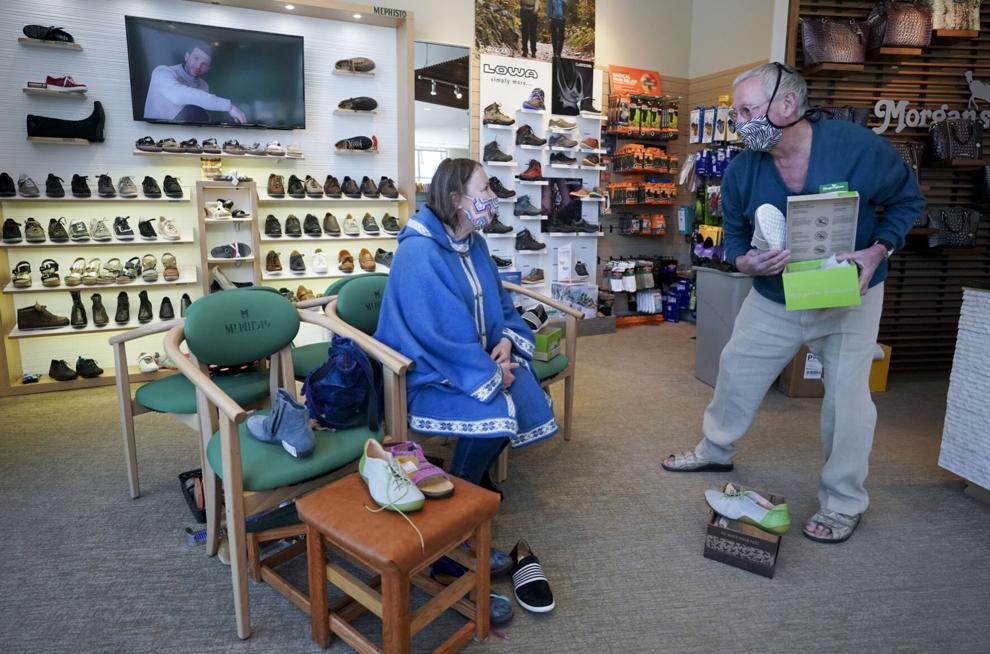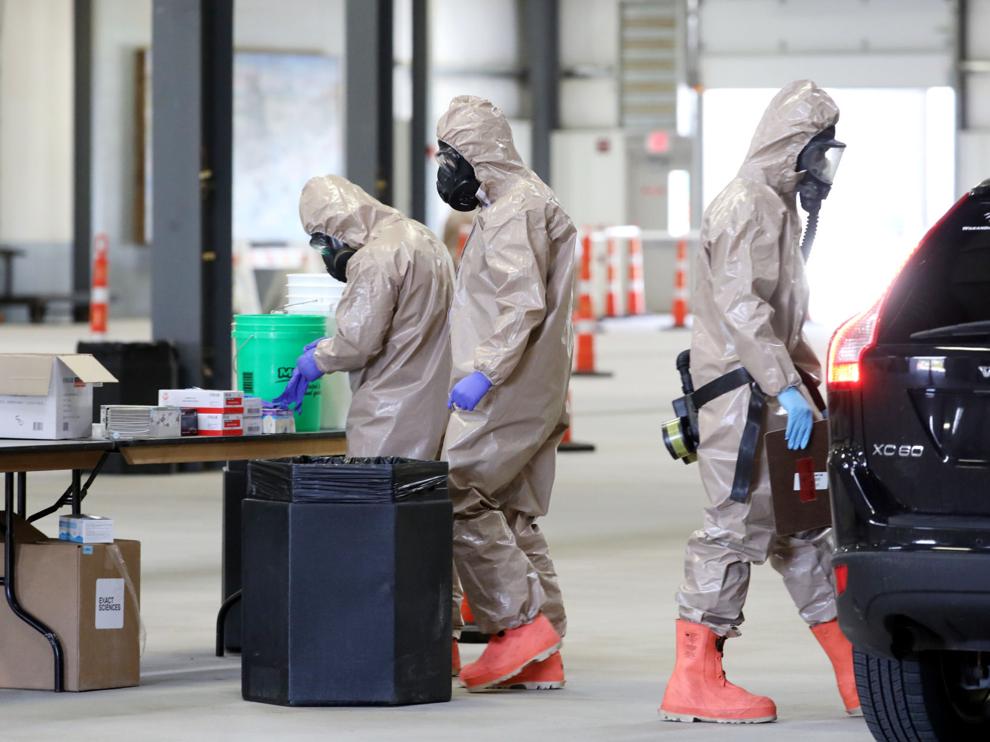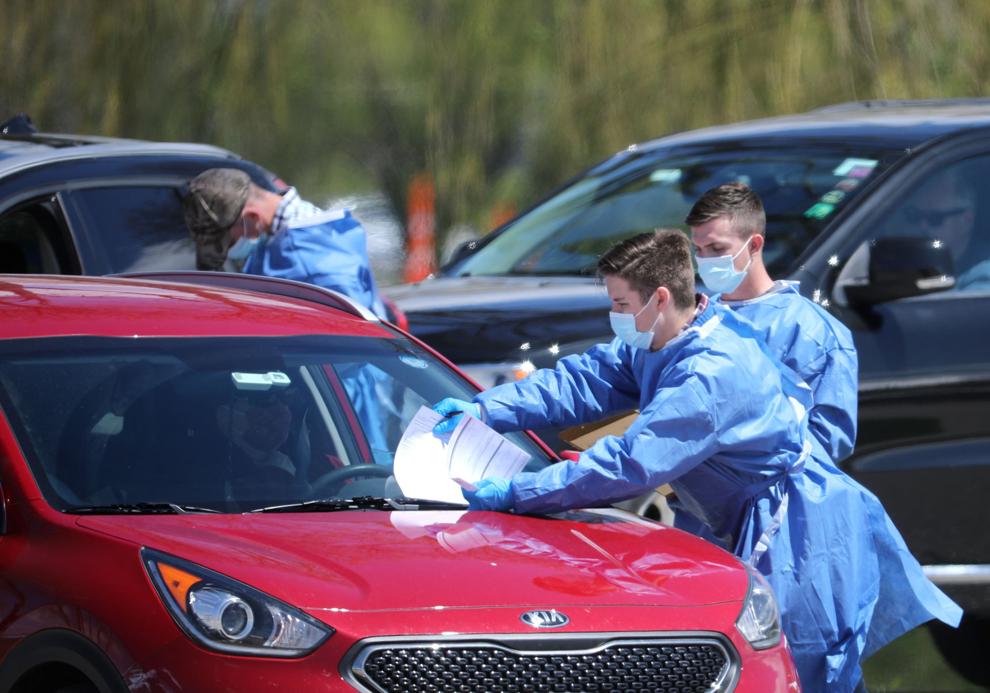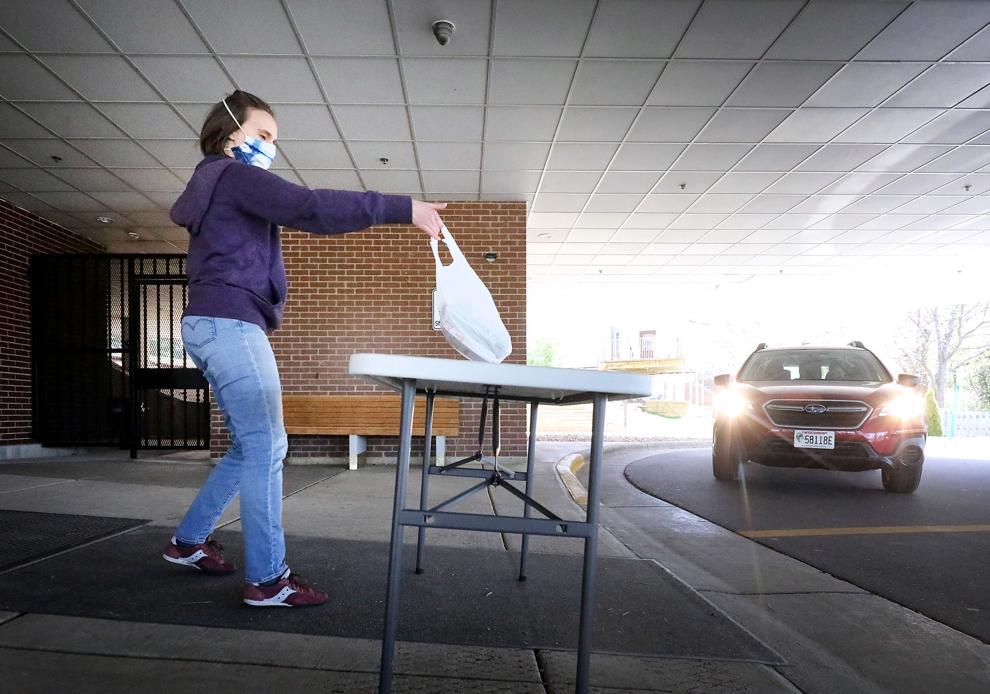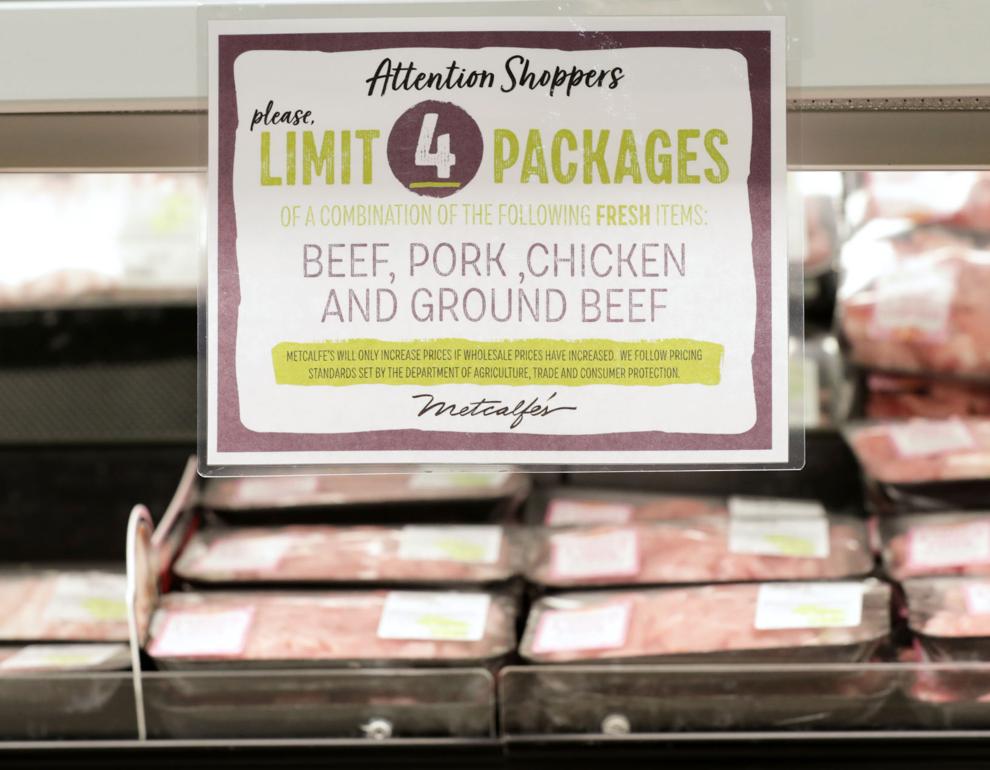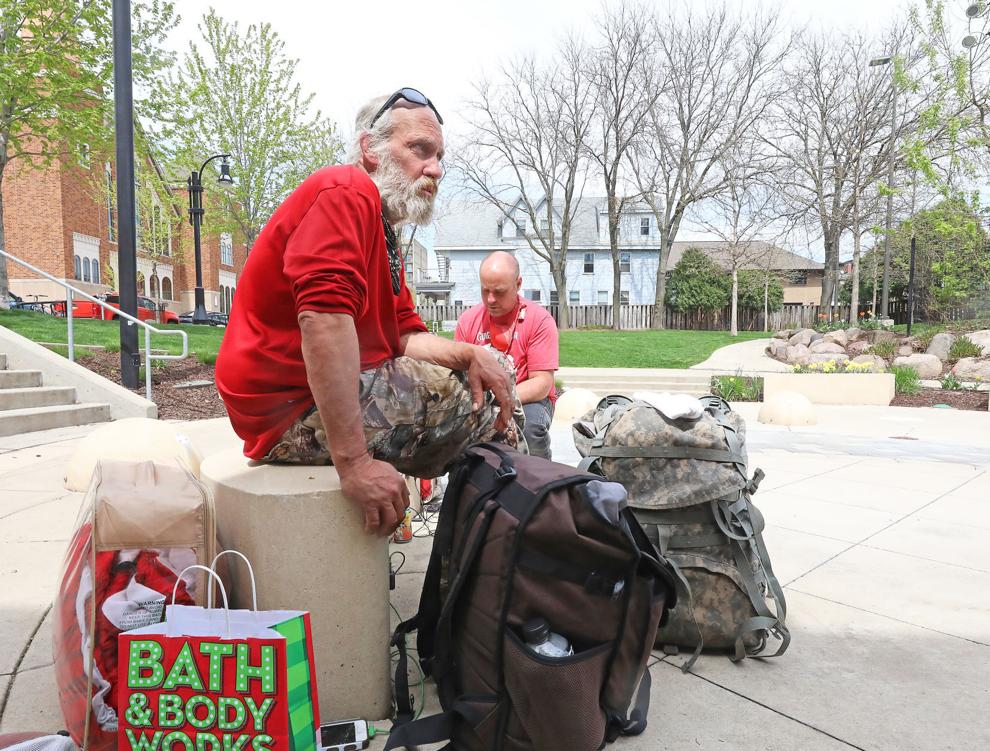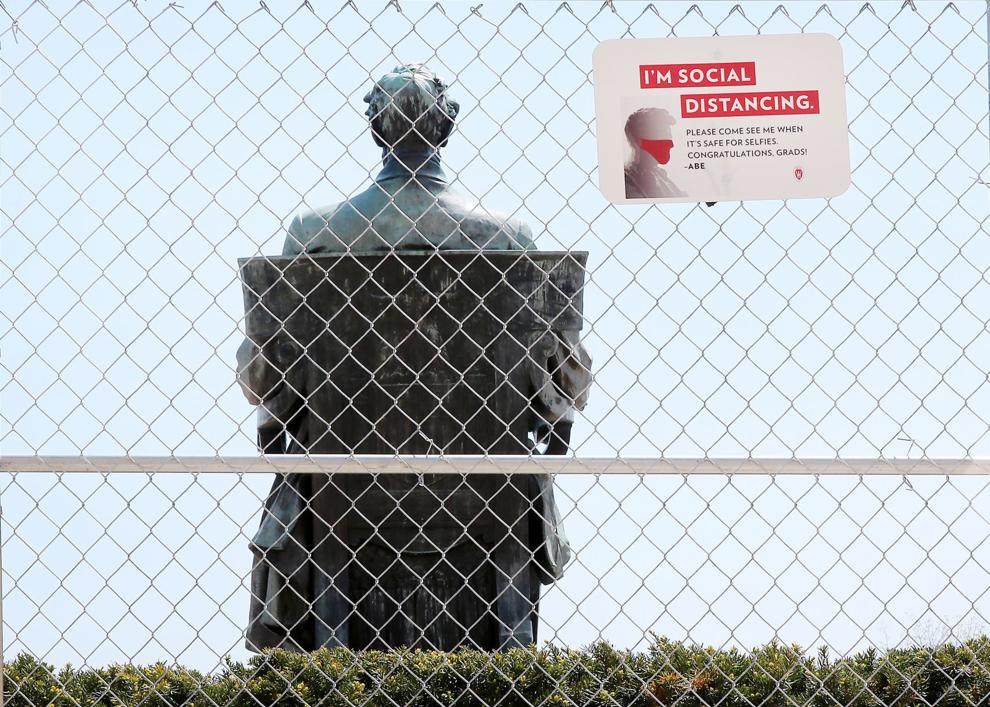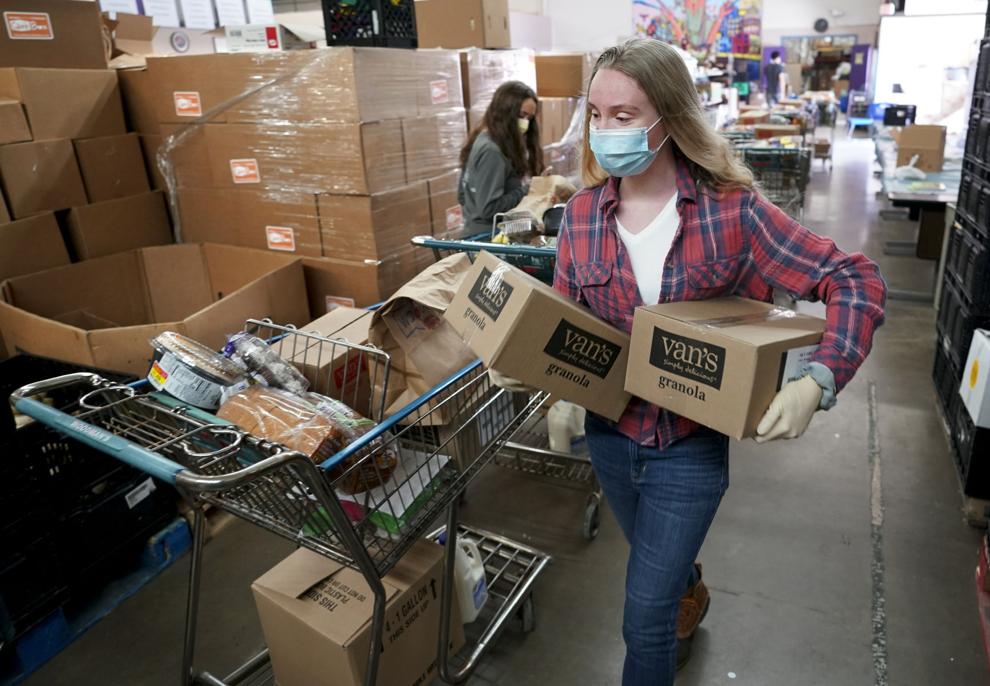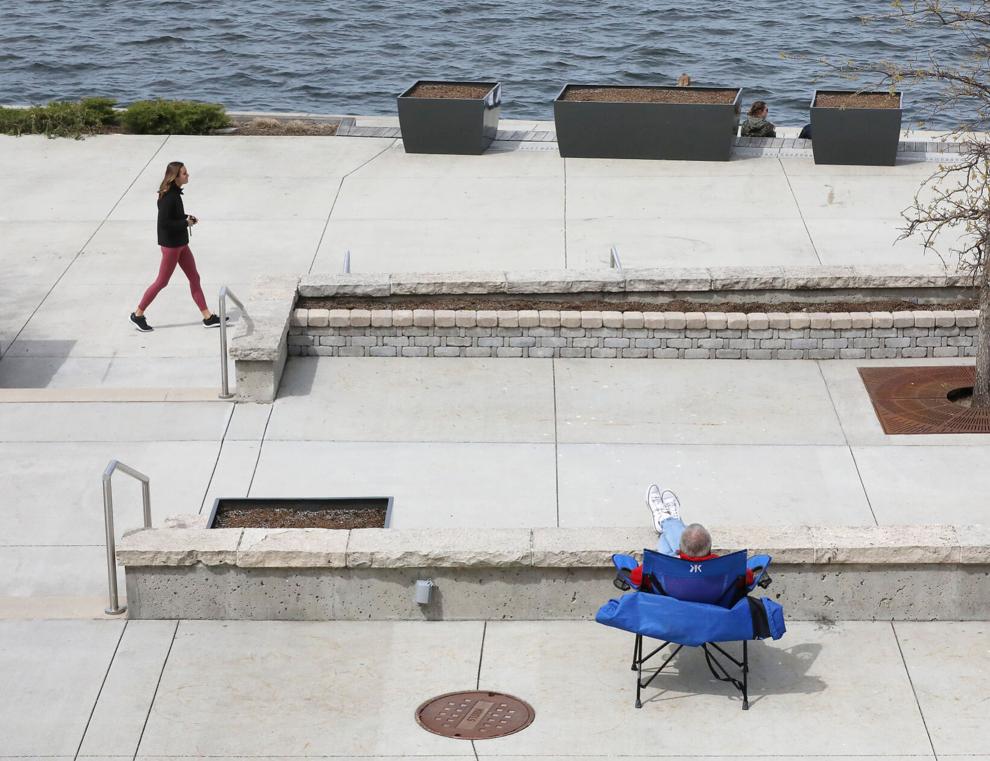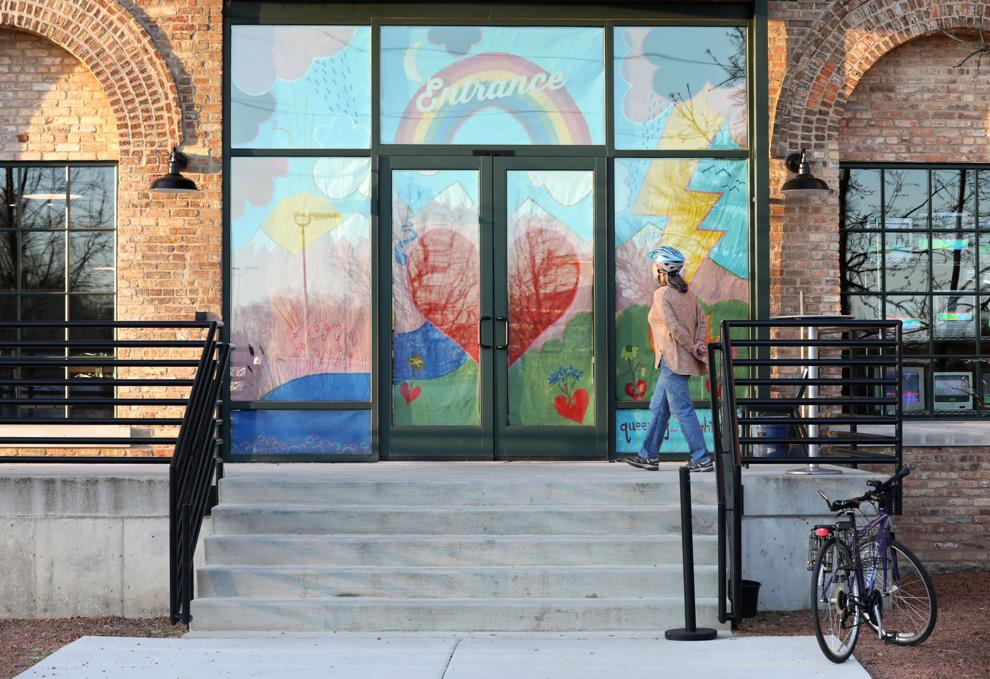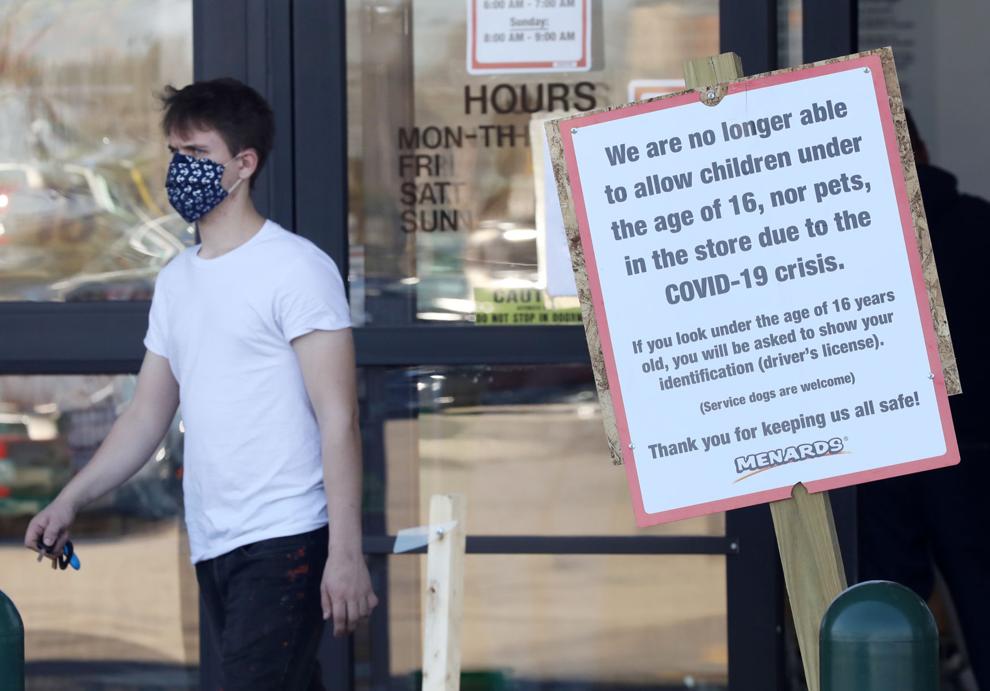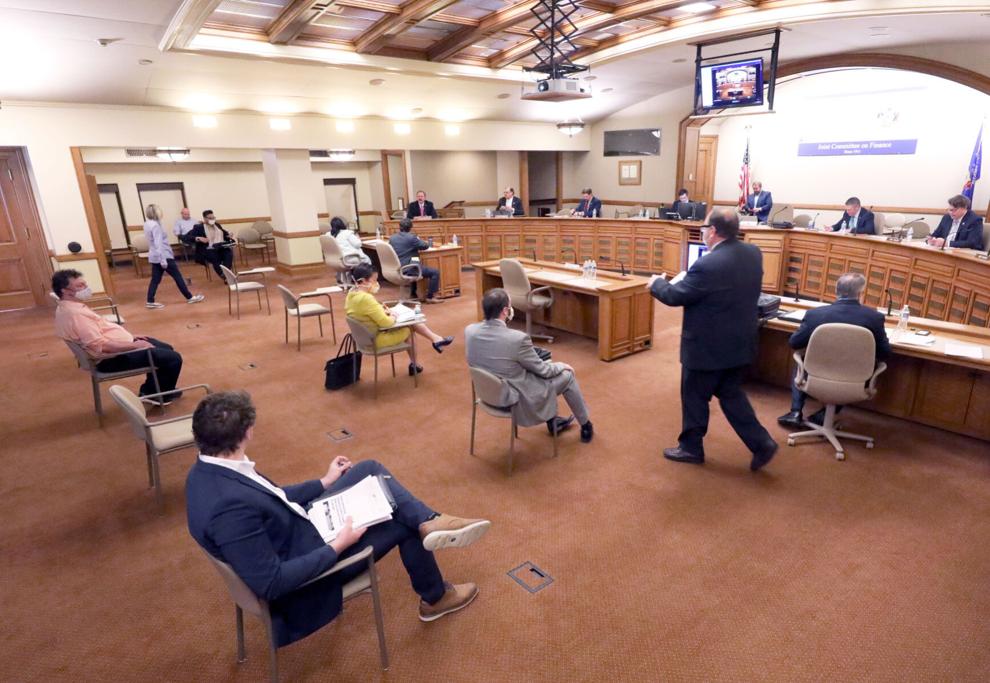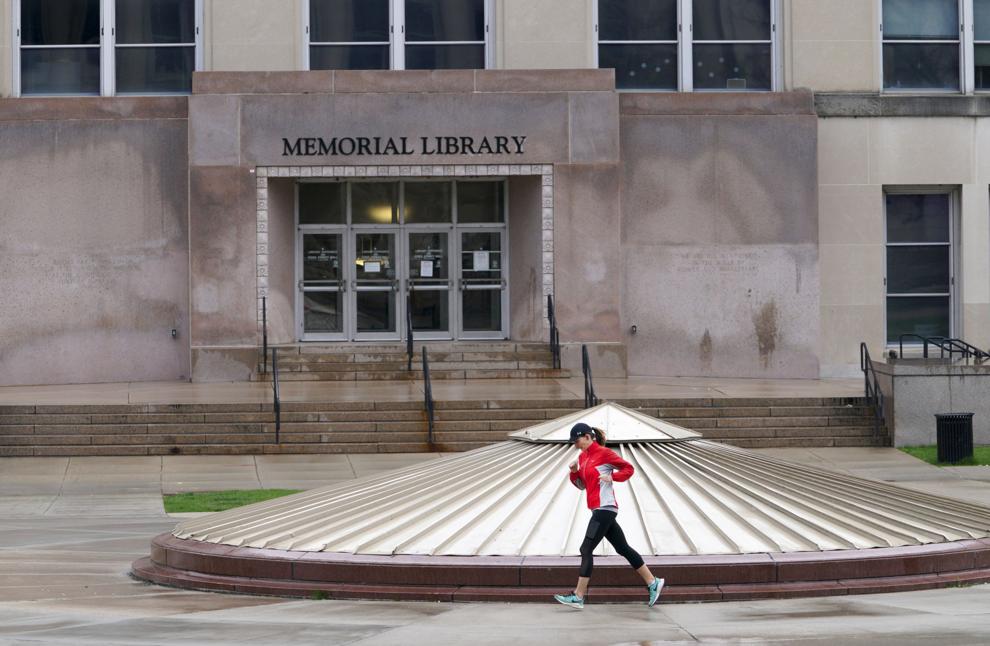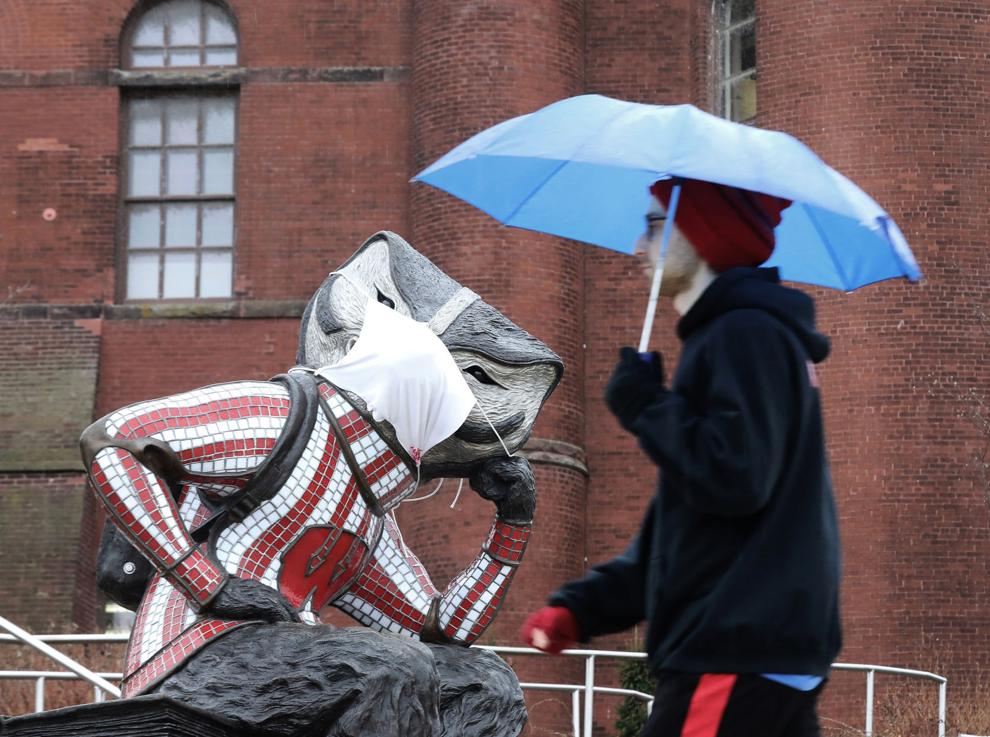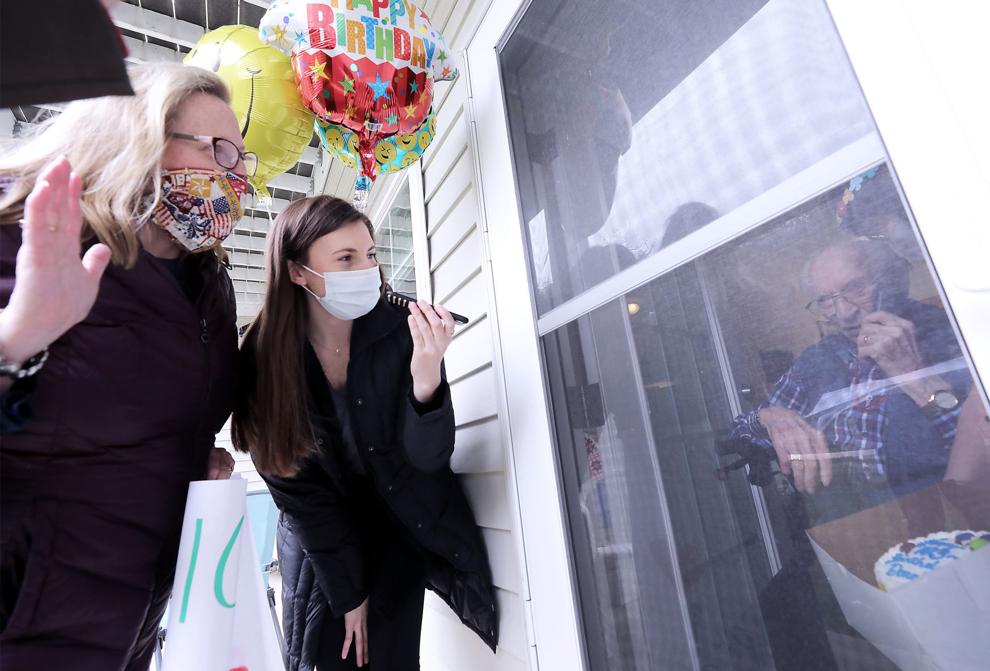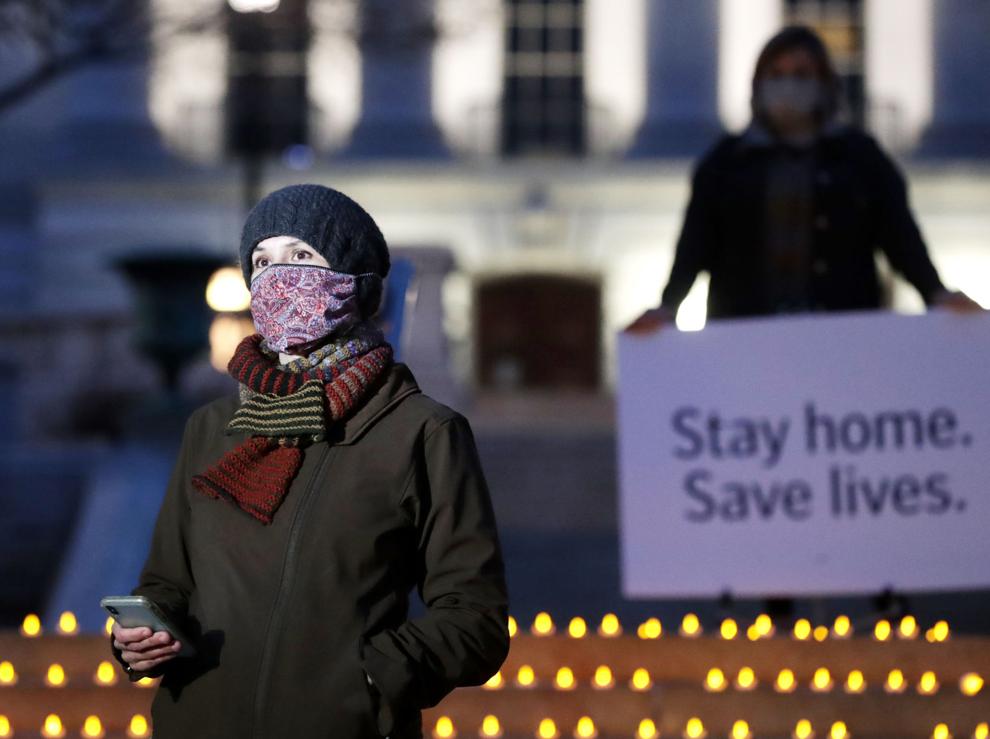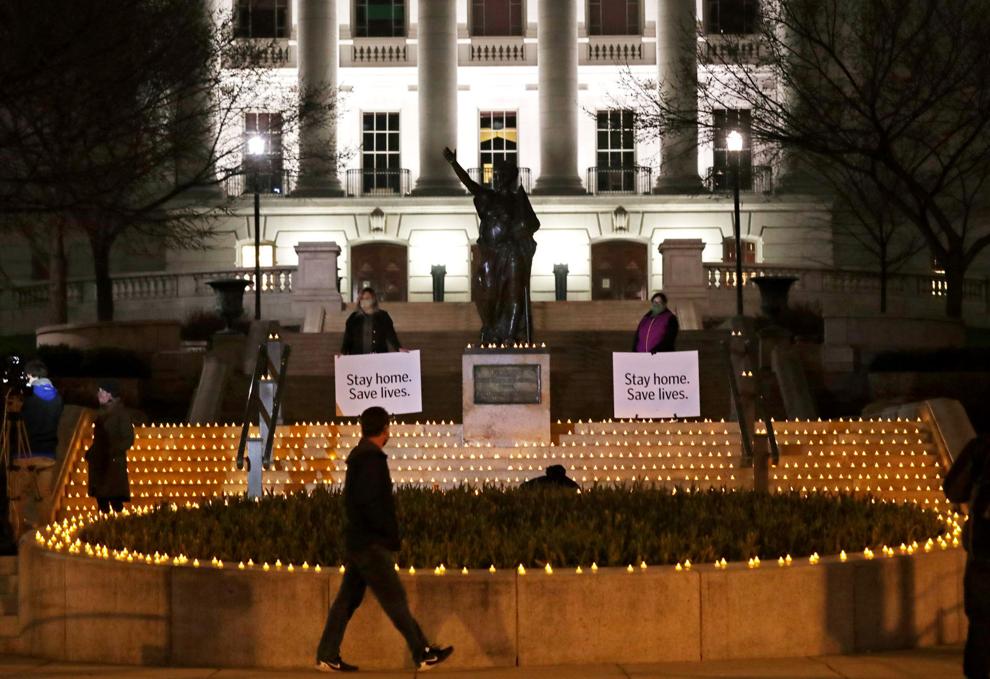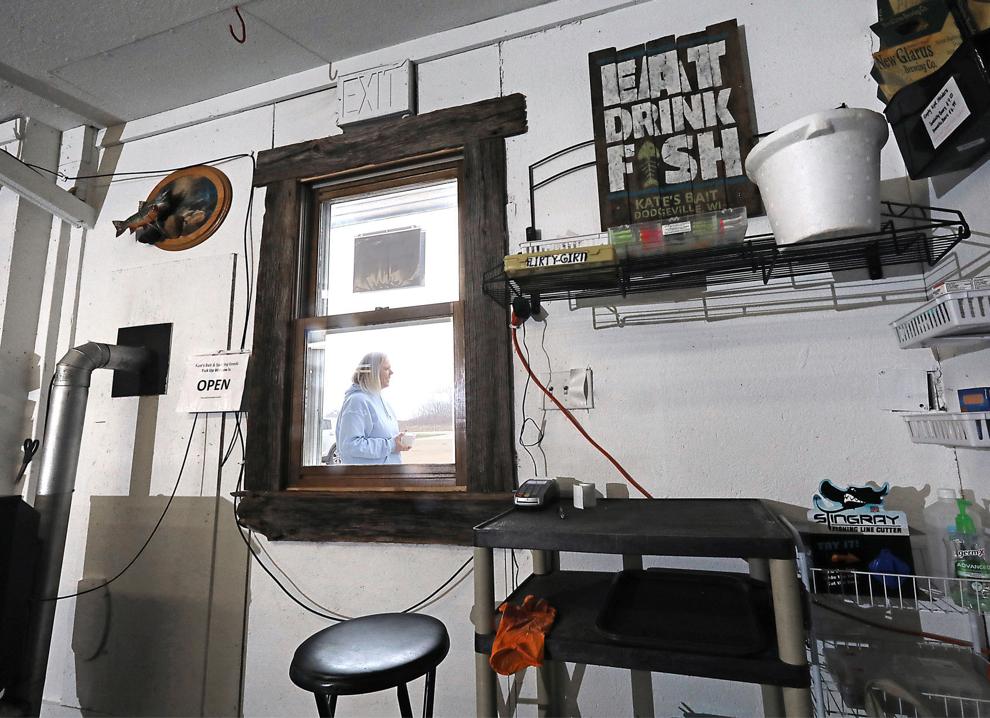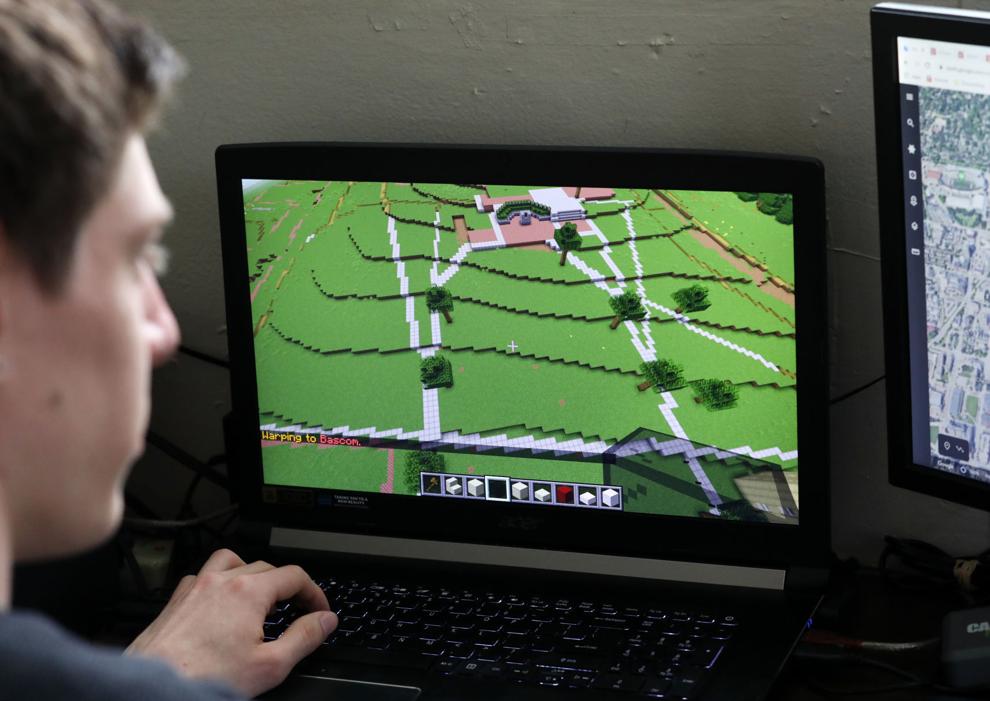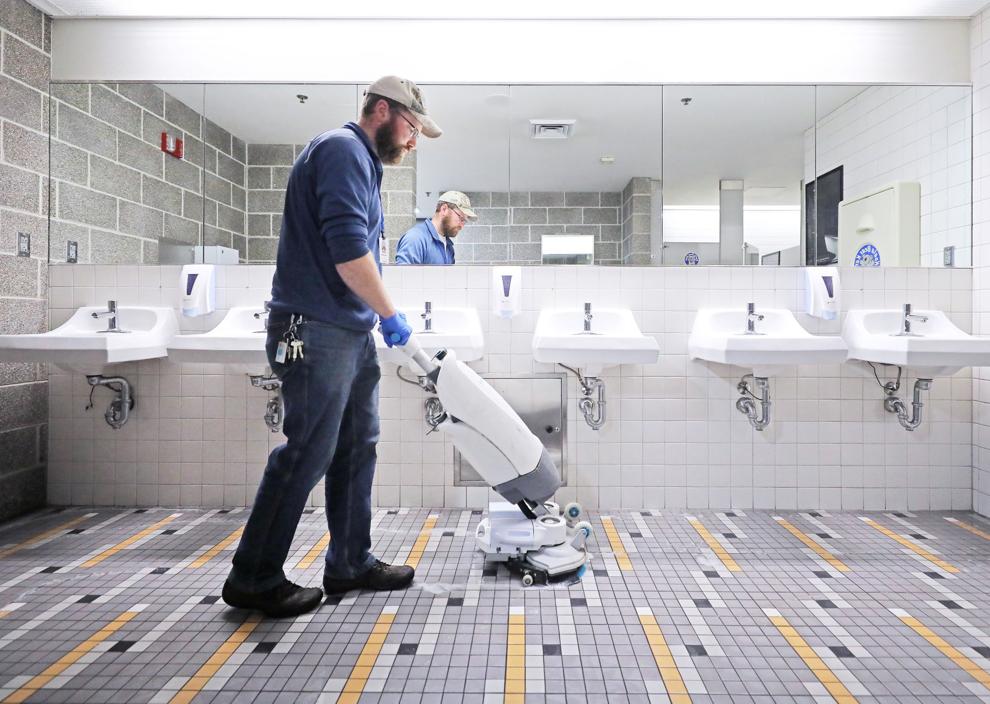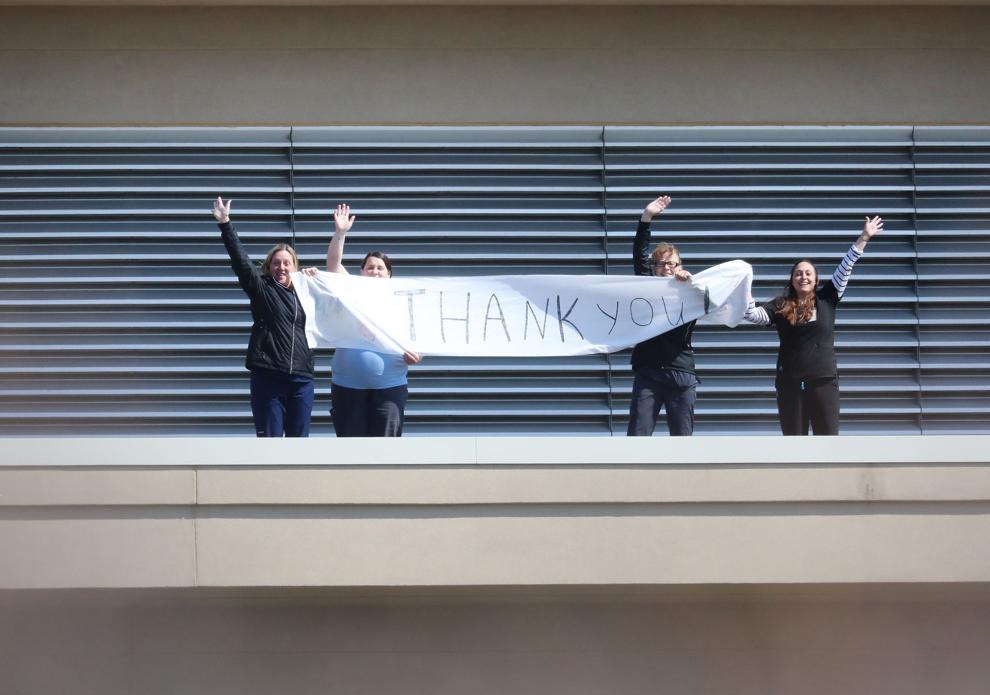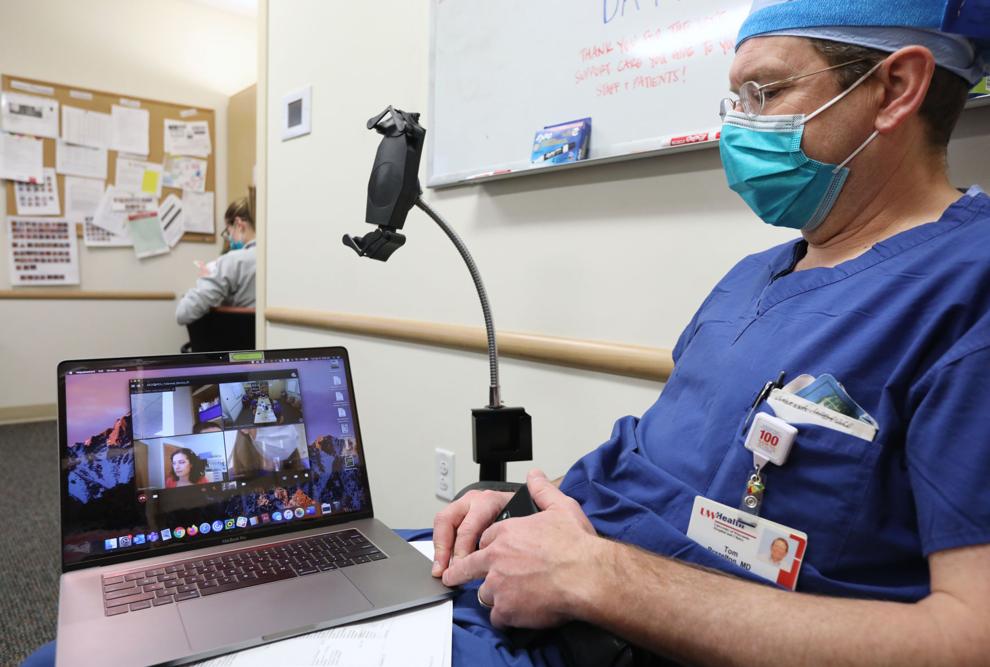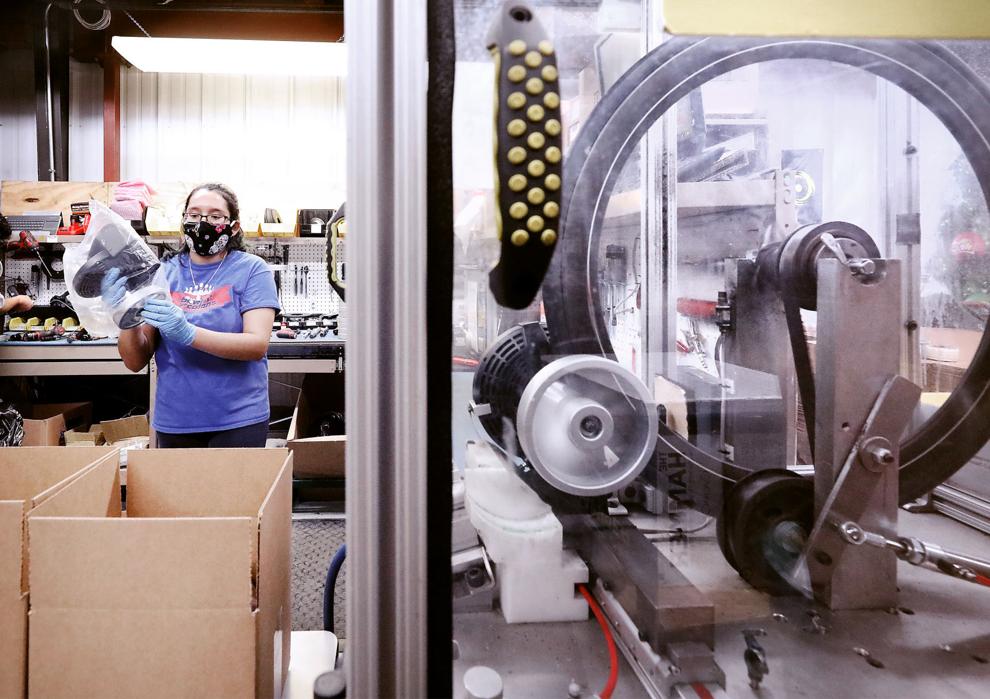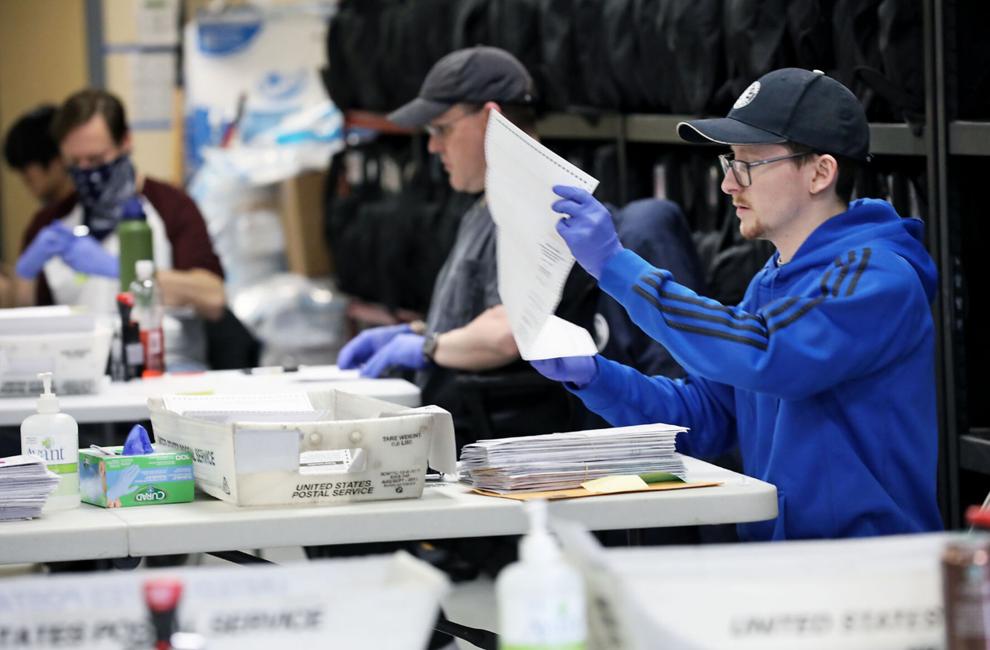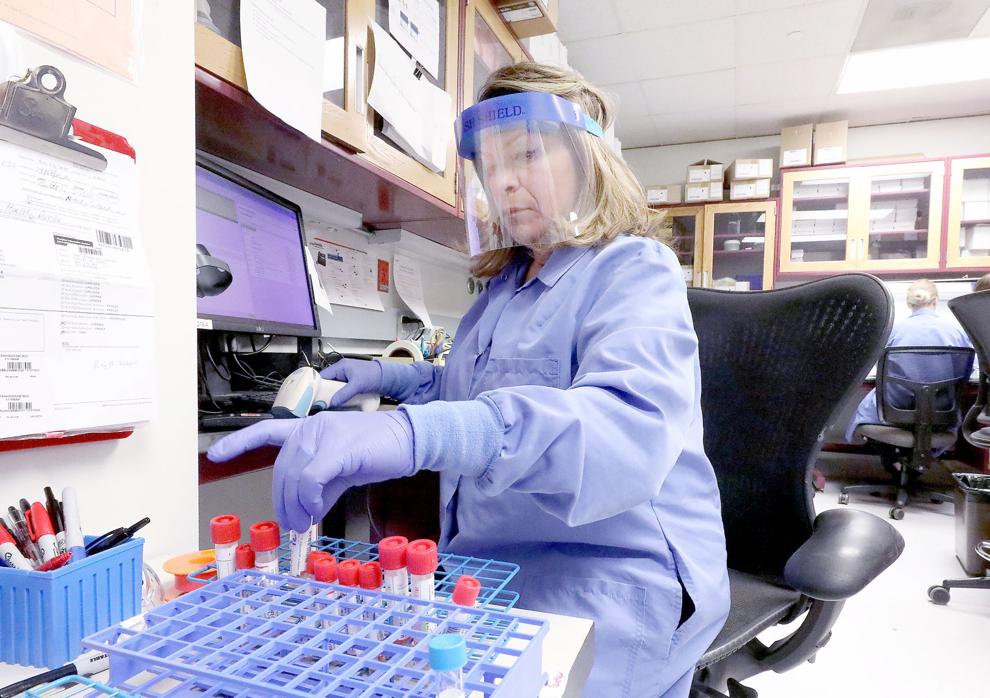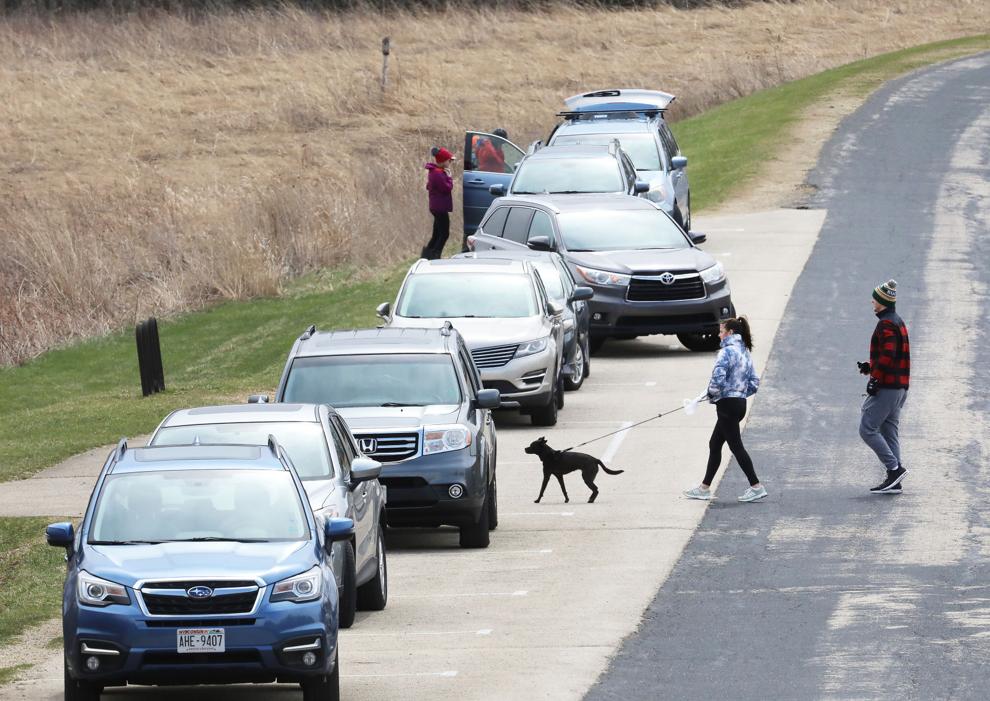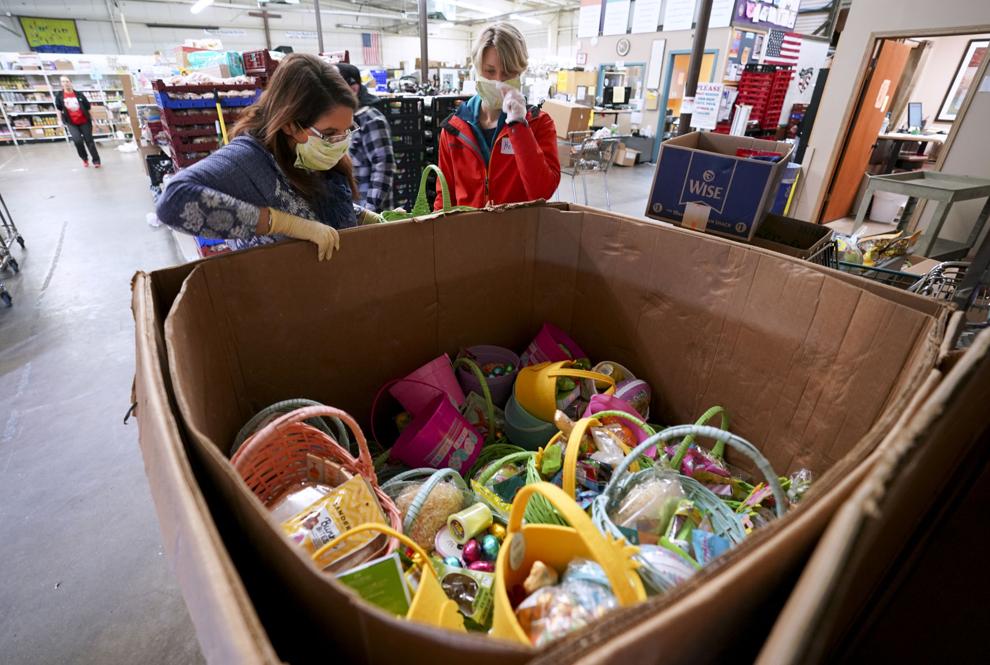 As social distancing progressed into an official order to stay in our homes, Madison has started to look more like an empty shell rather than …