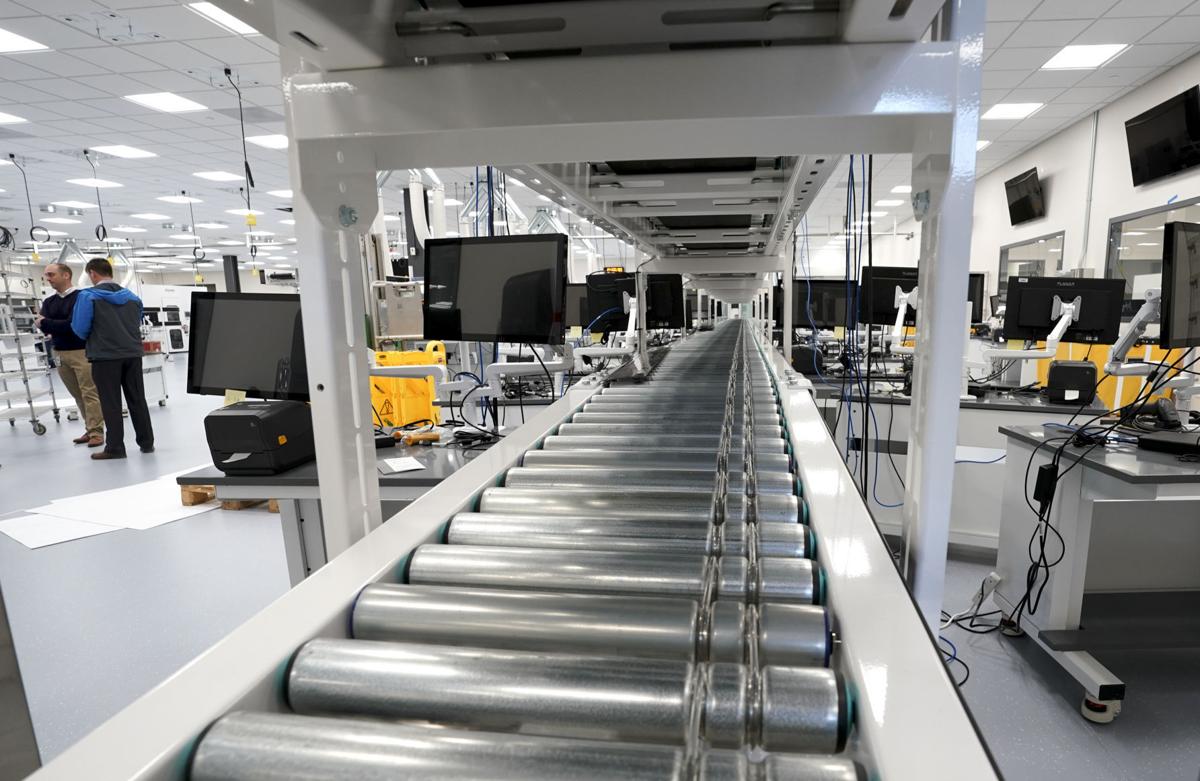 Exact Sciences, the Madison-based cancer screening company that developed a COVID-19 test this spring, has tested half a million people for the coronavirus, mostly in Wisconsin but some in every state, according to CEO Kevin Conroy.
The company can process up to 50,000 tests a week at two sites in Madison, where about 300 employees are working on the tests around the clock and on weekends, Conroy said Thursday.
The company, which has about 2,400 employees in Dane County, plans to keep expanding its COVID-19 testing capacity while the pandemic continues. But it is looking forward to eventually focusing more exclusively on cancer screening tests again, Conroy said.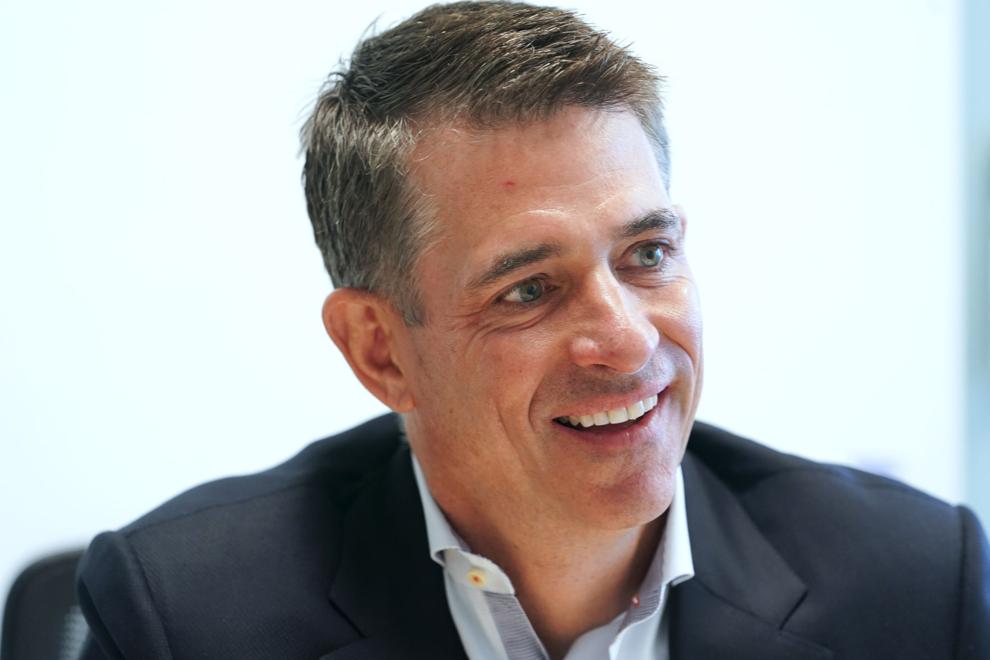 "We're in this for the long haul," he said of COVID-19 testing at a webinar sponsored by Wisconsin Health News. But, "we want to be out of COVID-19 testing as soon as humanly possible" and see a return to normal life, he said.
The company, which makes the colon cancer screening test Cologuard, expects to roll out its own influenza test soon so people who develop cough, fever and other symptoms can be tested for flu and COVID-19 when flu season begins in the fall, Conroy said.
Exact Sciences' decision to develop a COVID-19 test stemmed from a desire in March, as the outbreak grew, to make sure its employees could be tested, he said.
He talked to state officials about expanding statewide testing capacity. Fitchburg-based Promega Corp. and Verona-based Epic Systems Corp. helped with the effort, as did CUNA Mutual Group and American Family Insurance, both in Madison, Conroy said.
"We have the physical capacity at Exact Sciences to bring up the test and also, importantly, the robotic instrumentation and the team," he said.
Nasal swabs from people around Wisconsin and the country come in saline-filled tubes for processing at the company's facilities along the Beltline on Madison's West Side and on Badger Road. Most test results are available within 48 hours, with more than 99% ready within 72 hours, Conroy said.
The company has been testing its on-site workers every couple of weeks. Among 15,000 tests at all sites, only 80 have been positive, with no known transmission among workers, Conroy said. Coupled with physical distancing and mask wearing, such testing can be a model for other companies, he said.
"If you have regular testing ... you can really limit the spread of this," he said.
About 1,500 of Exact Science's lab employees around the country are back to work, Conroy said. Others will be invited back to offices soon, but "we won't make people come back in until we get through this," he said.