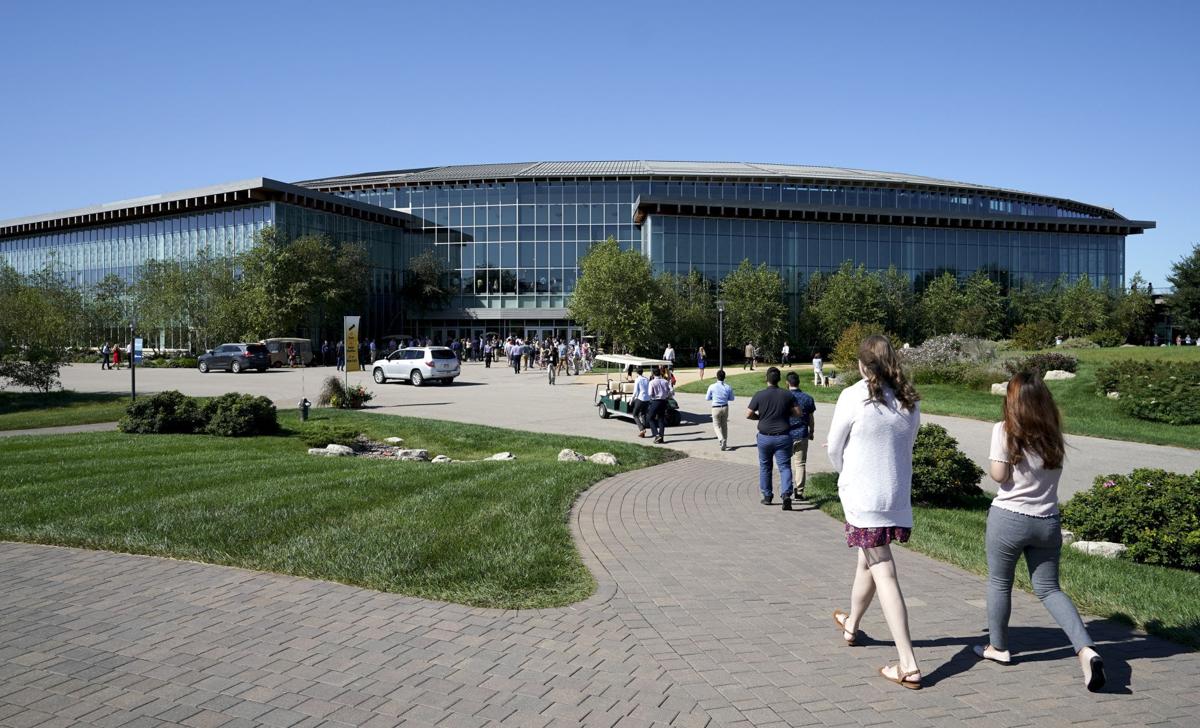 When experts worried some high blood pressure medications could harm people with COVID-19, researchers at Epic Systems Corp. mined data from 69,000 patients, which suggested the drugs were safe.
After the coronavirus shutdown in March caused many patients to avoid routine care, Verona-based Epic quantified the impact on cancer screening: Tests to detect breast, cervical and colon cancer dropped about 90%, which encouraged hospitals to boost screening again.
Those findings and many others have been published in the Epic Health Research Network, an online journal the company started this spring to rapidly share observational research gathered from its electronic medical records. The effort, discussed before COVID-19, was accelerated by the pandemic.
"Things are unfolding very quickly, and getting those learnings into the hands of the appropriate people is really important," said Dr. Chris Mast, Epic's vice president of clinical informatics.
Epic, which has more than 10,000 employees and had $3.2 billion in revenue last year, provides electronic medical records to nearly a third of U.S. hospitals, including many large ones. More than two-thirds of Americans have some type of Epic record.
About 70 Epic customers, representing about 60 million patients, are part of Cosmos, a warehouse of anonymous patient data that can be probed to answer clinical questions and help doctors make decisions. Roughly the same number of customers and patients are part of another program, Insights, set up specifically to look into COVID-19 care. The two groups overlap to some extent.
Since COVID-19 hit, Epic researchers have been investigating the data sets to explore questions about the coronavirus. Some of its customers have similarly queried their own Epic records. Together, they have published more than three dozen articles about their discoveries on the Epic Health Research Network, a new type of medical journal.
The Flint model
The effort is a new way to disseminate public health findings like one that garnered significant attention in 2016, when a doctor in Flint, Michigan analyzed Epic records to discover high levels of lead in children's blood stemming from the water supply.
Like the "preprint" journals bioRxiv and medRxiv, which aim to quickly share knowledge during COVID-19, the Epic Health Research Network publishes articles that haven't undergone the peer review typically required by traditional journals such as Science and Nature.
This April, at Lee Health in Fort Myers, Florida, several patients died unexpectedly from complications of blood clots. The hospital analyzed its Epic records to learn that COVID-19 patients were three times as likely as others to develop blood clots, which led doctors to routinely give blood thinners to high-risk patients.
Mount Sinai Health System in New York examined its Epic records to find that patients in their 60s and 70s with dementia — who often have other conditions like diabetes — were more likely to be hospitalized or die from COVID-19 than patients the same age without dementia.
Broad analysis
The study of drugs for high blood pressure was prompted by concerns that some drugs, called RAAS inhibitors, could activate coronavirus cell receptors to make people more susceptible to COVID-19.
In May, Epic published an article showing that breast and cervical cancer screenings were down 94%, and colon cancer tests were down 86%, in the spring compared to the same period the previous three years.
"If the trend continues, the data suggest that many cancer cases could go undiagnosed or be diagnosed at a later stage with a poorer prognosis," the article said.
An update in July said the screenings had increased but were still about a third lower than normal. Between March 15 and June 16, Epic researchers said, 285,000 breast exams, 95,000 colon tests, and 40,000 cervical screenings were missed.
The assessments of COVID-19 treatments and outcomes, and of the pandemic's impact on clinical care, will continue to be important as the pandemic evolves, said Seth Hain, Epic's vice president of research and development.
"We expect both of these types of observation studies ... to be relevant as we look forward to a vaccine," he said.
Photos: Epic Systems over the years
Epic Systems over the years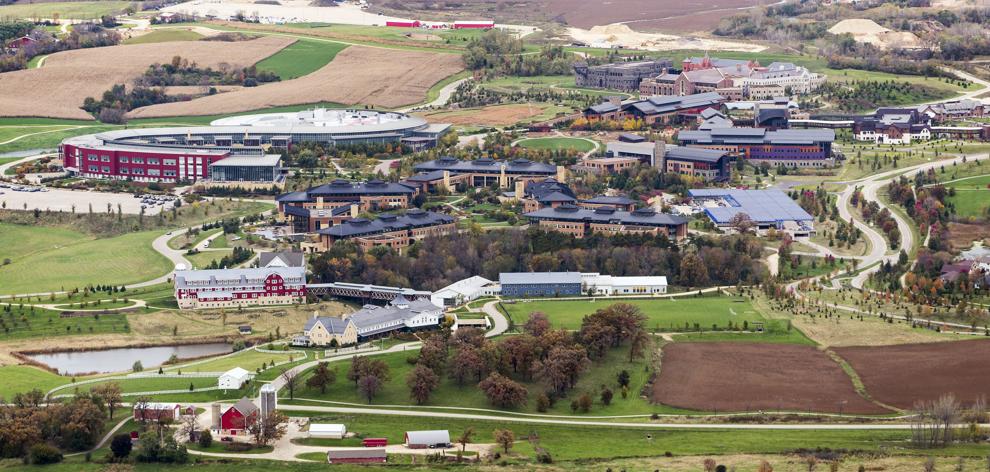 Epic Systems over the years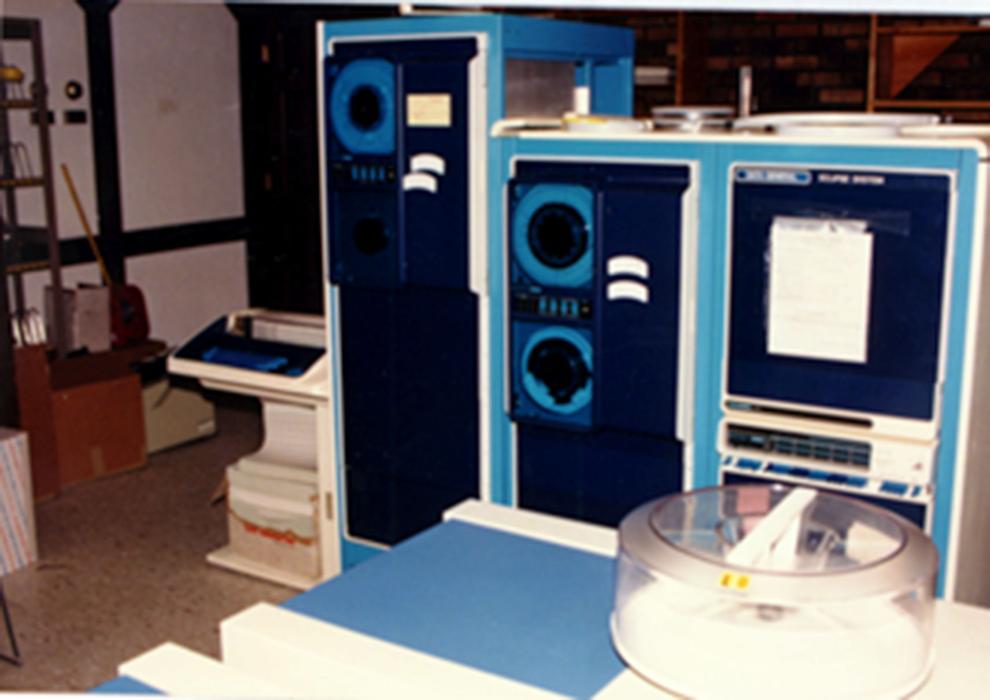 Epic Systems over the years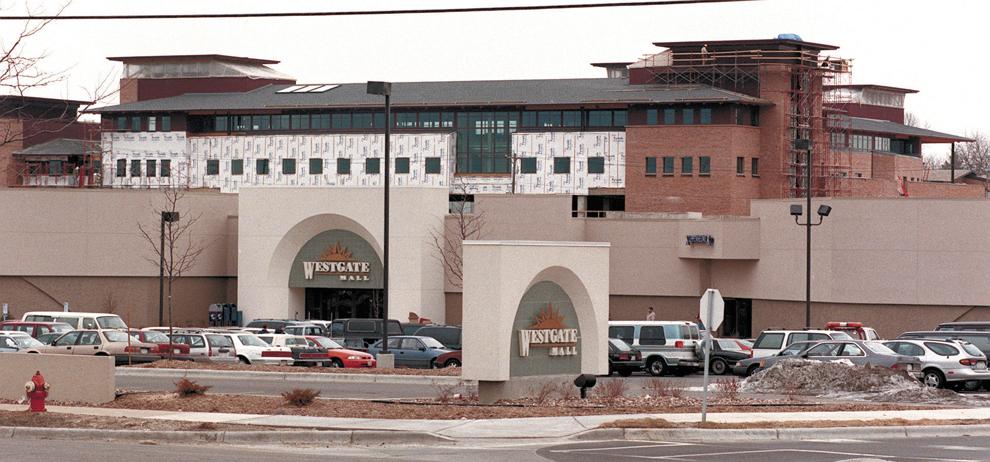 Epic Systems over the years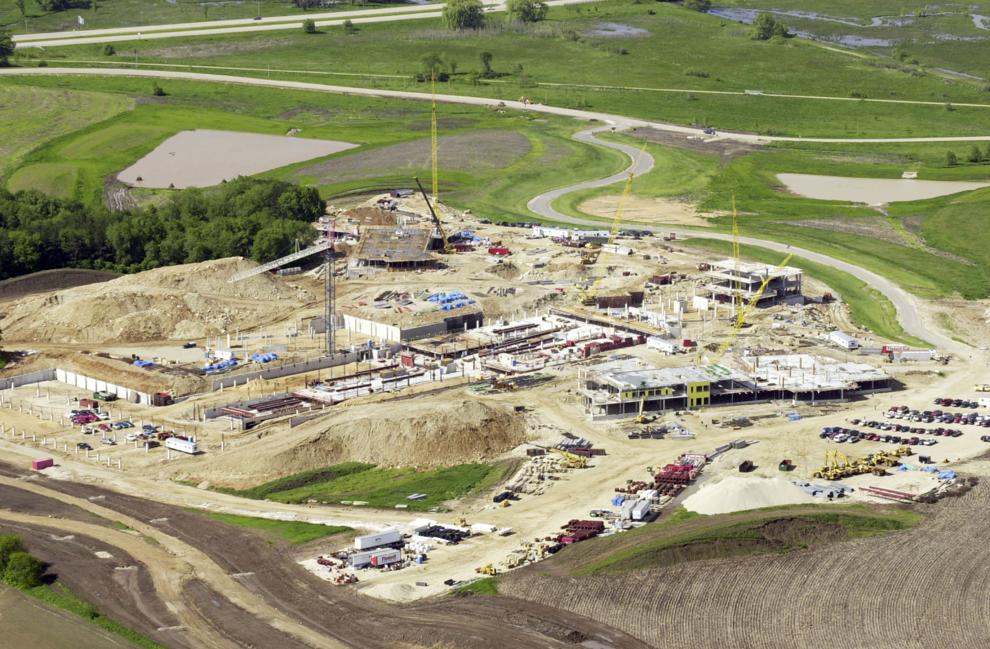 Epic Systems over the years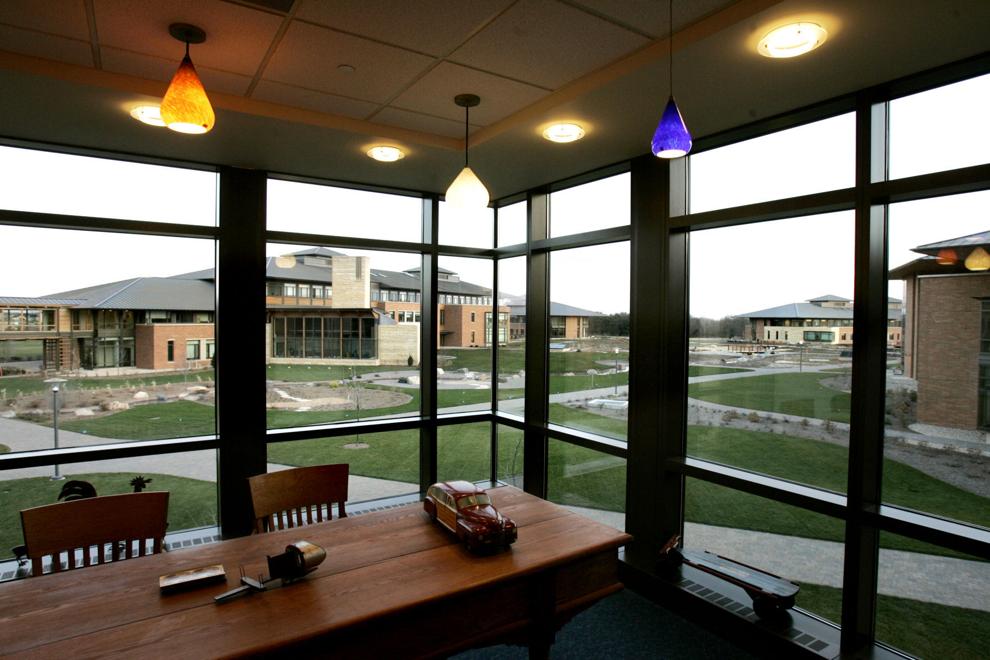 Epic Systems over the years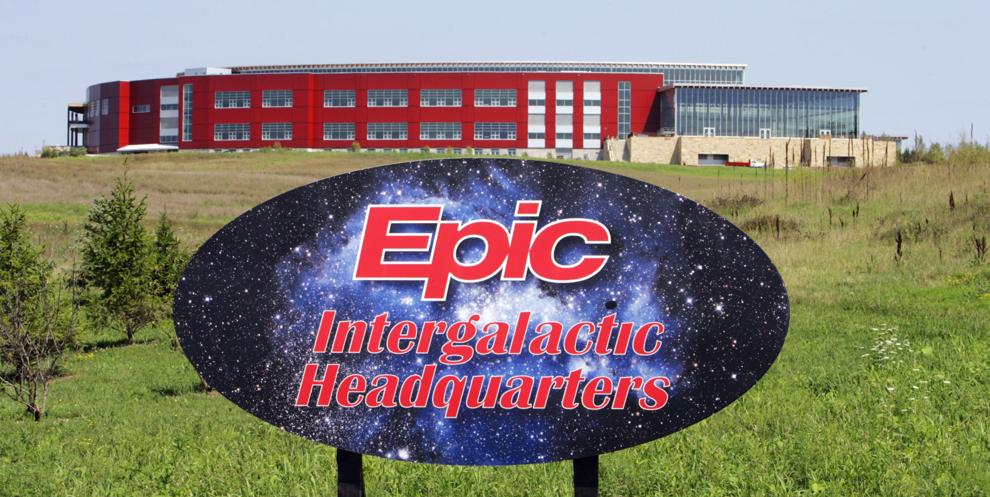 Epic Systems over the years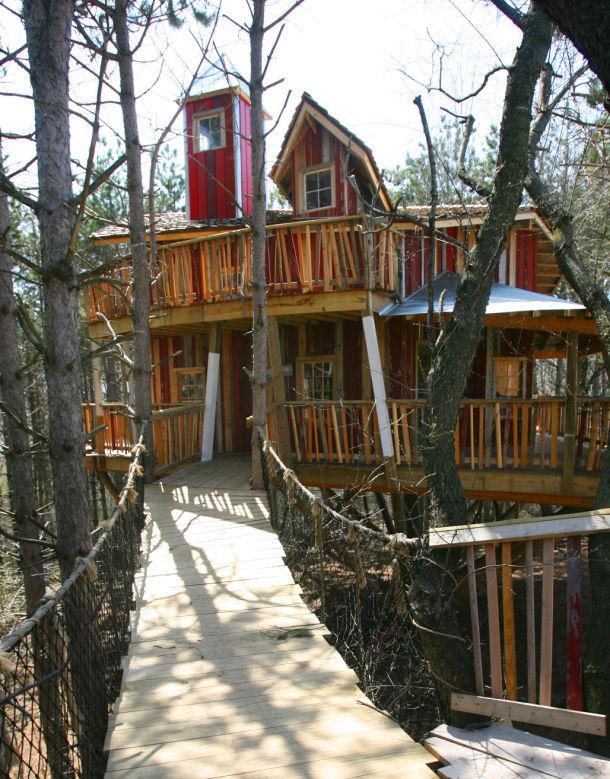 Epic Systems over the years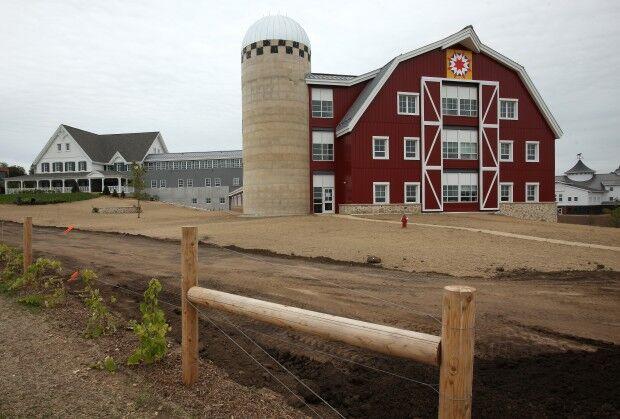 Epic Systems over the years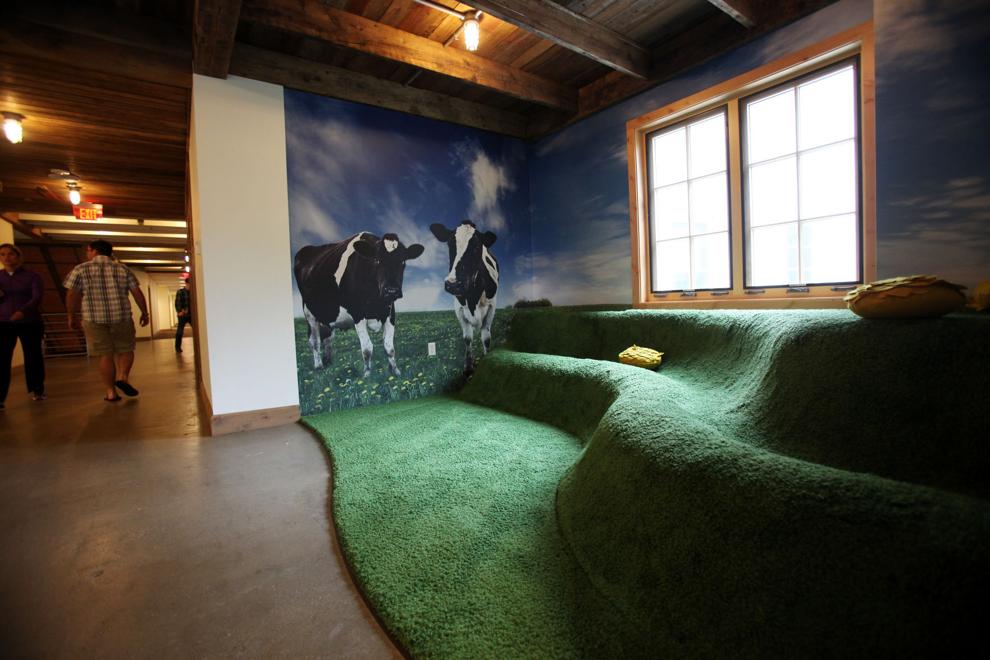 Epic Systems over the years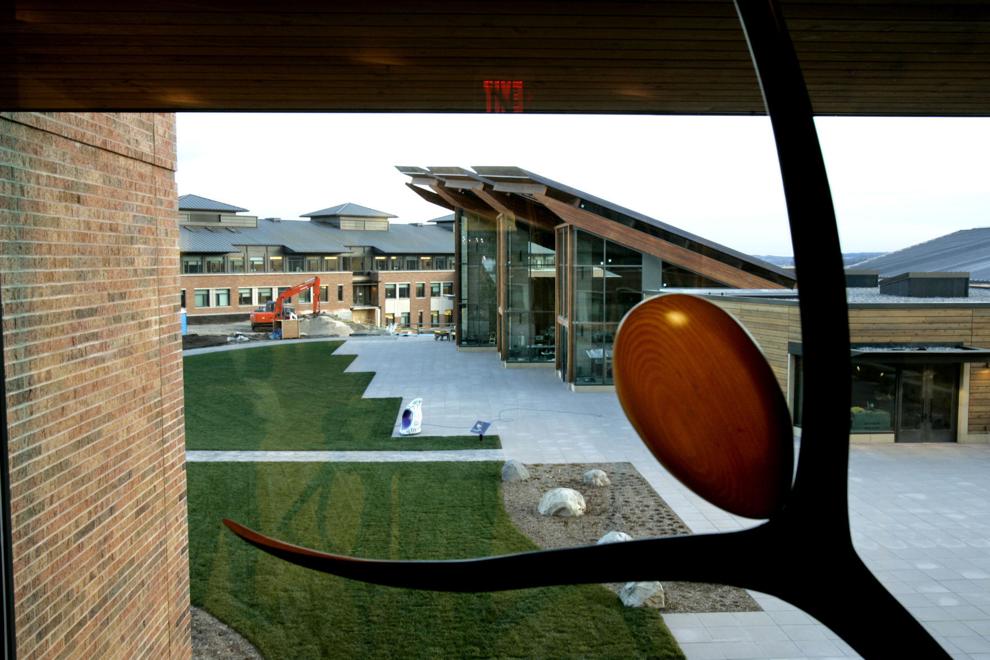 Epic Systems over the years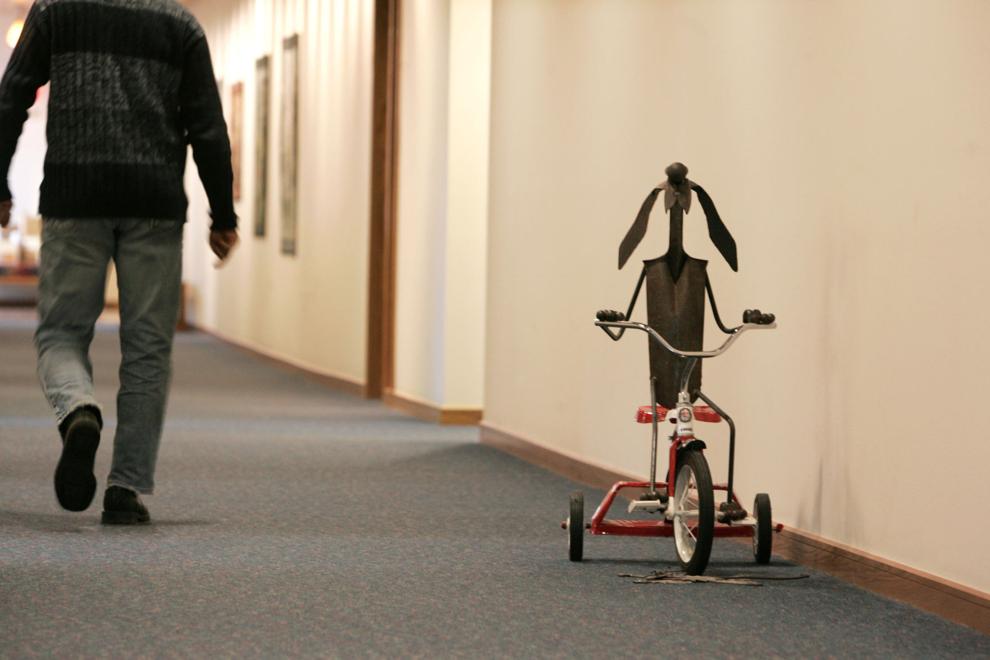 Epic Systems over the years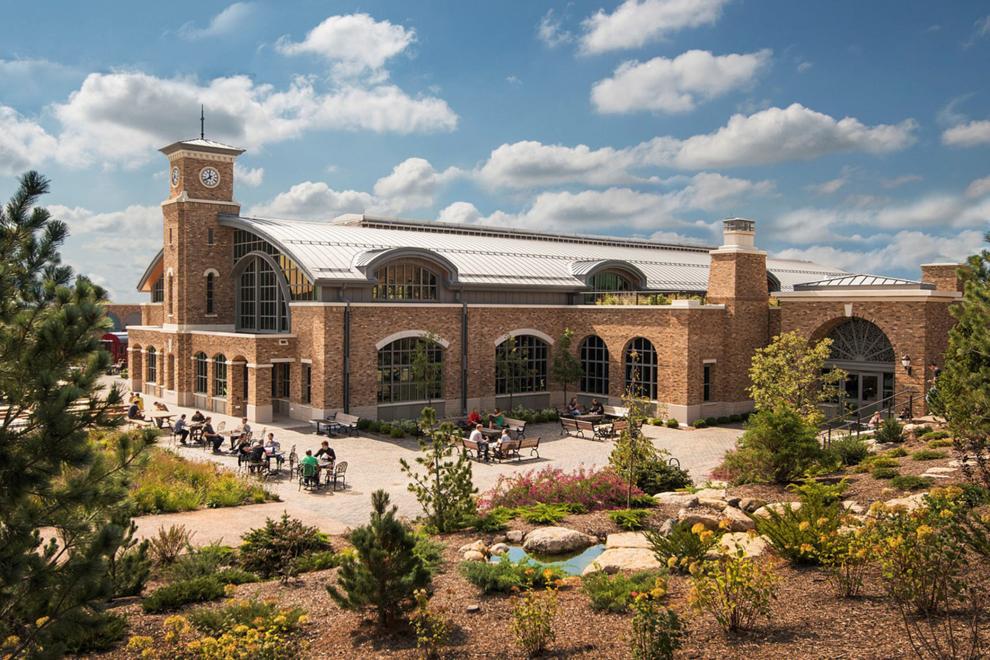 Epic Systems over the years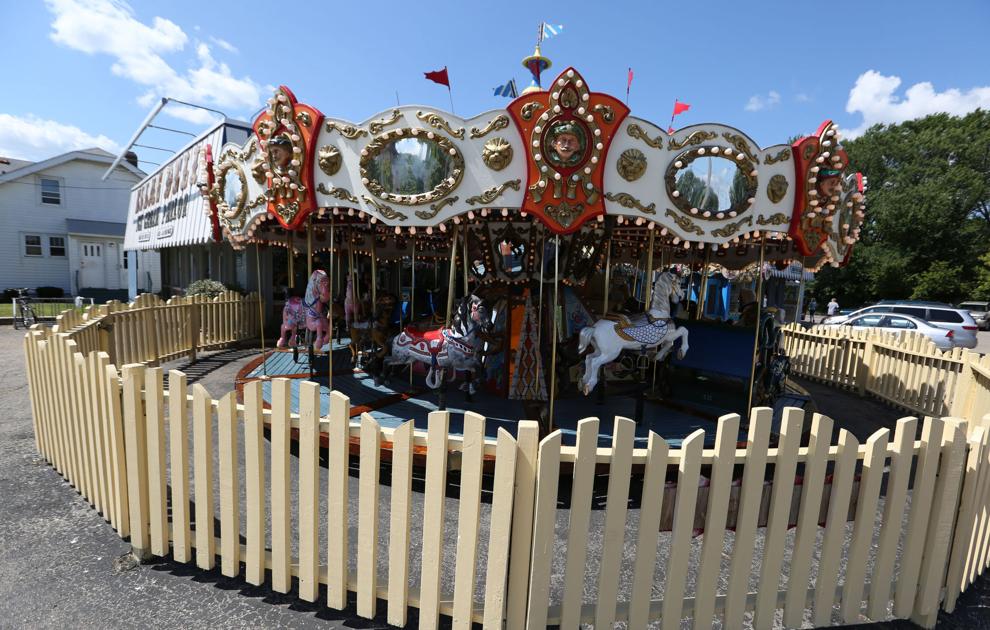 Epic Systems over the years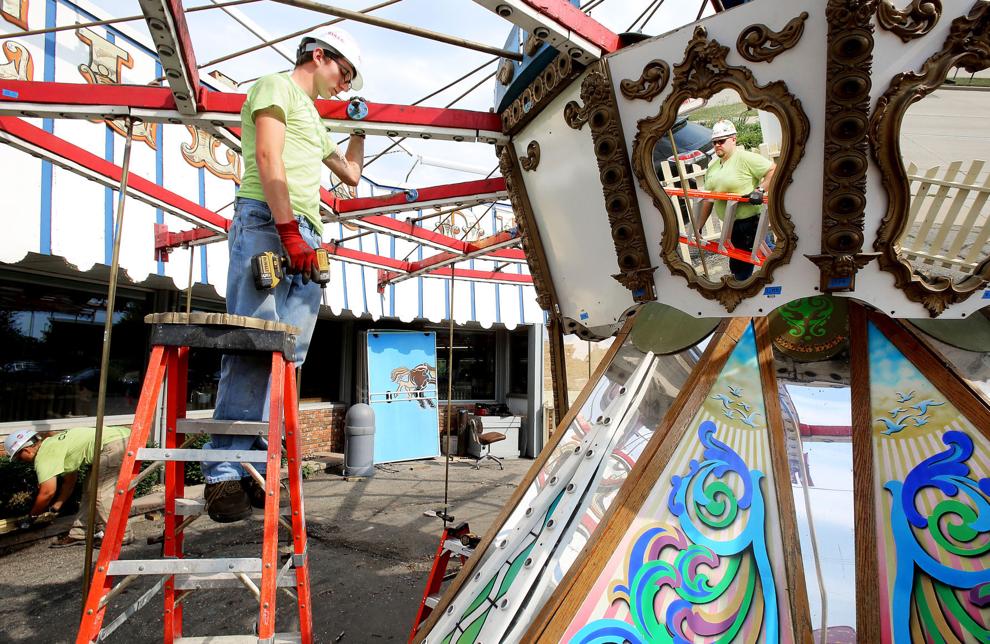 Epic Systems over the years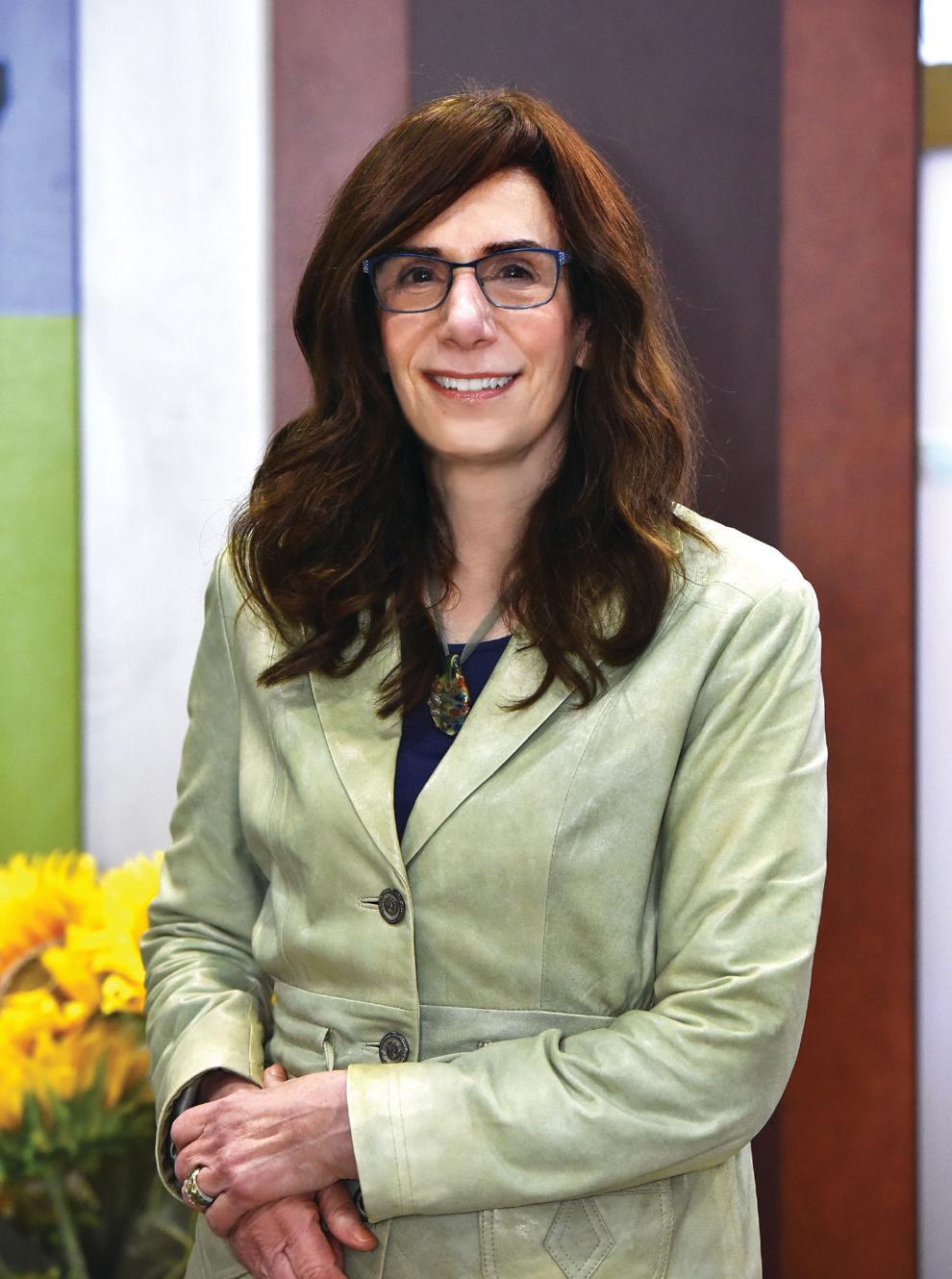 Epic Systems over the years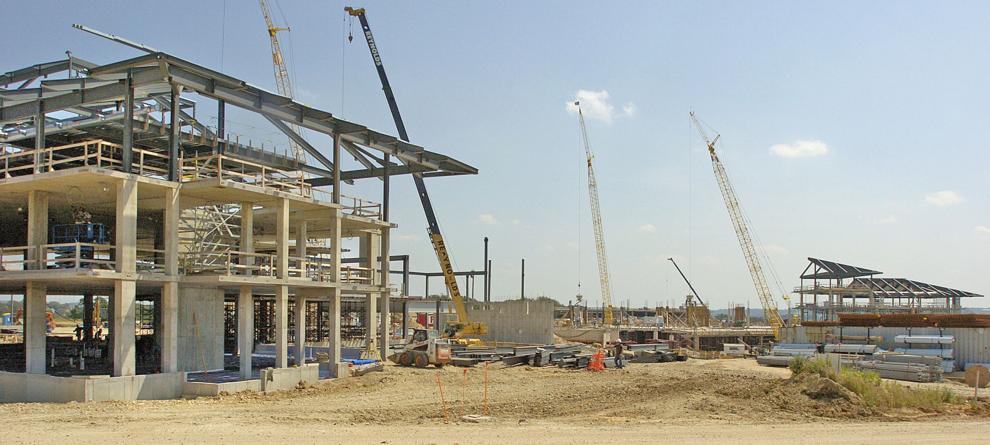 Epic Systems over the years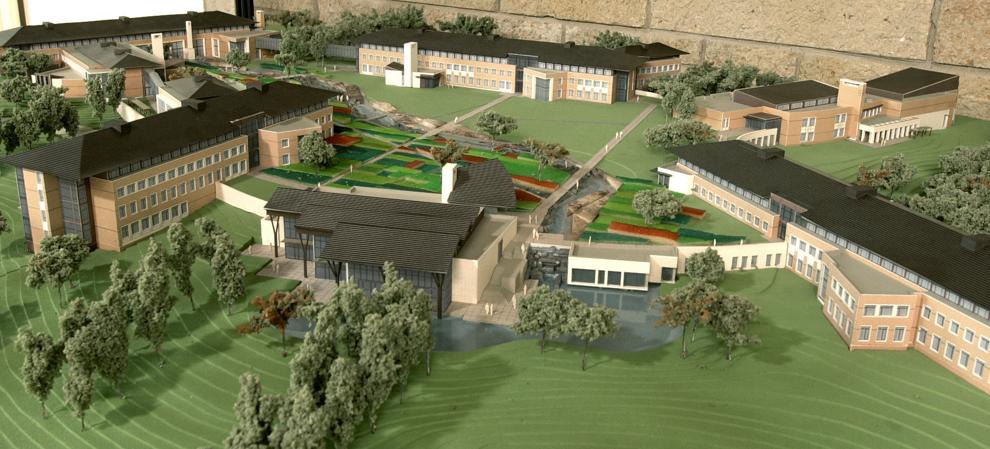 Epic Systems over the years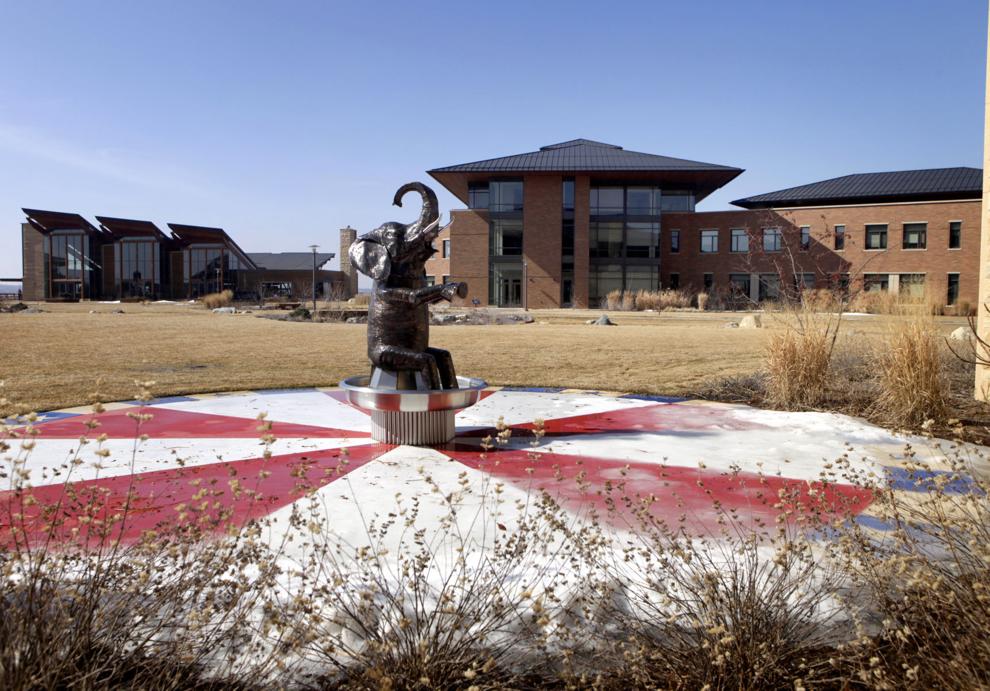 Epic Systems over the years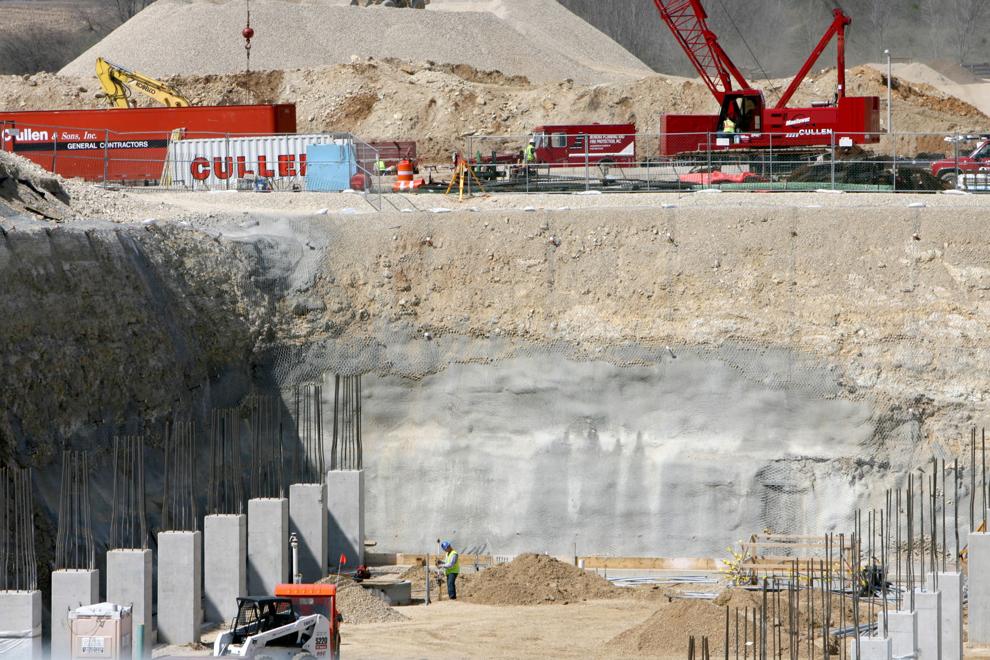 Epic Systems over the years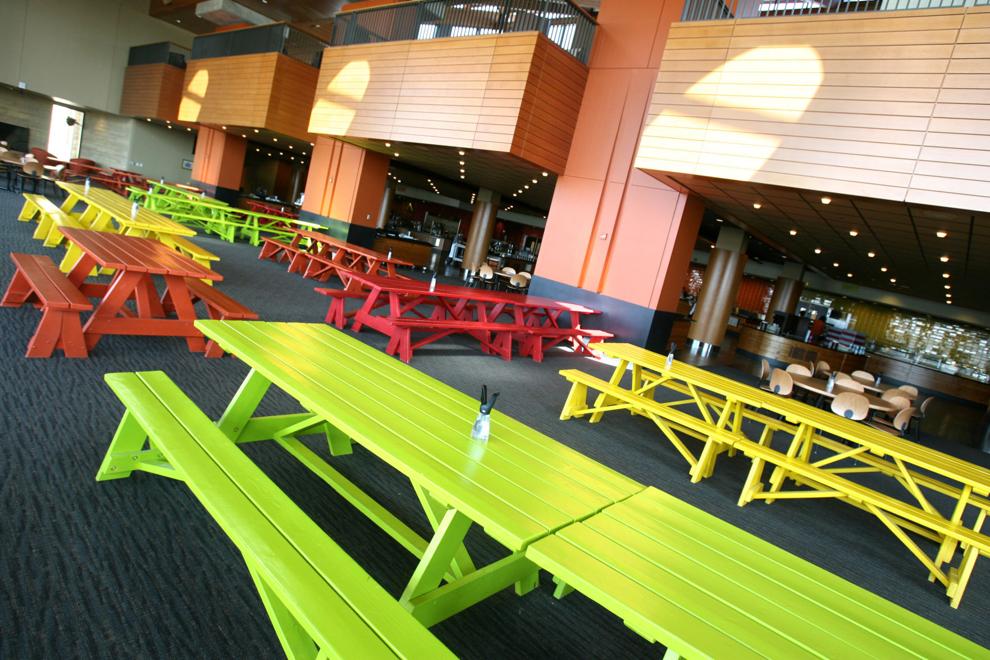 Epic Systems over the years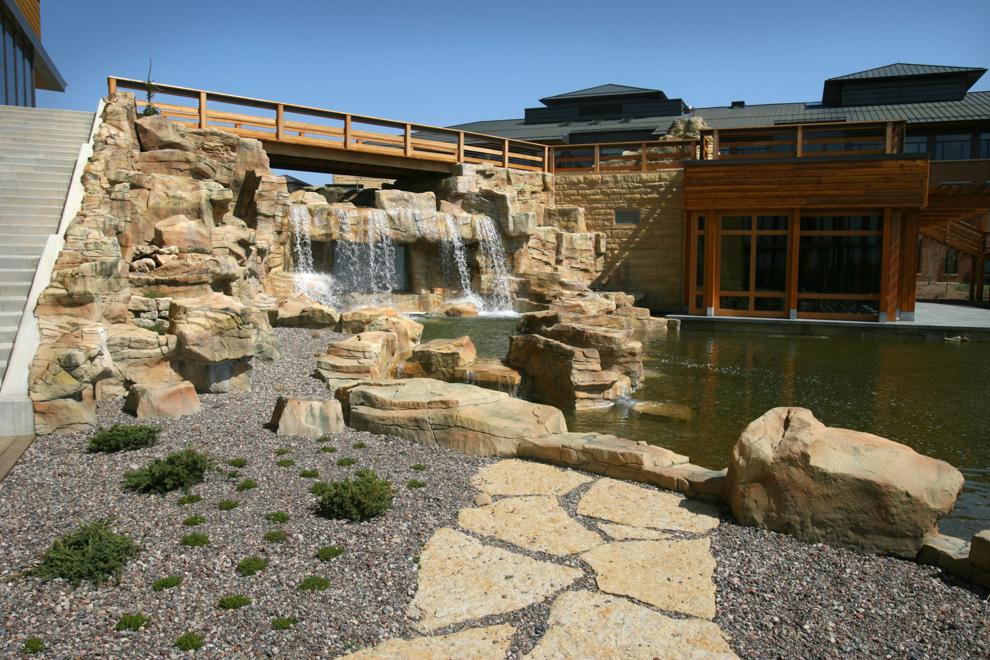 Epic Systems over the years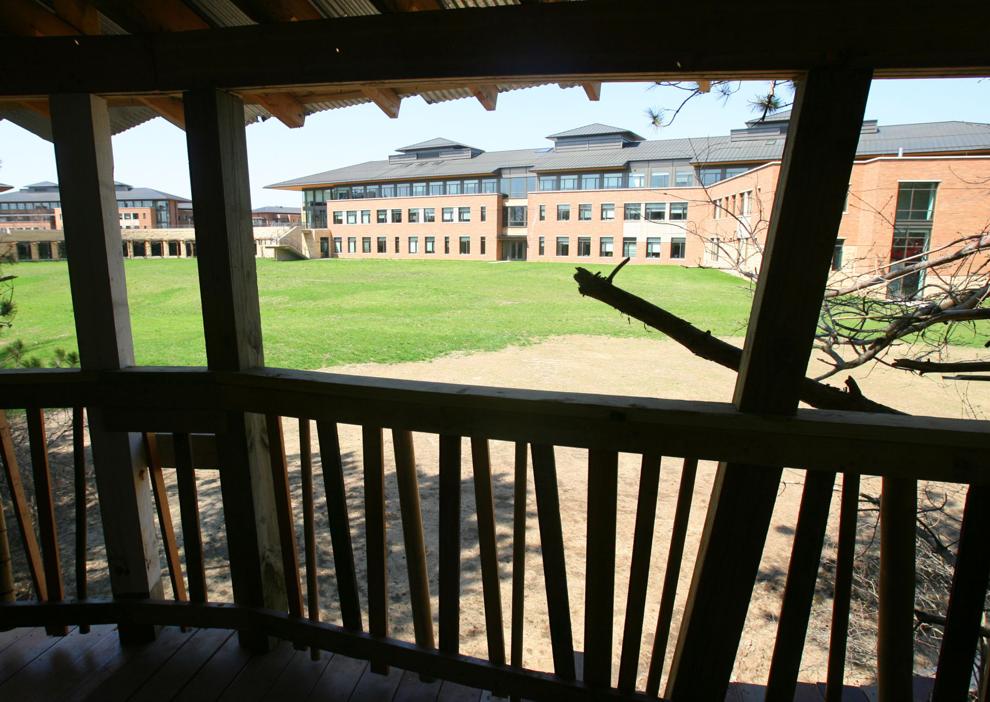 Epic Systems over the years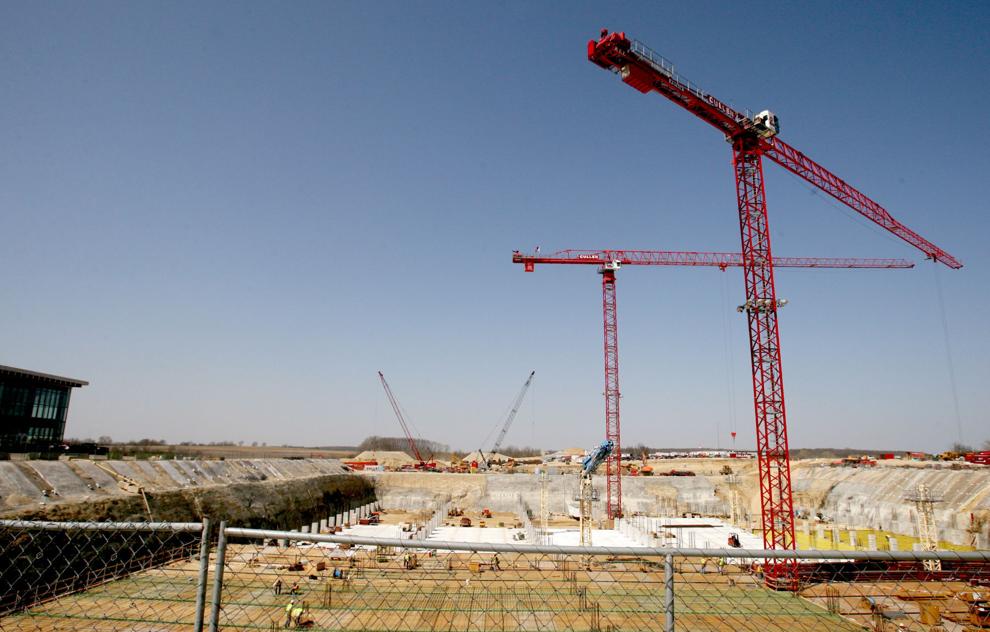 Epic Systems over the years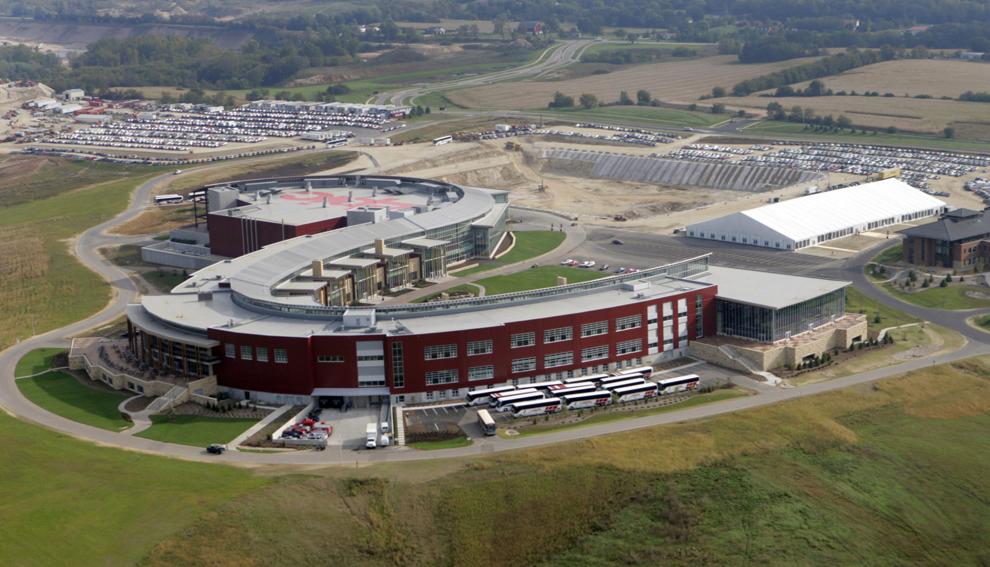 Epic Systems over the years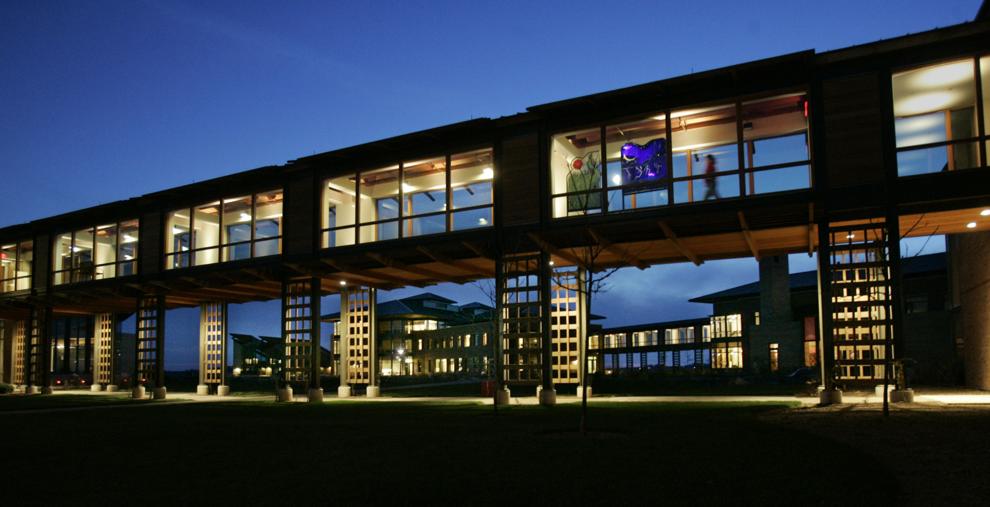 Epic Systems over the years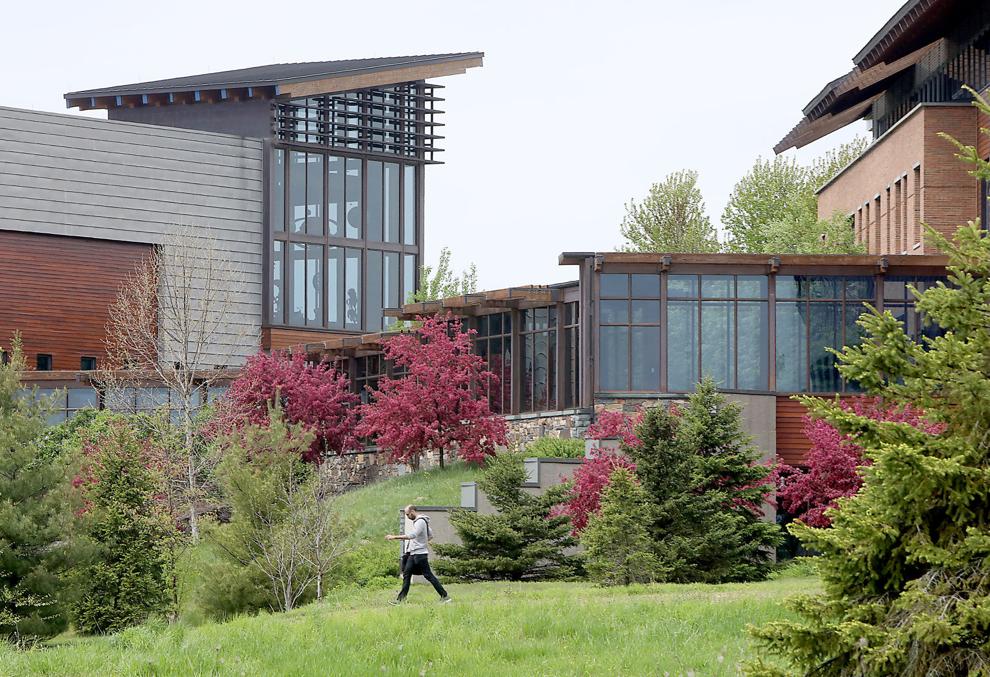 Epic Systems over the years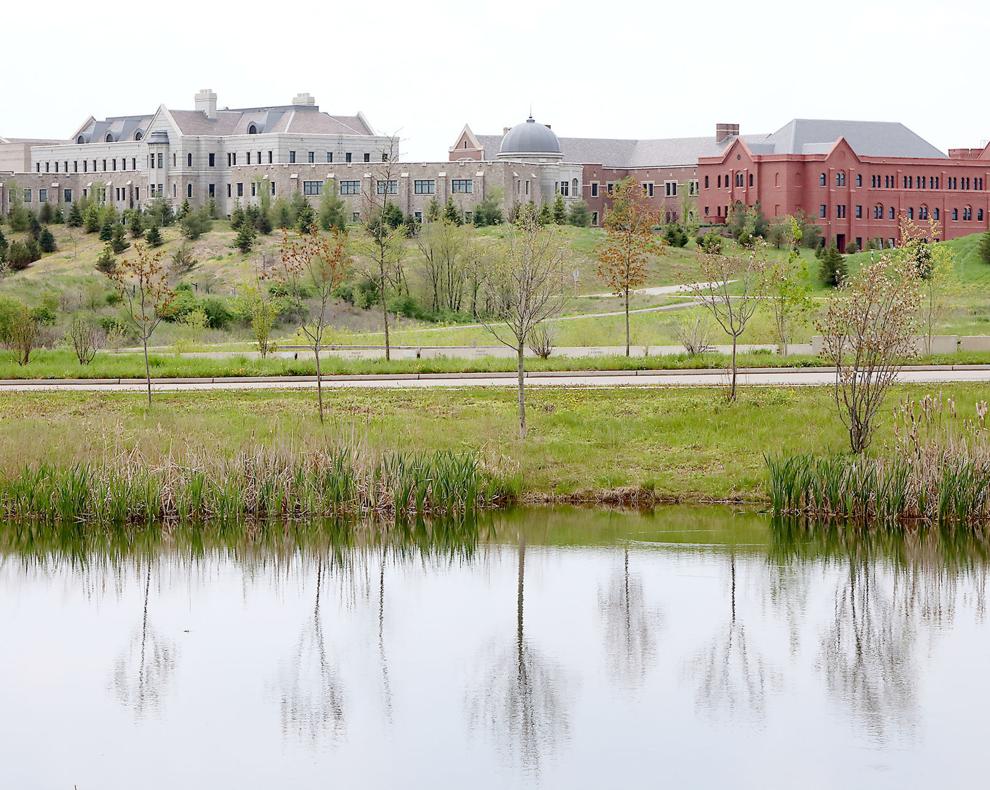 Epic Systems over the years