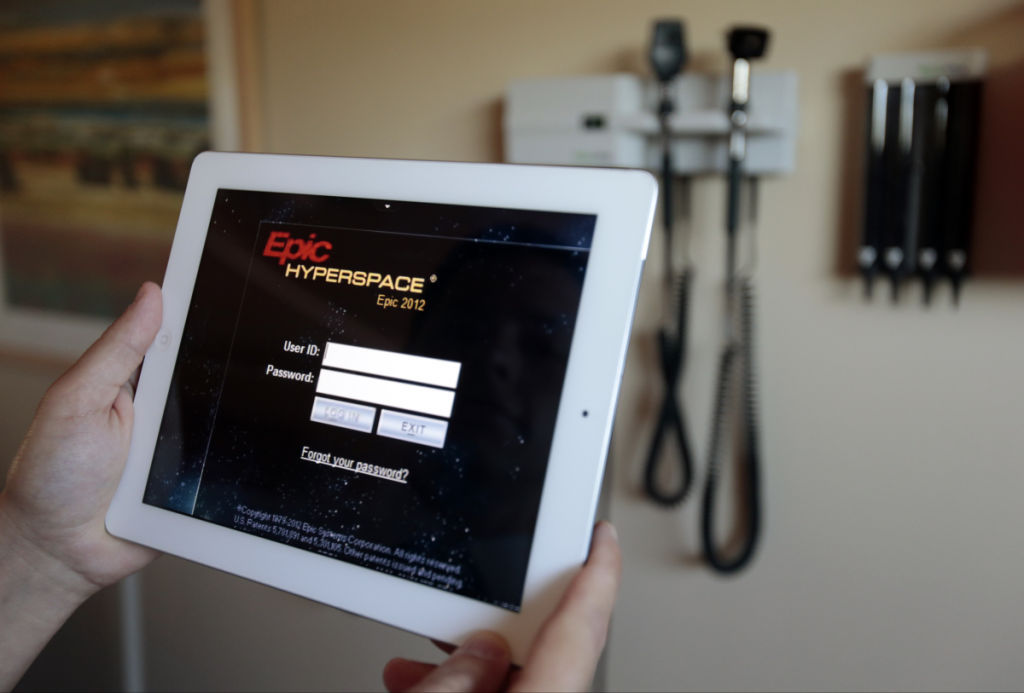 Epic Systems Corp. asked a federal court this month to reduce the nearly $1 billion awarded by a jury in April against an Indian conglomerate, to bring the award in line with state law.
Epic said the court should reduce the total award from $940 million to $720 million by decreasing punitive damages from $700 million to $480 million. That is because a state statute caps punitive damages at twice that of compensatory damages, for which the jury awarded $240 million, the company said.
The request, first reported Tuesday by Wisconsin Health News, comes in a case in which Epic alleged that workers from Tata Consultancy Services inappropriately downloaded more than 6,000 documents from Epic's computer network detailing "over 20 years of development of Epic's proprietary software and database systems."
Verona-based Epic, founded in 1979, has 9,500 employees and generated revenues of $2.02 billion in 2015.