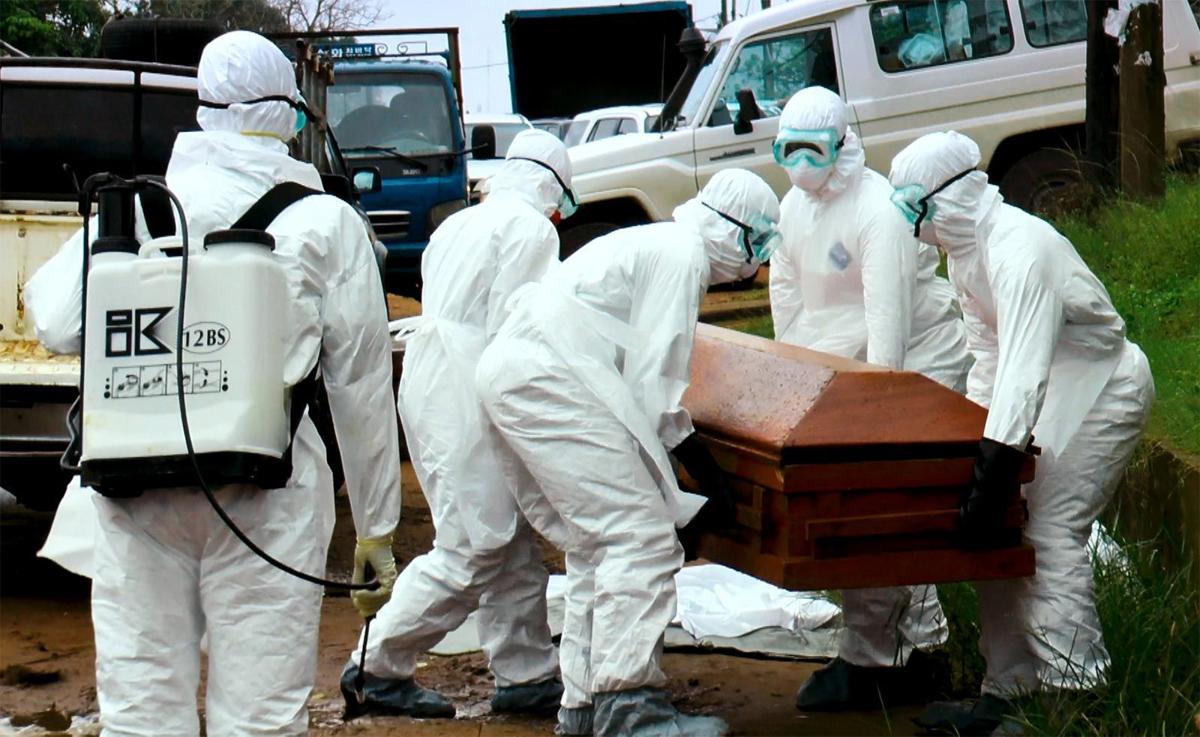 An experimental Ebola virus vaccine made at UW-Madison will be used in a clinical trial expected to start in Japan in December, the researcher behind the vaccine said last week.
The vaccine, developed in the lab of UW-Madison scientist Yoshihiro Kawaoka, was produced at Waisman Biomanufacturing, a specialized center at the university's Waisman Center near UW Hospital.
In the phase 1 study in Japan involving 30 participants, 15 people will get a low dose of the vaccine and 15 people will get a high dose, said Kawaoka, who also works at the University of Tokyo.
The vaccine uses a technology created a decade ago by Peter Halfmann, a scientist in Kawaoka's lab. The technology has been safely used to study the virus, identify potential drugs against it and make the vaccine, according to UW-Madison.
Other Ebola vaccine candidates use vector viruses to deliver a single Ebola protein to the immune system. The UW-Madison version, considered a "whole-virus" vaccine, uses seven of the eight genes that make up the Ebola virus.
The UW-Madison vaccine is missing a key protein, and can grow only in special cells engineered to contain the protein, the university said.
Be the first to know
Get local news delivered to your inbox!