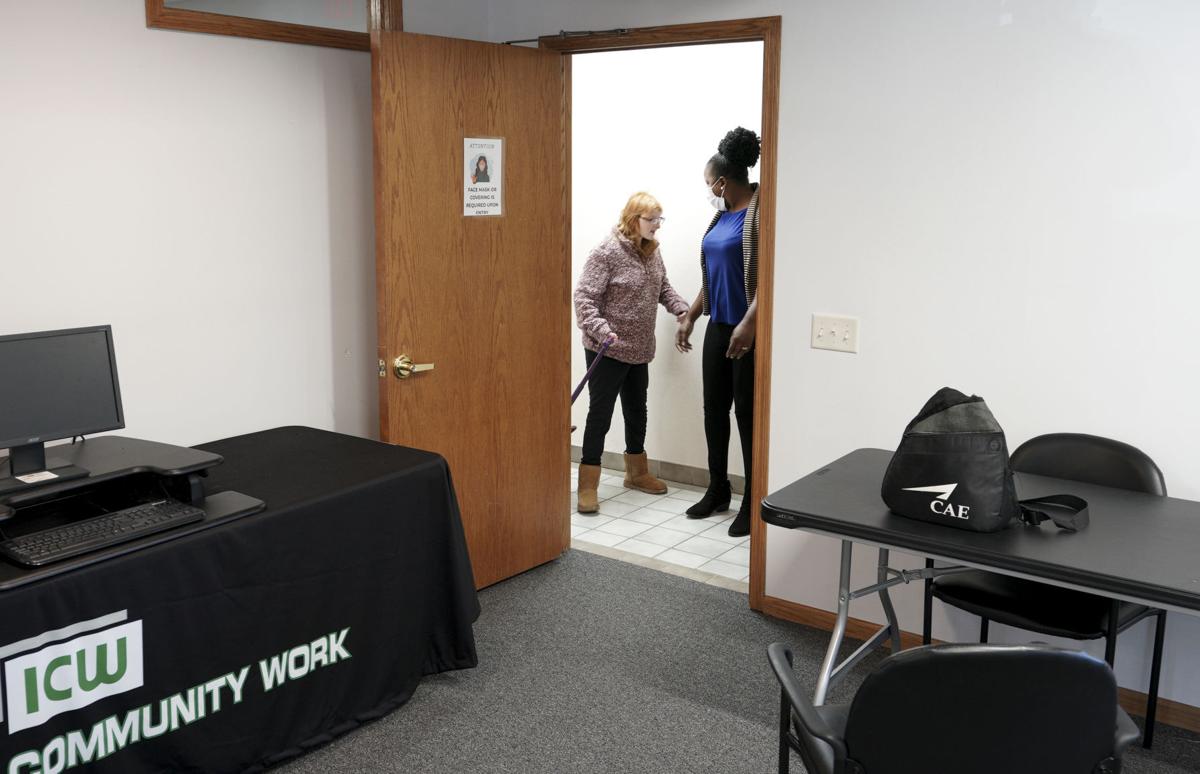 Nearly half of Wisconsin's 100,000 direct-care workers — who help older adults and people with disabilities do daily activities — work a second job to support themselves and a quarter are uninsured or on BadgerCare, according to a new survey highlighting the workers' struggles during the COVID-19 pandemic.
Another proposal is a three-tier training system to help direct care workers become certified nursing assistants, if desired, in part by giving them credit for hours worked.
"Direct-care workers have been true heroes during (the) COVID-19 pandemic," said Todd Costello of the Wisconsin Personal Services Association, who has said it's hard for direct-care employers to compete with workplaces such as Kwik Trip and Walmart.
"They continue to go into people's homes, day after day, to support them with bathing, dressing, meals, all while putting their own health and their family's health at risk. They deserve better pay and benefits."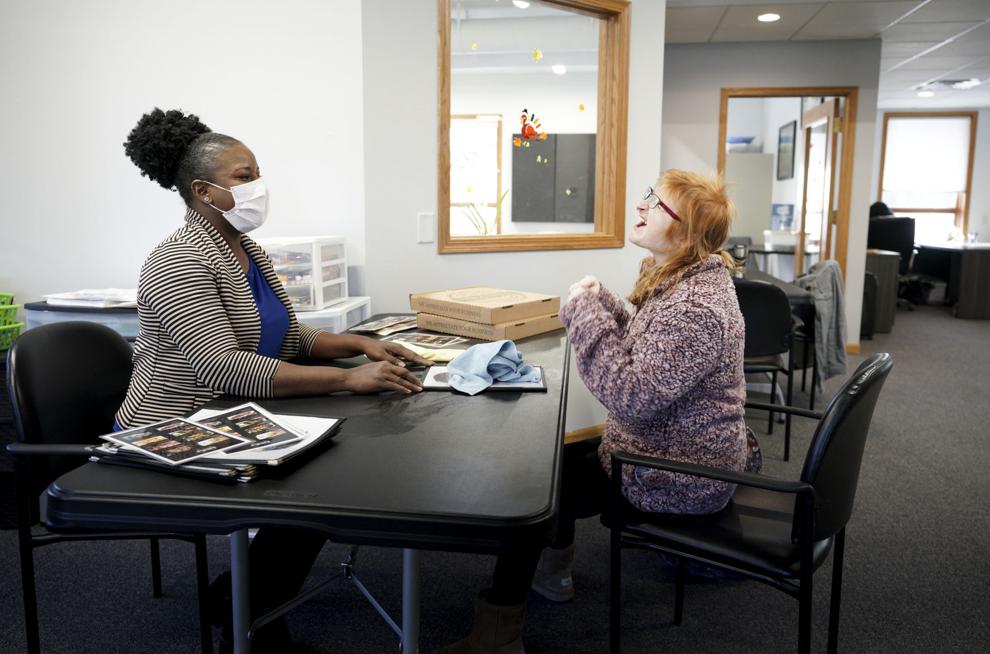 "When people doing the essential work of caring for others cannot afford to pay for food or utilities it is time to do something," said Sarah Bass of the Wisconsin Long Term Care Workforce Alliance.
The groups, along with InControl Wisconsin and the Survival Coalition of Wisconsin Disability Organizations, surveyed 300 direct-care workers from rural and urban parts of the state this fall. Among respondents, 76% said they have considered leaving the profession for a higher-paying job or one that provides benefits, but 60% are "likely" or "very likely" to remain if the job led to additional certifications, such as CNA.
The results show the workforce, estimated at 103,000 people, to be "on the brink of collapse" as many workers put themselves at risk for coronavirus infection by continuing to enter people's homes to provide services, the groups said in a statement. "They are truly on the front lines of this pandemic as best practice is for COVID-19 patients who do not require hospitalization to self-quarantine at home," the groups said.
The workers help people get dressed, eat meals, bathe, take medications and participate in daily life. Direct support jobs include personal care, home health, supportive home care, respite, job coaching and day services.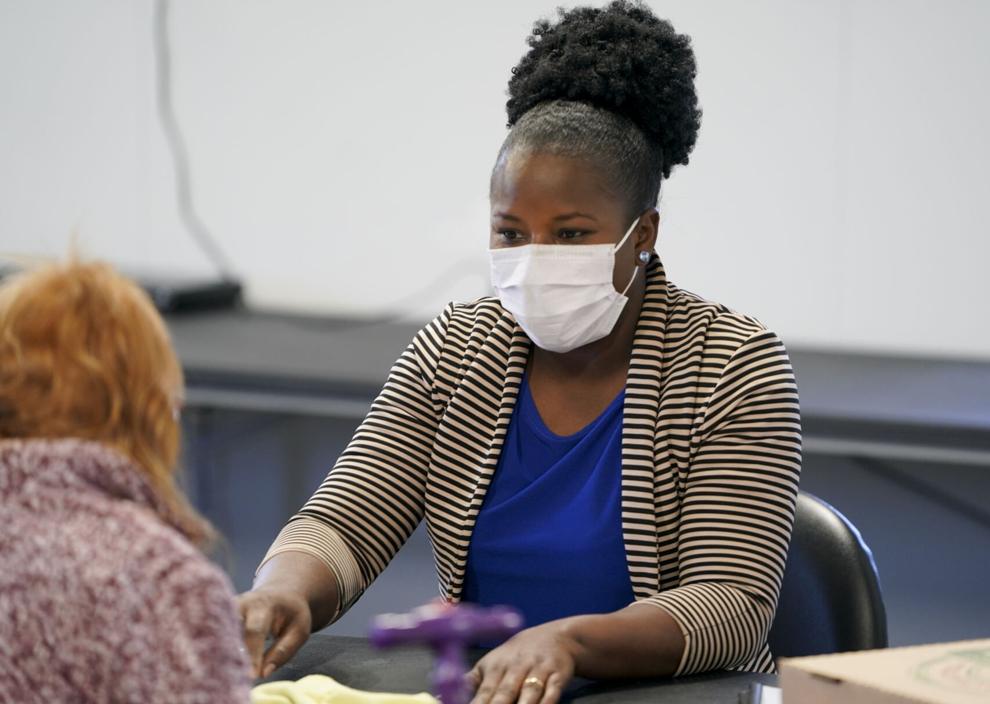 Stacy Ellingen, 35, of Oshkosh, told reporters Wednesday she depends on direct-care workers to survive and live in her own apartment. She has cerebral palsy.
"I've had many, many horror stories about going without care. I've slept in my chair on multiple occasions when I couldn't find workers to help me get in bed. I've skipped many meals and gone without using the restroom due to not being able to find workers," Ellingen said. "It's incredibly sad that people can make more money flipping burgers at McDonald's or stocking shelves at Walmart than they are able to make taking care of people."
Tom Cooney, a direct-care worker in Madison, struggled to find health insurance when he decided to keep working with a client with a disability who was no longer with Cooney's agency. The client's mother helped him get a raise and insurance, but it was complicated, he said.
"The pay really needs to go up to attract workers," Cooney said.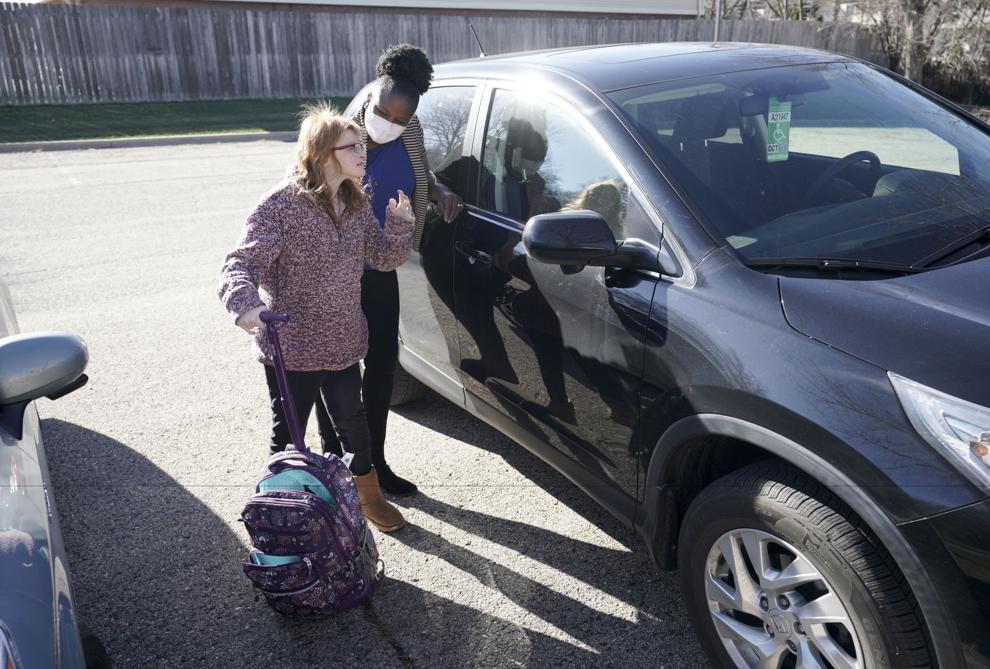 According to PHI, a national research and policy organization focused on the direct support workforce, 81% of Wisconsin direct support workers are women and 30% are people of color.