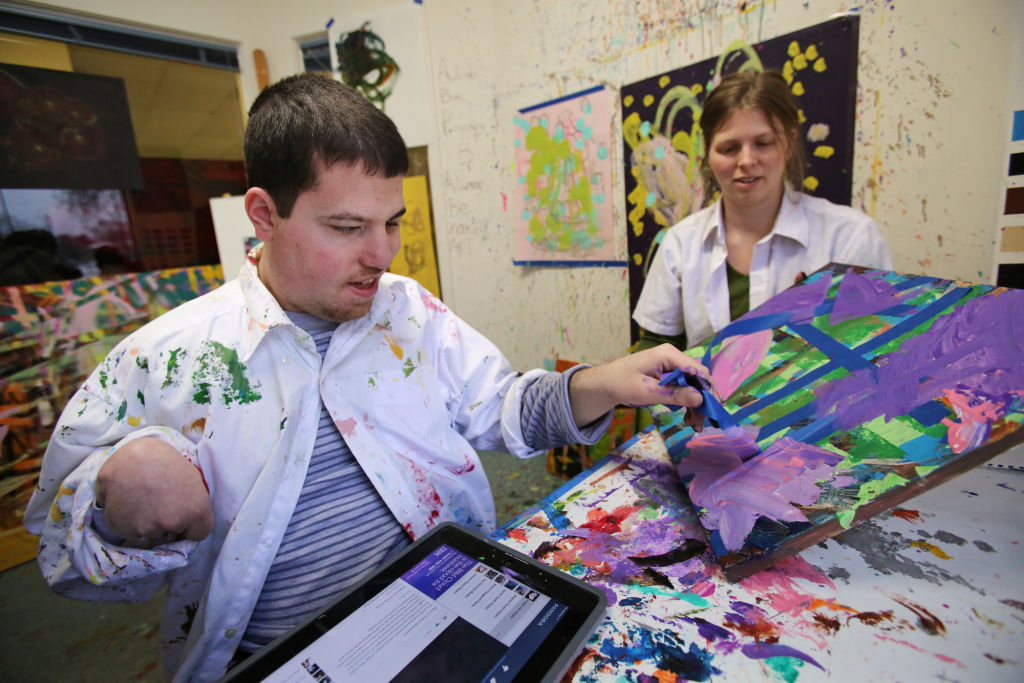 The state has selected Care Wisconsin and My Choice Family Care to operate Family Care in Dane County, which next year will become one of the last counties to join the long-term care program, which is part of Medicaid.
Advocates4U, Connections, First Person Care Consultants and TMG will support people who choose IRIS, a self-directed alternative to Family Care.
You have free articles remaining.
Linda Seemeyer, secretary of the Wisconsin Department of Health Services, announced the providers Friday.
Dane County's transition to Family Care and IRIS will begin in the first quarter of 2018. The health department said it will work with county staff and the county's Aging and Disability Resource Center to move more than 2,200 aging and disabled people now served by county programs called Medicaid legacy waivers.
Group meetings of participants in September will provide an overview of the Family Care and IRIS programs and answer questions. In October, each person will receive one-on-one counseling with the ADRC to help them decide which program would be best for them and then choose a provider.
Along with the Family Care and IRIS programs, people in Dane County will still be able to enroll in the Family Care Partnership program, which provides long-term care along with acute and primary services. Care Wisconsin and iCare will continue to operate the Partnership program in Dane County.